S U N D A Y   N I G H T   S U P P E R   S E R I E S
Every Sunday night for the past decade my siblings and I have gathered at my parents house for Sunday Night Supper.  I'm not sure exactly why we started the tradition, but we all just like to be home together.  You see, my parents, who celebrated their 40th wedding anniversary the summer of 2014, still live in the same house we all grew up in, the home they bought when they got married.  Although the place looks different these days, it is still the heart and soul of our childhood, a time in our lives that each of us share the same fondness for.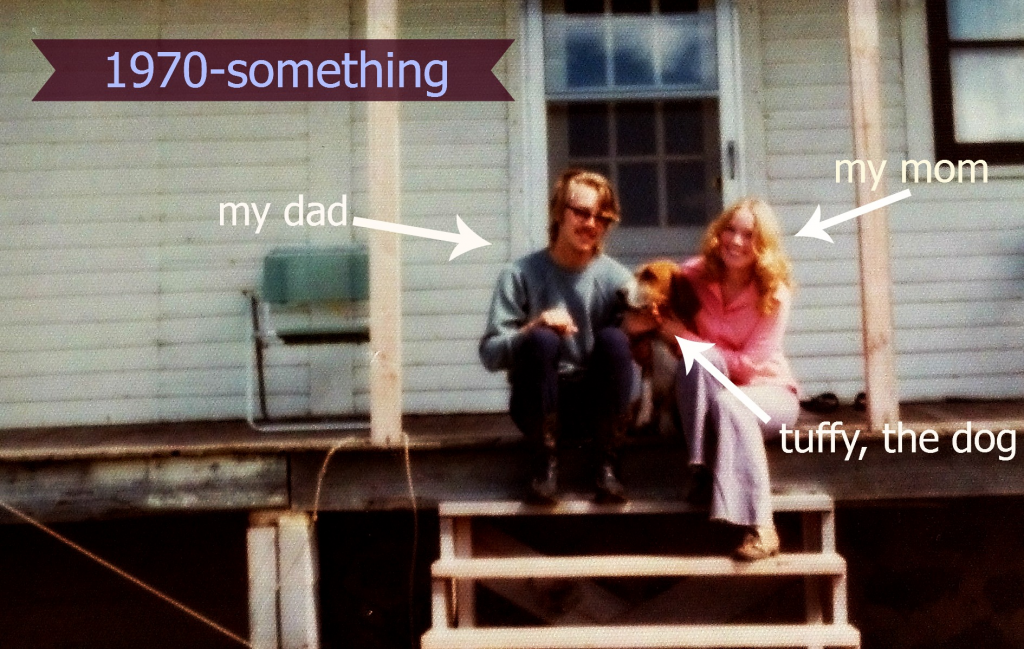 This series, Sunday Night Supper, will not necessarily be posted on Sundays.  The idea is to share some insight into making the most of the times and memories we create with our family.  It is also a way to share those clever entertaining ideas I learned from my mom.  I would not be the independent and creative  woman I am today without her influence.  My mother is not known for slaving away in the kitchen all day making home spun goodies.  She is not above a good "out of the box" frozen cake or pie for dessert.  She is someone who throws a roast or a chicken in the oven and then comes outside to enjoy the day.
So this series, Sunday Night Supper, is not going to be about preparing elaborate meals, or setting the most Martha Stewart-like table, or keeping a perfect tidy house.  Sunday Night Supper is more about a feeling that you can always go home again.  Watch the sunset, sit by a fire, eat food that just tastes good…and laugh with the people who will love you unconditionally, because they are family.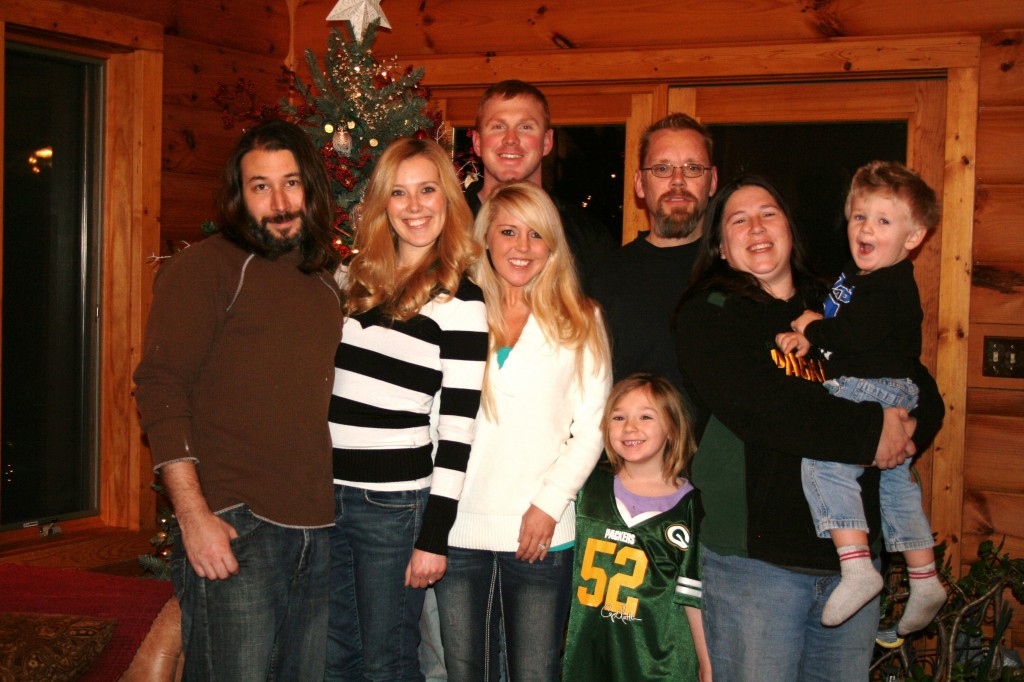 The Crew. From left to right: My husband Nick, myself, my sister Andrea and her husband Ben, my niece Clair, my brother Jesse, his wife Stacey and my nephew Vincent. Not pictured are my mom & dad.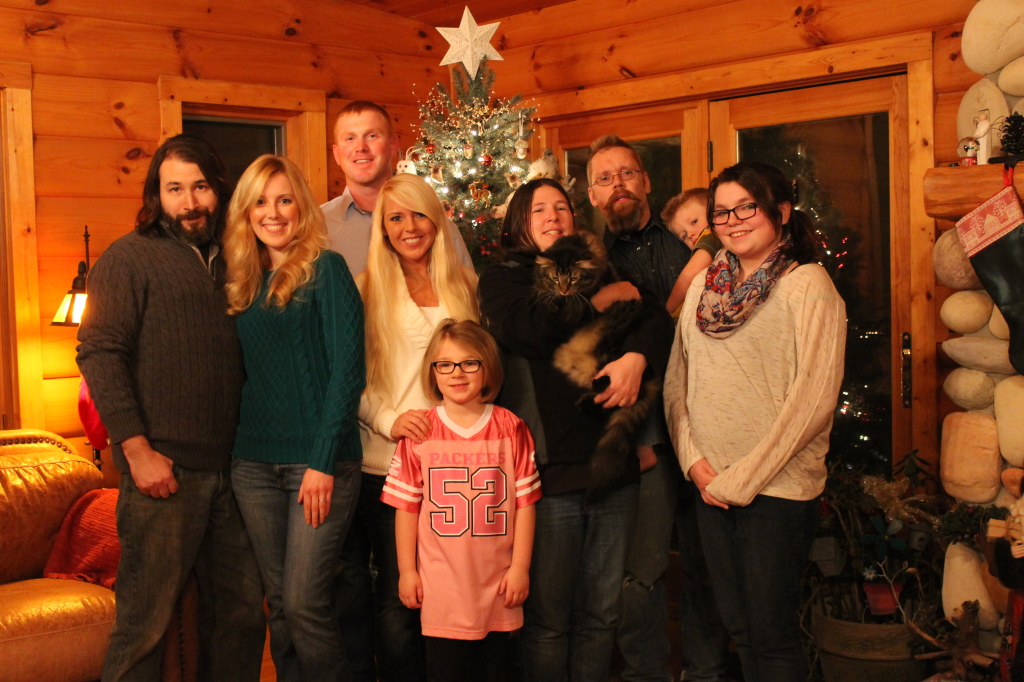 Updated Photo from Christmas 2014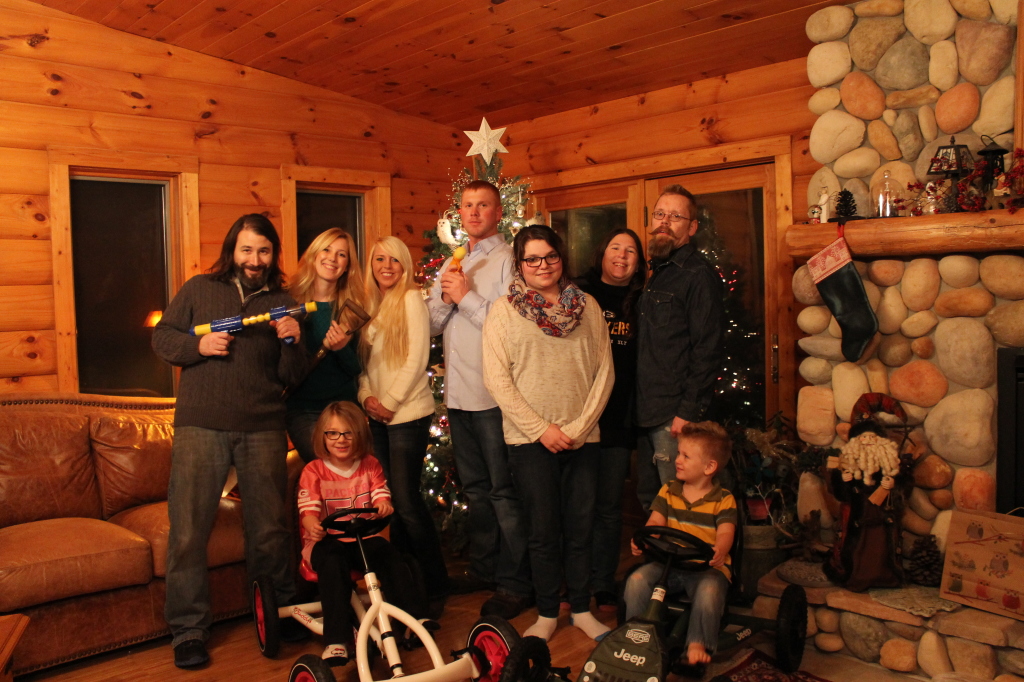 And this one- Just for Fun!
Catch up with Sunday Night Supper, a monthly series, below!