Easy Easter Crafts: Sunday Night Supper Series
Easter this year is right around the corner and I am sprucing up my house for our annual dinner!  The only real holiday family dinner we host!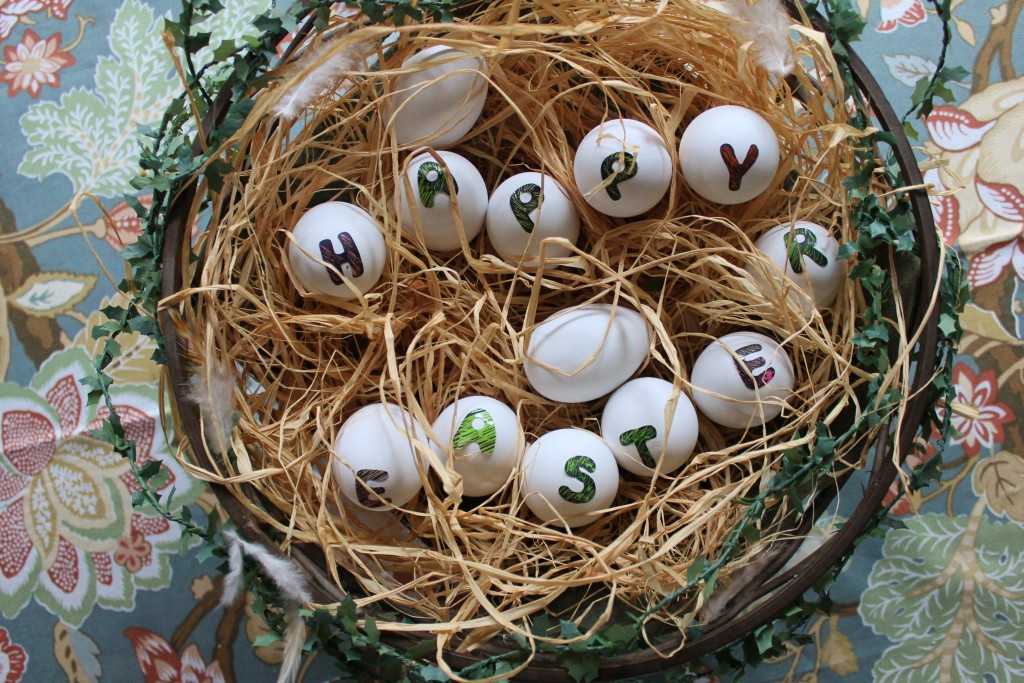 I did some light decorating this year.  The highlight being this "nest" with these faux white eggs spelling out Happy Easter.
Super easy craft.  Here's how we did it!
Start with some fun scratch off letters from the Dollar Store: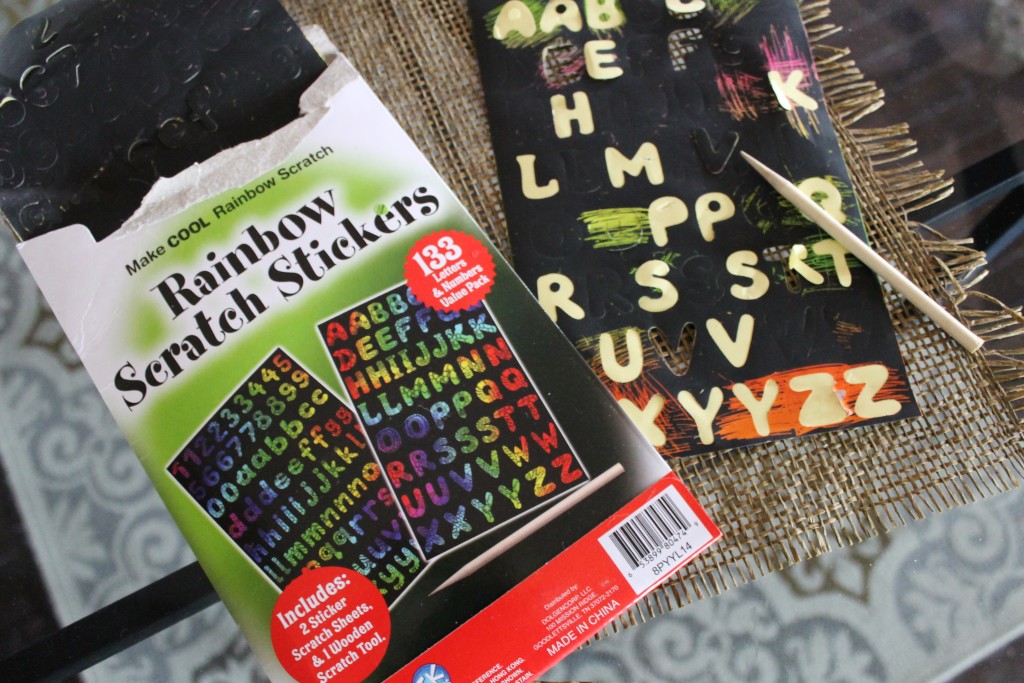 And these cool unbreakable faux eggs: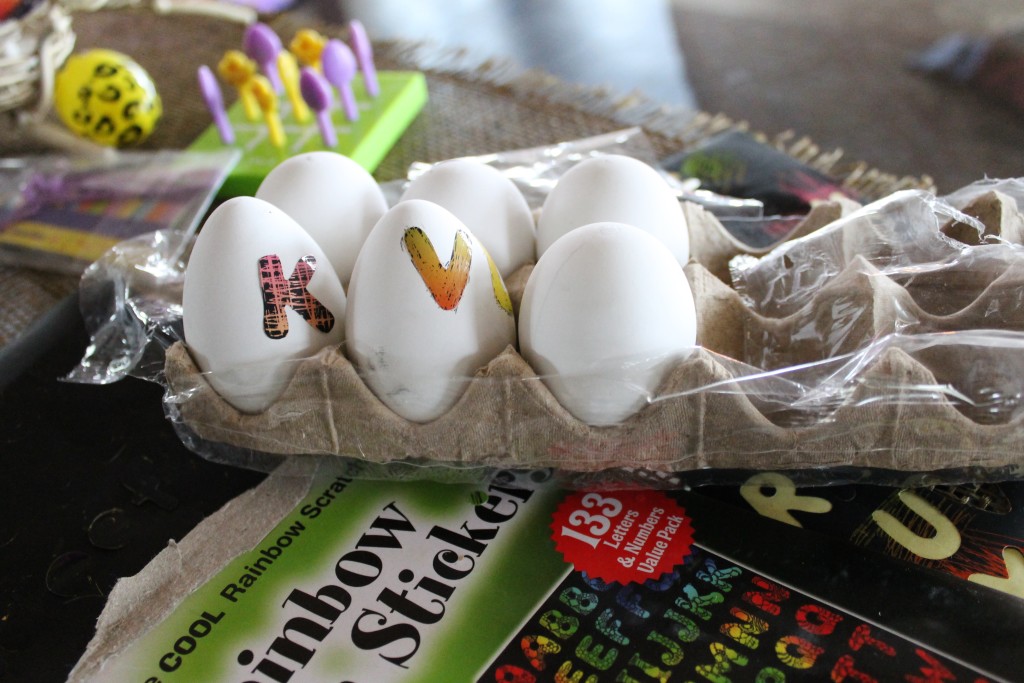 Then all you need is an interesting vessel to fill with some raffia or easter grass and a few "fancy feathers" for some added fun!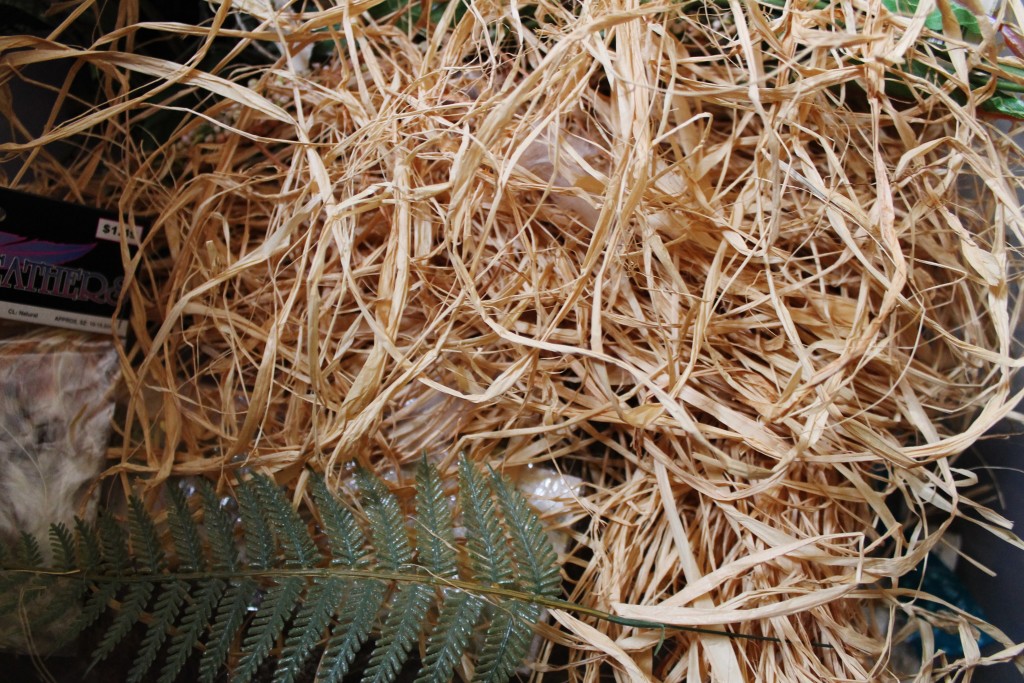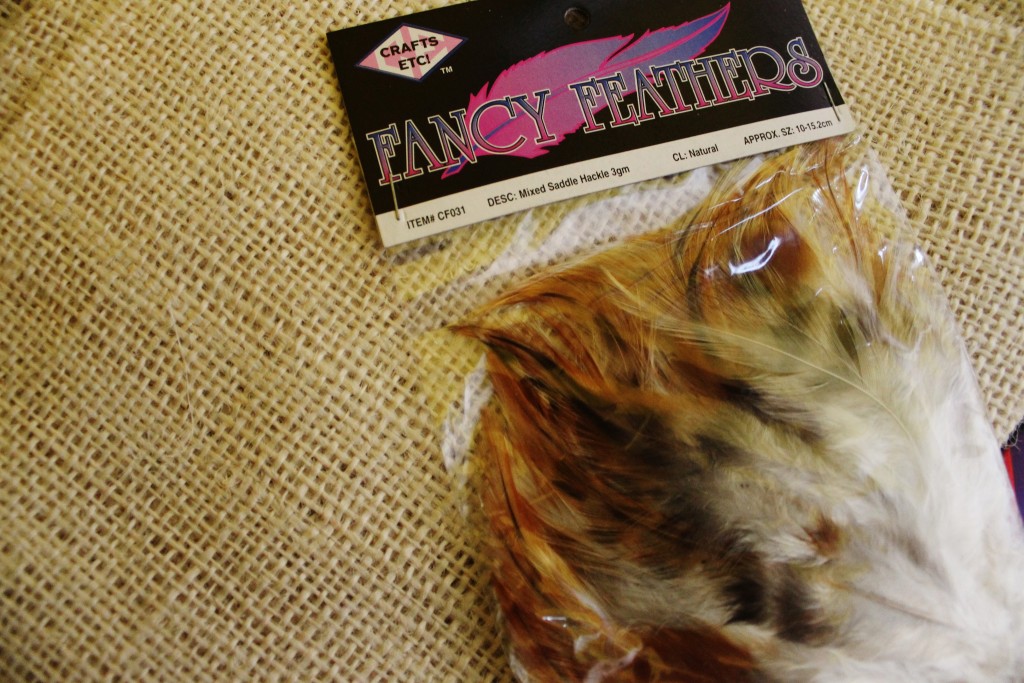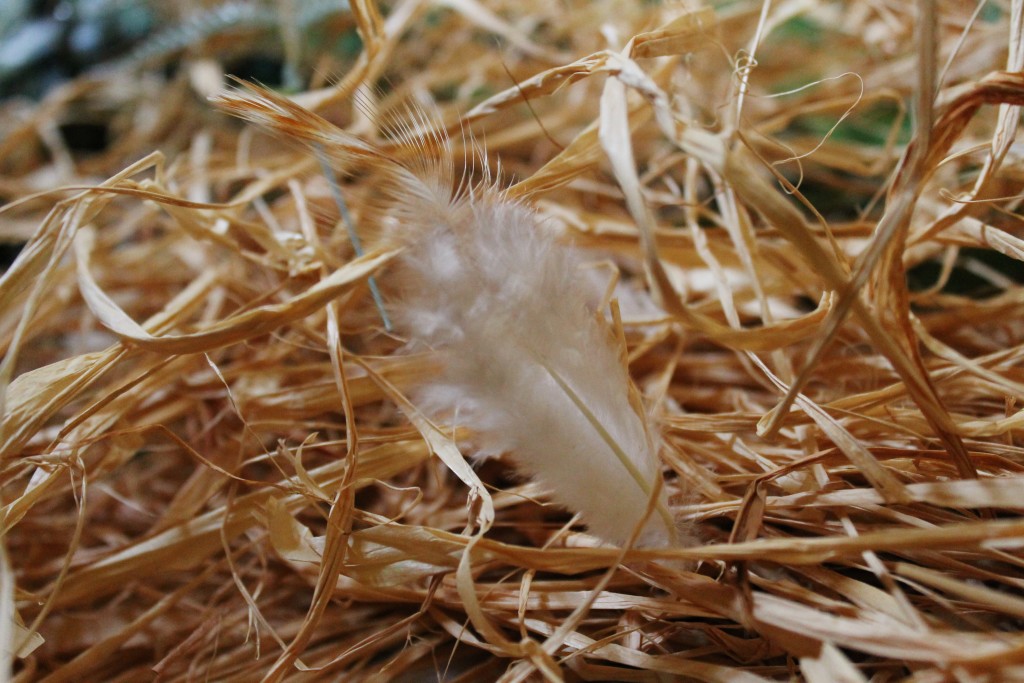 I also wanted something for the planters that flank my front door.  The wind has just been too chilly to try to plant these up pretty like I did last year, so instead I stuck some plastic ferns into the dirt and made a nest out of Spanish moss.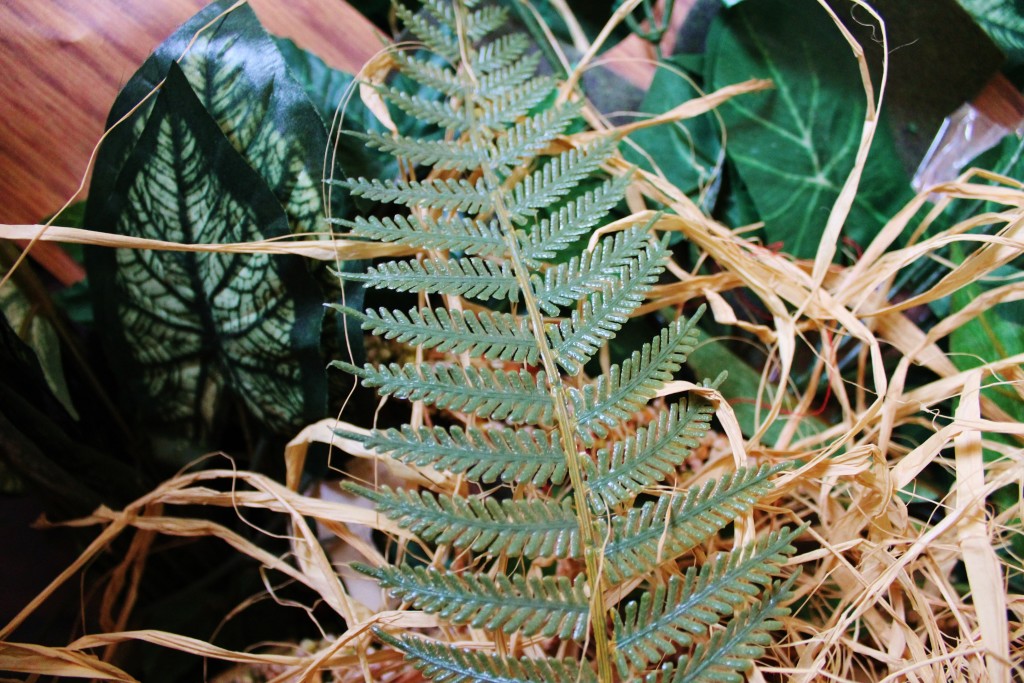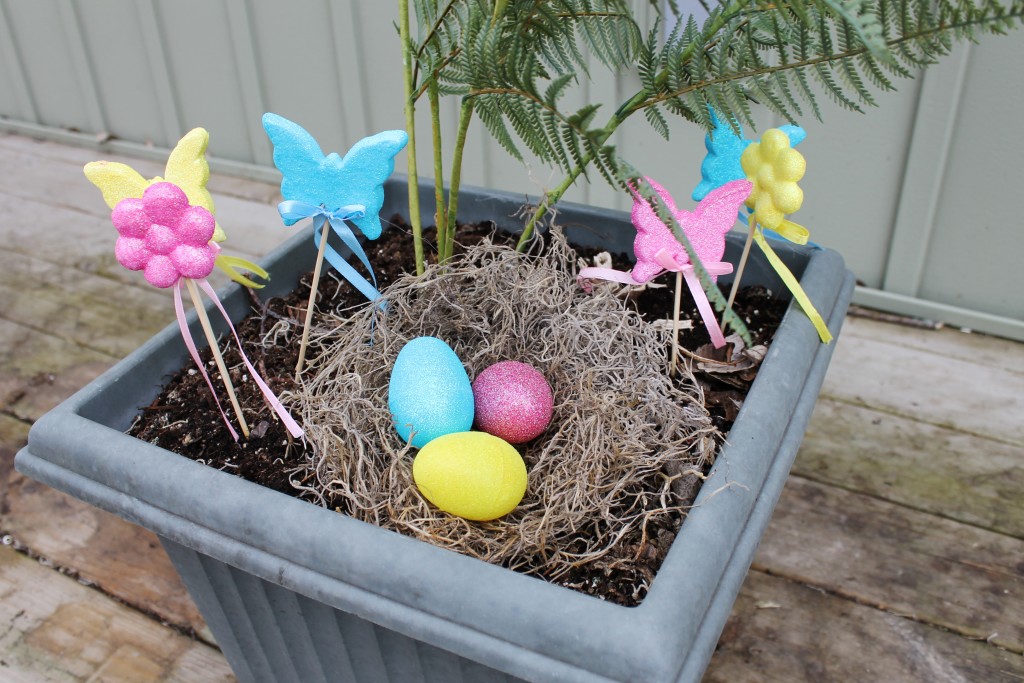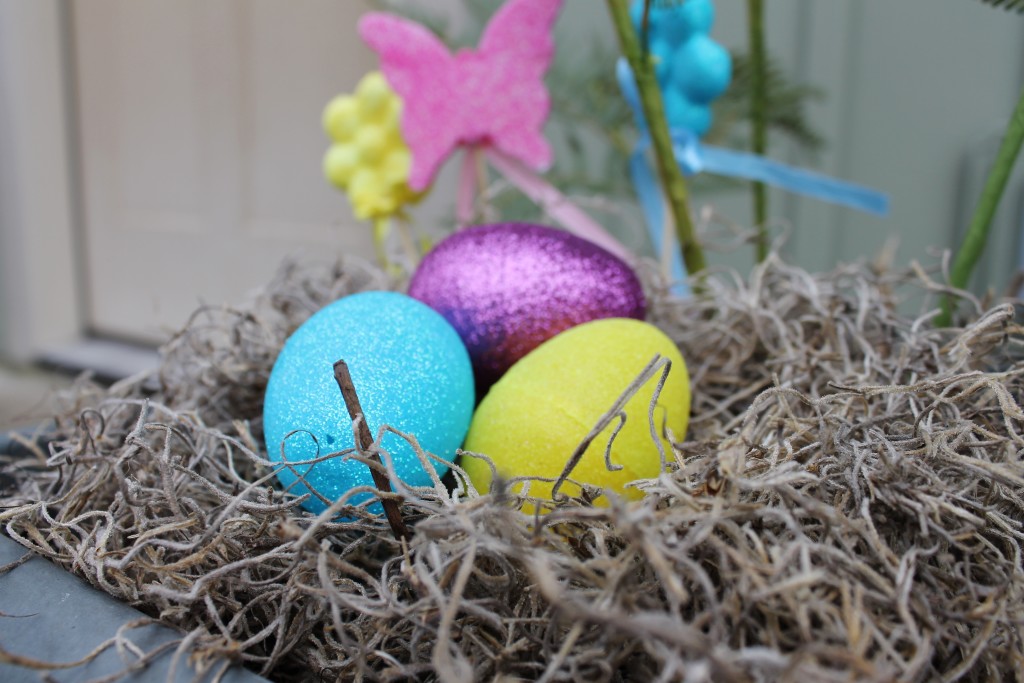 I have one more table decoration to share, but I'm still working it out so I'm saving that one for Monday!
Until then check out last year's Easter Story-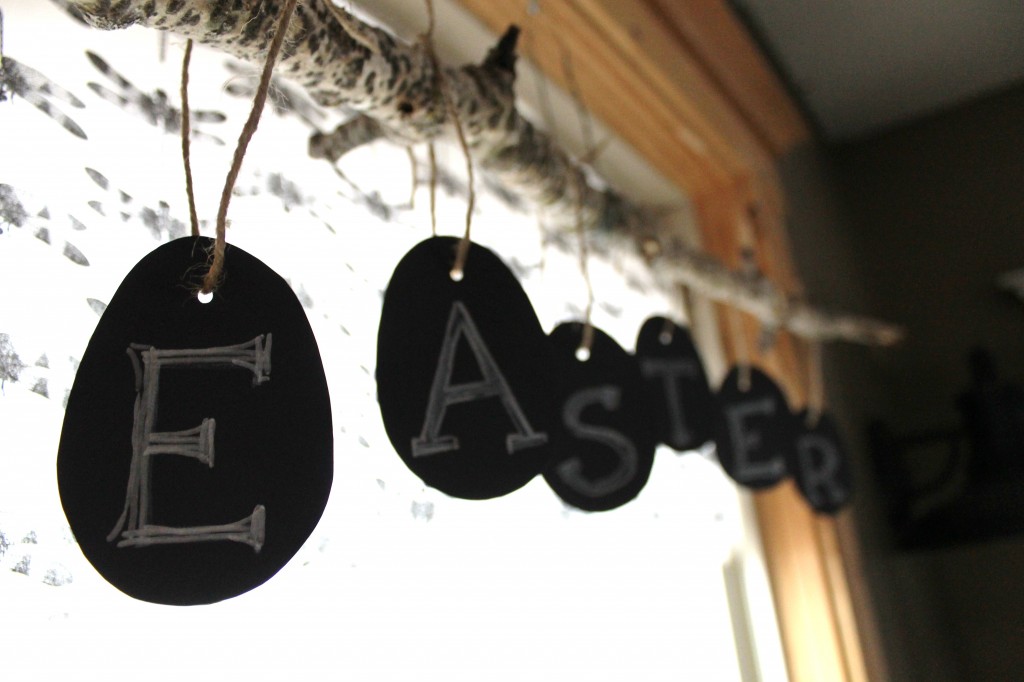 And a review of three different Easter table color stories-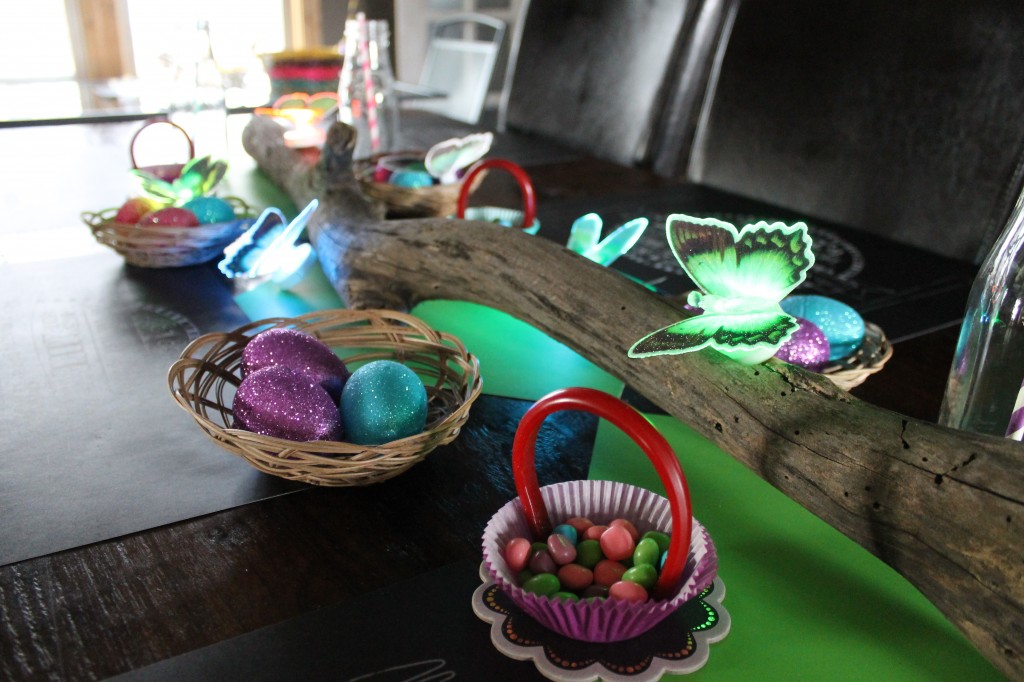 Have a great weekend!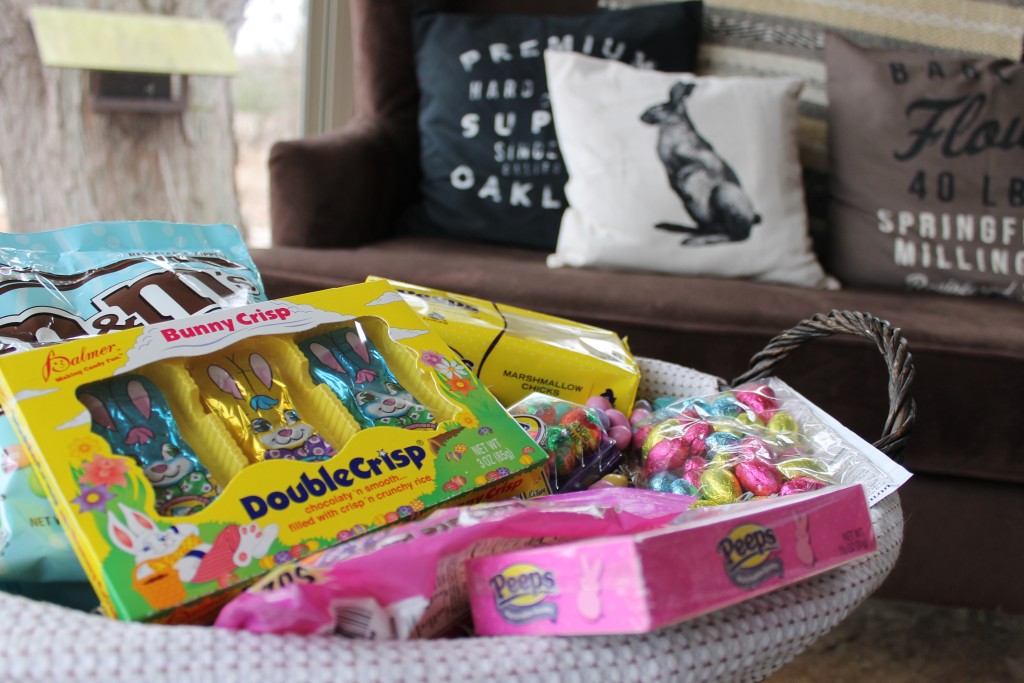 Happy Easter 2015!