As I sit down to write this halloween post, a million ideas run through my head-
favorite trick or treat memories
best halloween costumes I ever had
what a haunted house can teach you about life
why you're never too old to celebrate halloween
But as I sort through the pictures I pulled from old scrapbooks of halloweens past, I notice a common denominator…
Standing next to me in all those favorite childhood trick or treat memories was always my brother…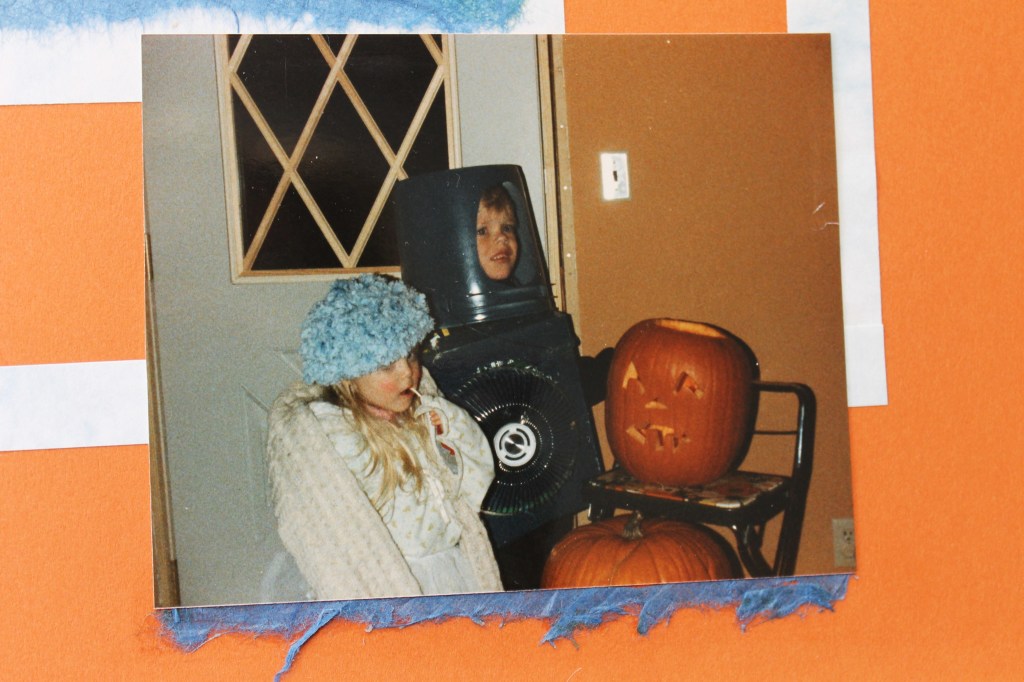 Who knew years later he would become the king of halloween in our family!?!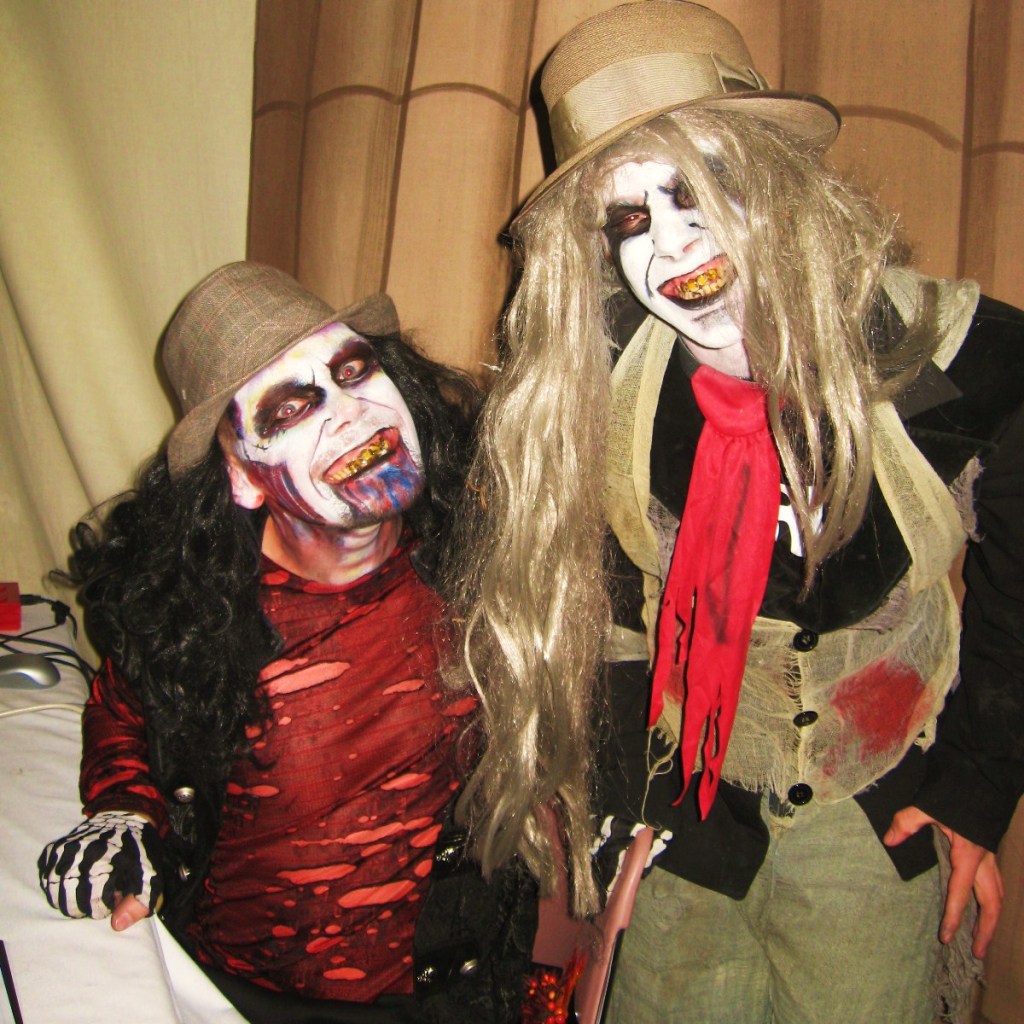 His Mr. Nice Guy character is iconic at Green Bay Fear, a haunted house full of life lessons…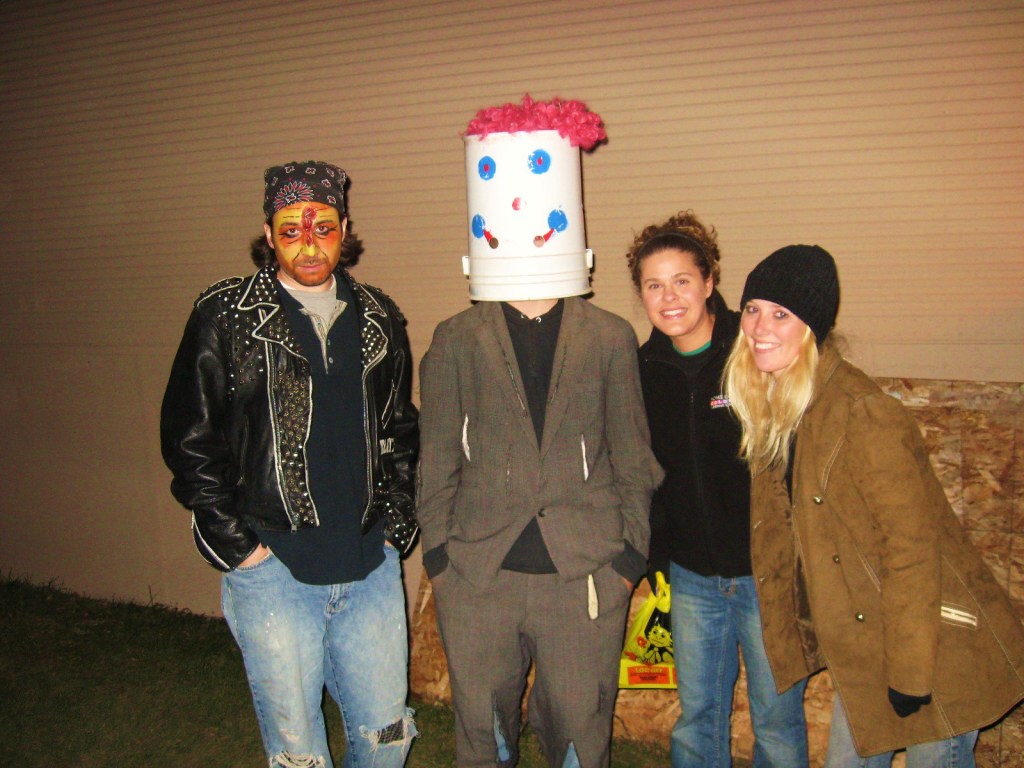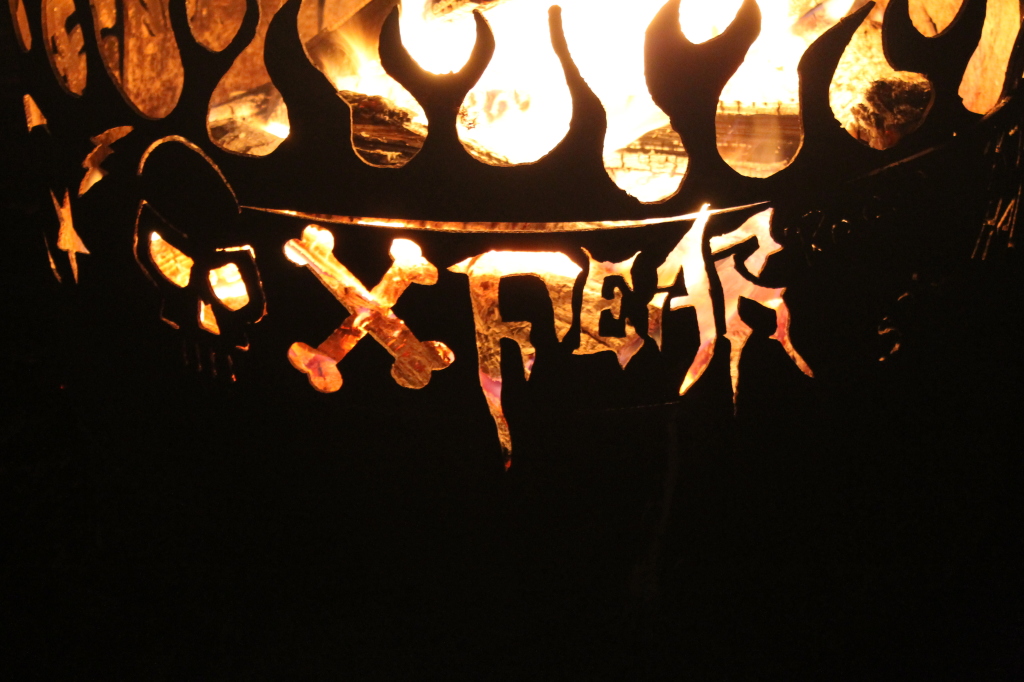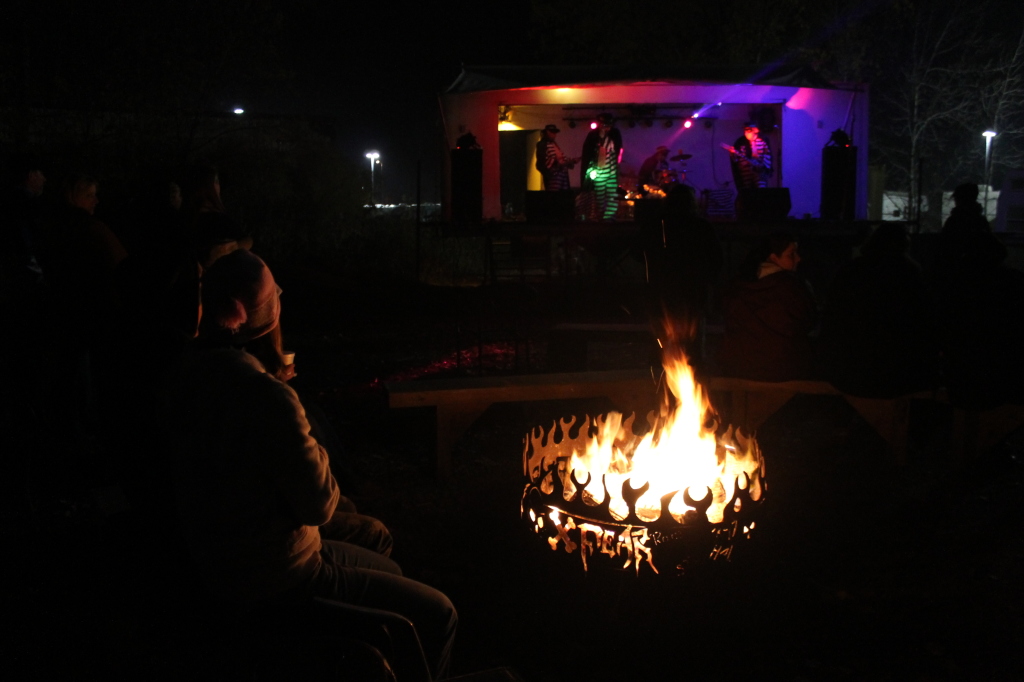 And besides getting to hang out with my brother each year in all his Mr. Nice Guy celebrity glory,  I think the Haunted House has also taught me alittle about how you are never too old to celebrate Halloween!  I mean- how fitting is it that we watched a band reminiscant of a fast-food childhood icon!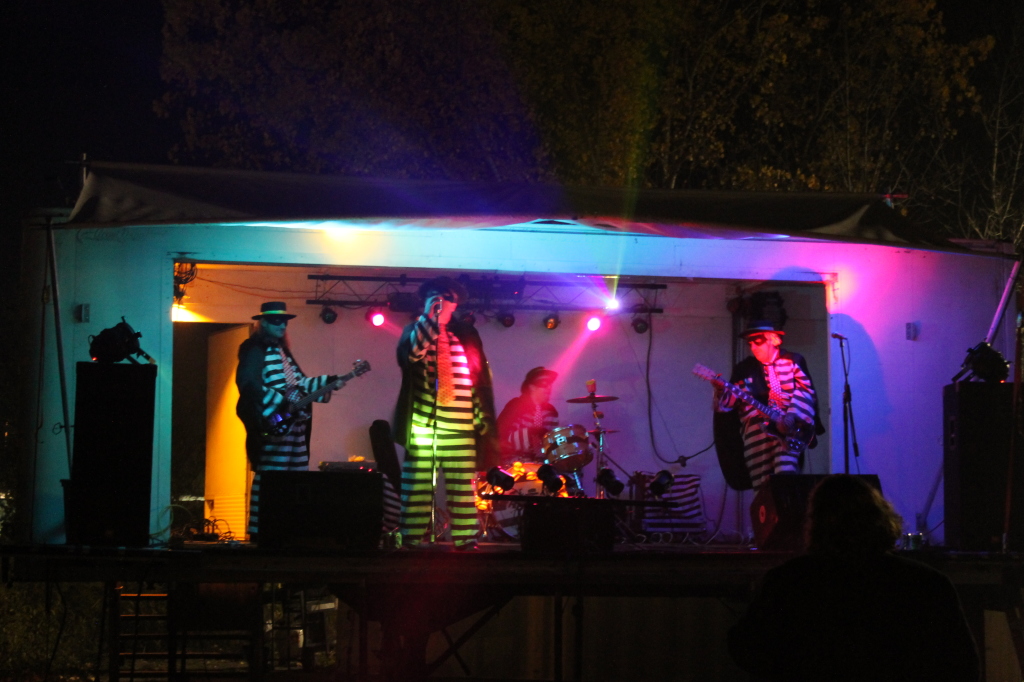 So while I didn't really write this article to fulfill any one idea I had, I decided to write it instead to say-
Thank You!
 & Happy Anniversary!
 To my brother, who married his wife 6 years ago today in a Friday night Halloween ceremony!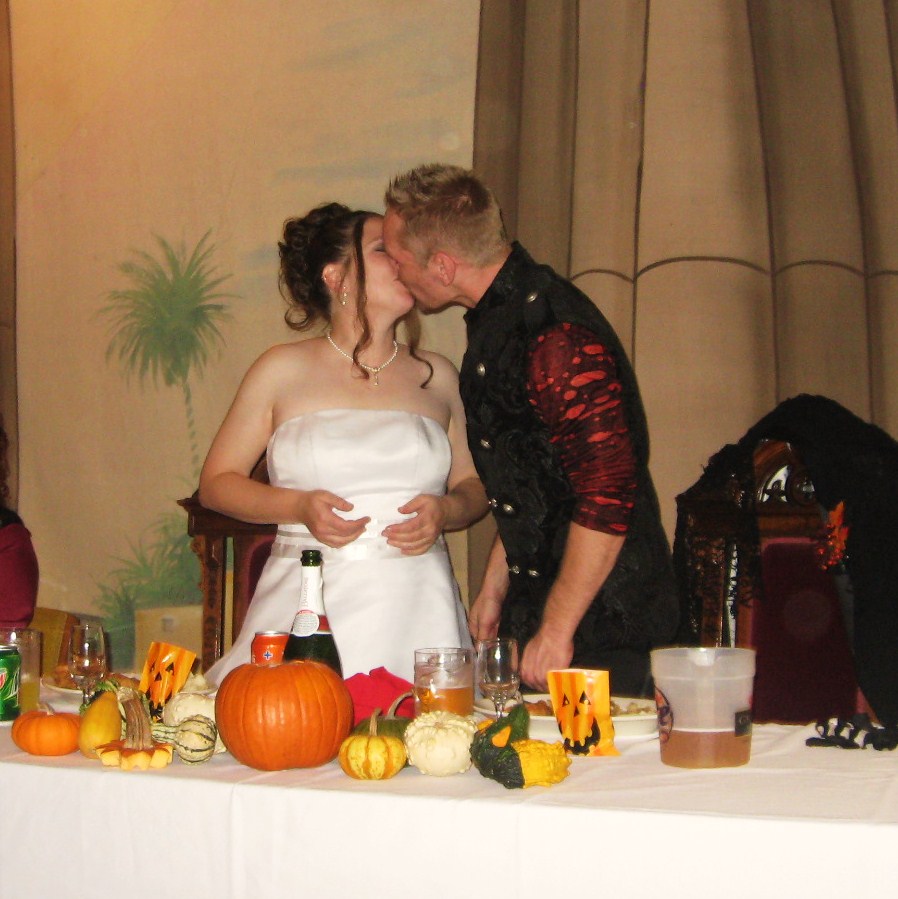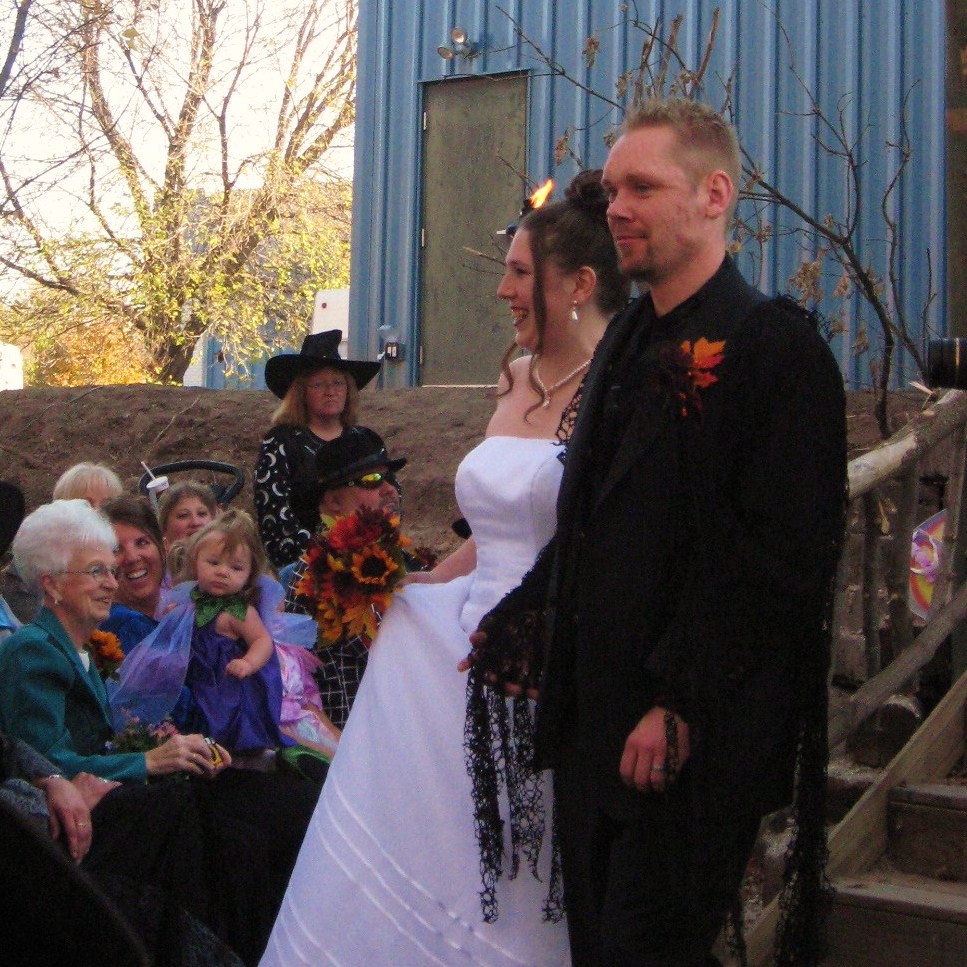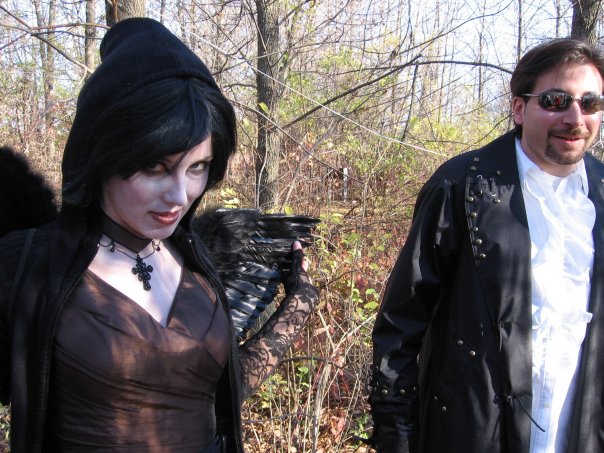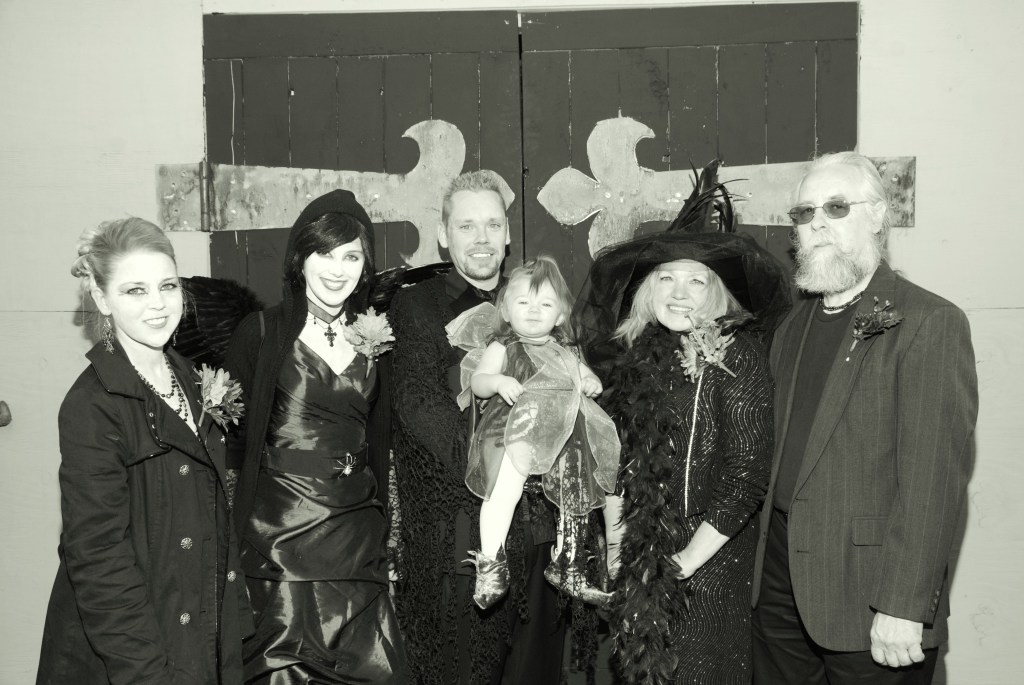 And as my big brother stood side by side with me waiting to go trick or treating all those years…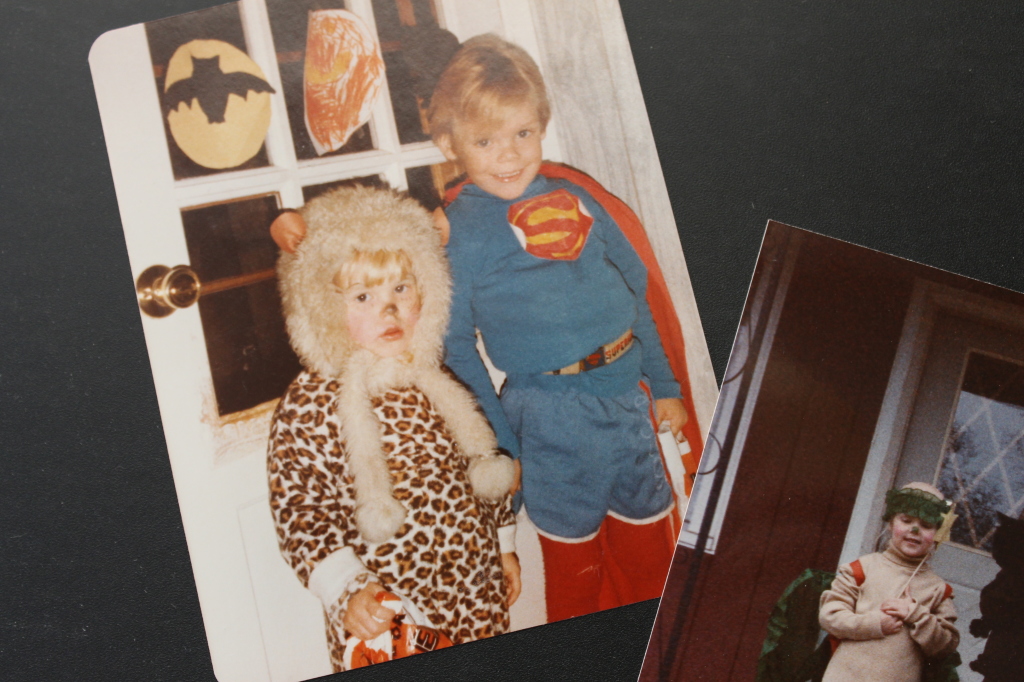 I was proud to stand next to my brother on his wedding day.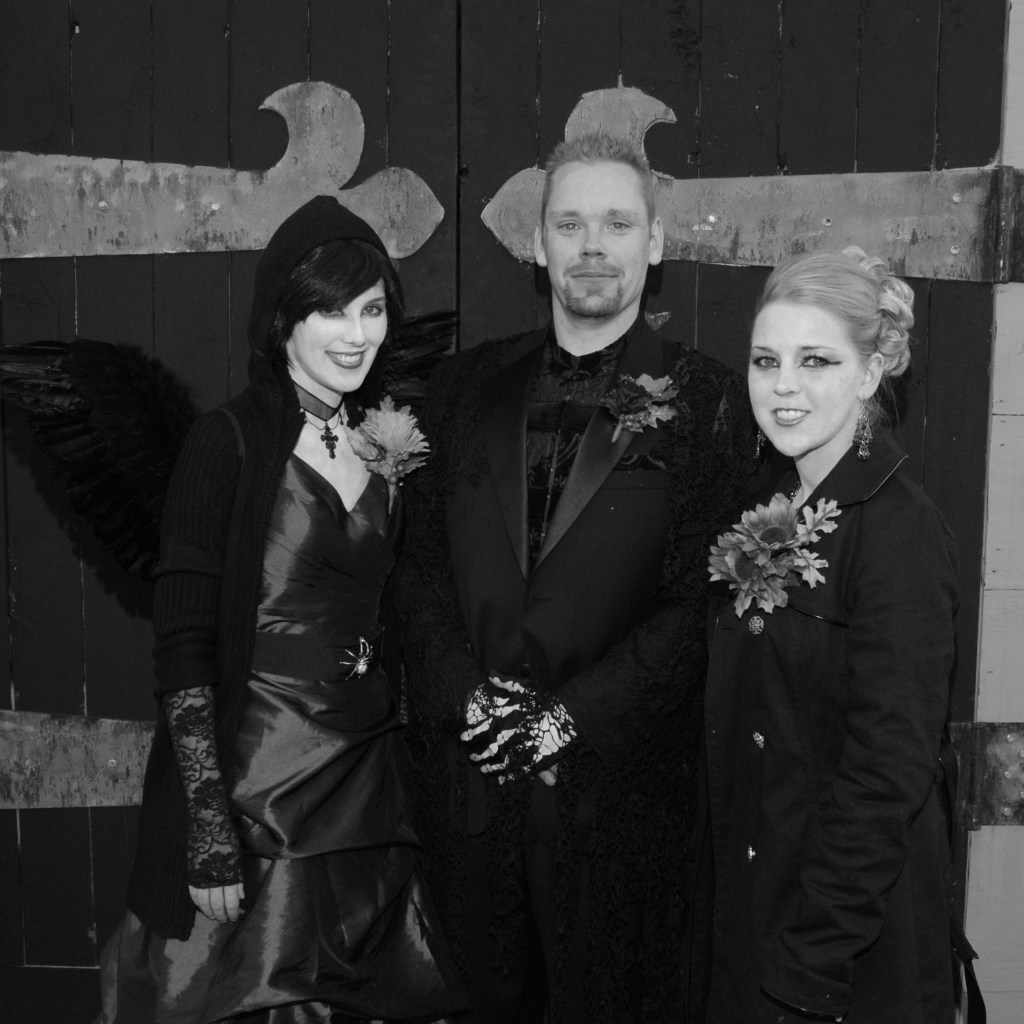 Thanks Big Bro- for giving me new Halloween memories every year!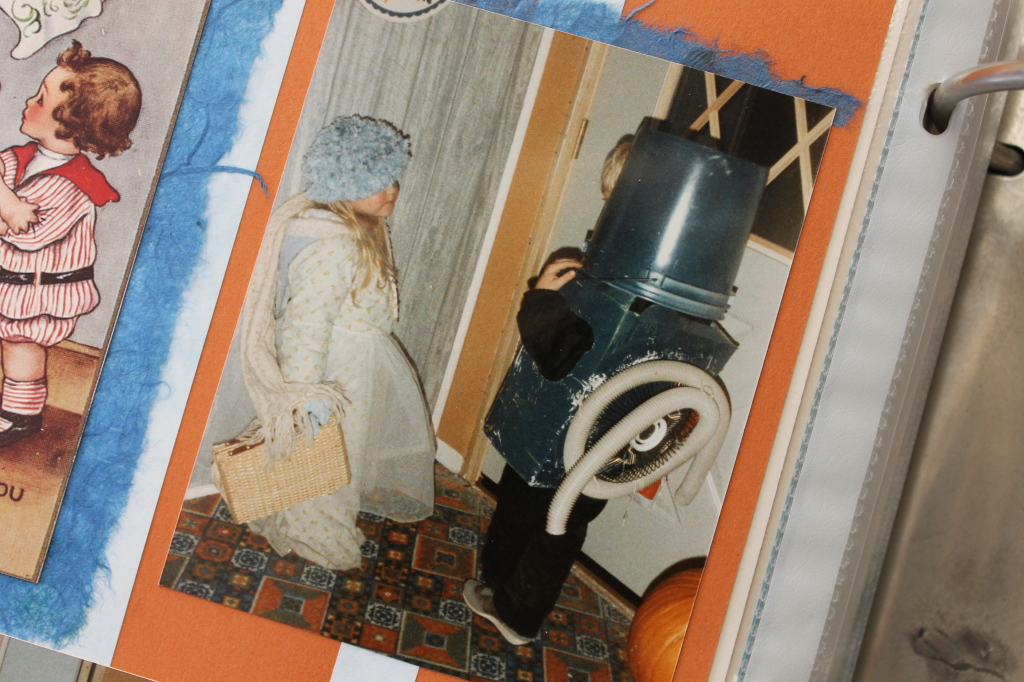 HAPPY HALLOWEEN 2014!