Easiest cupcake decorations yet!
This past Sunday we celebrated another dinner dessert for Valentines day with the easiest cupcake decoration yet!  All with the help of a Girl Scout fundraiser for candy!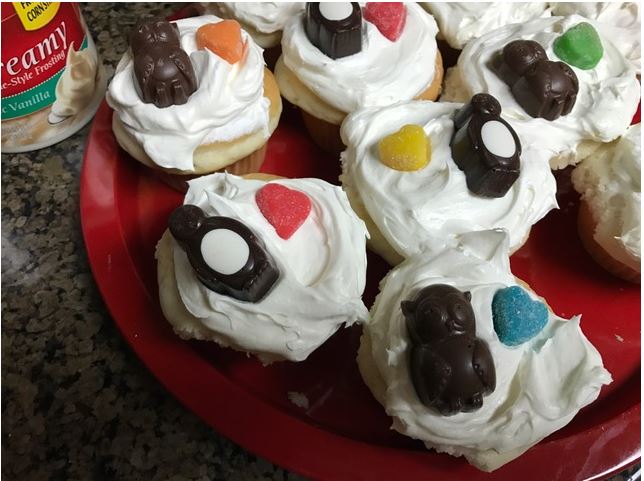 These peppermint penguins and caramel filled owls were the absolute cutest addition to simple white cupcakes with fluffy white frosting and a single gummy heart.  Love!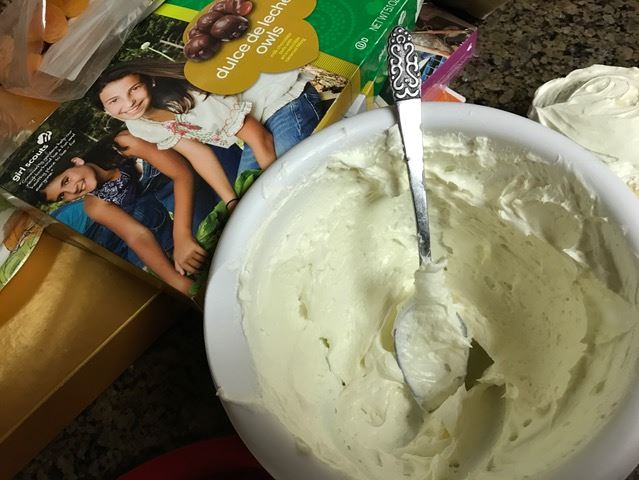 Here you can see the Girl Scout branded dulce de leche owls!  Who knew they were making more than just cookies?  The candies were a hit as much as the cupcakes and just a cute idea to justify your future fundraiser purchase!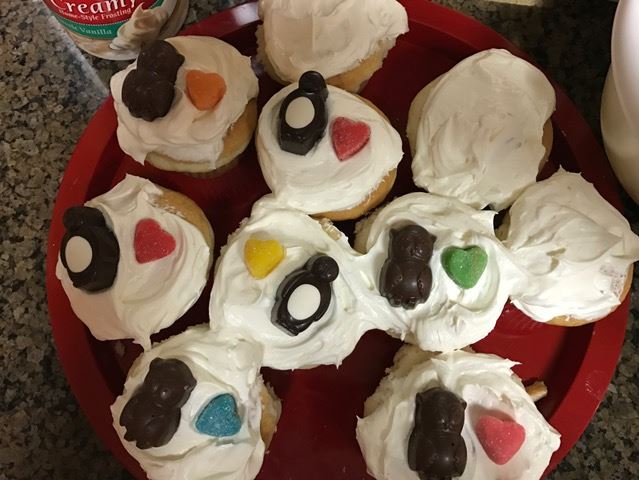 And further proof that you can make cute memorable desserts happen with only a few ingredients!  This has been another Sunday Night Supper Quick Tip!
Happy Valentines Day everyone!
You  Might Also Like-