The newest addition to the family! Sunday Night Supper Series!
Our Sunday Night Suppers will never be the same!  My brother's family recently introduced us to their new teacup pet pig!  And I have got to say- it is all kinds of adorableness!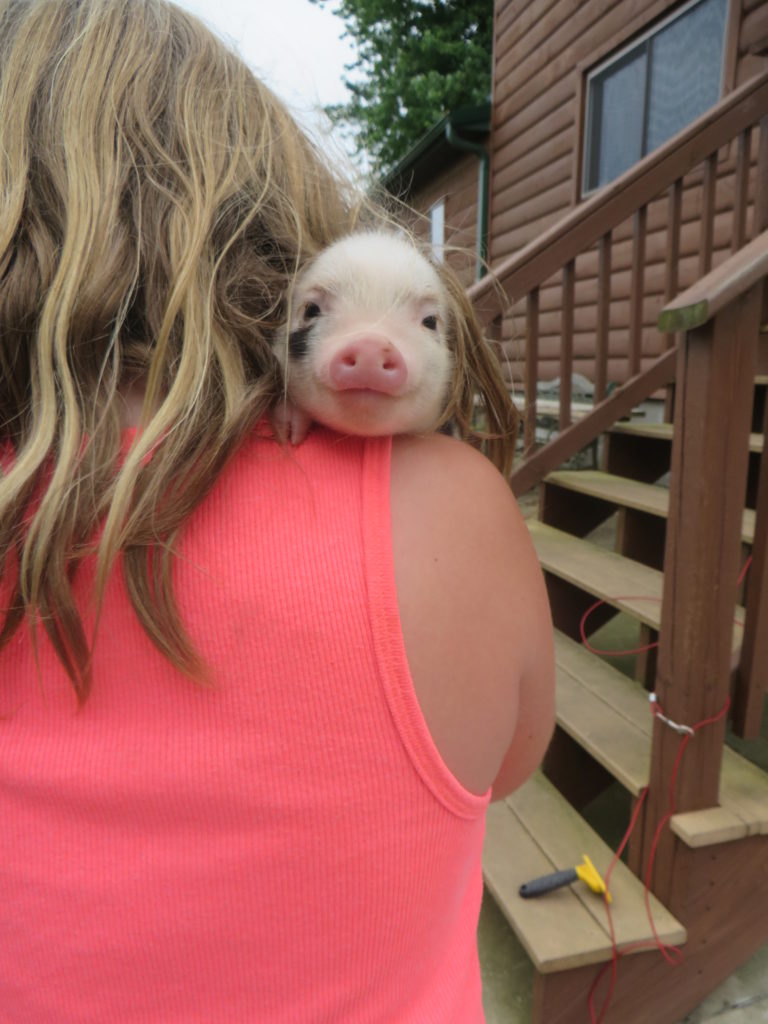 While my sister was visiting us from Louisiana she took this snapshot of the little guy- who we lovingly refer to as little pig, little pig (his real name is a mouthful).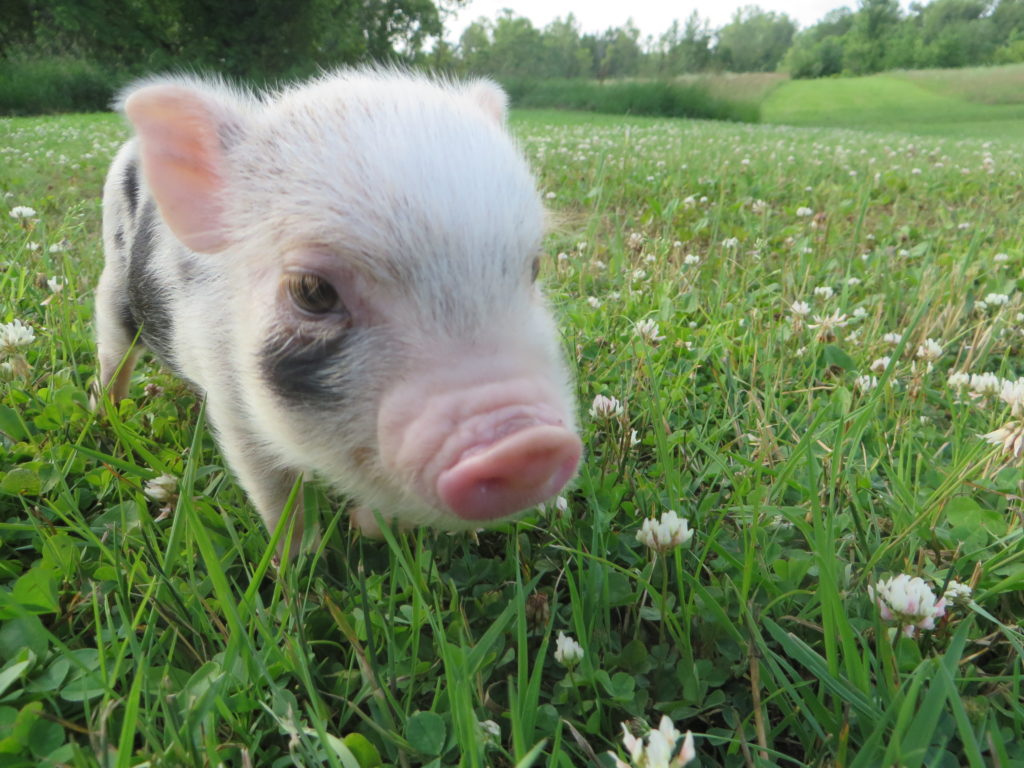 And little pig, little pig loves himself some Sunday Night Supper!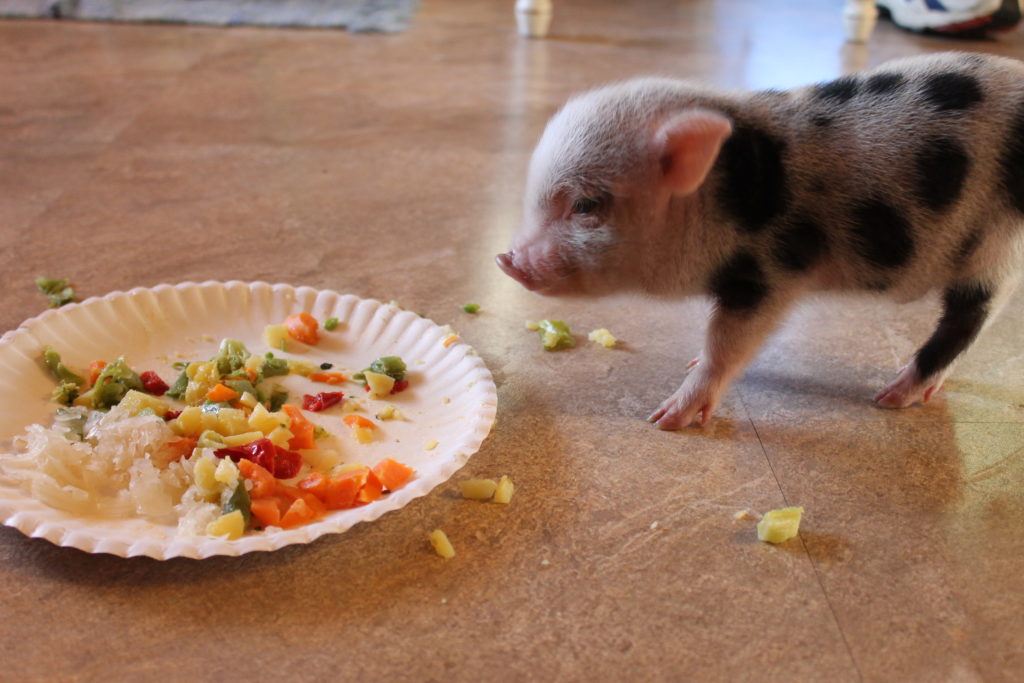 Enjoy the cuteness!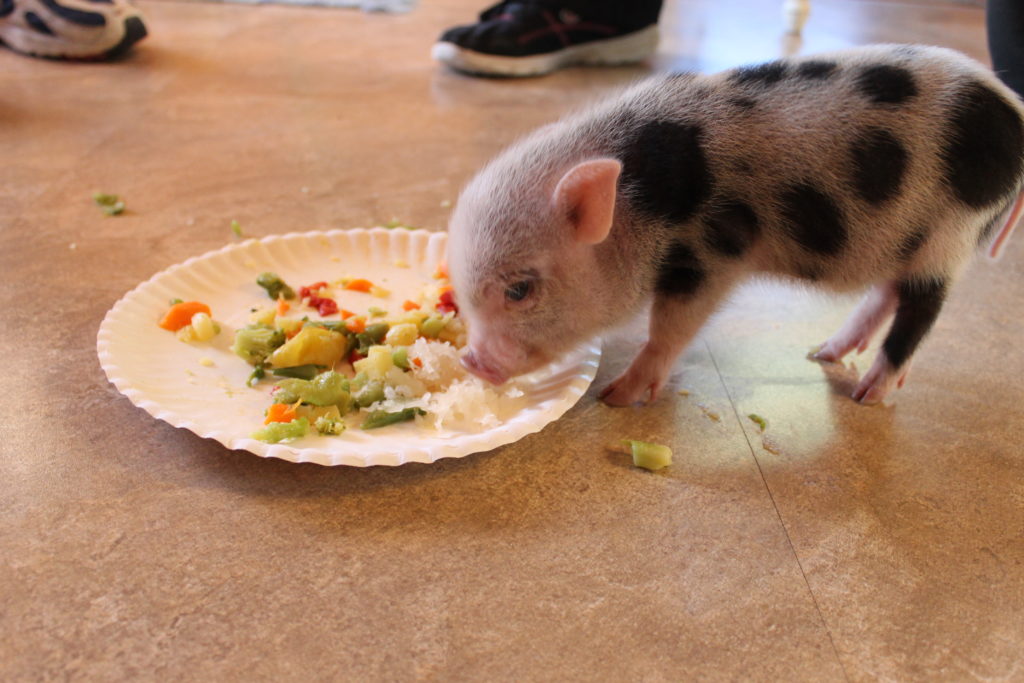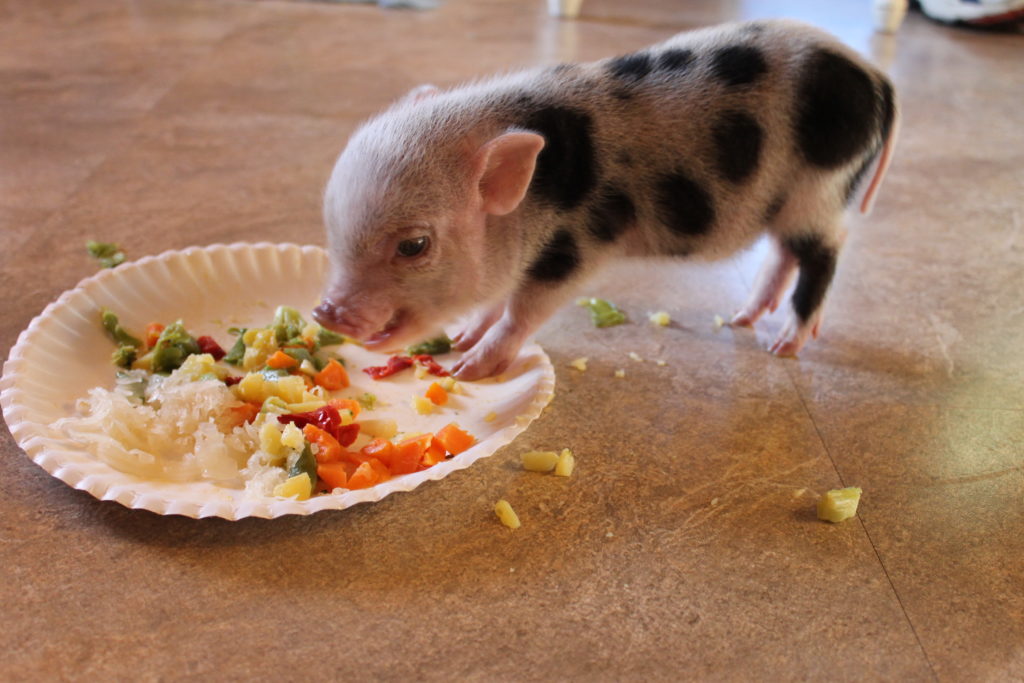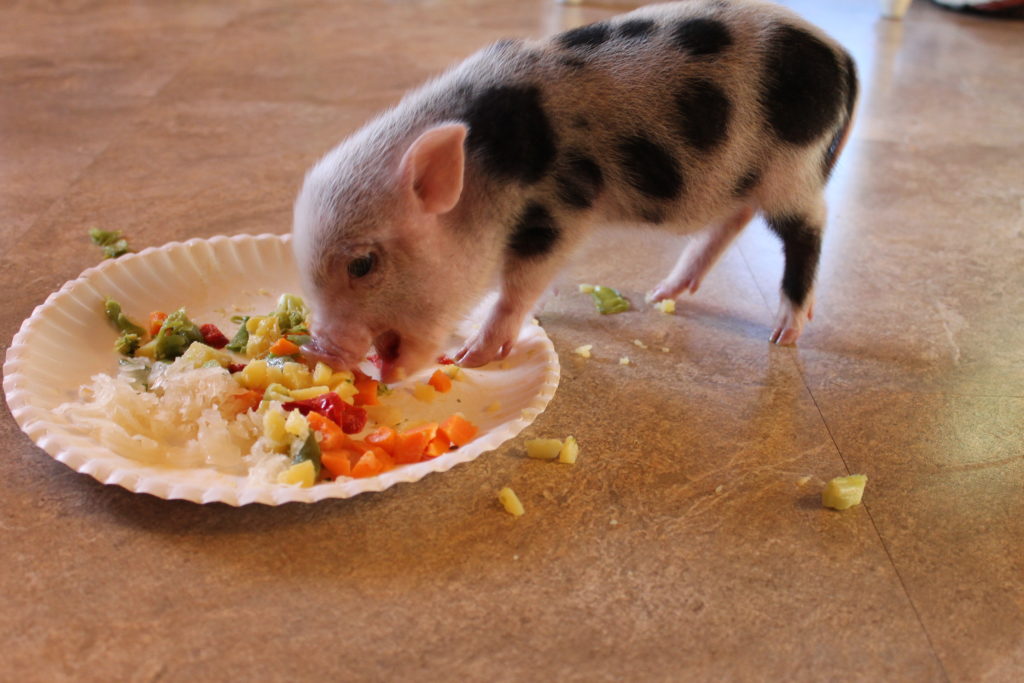 And that's all from around our Sunday Night dinner table- where there is always room for any of God's creatures to join the family!