The Cakes of Sunday Night Supper!
When you think about autumnal-eating, many things might come to mind.  Getting the crockpot out for chili, making apple sauce from fruit picked in the yard, the introduction of everything pumpkin spice flavored known to man… But for Sunday Night Supper it marks a marathon of birthdays stretched out over September and October!  With four- including my husband, sister-in-law and both my nieces, we embrace the weekly desserts of Sunday Night Supper with candles and song!  Because you are never too old to sing Happy Birthday!
Enjoy the Cakes of Sunday Night Supper (and one pumpkin pie)!
Simple yet effective- An out of the box dessert special dressed up with mini-crème puffs around the base and a toy jeep on top!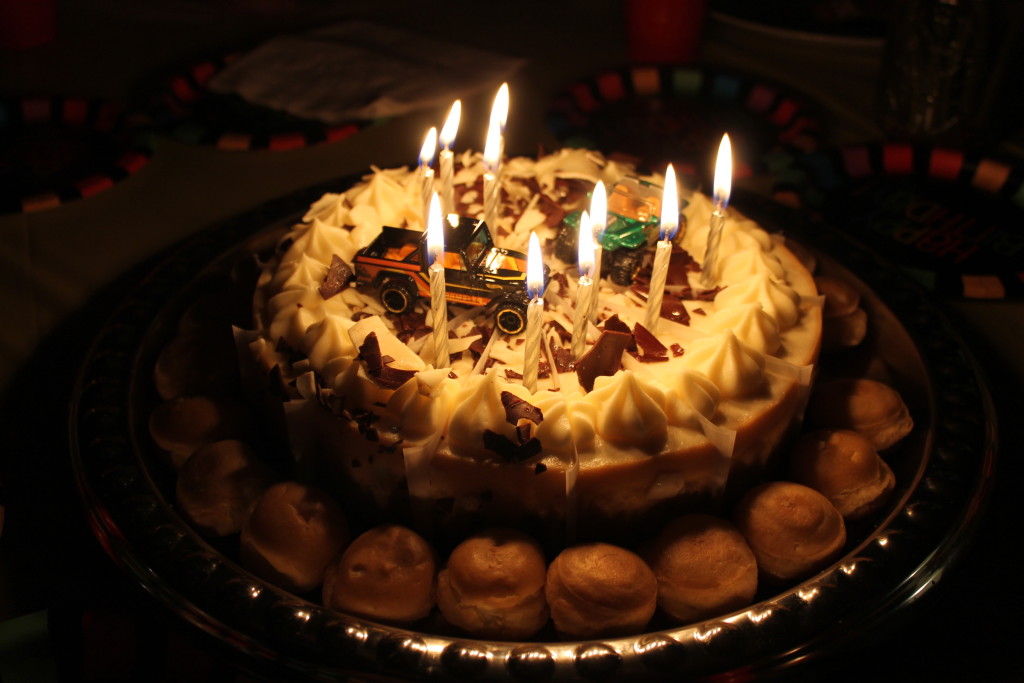 Monster High Mayhem!  Mom left the decorating to the pros on this one, but couldn't resist adding the extra photo, figurines and tall striped candles!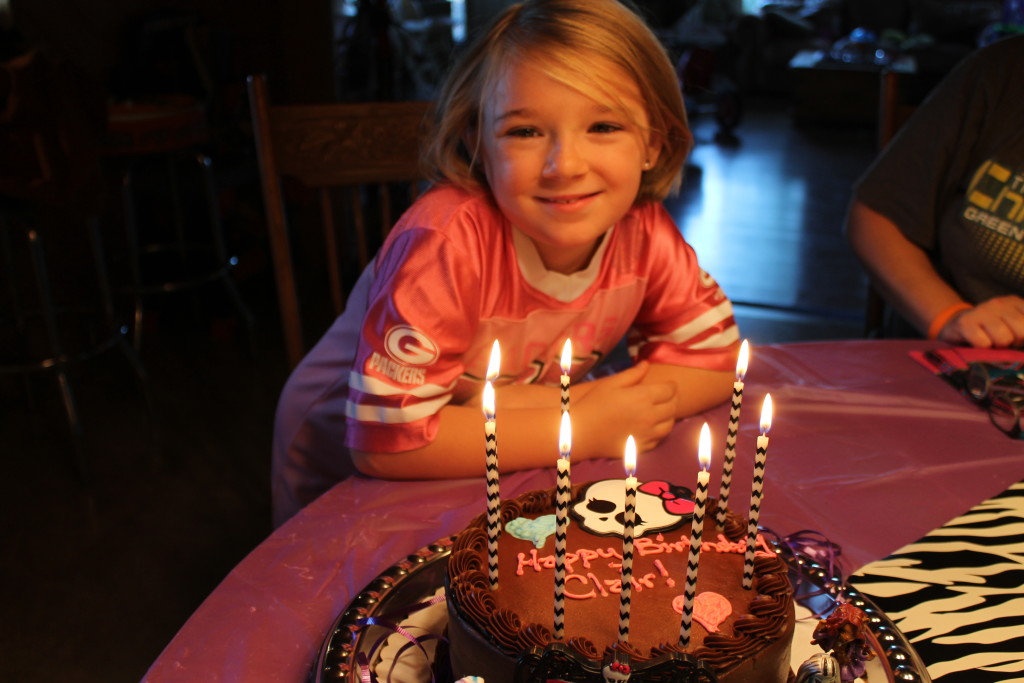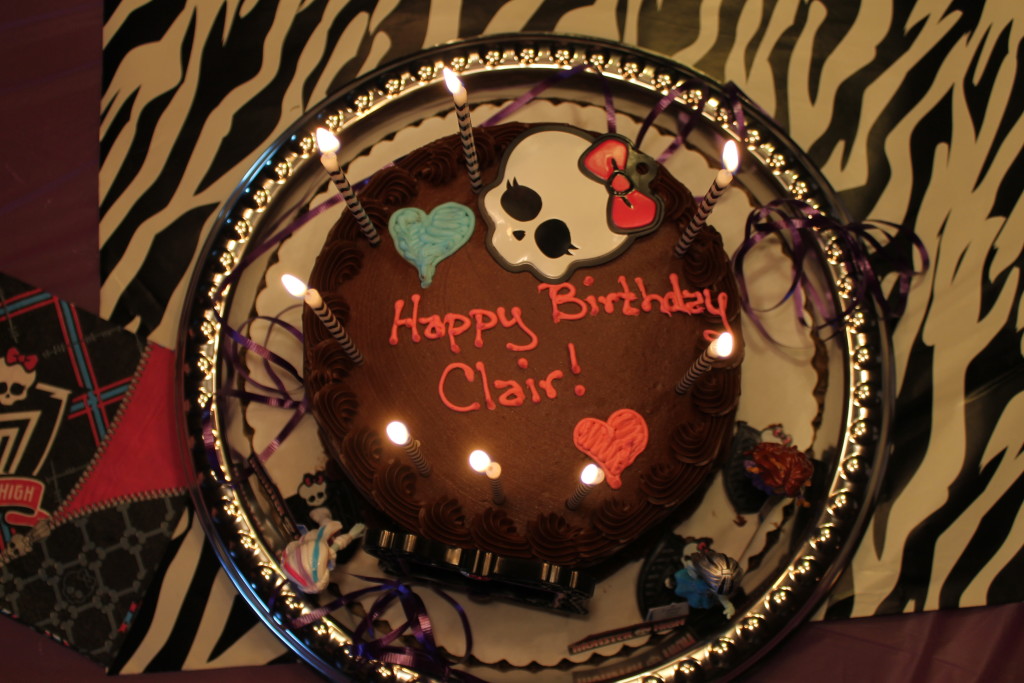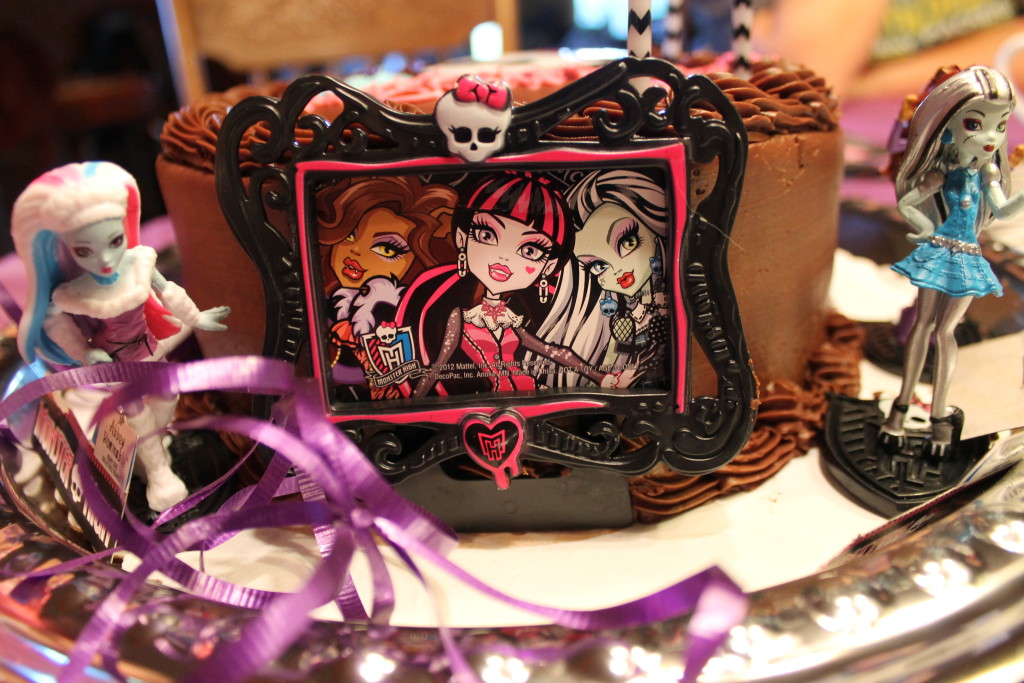 The non-cake!  This pie is surrounding by cheesecake bites to hold up the candles!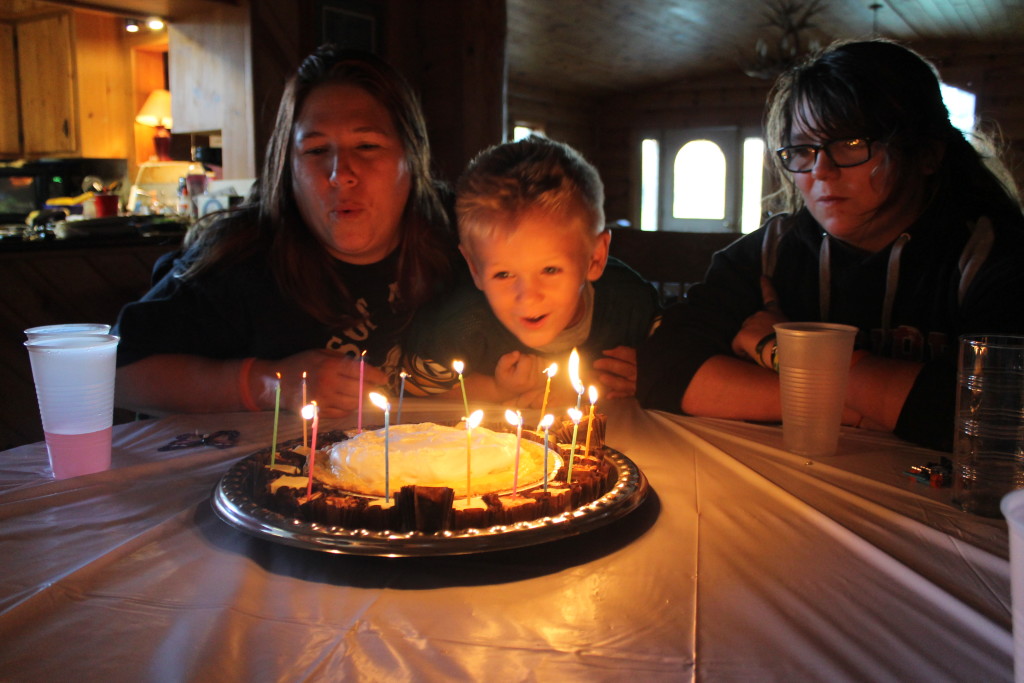 The Halloween scene!  Candy corn, pretzels and home made chocolate frosting with a special "graveyard dirt" texture!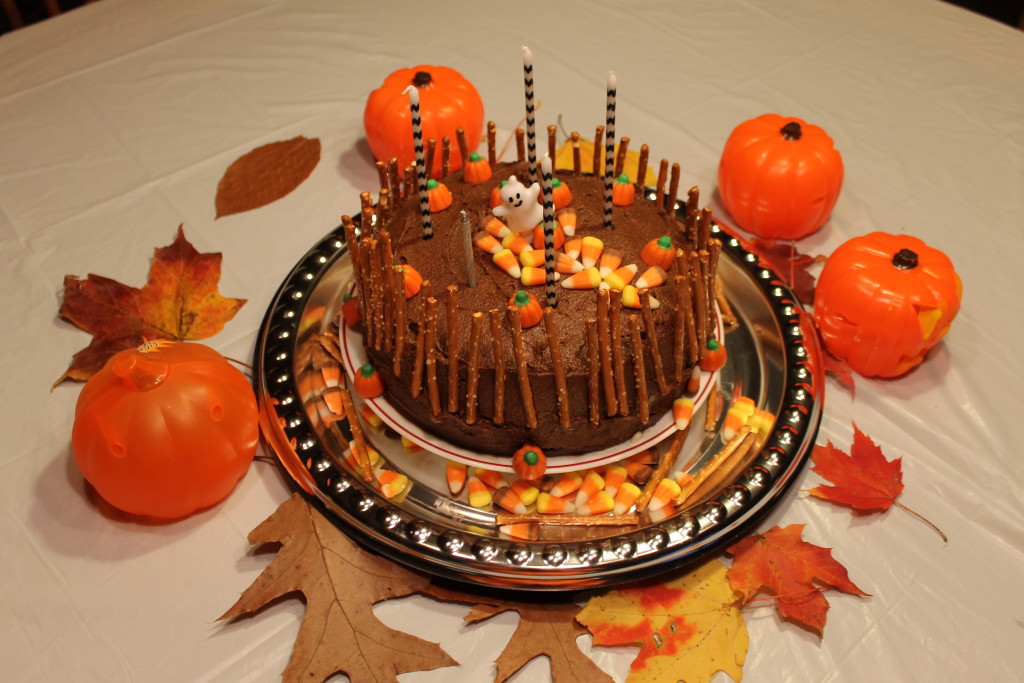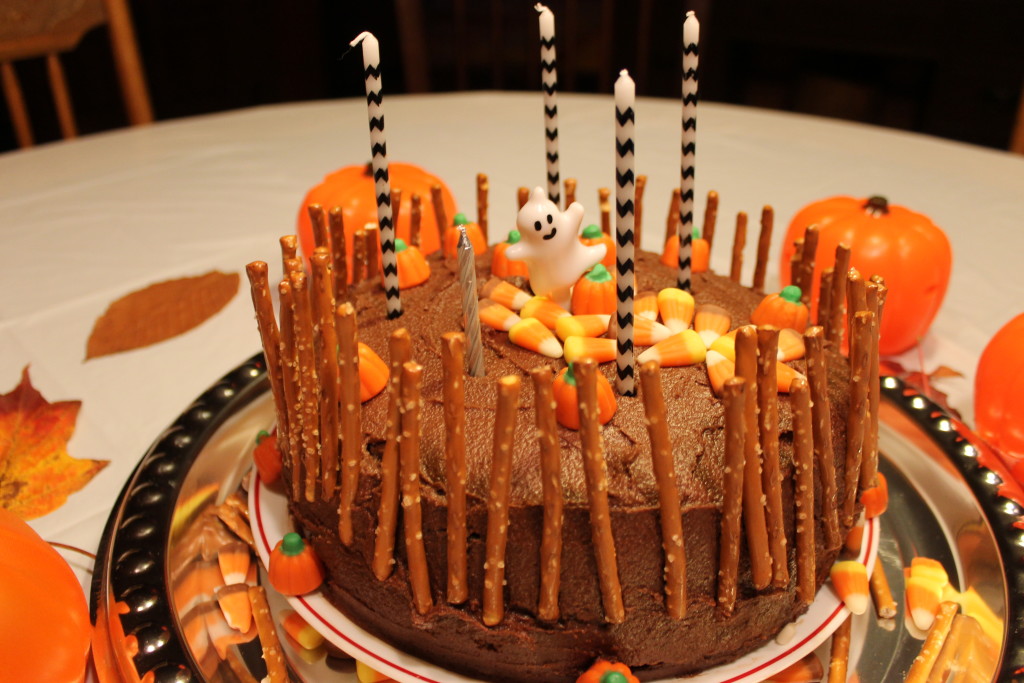 And because we just had my brother's birthday in August and this year's cake featured his October alter-ego:  The Mr. Nice Guy cake!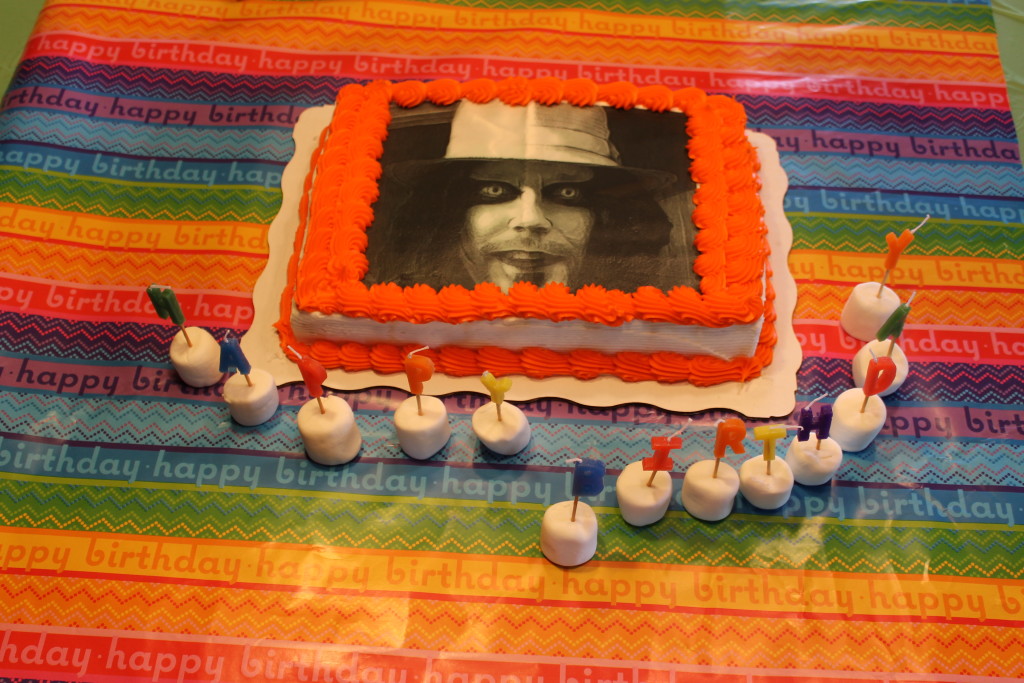 And that about covers our many cakes!  Next year we'll make room for one more birthday in September as my newest baby niece, Lula, will turn one year old!  Can't wait!
You Might Also Like!