My favorite author: Happy Mother's Day 2016!
My mother is not a published author, but she is a talented writer.  She journals and writes poems each year for her Christmas cards that are so beloved, when she tried to skip a year her card recipients questioned if they had done something to be taken off the list.  Every once in a while someone asks her what she does with these poems and reflections, implying that there should be some other goal beyond making them smile when they receive her holiday greeting in the mail.  My mom has always written for herself, about what she likes and when she felt inspired to do so.  I don't think she ever thought her success in writing was dependent on whether or not someone else deemed it worthy of mass production.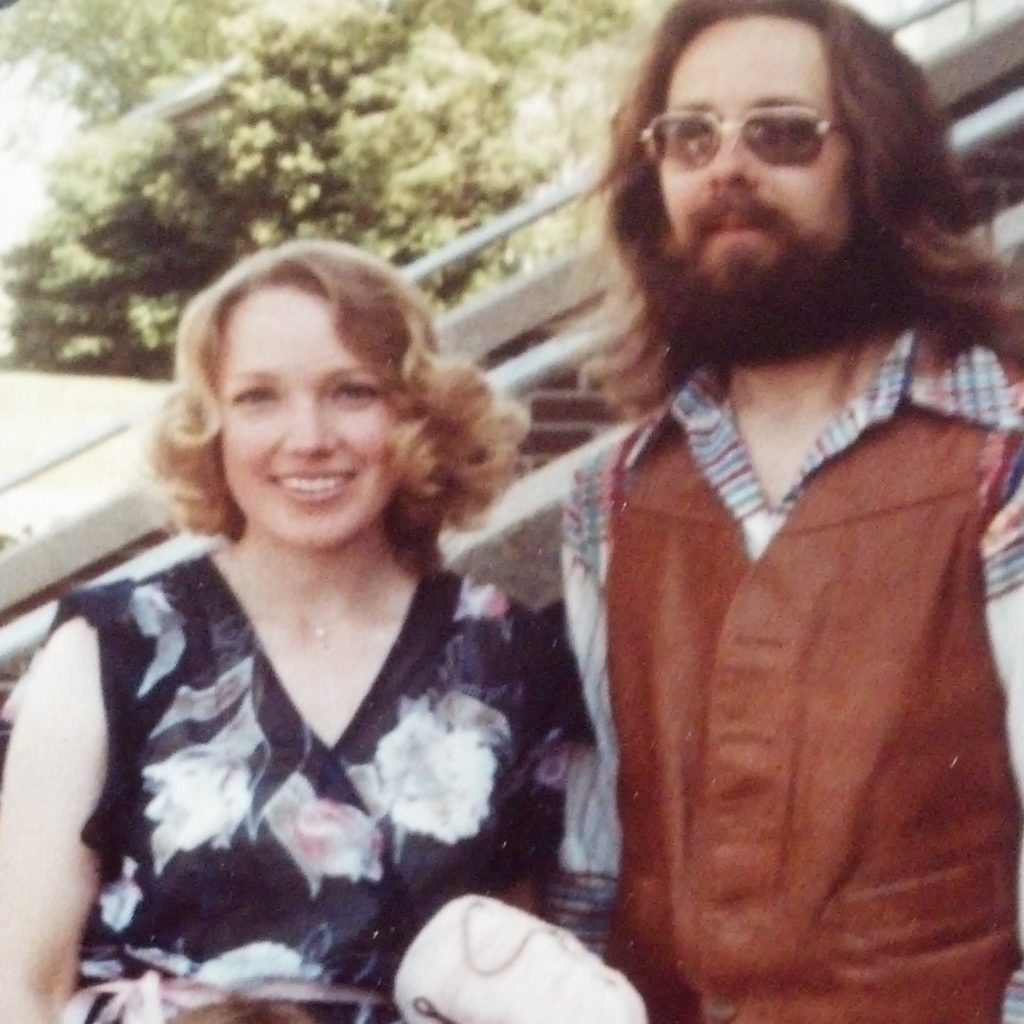 My mom is not of the age of blogging, websites and self-publishing books.  She actually belonged to a writers group when I was a little girl that met, face to face, and shared things they had written and got feedback from each other.  Today we have the internet.  We are all writers of our thoughts and feelings on a daily basis, and with that we are also susceptible to an amazing amount of scrutiny.  On the one hand- it is amazing to hit "publish" on a blog post.  On the other- you are creating something for public consumption and inviting everyone to give you your opinion about it.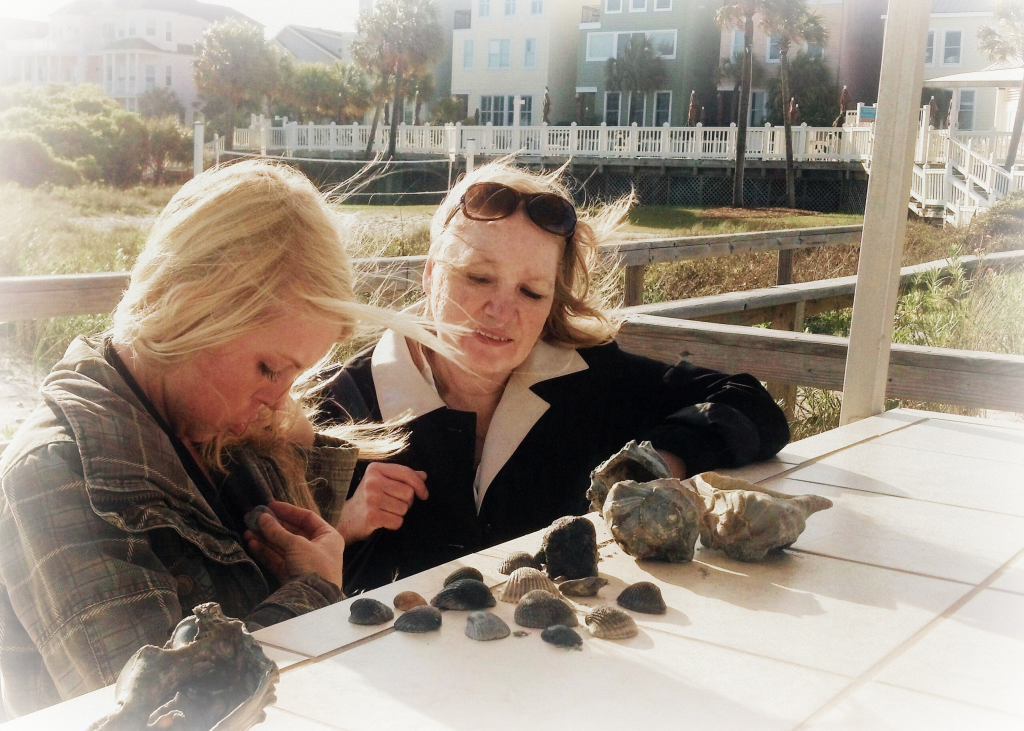 When my mother gets that comment- "What are you doing with your talent, Mary?  Have any of your writings been published?"  My mom just shrugs it off.   That is- until last Easter when I took one of her stories and turned it into a photo book using pictures I took of the woods and swamp.  Suddenly, there were her words, her story, typed up on my computer and bound by the good people of the Walgreens photo department.  I could tell she loved it.  I could tell she felt as published as someone on the New York Times best selling list.
So she waited for the comment to come after her last Christmas poem, and sooner or later someone asked.  Her response was one of pride- "Actually, I have a book now of one of my stories, my daughter made it for me."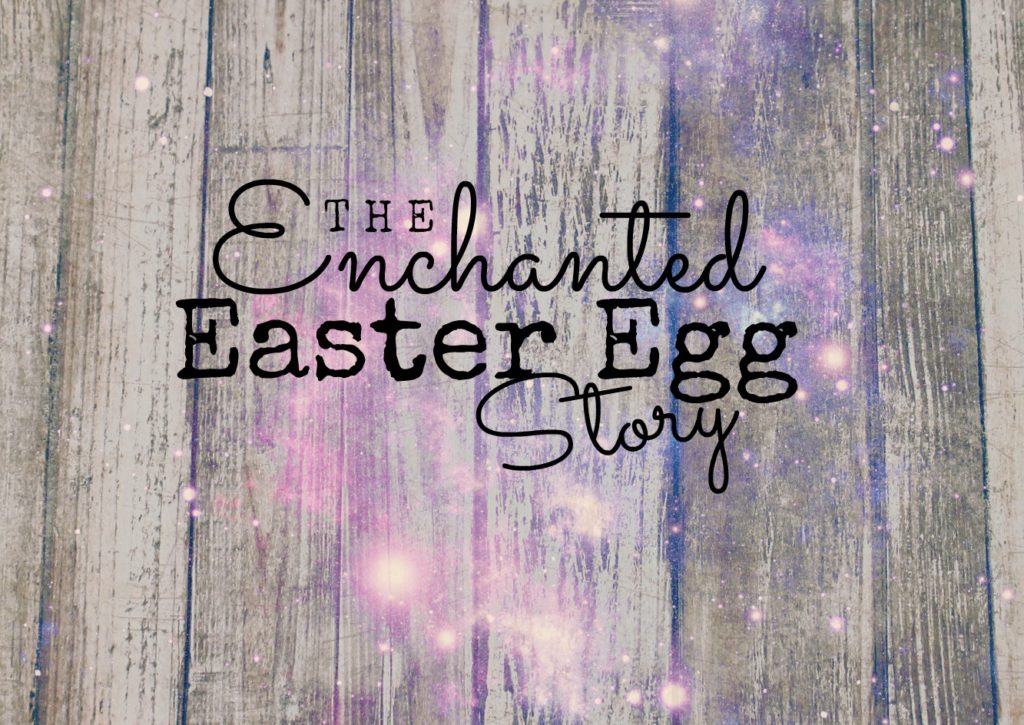 You see- my mother doesn't just write for herself anymore.  She writes for us.  Her family.  And I like to think she knew way back when I was a little girl clinging to her leg at her writers group meeting that someday we would be adults and best friends, sharing poems and stories that we have both written about sunsets, fireflies and life.
And so the amazing gift of her Easter Story was probably not as much about seeing her words come to life in book form- as they were about the fact that I put them there for her.
True success is not always about being acknowledged by a lot of people, but rather the ones that really matter the most to you.
For every poem, fairy tale, and bed time story… my mom should know- she will always be my favorite author!
Happy Mother's Day!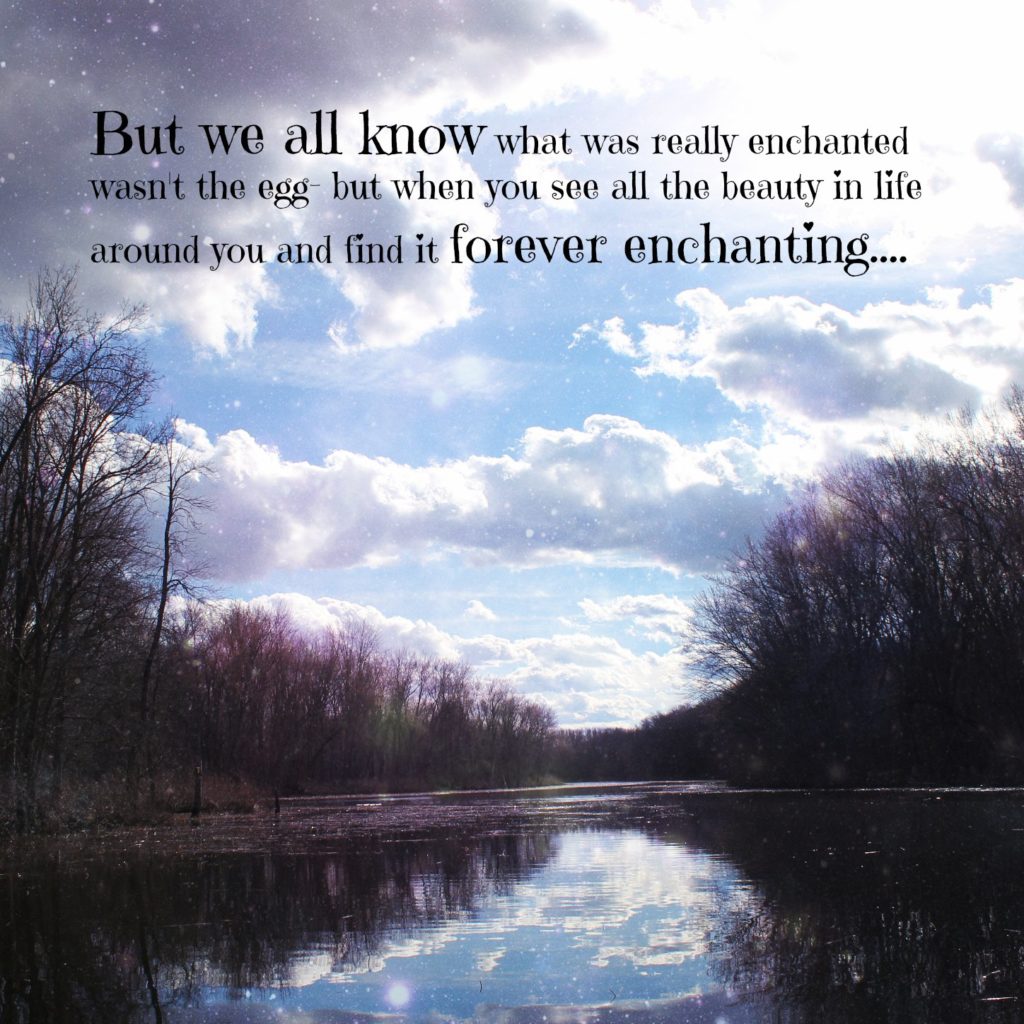 You Might Also Like-