The Yard of Summer: Sunday Night Supper
Remember that mother of mine?  The one who writes these memorable little Christmas card ditties?  For my Sunday Night Supper Series this June I want to share a special little poem she wrote for me…to celebrate Summer!
Yard of Summer by Mary Lawrenz
A space…
filled with the enchanted places of secret hideouts, forts or caves…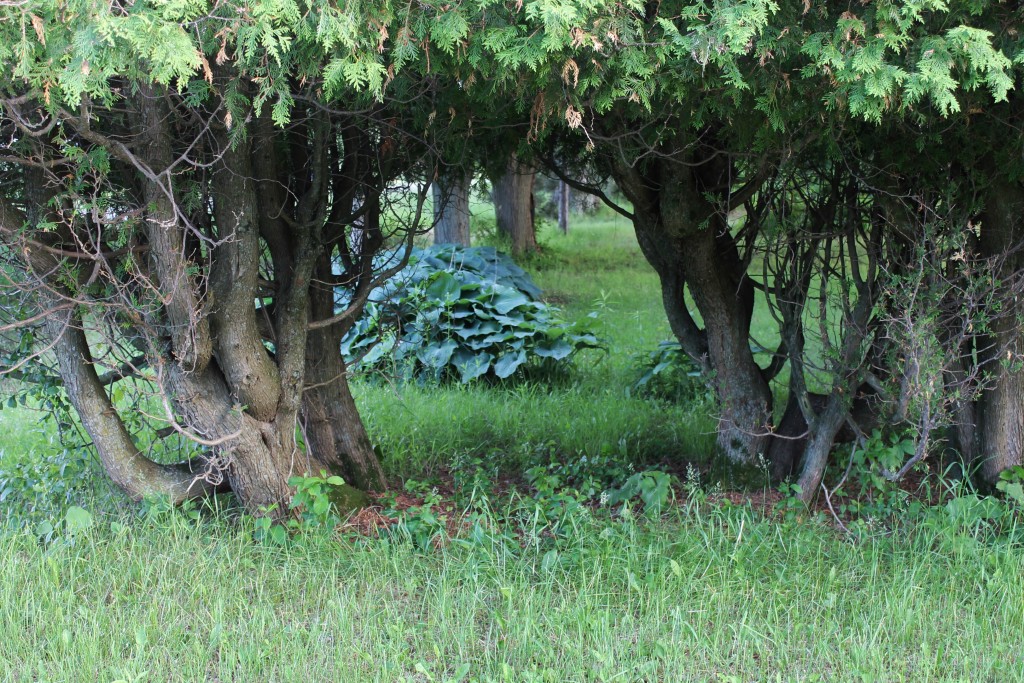 …among the trees and bushes in the yard that lay forgotten all this time when it was chilly cold and frozen and covered with the snow.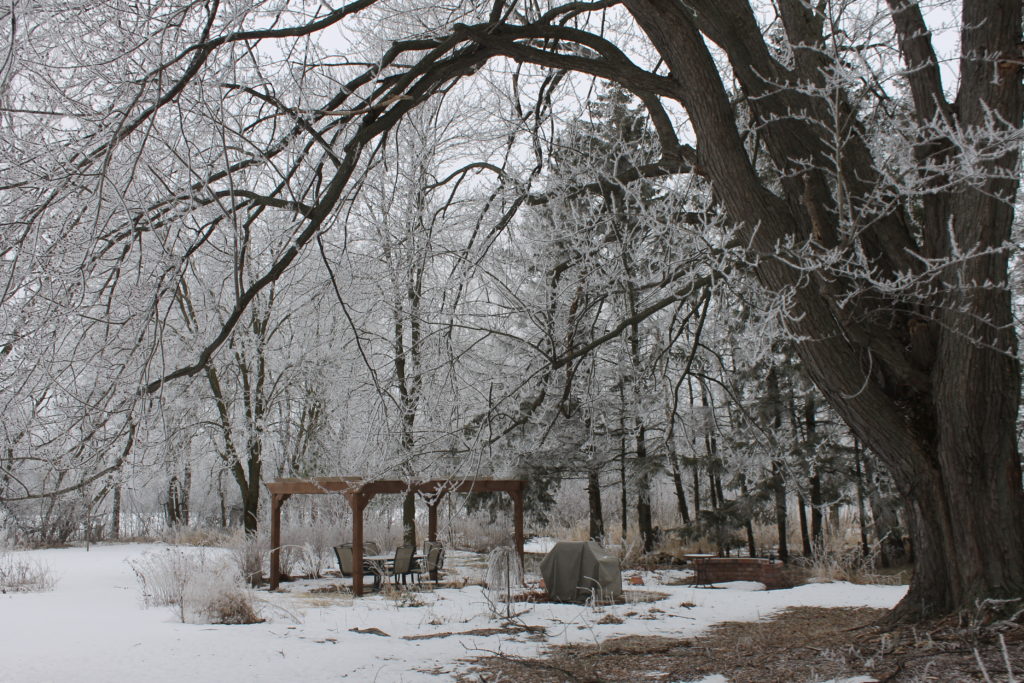 Now like magic, has appeared to be- A Child's Kingdom.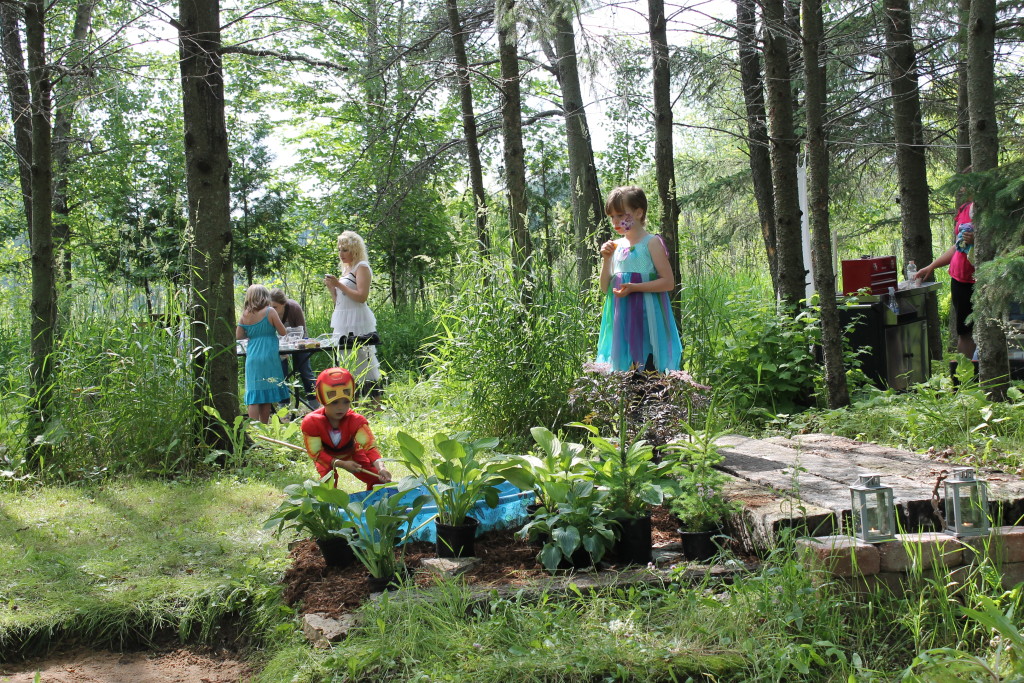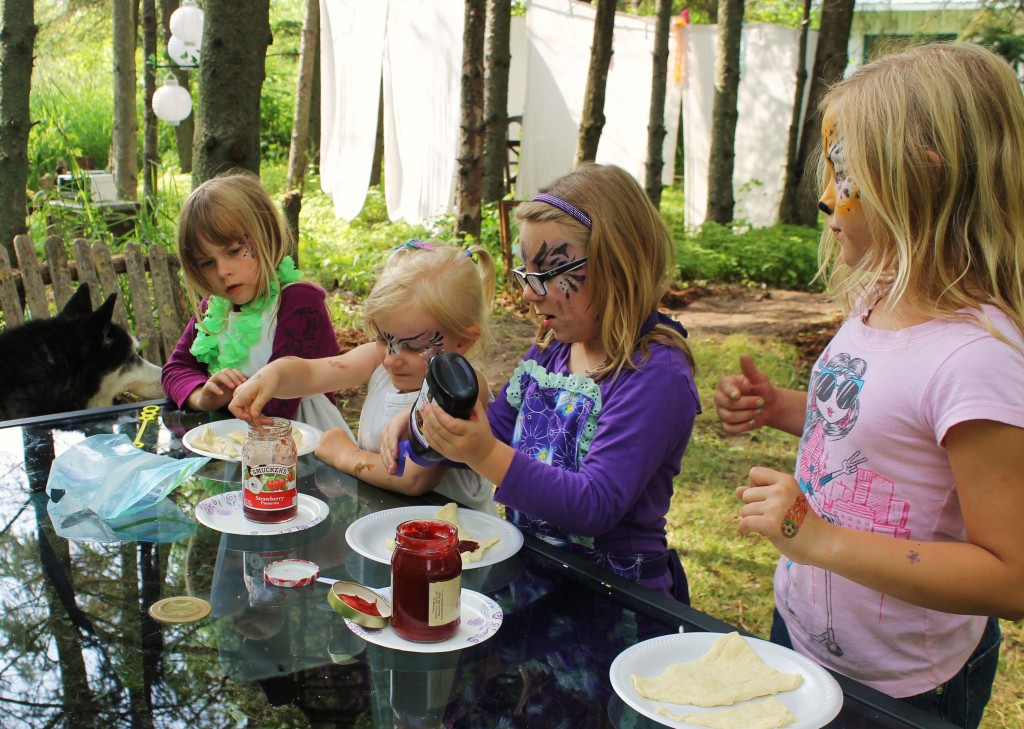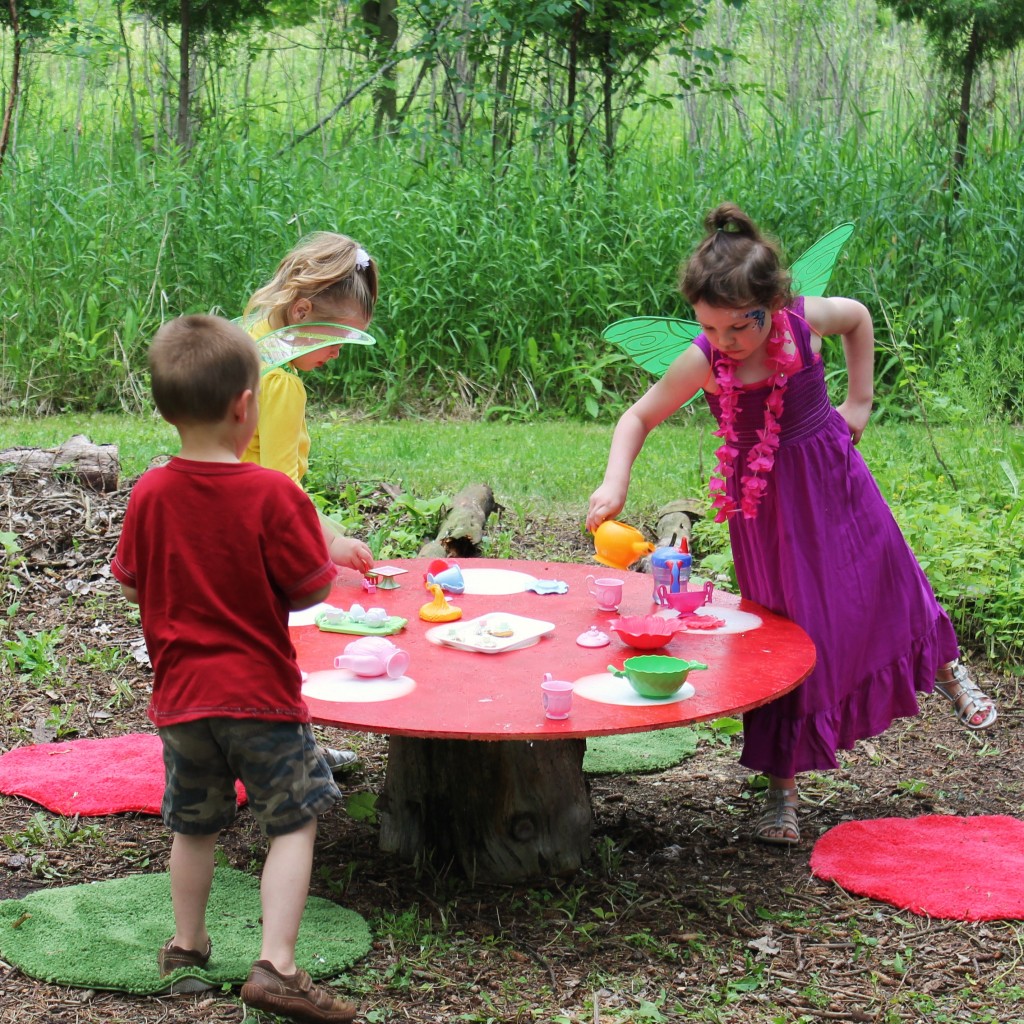 A Child's Kingdom in the Yard of Summer.
The wonder of imagination combine with playful company to make this first day of summer an afternoon to remember-