Sunday Night Supper: Favorite Photo July 2015
We're rolling two in one today!  This Sunday Night Supper post is an image post doubling as July's Favorite Photo!
It is Berry-Picking- Season!  And we don't have to go far!  The wild blackberry bush that sprouted in the landscape near my parent's driveway is keeping the kids busy and well-fed(and a little messy)!
Enjoy!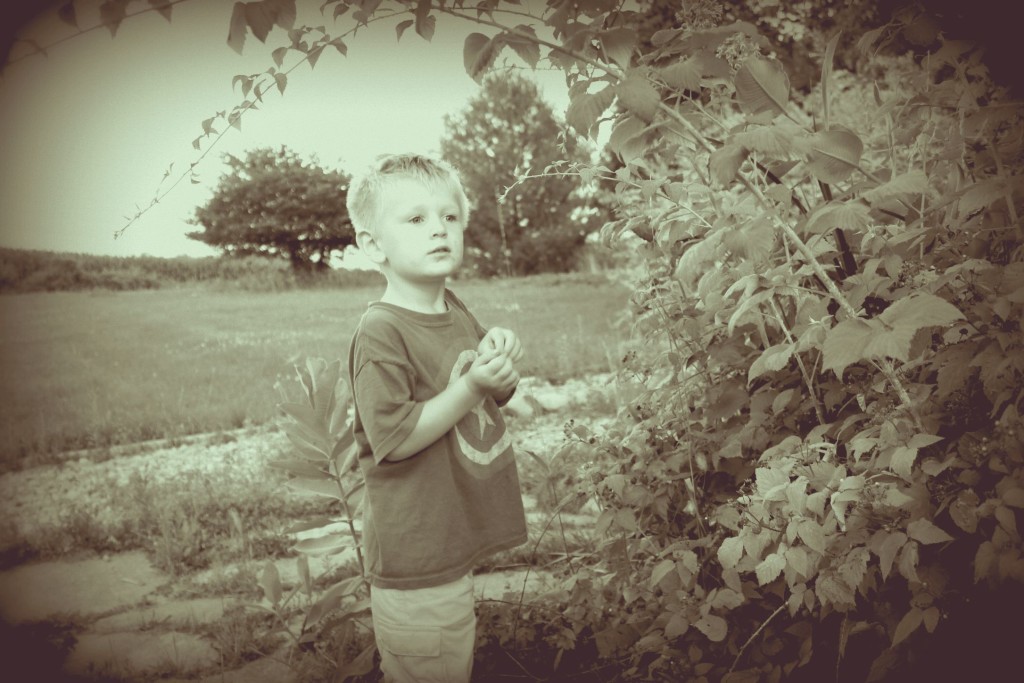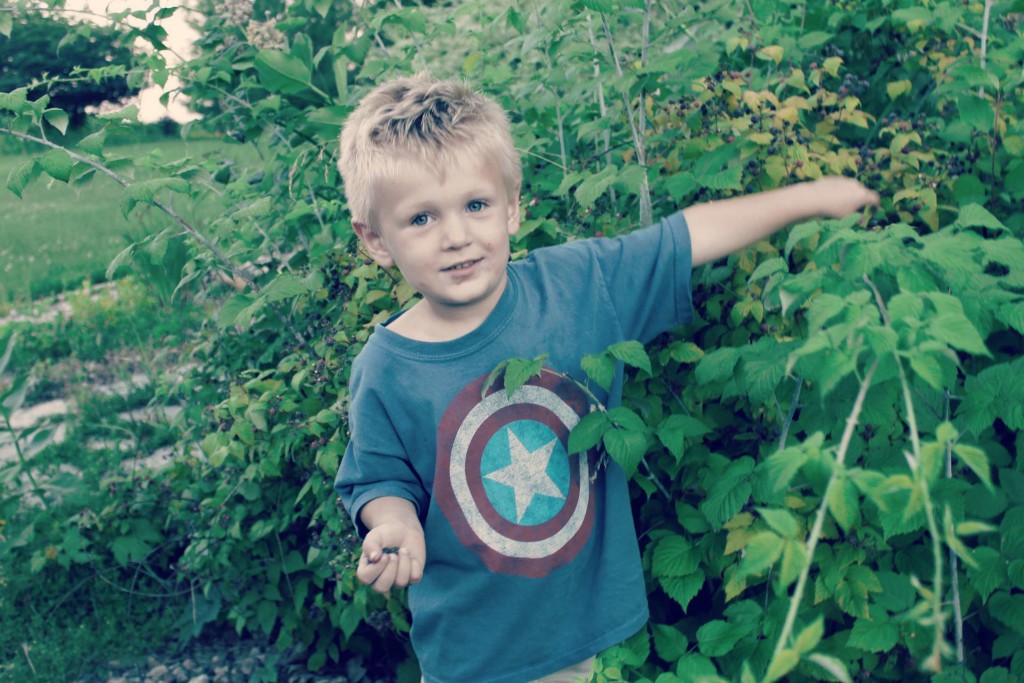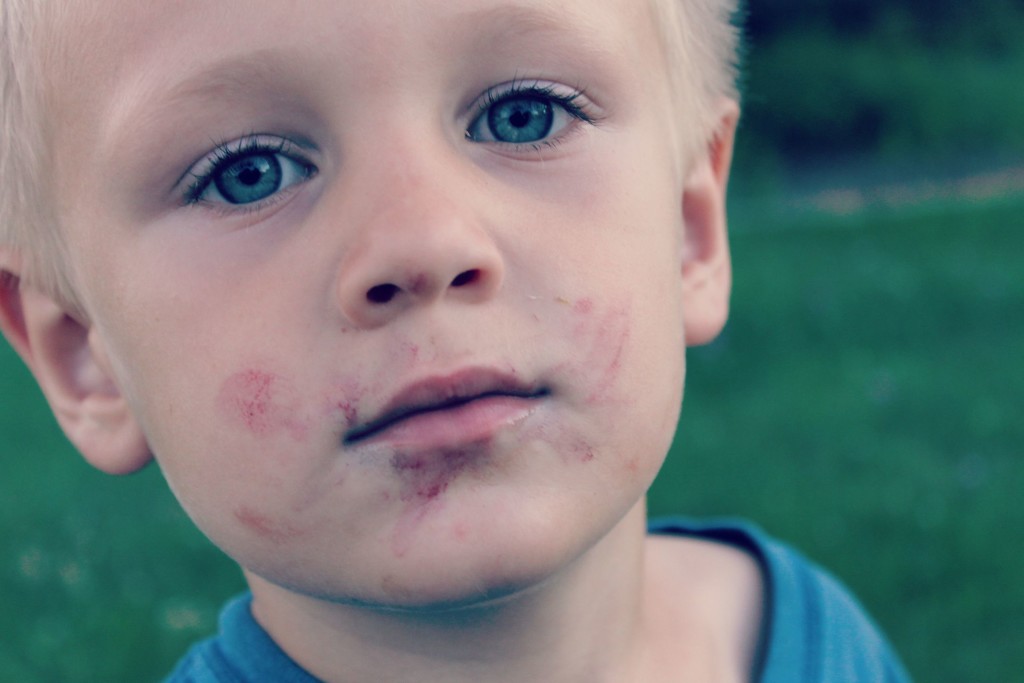 I hope you love berries as much as my nephew Vincent does- and that you are having some great family dinners- whatever day of the week you chose to gather!