Sunday Night Supper- Quick Tip
I mentioned in my intro to This Series that every Sunday night for the past decade my siblings and I have gathered at my parents house for Sunday Night Supper.  And that my Mom makes these dinners special for all of us, including my brother's kids, my nieces and nephew.  So this Sunday Night Supper Quick Tip is to prove that you can have a little Valentines Day spirit without cooking a thing!  This is a frozen triple berry cheesecake dessert- out of the box!  My mom picked up a cupcake decorating kit at the Dollar Store and created this fun centerpiece for us and the kids!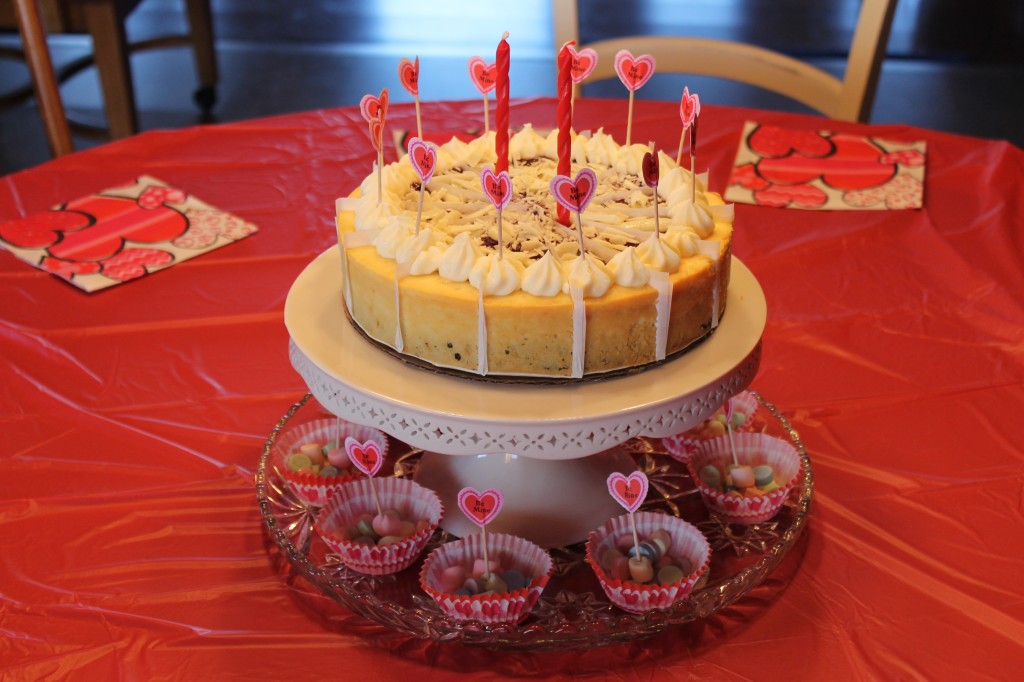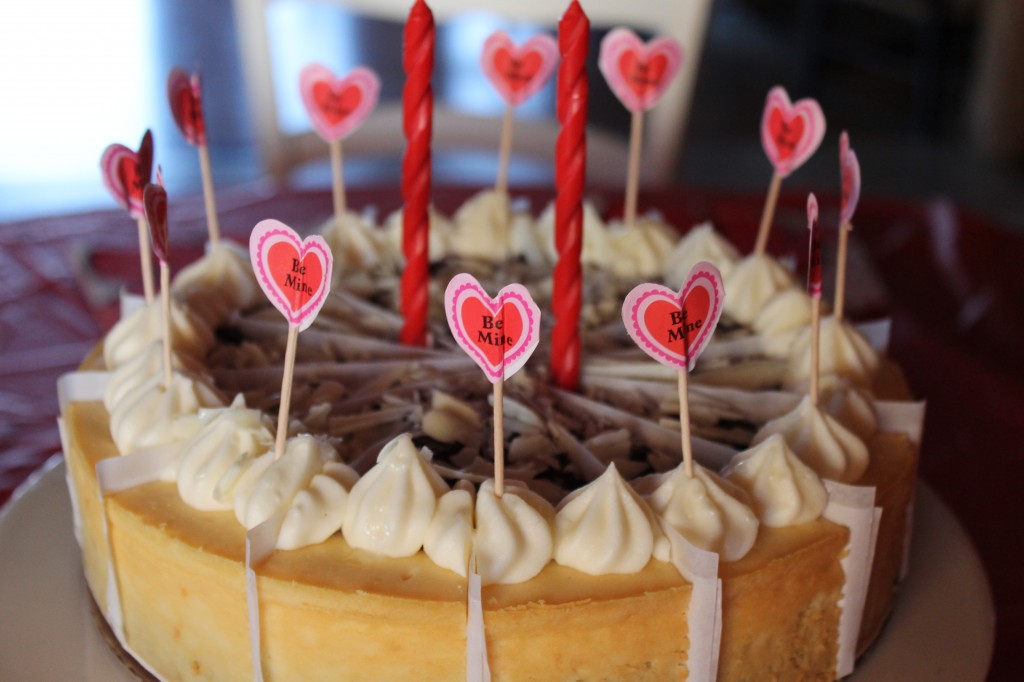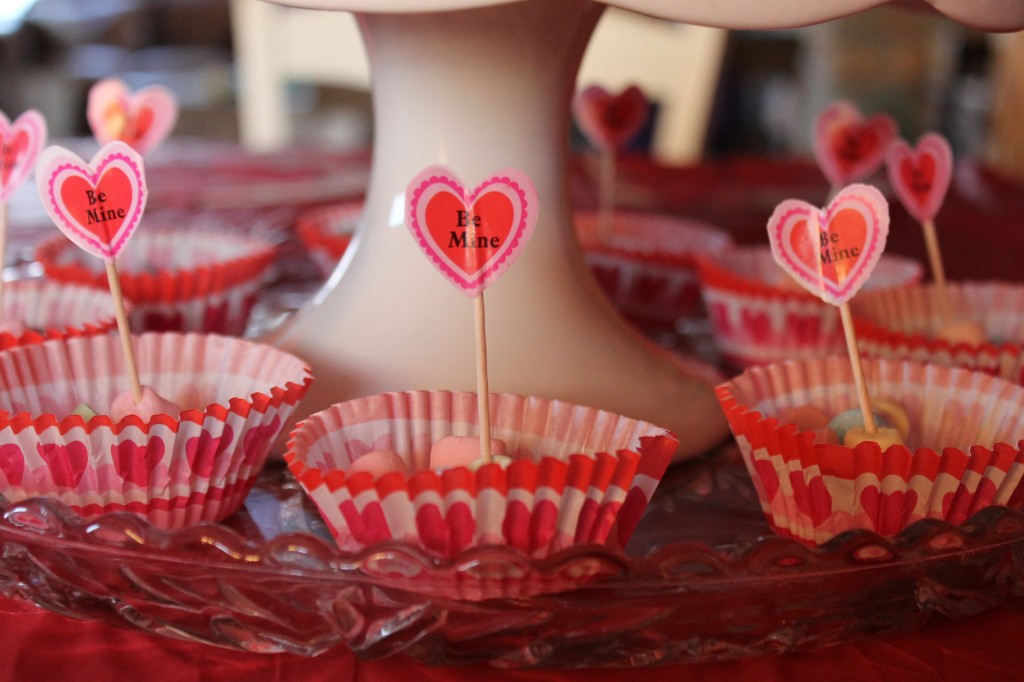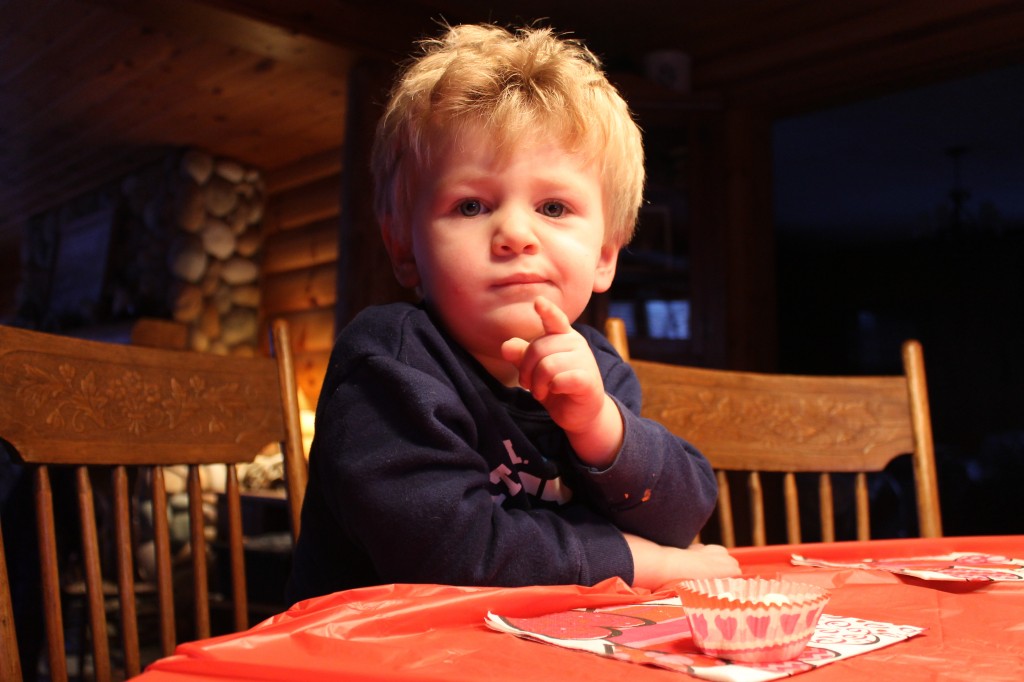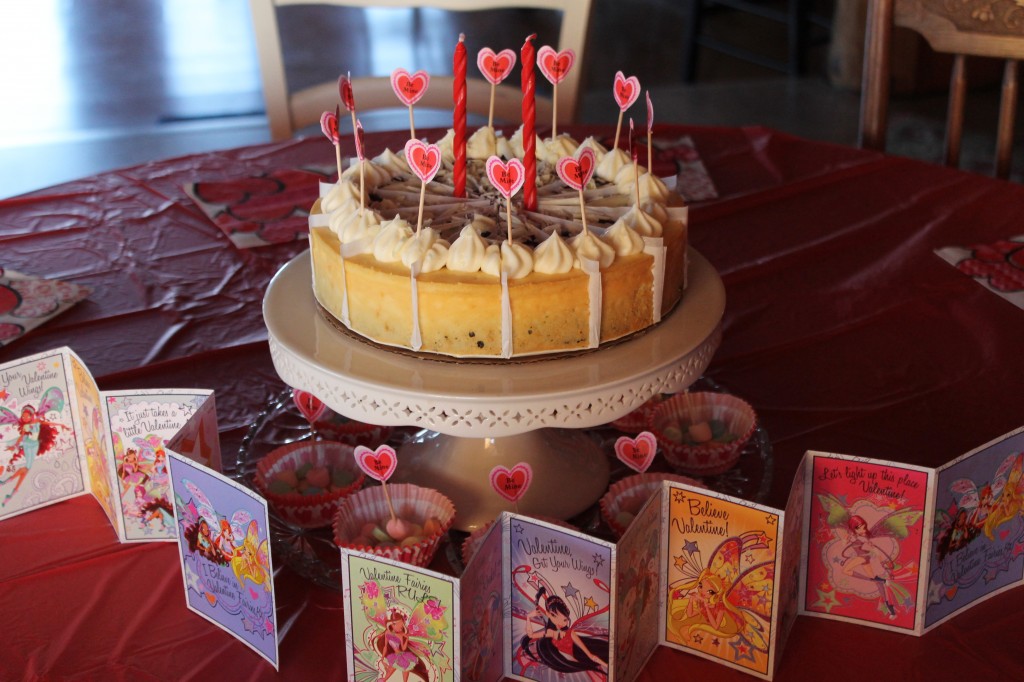 Are you thinking of sprucing up a dessert for a special occasion?  It could be as simple as this!  And here at Sunday Night Supper- we like simple!  Happy Valentines Day!