2016 Wrap-up! Year end resolutions and review!
Another year has come to a close and a new one begins…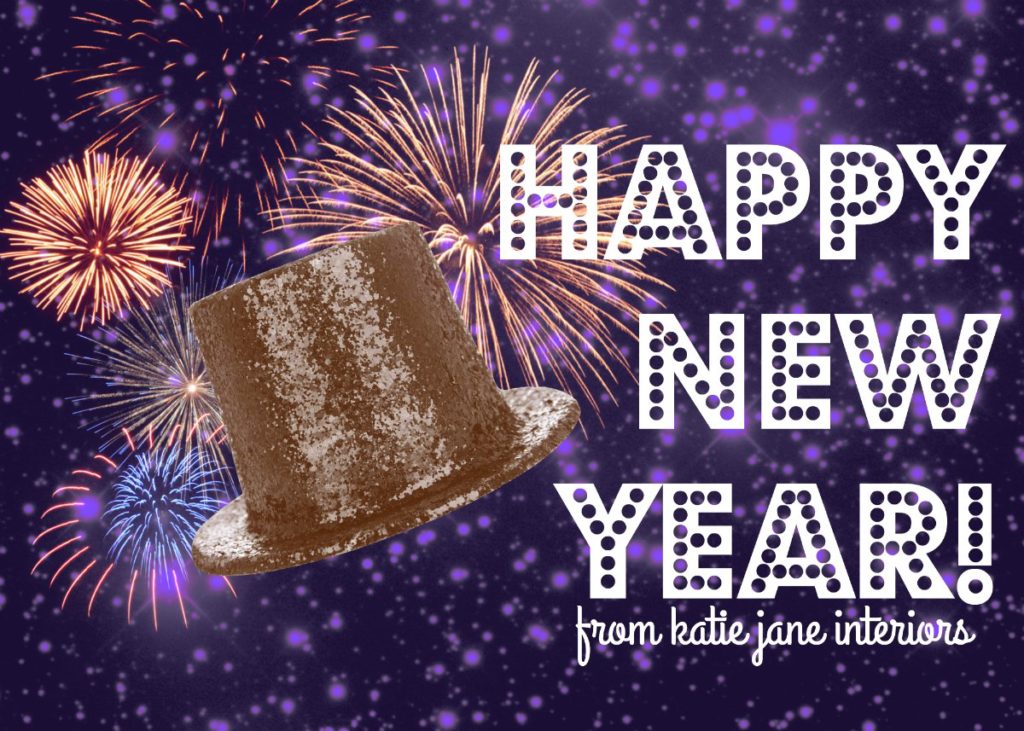 I think it would be fair to say that 2016 was not particularly kind to us.  I started off with some great and ambitious goals, and even had high hopes of achieving them by my first check-in point.  Then a summer of unexpected loss turned our world upside down.  We pushed through to complete work on our house.  I thought about cancelling the Renovation Celebration countless times.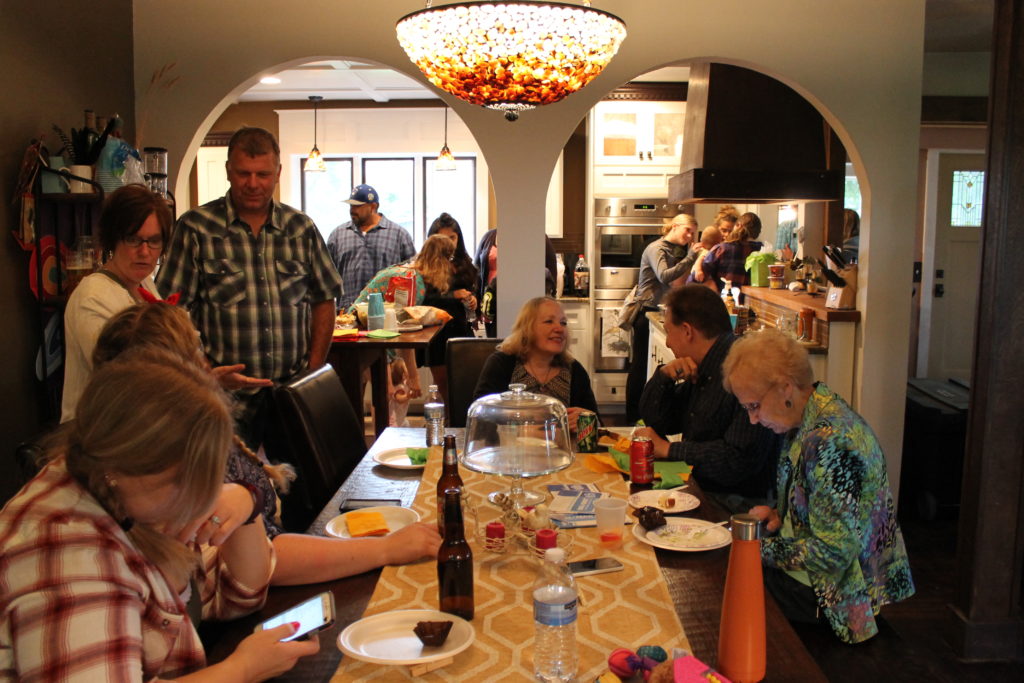 Even though it rained, even though we huddled over different flavored hot dogs in my kitchen because nothing was set up inside for seating that number of guests…remember how adamant I was about using my outdoor patios when I threw the party for my parents? …I am so grateful that I went through with it.  My cousin, who visited and commented on this Blog regularly, was able to come and see my house for the first time.
I had no idea she would leave us less than 2 months later.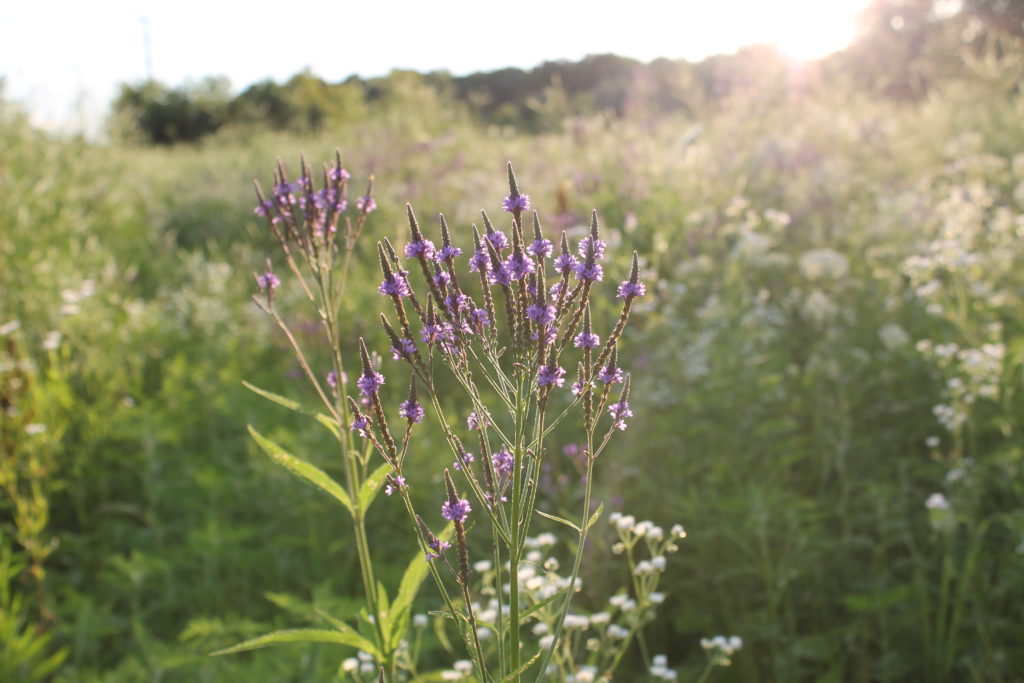 So I learned for myself what people always say about regret.  That you are more likely to regret the things you don't do, than the things you do.  Who cares if all the projects weren't done?  Who cares if there were weeds in the flowerbeds that I ran out of time to mulch?  Who cares if the house could have been cleaner?  These things never stopped us from throwing parties every year and I am glad it didn't stop me this time.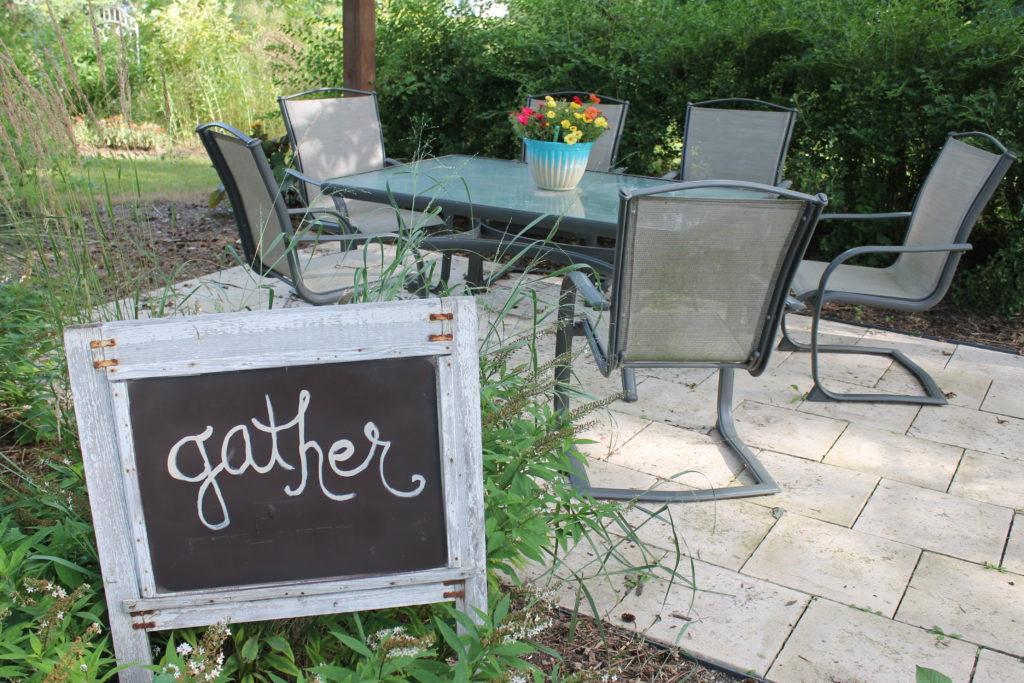 This year also inspired me to take a few trips I wouldn't have normally made time for.   I took a boat tour of Green Lake all by myself on a Tuesday afternoon and treated my Mom to a stay at the Crystal River B&B in Waupaca.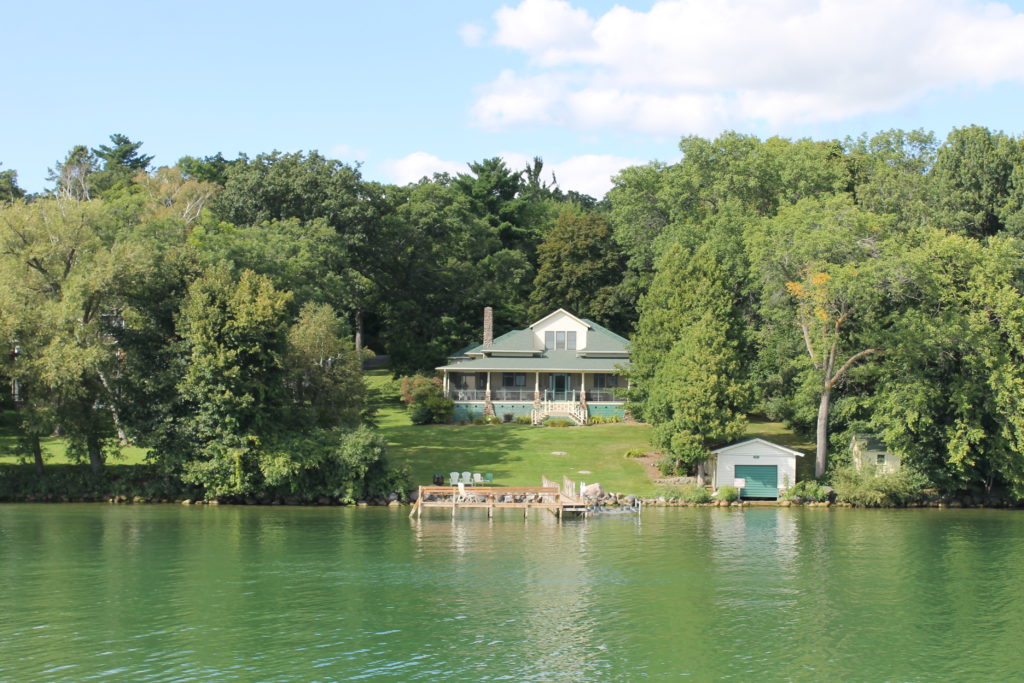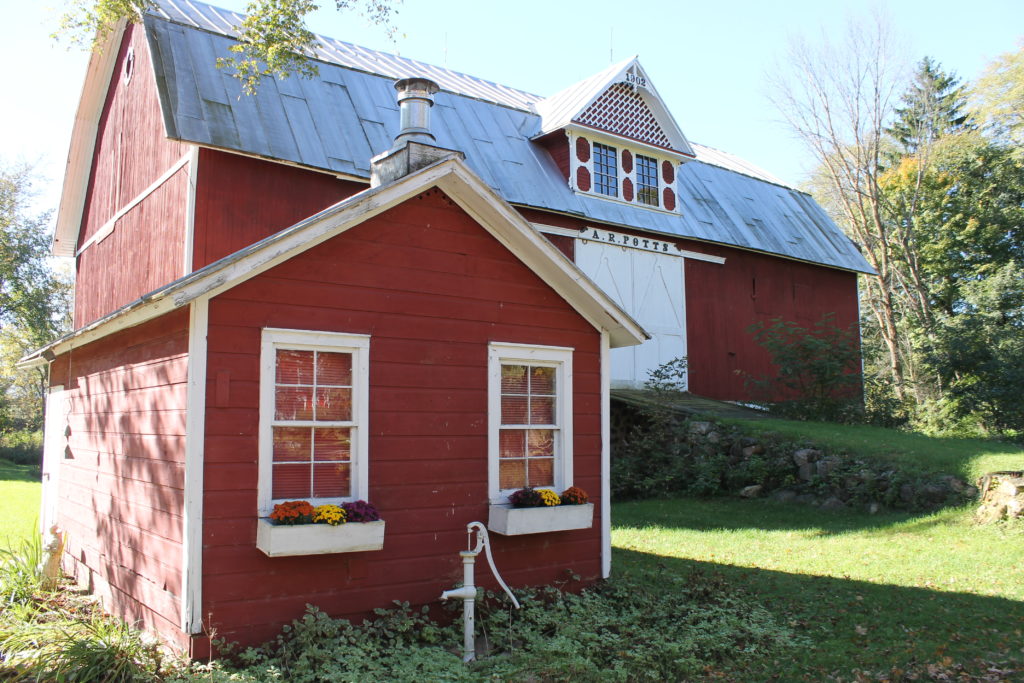 Nick and I also made it to the Mississippi Mayhem car show in La Crosse for the first time and stopped to see this road side oddity:
As far as my other goals- I can be proud that I accomplished my scrap book goal of 2 pages a week.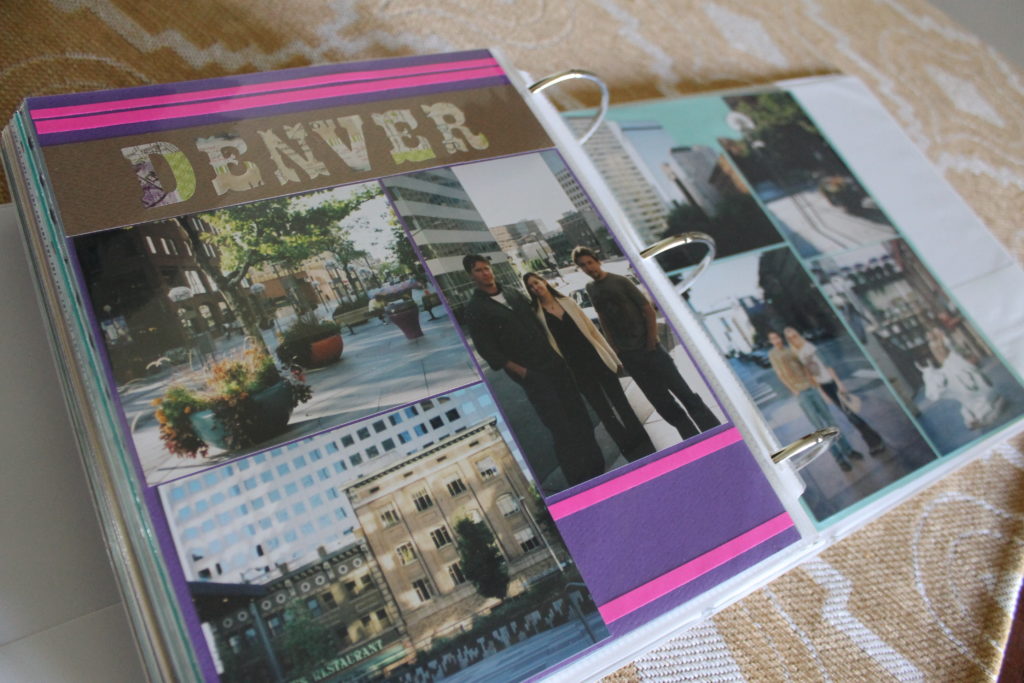 And I actually surprised myself with the progress on the house!  We got all new siding and metal roofing installed and 98% of the upstairs done.  I also started a new tab here on the Blog titled "Our Story" to collect all the renovation posts in one place.  There are many more to come!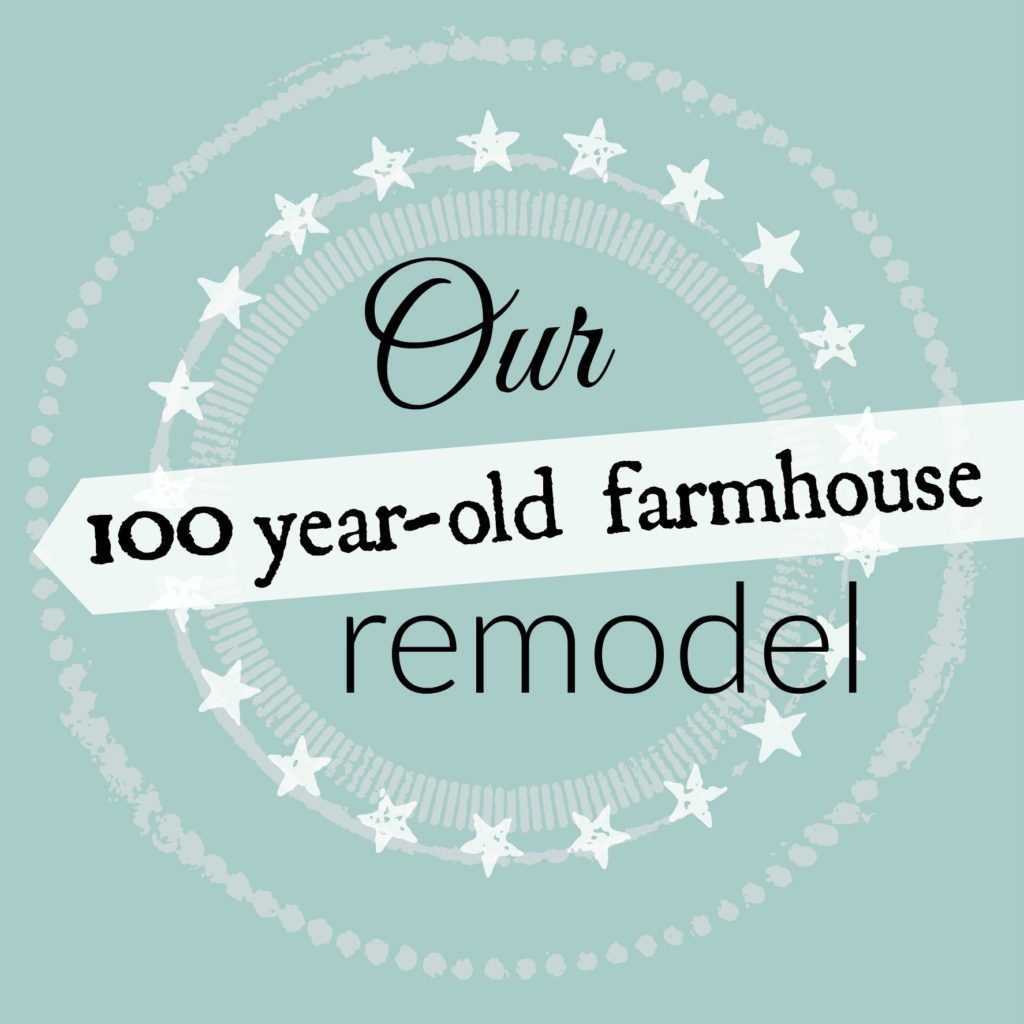 As far as spring cleaning and sorting photos…those goals are ongoing.  I will carry some of them into 2017 with me.
And for new resolutions?  I'm not quite there yet.  Other than to never forget what 2016 has taught me about making the most of the journey.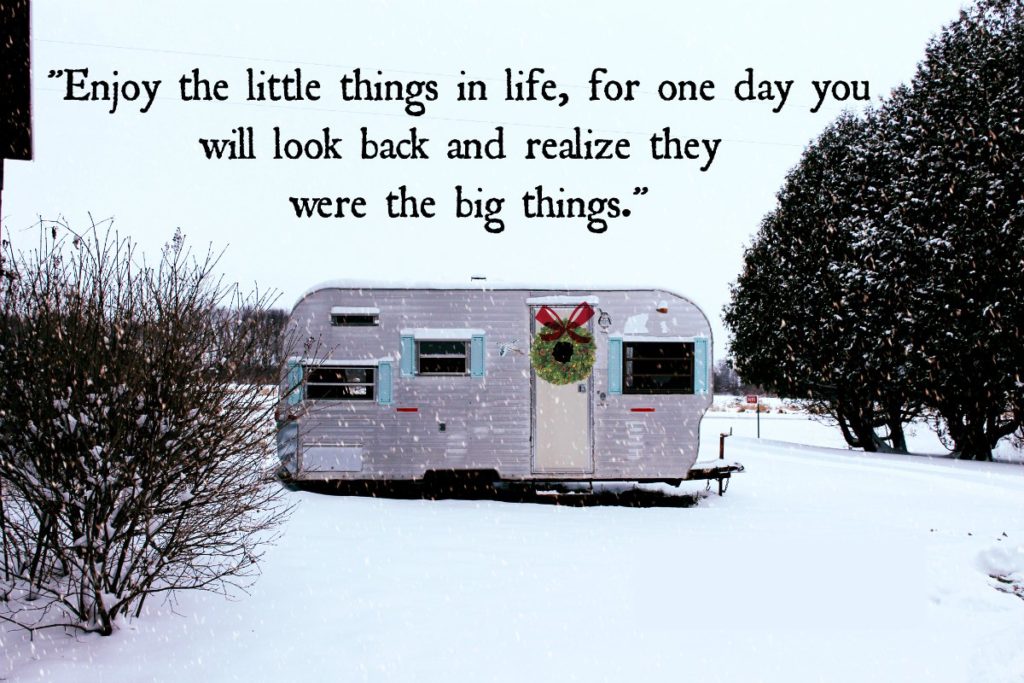 Mainly I just want to focus on the things I am most grateful for from this past year.
I am grateful for the new and unexpected friendships I started this year!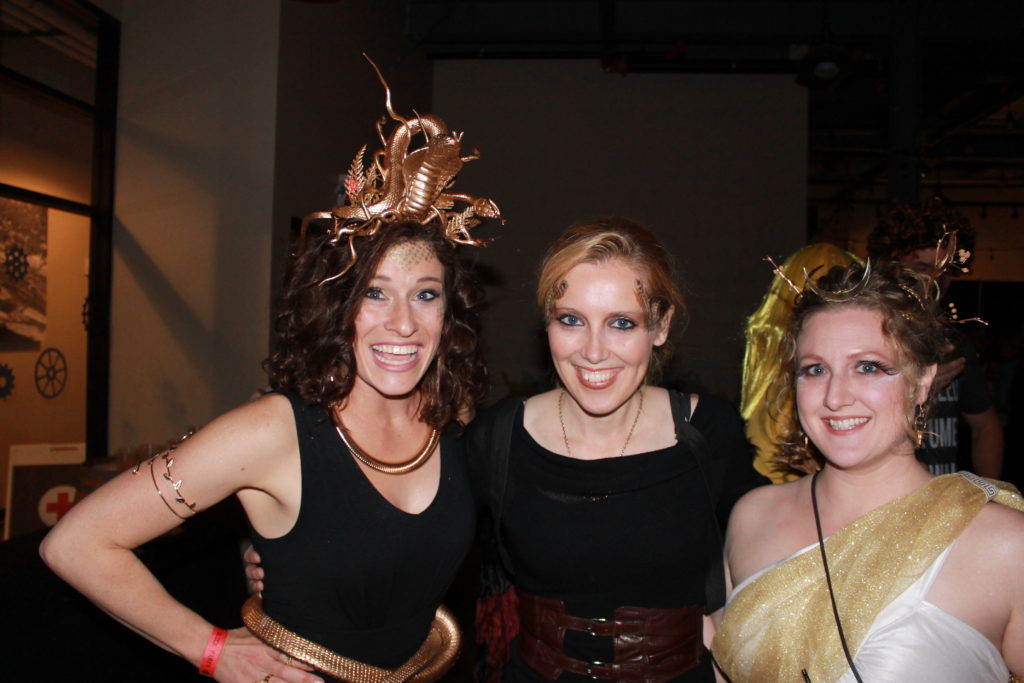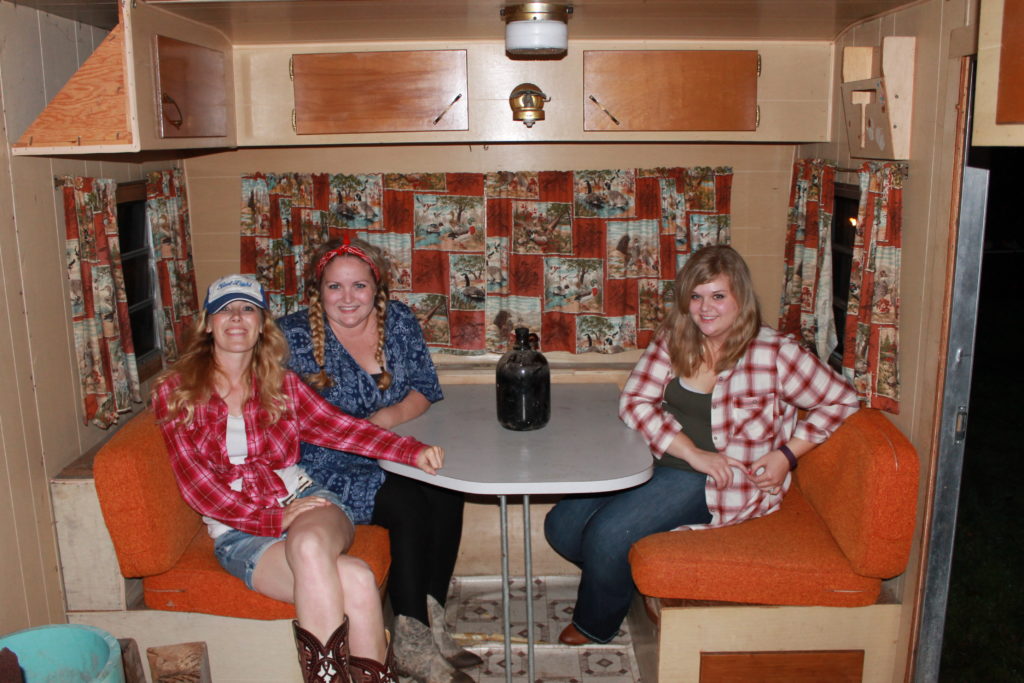 And for dressing up!  Some of the best friendships are forged around a good costume party!
I am also grateful for a long time friend.  One of the best.  The person who reads every blog post and flew all the way from Colorado to be the first guest to stay in my newly renovated upstairs!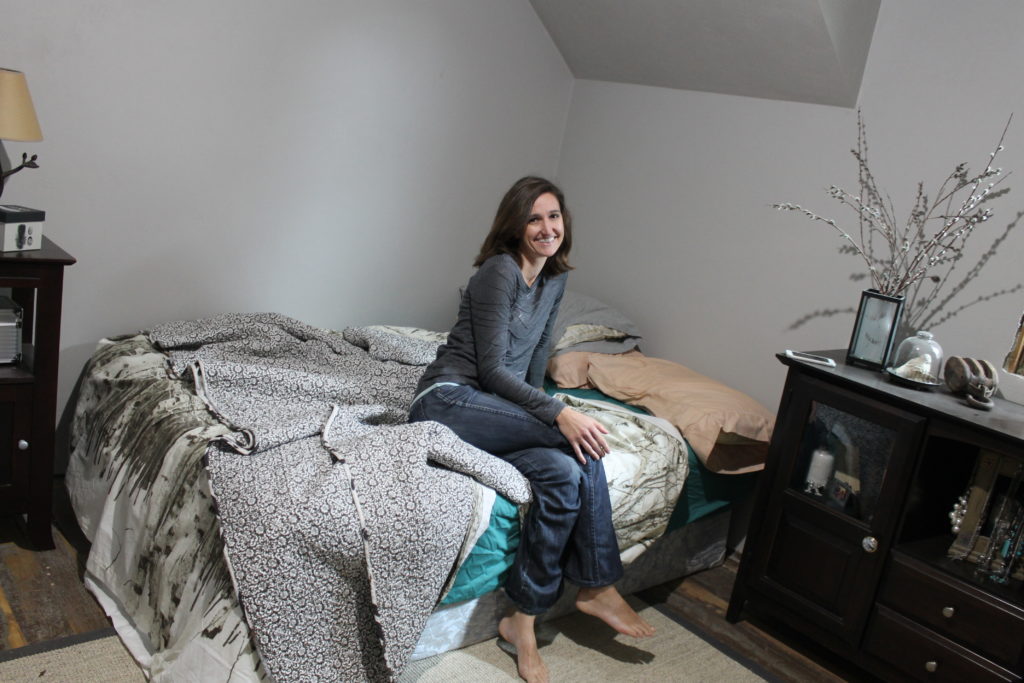 She might kill me for putting her picture on here but she should know what a difference her support makes!
I am also grateful for mermaid tails and a yo kai parties…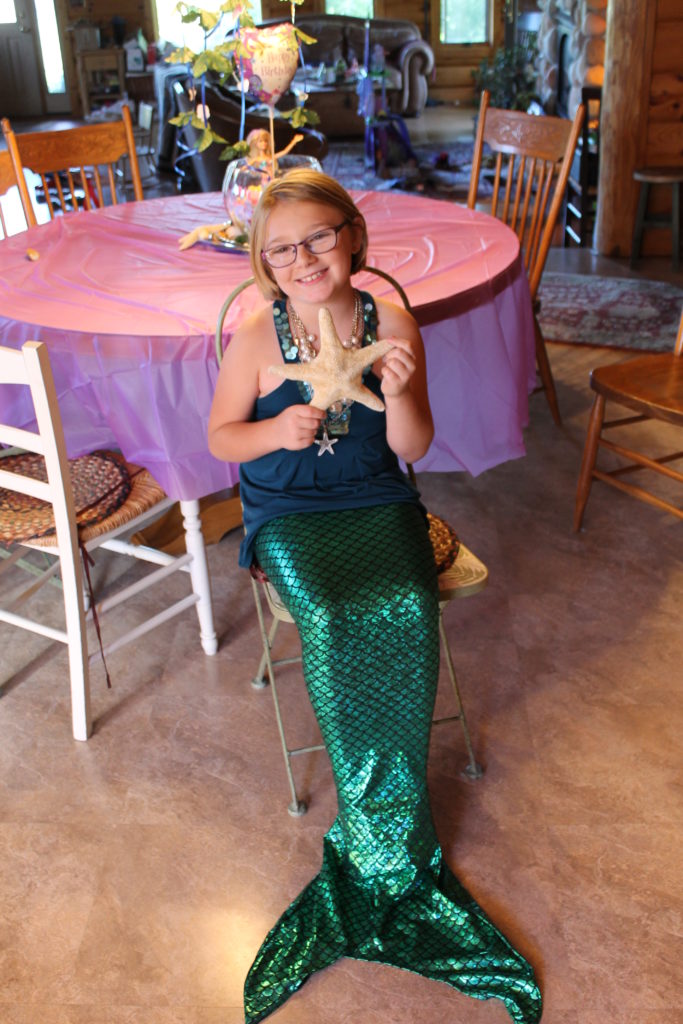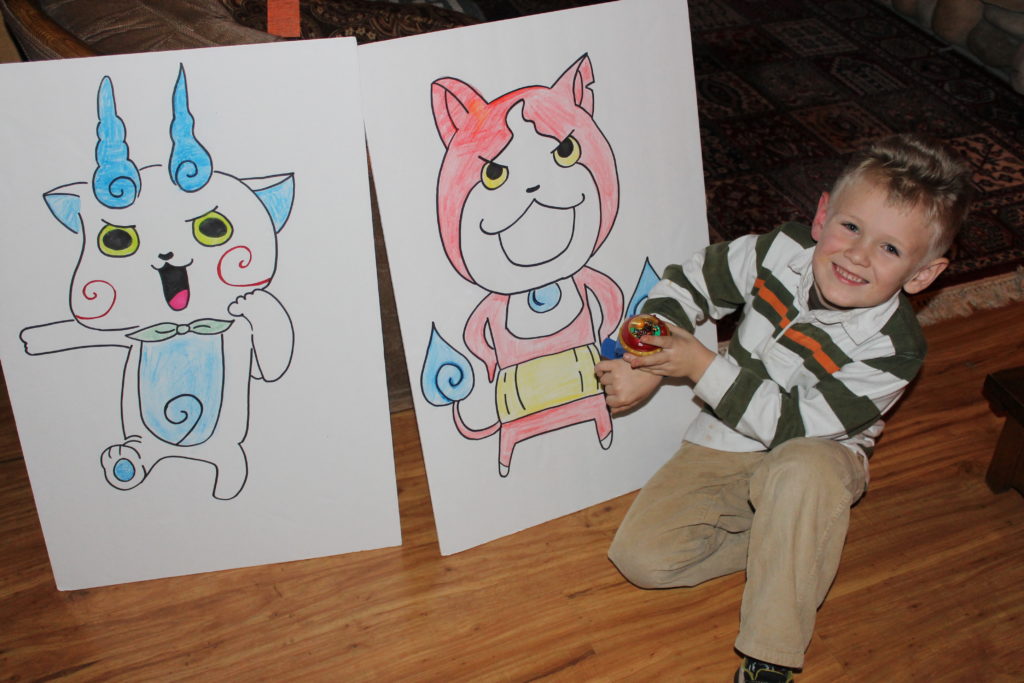 For the long autumn that gave us back some of what summer stole from us…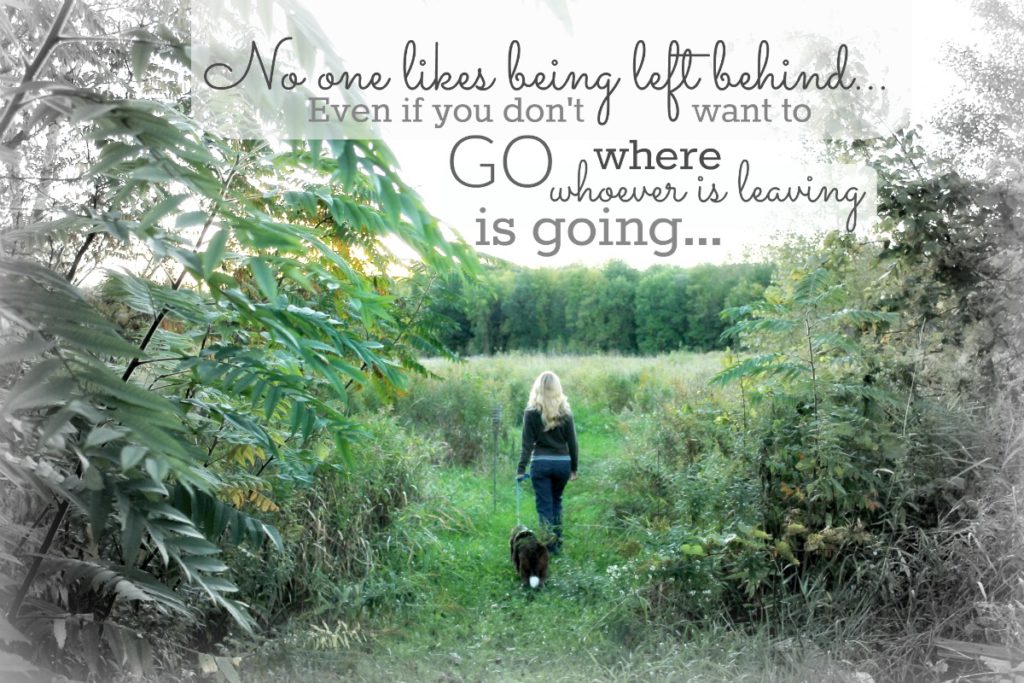 Time to heal from old memories and time to create new…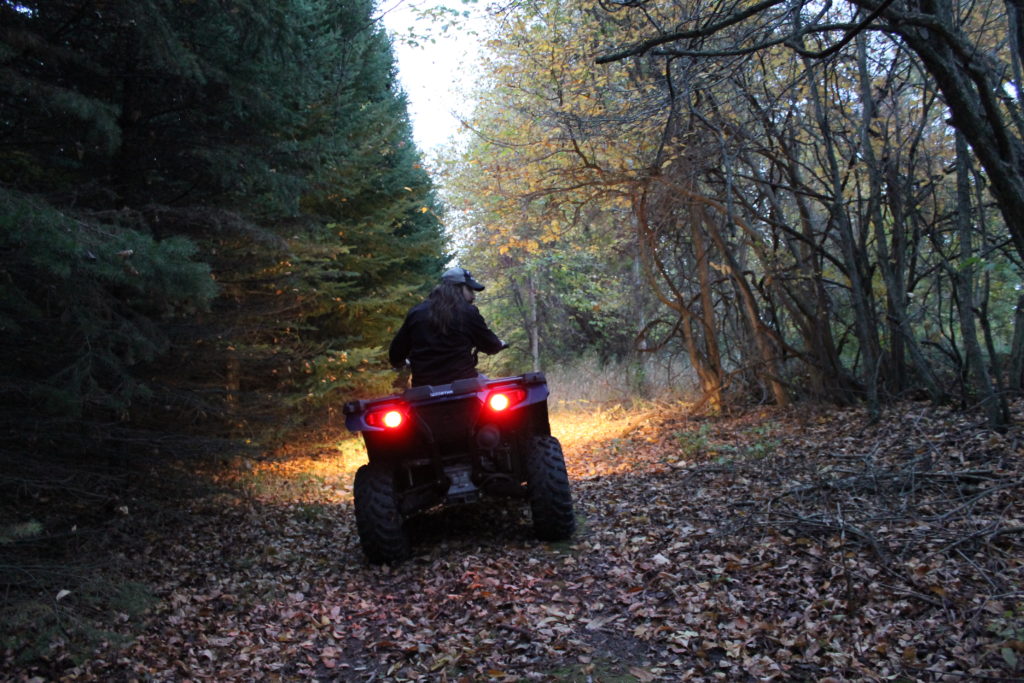 And I am always grateful for Nick, who took me for a ride on our atv this past December as the day was being swallowed up by the first real snowflakes of the season.  It was beautiful and romantic.
 And of course, I am so grateful for my family.  My father and mother: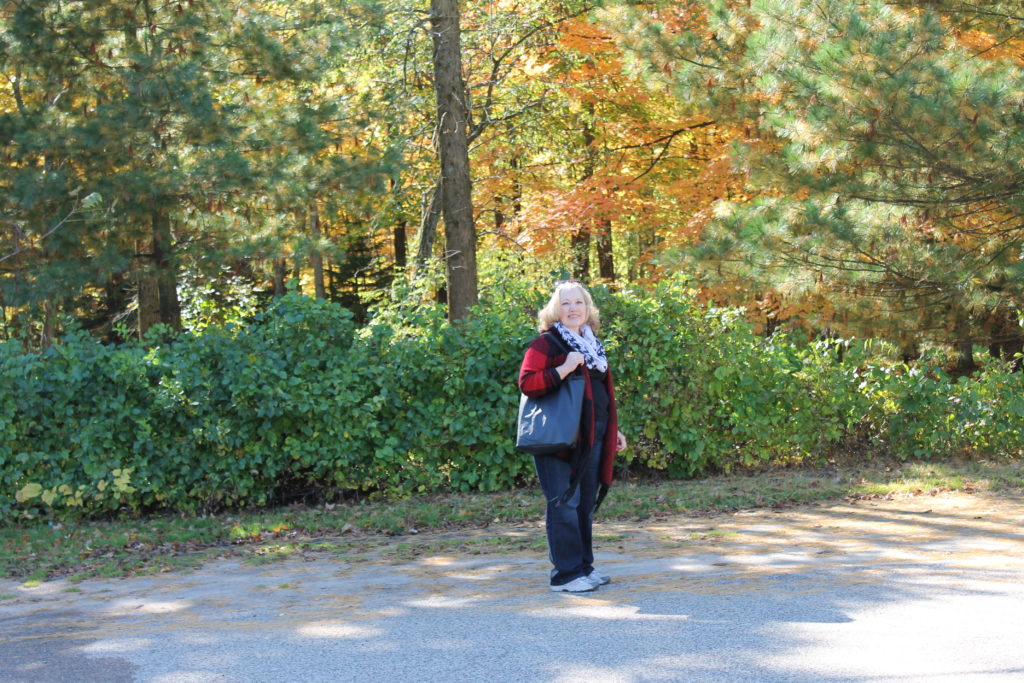 And the whole rest of the crew!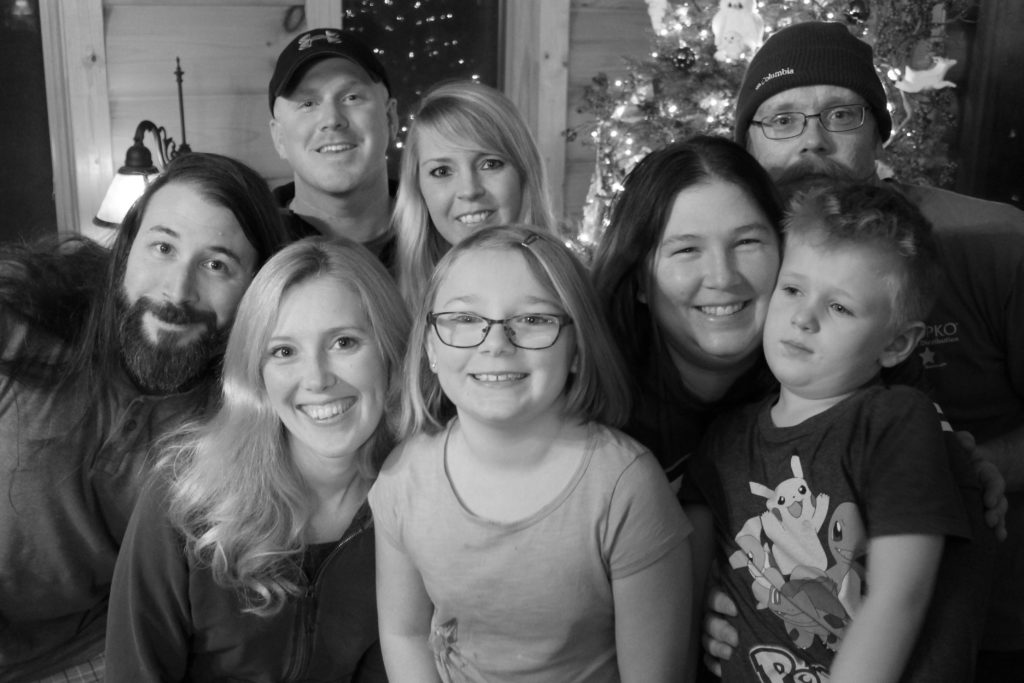 Happy New Year!