Fall Travel Series: The town of Rural!
This past Saturday I attended a home tour very different than our Parade of Homes in the Fox Valley and Showcase of Homes in Brown County.  I toured a handful of historic homes that only get opened about once every 4 years in the tiny town of Rural, WI outside of Waupaca.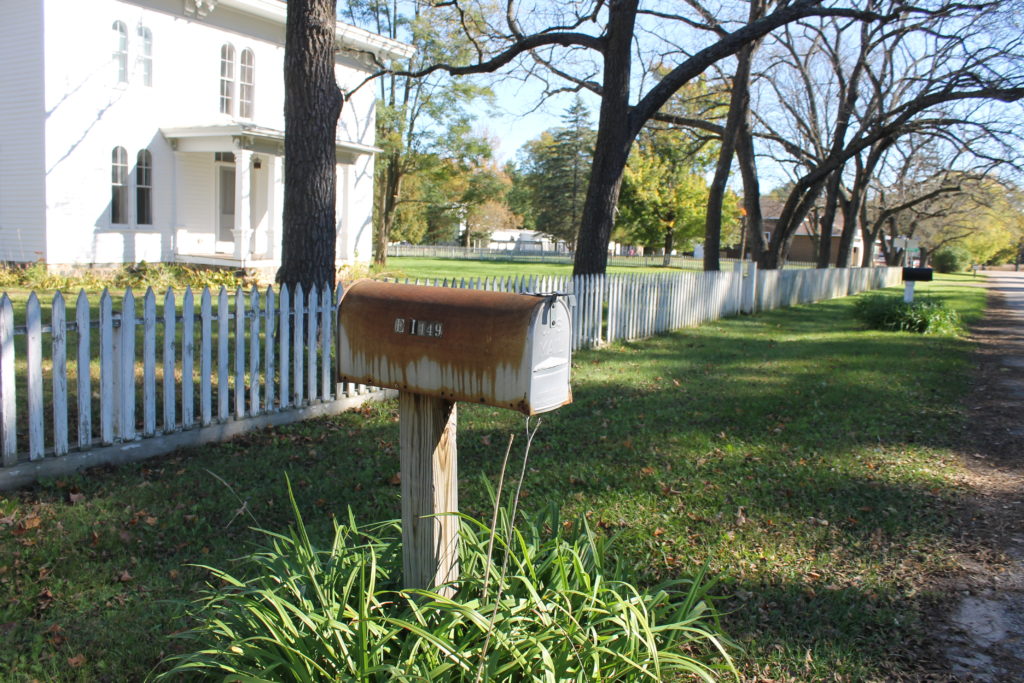 These are not museum staged houses, each property is someone's home.  And the homeowners themselves participate in retelling the history of the area and the original residents that once settled here, around a branch of the Crystal River, in hopes that the railroad would come through their town (it did not).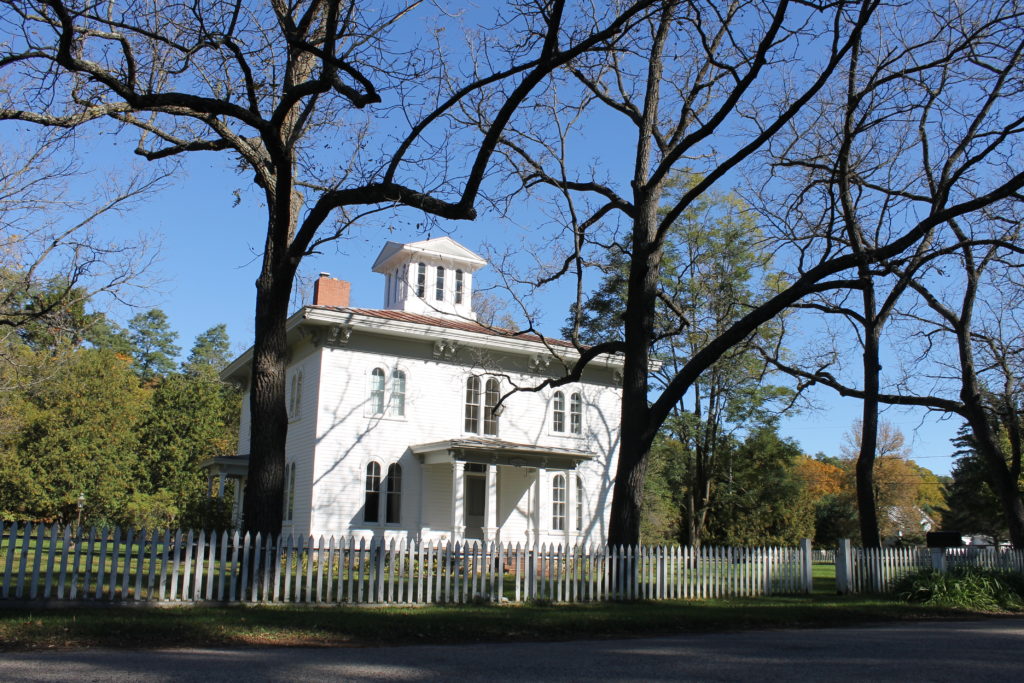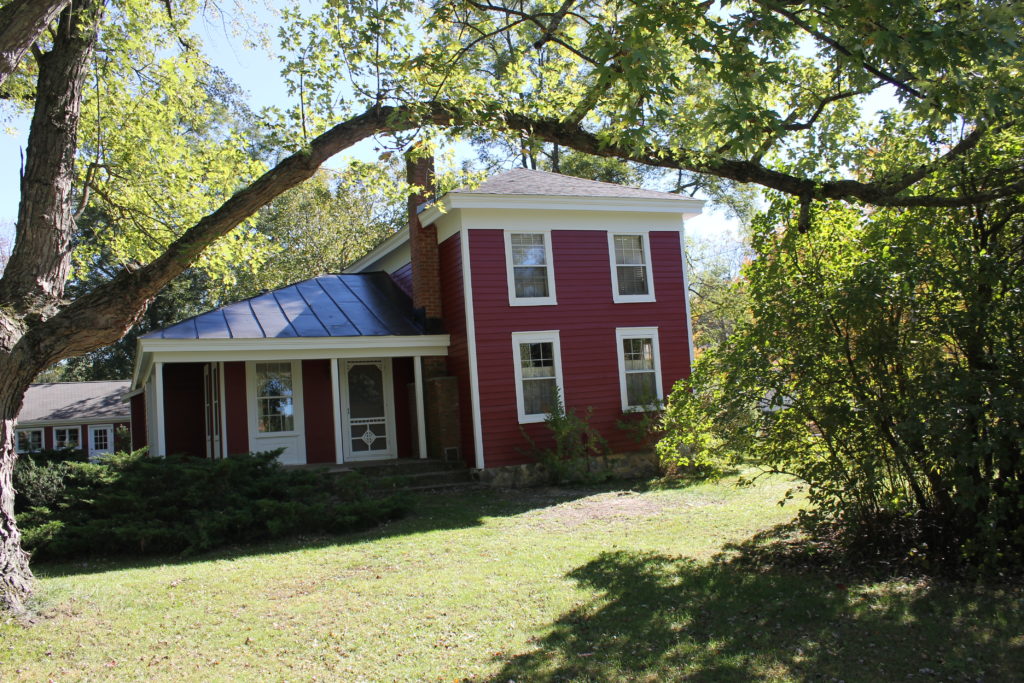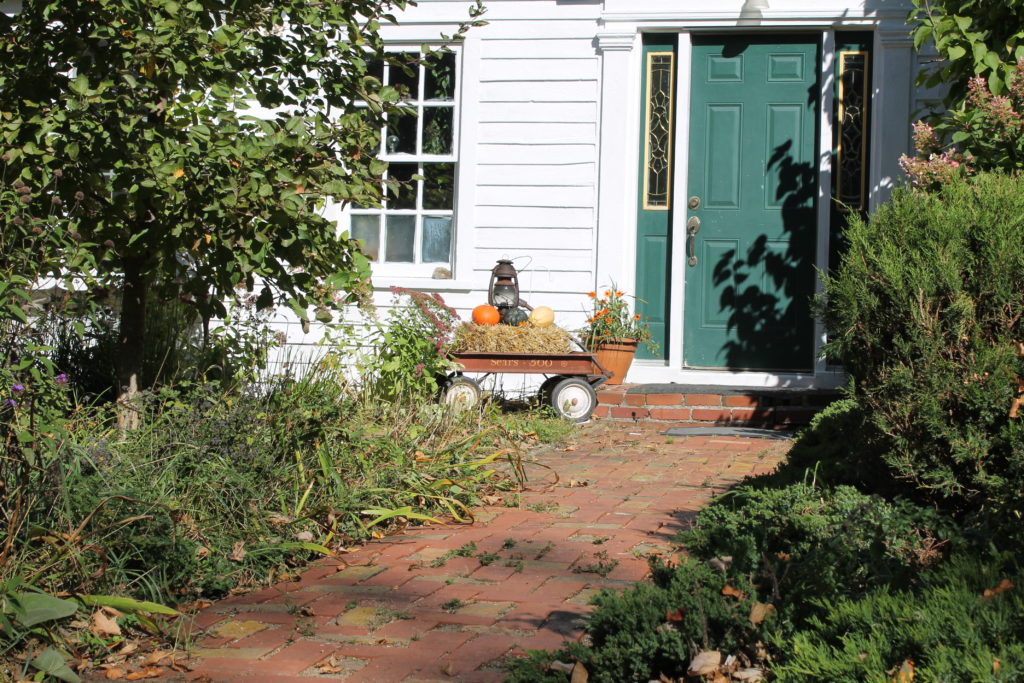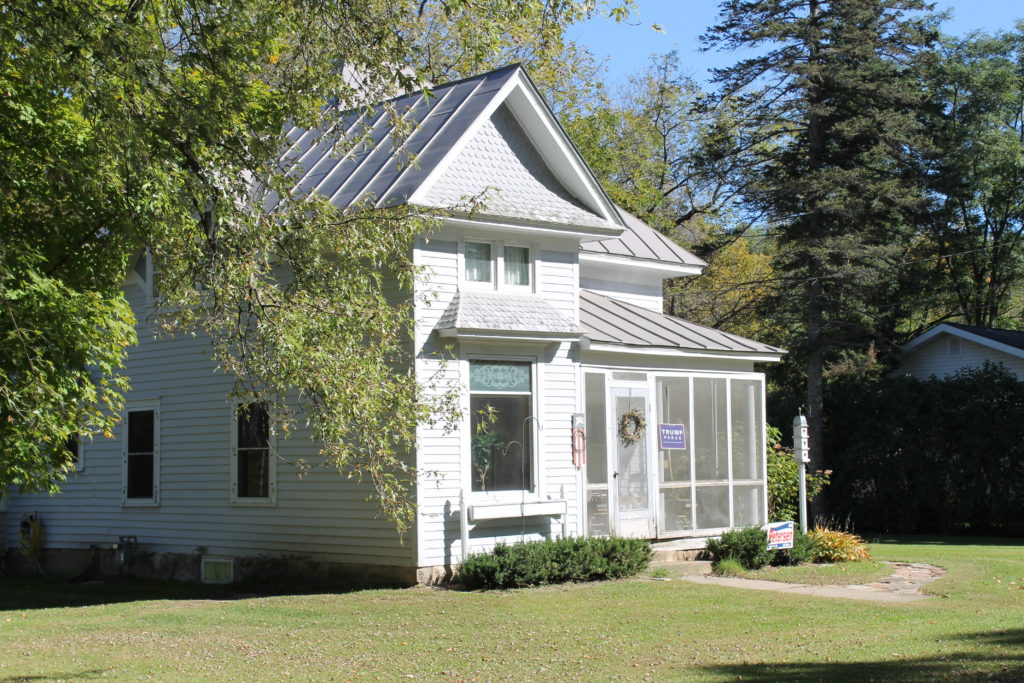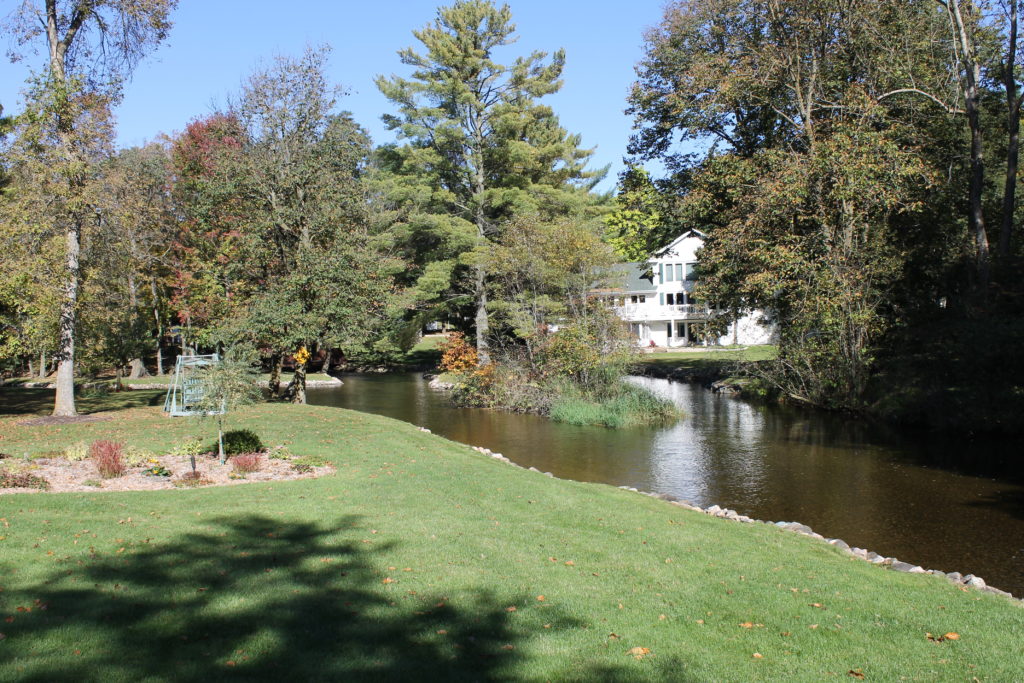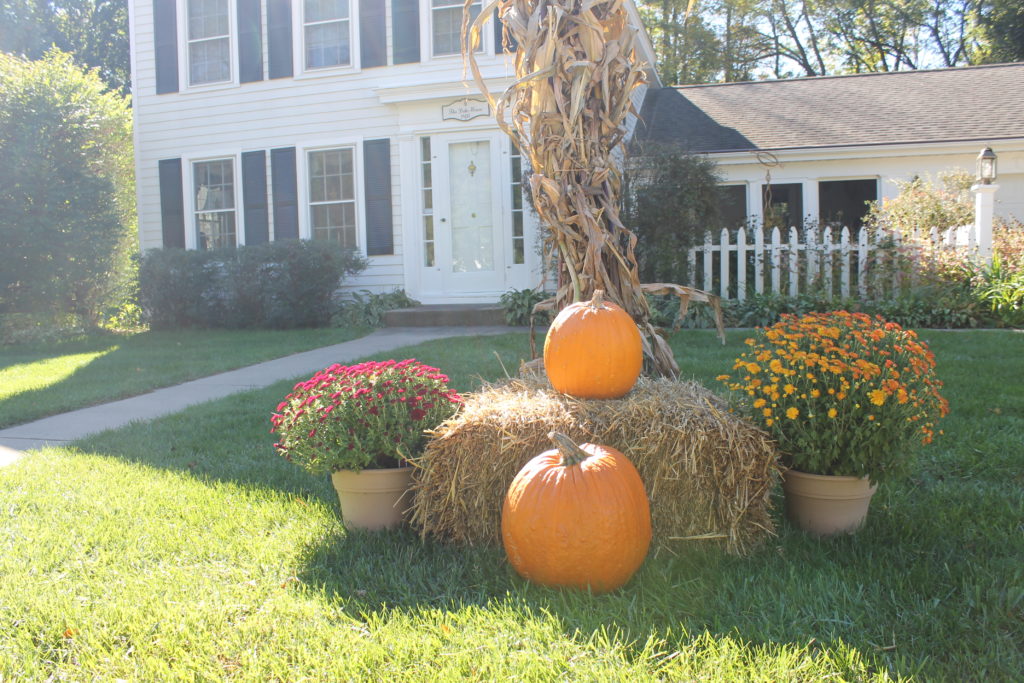 From the old Weller's grocery store on the corner, to the Crystal River B&B, to the cemetery on the hill…the quaint and charming streets that loop through this little piece of land called Rural will take you back in time.  And on this particular fall day- it was a great little trip!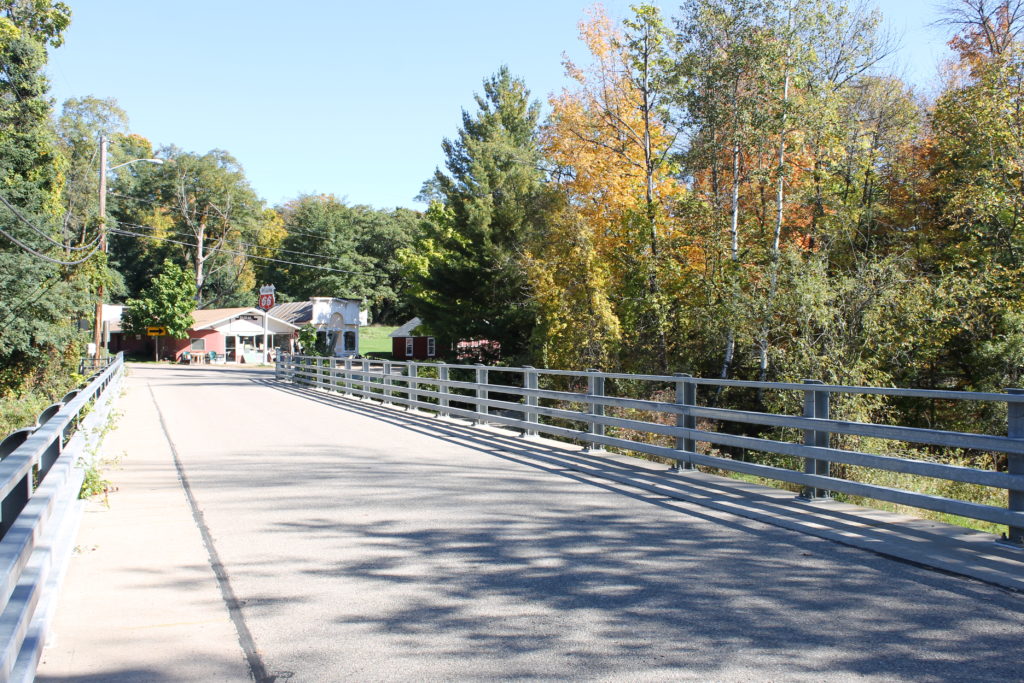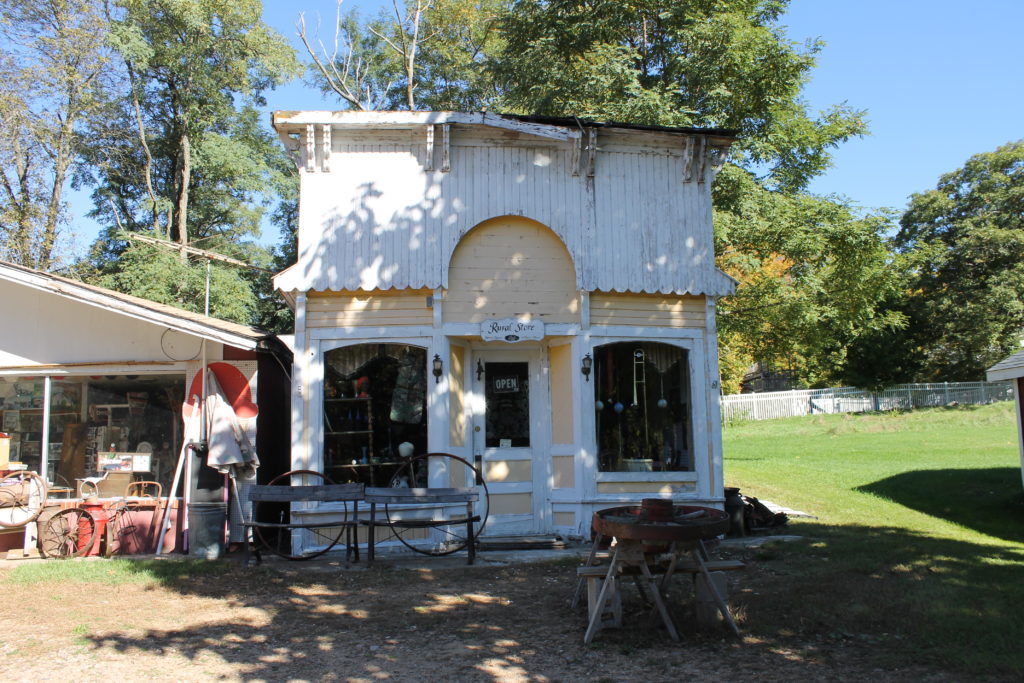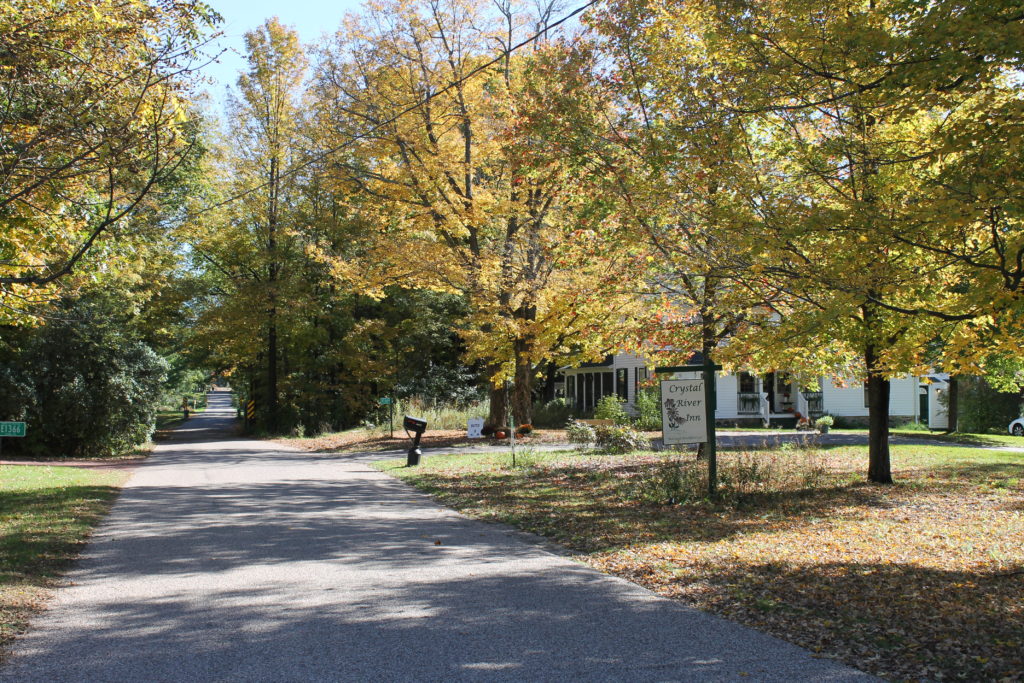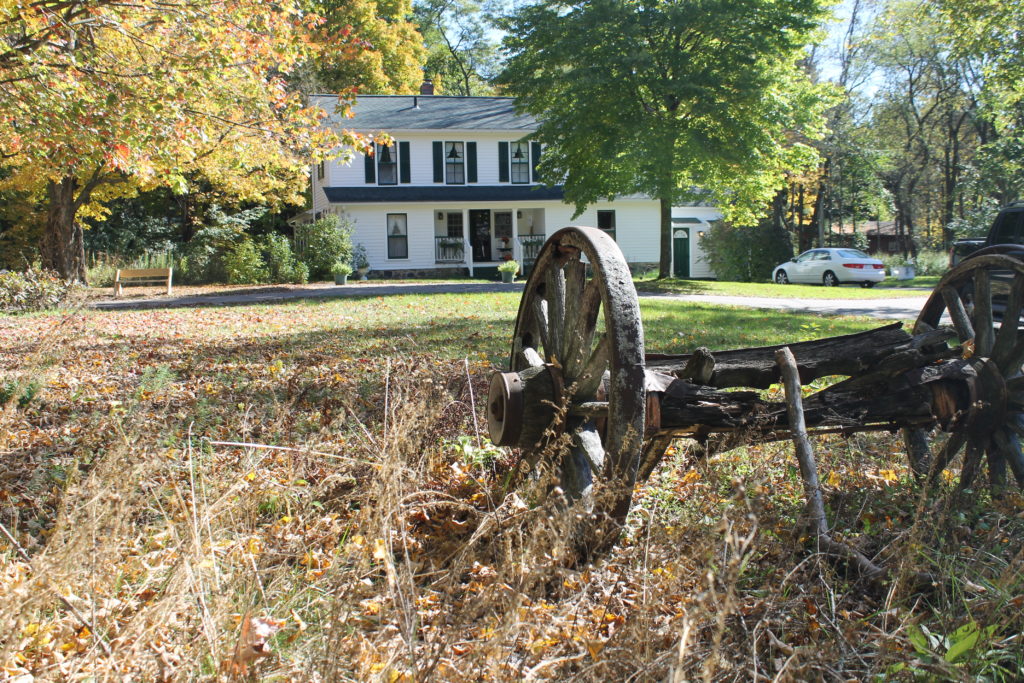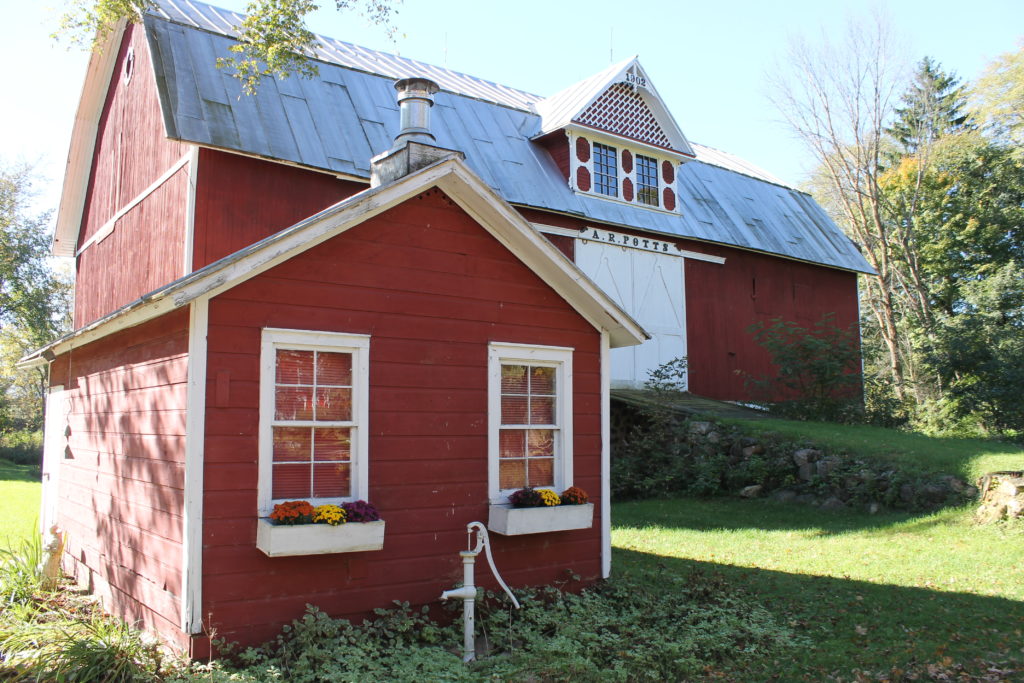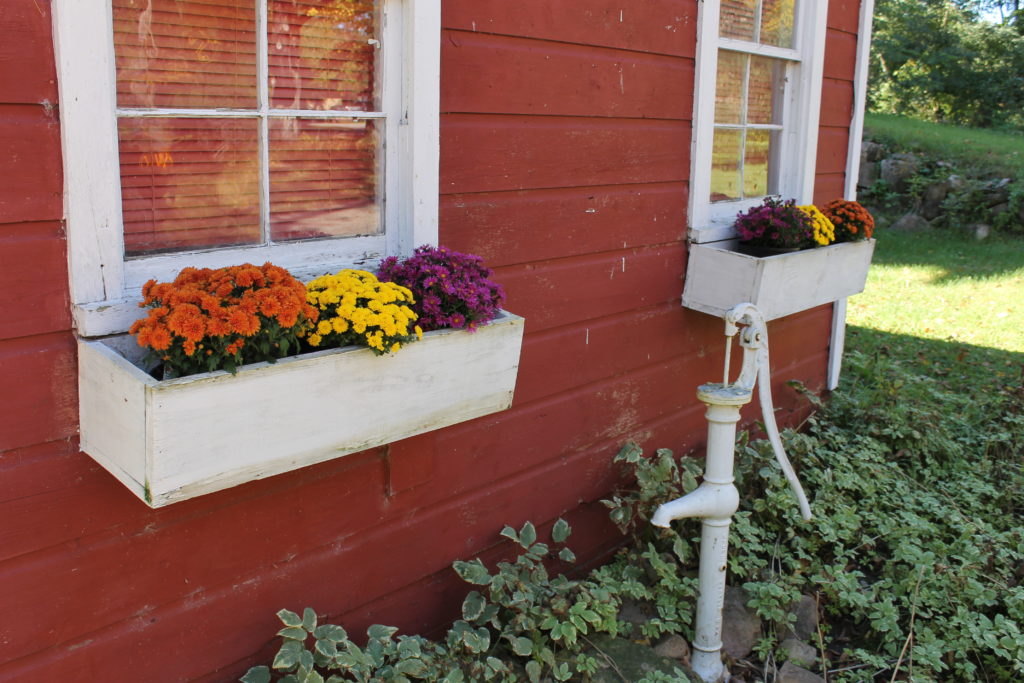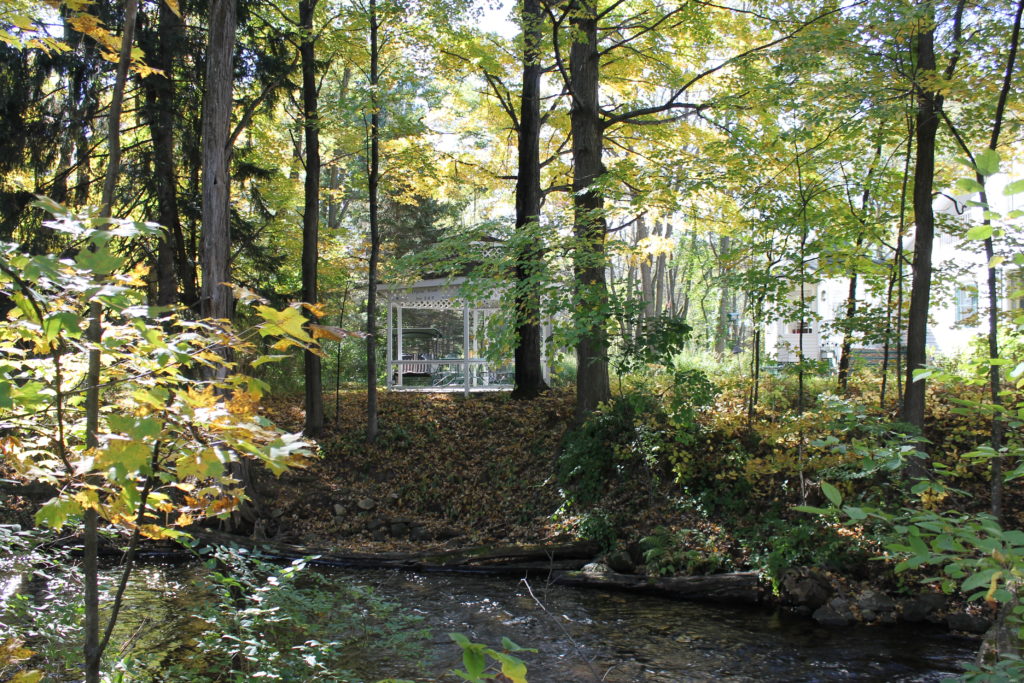 Nearby you will find another piece of history that is undergoing a renovation and preservation:  The historic Red Mill, LLC.  You know how much I love a renovated mill, like the one in Iola, WI!  This one sits on a tranquil setting overlooking the river.  Available for weddings and other special occasions, the Red Mill is part gift shop and part ice cream and coffee shop.  Here are some photos from last winter that I snapped-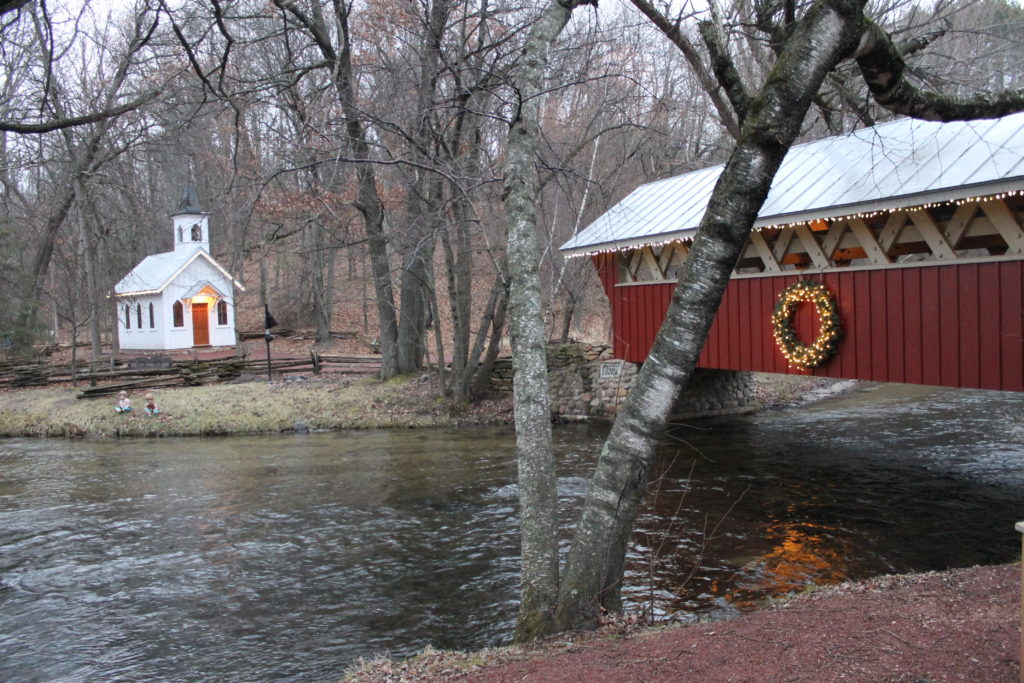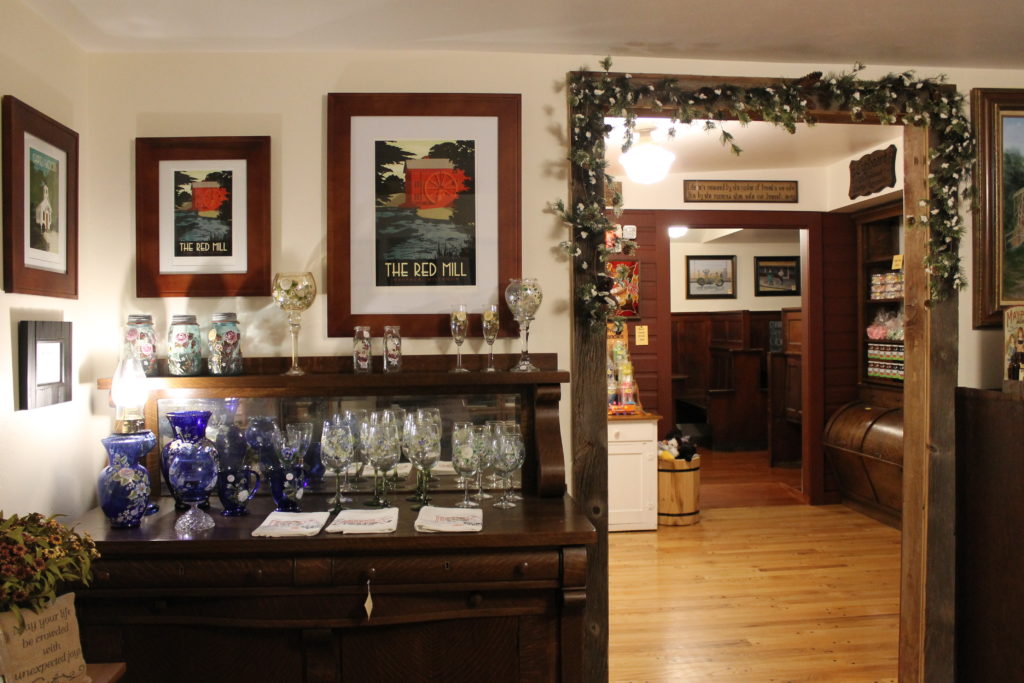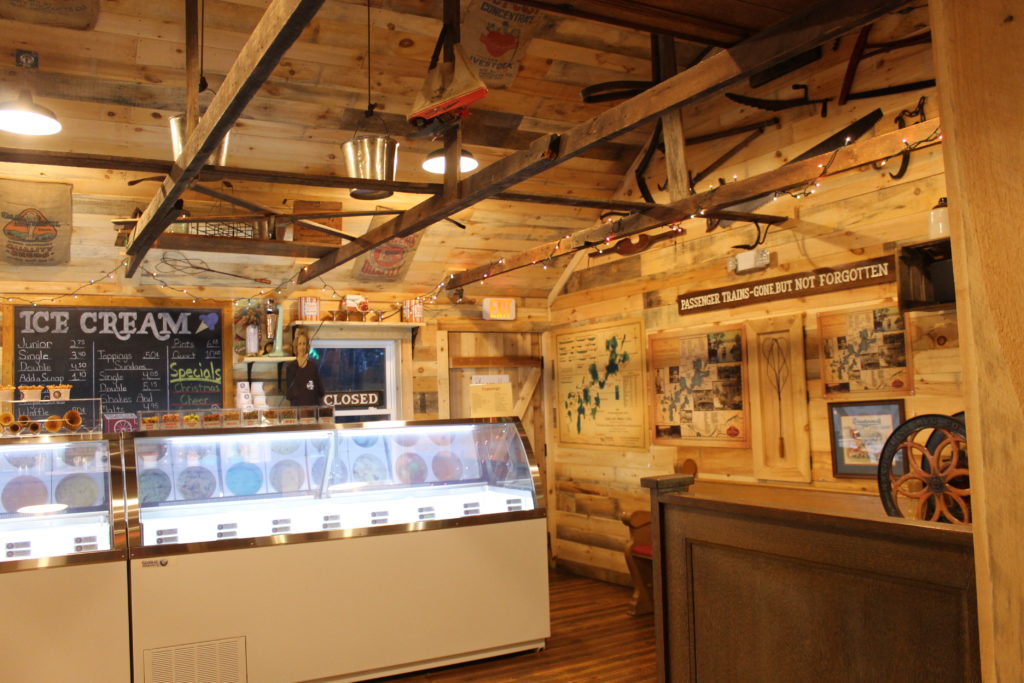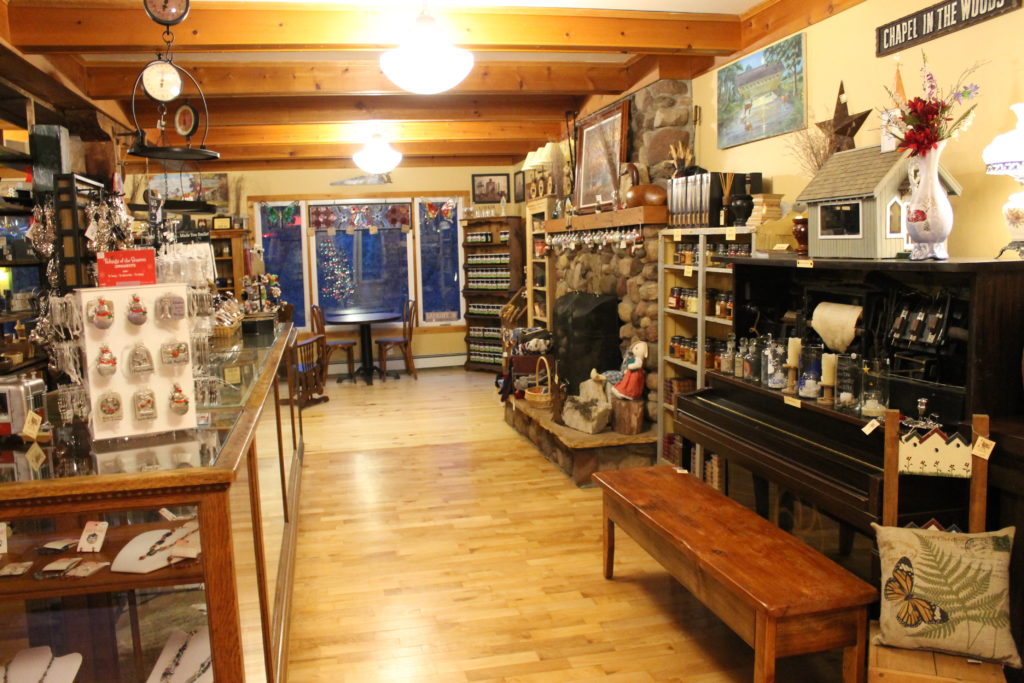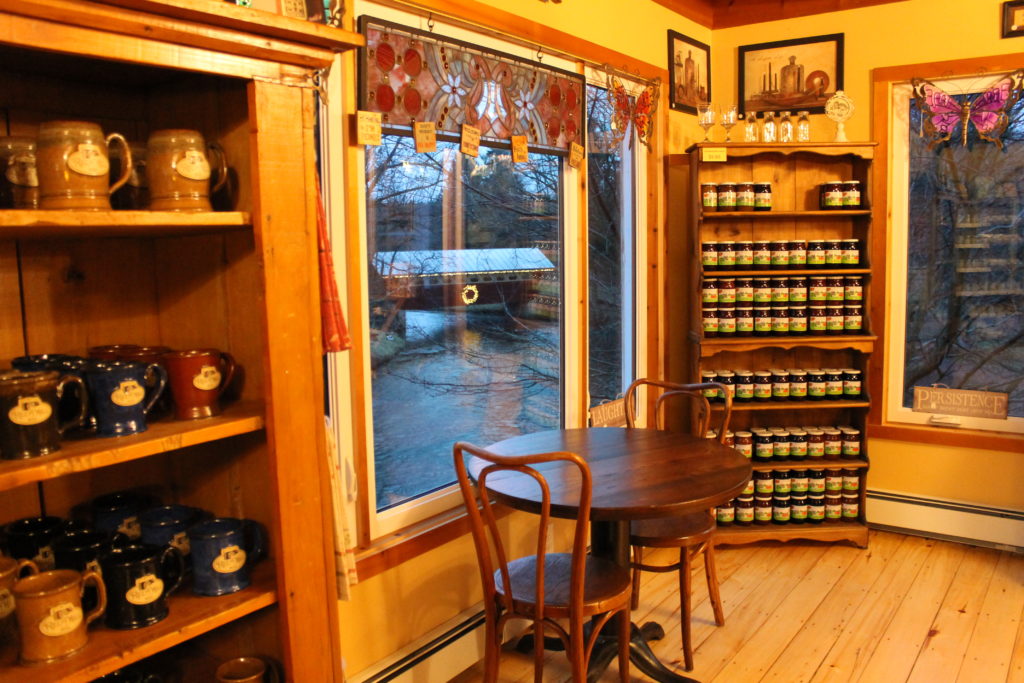 There are plenty of great reasons to explore the Waupaca area-
But not many people know about the sleepy little town of Rural, just minutes away, tucked into the memory of the river banks.  Make it a fall adventure or come for a visit for the holidays!  I even rented a small cabin from the Crystal River Inn B&B one New Year's Eve and spent the evening with friends there.
In any season- you're going to love it!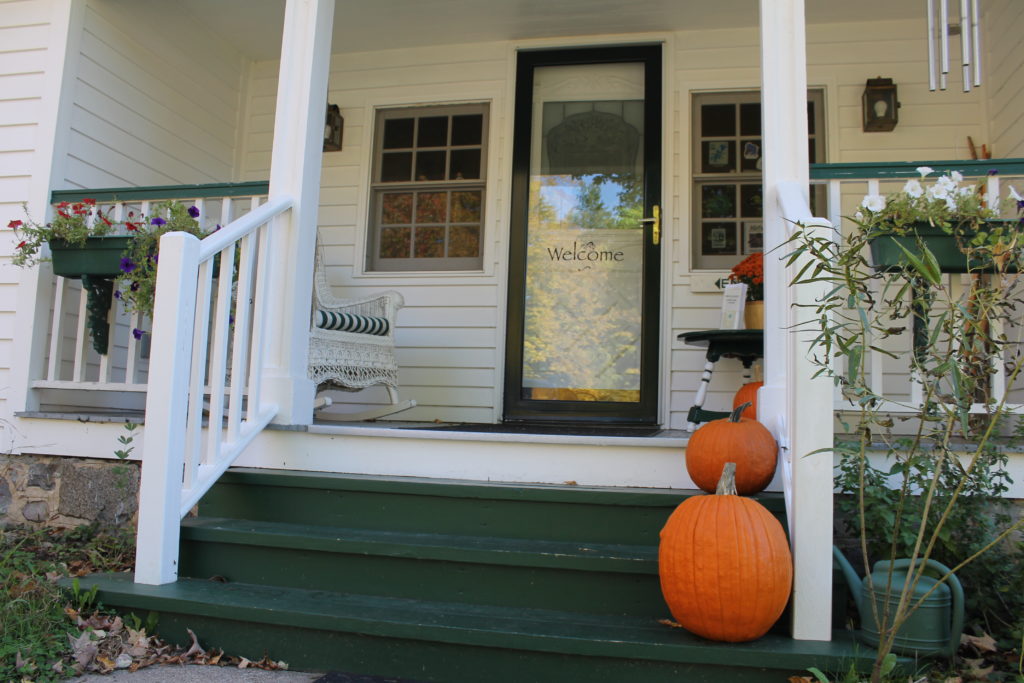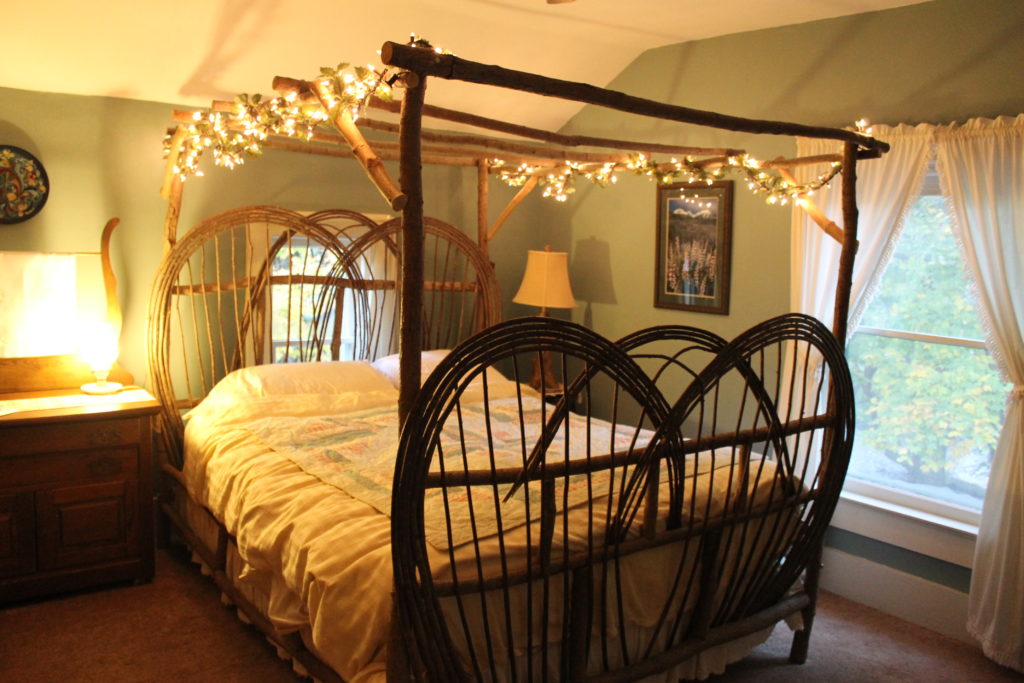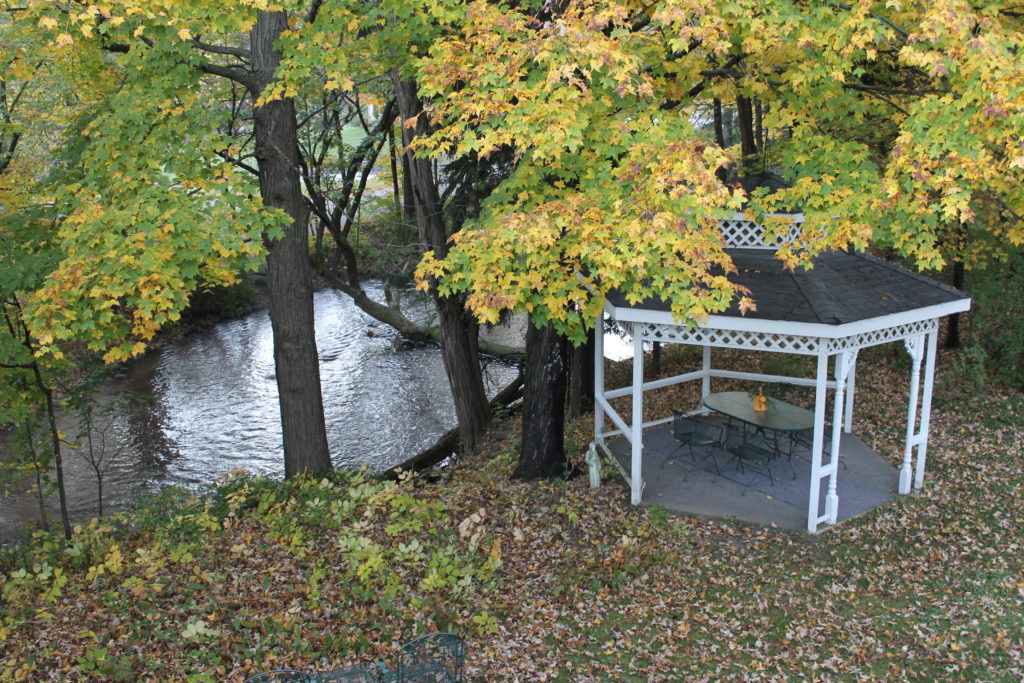 Thanks again for joining me on my Fall Travel Series!  This concludes my adventures for 2016- although there are plenty of other places yet to explore and share!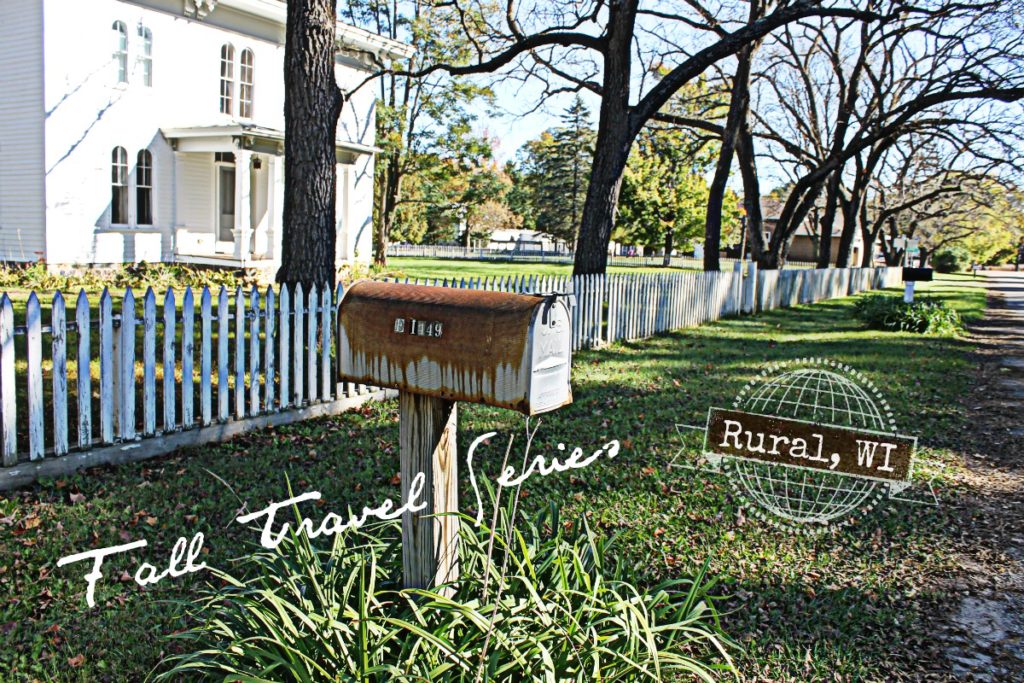 Until Next Year!
Catch Up on all this Season's Travels: