Let's see…what are my resolutions…everyone seems to spend the first weeks of the new year focused on giving something up or changing a bad habit.  Most of the time these good intentions are abandoned by St Patty's Day.  I've never been one to make ambitious new year resolutions, but I prefer to make a list of New Year Goals!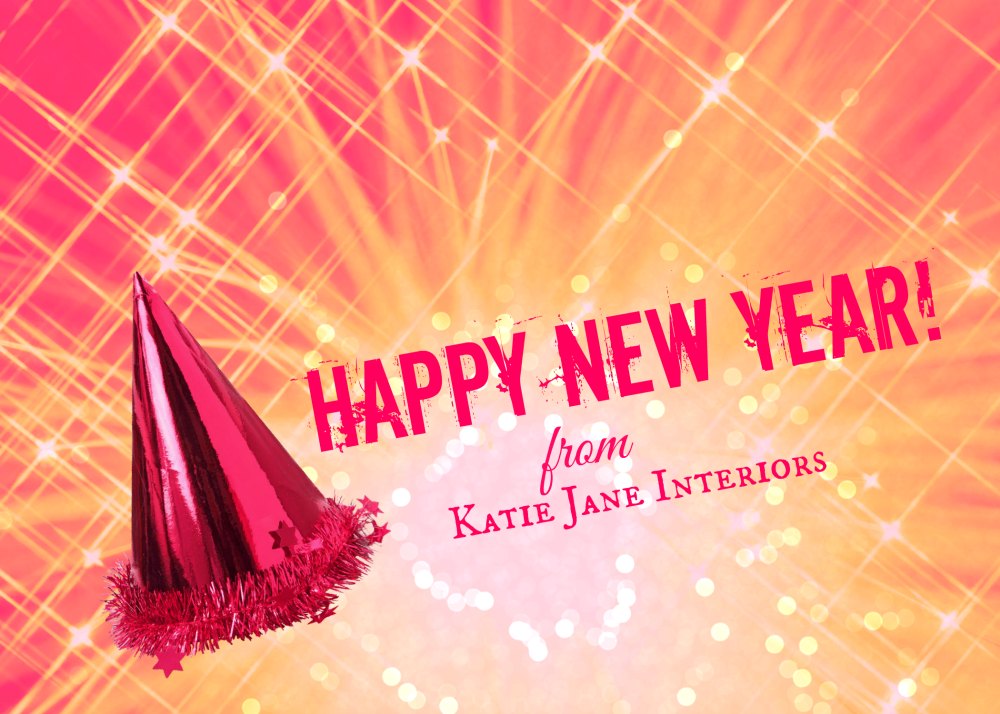 So here are my goals for 2016!
Get organized
I've come to discover- after sifting through 3 different USB drives- that what I thought were super organized file names are actually a cleverly coded disguise for all my photos.  With really vague main files and really specific sub files, I can no longer remember if I put the pictures I want in "Photos," "Personal Photos," "Misc Photos," "Photos from 2013" "Personal Photos from 2013", "Misc Photos from 2013″… you get the idea.  I need a better system and I need all my photos in one place.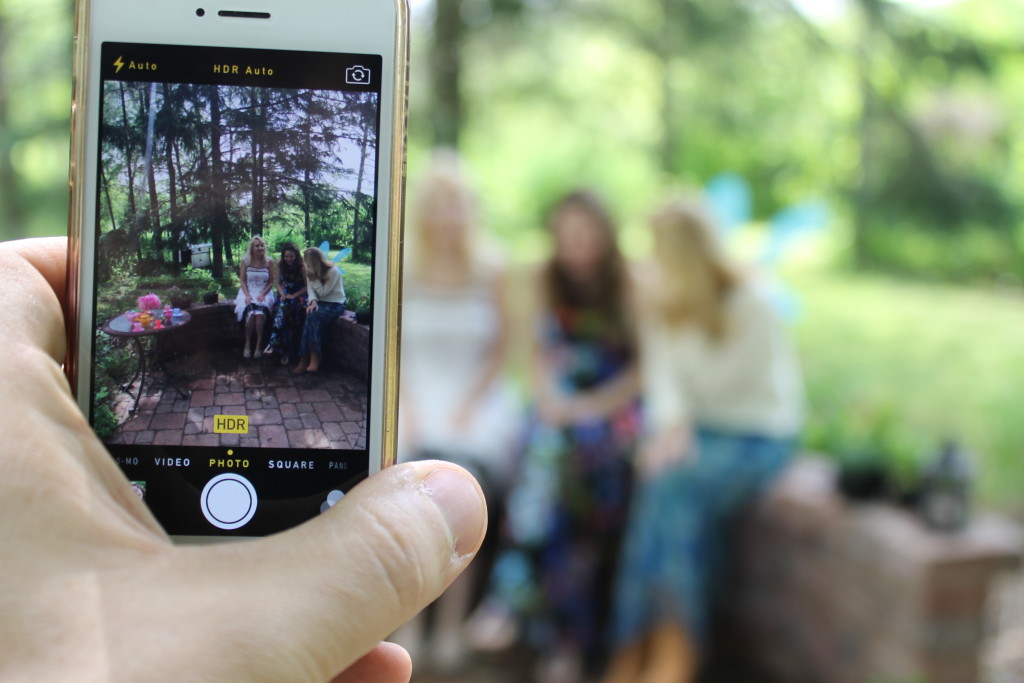 Go back to printing photos
I pretty much summed up my feelings about photos with Why I Still Scrapbook.  Even more so after describing my organizational problem do I realize how much easier it is for me to flip through envelopes of photos then find them on zip drives and memory cards.  It shouldn't be, but for some reason it totally is.  I want to go back to printing photos, maybe an event or group of photos every week.  Ultimately the goal is to finish putting together my scrap books.  I set an easy achievable goal of 2 pages per week for my scrapbook.  It may sound small, but at this rate I will have 104 new pages by the end of the year!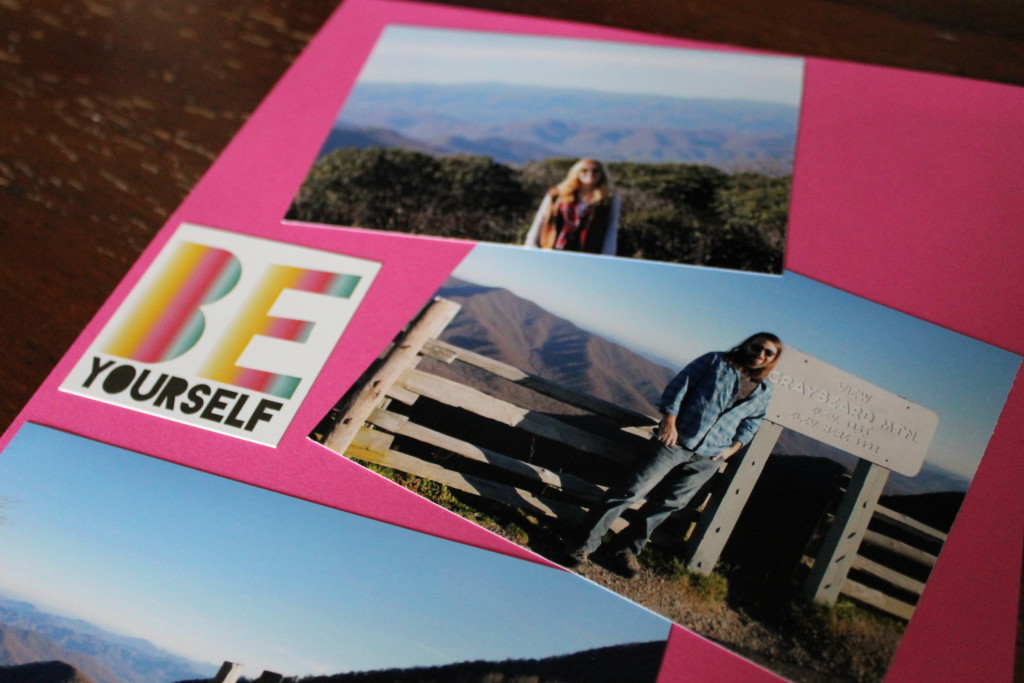 Do some real spring cleaning
As we resume demo on the upstairs of our house it is time to part ways with clothing and magazines I don't need anymore but have held onto for no good reason.  Construction dirt also makes you want to do a top to bottom dusting of the whole house.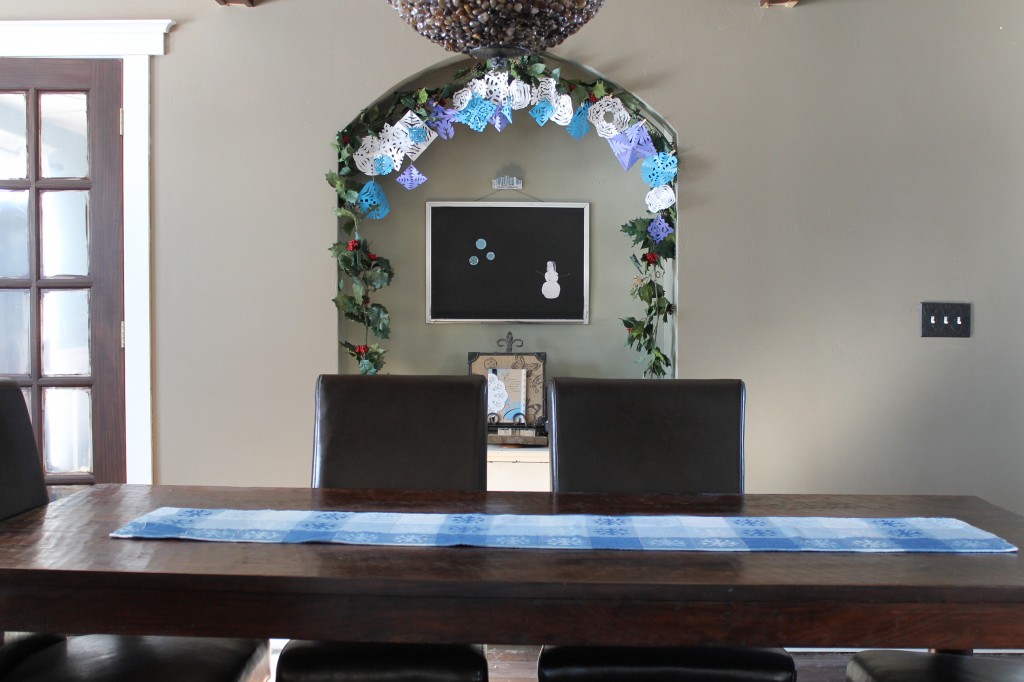 Finish my house remodel
I know, things got real- real fast.  Yes, this is a big goal.  There are still two rooms and a stairwell of demo left upstairs, then putting it all back together with wiring, a bathroom, sheetrock and plaster.  I'd also like a new roof and the exterior siding finished.  And can it all be done by my house's birthday on August 20th?  We'll see…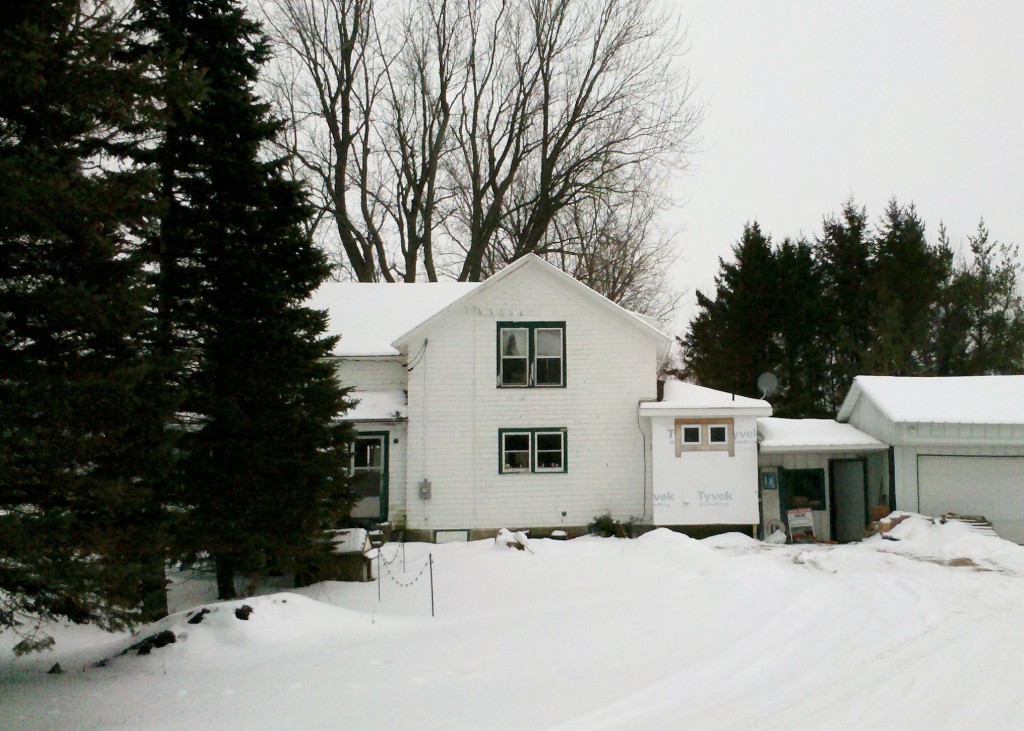 Share my house project on the blog
In starting this writing endeavor 2 years ago, I had planned to share the story of our house.  I think I foolishly assumed I would use it for a time when I ran out of other ideas and needed a more meaty story series.  But as far as my blogging persona is concerned- the months seem to fly by and I haven't been at a lack of ideas or great photos to share.  So this is the year- time to dig in and grab all those great before and after shots, a decade in the making…as long as I can figure out where I saved them…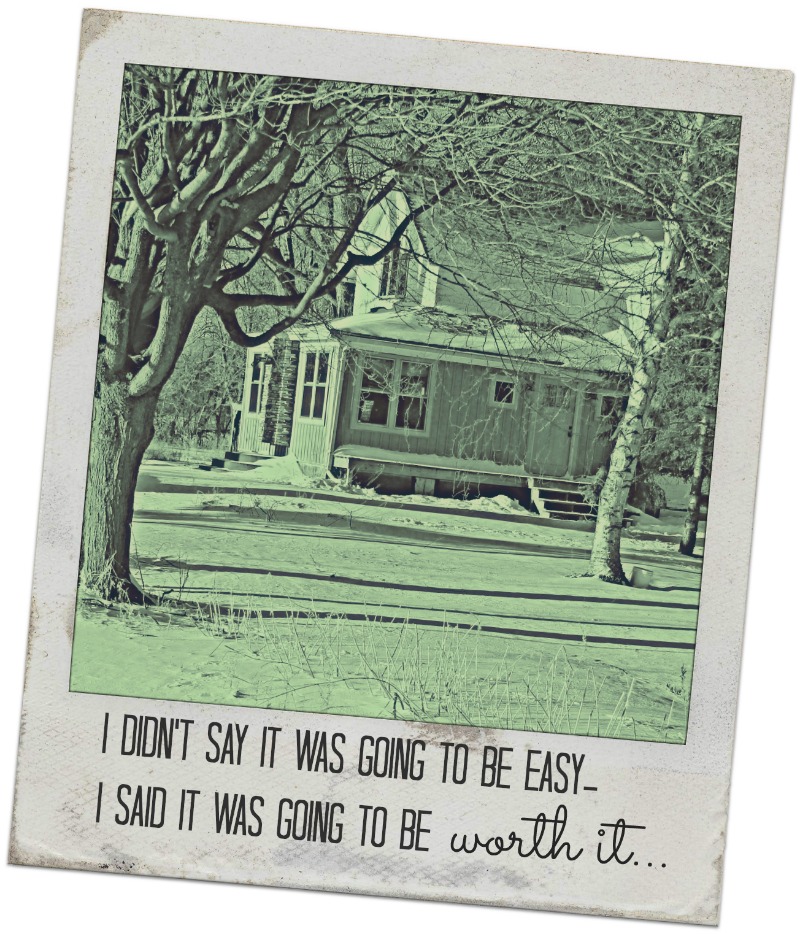 How about you?  Setting any goals or New Year Resolutions?
You Might Also Like: