Tour Wisconsin's Deepest Inland Lake- Fall Travel Series!
The brilliant emerald waters of Green Lake, WI have enchanted me ever since we stayed at a Bed and Breakfast on the lake for a quick getaway years ago.  The quaint town of Green Lake and neighboring Princeton are fantastic places to walk around, shop and grab a coffee or ice cream.  But the lake- that water– that is what draws me back to the shoreline, to the public beaches and piers at the Heidel House resort.  For years I have wanted to take the narrated boat tour they offer but the summers always seemed to slip away without getting this planned.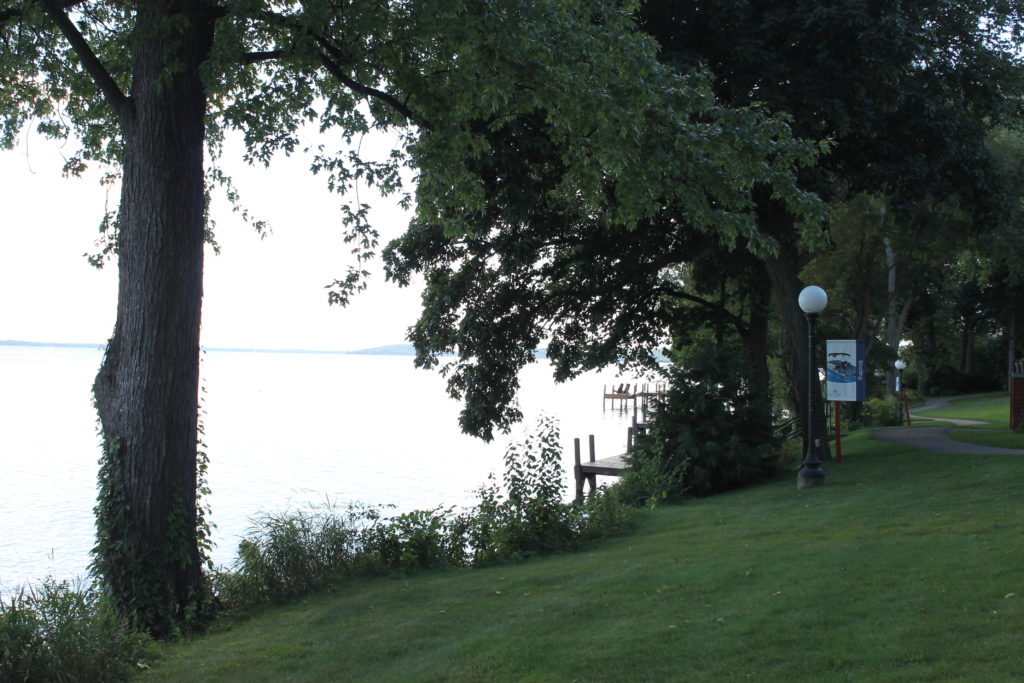 Finally I snuck away on a Tuesday afternoon to check it out!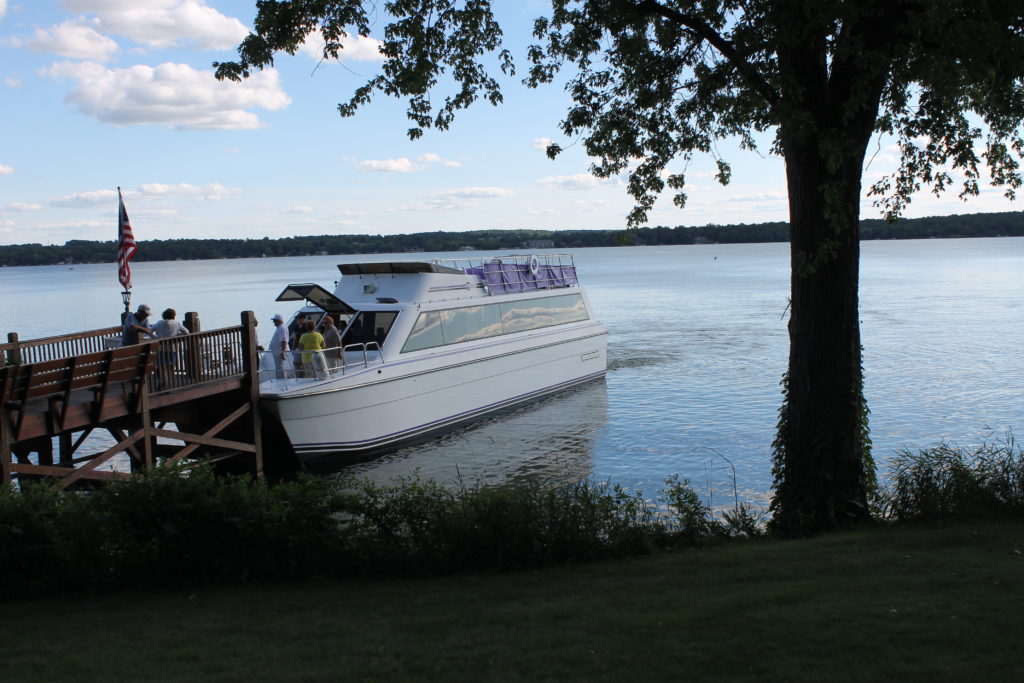 The good news is they offer a variety of excursions now that you can enjoy beyond the summertime rush!  Including a Beer Cruise this coming Friday October 7th (2016) in addition to their weekend schedule.  An autumn tour would be stunning once the leaves begin to change on the trees, since the lakeside residents of Green Lake adhere to a strict pruning and tree removal ordinance to keep the shoreline as natural as possible!  Only about 30% of their lake frontage can be altered.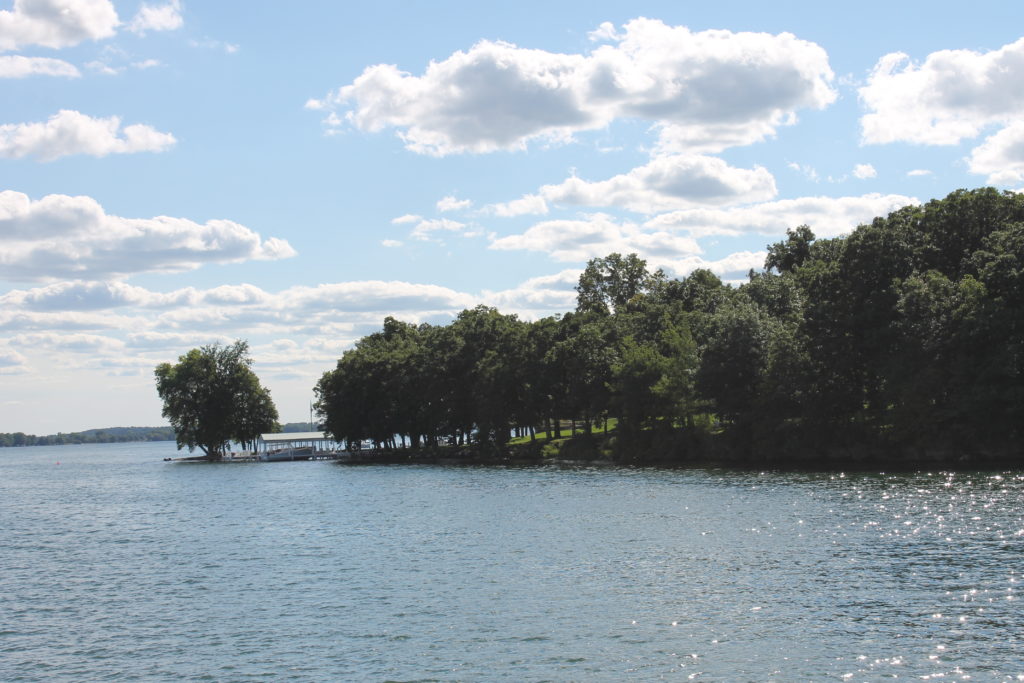 A bummer when you are trying to sneak a peek at the gorgeous cabins and castle-like summer homes spread around the lake's perimeter, but certainly nice for enjoying the lake in it's more  natural state.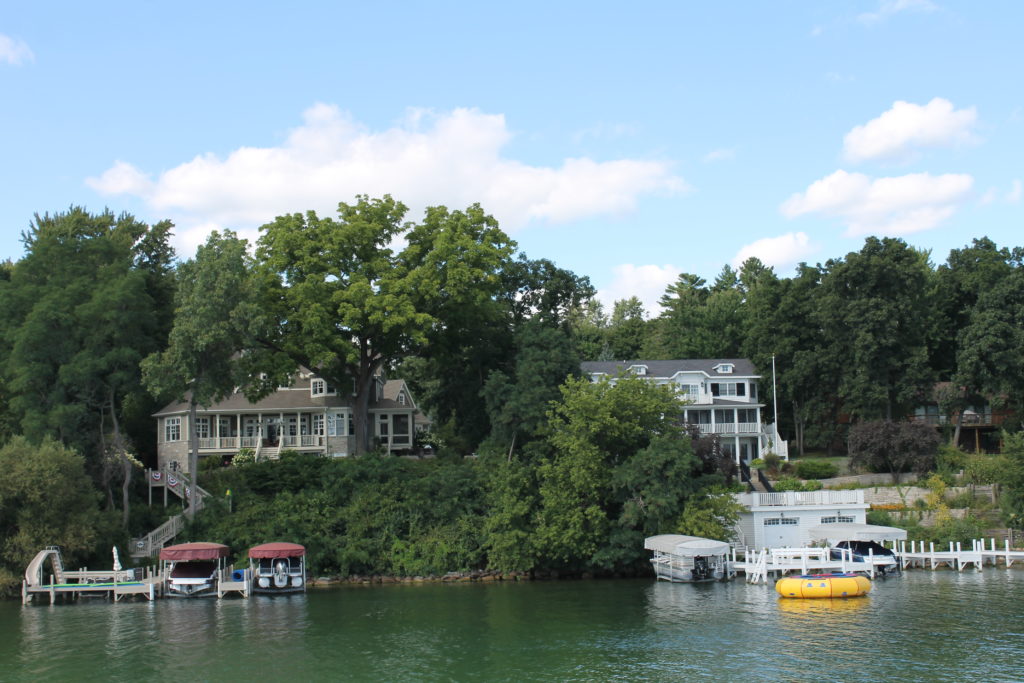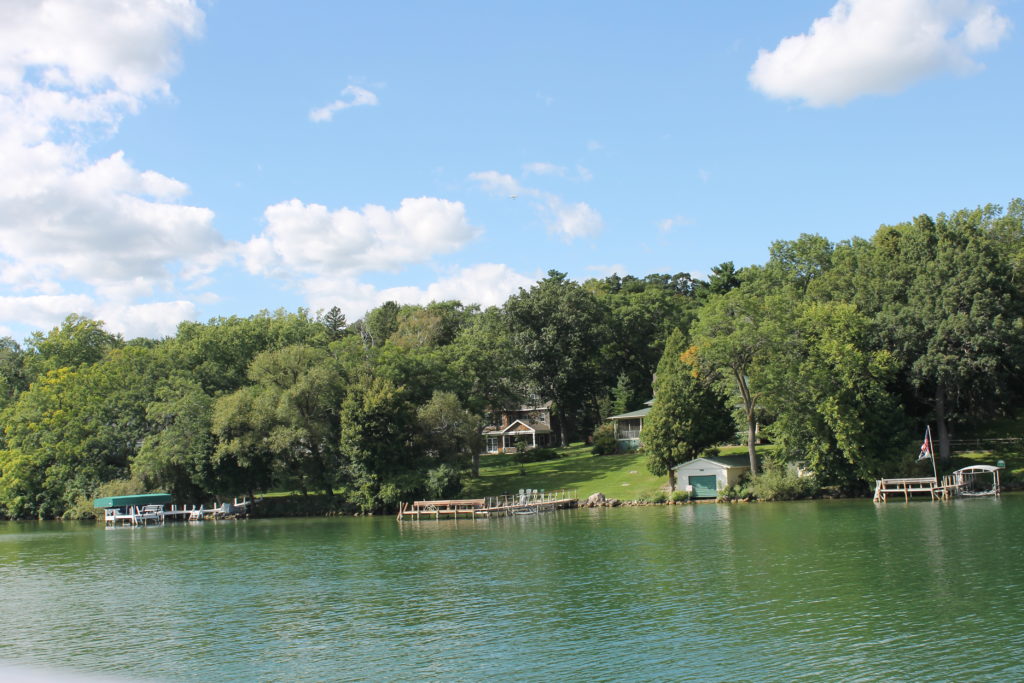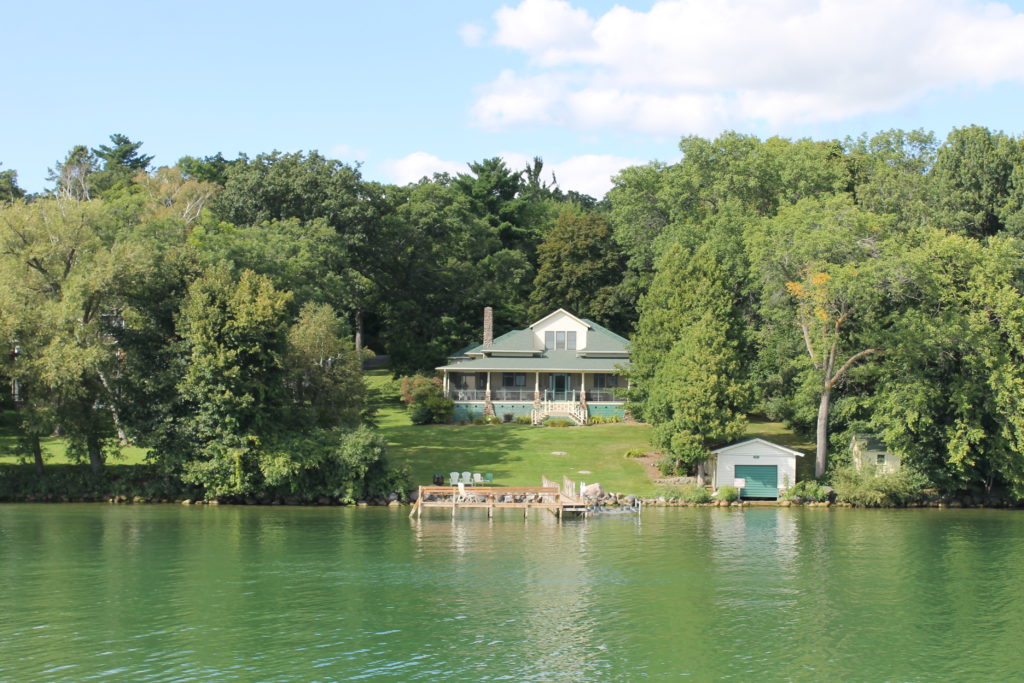 From the Winnebago Indians, to the settlers of the 1800s, to the first tourists from Chicago making their way here in the 1920's and 30's to vacation at the Stone Company's lavish gated resort (now the Green Lake Conference Center) it is fun to imagine all the things this lake has seen.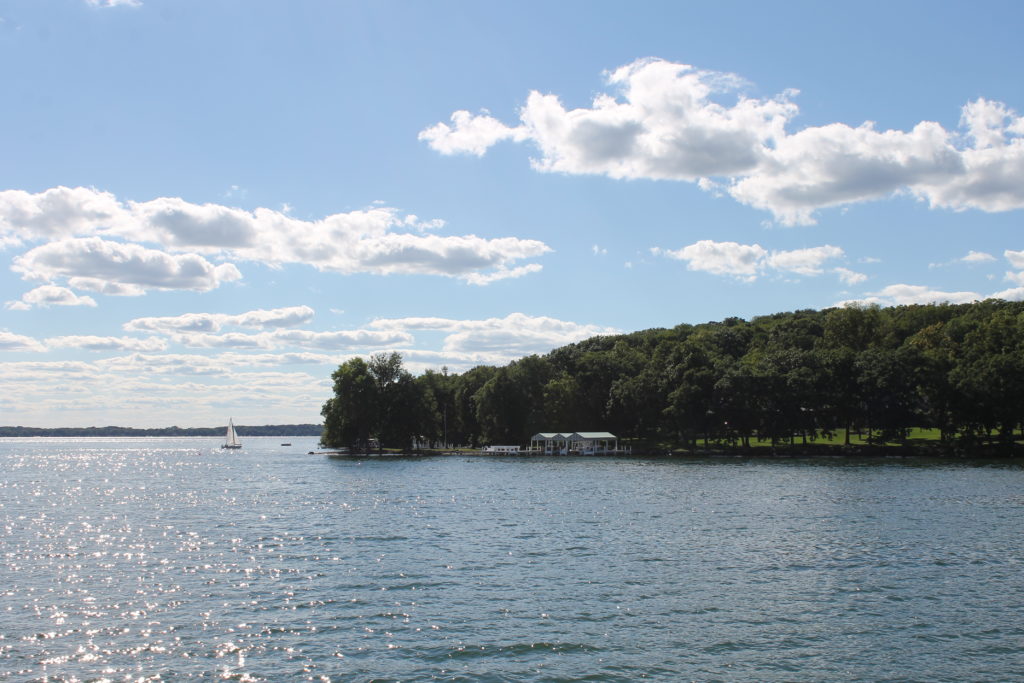 And that brilliant green?  Gifted to the water from those beautiful limestone bluffs, also responsible for all the beauty in last week's travel suggestion:  The Rock Formations of Adams County WI.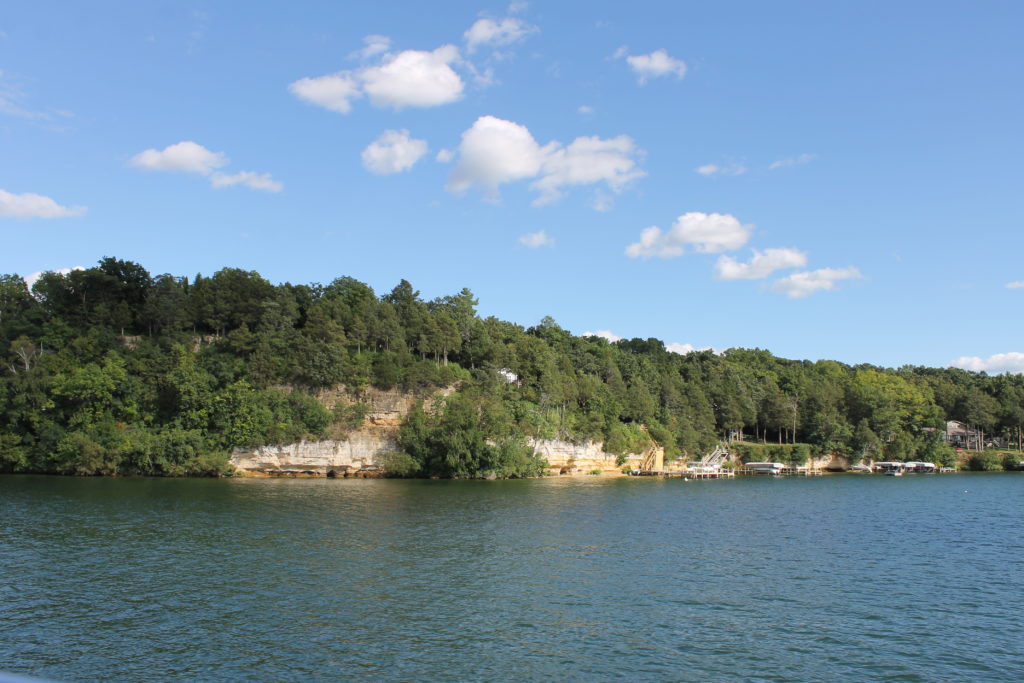 The normal sightseeing tour is about an hour and a half narrated boat ride departing from the Heidel House Resort at a ticket price under $15!  I'd highly recommend making time for a little leisure on Wisconsin's deepest inland lake this fall!
For a full boating schedule check out: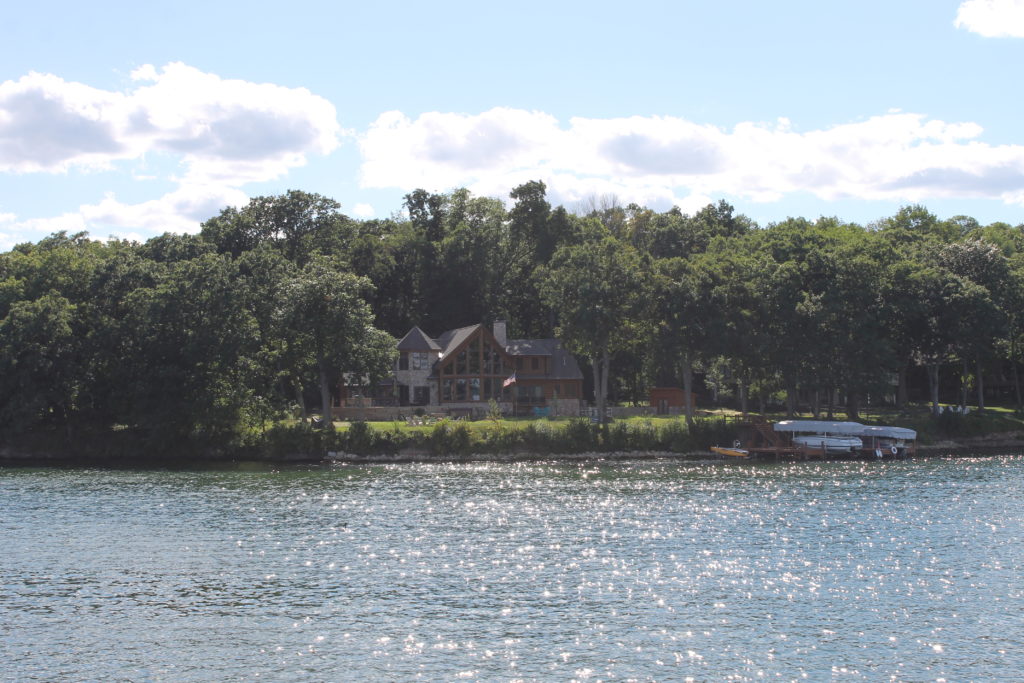 For more fun things to do in Green Lake you can visit Heidel House's information page. 
My other recommendations would be dinner at Norton's of Green Lake.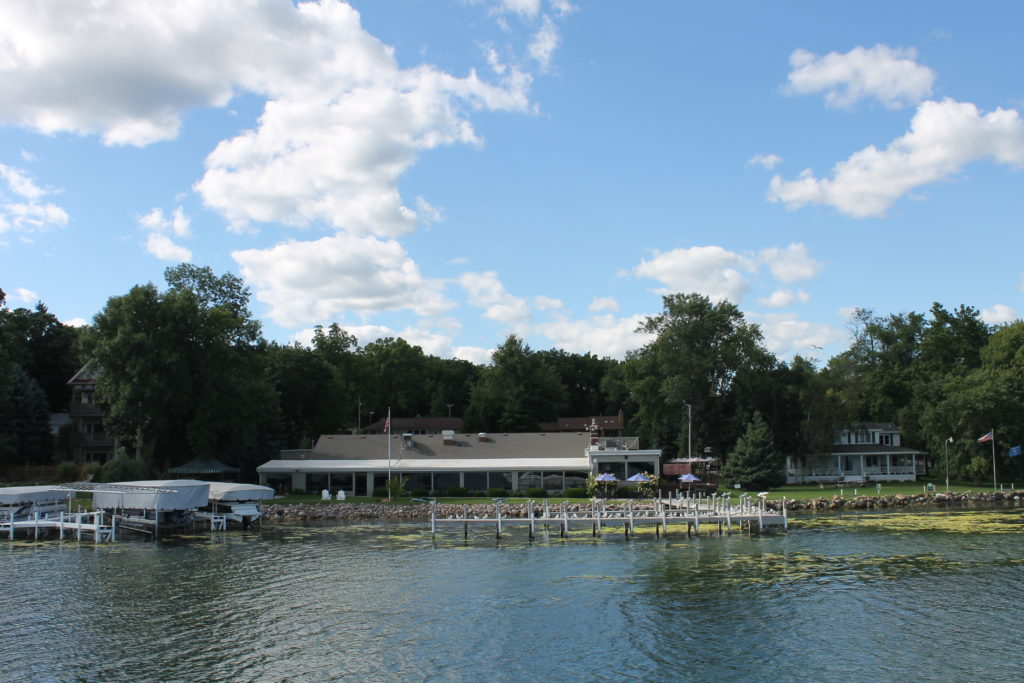 And if you don't want to stay at the Heidel House you can check out my fave: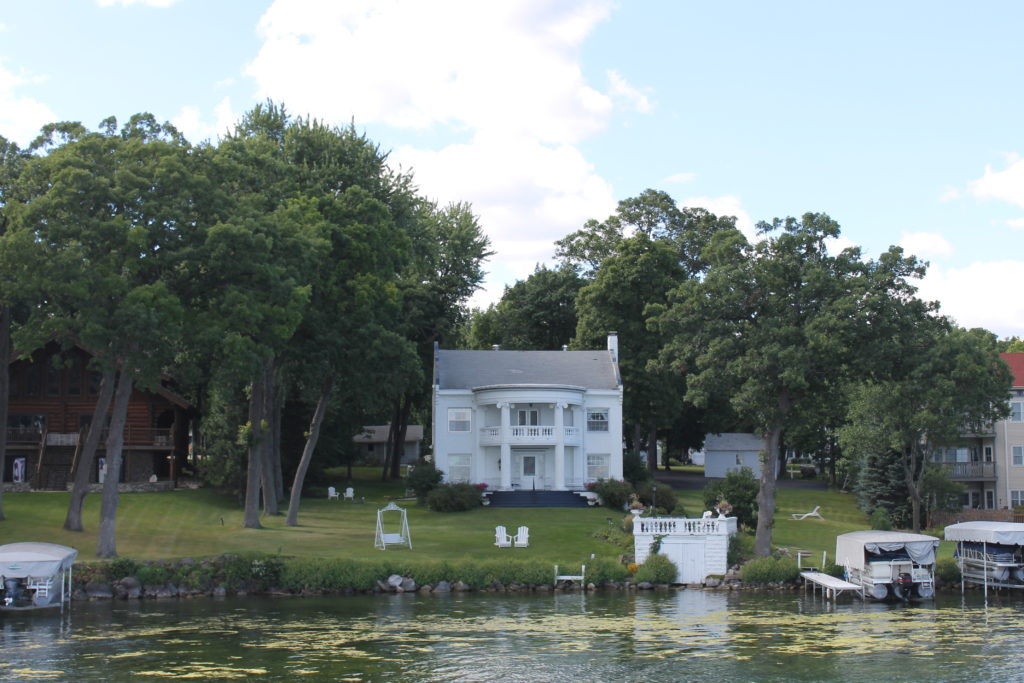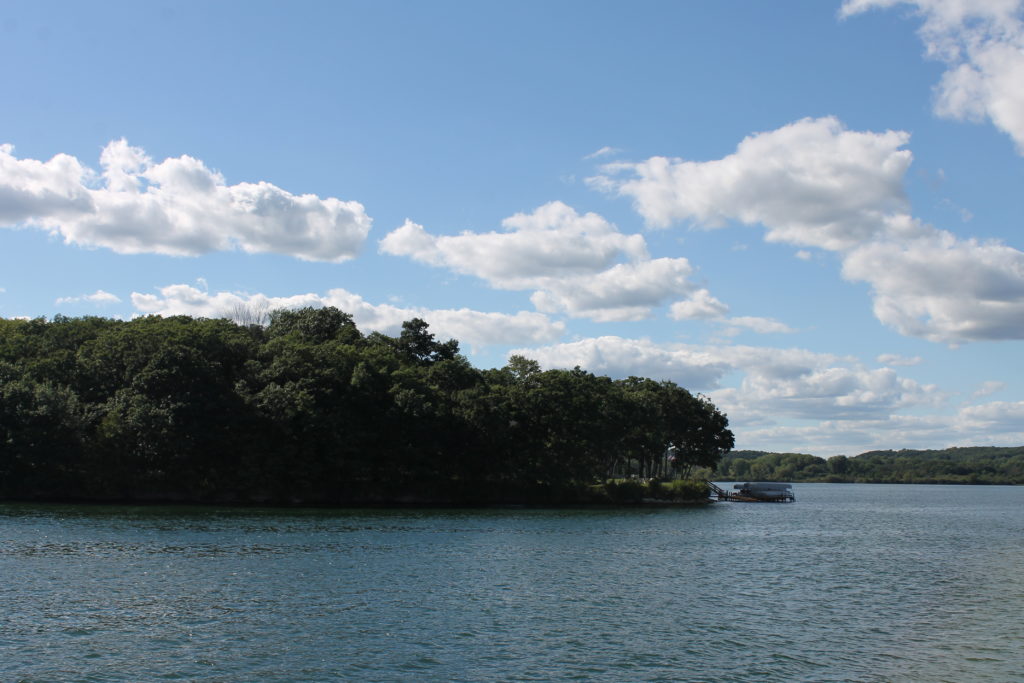 Join me next week as we check out another unique Wisconsin travel destination!