Some Inspiration for your new construction home
This week I began working with a new client who will be customizing the selections on one of our model homes that is currently under construction.  This is a great way to purchase a home that is already being built but still make it your own!  The only catch is the time frame for making those custom choices.  To keep the momentum of the build and maintain the completion date we needed to visit with the cabinet company, finalize exterior materials and choose flooring- all this week!
Here's how we did!
Siding choices: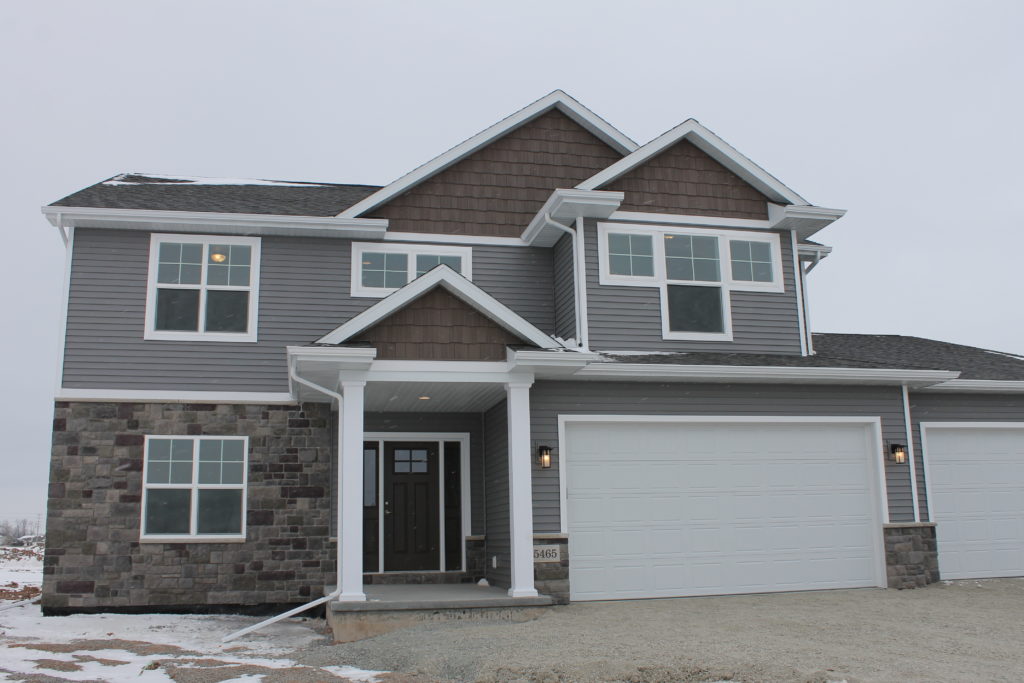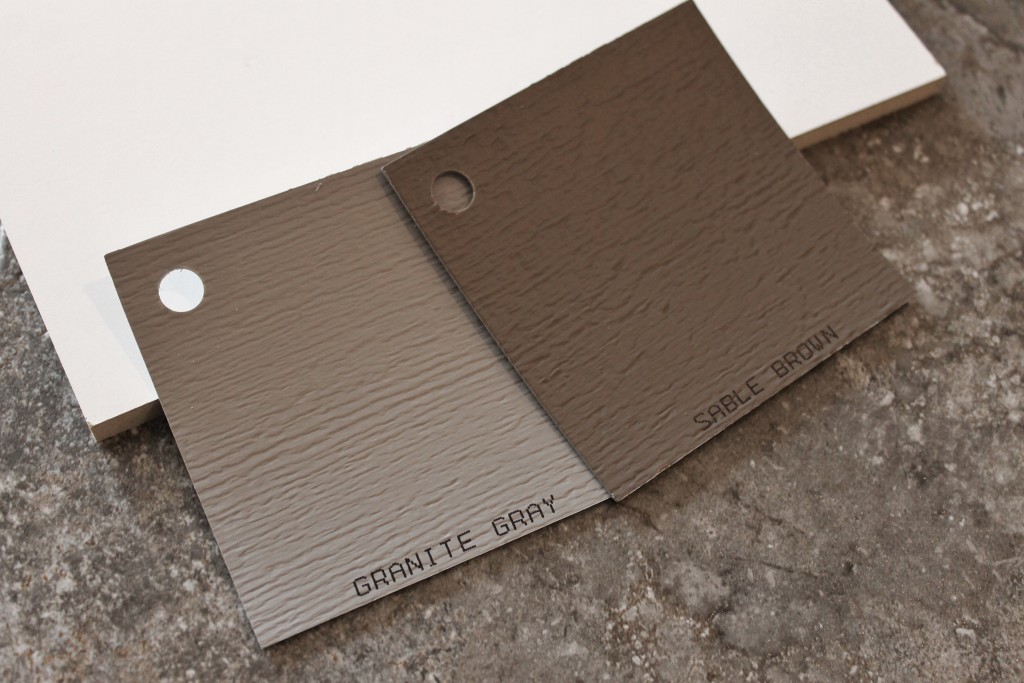 Hardwood Flooring: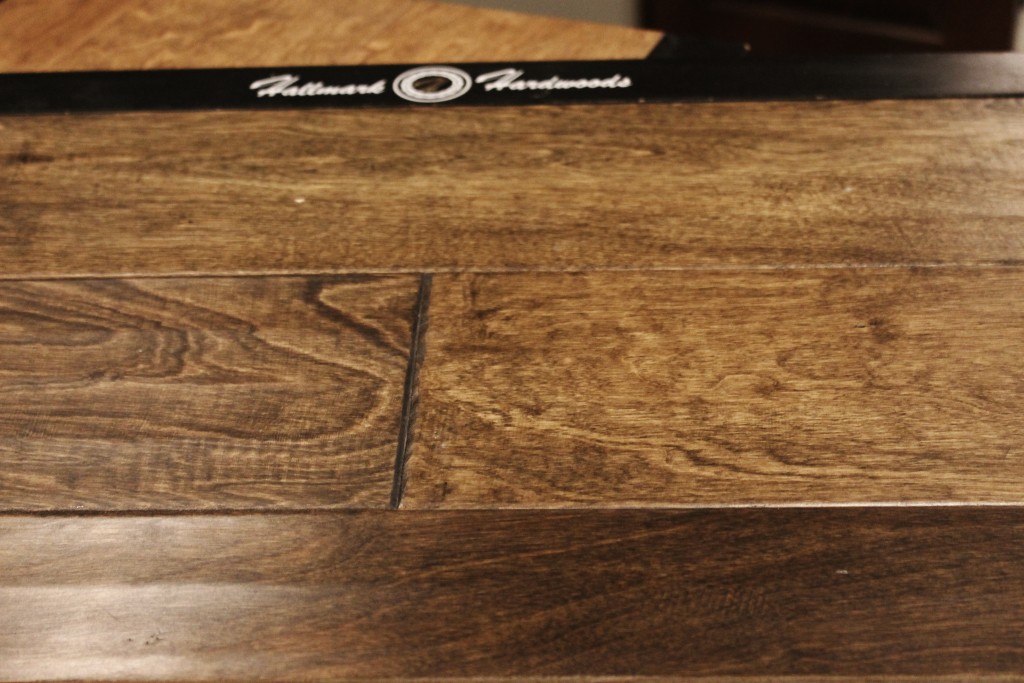 Master Bath LVT: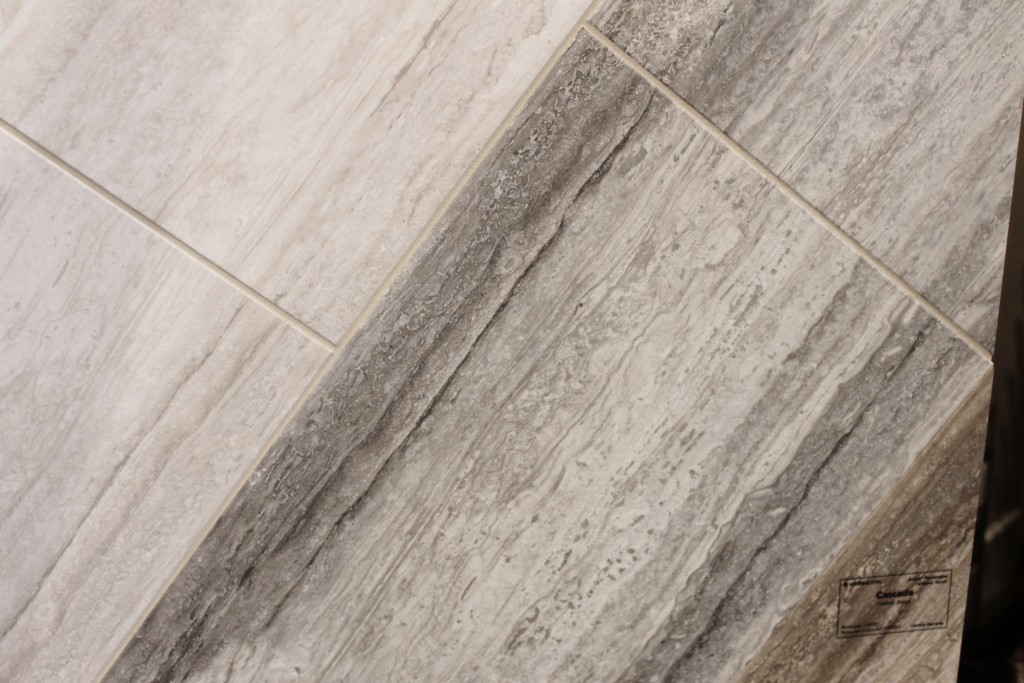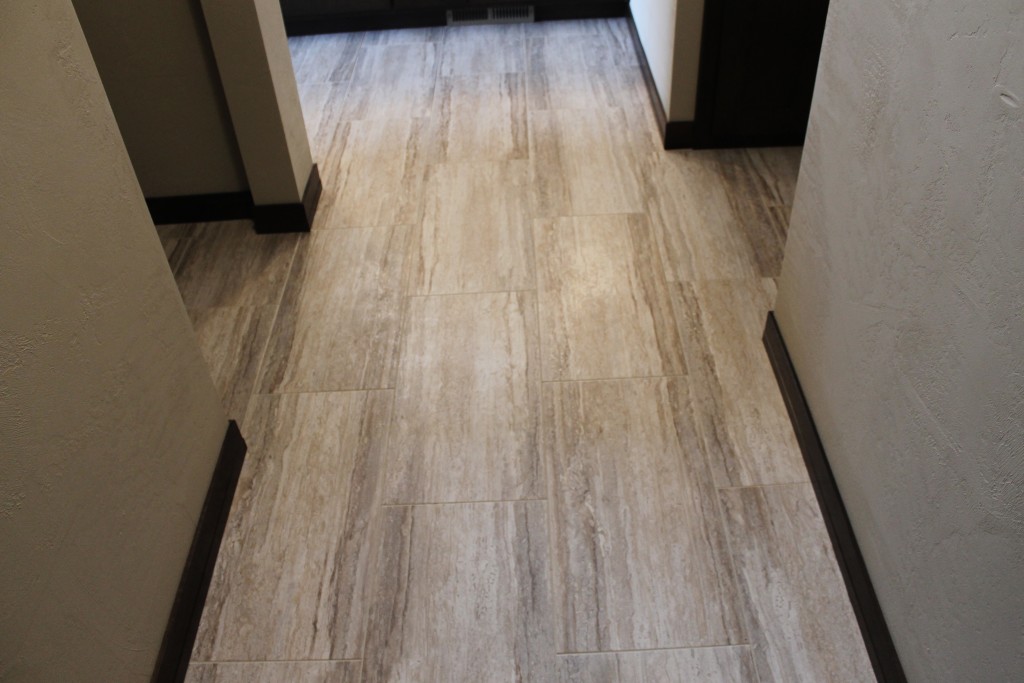 Mud Room LVT:
Carpet: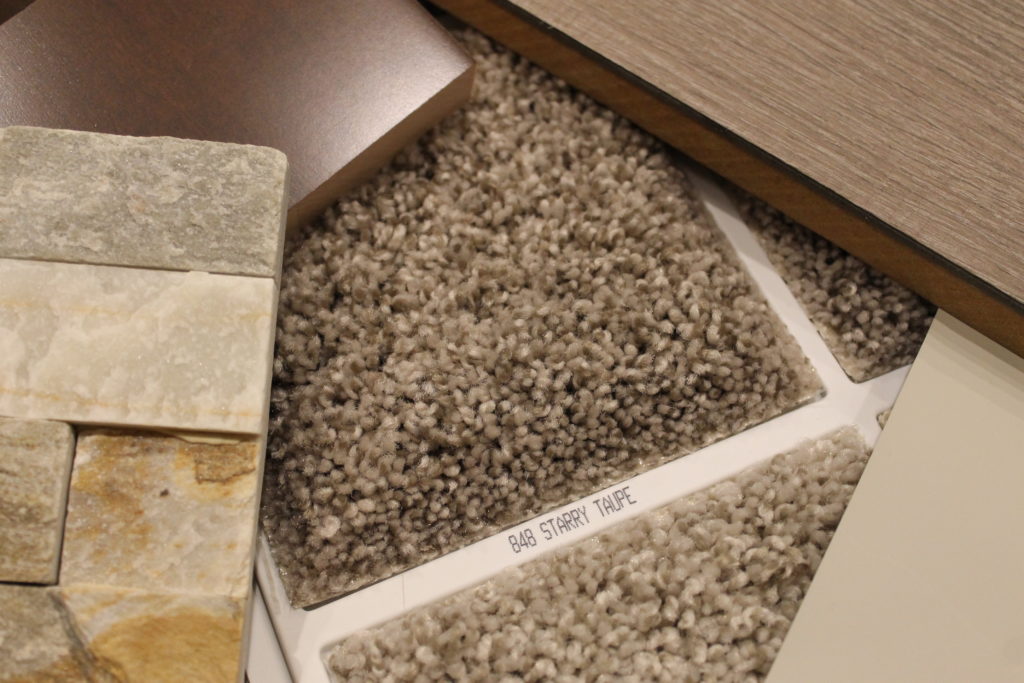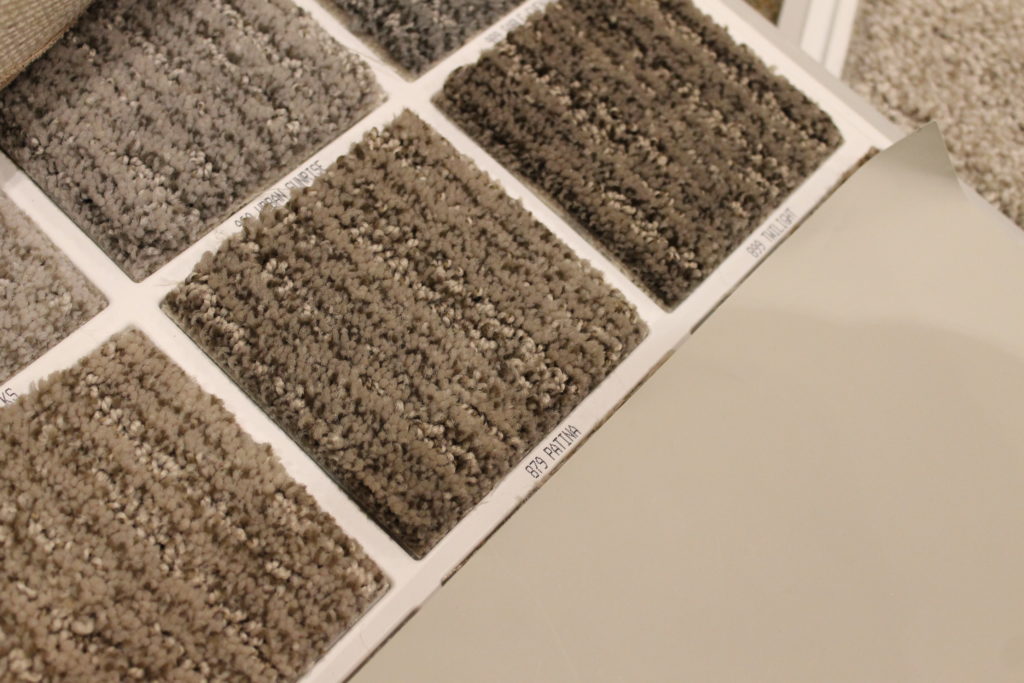 And here are some inspirational pictures of similar cabinet colors to the ones we are considering!  Note that all three photos feature a granite island with a laminate perimeter and tile backsplash.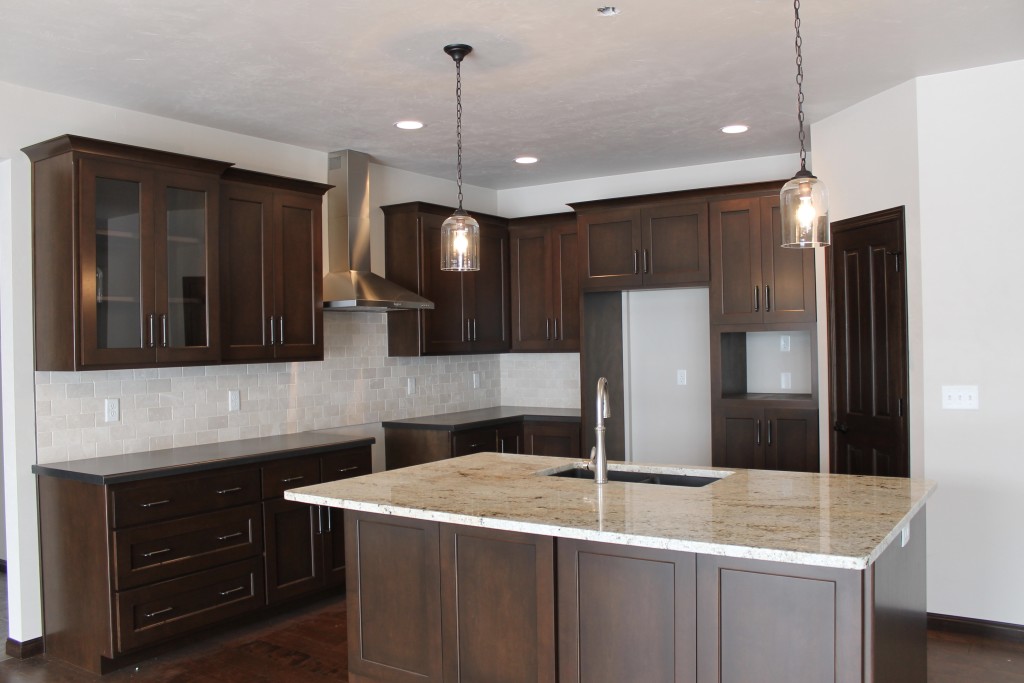 See additional pictures of this kitchen design in a Rowling Road ranch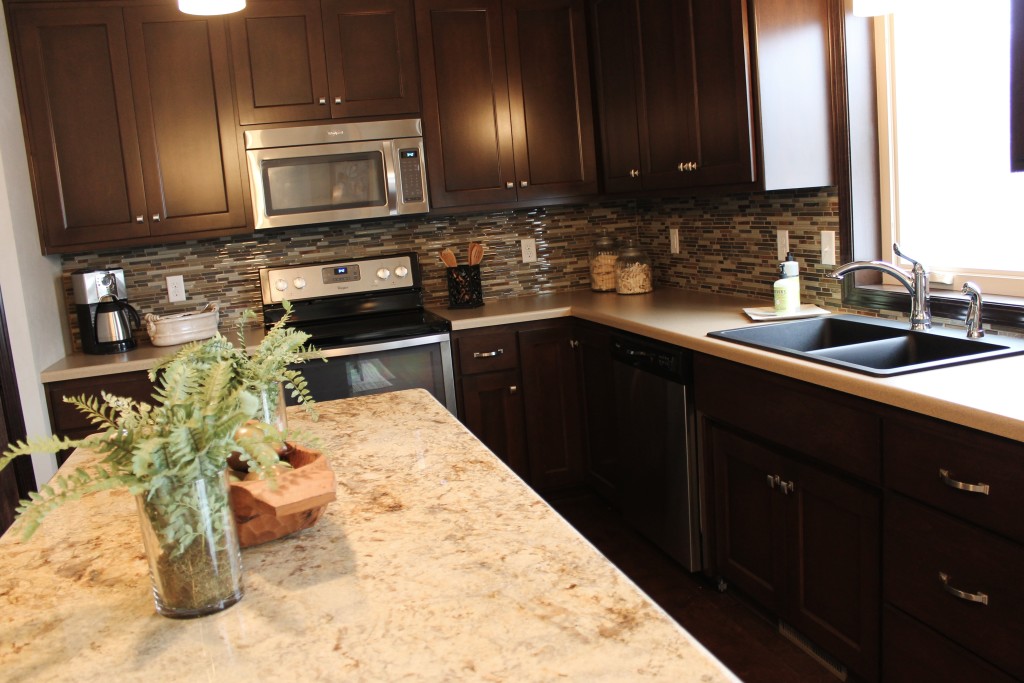 See additional pictures of this past parade home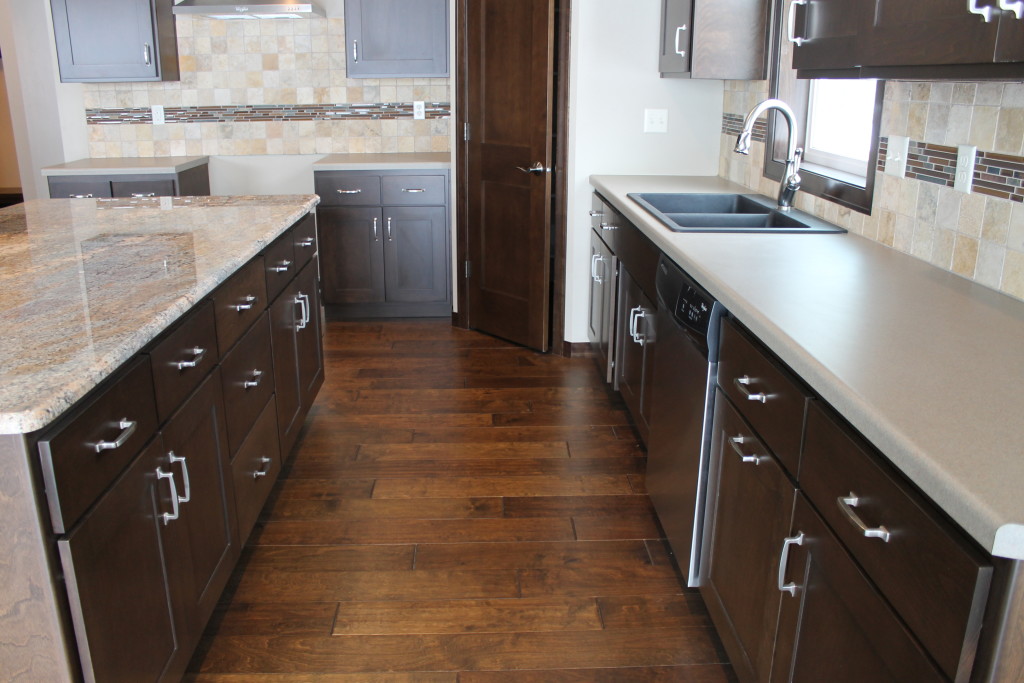 See additional pictures of this two-story home in Howard
Now let's talk about wall color for a moment.
Probably the biggest trend we have seen over the past two years has been the dominance of gray shades in home design. Everything from siding to flooring to- of course- paint!  Sherwin William's Amazing Gray, Repose Gray and Mindful Gray are some of the most universal and warm gray paint options.  Homes like our 1.5 story on Amethyst and the 2-story for sale on Prescott Dr. in Greenville, recently featured in a post about art, feature rich dark stains with a paint color known as Loggia, a gray that airs a little warmer than Mindful on the spectrum and with less green than Amazing.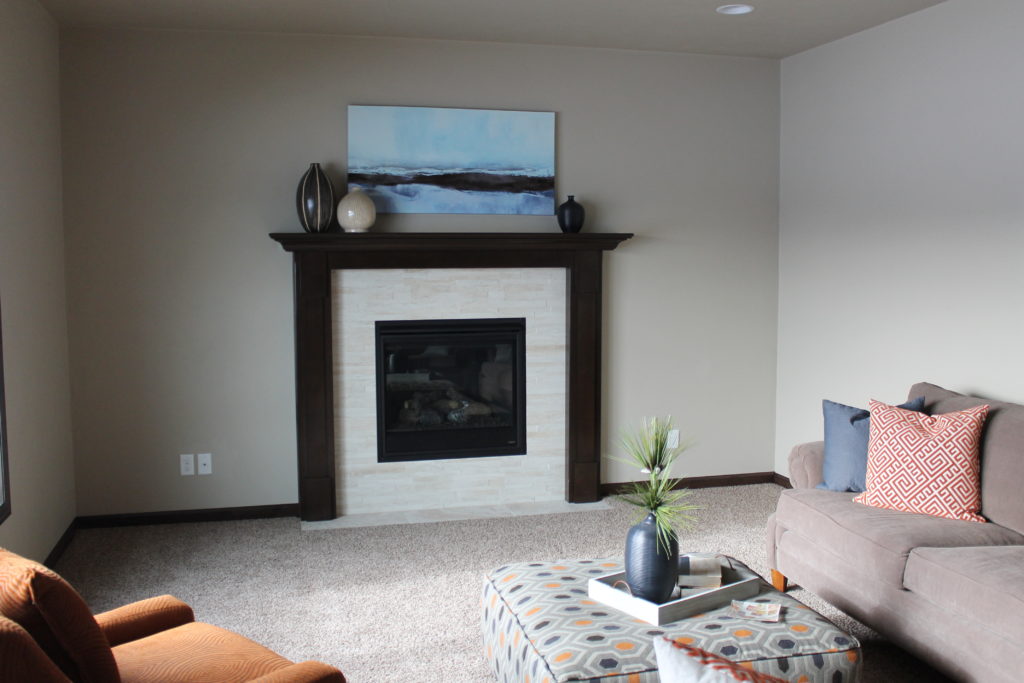 Here's some Amazing Gray: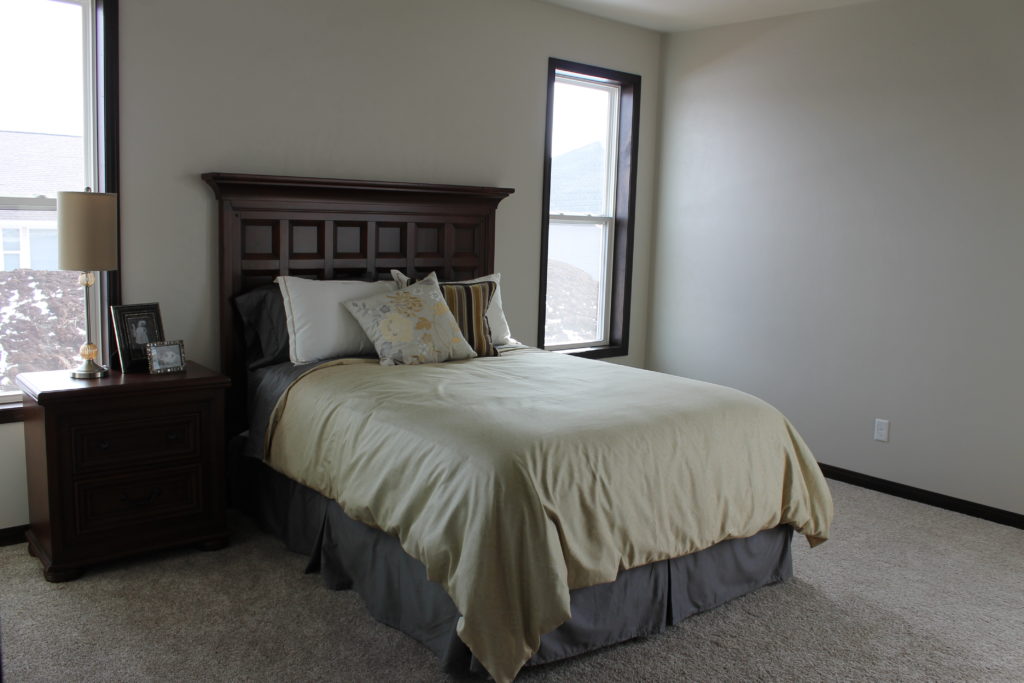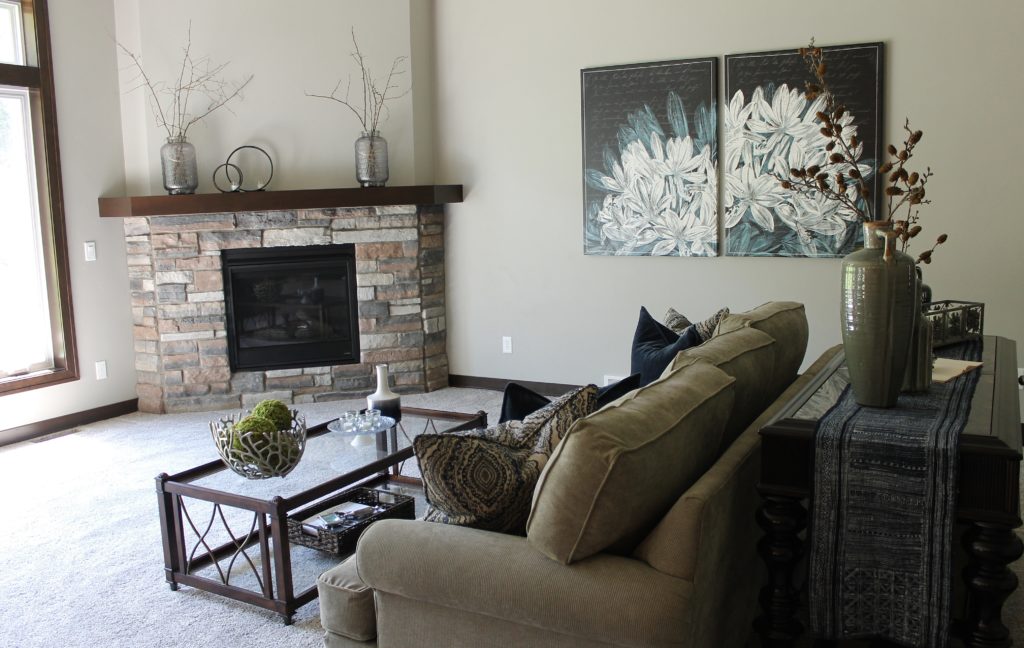 And some Repose Gray: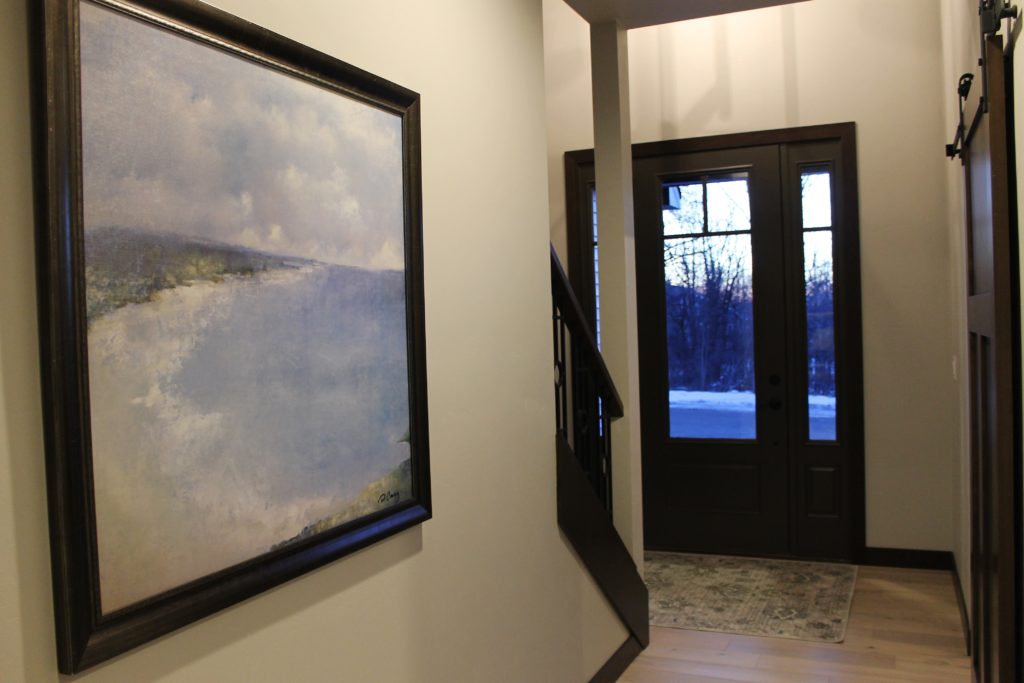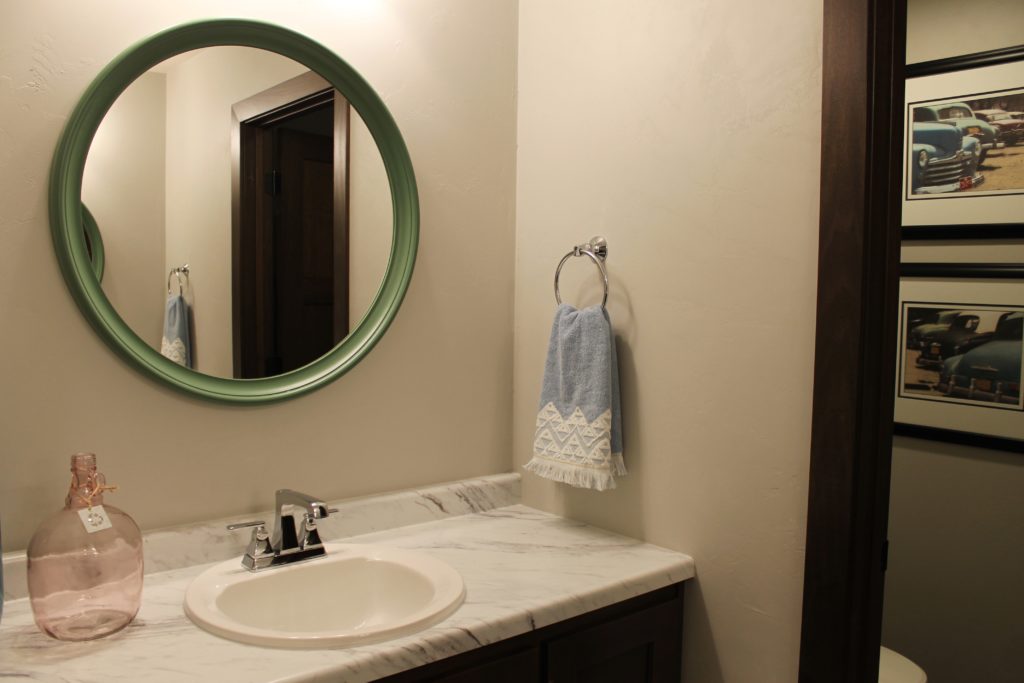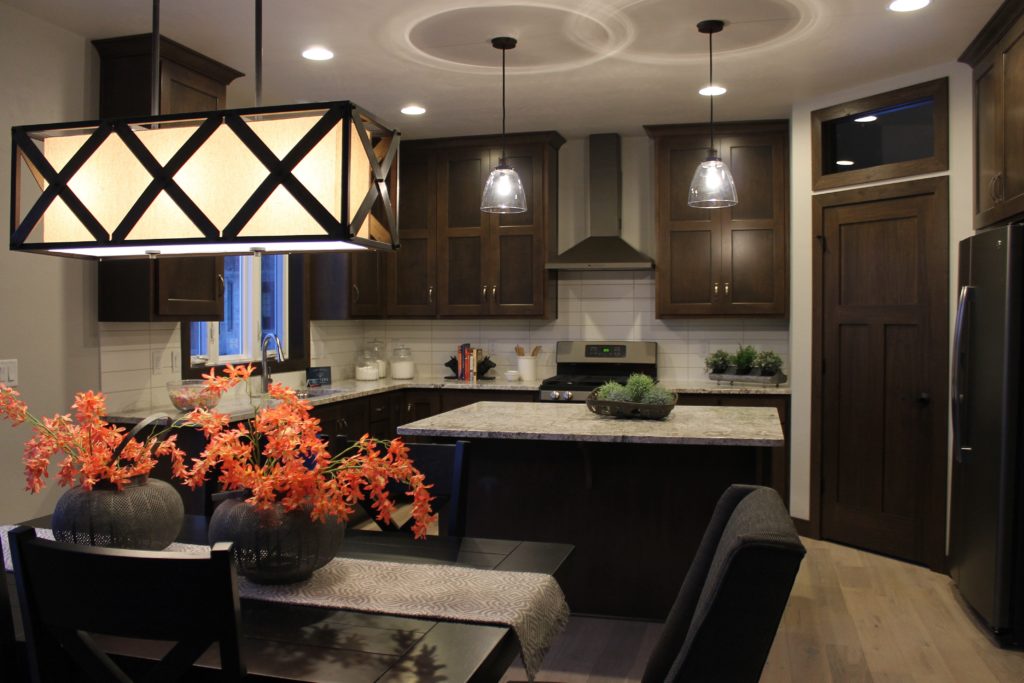 And a little Mindful Grey: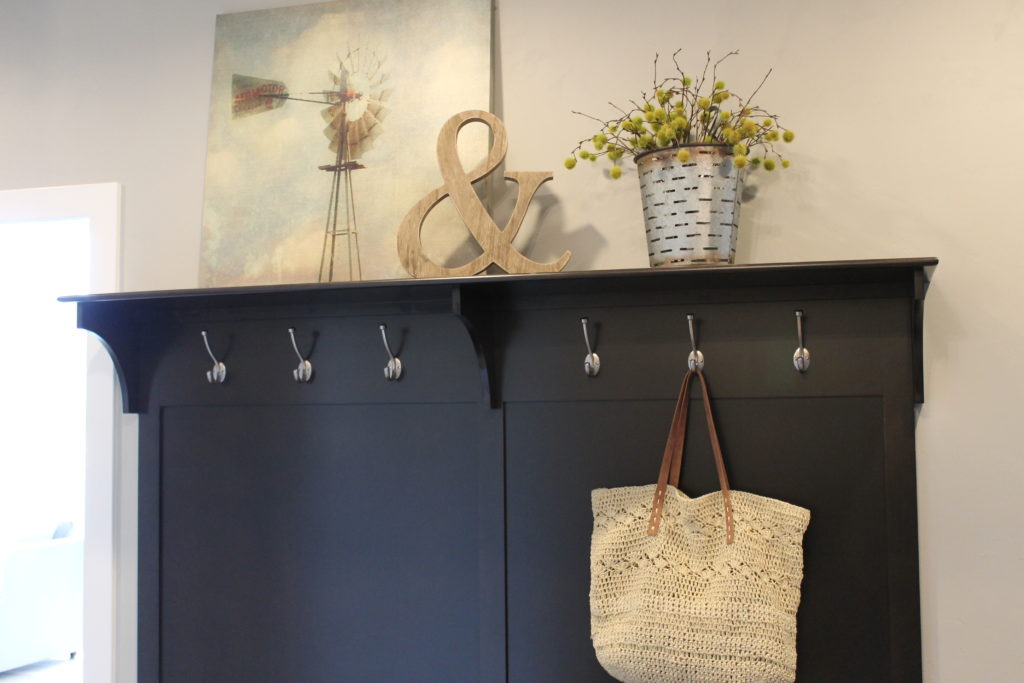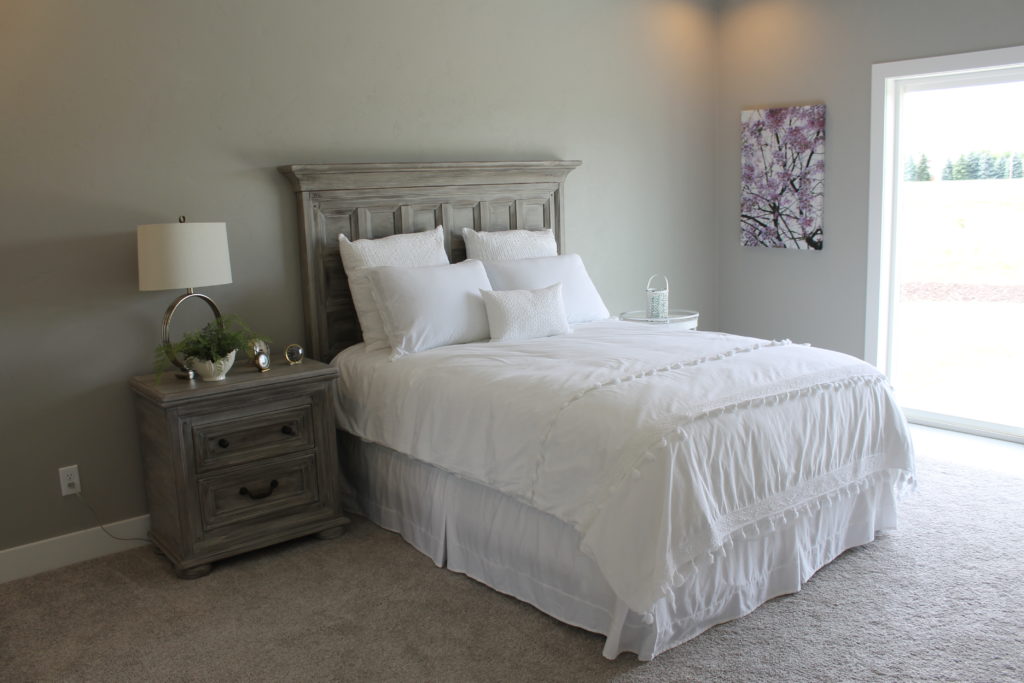 Totally hard to tell the difference in photos!  Remember that the other colors in the room like your art and throw pillows will also have an effect on the shade and hue.  But you can't go wrong with any of these colors- they are all great!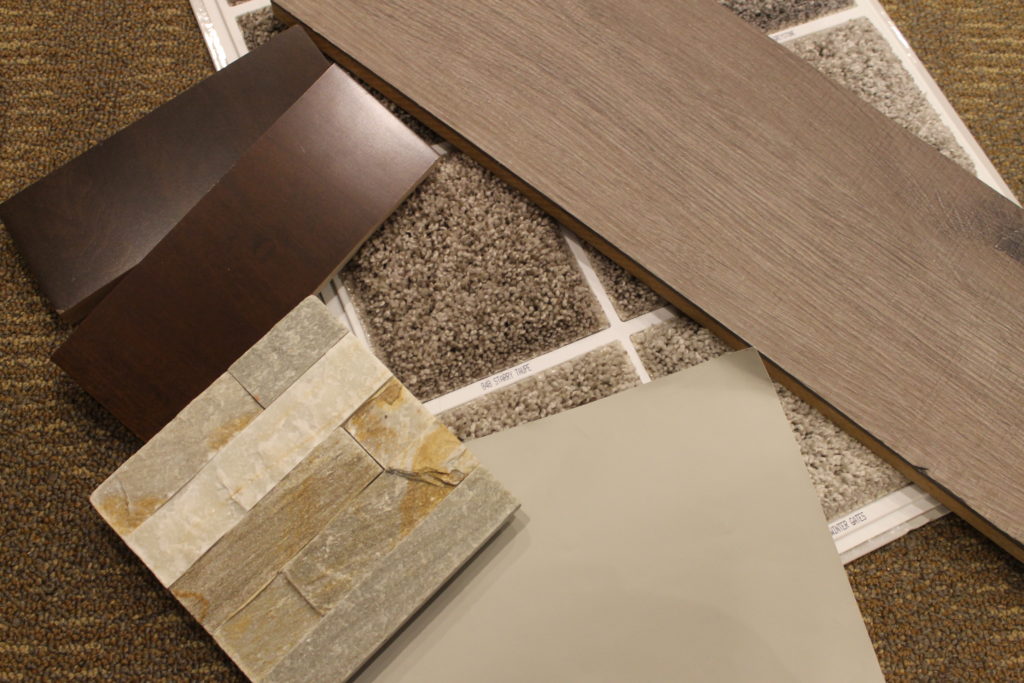 Well that concludes this little photo montage to give you some inspiration for your new construction home!  Whether building from scratch or buying one of our homes already in progress- visualizing the end result is an important part of the process. I hope this helped!
Next up will be Stone Selection and Fireplace Design!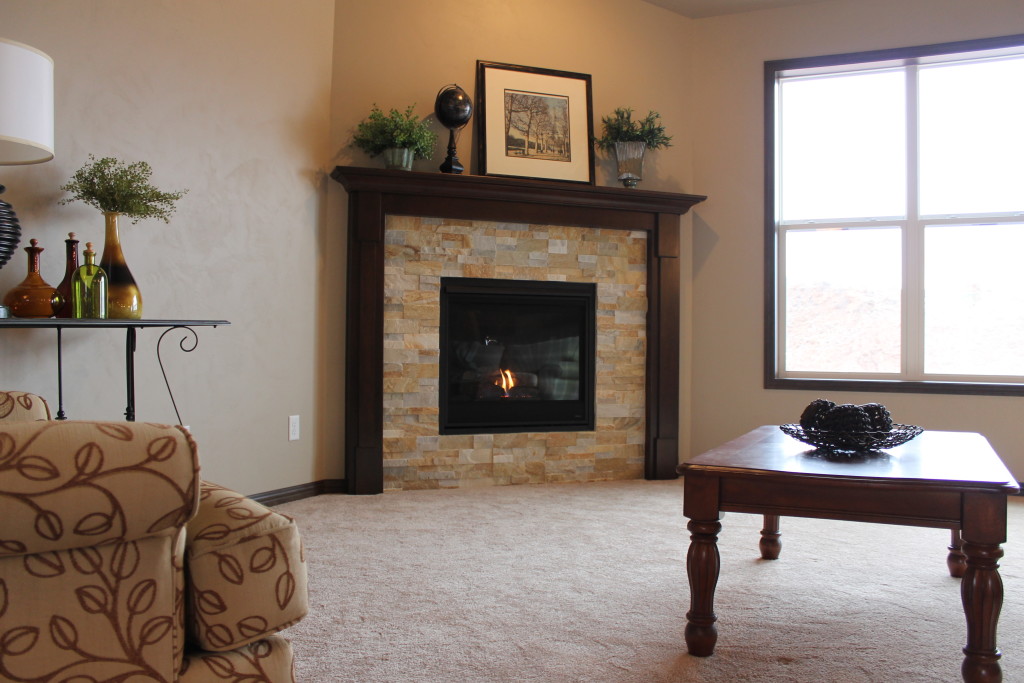 Can't wait!