The Extra Kitchen Storage in this home May Surprise You!
We've been out to Rowling Road in the Town of Lawrence twice before for home tours!  It is a unique little subdivision where MDH has had success with featuring first time builds of brand new plan designs!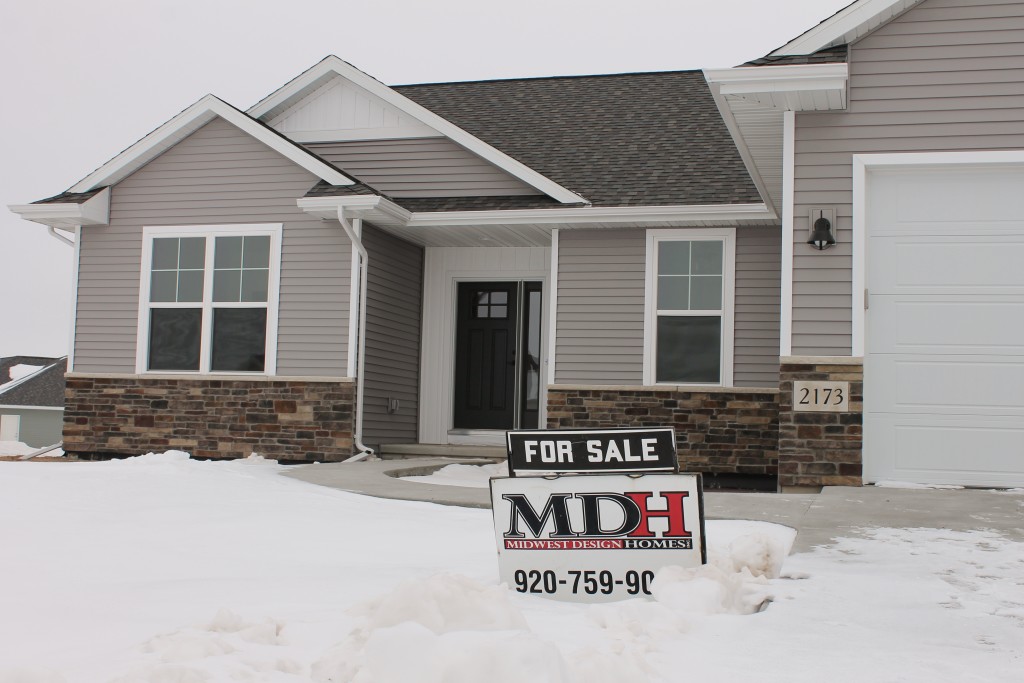 The model home FOR SALE at 2173 Rowling Road is no exception!  This 1900+ sq ft design with 3 bedrooms and 2 baths is another great example of a design generated off of some of our most asked for features!  And where do most of those features begin- in the kitchen!  So we're going to take a moment to highlight the kitchen design of this new home because some of the extra storage features might just surprise you!  Let's take a look!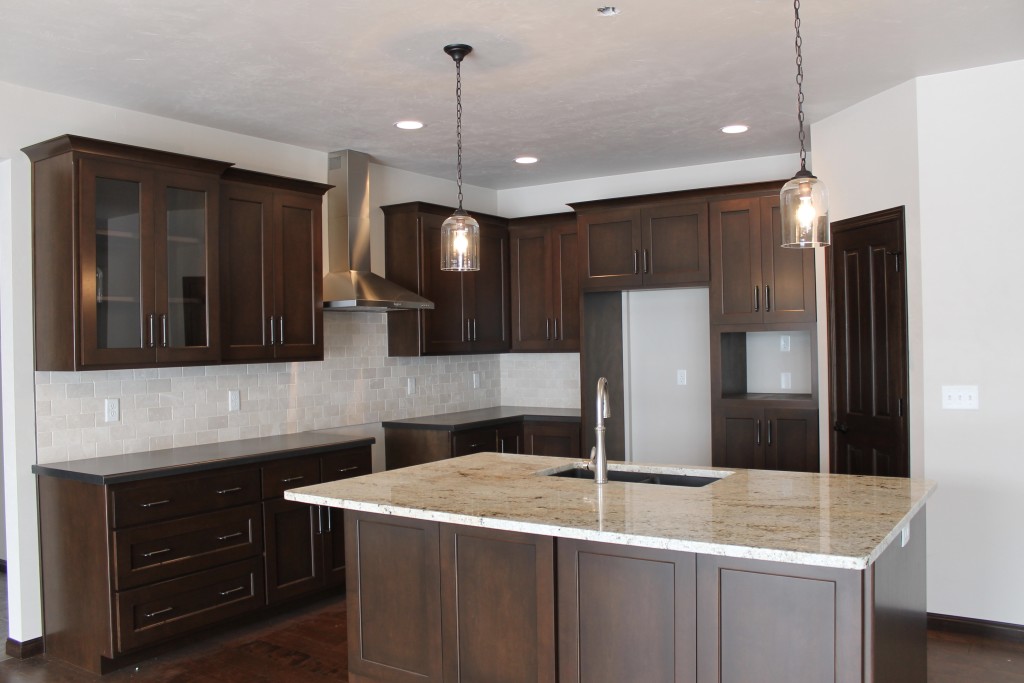 Beautiful kitchen!  L-shape design with large island facing the dining room.  But did you spot these features?
Bonus cabinets on back of extra deep island: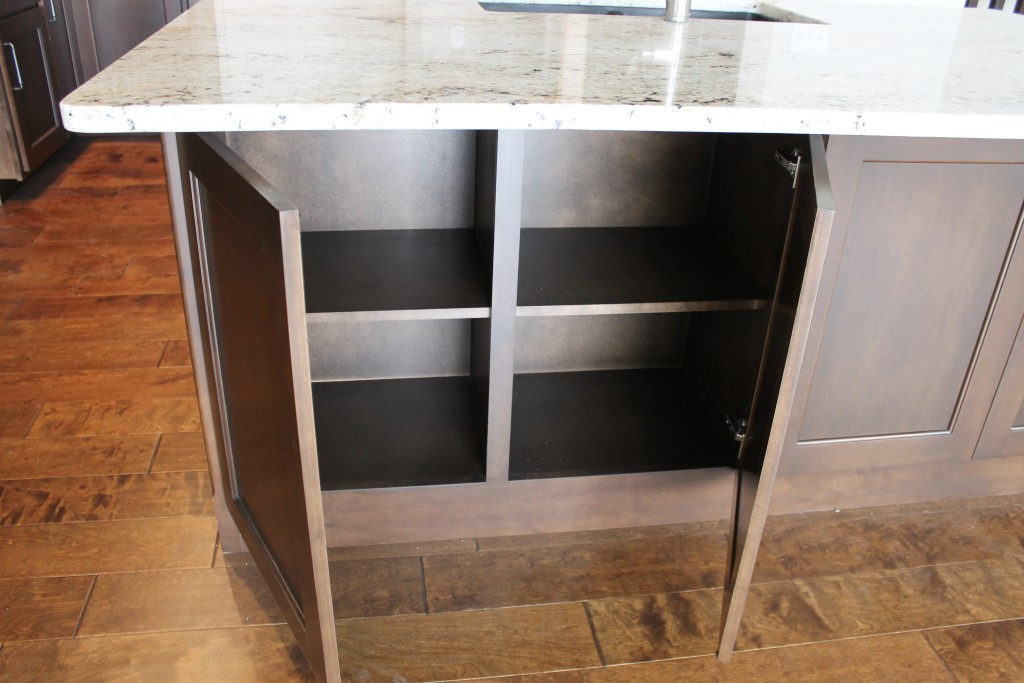 Set of three roll-out drawers, perfect for pots and pans: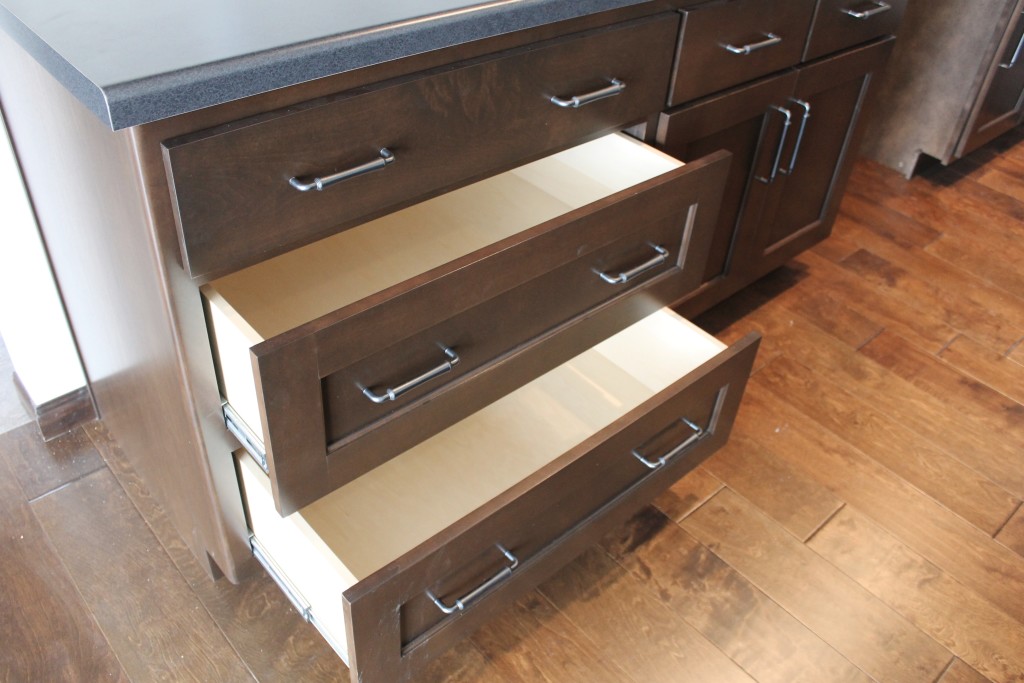 Extra cabinet above and below the built-in microwave opening: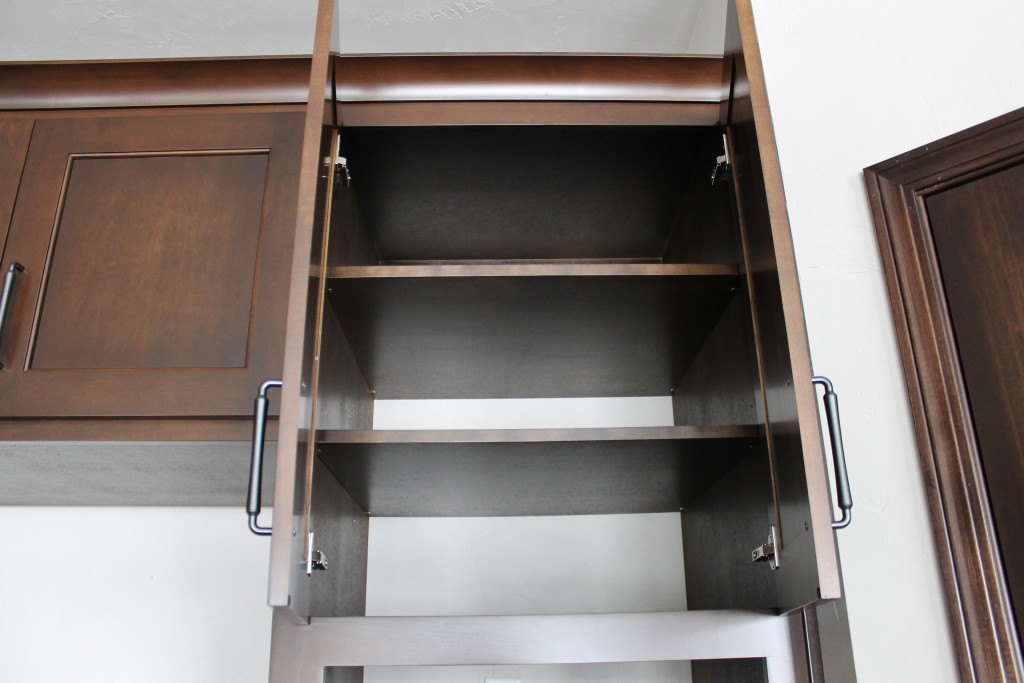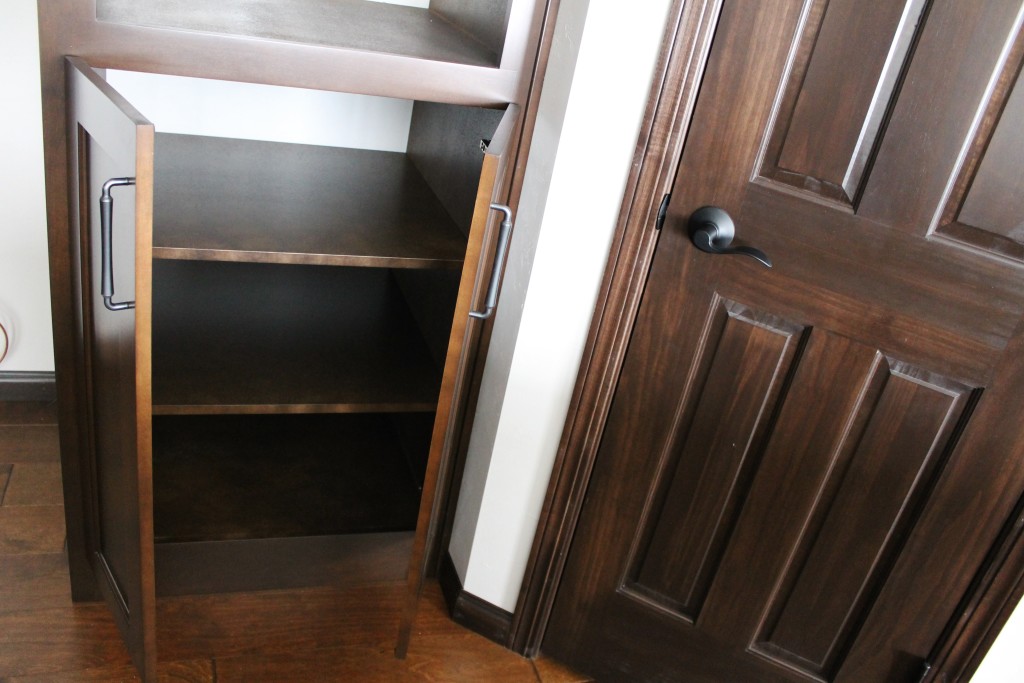 Even your garbage has a home with this roll-out double trash feature: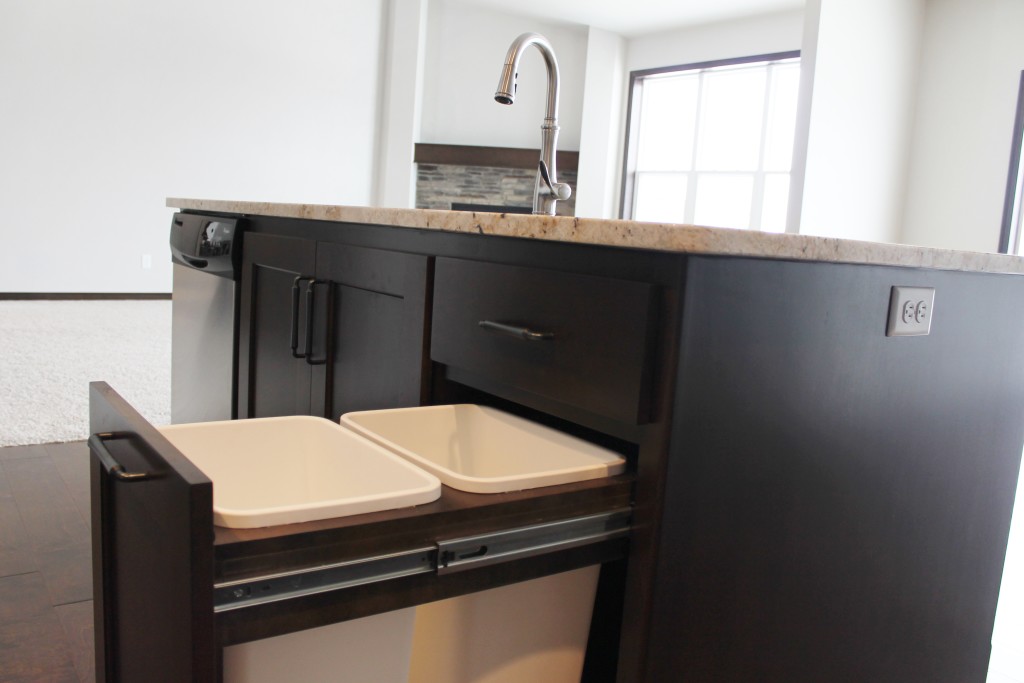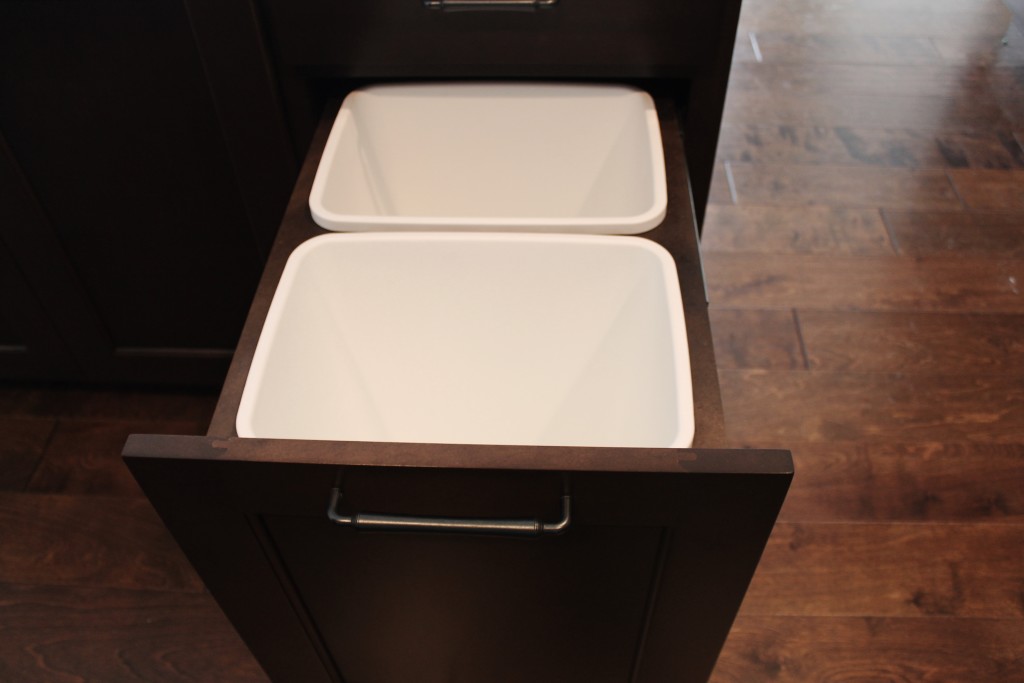 Decorative glass door on upper for displaying all your favorite dishes: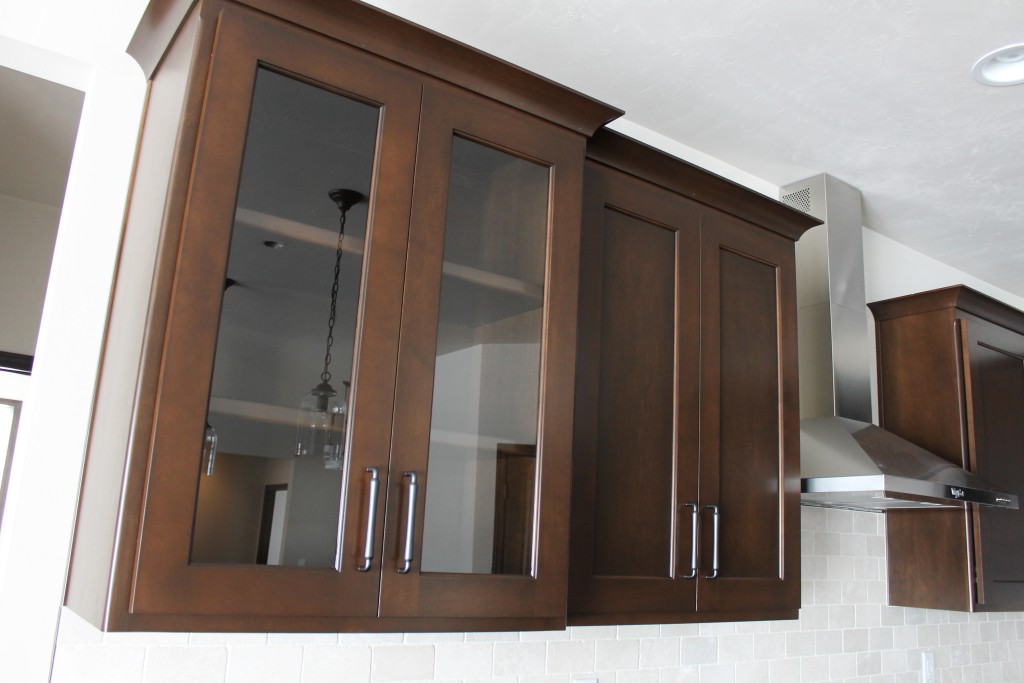 Walk-in corner pantry- for everything else!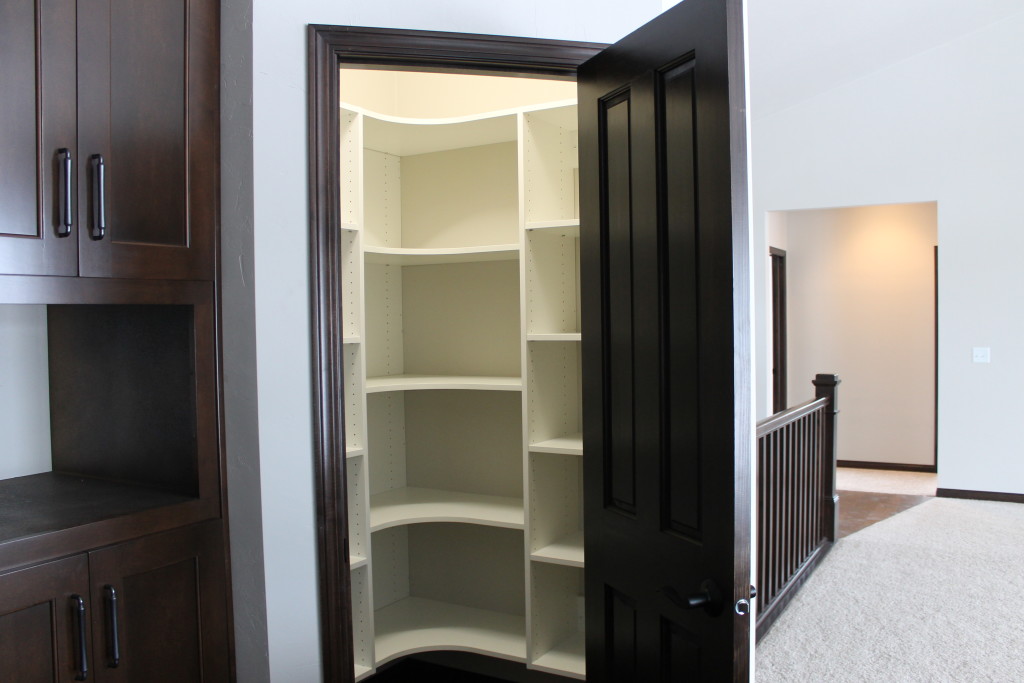 Drop zone in mudroom to keep mail, phone chargers and important stuff off the kitchen counters!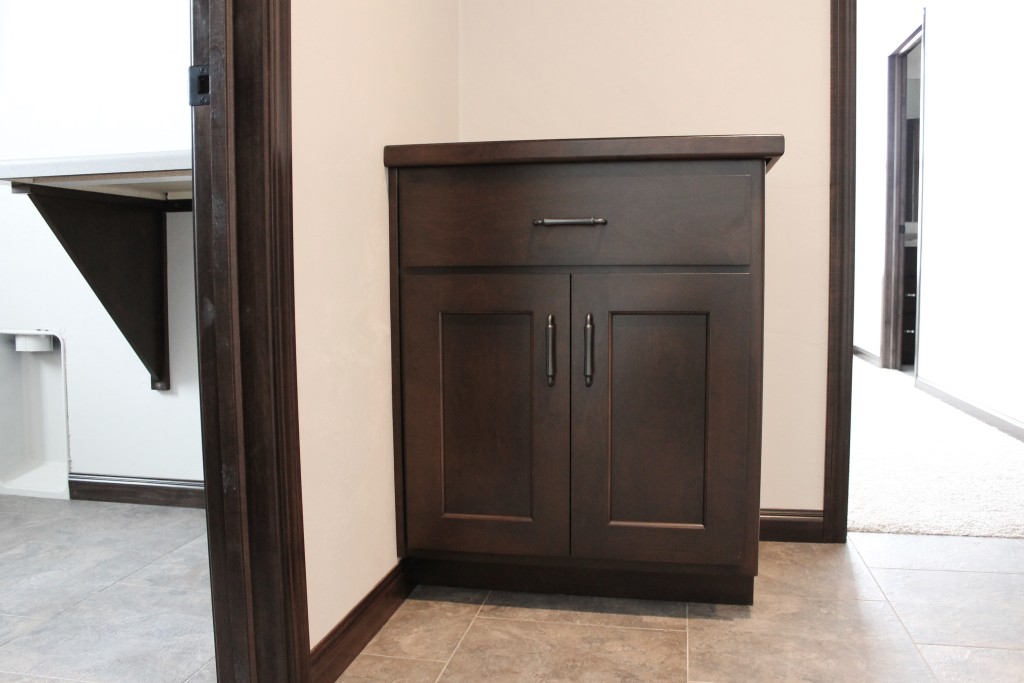 Well, what do you think?  Aren't those some great storage options!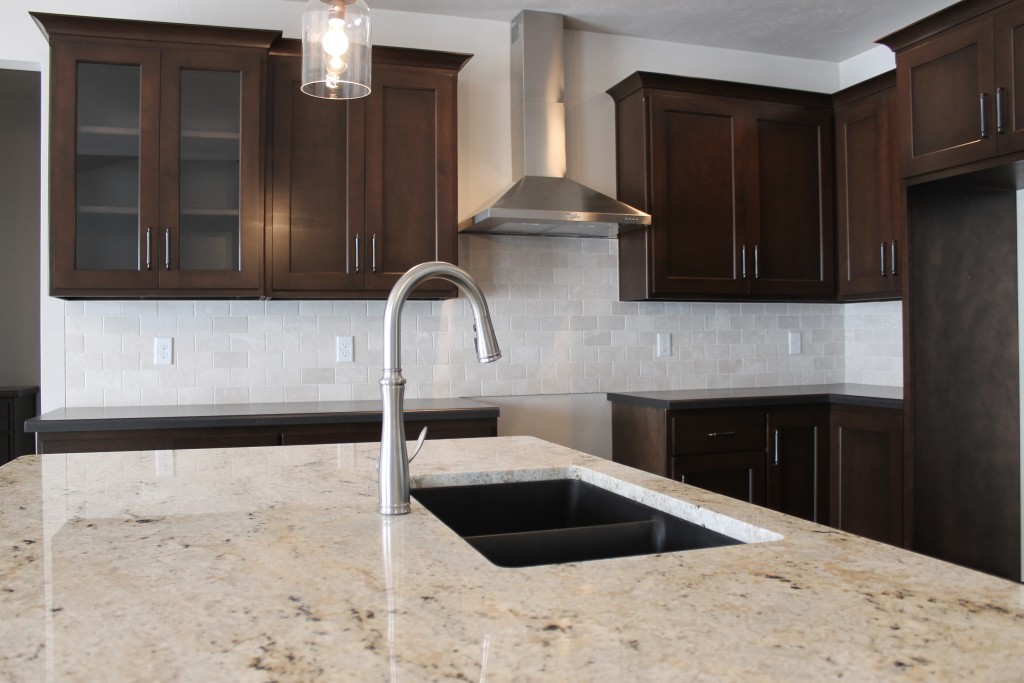 This kitchen is both beauty and function!
Come on back for a full house tour of this property at 2173 Rowling Road next week.  Or to see it in real life now- call or text 920-810-8347 for a showing!