The Best & Basics of Fireplaces!
A big feature in every home is the fireplace!  That cozy element that warms you up just looking at it, especially on cold days like the ones we have been enduring.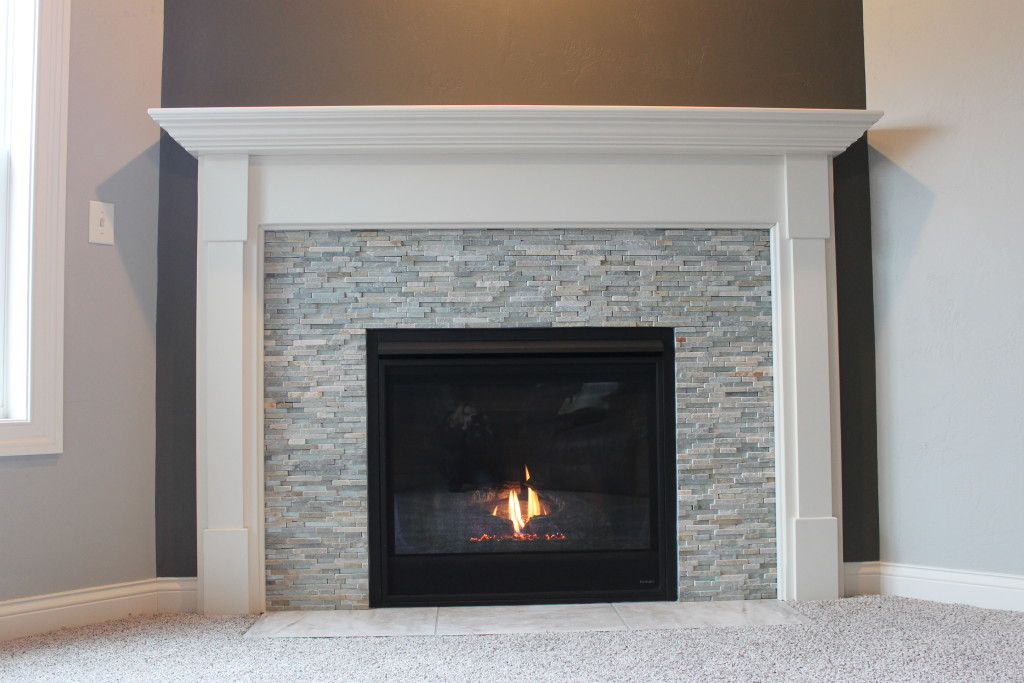 Since a big part of my job here at MDH is to work through design details on my custom builds, I usually get very involved in fireplace design.
So today we are going to cover some of the Best Fireplace Designs and some of the basics you should know before you select your style!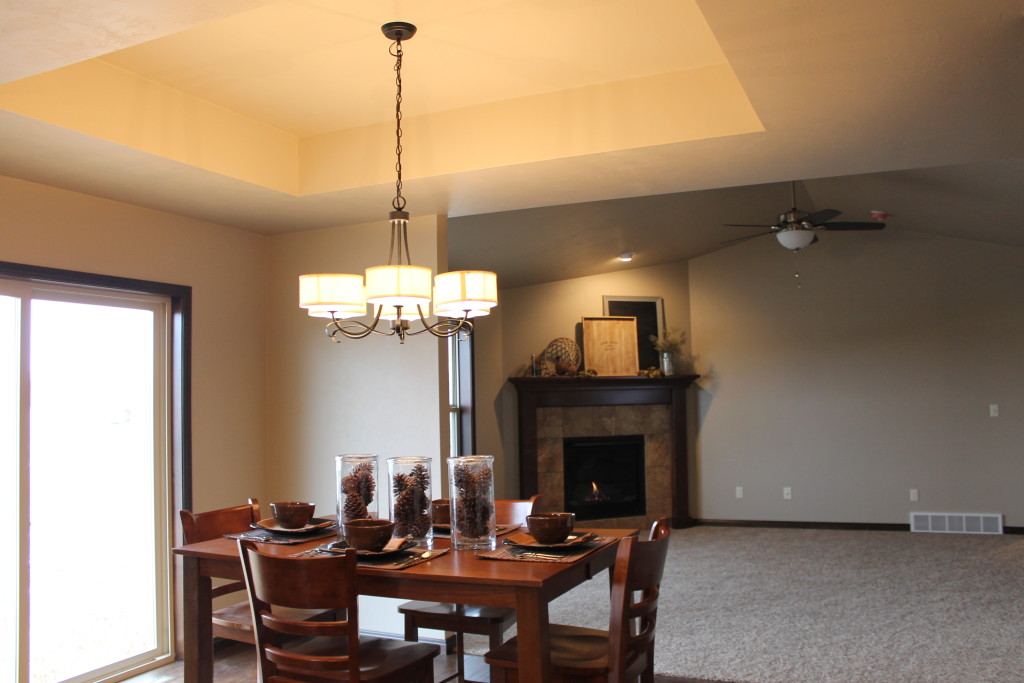 Let's focus exclusively on gas fireplaces.  For starters you can choose from a few different styles of inserts.  Square or horizontal, two sided or even three-sided…
Square: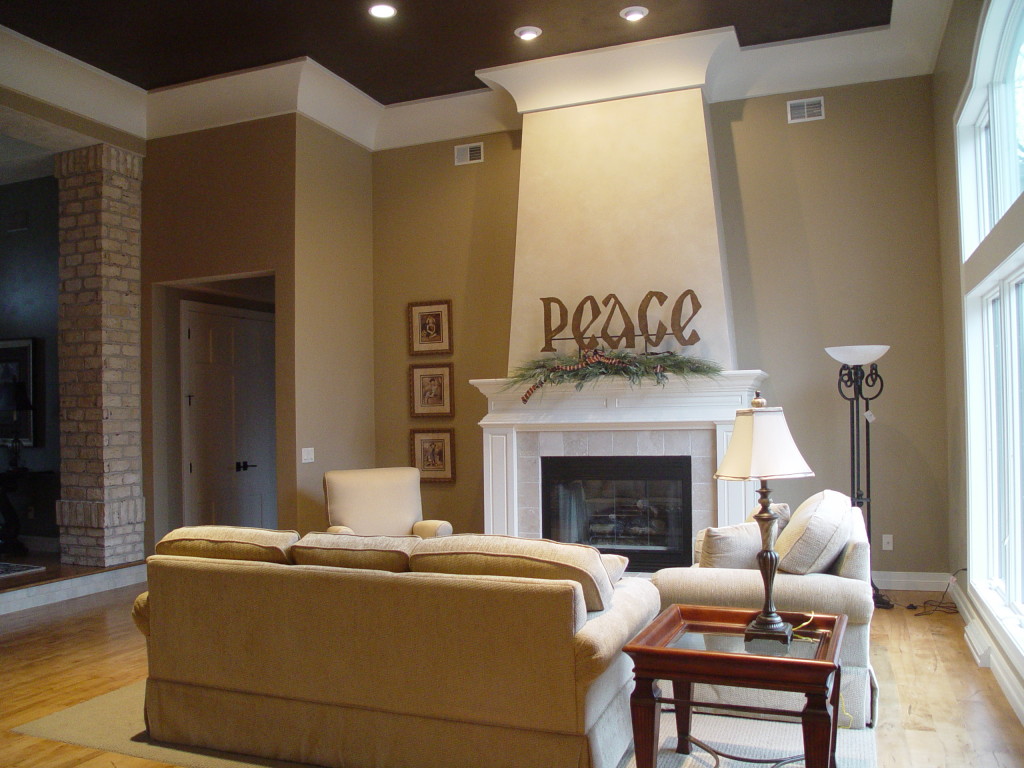 Horizontal: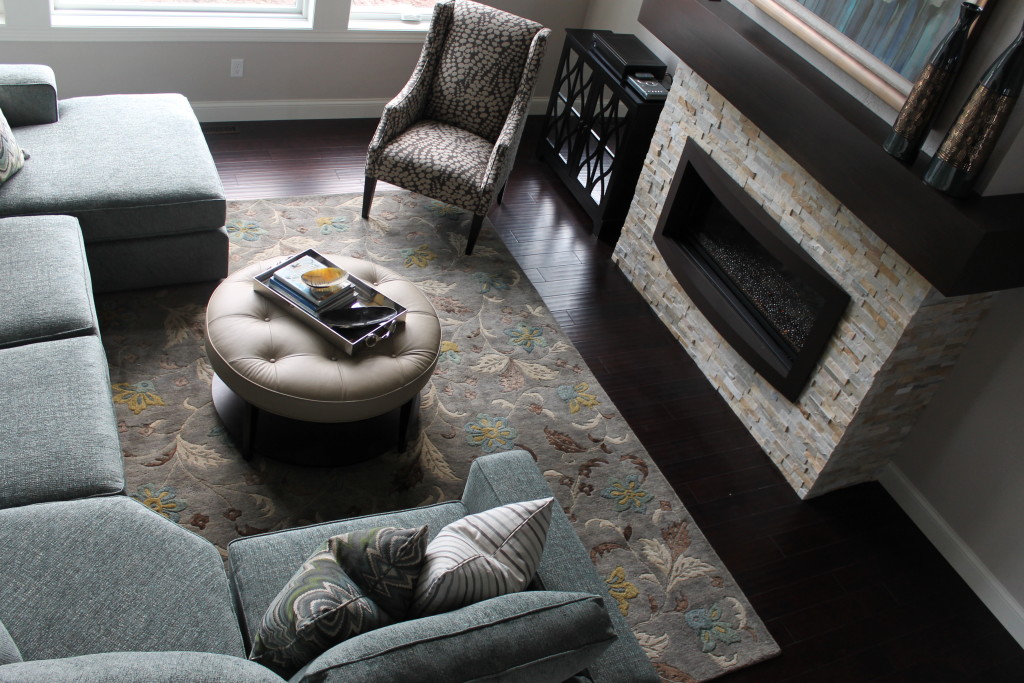 Multi-sided: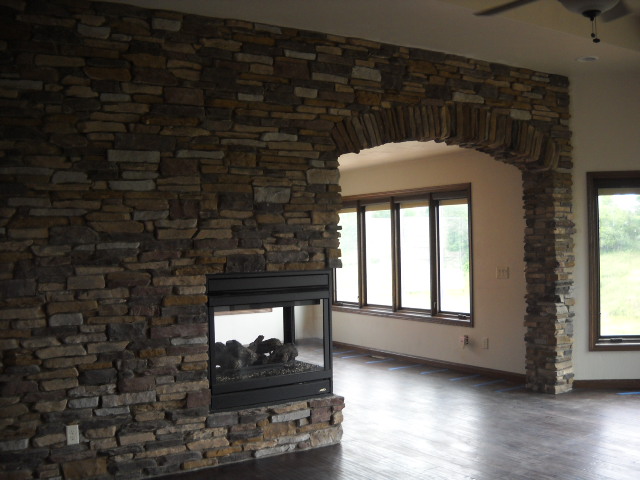 Once you've established the shape of the insert, it is time to choose your surround!
You can do a classic tile with wood surround: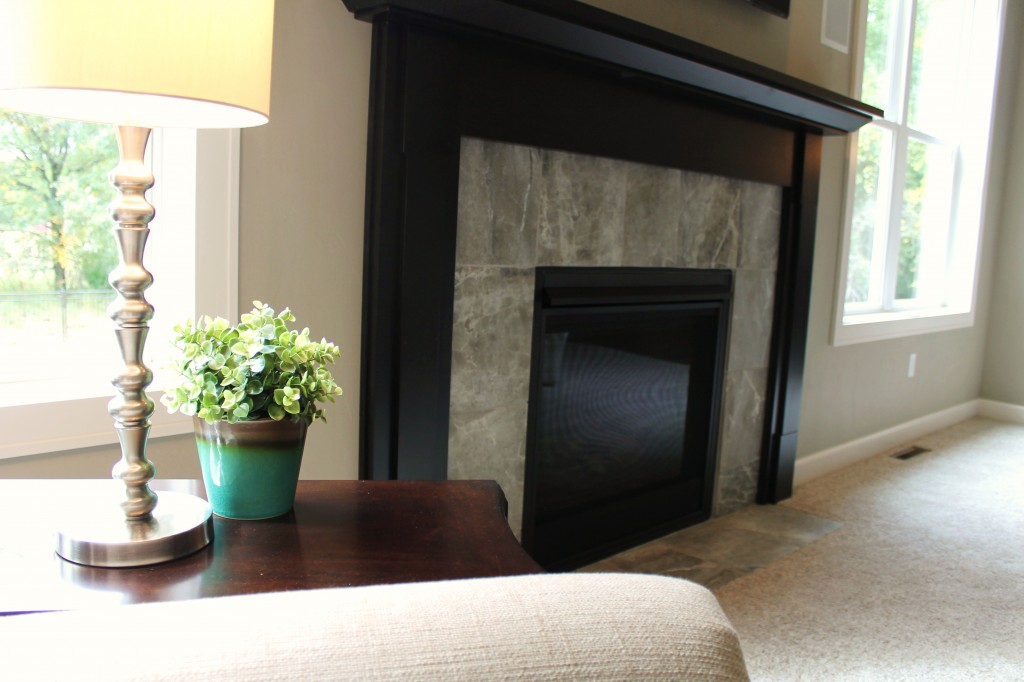 Same surround with more of a glass mosaic tile option: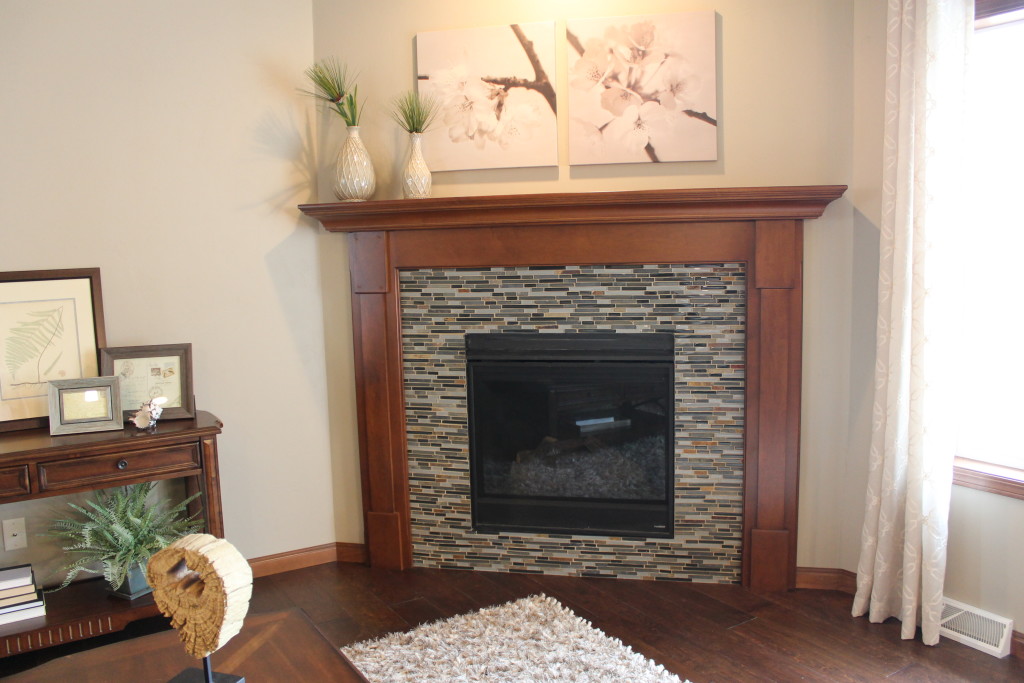 Or even a wood surround with a stone option: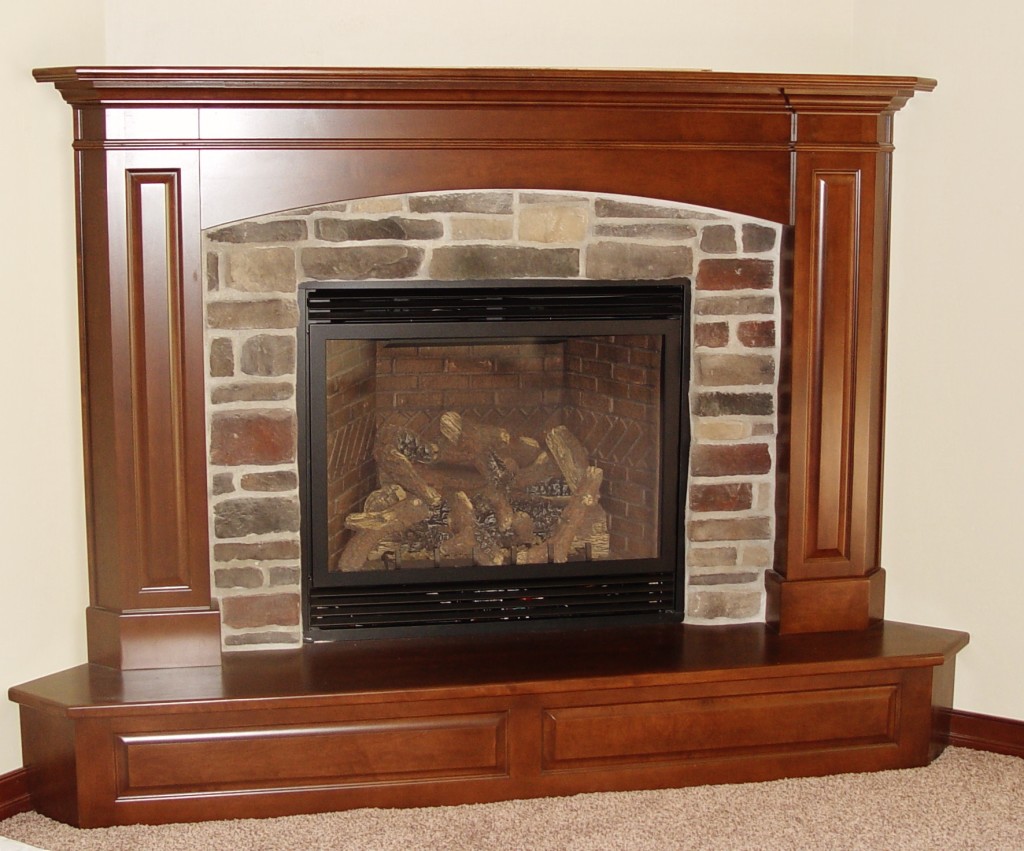 Of course you can take off the wood surround all together and just do the stone to mantle height: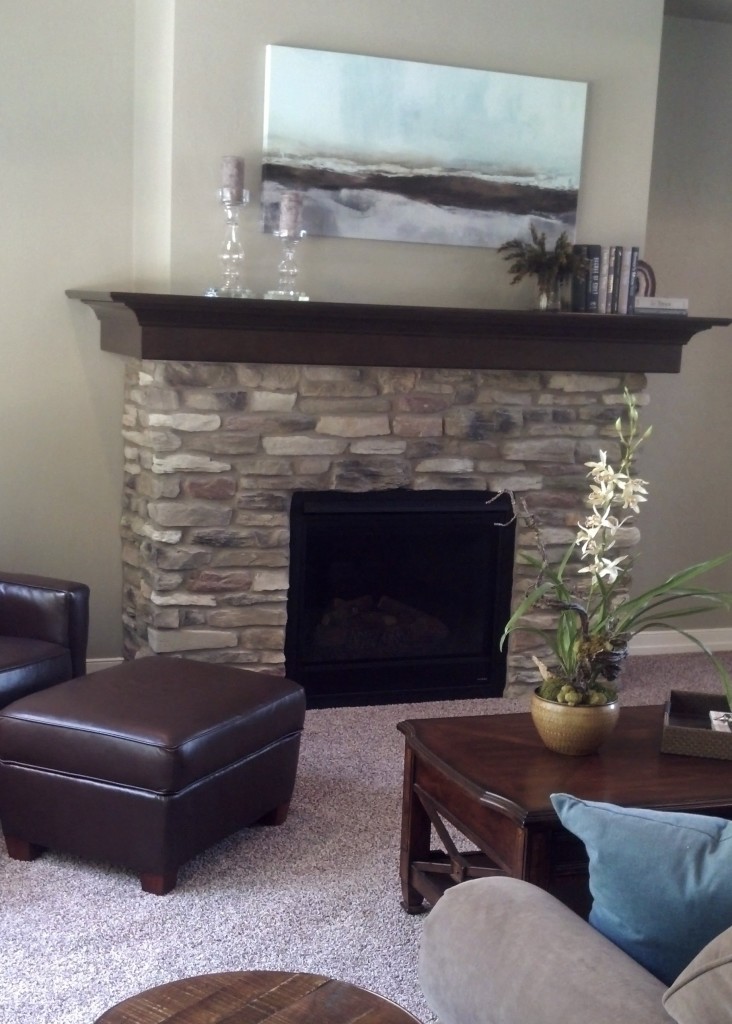 Or you can use this new slate tile that is a stone material but comes on sheets like a mosaic or backsplash tile.  Here you can see it done to mantle height: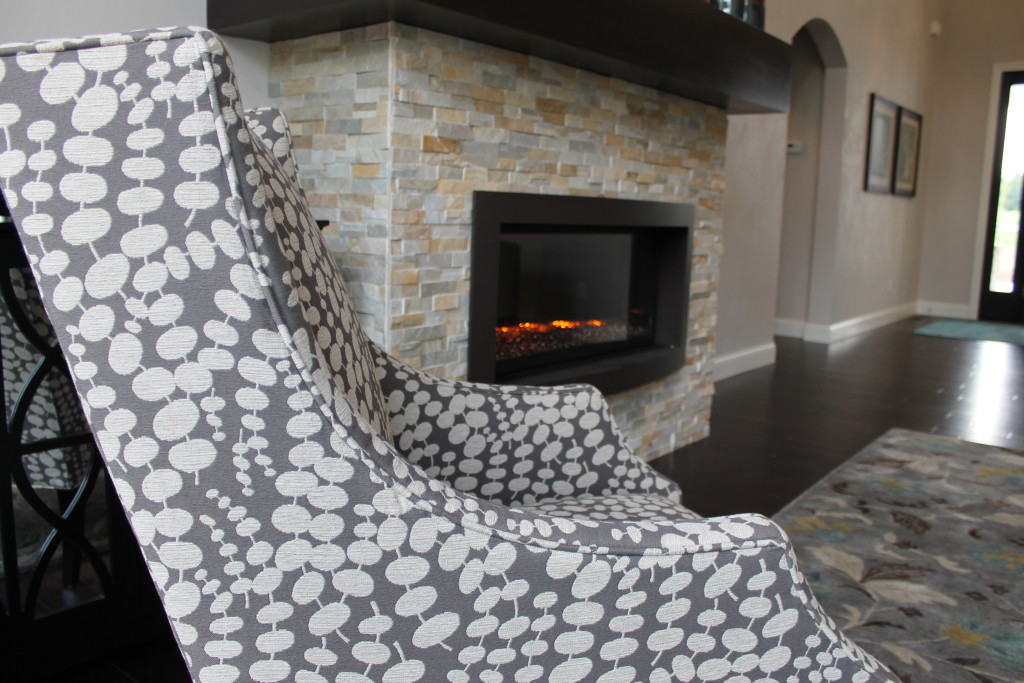 And here it is inside the wood mantle surround: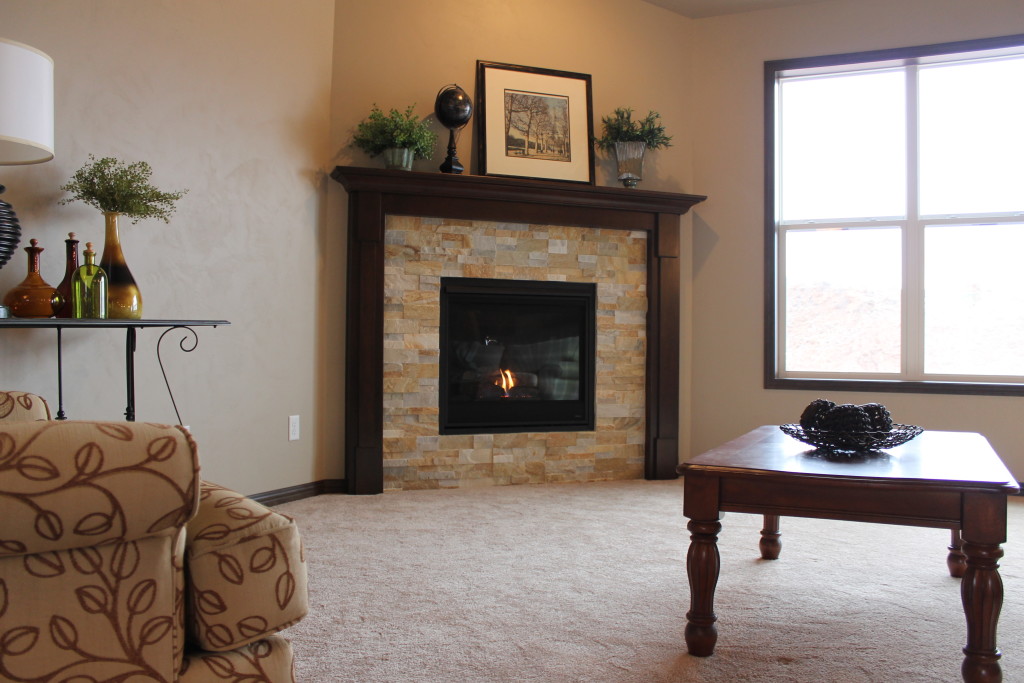 And another example, featured between two framed walls in a built-in: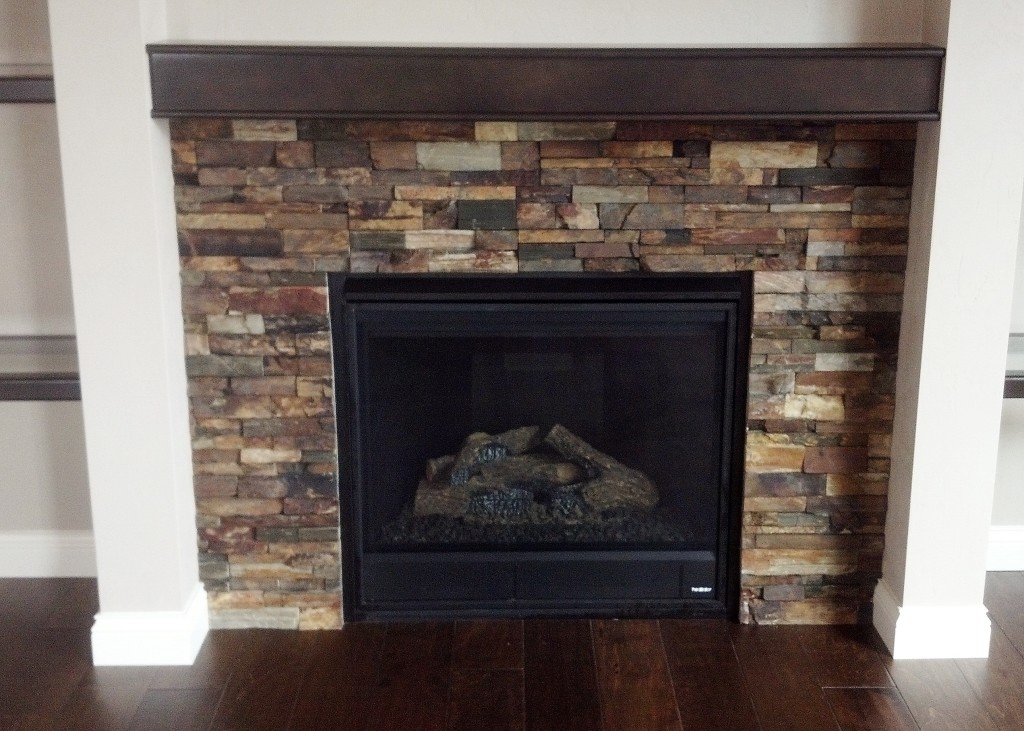 Keep in mind that you can usually have your fireplace in a corner, flat on a wall or even as a division between rooms.  The biggest difference is the amount of venting will be needed to run it straight out of the roof from an inside wall versus a direct vent on an outside wall.
Back to surrounds- the newest trend is no mantle and no surround- like the clean modern look of this black fireplace face on a contemporary floating fireplace: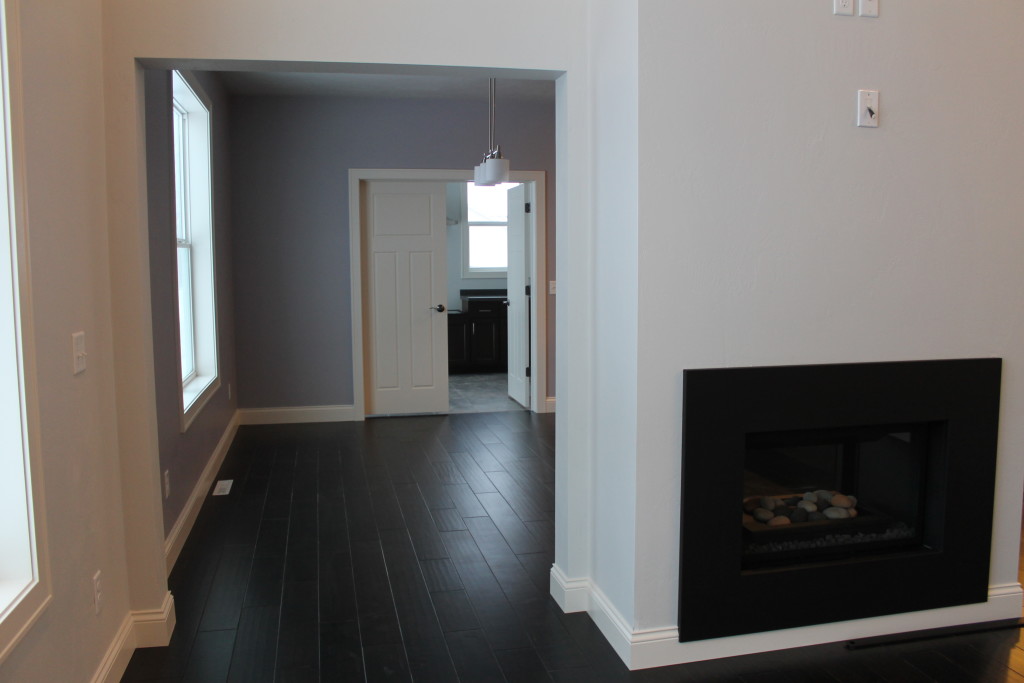 The inserts on these modern styles can usually be a crushed glass or even a river rock: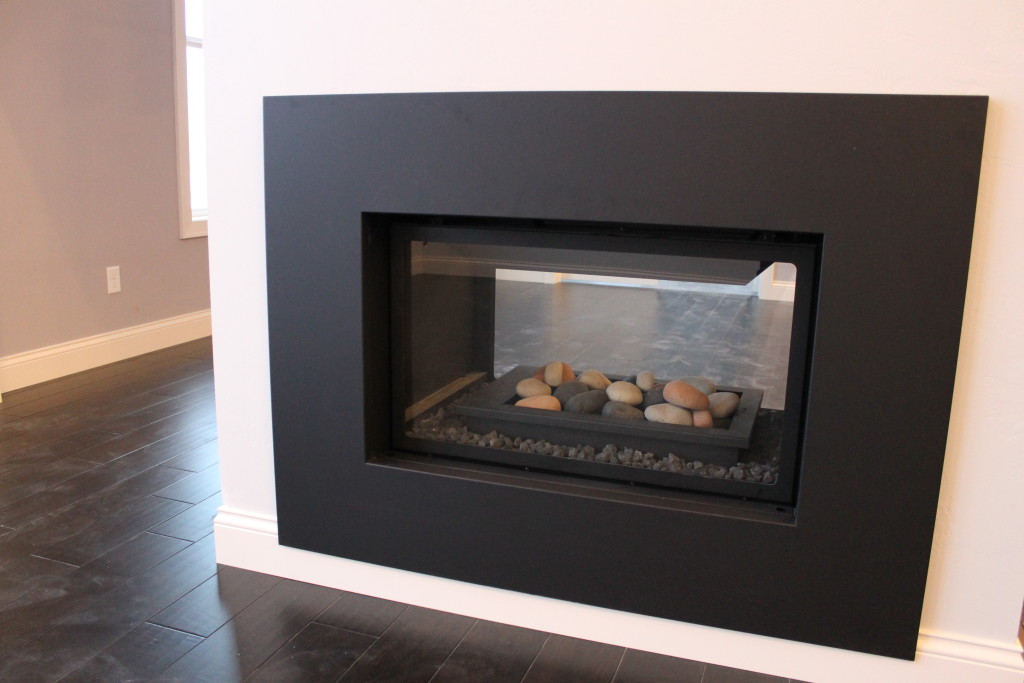 Once you've chosen your surround it is time ask yourself-
Do you want the fireplace on the floor or raised?
Most of these gas fireplaces today are considered zero-clearance, which means you can run carpet right up to them without the necessity of a hearth or tiles on the floor.  However, you may just want a hearth for looks-
Here is a tile fireplace with simple tiles on the floor: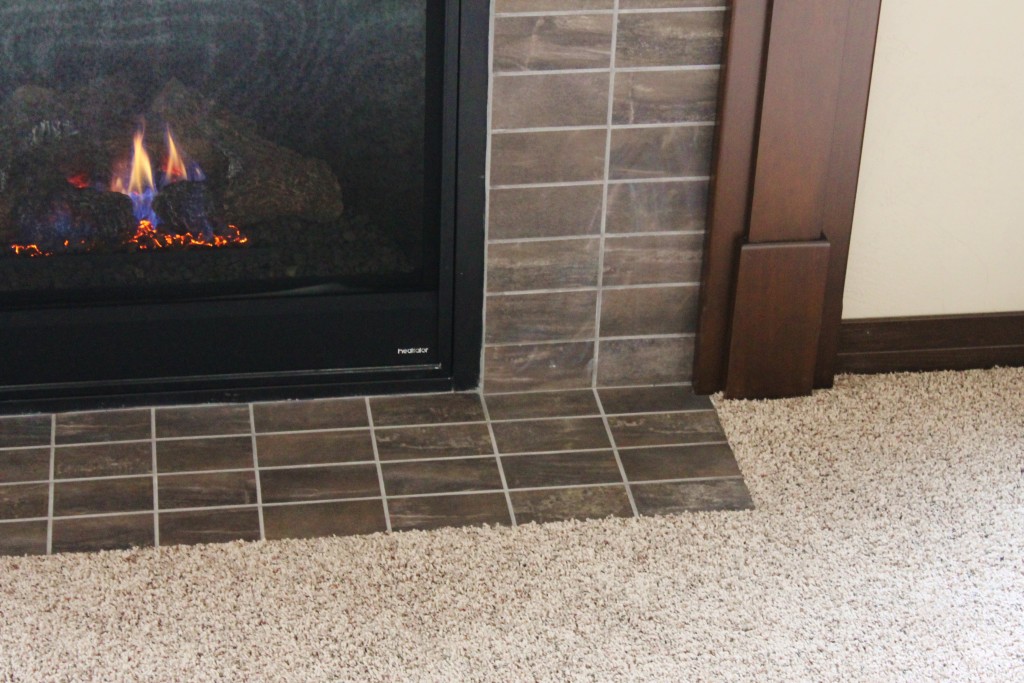 Raised hearth with hearth stones: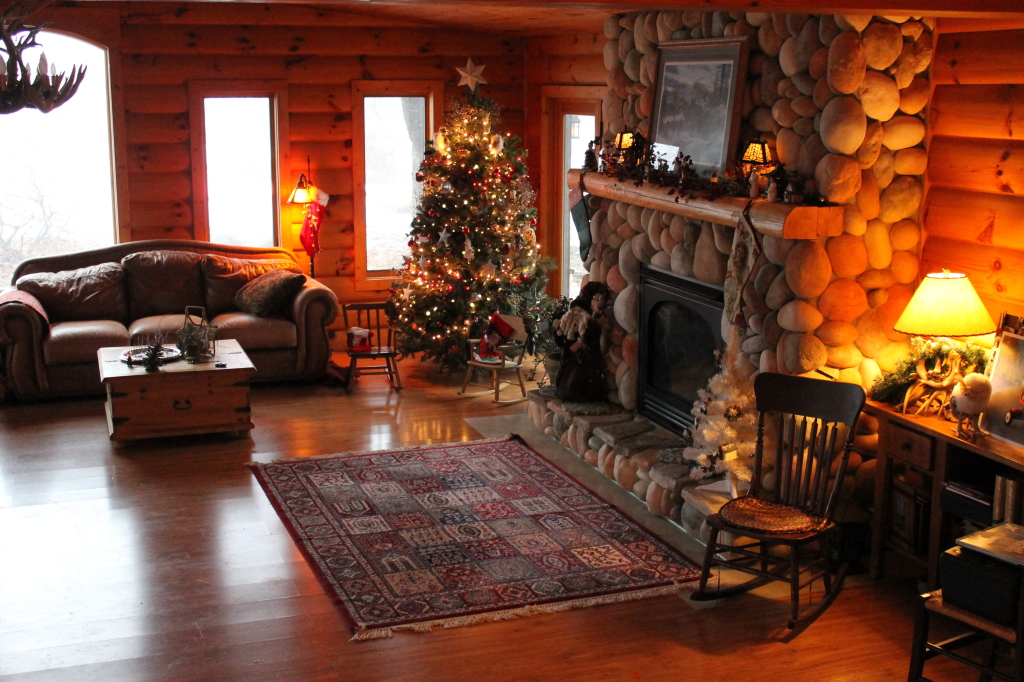 Hearth stones on the floor: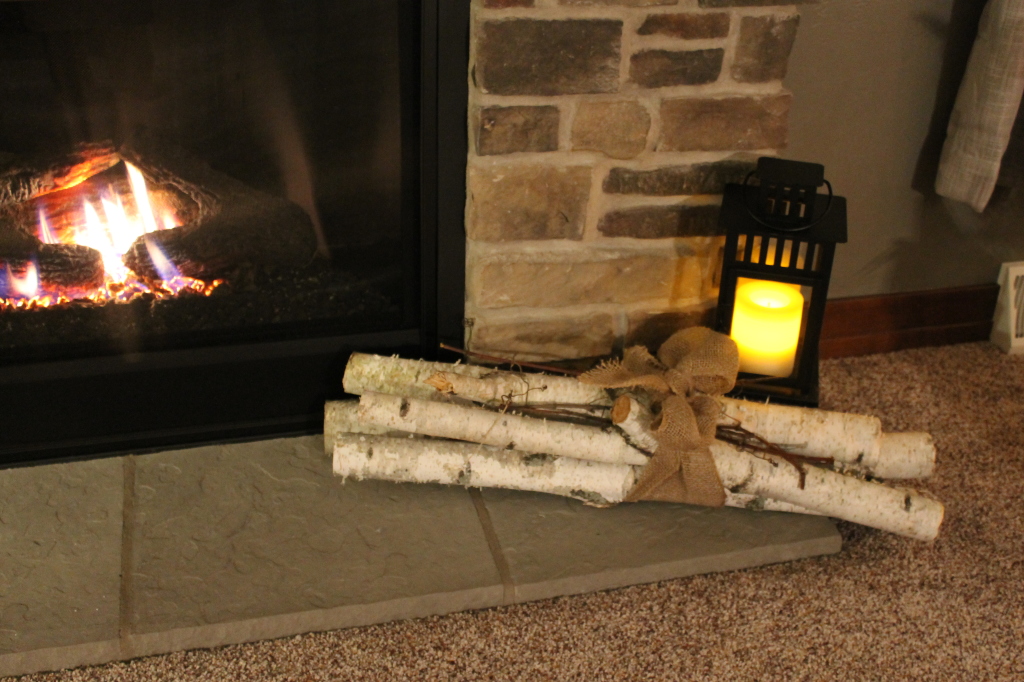 A traditional raised hearth with a limestone slab: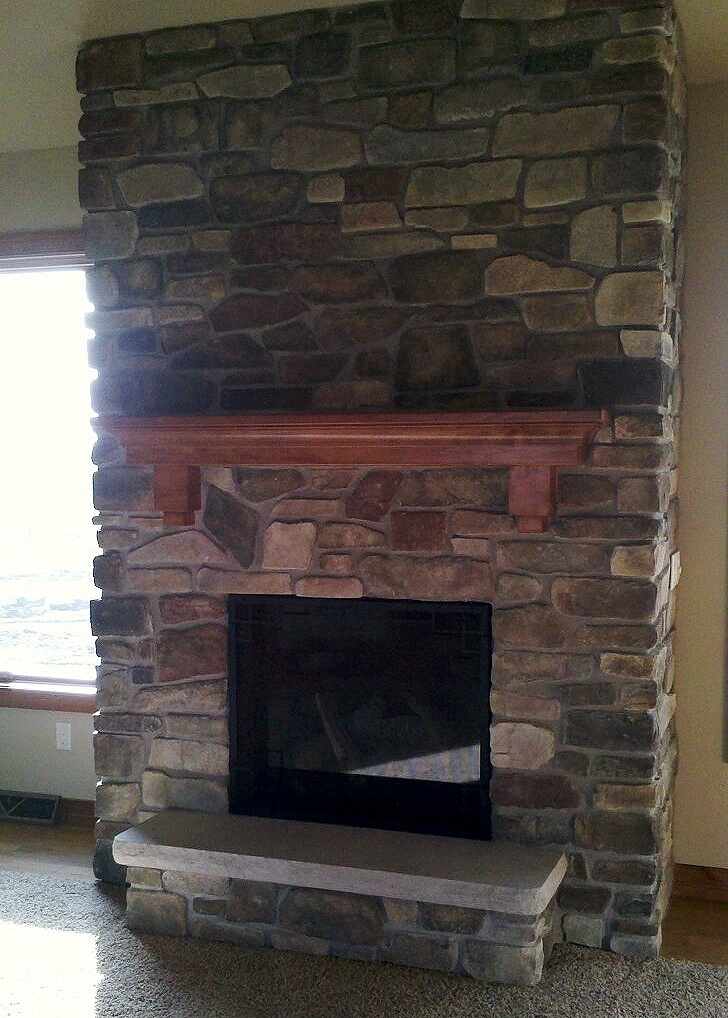 And back to this fireplace design illustrating a raised wood hearth: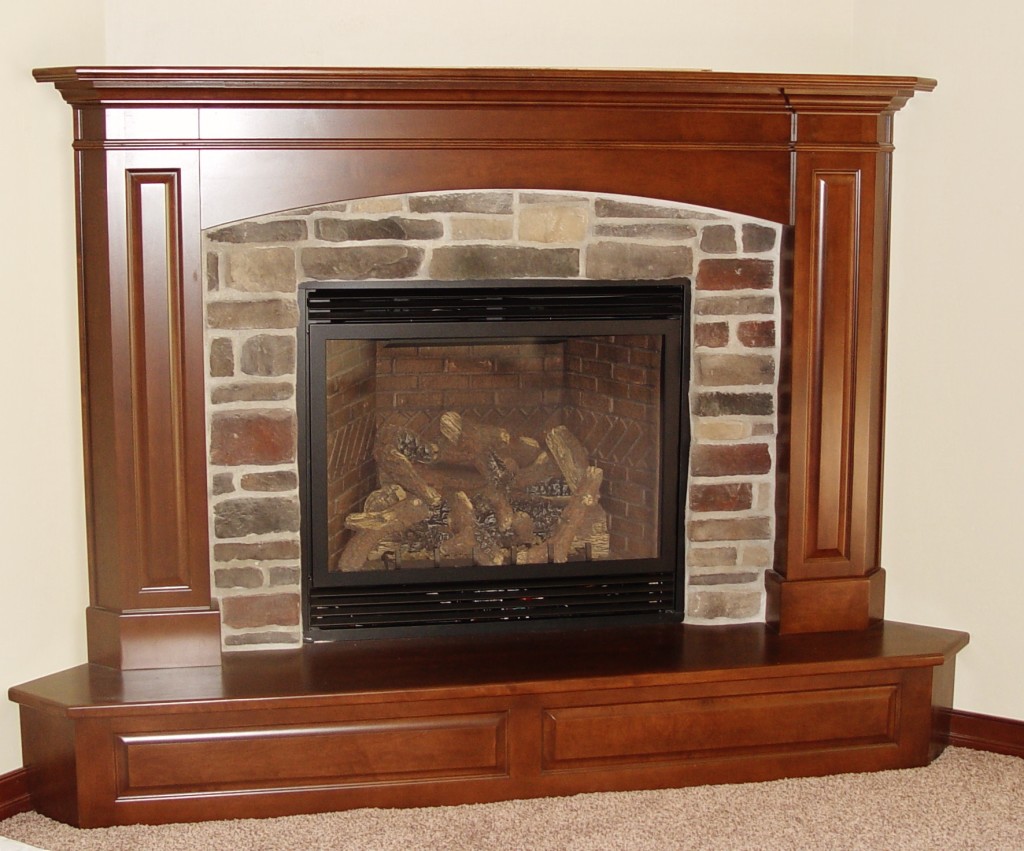 Again, because most gas inserts are zero-clearance, you can use a combustible material like wood or carpet much closer to the face than you ever could before.
Here it the look of a raised fireplace with no hearth or tile on floor: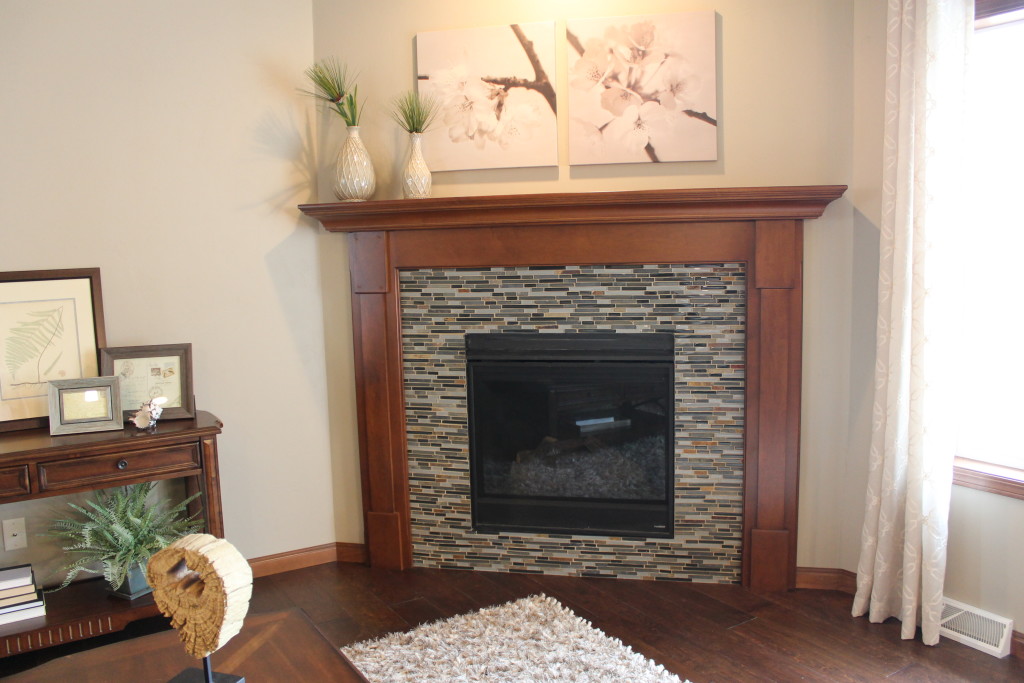 Of course the higher the hearth or height of the fireplace unit, the higher a television will be placed if you plan to mount it over the fireplace.  You will want to decide on the size of the tv and the viewing height you are most comfortable with.  But we will cover that in a different post, maybe titled Fireplace Math 101!?!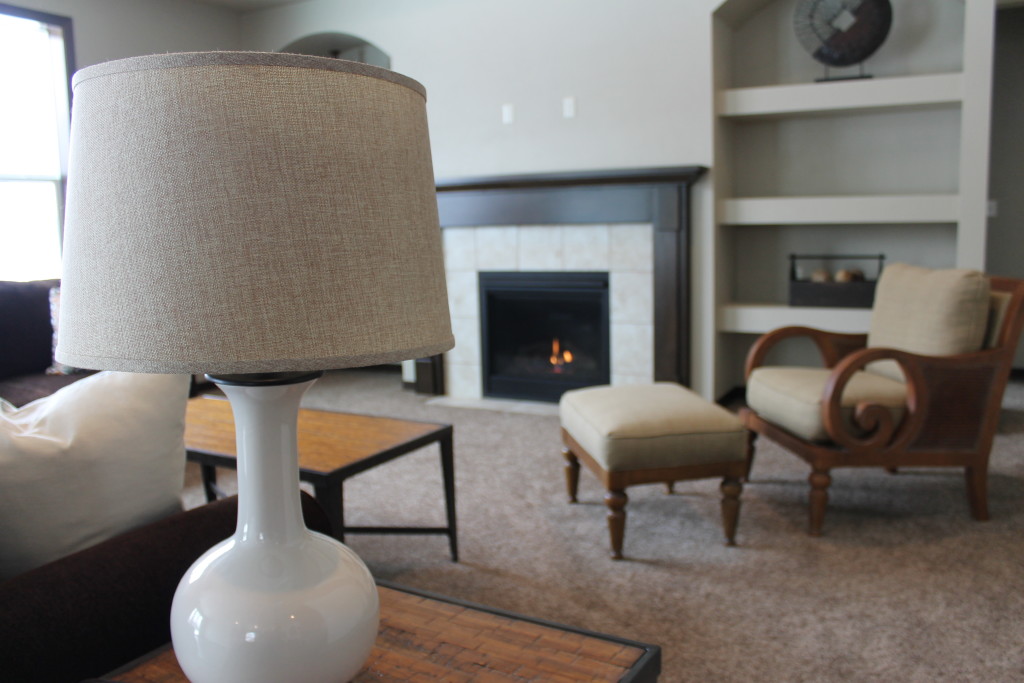 Until then I hope you enjoyed your first installment of the Best and Basics of Fireplaces and that you found it helpful in deciding your fireplace style!