A trip to Home Interiors for the Greenville Custom Build!
The custom Greenville build is well underway with all the footings and walls poured.  The concrete forms have been stripped and after they have had time to dry the next step is backfill.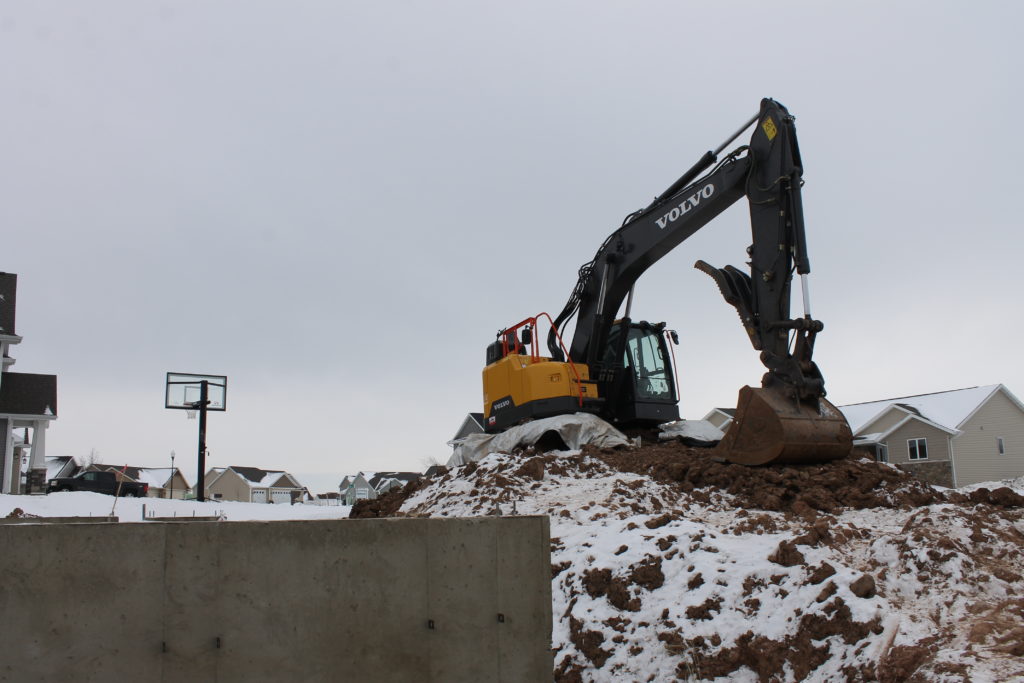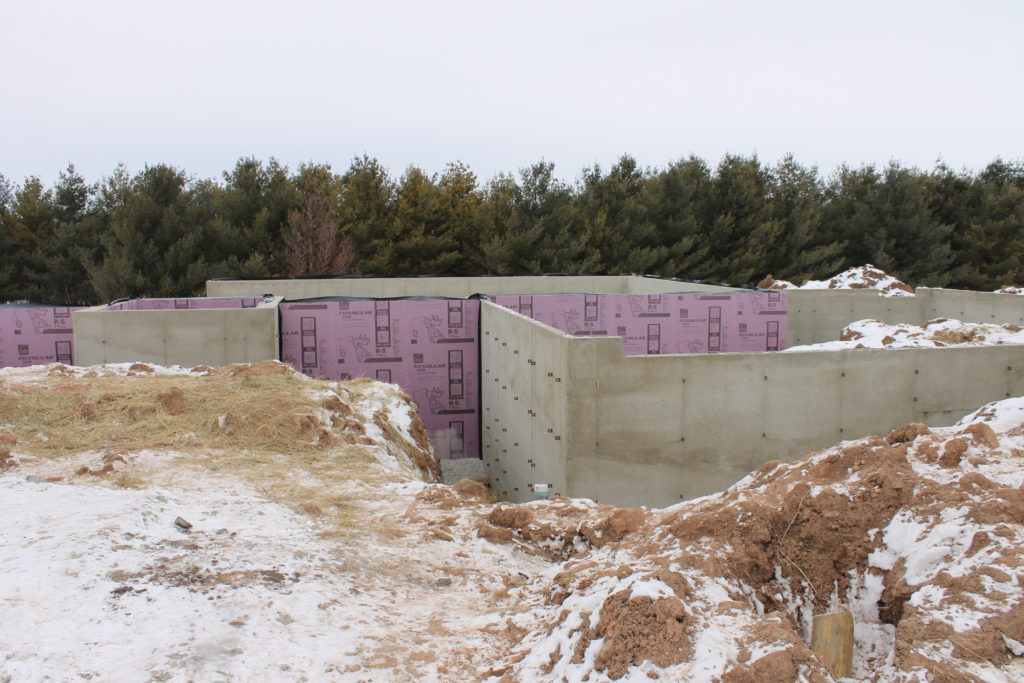 In the meantime we had some final shopping to do for the house!  Most of the major selection decisions were made back at the time of final plan review and preconstruction.  The more we are able to do before the house is dug the more time you have to just sit back and enjoy the build process.
But specialty selections like tile for the walk in shower and kitchen backsplash prompted us to take a look at the amazing options offered by Home Interiors in Appleton.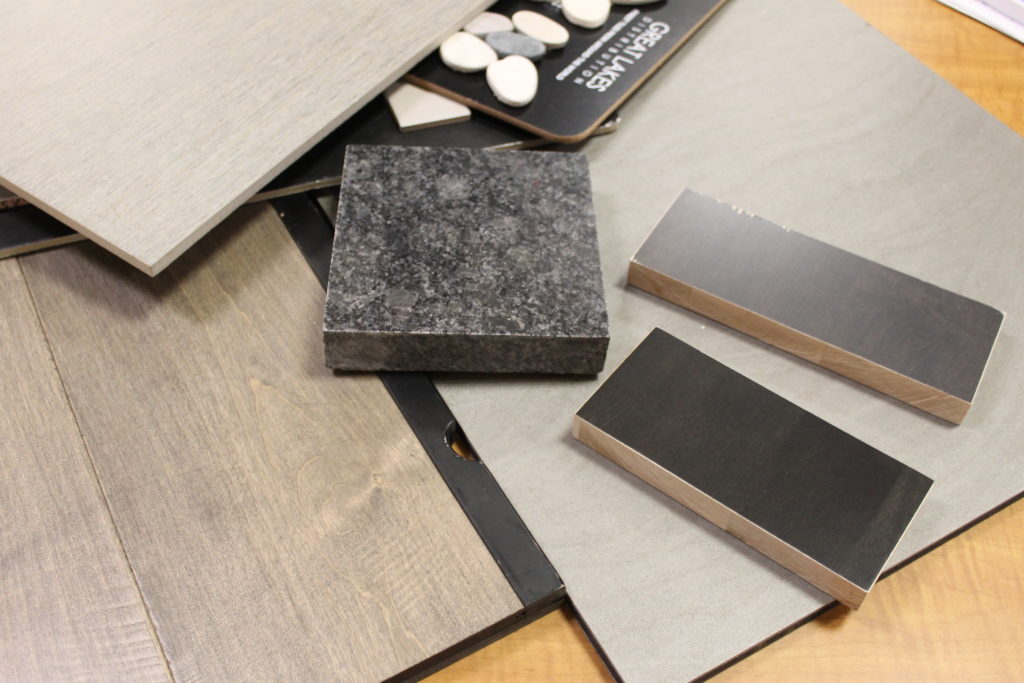 Here's some of the picks we made this past Saturday with Anastasia!
Tile shower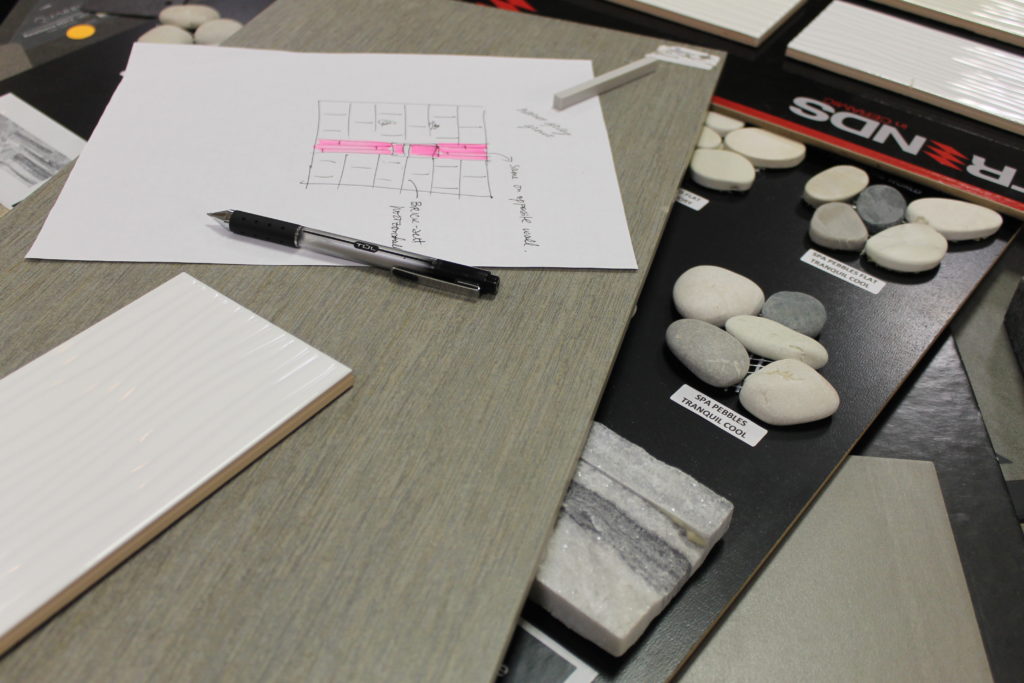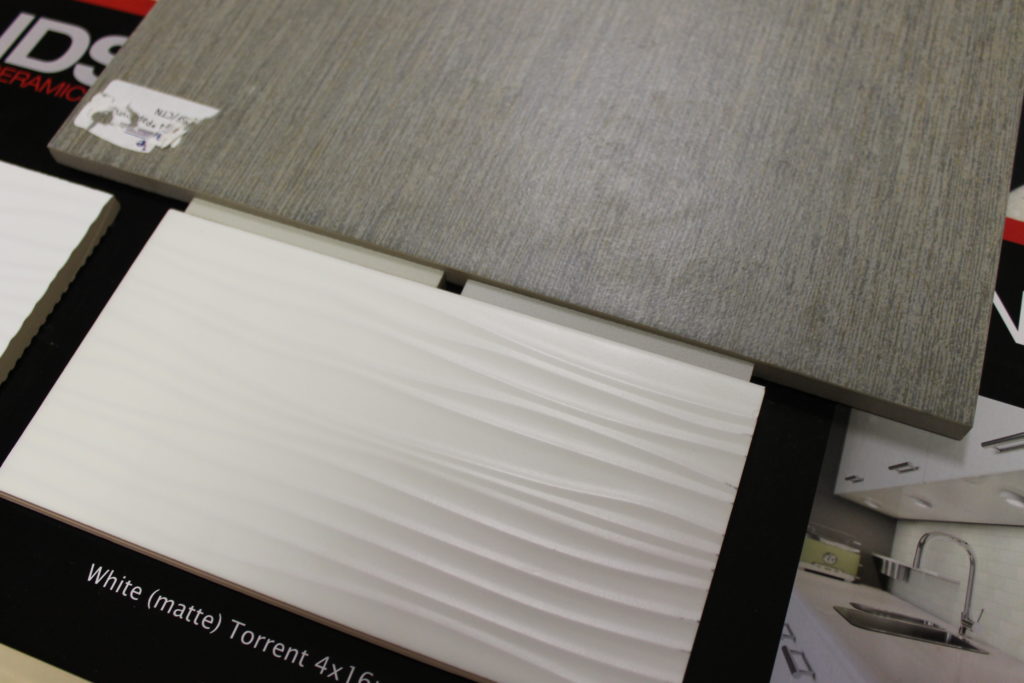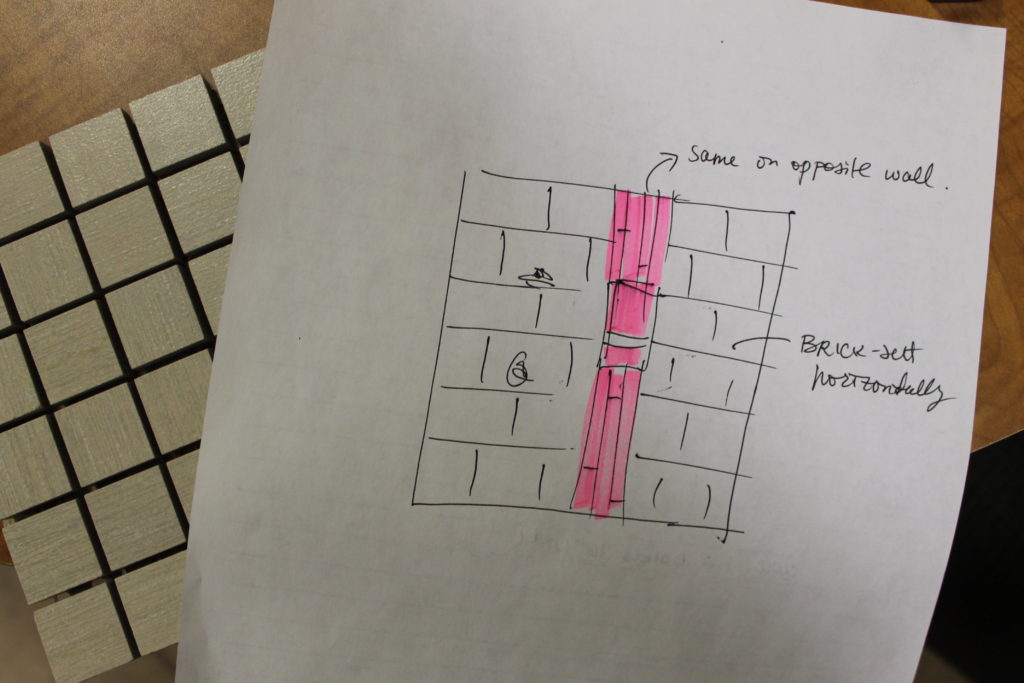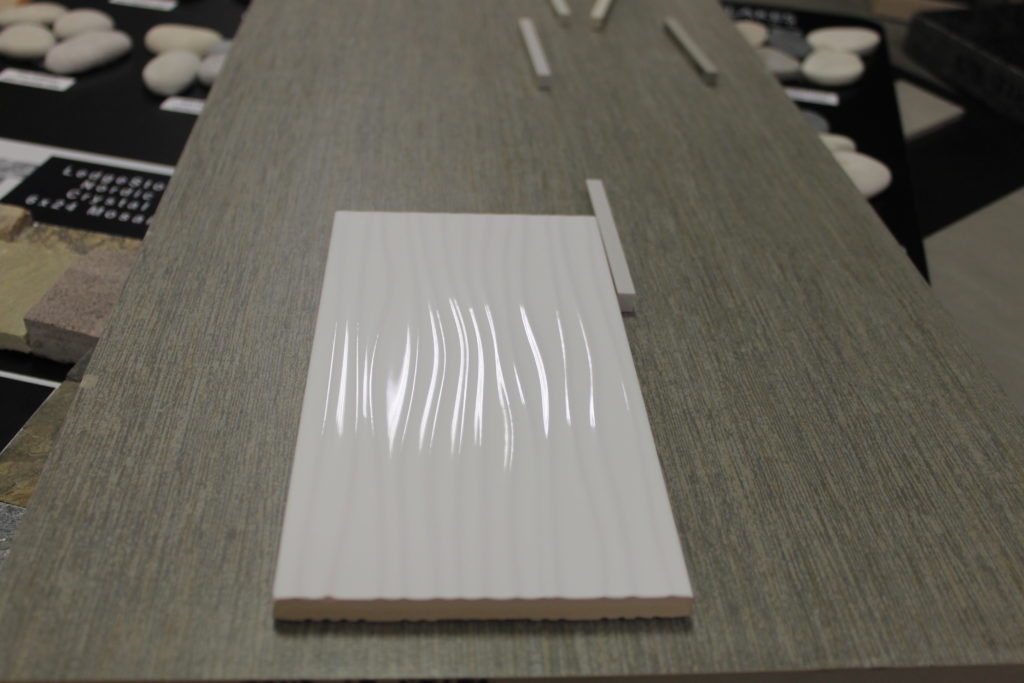 Kitchen backsplash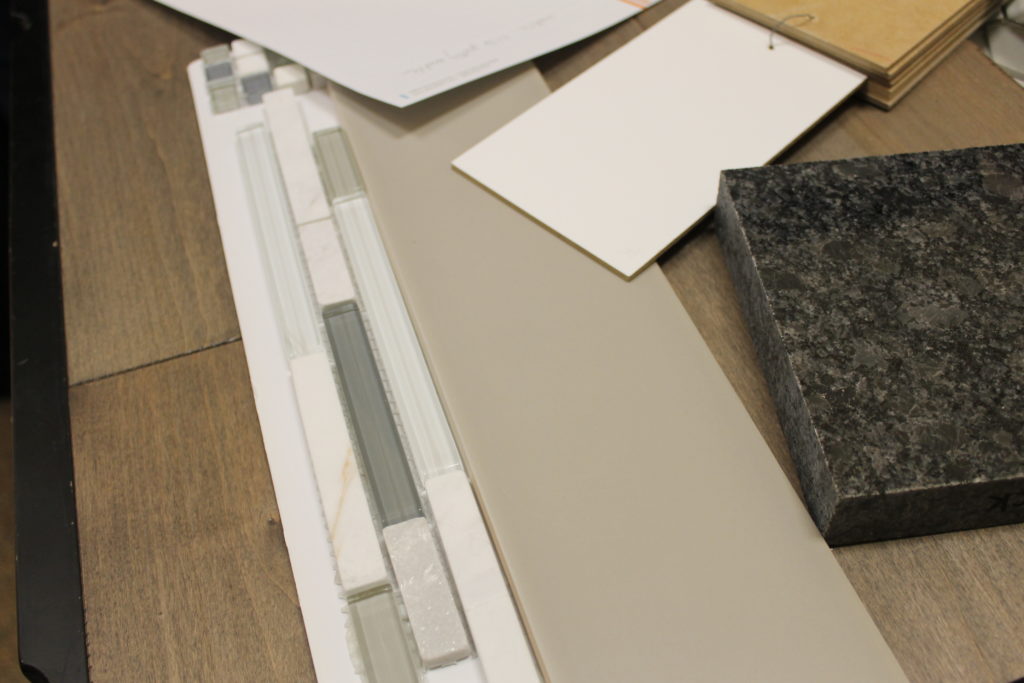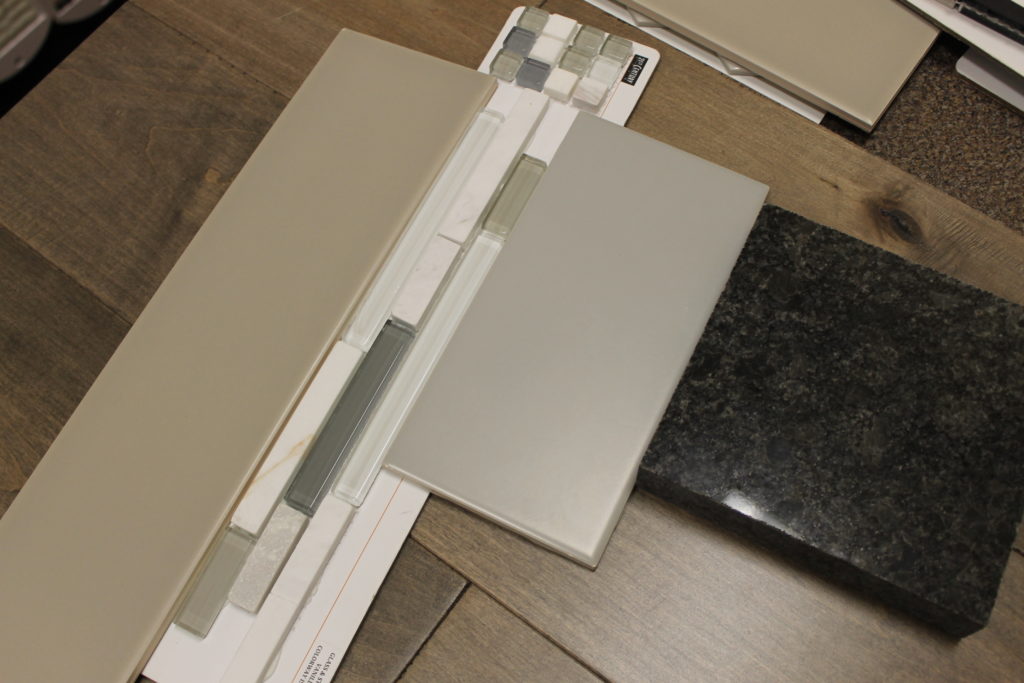 Fireplace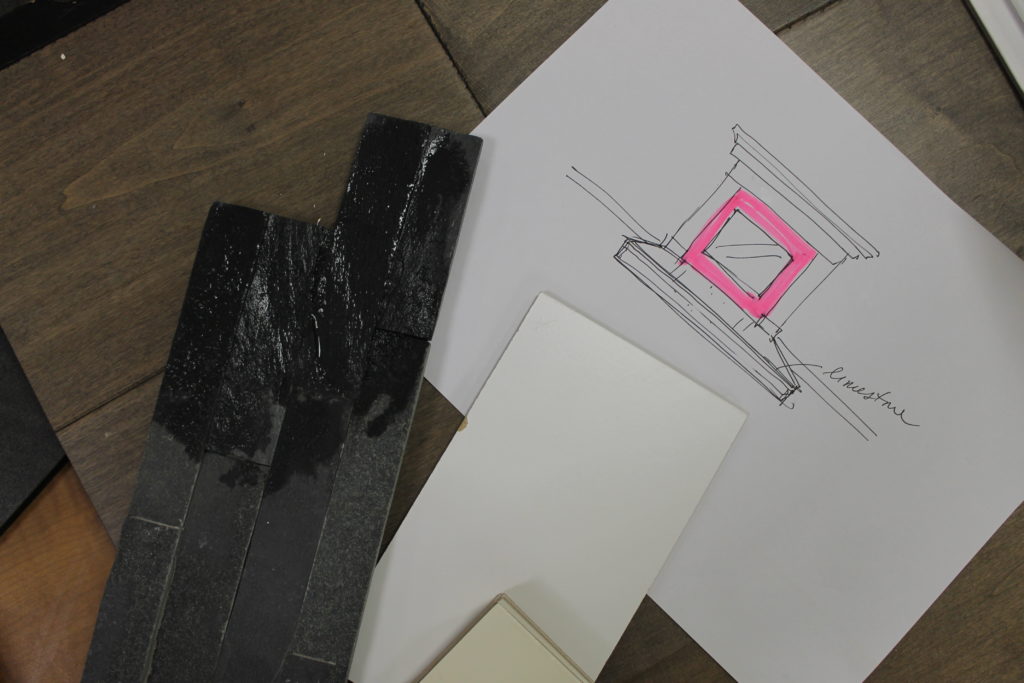 We also confirmed some laminate counter top choices next to the Luxury Vinyl Tile or LVT flooring.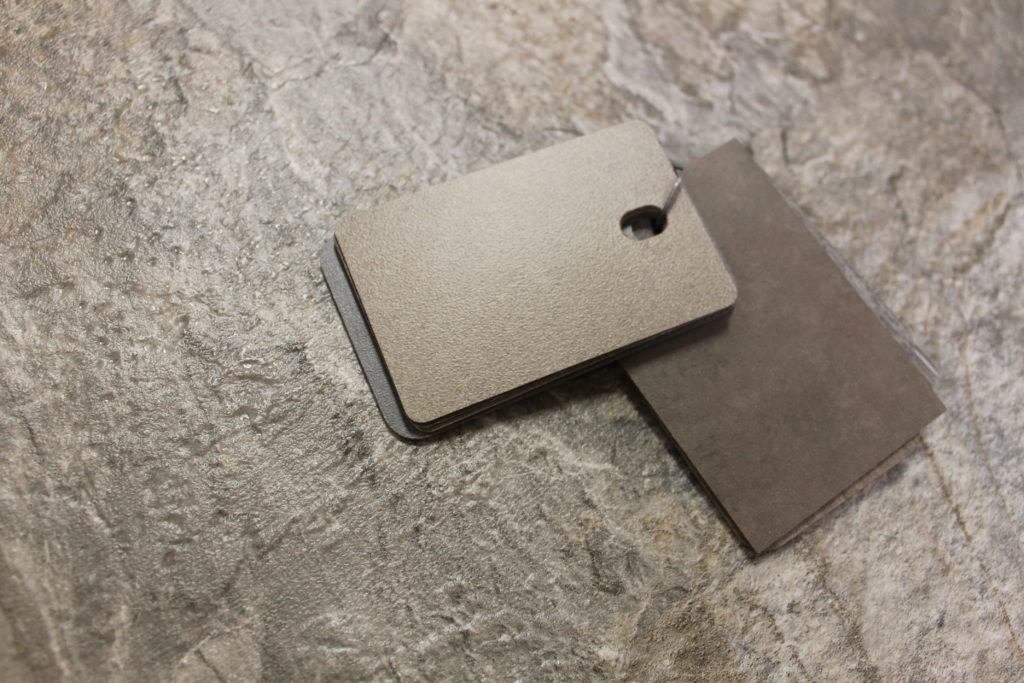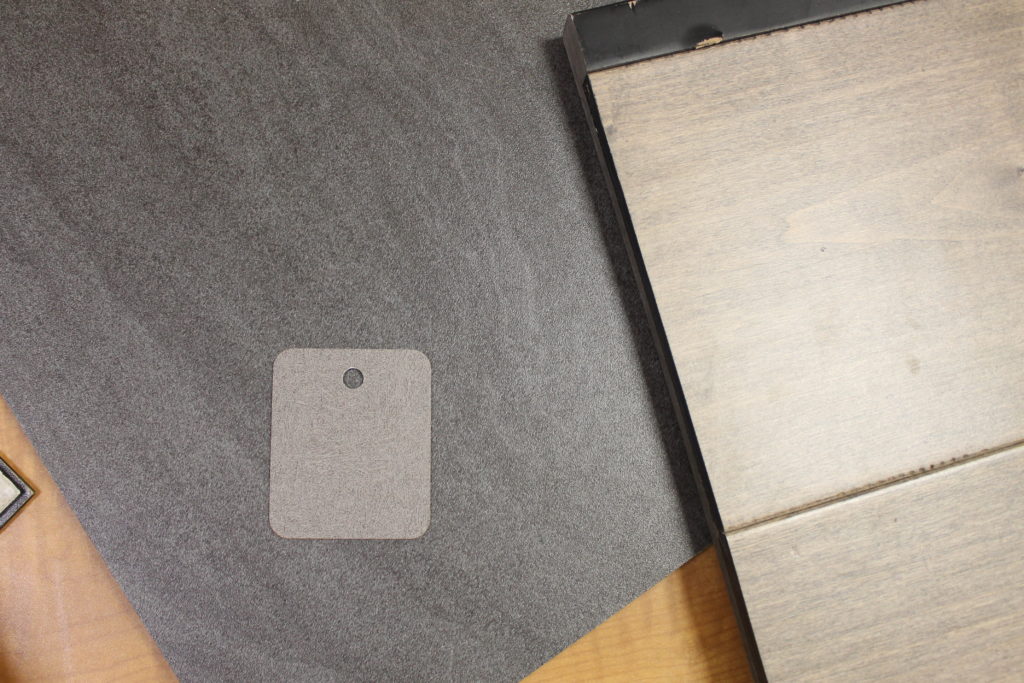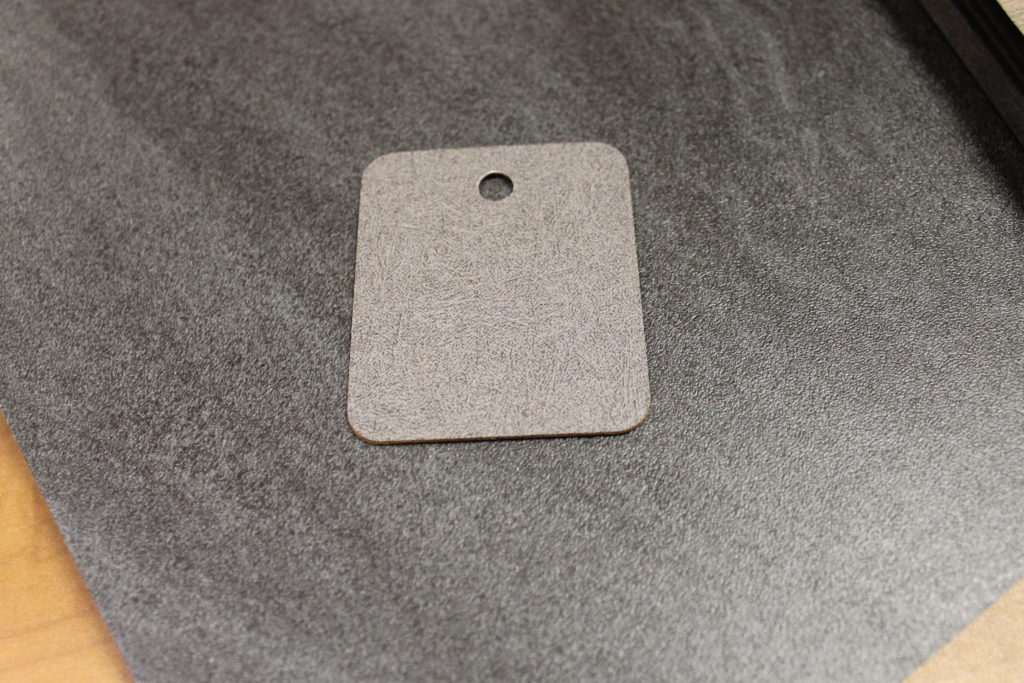 We settled the debate for the hardwood floor color with this maple wood called frost.  I made a quick stop at Steinhafels to see how this finish measured up against current furniture trends and was pleasantly surprised.  More on that visit next week!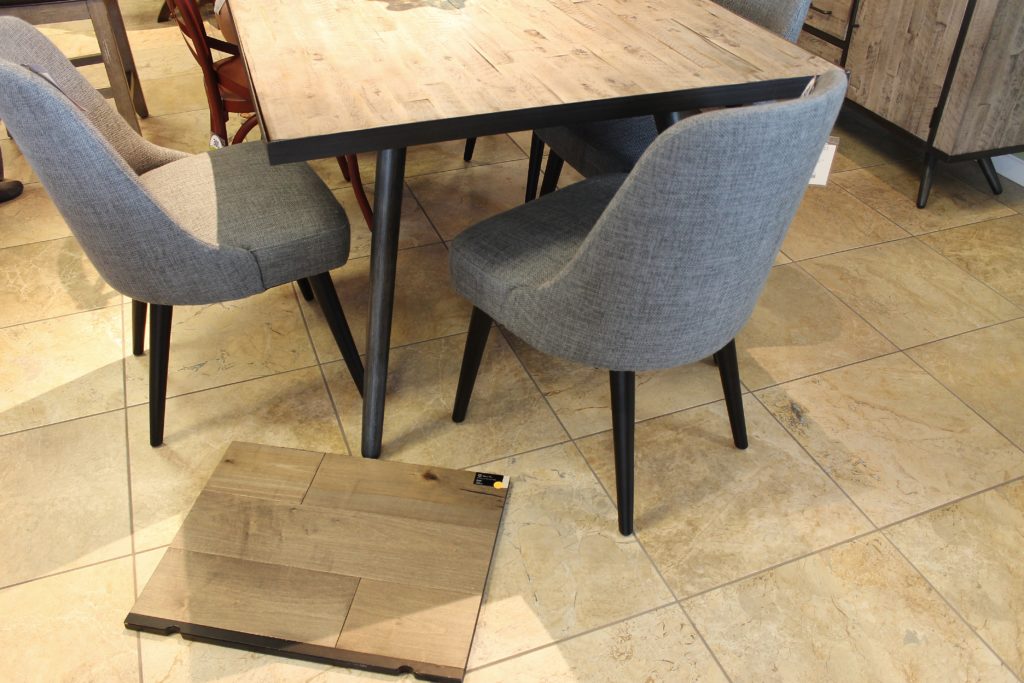 But for now let's take one last look at the foundation of this exciting new Greenville build for Nick and Adrienne!  Due to site conditions this home will be boasting 10 foot ceilings in the walk-out lower level.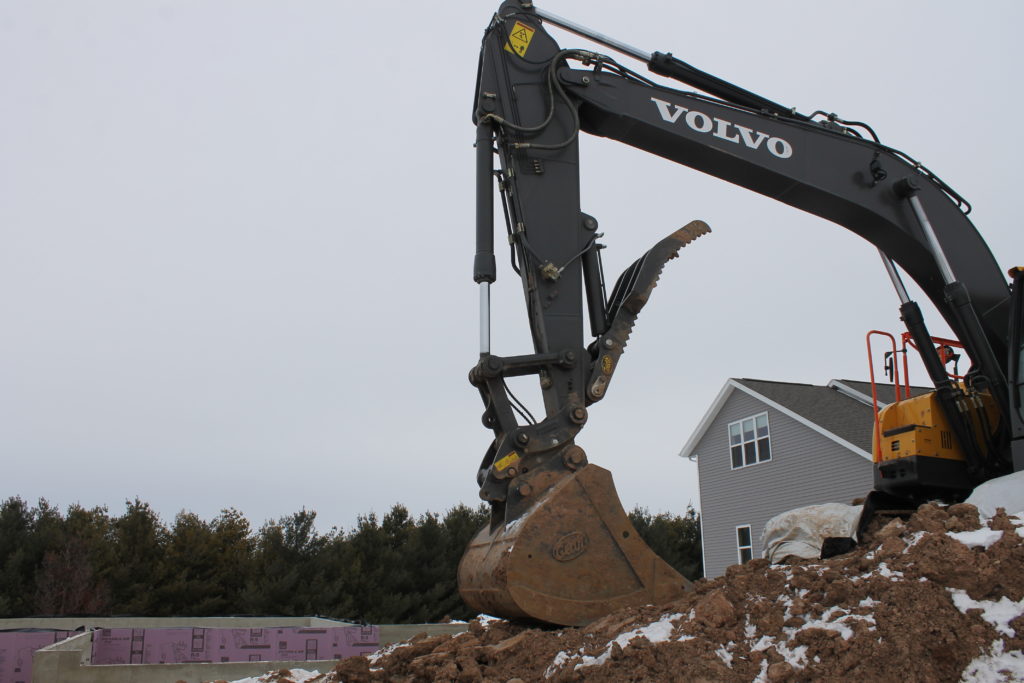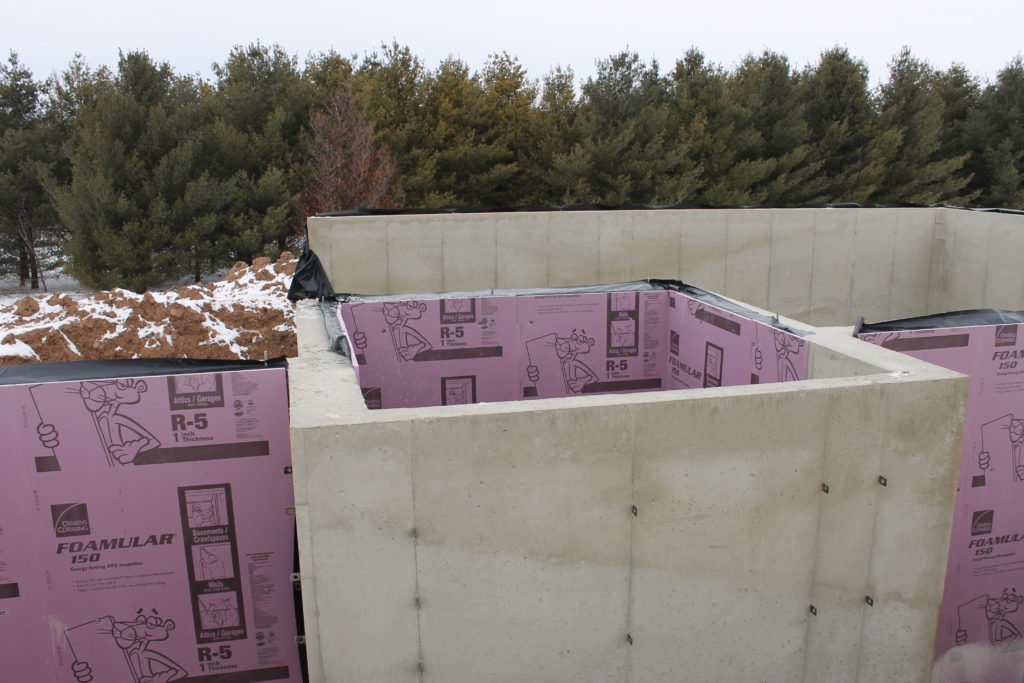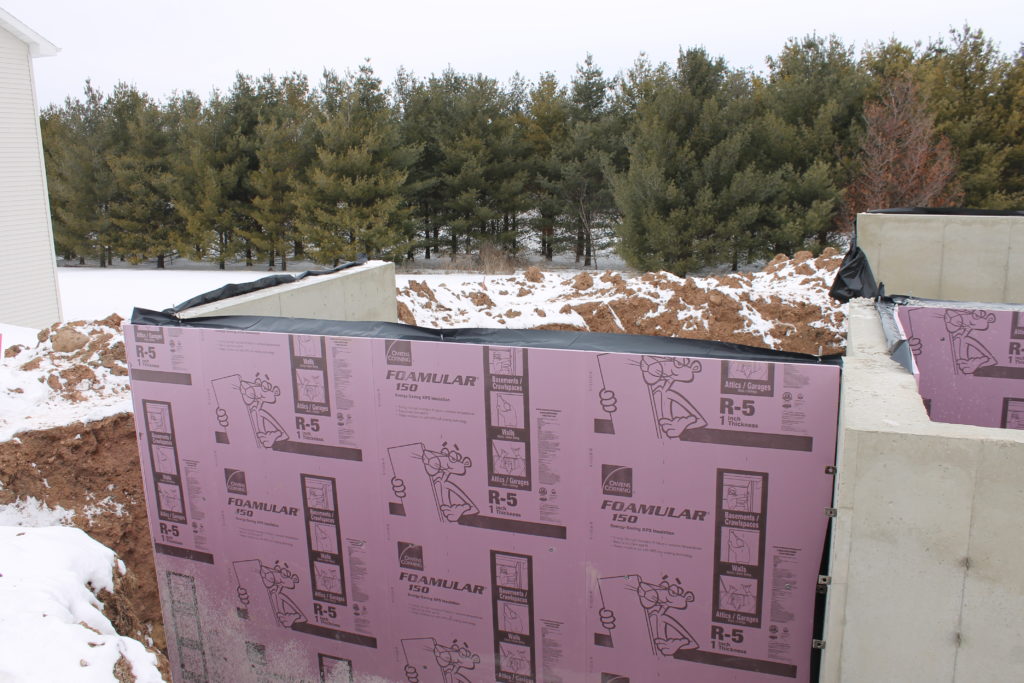 More updates to come!  Stay tuned!
You Might Also Like: