L V T : What it is and why we love it!
L V T.  If you've been in any of the new construction homes across Green Bay or the Fox Valley lately you've surely set foot on this product without even realizing it.  LVT stands for L-uxury  V-inyl  T-ile.  A product previously known as Duraceramic, because that was the brand name of the most common distributor.  Today the product is produced by Mannington, Shaw and Armstrong, to name a few.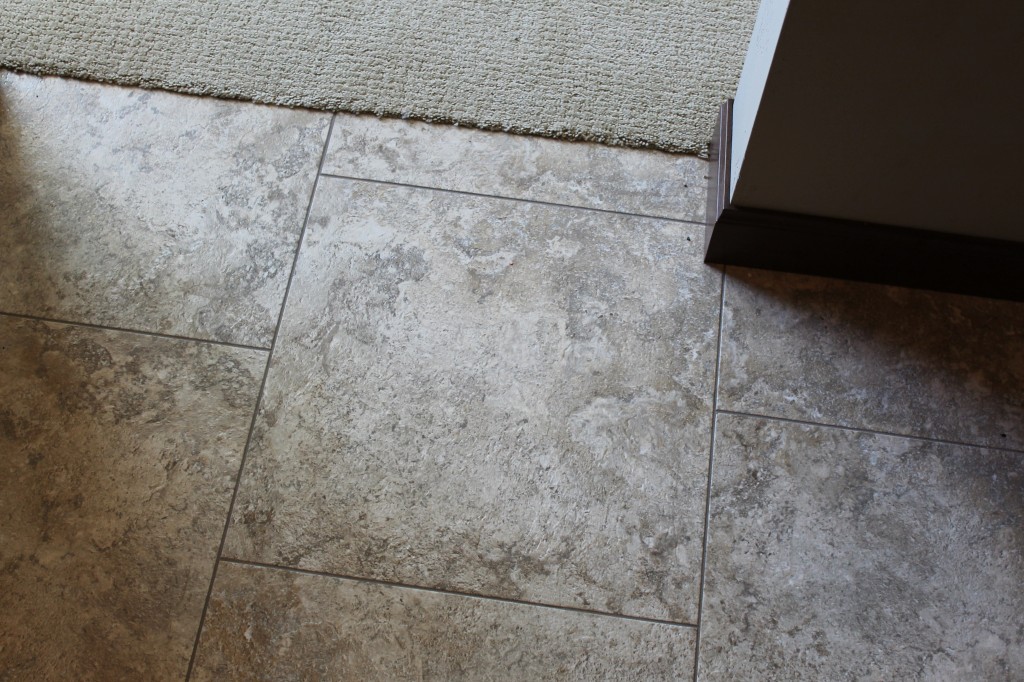 So what is it exactly?  It is an individual vinyl tile, thinner than ceramic, but installed and grouted.  The top layer in most brands is made with 3D printing technology to give each piece a realistic texture and depth.  The multiple wear layers also give this product more durability than your typical sheet vinyl.  It is much more scratch resistant.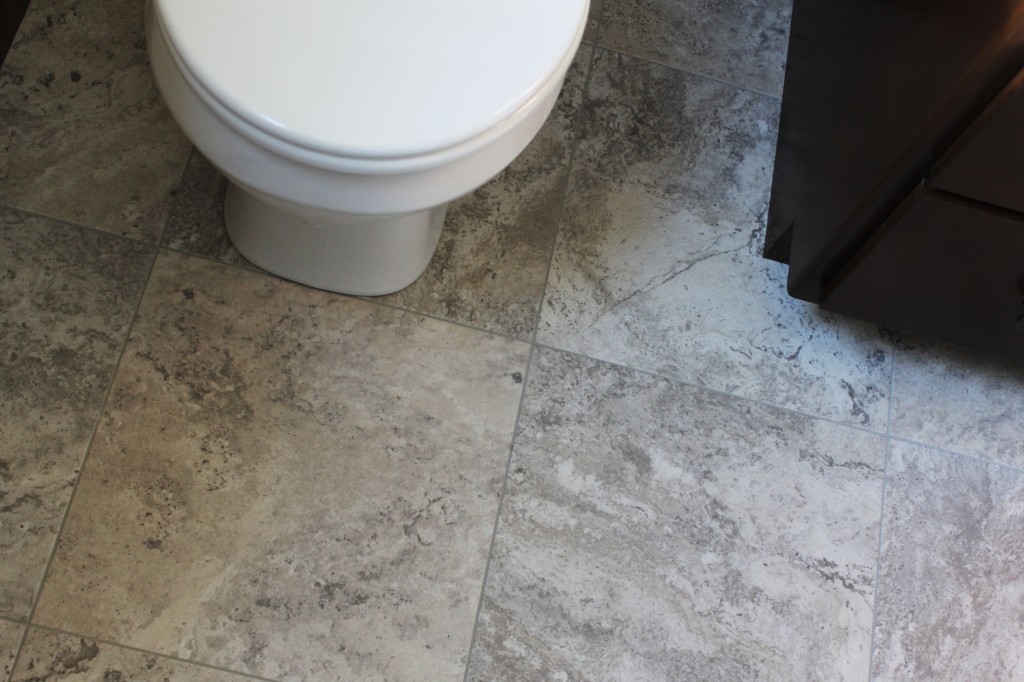 Because it is backed with a vinyl, it is softer to stand on, less likely to crack or chip if you drop something on it, and it is warmer to the touch than a ceramic tile.  Even the grout is a low maintance product that is more stain resistant.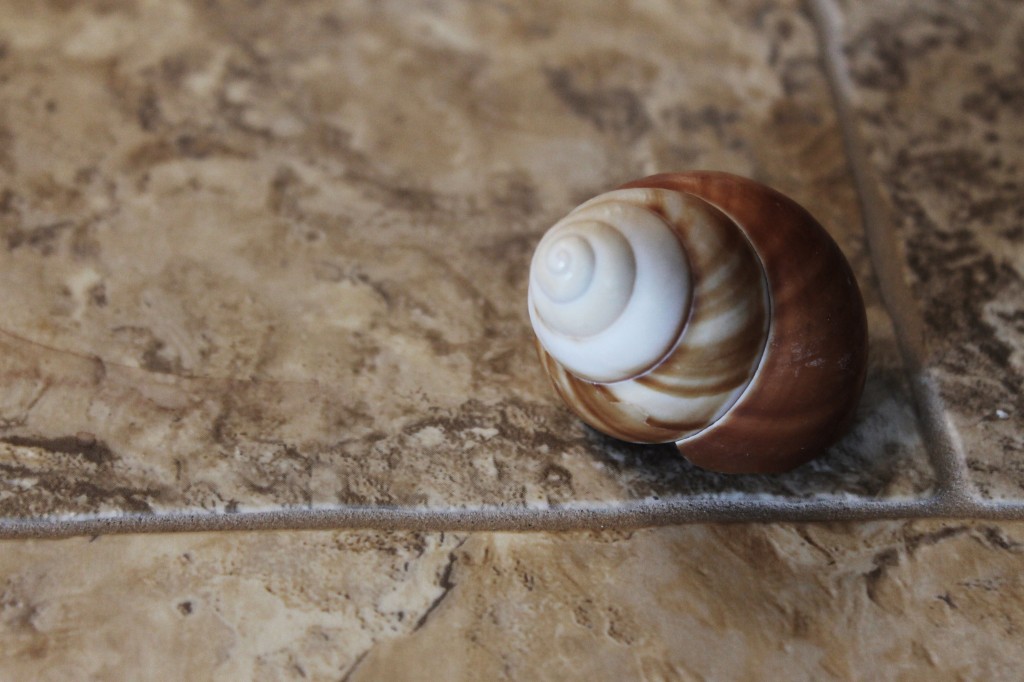 The color and styles of the luxury vinyl tiles available are what make is so luxurious!  The surface may have a texture or the edges might have the chiseled affect of a real stone product.  Commonly seen as 16×16 square tiles they can be installed straight or in a brick set layout.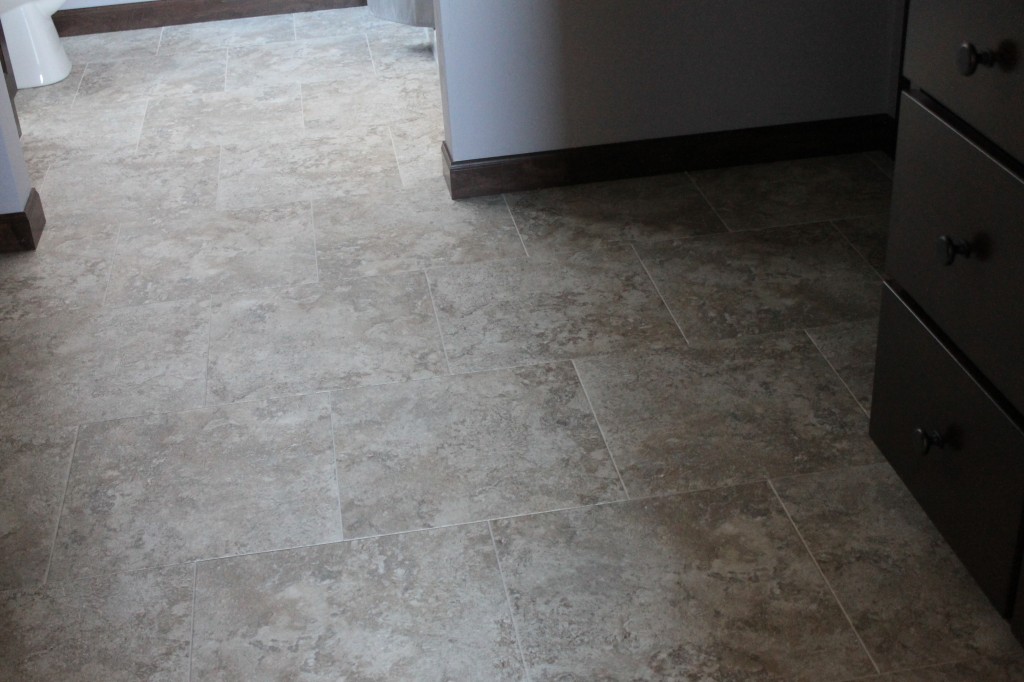 The newest look in this product has a long pattern with striations that give it the look of travertine.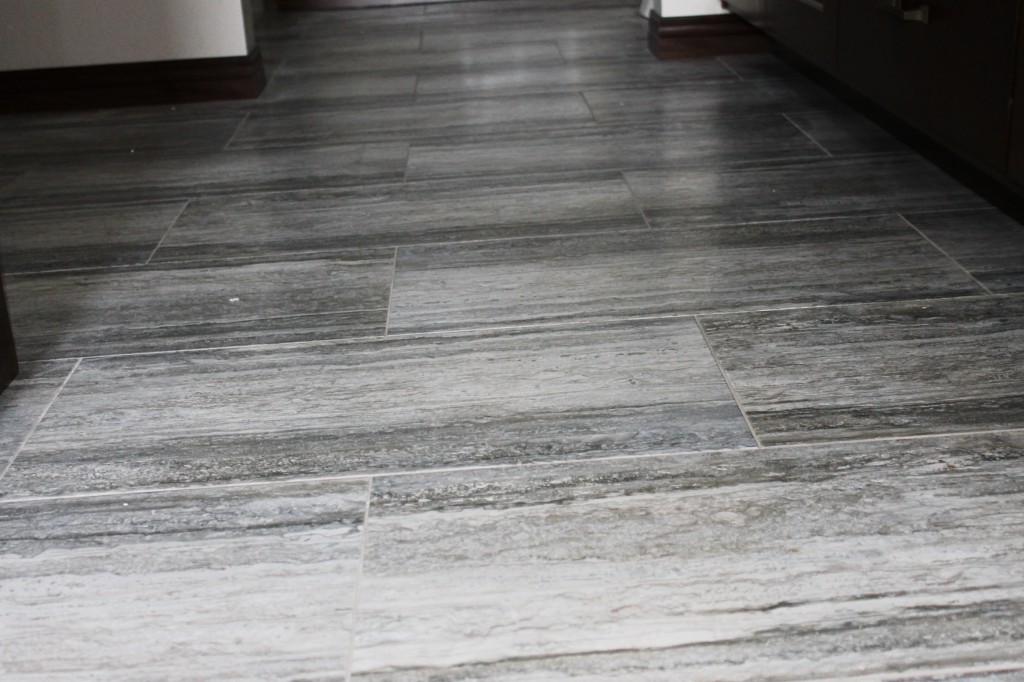 On trend with all the gray we have been experiencing in home decor, these taupe and silvery shades are still the most common.  But I'll be doing a review of the hottest new LVT colors in the near future, where I will feature what I like to call the canyon colors of LVT.  More of the rustic reds and slates.  Check back in for that!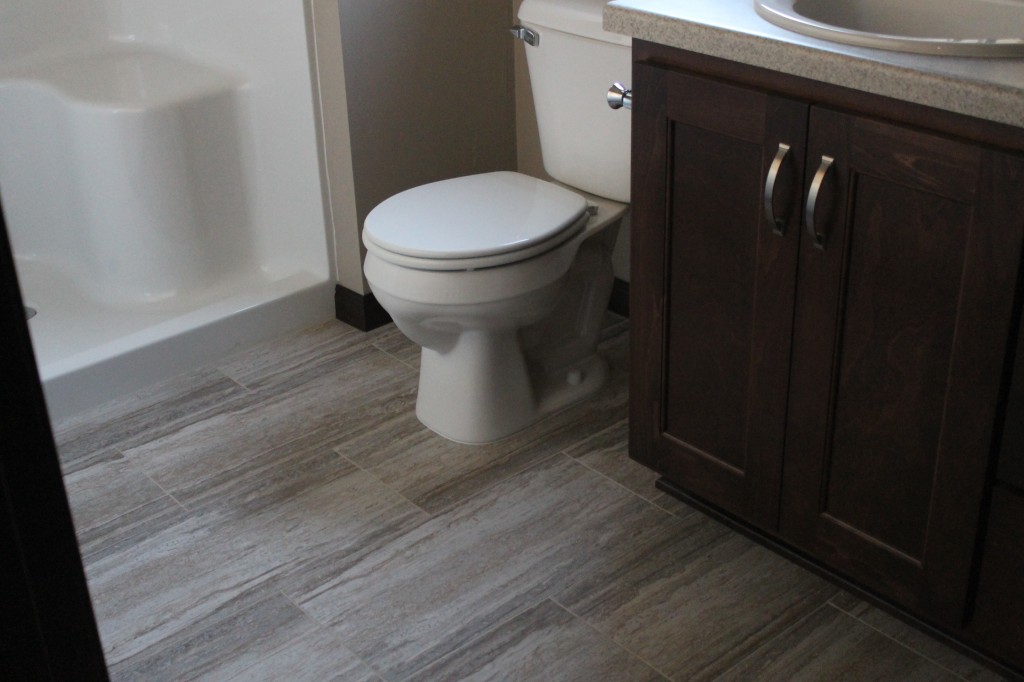 So, let's review:
What is it?  Luxury Vinyl Tile, LVT
Why do we love it?
Great color choices.  Low maintenance.  Warmer to the touch than ceramic.  Softer, easier to stand on.  Budget friendly.
Do you love it?