All of your favorites- all in one place!
Happy February Everyone!
About a month and a half ago we first set sights on the possible design decisions for a future custom Greenville build.  Well, the time has come to finalize some of those pick-outs!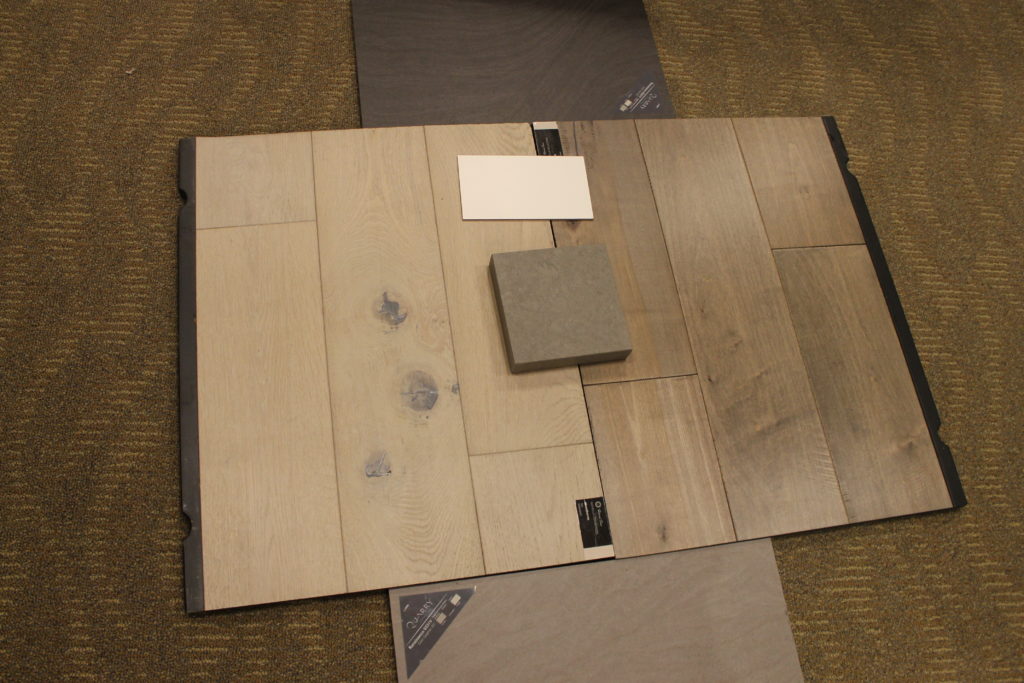 I thought I'd share the inspiration photos for the home owner right here so they could have access to them.  That's why I am calling this post:
All of your favorites- all in one place!
The first major selections were siding, windows and garage doors.  The most requested color for siding lately has been shades of dark grey.  Here are two exteriors similar to the color we have been looking at: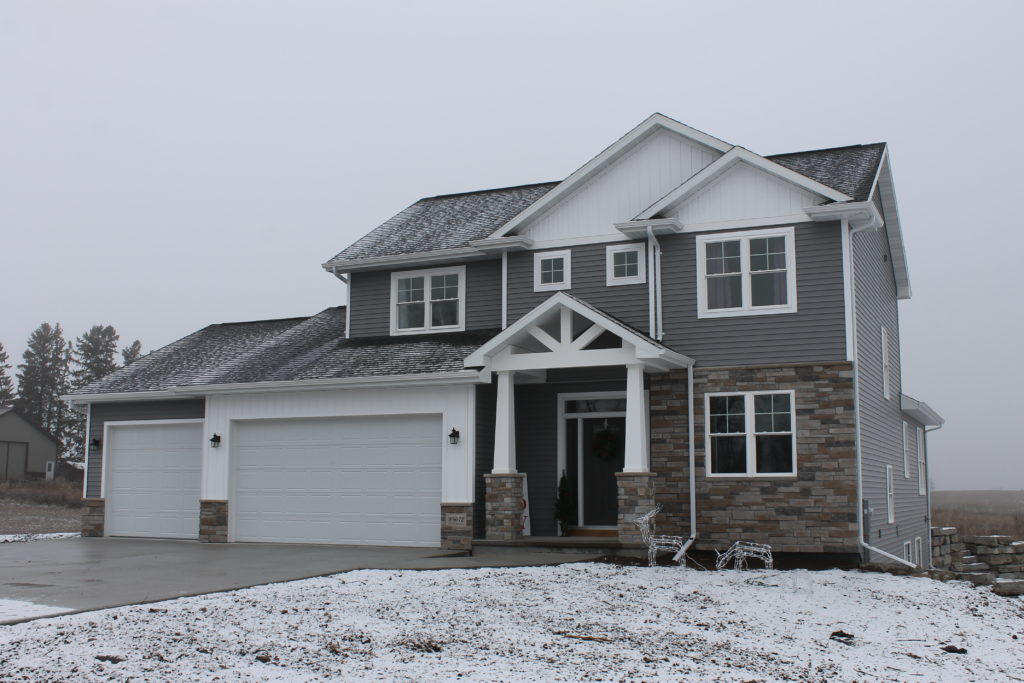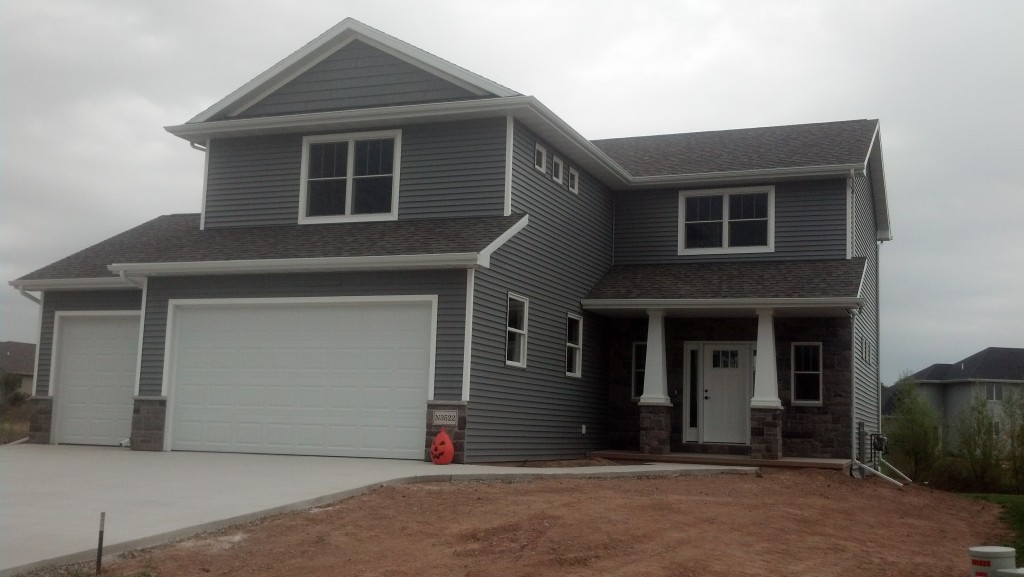 Other picks included white windows, dark brown garage doors and a front door similar to this: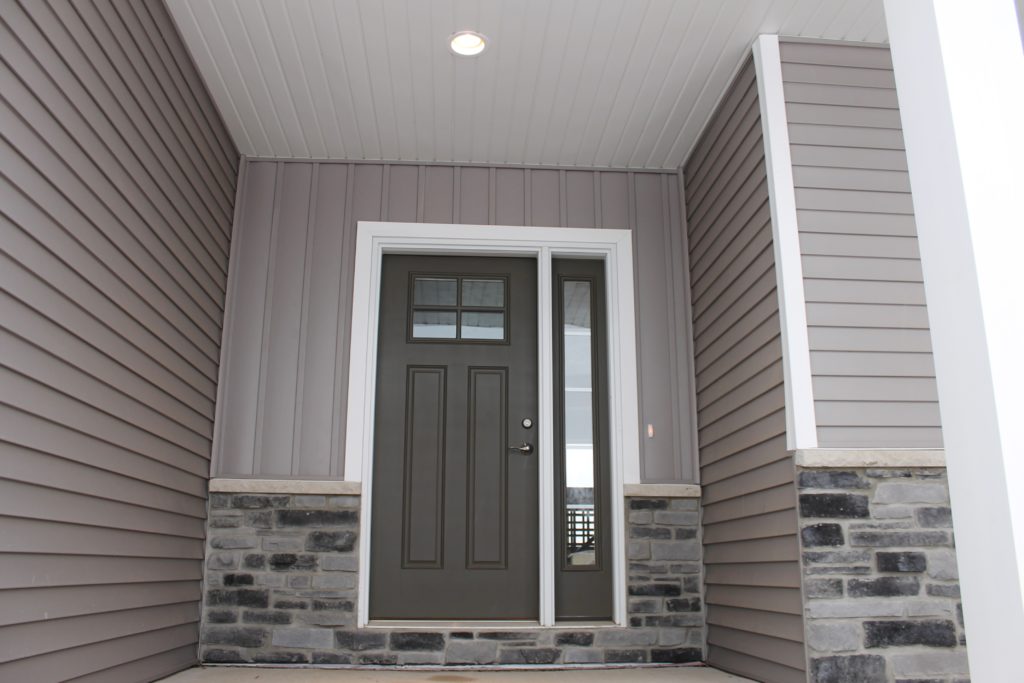 (Only with two sidelights)
We chose a modern single panel molded door like the one seen in this mudroom: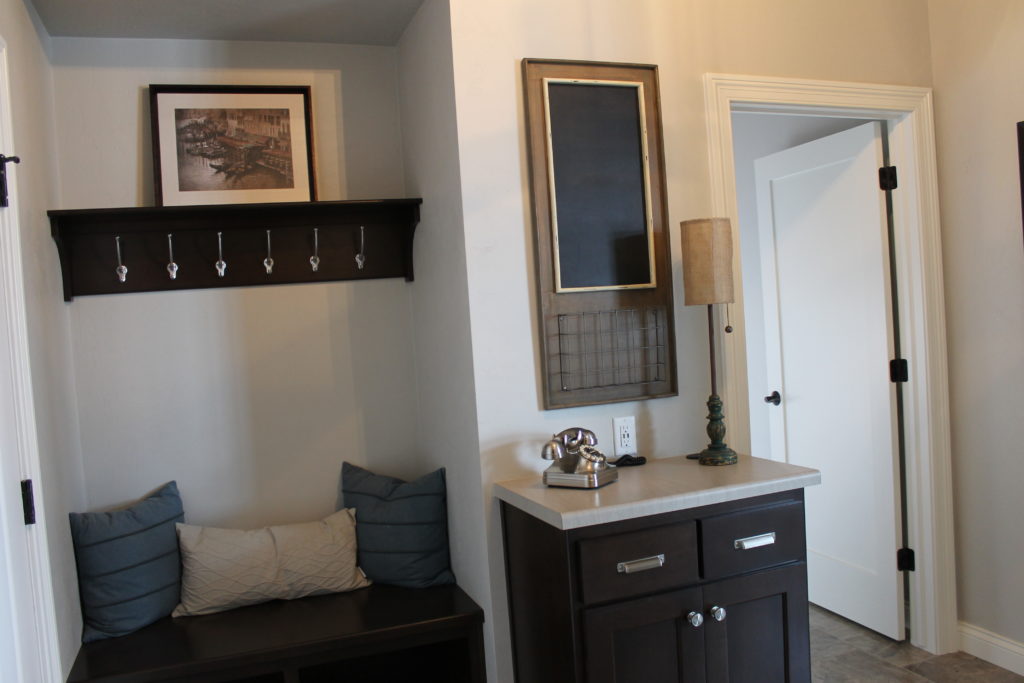 With flat black door knobs that will pop against the painted doors, much like they did in this other custom build: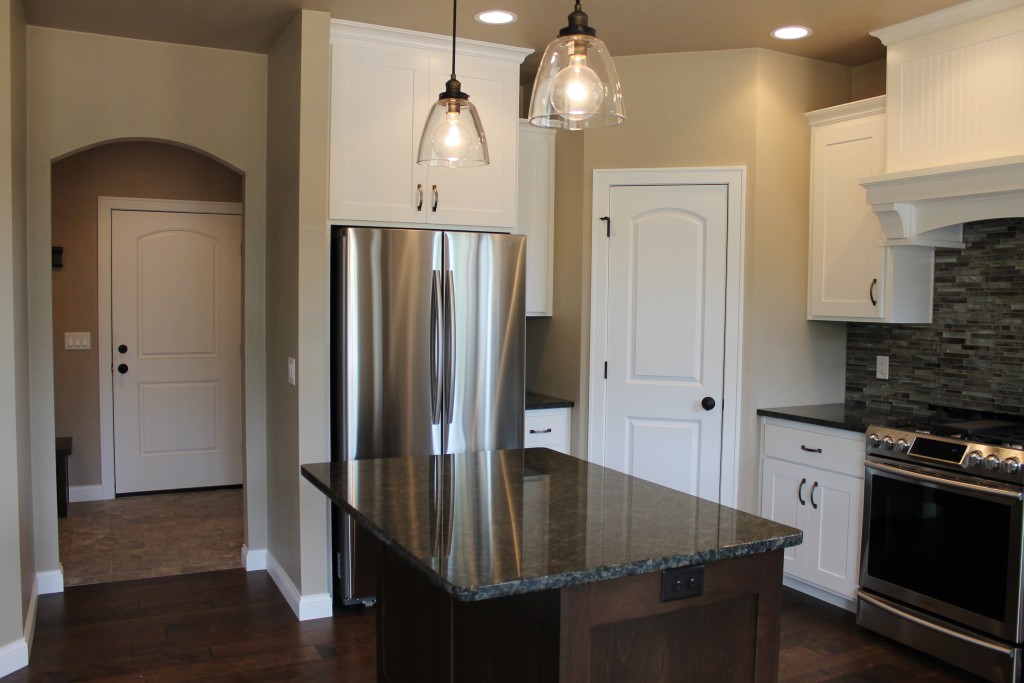 Only we will have the lever style handles throughout: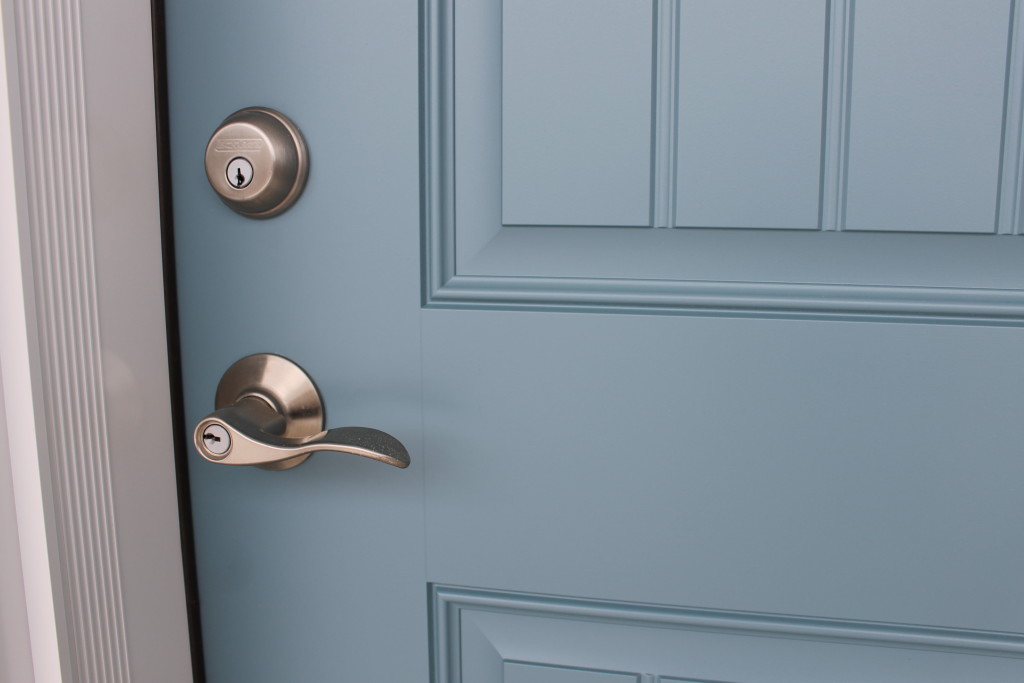 The open staircase railing in this floor plan that will be finished off similar to this photo: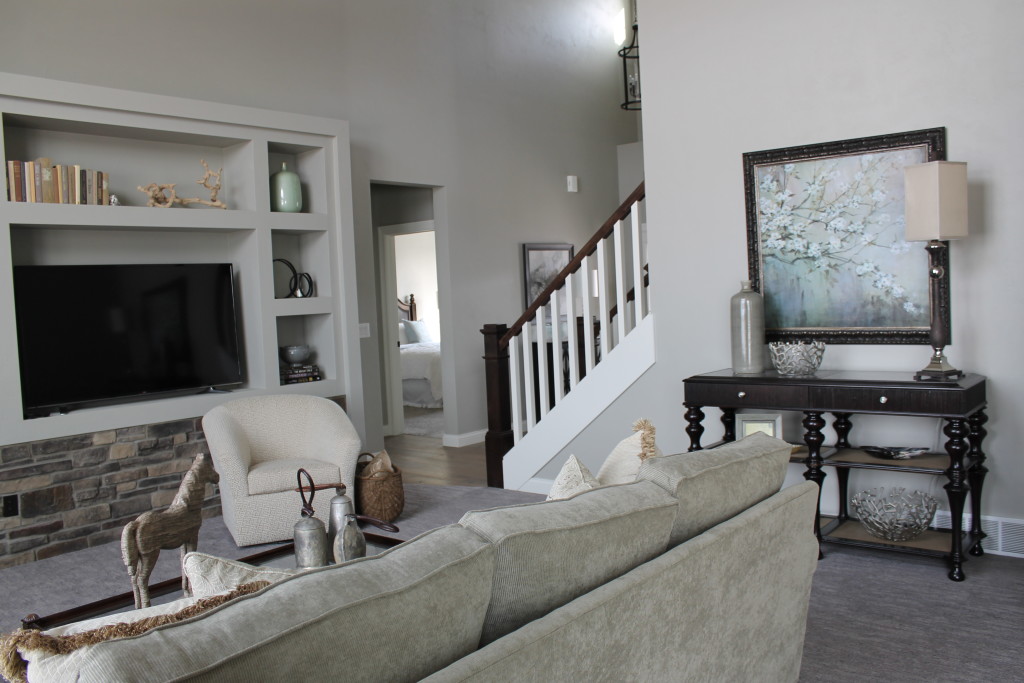 And include a finished lower level that will feature a bar- like this favorite one!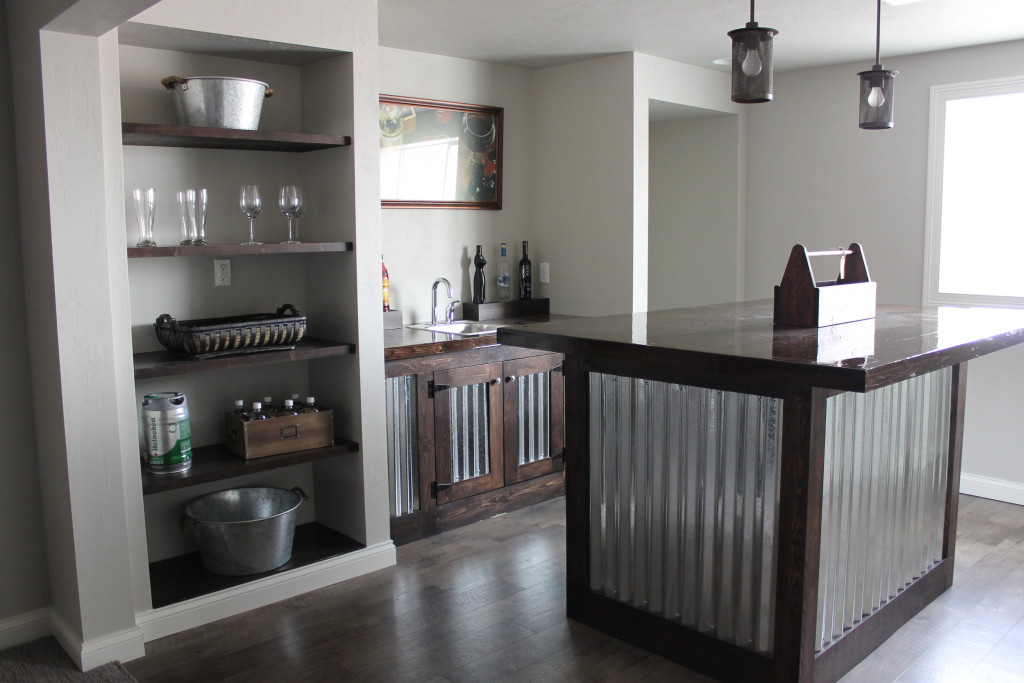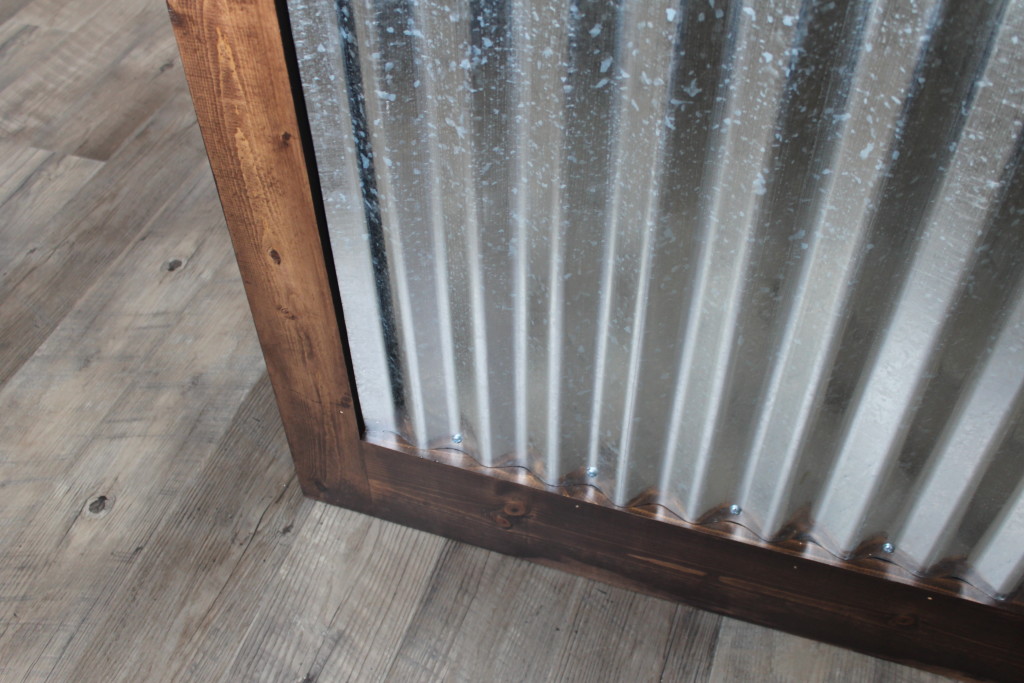 Although we are doing awesome on making selections we still have a few things left, such as the tile for the shower and the kitchen backsplash.
For more ideas and pictures of tile showers from past MDH and Jon Huss homes you can check out this link to a previous post: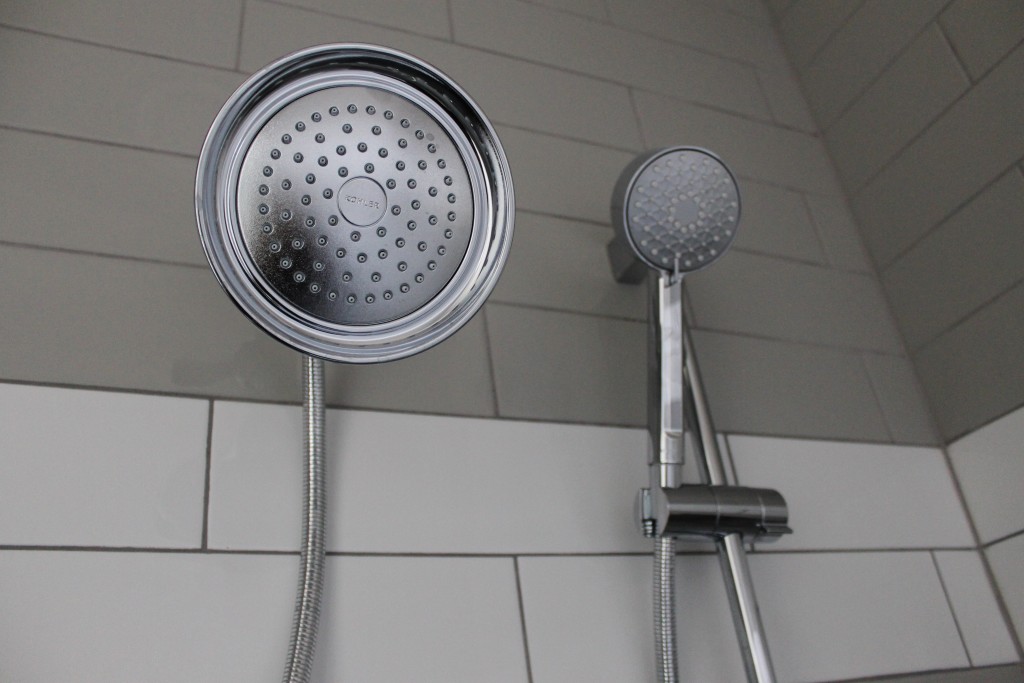 And if you're looking for backsplash ideas you can see a few here: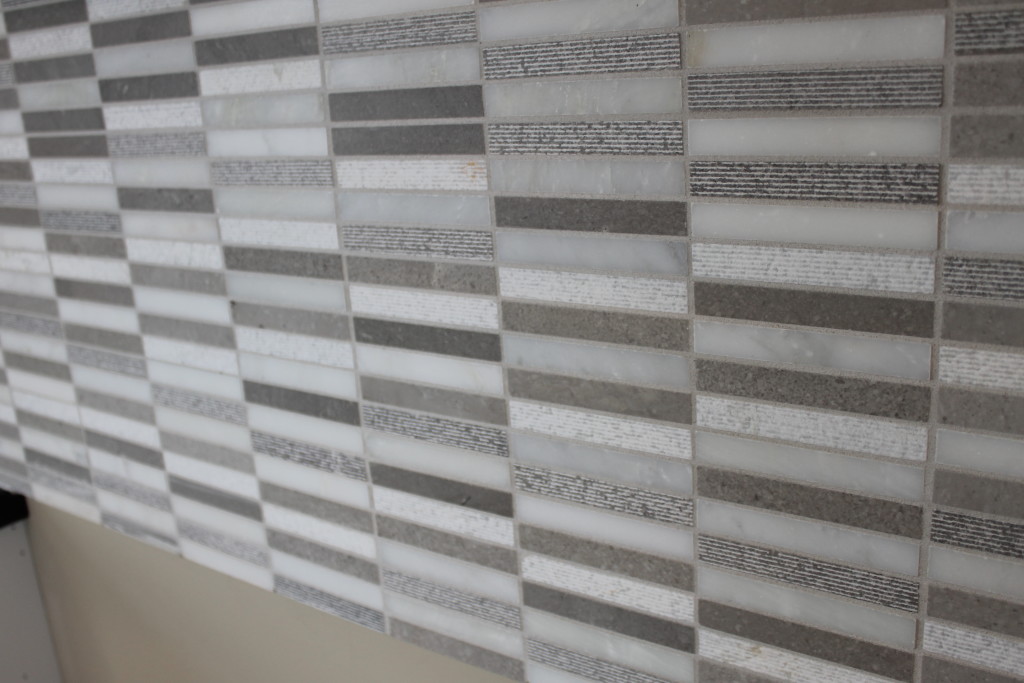 And although the countertops have not been finalized- this quartz is a definite contender: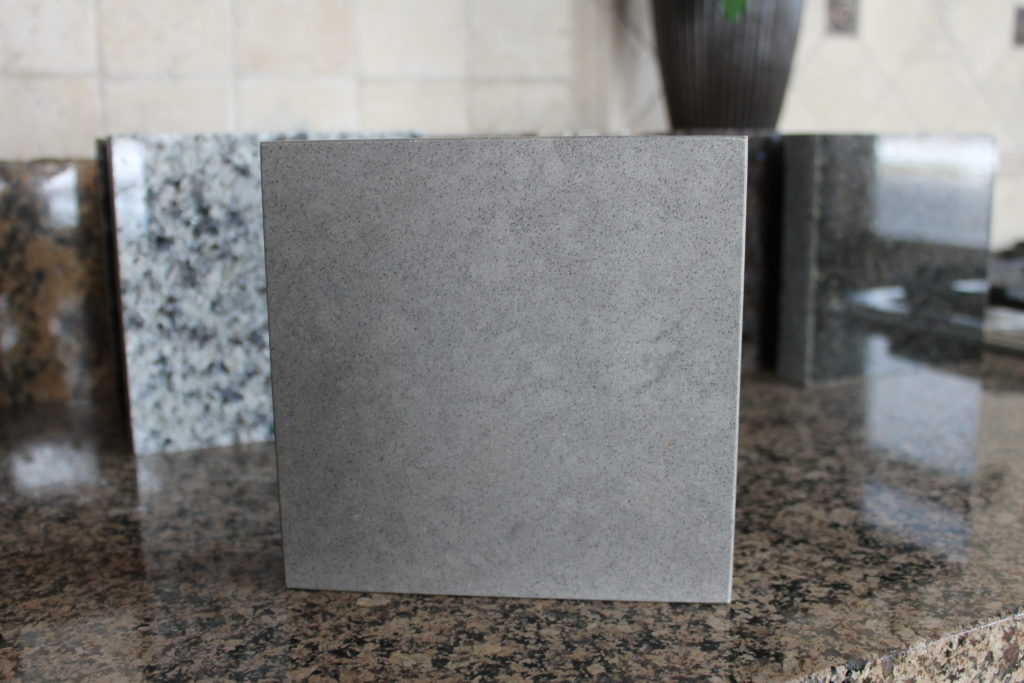 Here are some other kitchens with quartz countertops: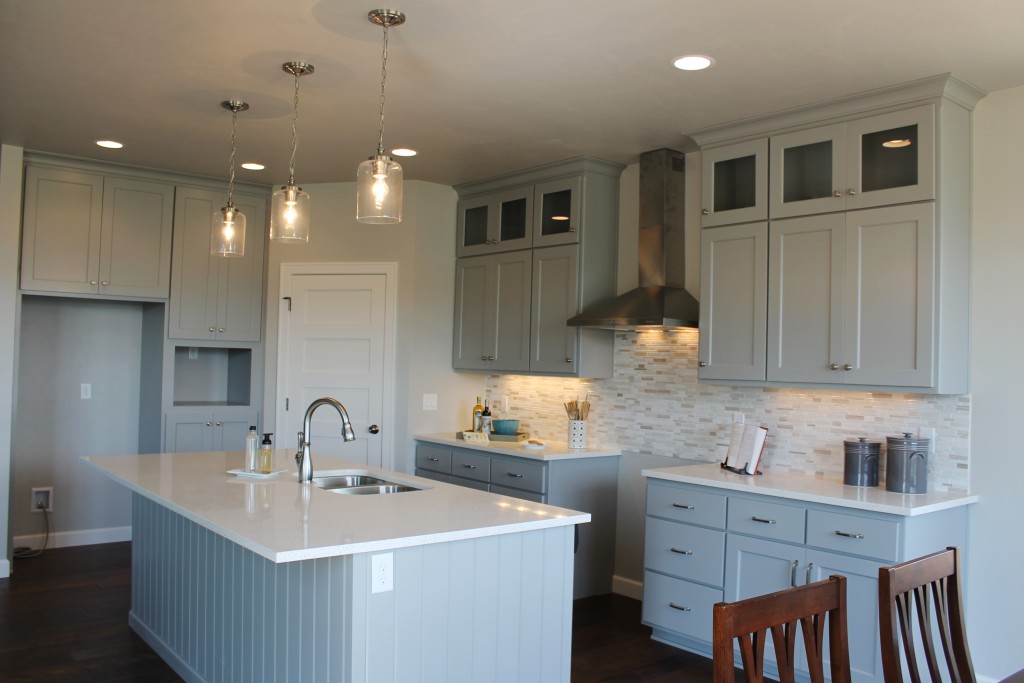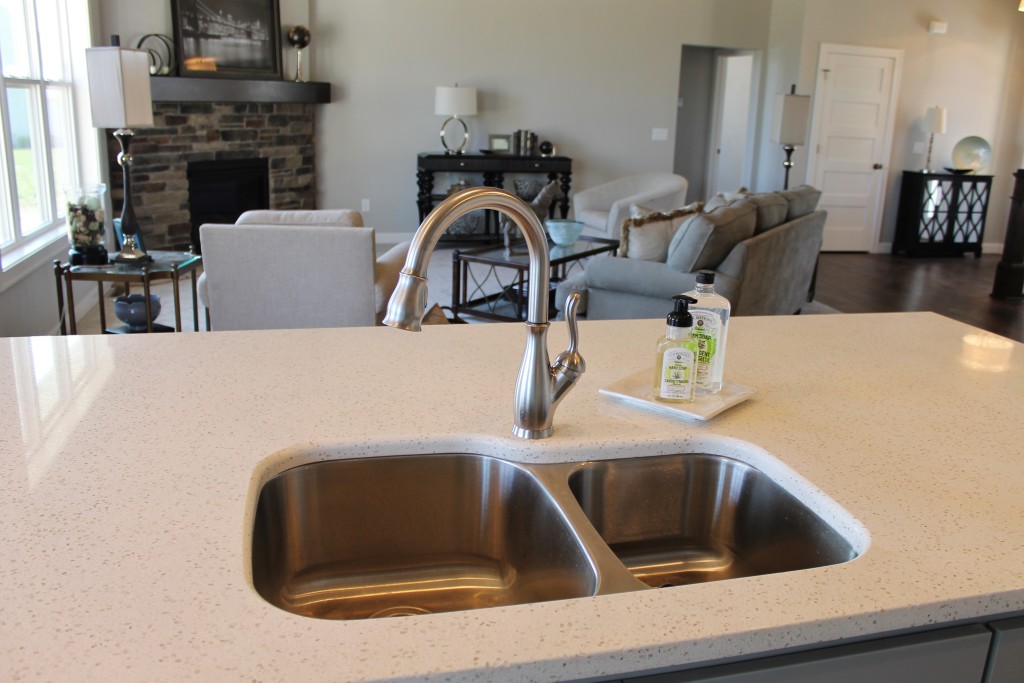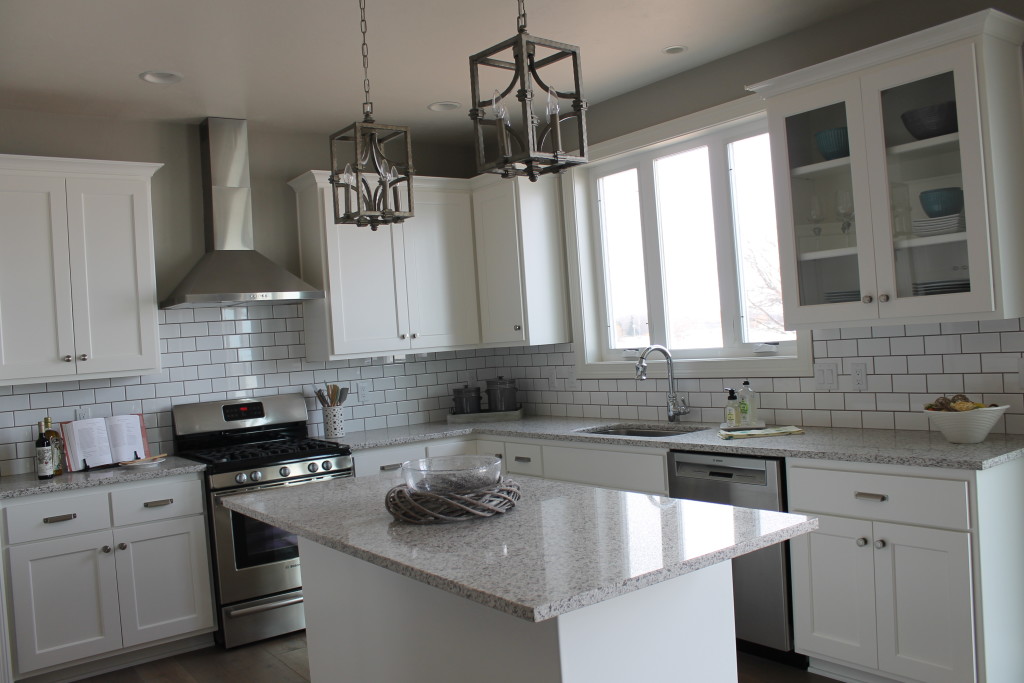 Building is full of possibilities and sometimes daunting decisions but thanks to previously built homes, a slew of photos and the invention of Pinterest…I can usually make any vision come true!
Follow me here (or invite me to follow you!):
Or contact me today to start your very own Build Story!