The Best of Fairy Festival 2017!
If you're new to my little celebration of mid-summer eve, or the summer solstice, called Fairy Festival then what you really need to know is that it started out as an idea for my niece that turned into an annual event of dress up, games and crafts for her and my friends little ones!
This year's highlights include many of our favorite Fairy Festival traditions.  Here's the Best of Fairy Festival 2017!
Face Painting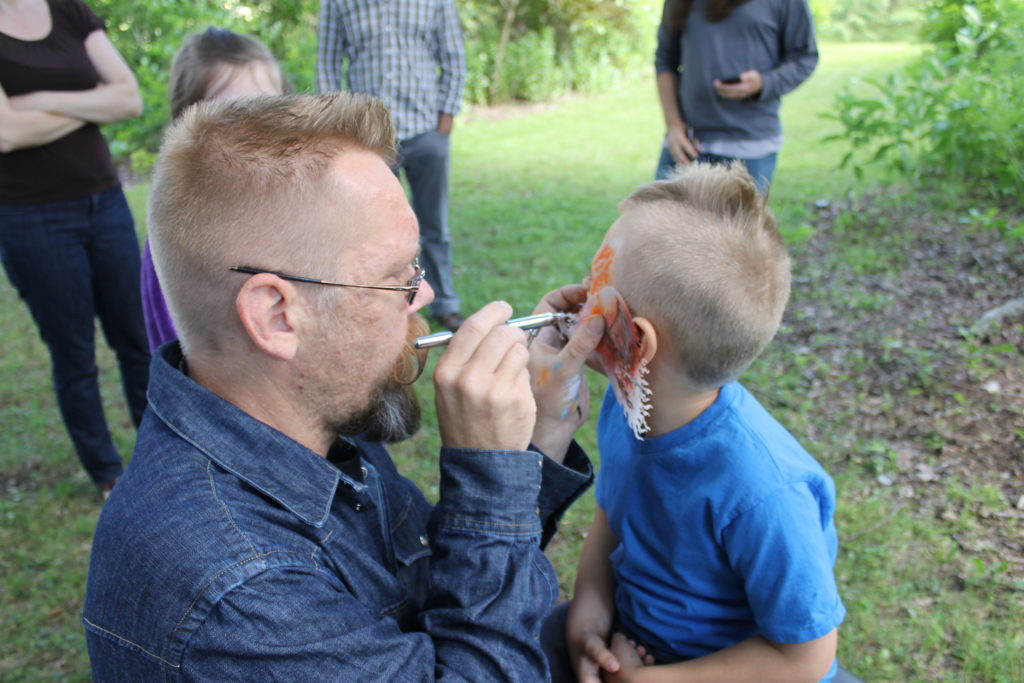 My brother is a master at face painting!  And while the subject of stars and butterflies might be a stretch from his October gig at The Fear Haunted House, he always does an amazing job with the whimsical requests of all our little fairies!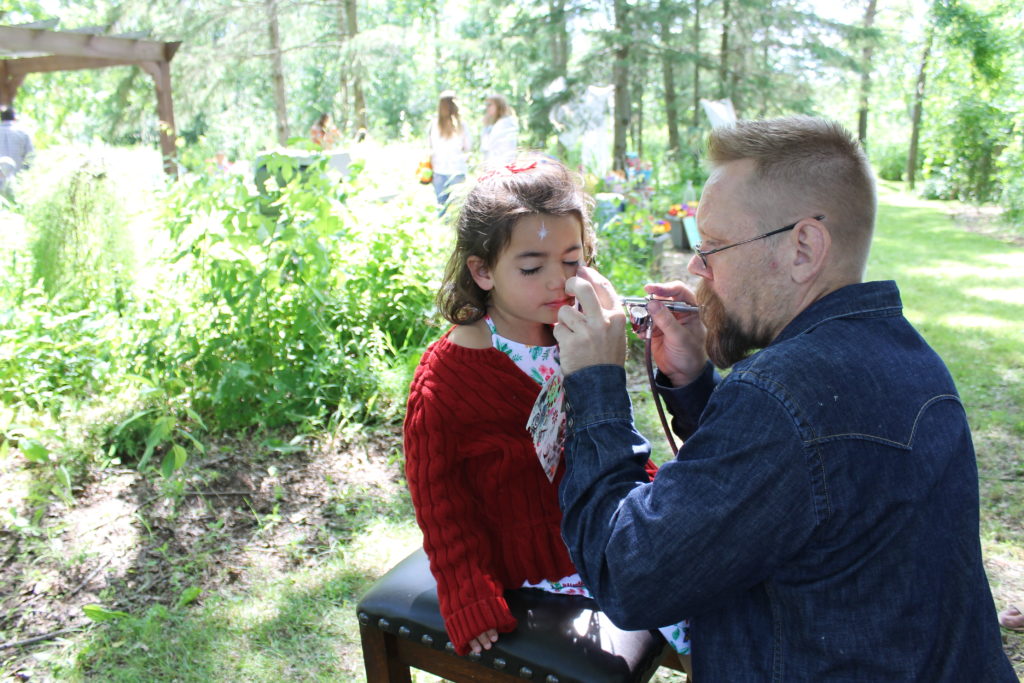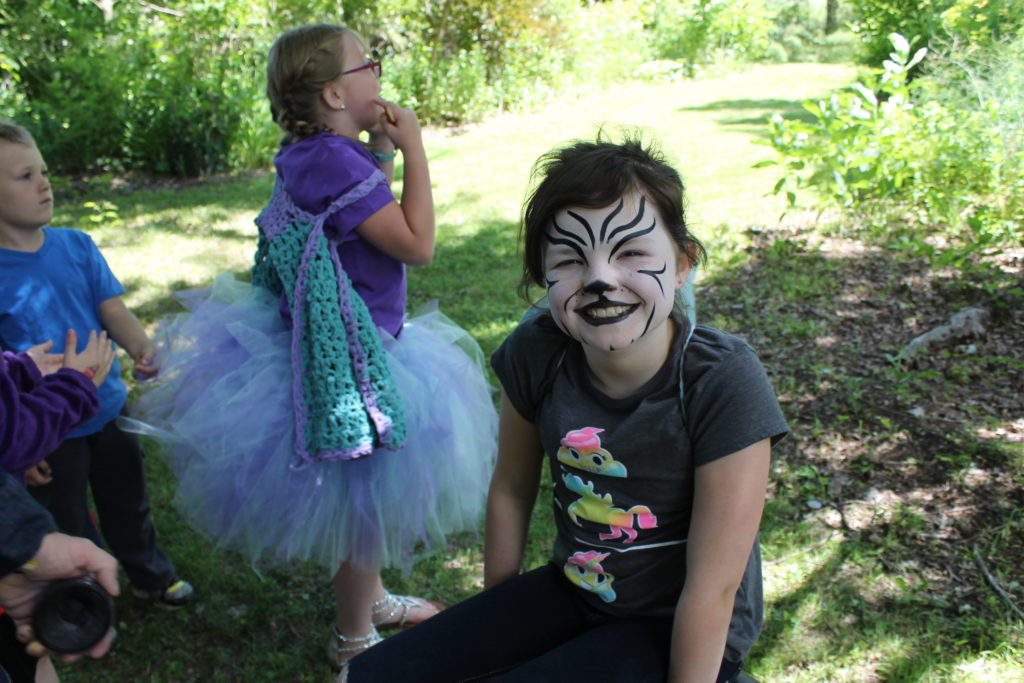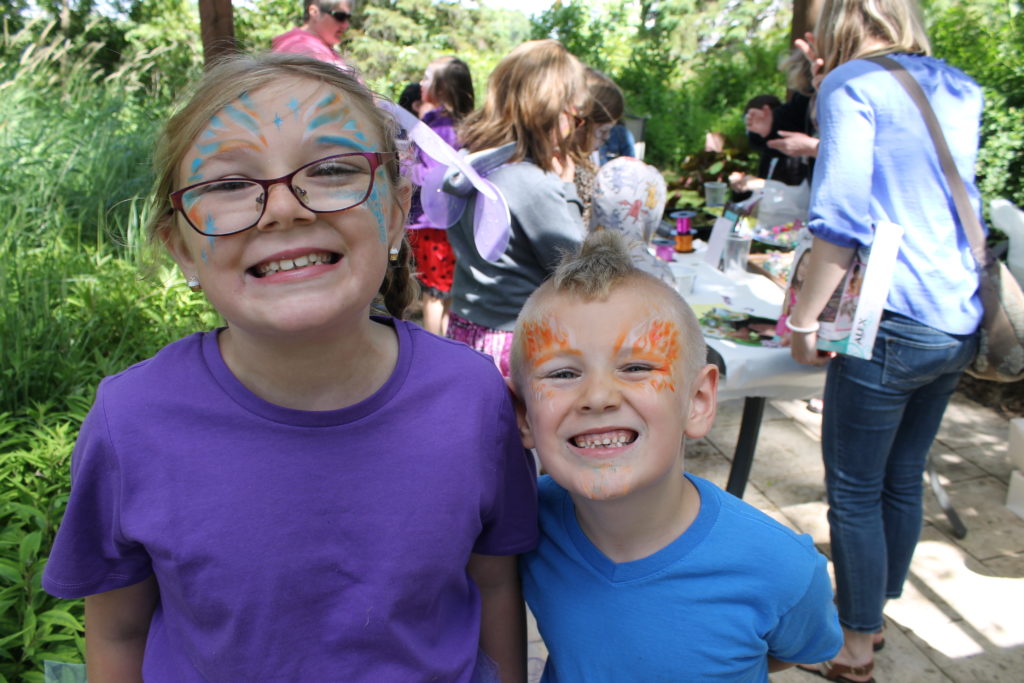 Fairy Gardening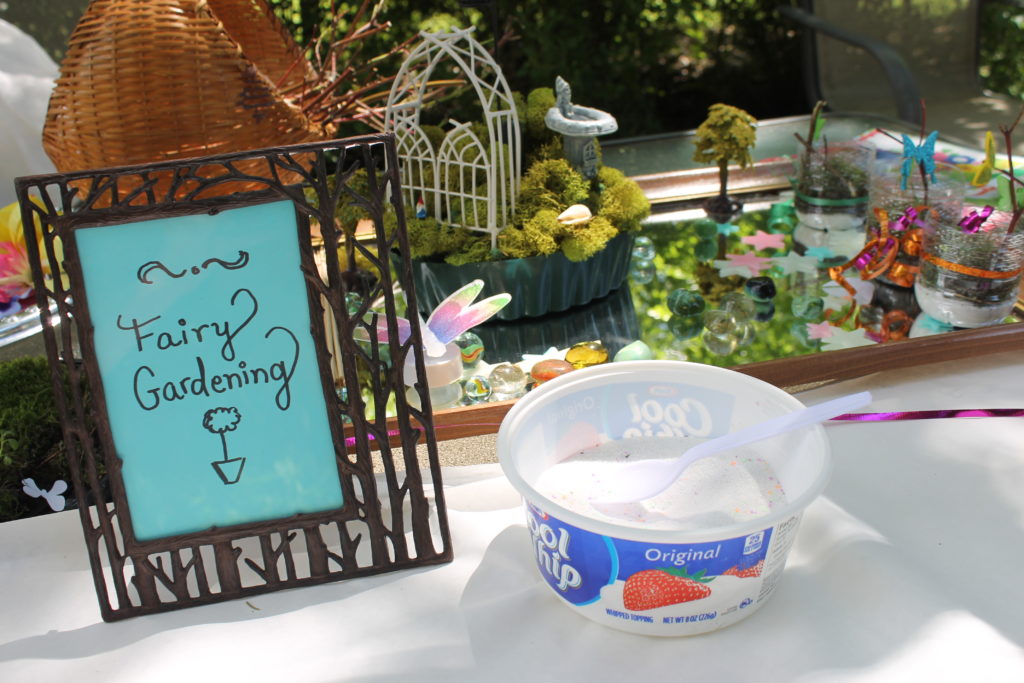 I could never host this event without my mother, who has the creativity and vision to keep coming up with easy, low cost crafts to entertain the kiddos.  This year she cut bottoms off water bottles for "terrariums" used some white sand as "pixie dust" and let each kid choose some moss, twigs and a colorful butterfly to decorate the inside.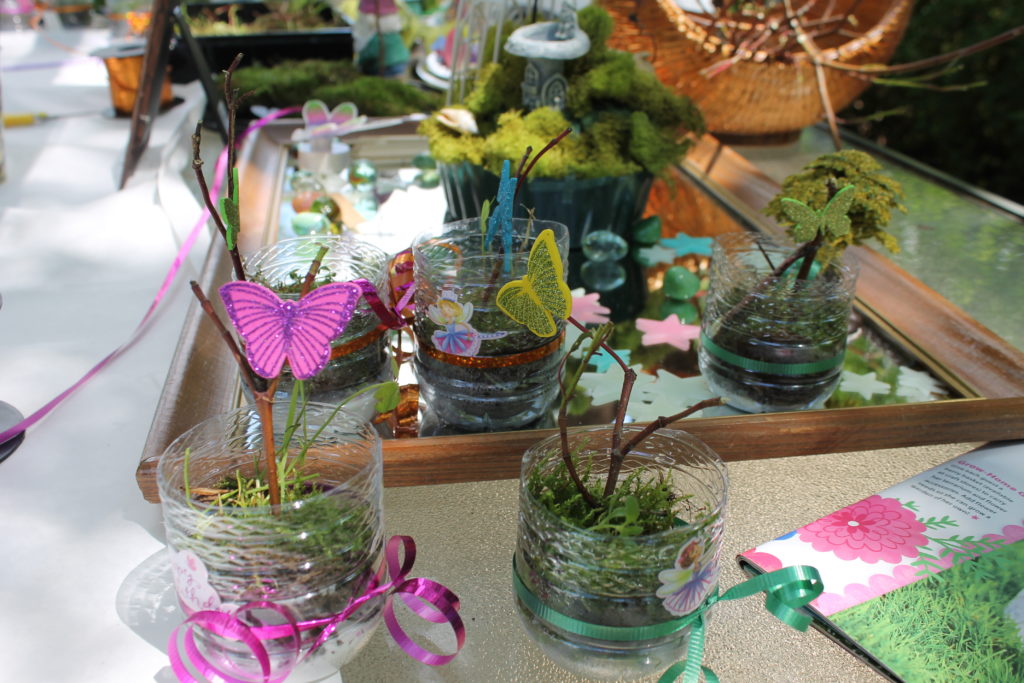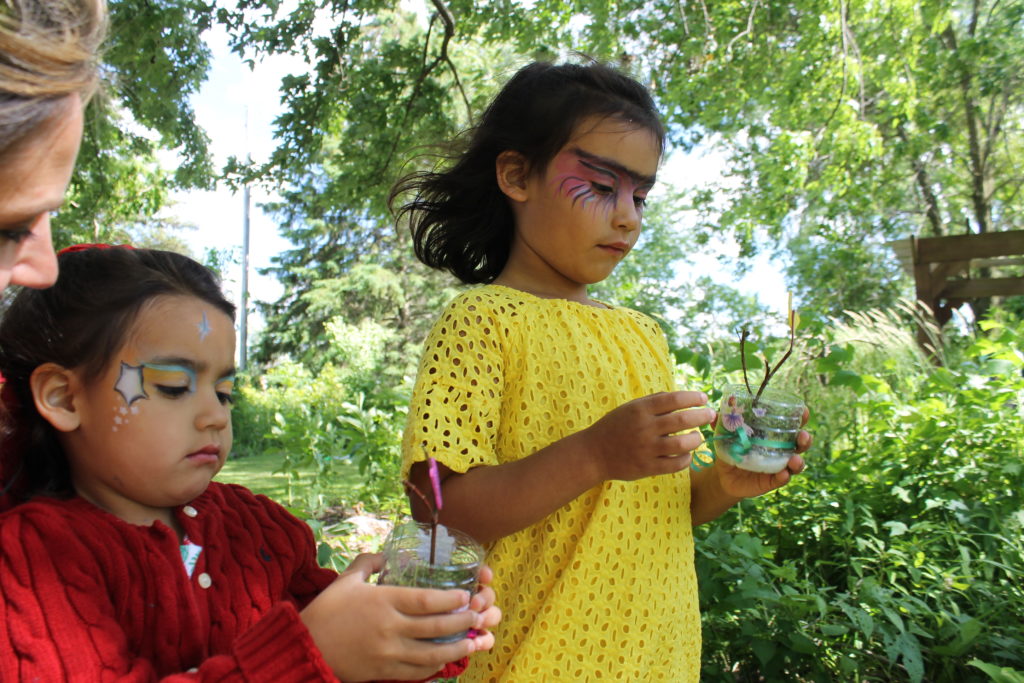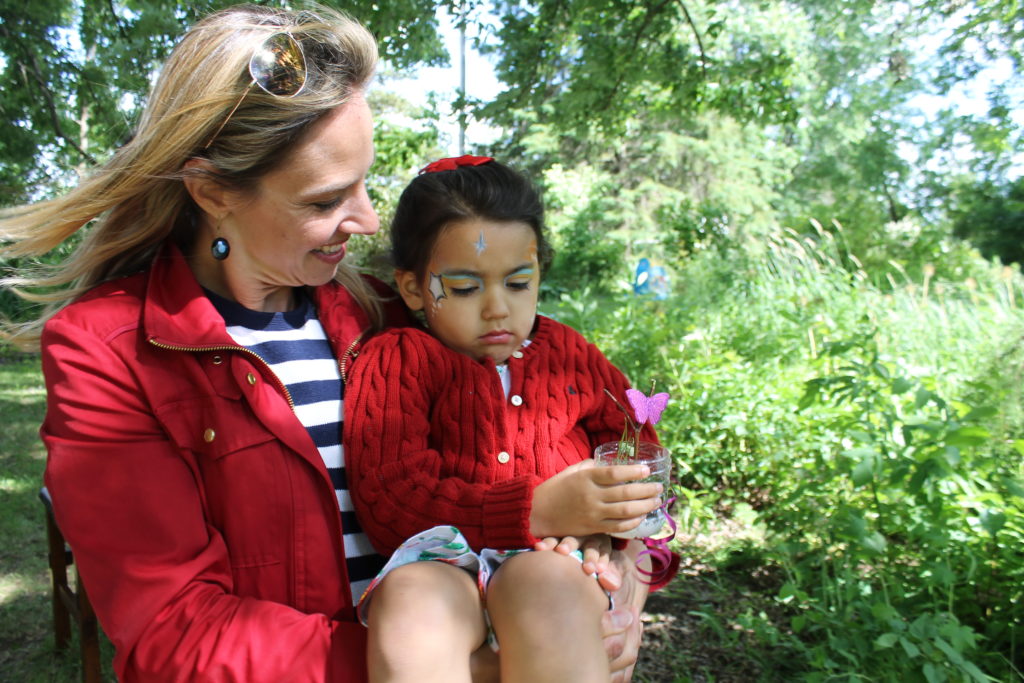 The Fairy Bakery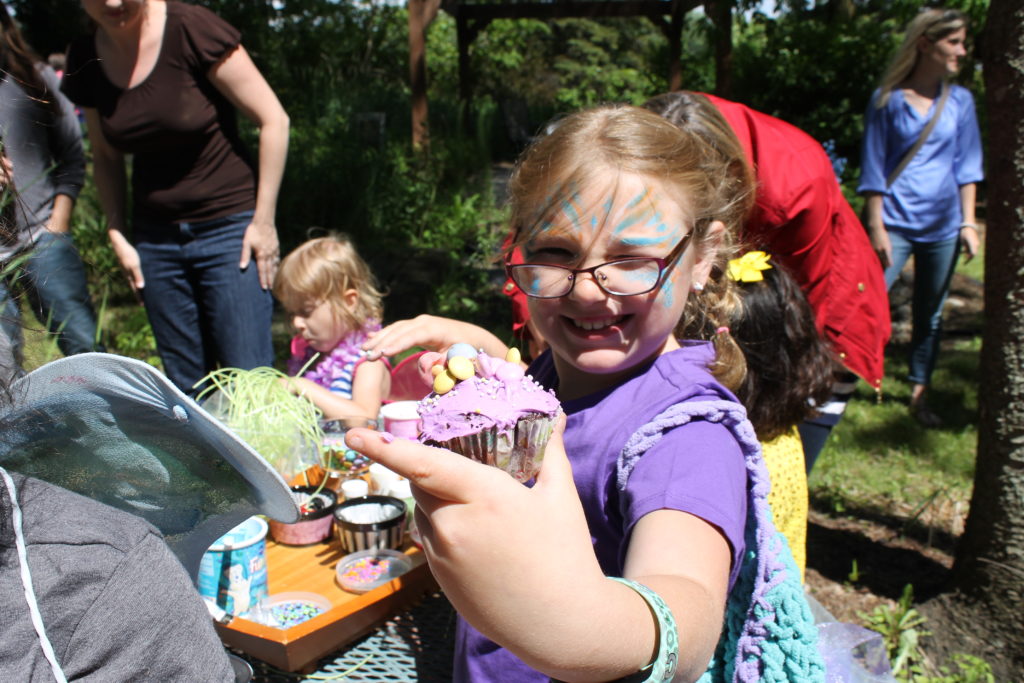 Every year we offer an edible craft.  This year we kept the cupcake decorating simple with a tray of brightly colored frosting and toppings.  Among the embellishments were edible grass, chocolate mushrooms, candy eggs, gummy fruit raspberries and plenty of sprinkles!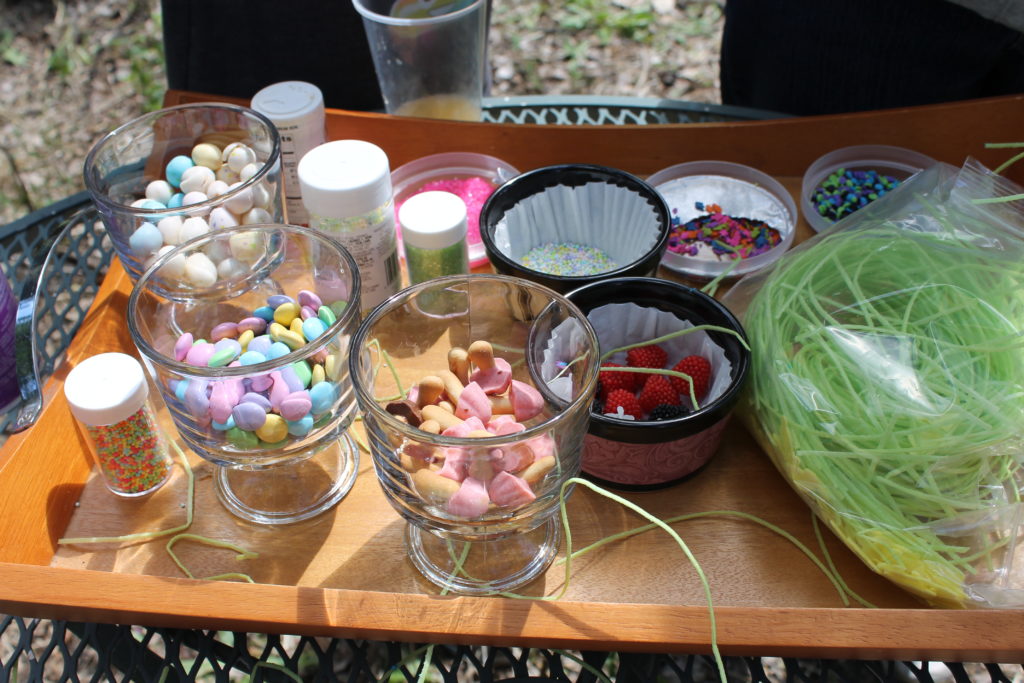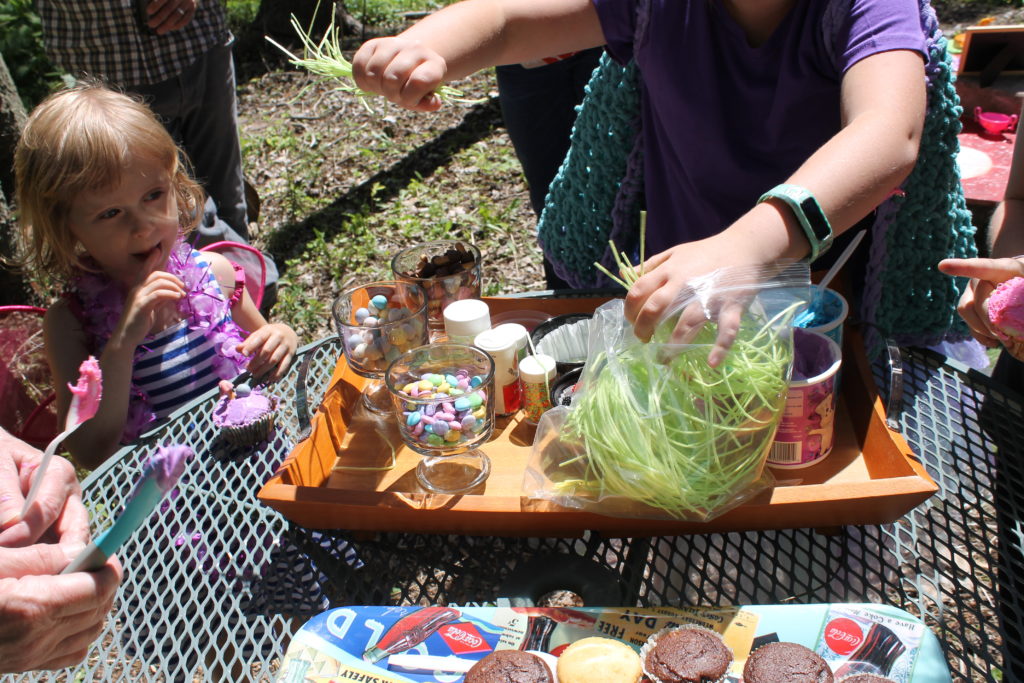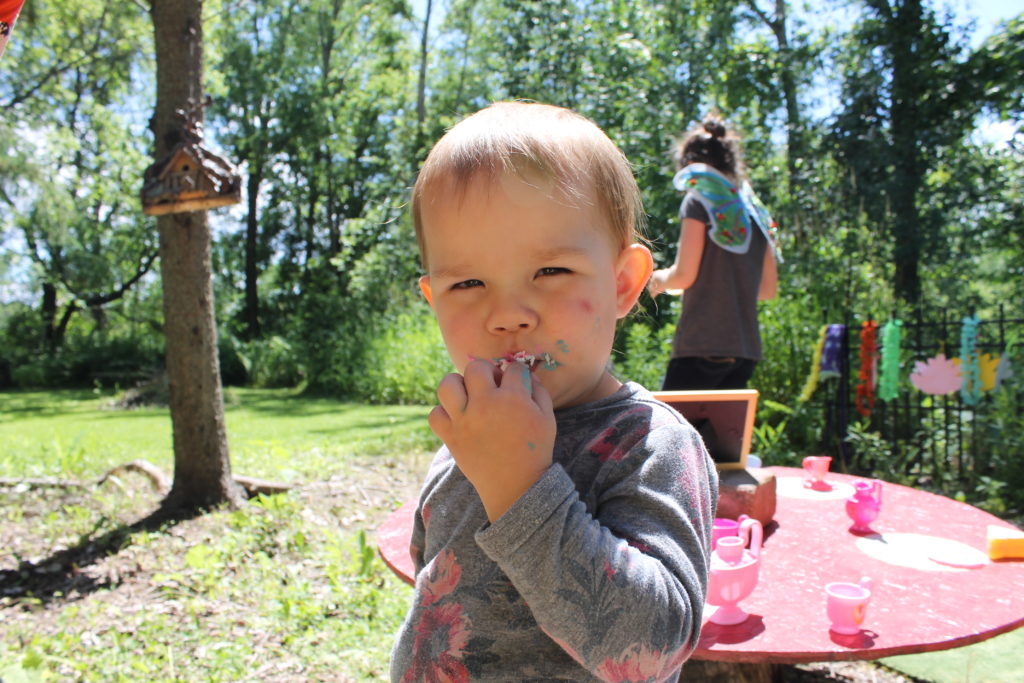 While those were my favorites of the day we had a few other honorable mentions. There was a great magic wand making craft with silk flowers, a custom monogram craft where kids could glitter a cardboard letter and of course, the ever popular, Fairy tea party!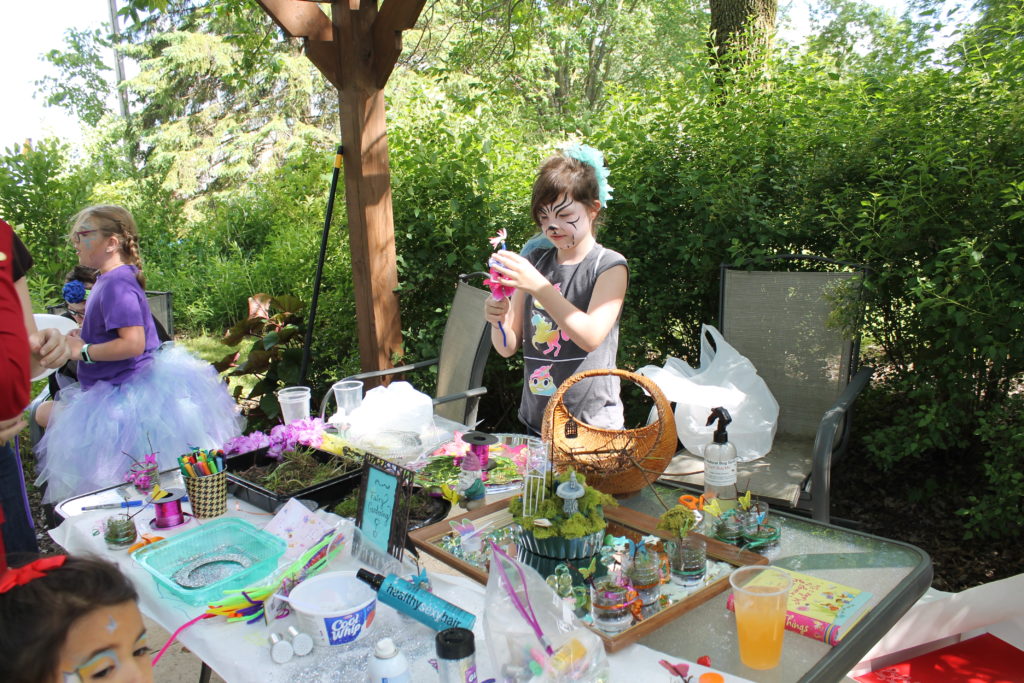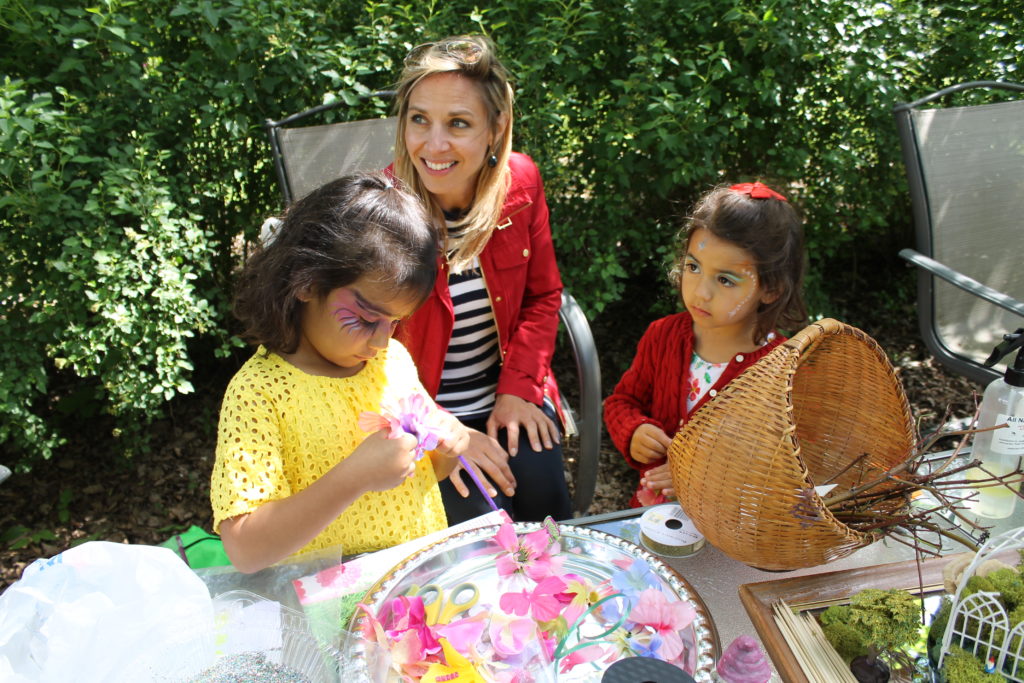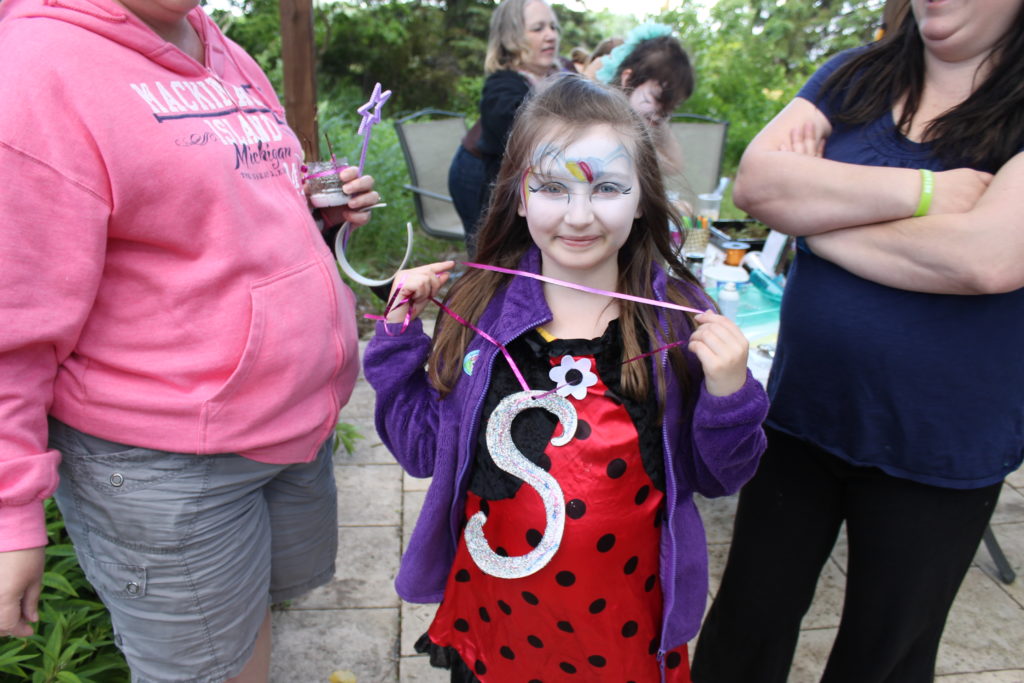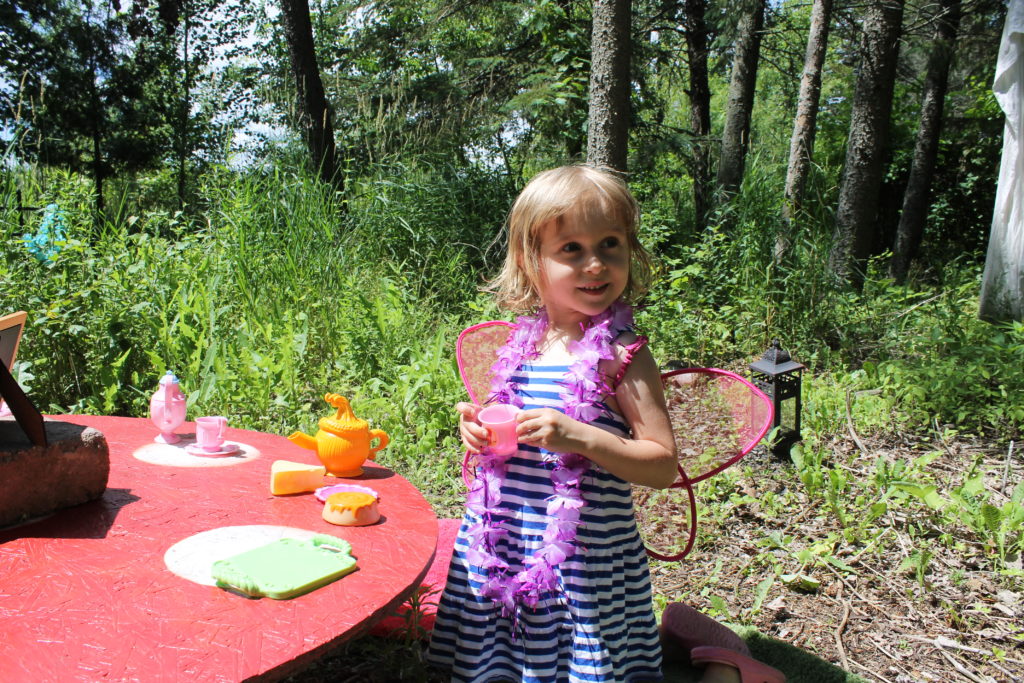 And finally- we topped off the day with a couple of Mermaid Makeovers!  Here are the glamour shots!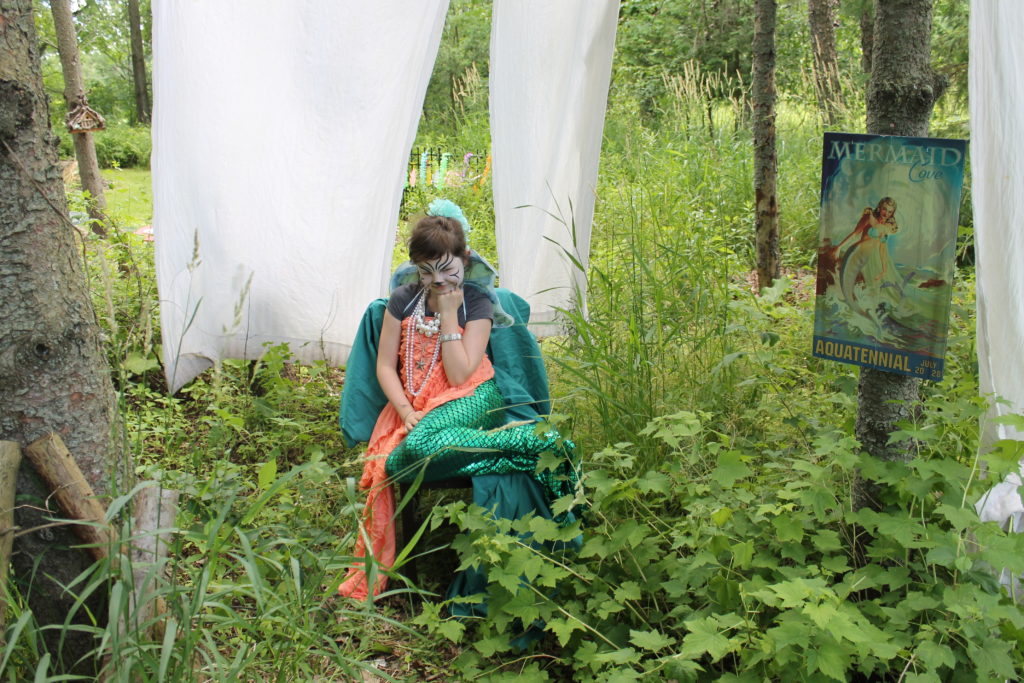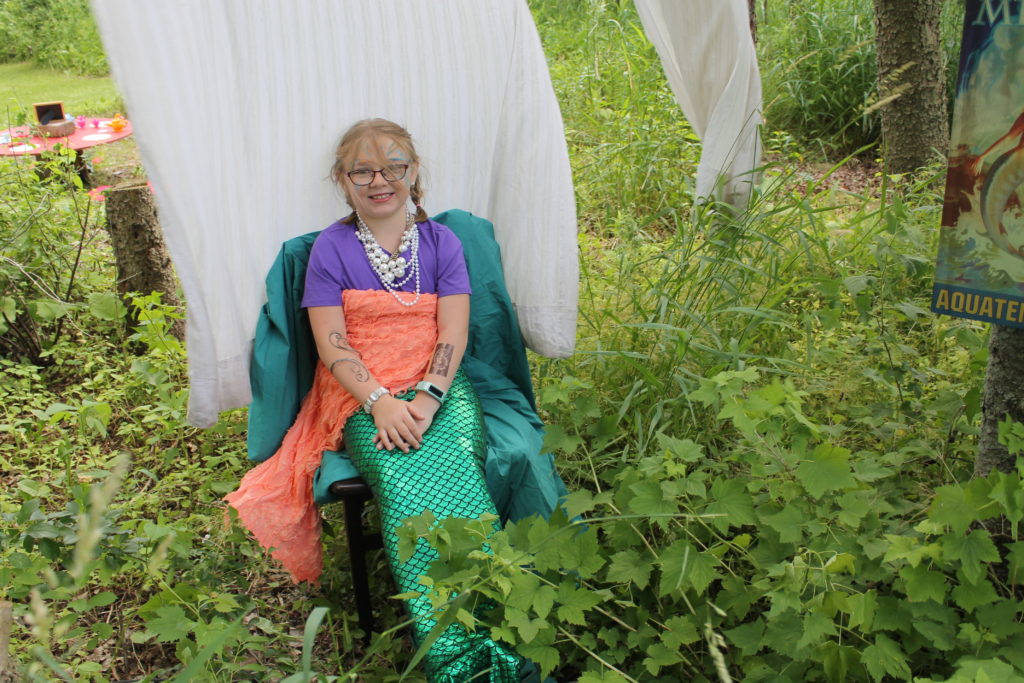 So grateful this girl still indulges me each year!  Hoping Clair never outgrows Fairy Festival!
Remember when…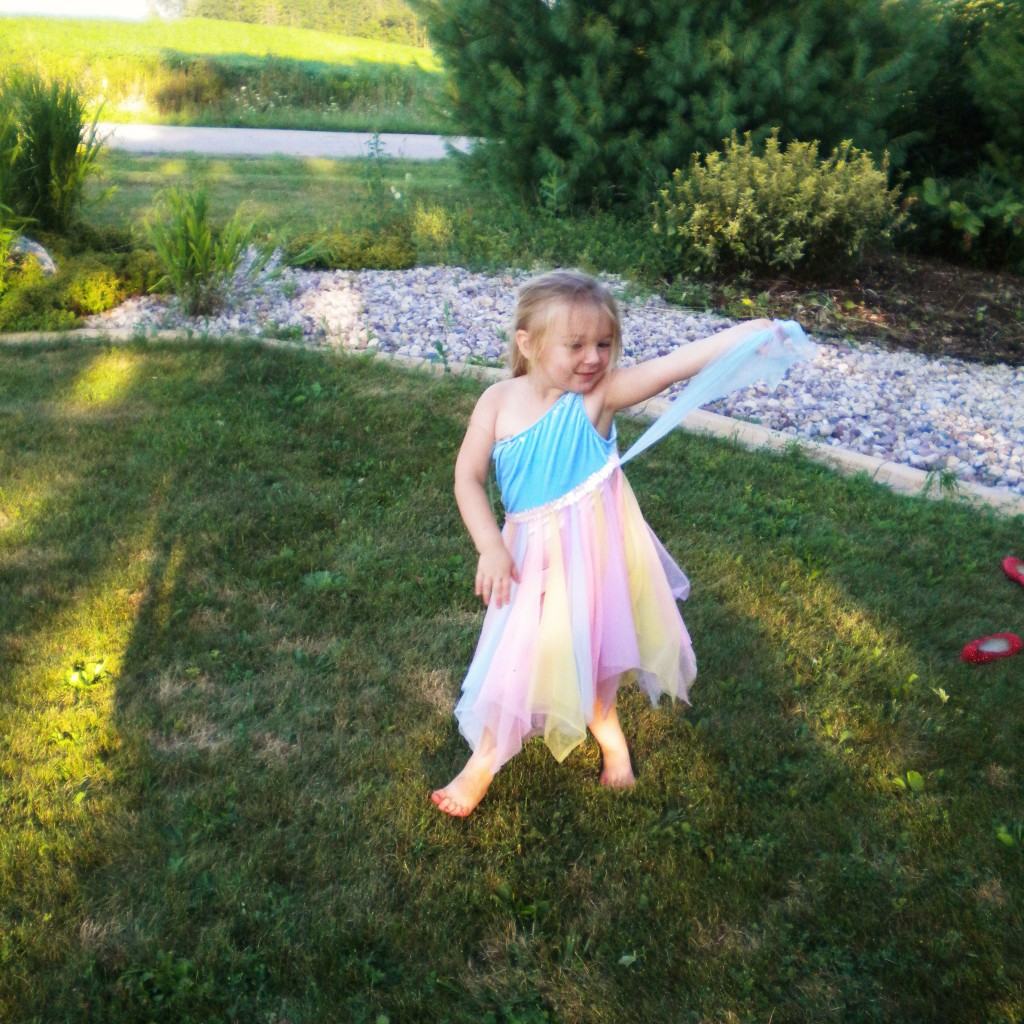 And now…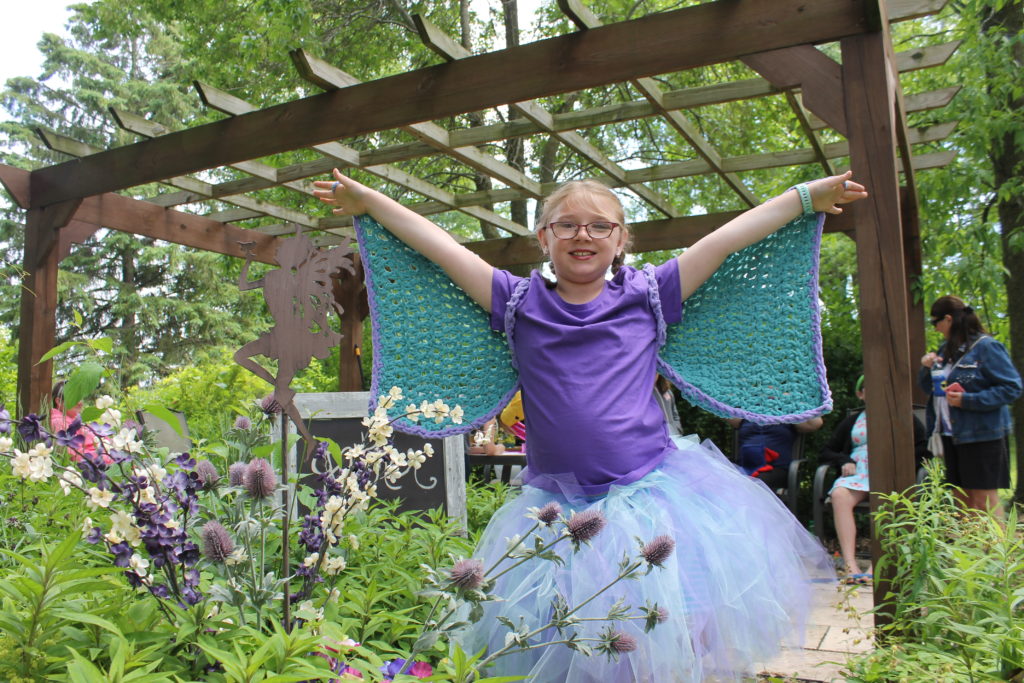 Thanks for making this year's Fairy Festival great once again!
More Fairy Festival Fun from previous years!