What is a Fairy Festival?
This year is my second go around with hosting my very own Fairy Festival for my niece.  What is a Fairy Festival you might ask… and why am I doing this, one might wonder…well, back a few years ago there was a Garden and Plant Nursery outside my hometown known as Thistledown Nursery.  They specialized in minature plants and container gardens and they began hosting events on their grounds, including a Fairy Festival.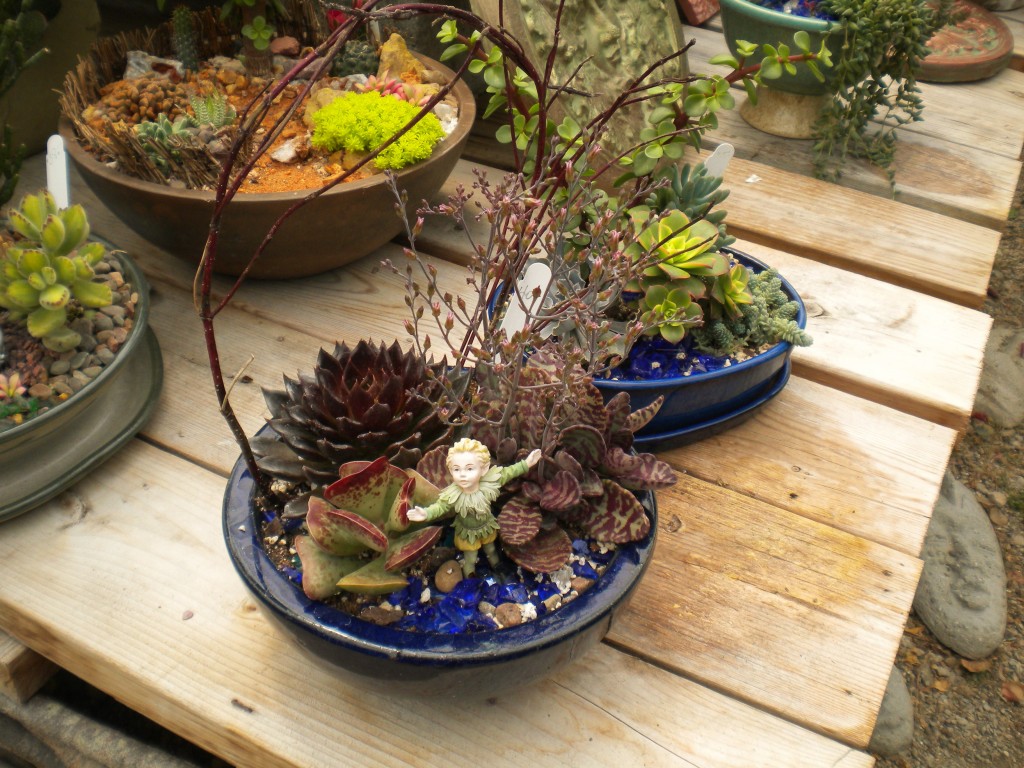 The place was the perfect setting if you could find it!  Down a dead end dirt road outside of Bonduel, you would come upon this old Victorian brick farmhouse…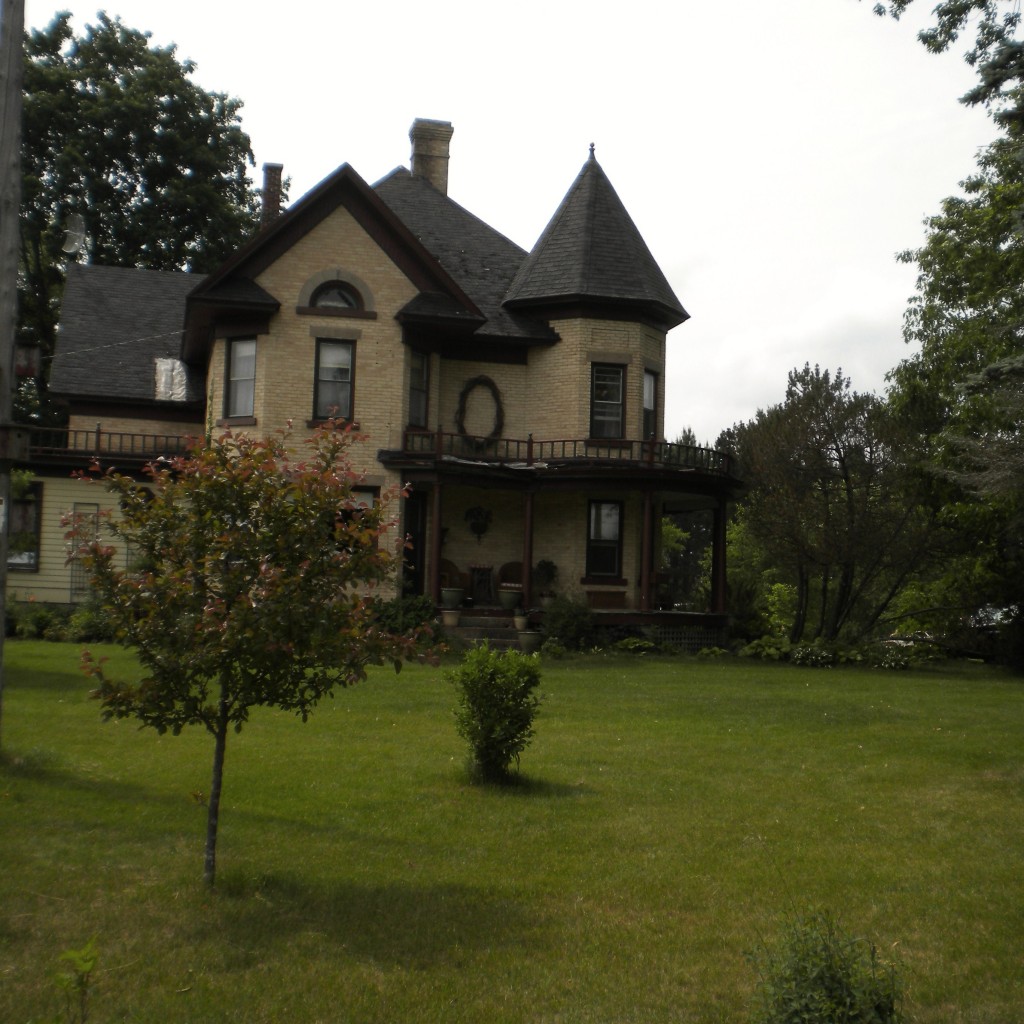 …with big pine trees all around it and a spot carved out for a barn and some greenhouses.  This was where they would set up all the tents and activities for the kids.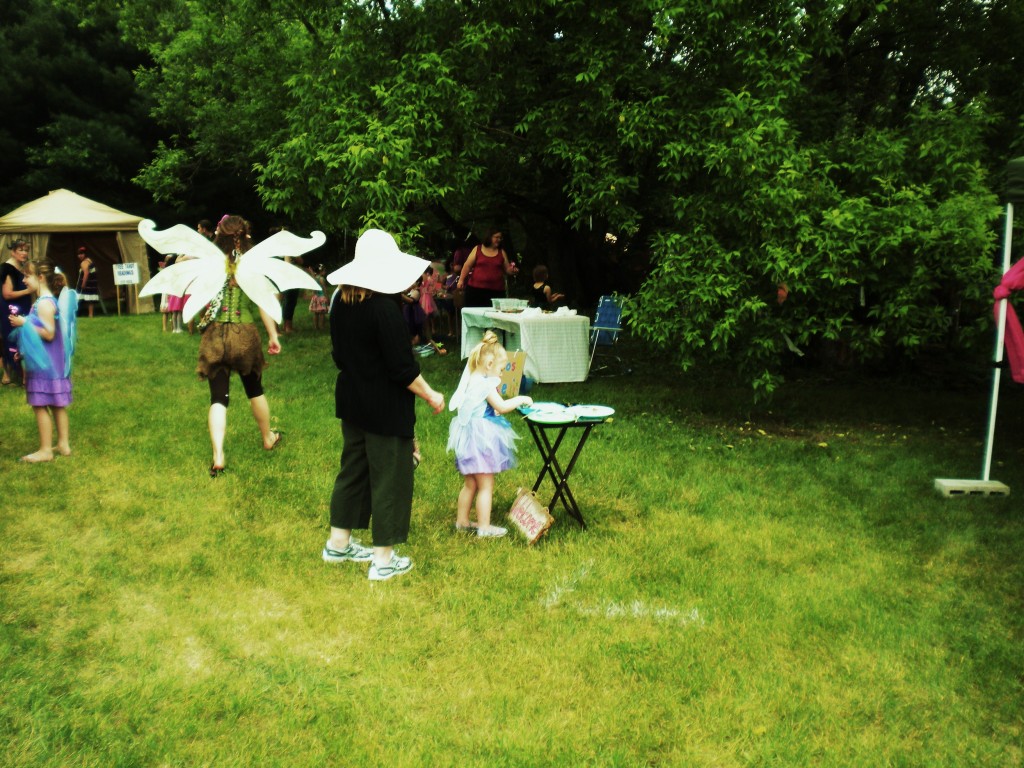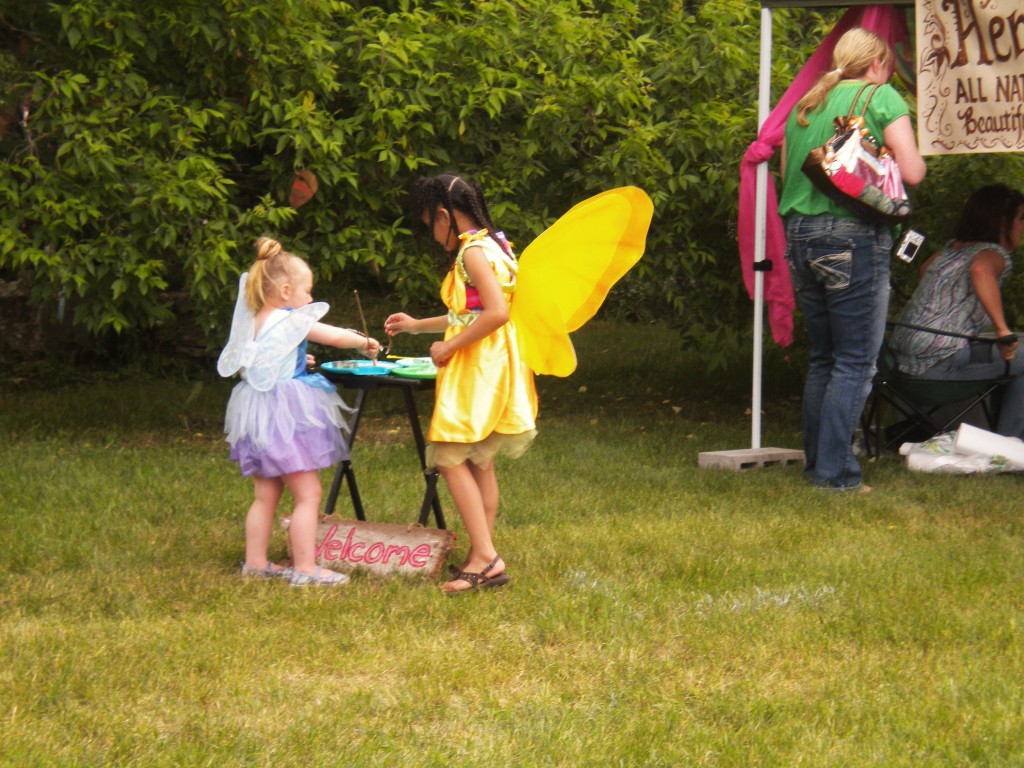 The Fairy Festival got quite huge over the couple years they had it.  It included a stage for live music, food stands and vendors selling Fairy books, jewelry and other whimsical accessories.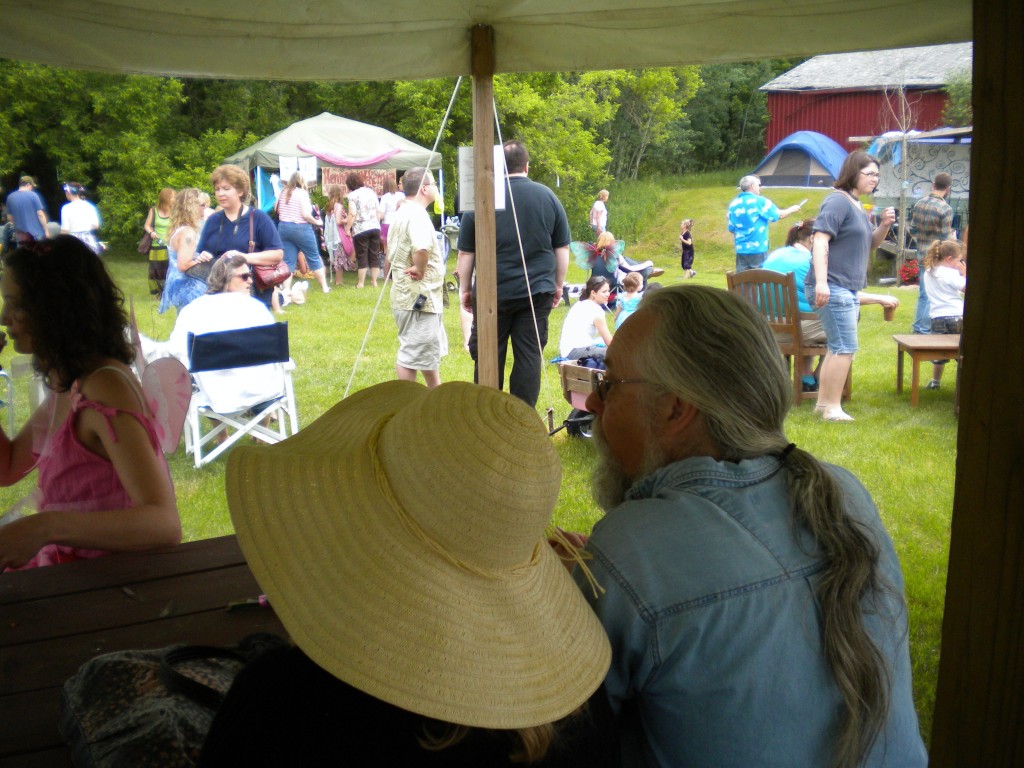 The whole family would attend along with Clair, including my mom and dad and sister!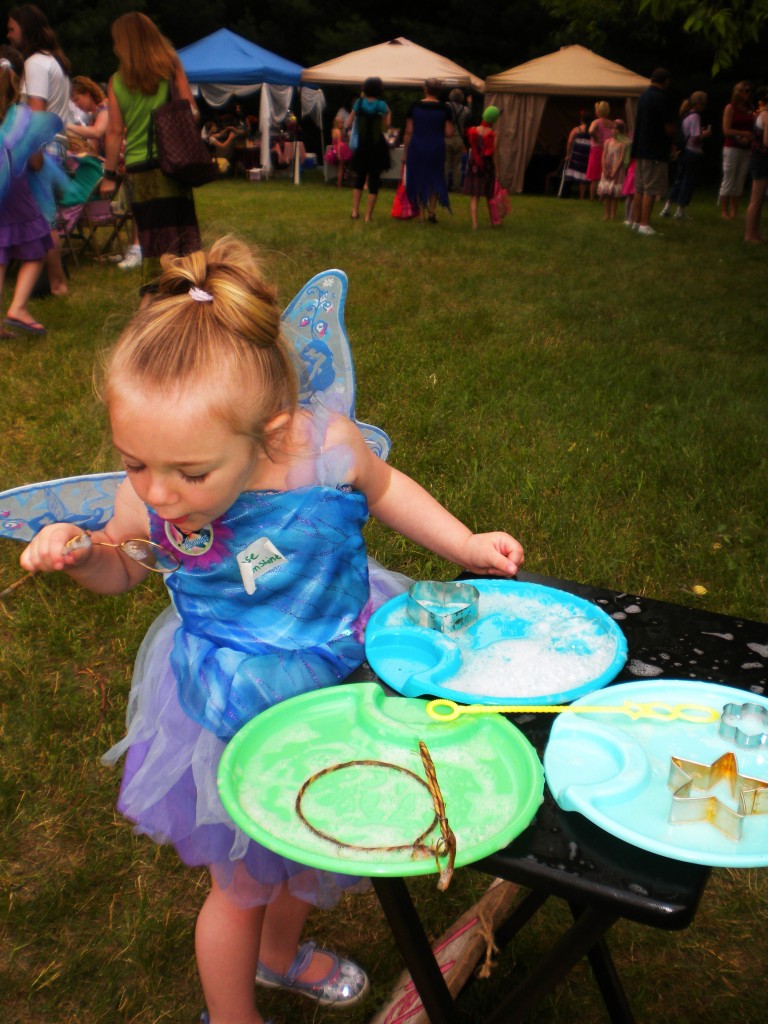 My favorite thing about going there was the unique assortment of annuals and perennials and how the grounds were a farm where peacocks and donkeys roamed just beyond the retail shop and festivities.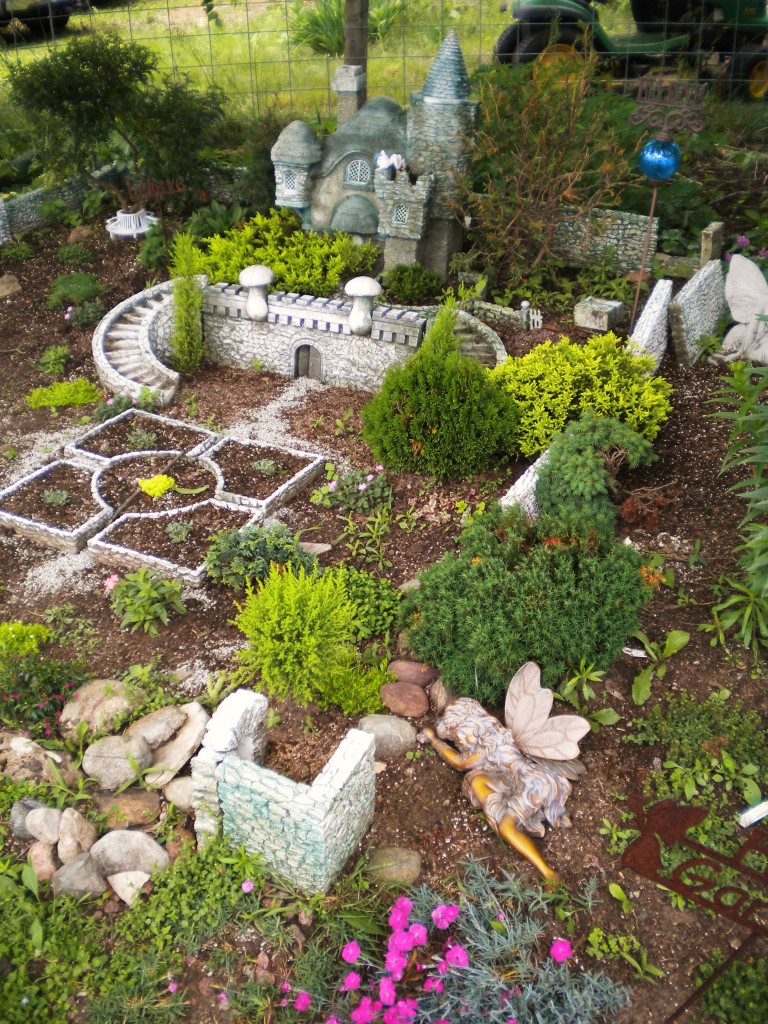 Had I known they were going to up and move to California and close Thistledown Nursery forever, I probably would have taken more pictures of their amazing ideas for fairy gardens!
And that brings us to the why am I doing this part…
Because I love the magic of fairies and I love this little girl!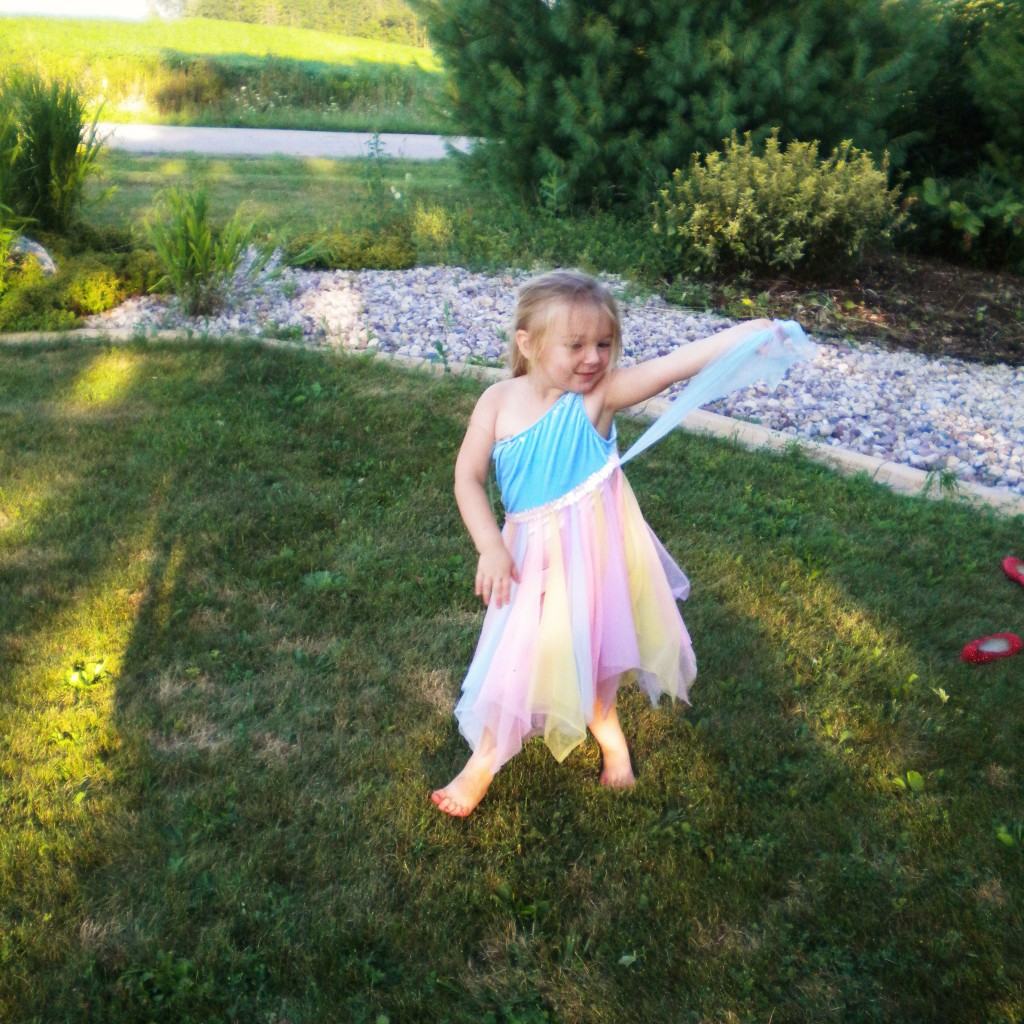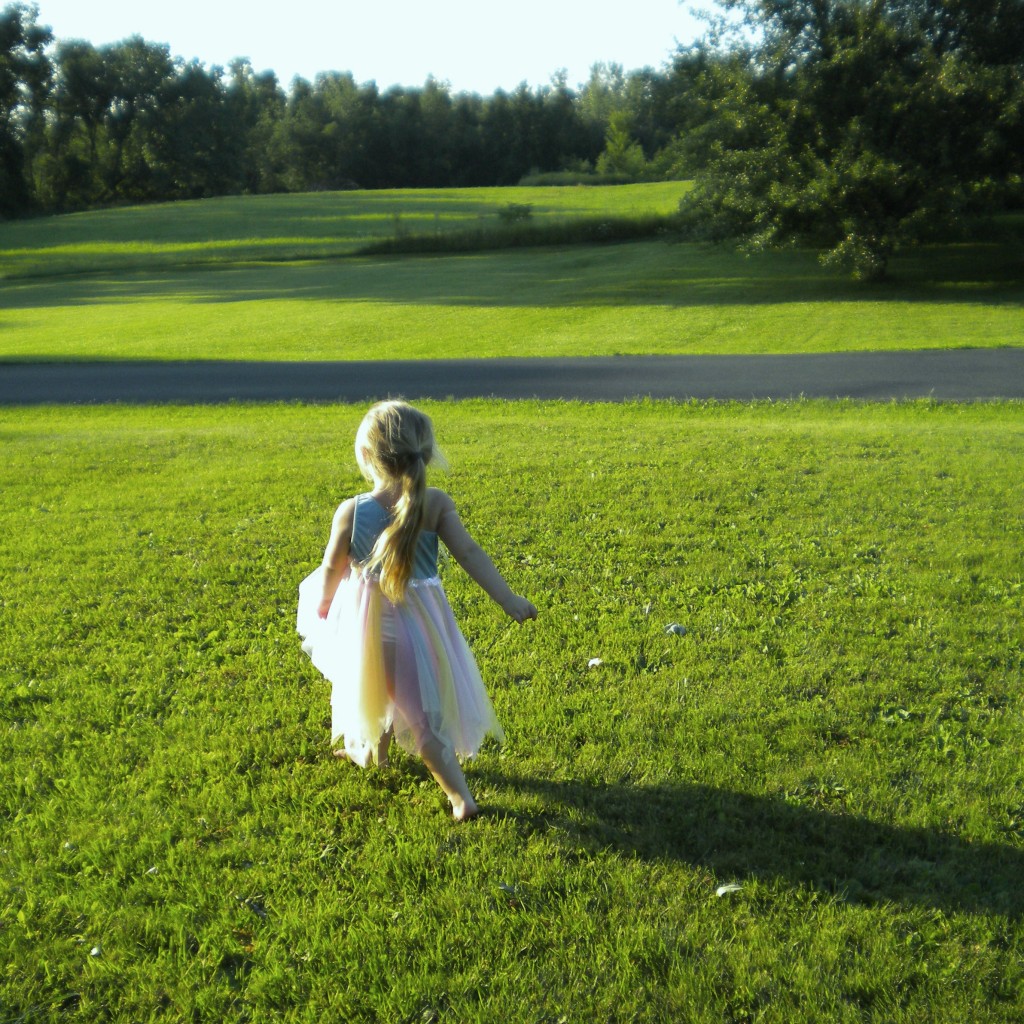 She had all these little fairy costumes that she would dress up in on Sundays and dance around the yard.  It seemed a shame not to give her a place to celebrate such cuteness!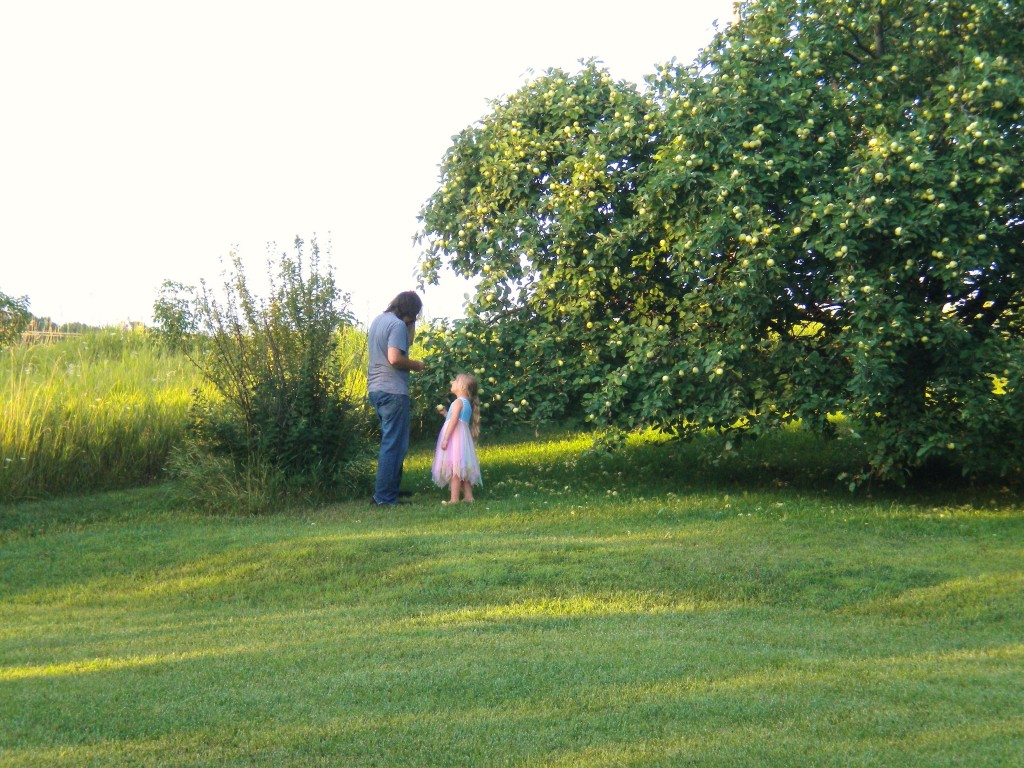 So I teamed up with the most creative person I know- my mom(!)  and we decided to start our own fairy festival at my house every June around the first official day of Summer here in the Northern Hemisphere.  I say that because I much prefer the European name for the day, which you will recognize if you are a Shakespear fan:  Midsummer Night's Eve!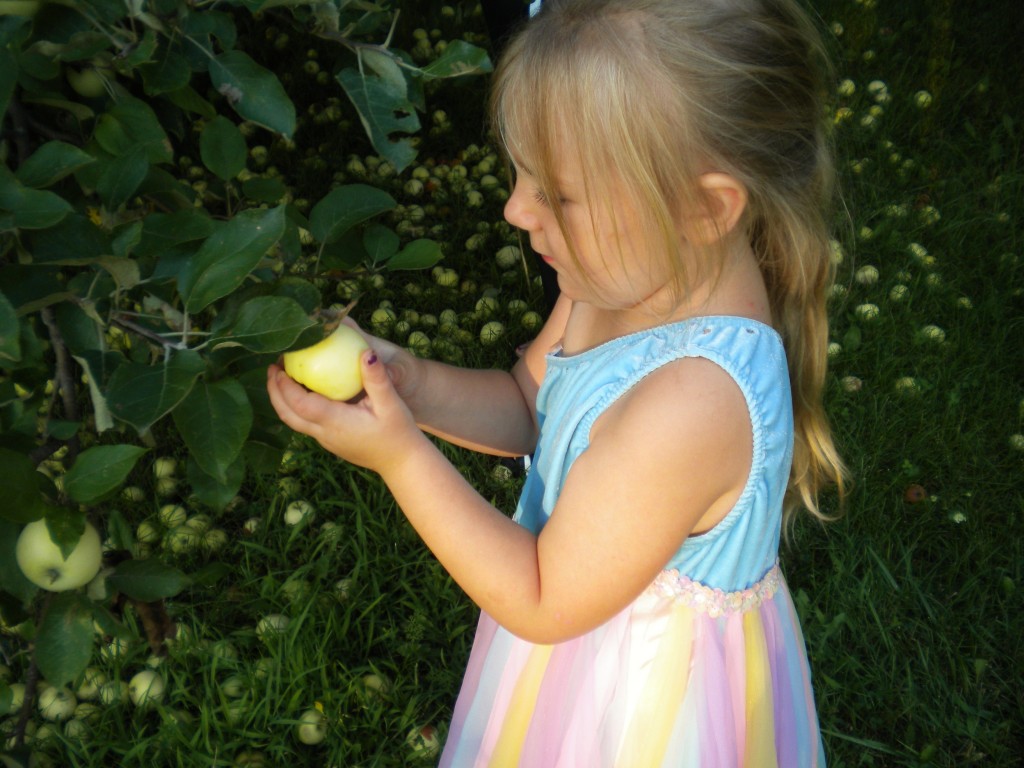 And that's how the story goes…  Thistledown closed and a new Fairy Festival was created at my humble home for Clair and a few of my friends children.  It falls on June 21st this year and I have been working on a ton of projects I hope to share with you right here through the coming weeks!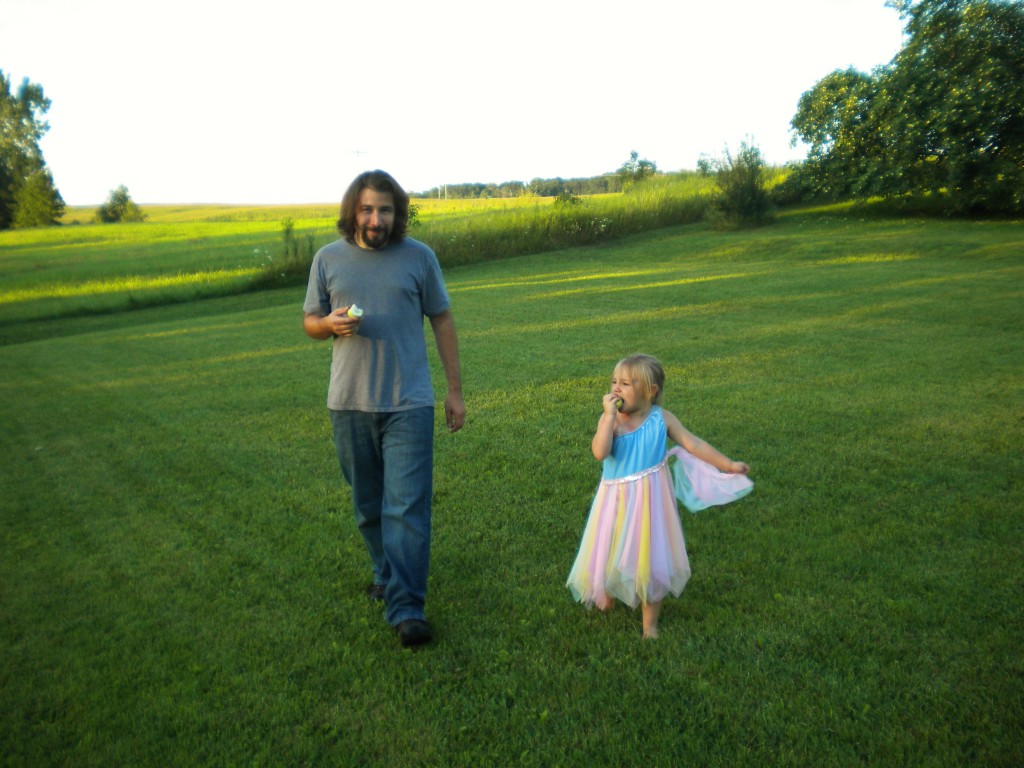 Now my hope is that Clair stays young at heart for a very long time so my mom and I will always have an excuse to indulge in these moments of whimsey!