Follow along with me as I help people build the perfect home!  You can check out the progress on projects that are being built right now & see updates of homes I helped build as I visit past clients.  And as always- you are encouraged to ask me any of your design questions!  I am hoping to reconnect with the people I have met along the way in this journey.  So many of you have touched my life in unexpected ways!
Let's Start with the Series that really started it all-
The "Meet the Millers Series" on building a new construction home from dig to move in (and beyond)!
Click on each photo below to link to the article!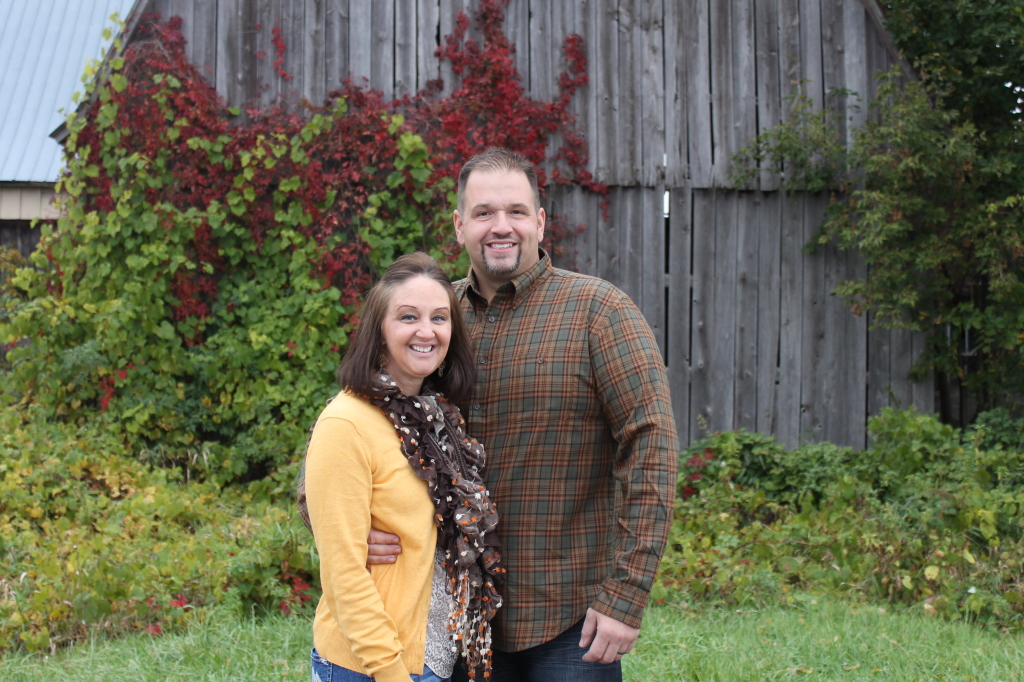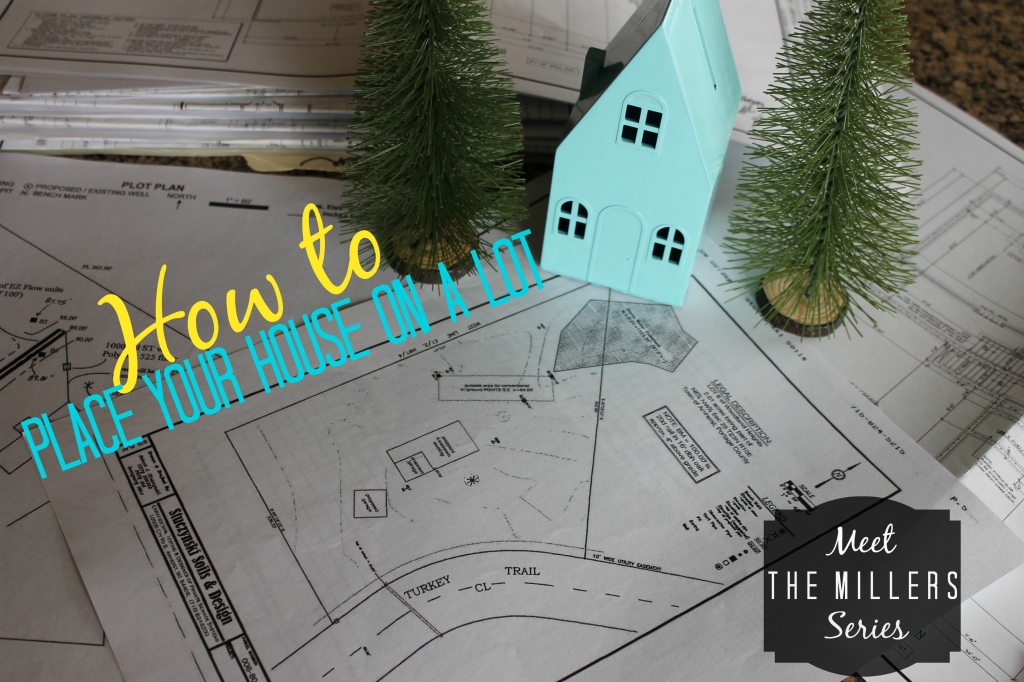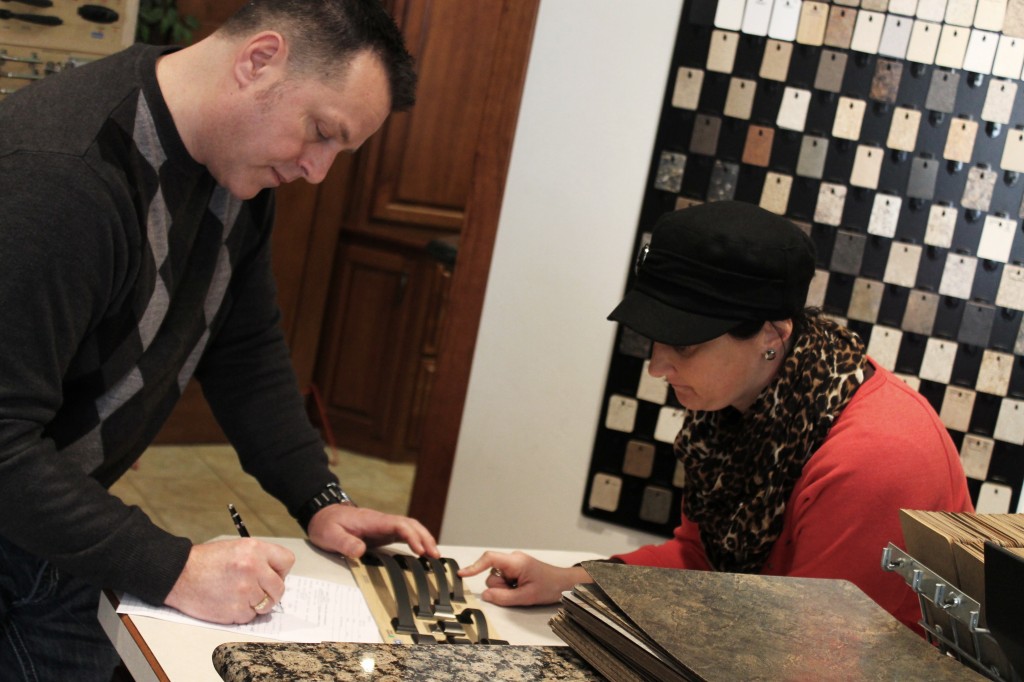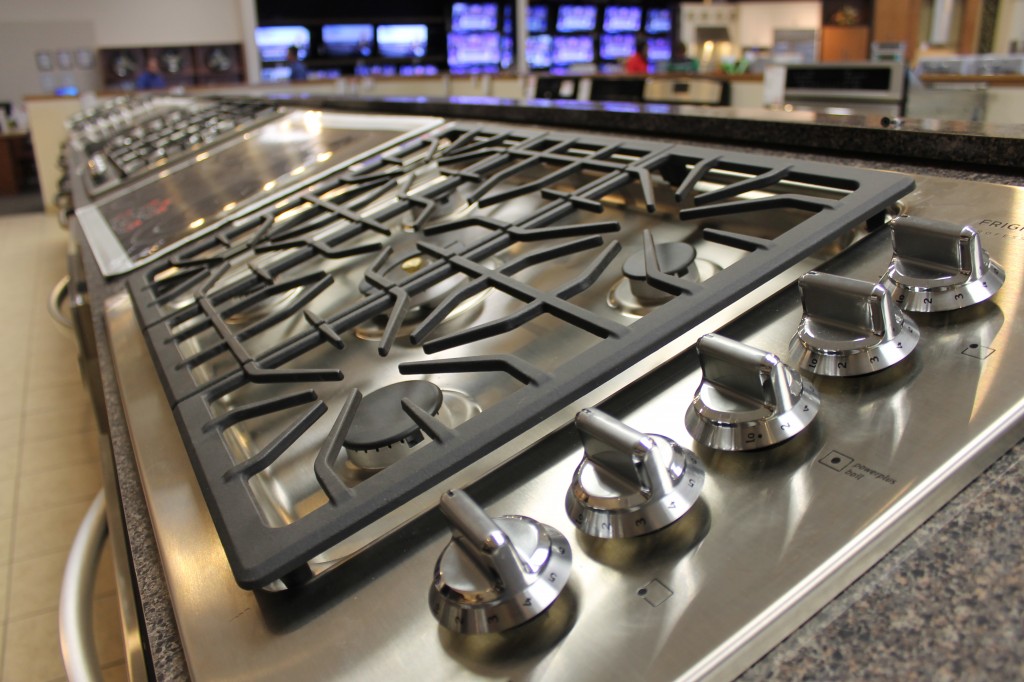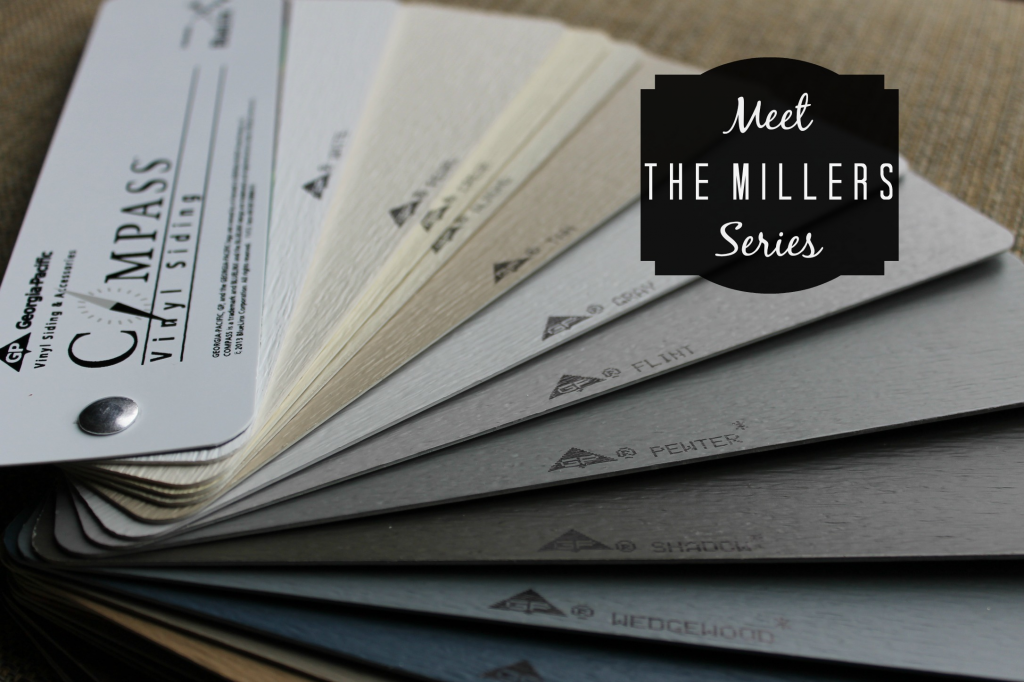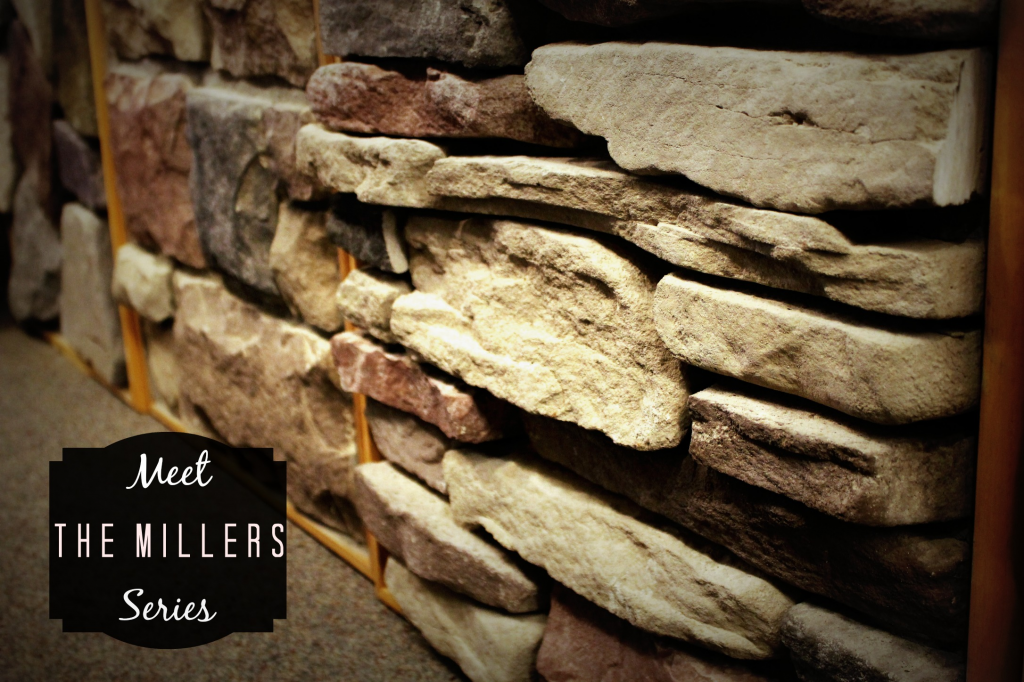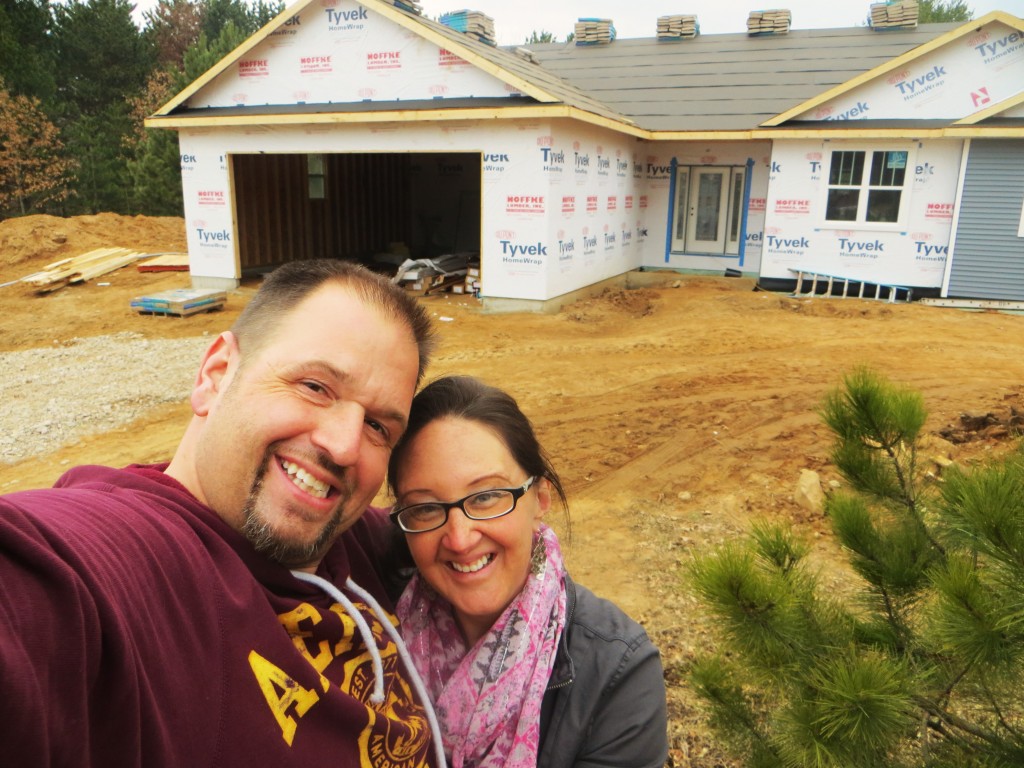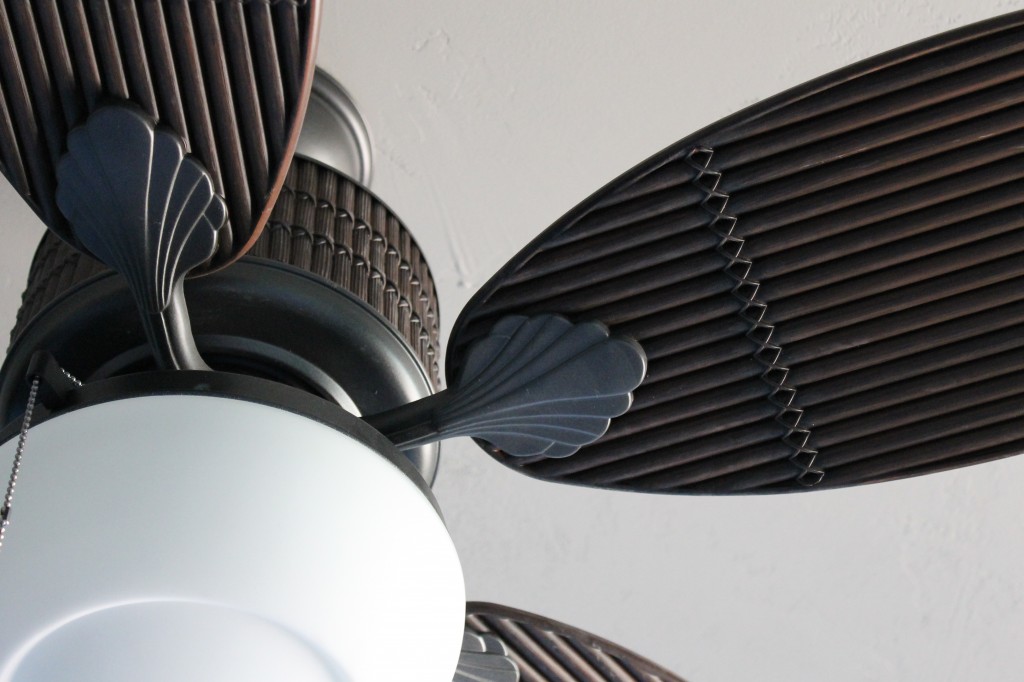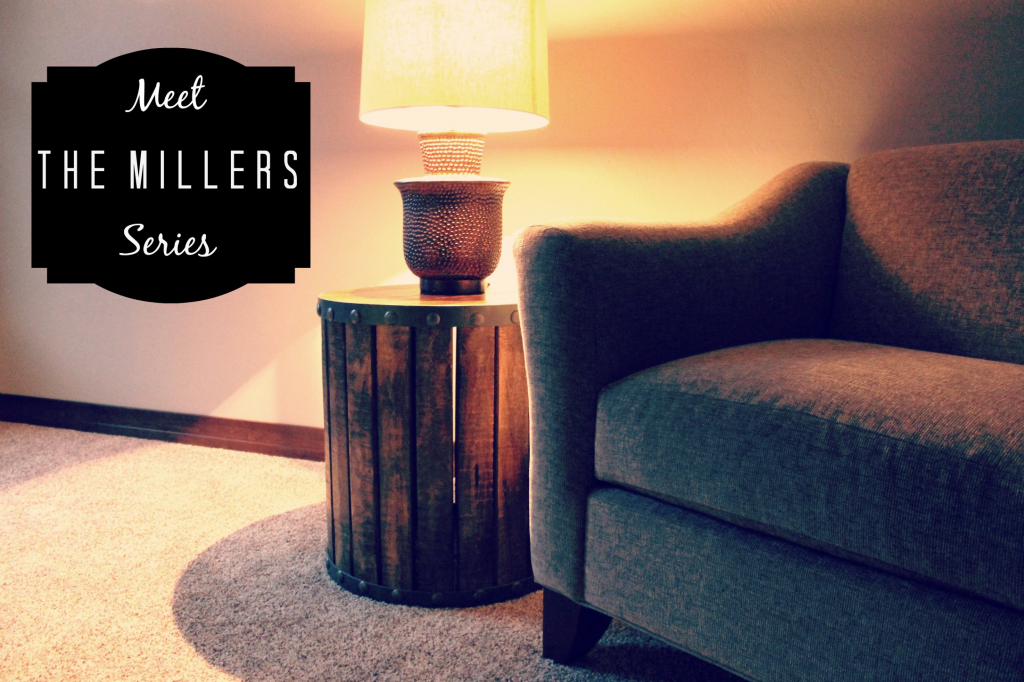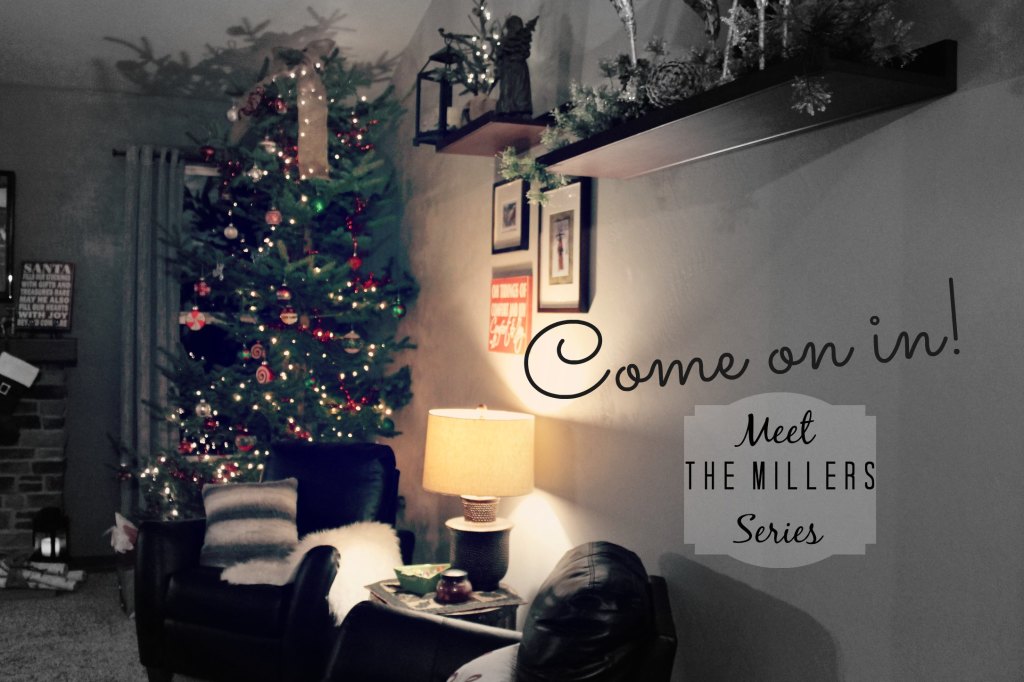 Beyond the Millers:  More Building Stories!