Aztalan State Park: Fall Travel Series!
About a 20-30 minute drive from Oconomowoc in southern Wisconsin is an area my husband has always wanted to see.  It is the significant archeological site of an Indian Village dating back to between AD 900 and 1200.  What now looks like a grassy site with strange mounds and posts sticking up out of the ground, was once an impressive compound where inhabitants lived, worked and prayed.  The mix of native and exotic cultures that this area represents is unique for Wisconsin and I encourage you to go there or read up on Aztalan more for yourself!  For my part- I'll just share some photos!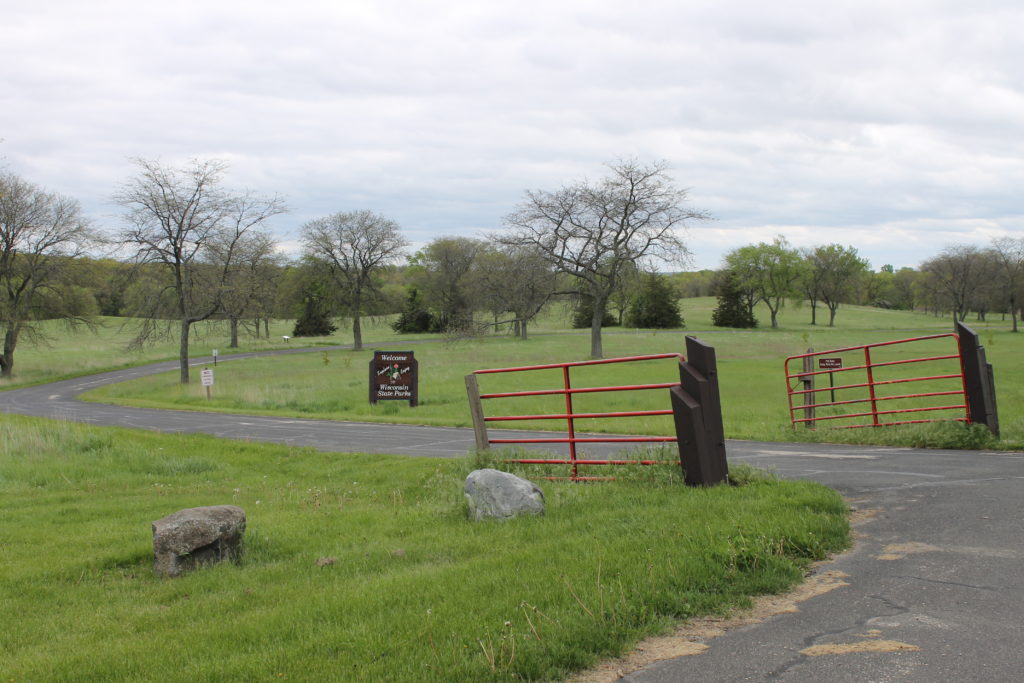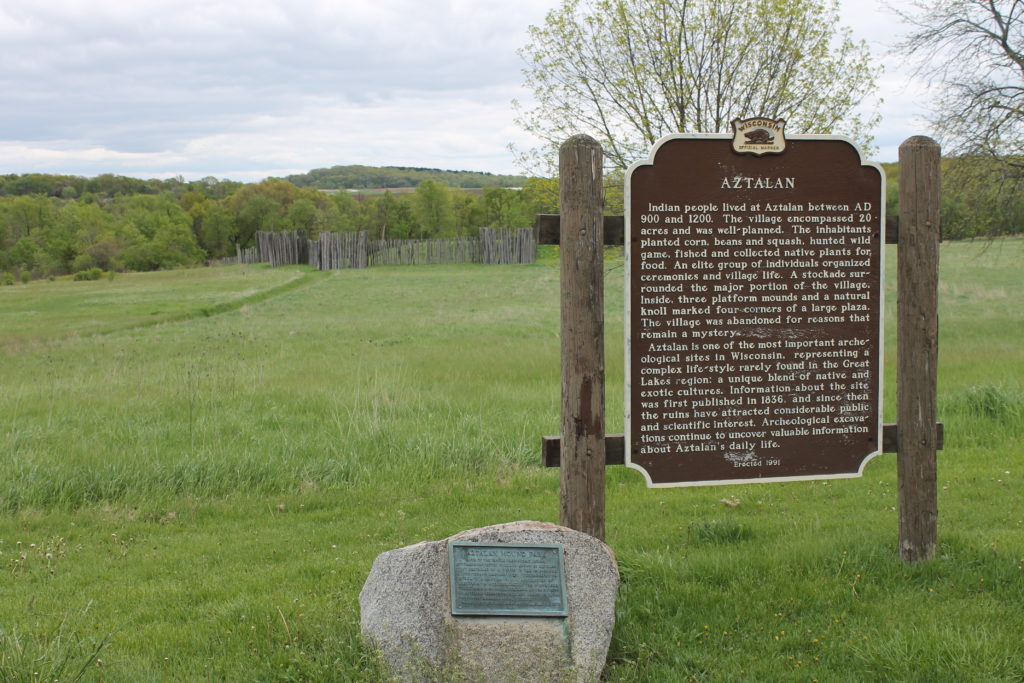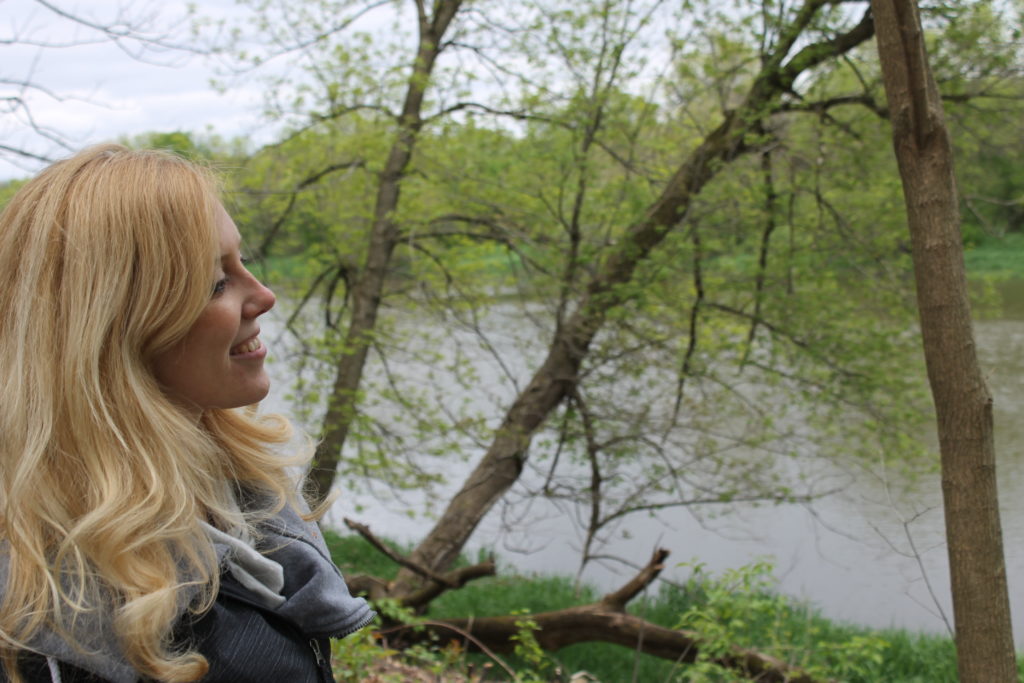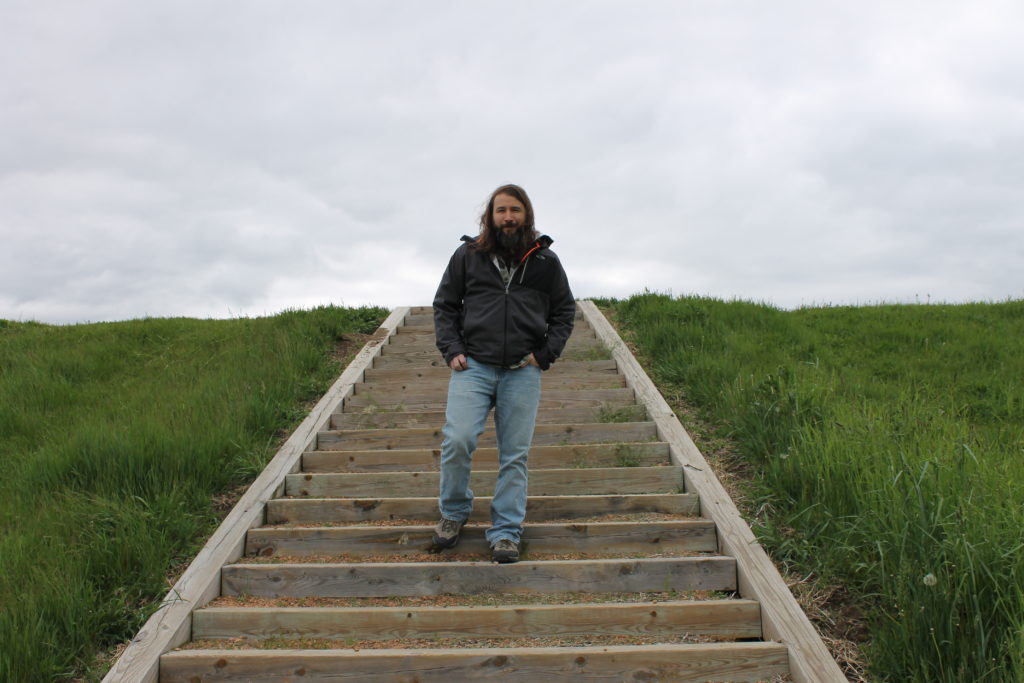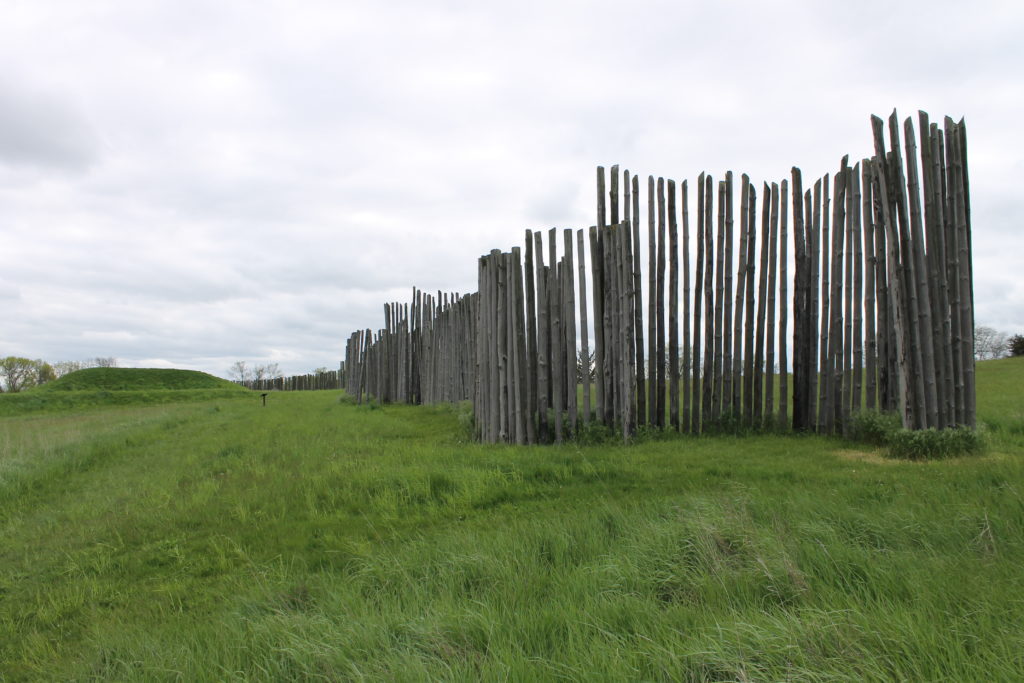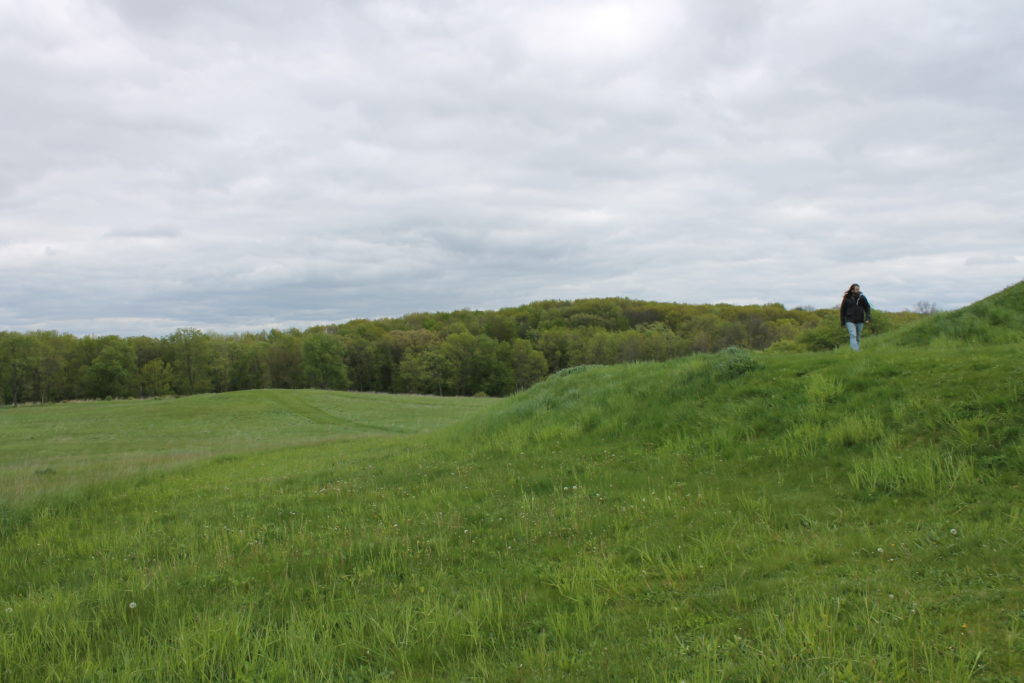 And if you decide to make a weekend of it and stay in or near Oconomowoc, take a drive through their historic home areas to see some amazing mansions!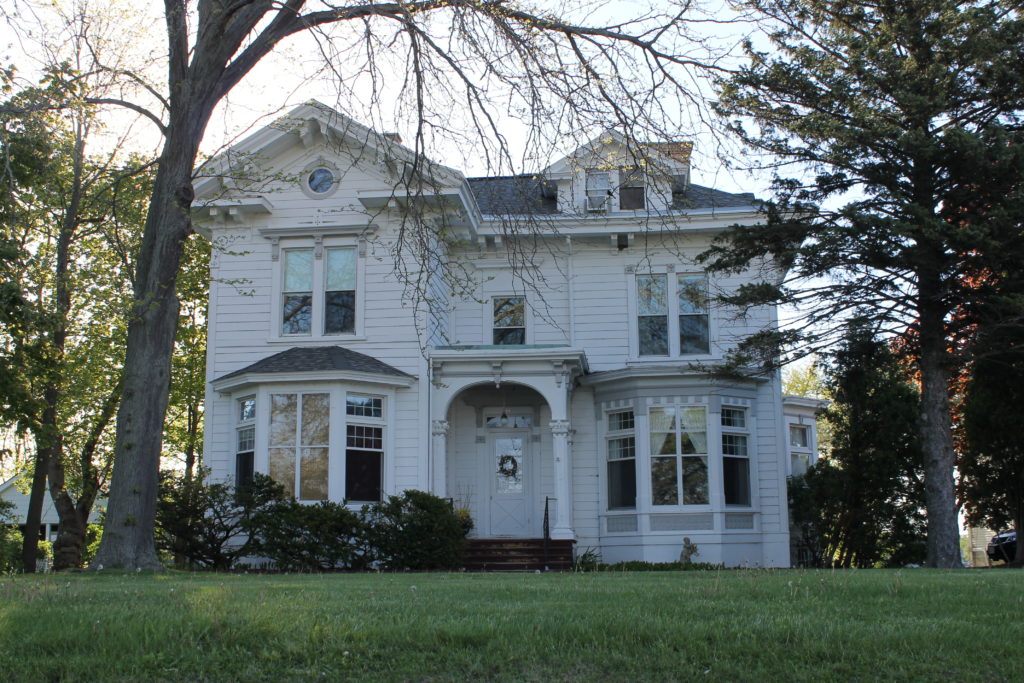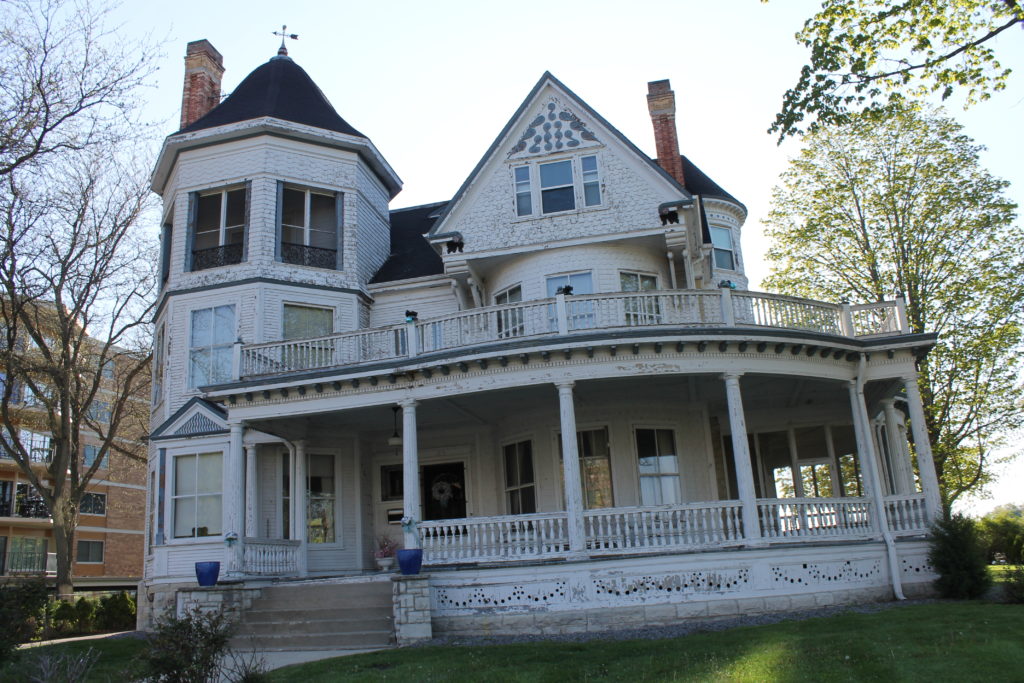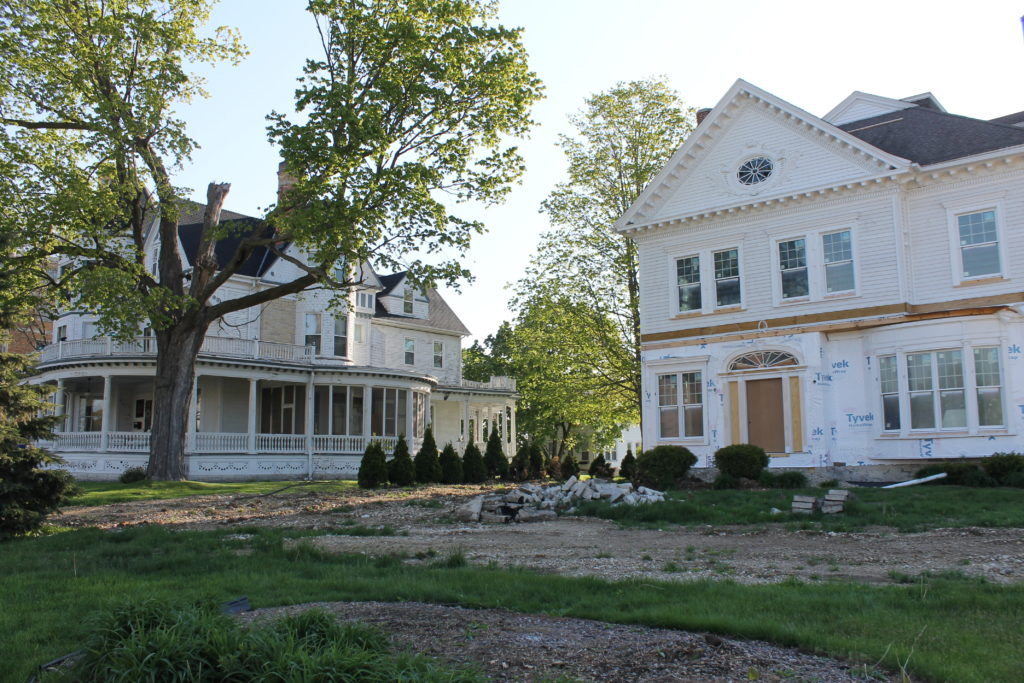 You can even stay in one!  The Inn at Pine Ridge Terrace!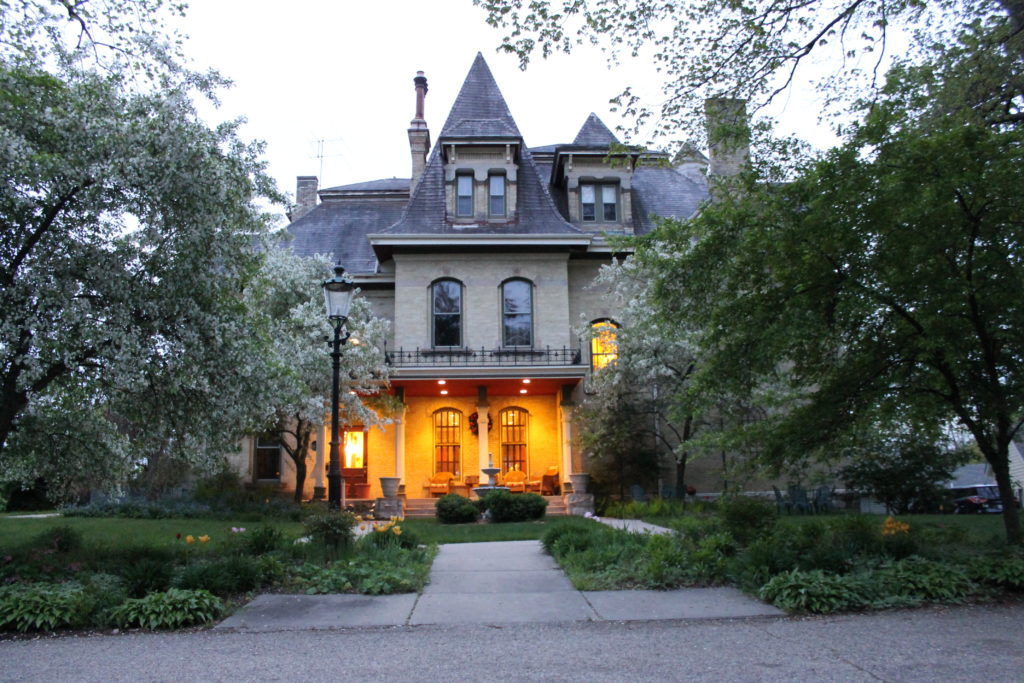 Or enjoy a little shopping or one of the many great eateries in downtown Oconomowoc!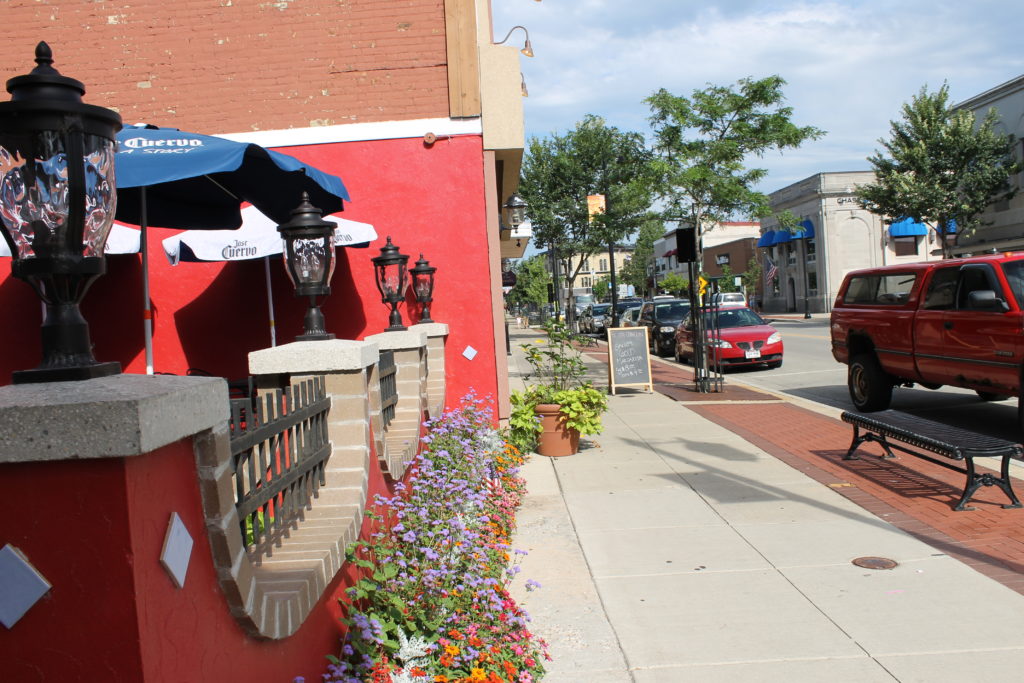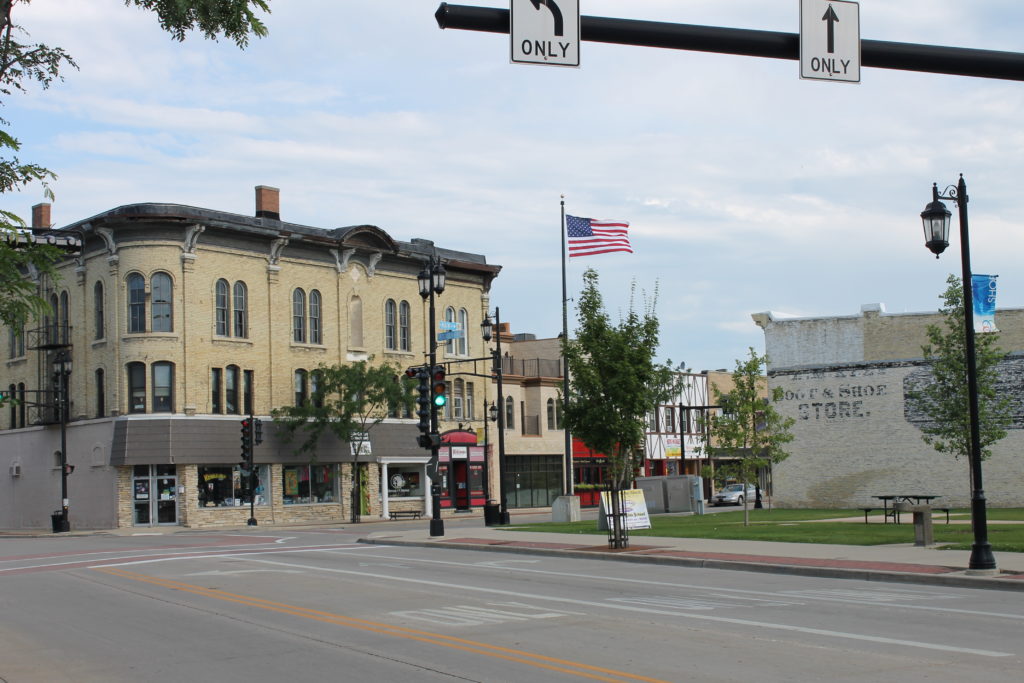 Thanks for traveling with me once again!  We only have one more visit left for this fall tour-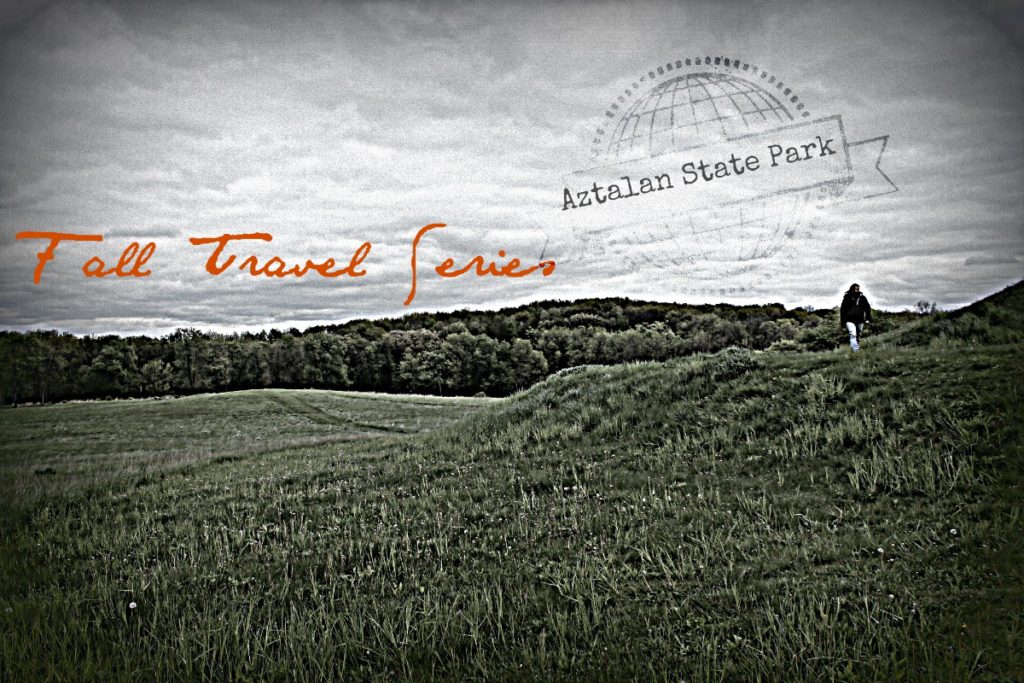 Where will we go next week?