How to choose a color for your front door
I won't lie- I get excited when I see a flashy bold front door color on an otherwise neutral house.  That being said- this post isn't going to cover those trendy pops of color we all like to admire, but usually shy away from when the time comes to make the big decision.  Most of us want a timeless and classic front door that we won't ever have to think about painting again.  So my intention is to cover some of my go-to favorite front door colors!  But to all the trendsetters out there- send me your brightest and most fierce front door colors!  I would love to feature them!
Let's start with the basics!  The most popular siding color of last year was…drumroll please…grey!  I think we all saw that one coming!  And you can't go wrong with a front door color that borders on the black or navy blue family.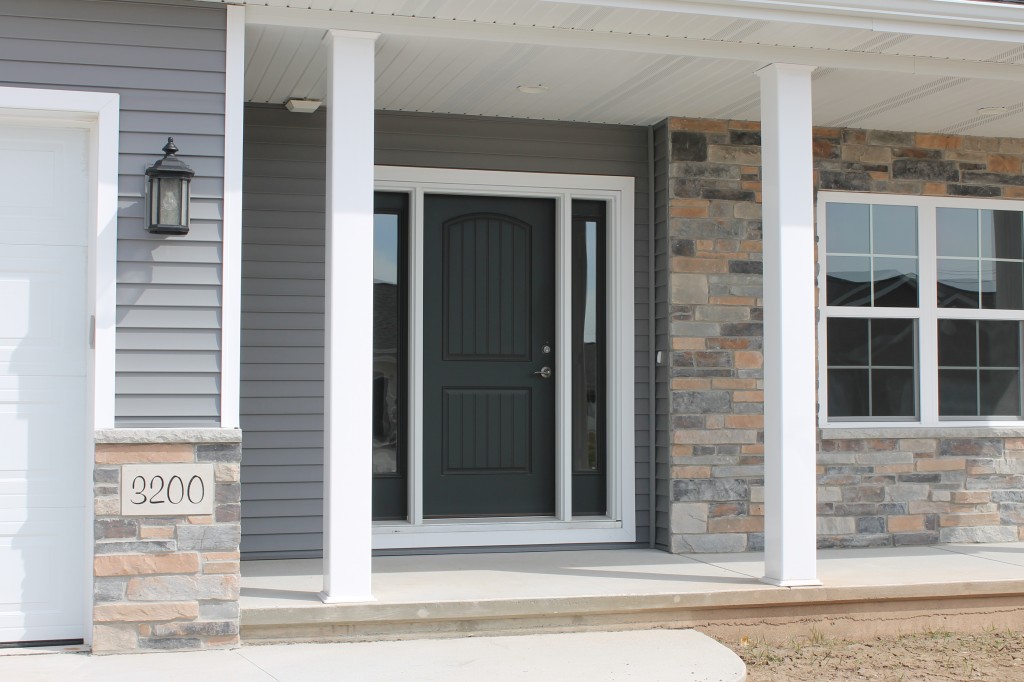 To get this look try Sherwin Williams color like:  Peppercorn, Iron Ore, Dark Night.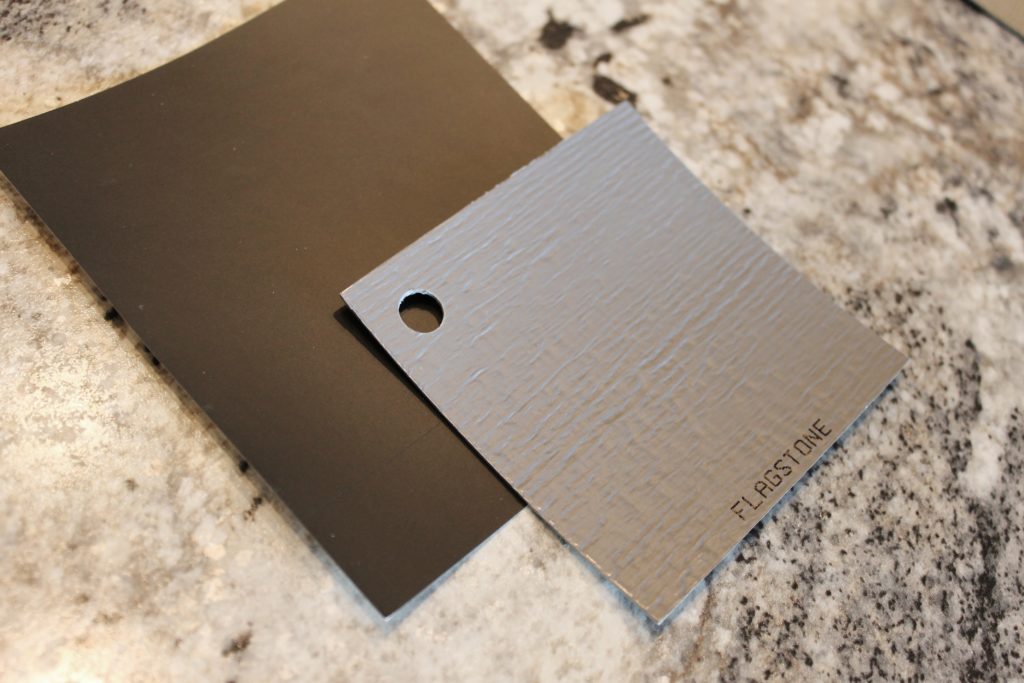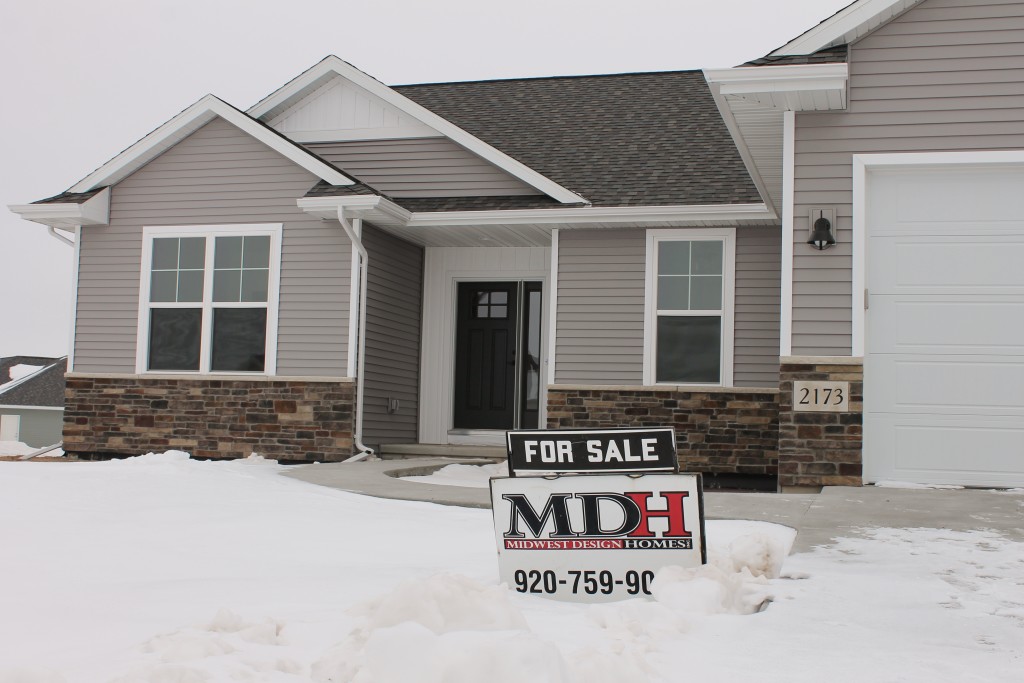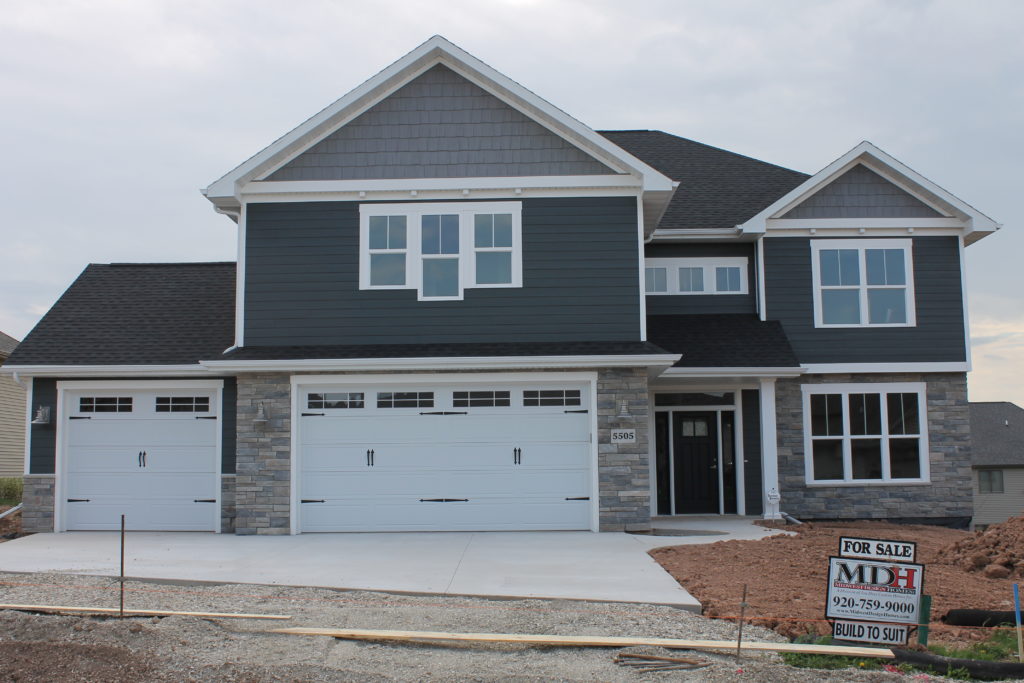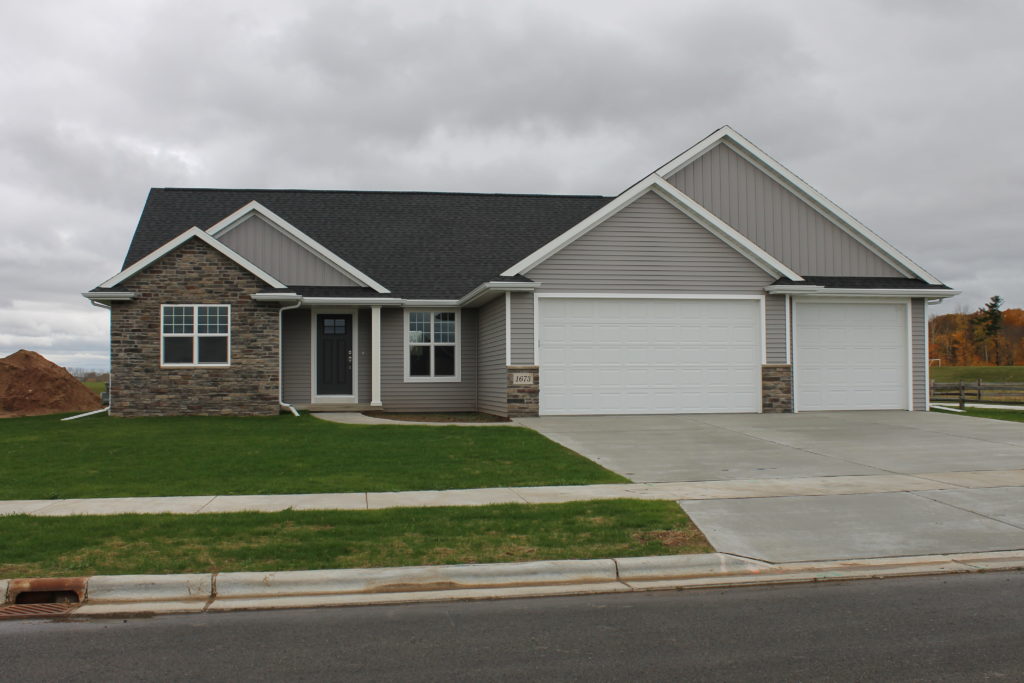 But if you crave a warmer touch that pulls a shade from your shake or stone you might want to try such Sherwin Williams colors as:  Grizzle Gray, Smokehouse and Van Dyke Brown.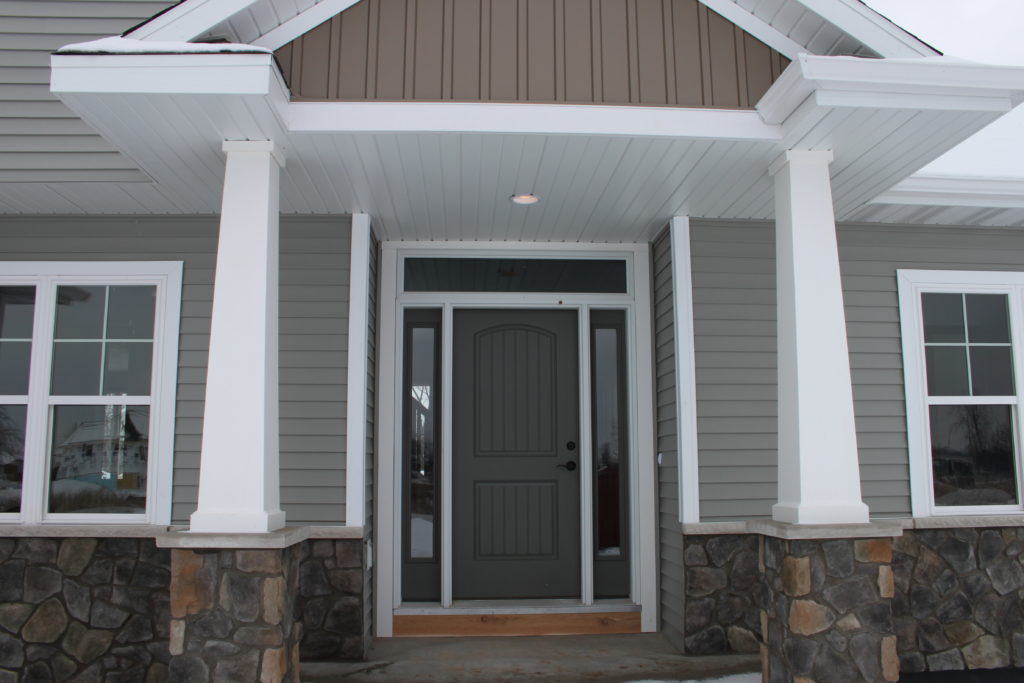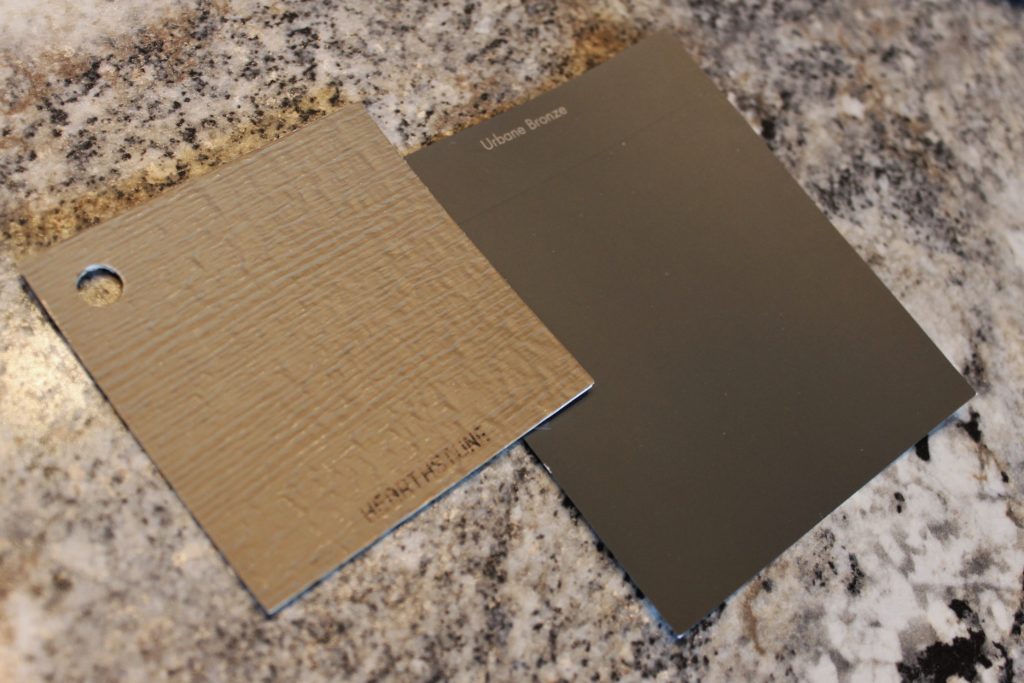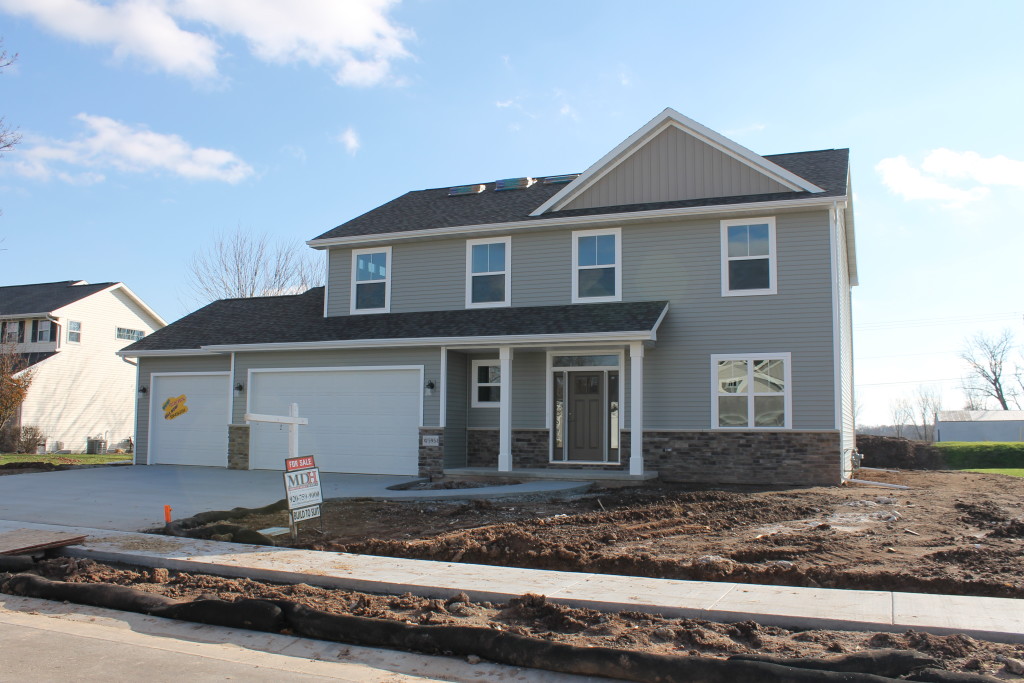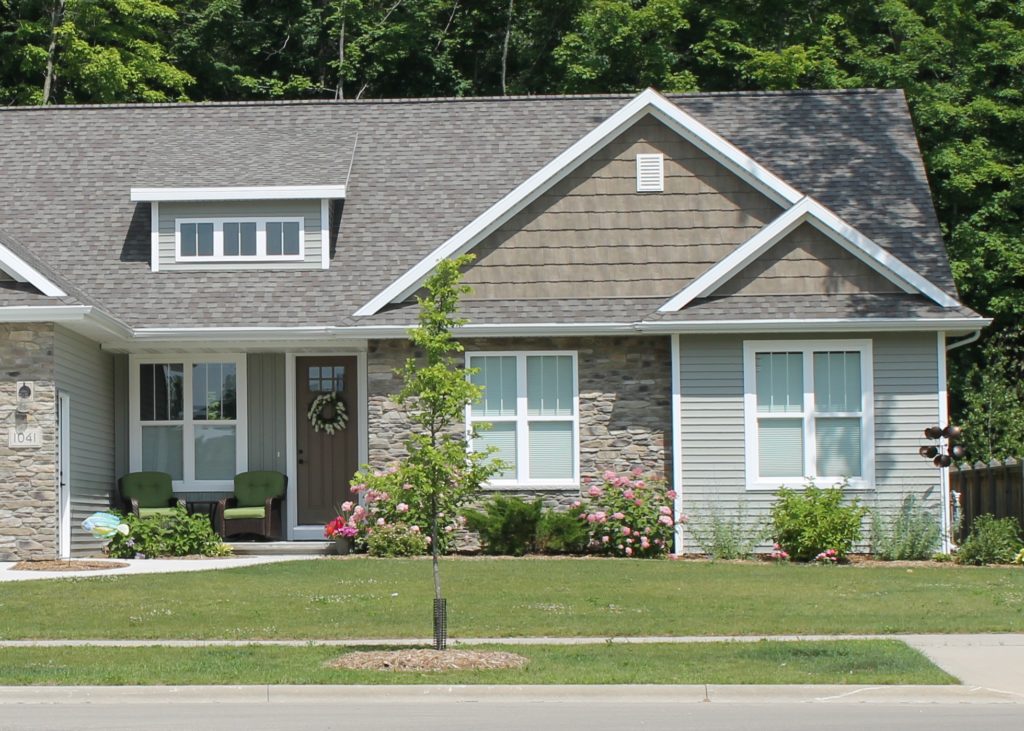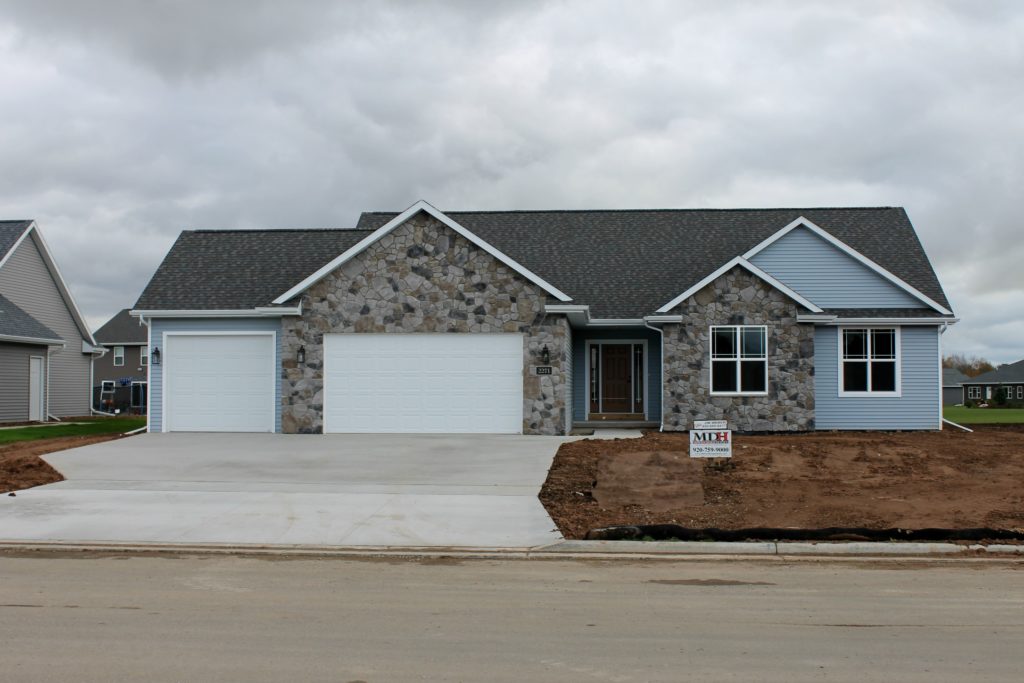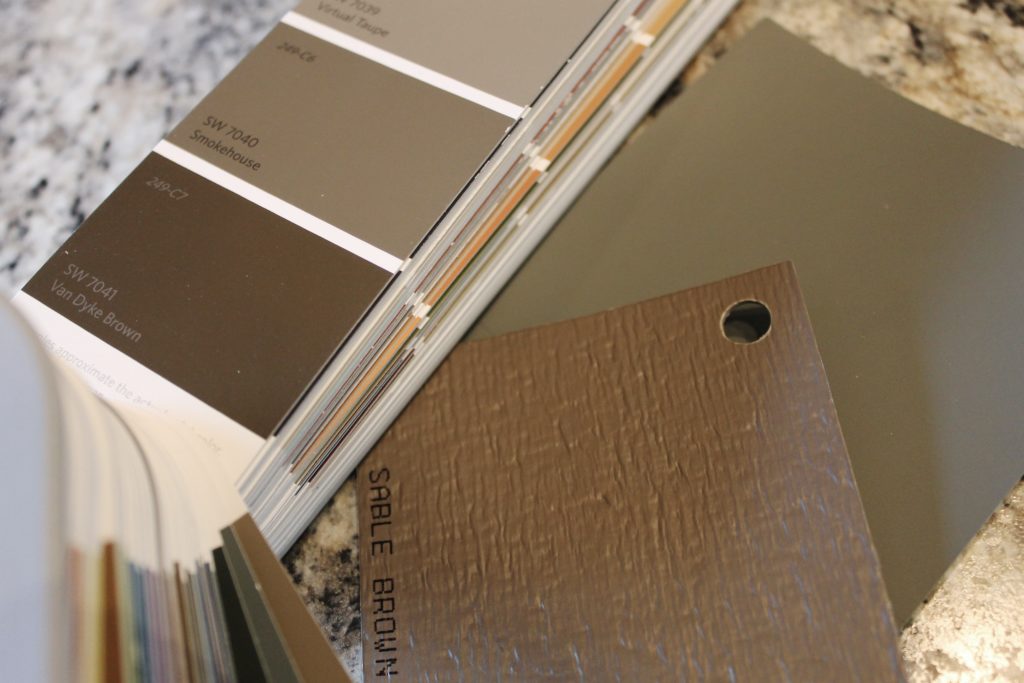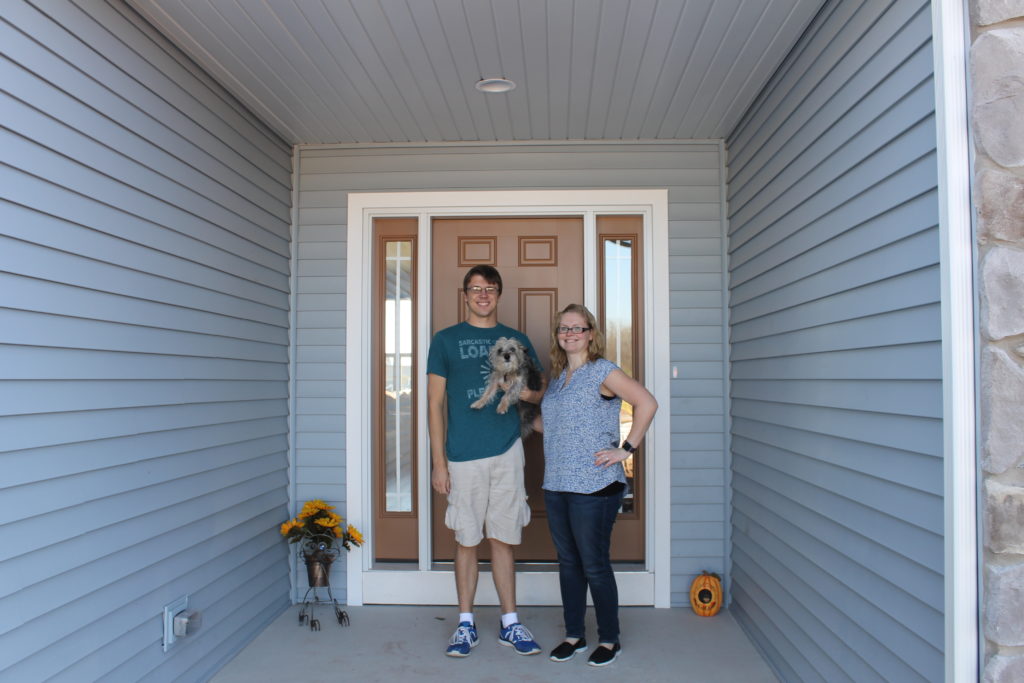 And because there is more out there than just grey and brown and black…here are a few other colors that turned out very nice-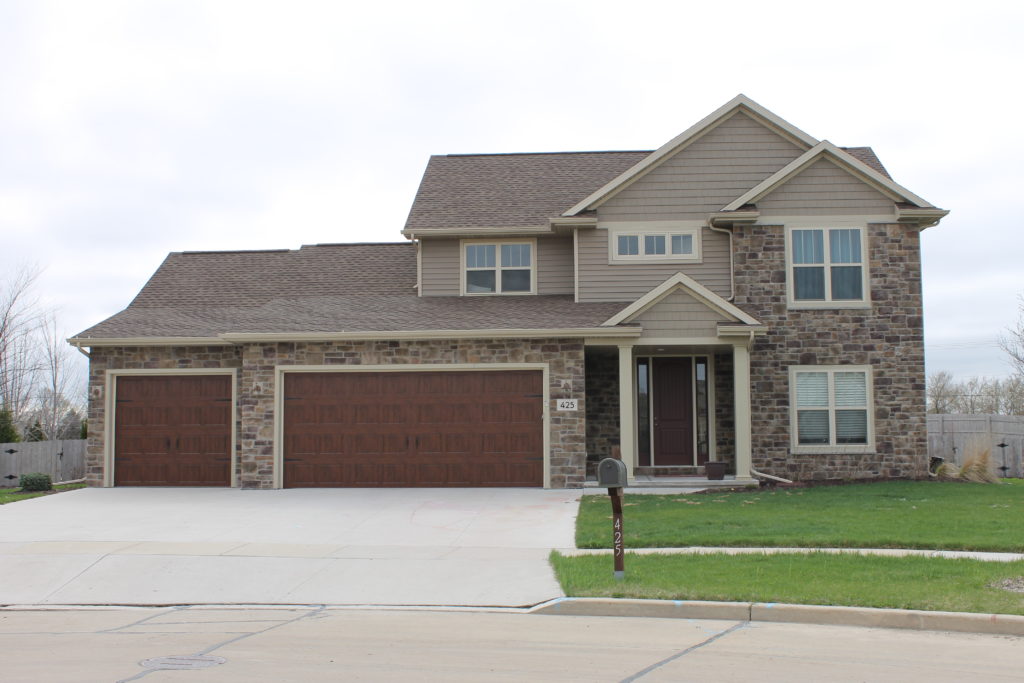 This front door is more of a wine color to match the red in the wood-look garage doors.  To get the look try Sherwin Williams Arresting Auburn.
And then there is the Horton house that I get messaged about all the time!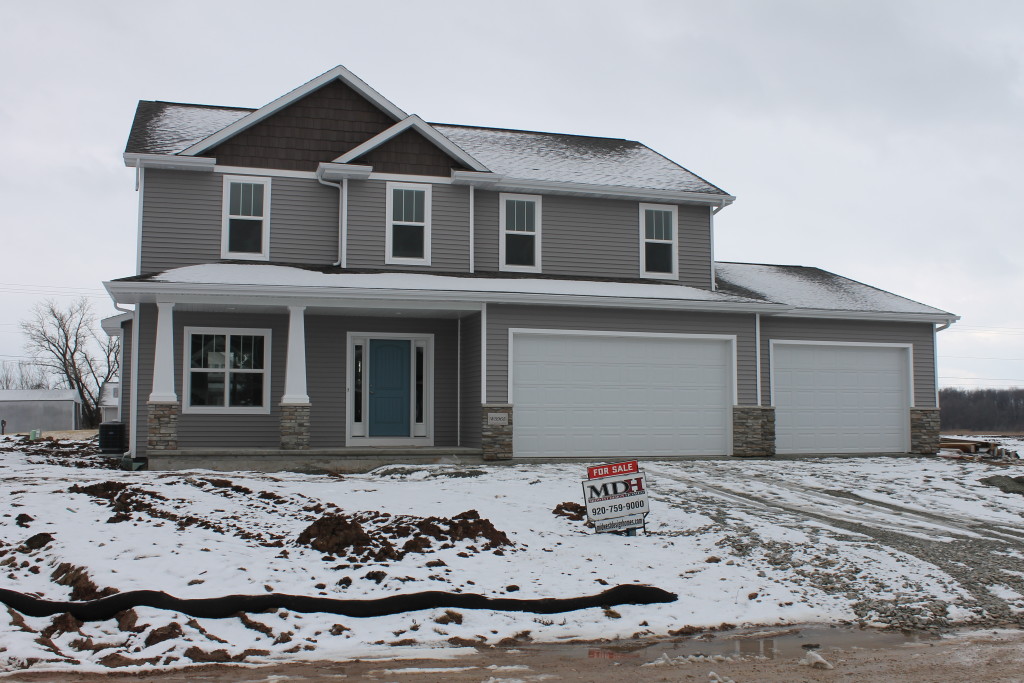 This turquoise color was a surprise to me and I love it!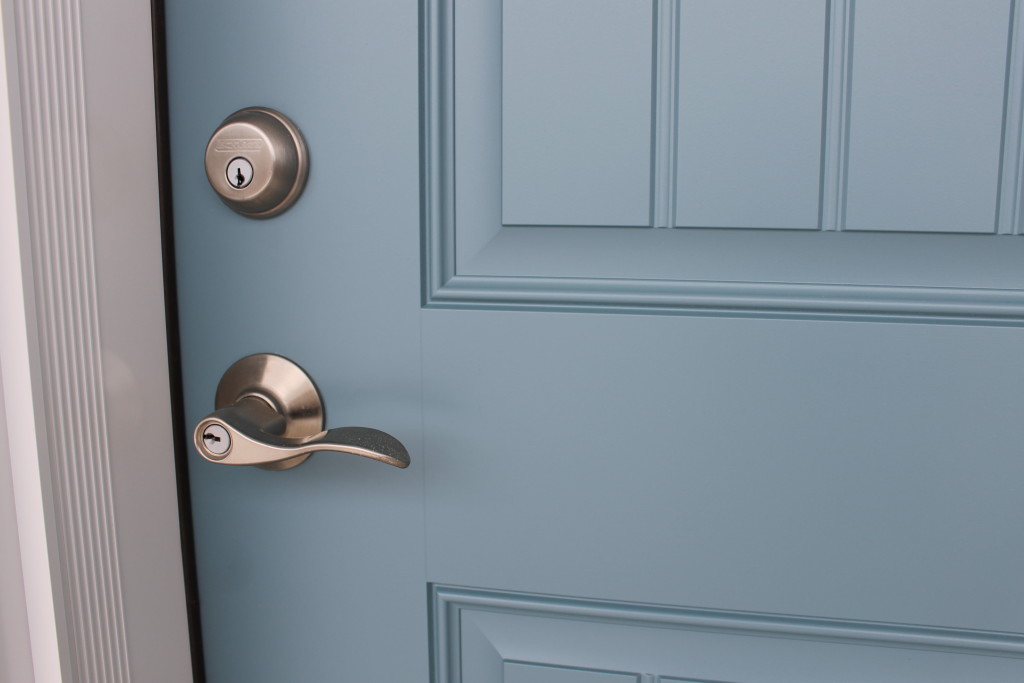 To get a similar hue try Sherwin Williams Ebbtide or Nautilus.
A few other tips if you are feeling stuck!
For a deeper brown that reads as a wood door from the road, try Sherwin William Enduring Bronze or Status Bronze.  For a more cedar-wood color try Umber Rust.
If you have a jet black roof- like Landmark Moire Black- a sharp crisp black door will always tie the two together.
If you are matching your masonry- use a darker hue from your stones rather than a lighter one to avoid getting a washed out look.
Keep in mind that the sheen of the paint and the amount of direct light on your front door will alter the color.  Likewise, a front door with a direct southern exposure may fade a few degrees over time, so pick a color that you will like even if it lightens up a bit.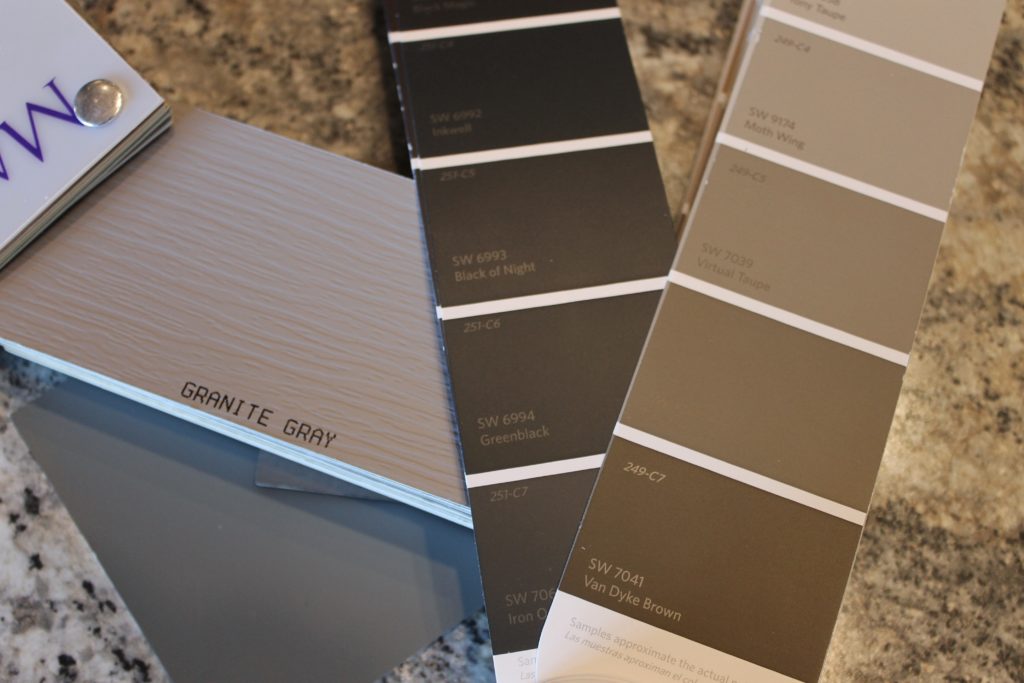 And there you have some of the most popular front door colors that will work with almost any color scheme!  Remember that if your selection doesn't end up fitting your vision- it is only paint- so changing it up is pretty easy!
You Might Also Like: