Dressing up the exterior with gable details
As you may know, I struggled to add character into the fairly plain exterior of my farmhouse.  I am surrounded by options and ideas all day long- and picking for yourself is the toughest challenge!  Here is a quick guide to some of the easiest ways to dress up a gable!
Cedar posts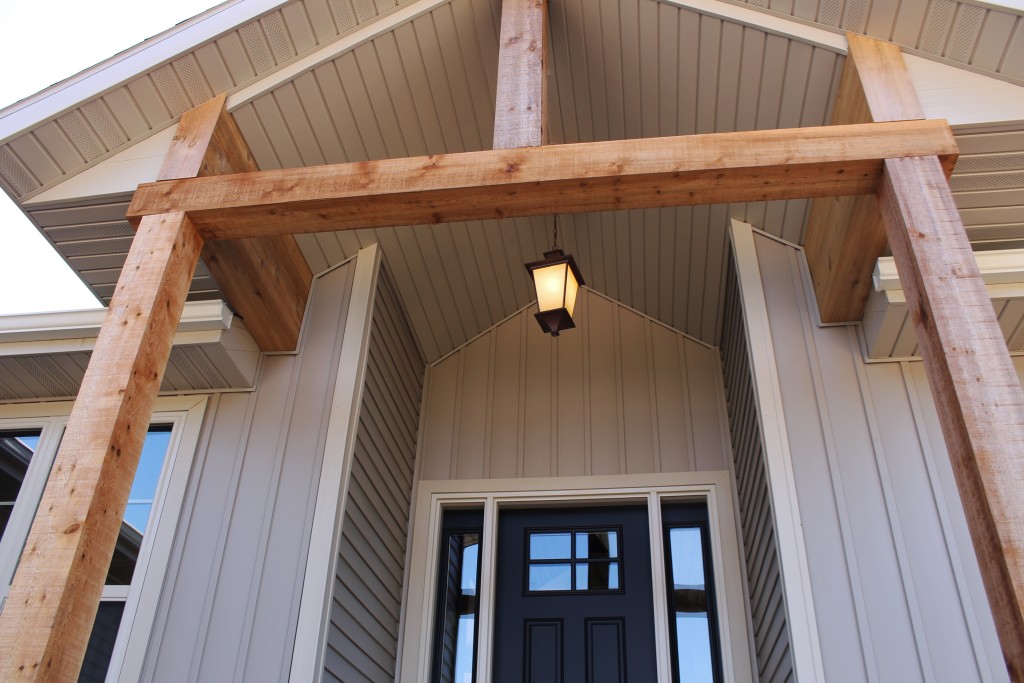 For a more rustic entrance way we can add cedar posts to an exterior instead of vinyl or fiberglass product.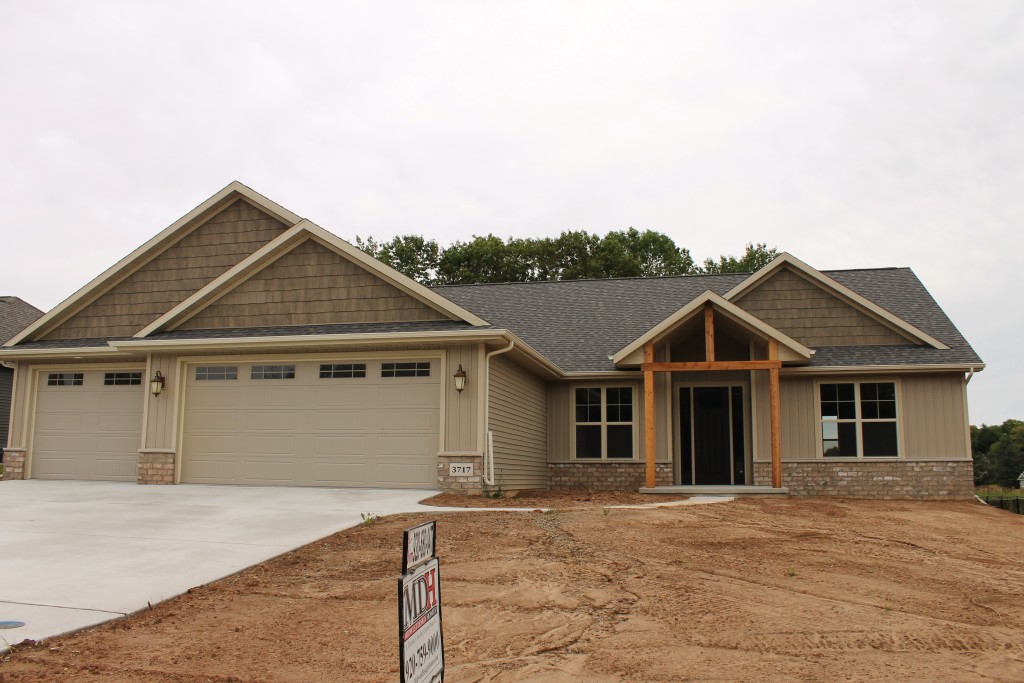 Gable Brackets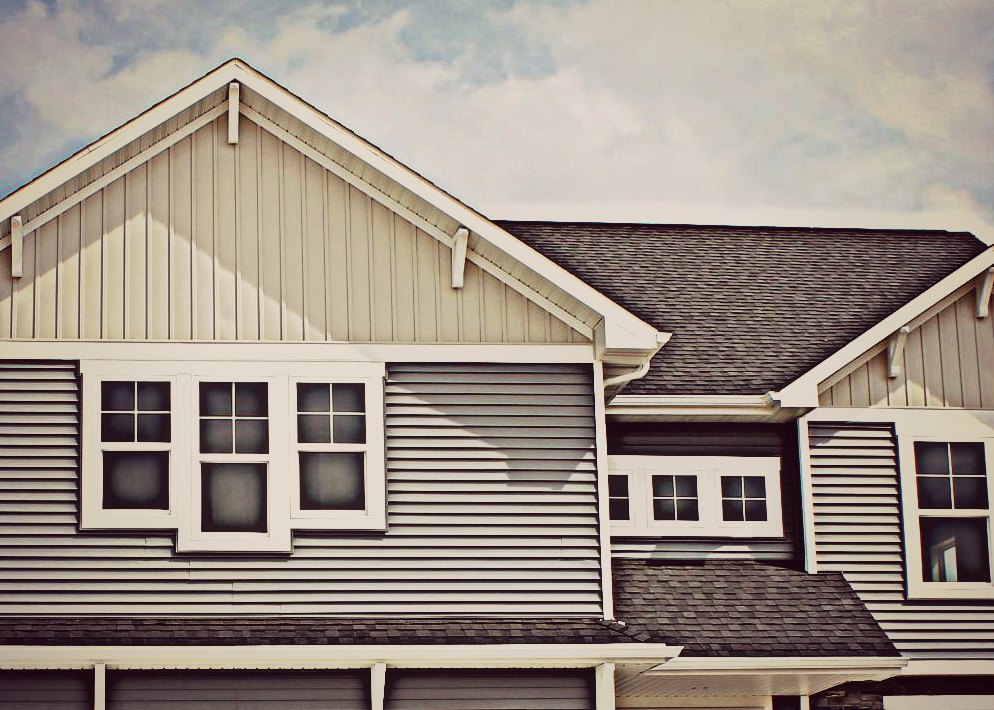 Available to compliment any color scheme and seen here with board and batten siding: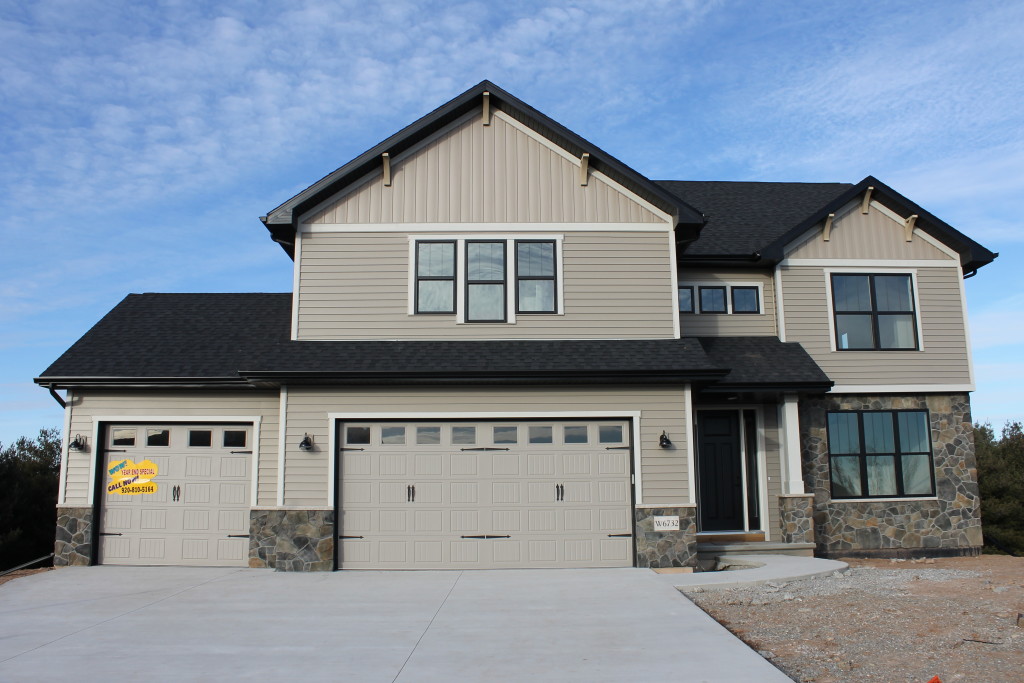 Or paired with a vinyl shake product: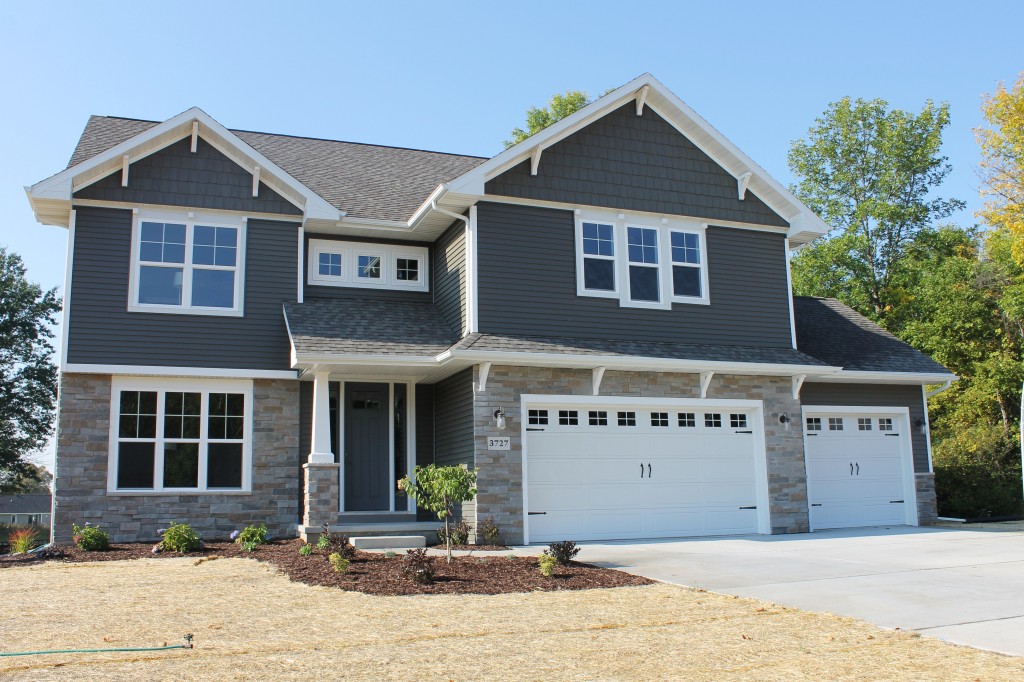 Steel Accents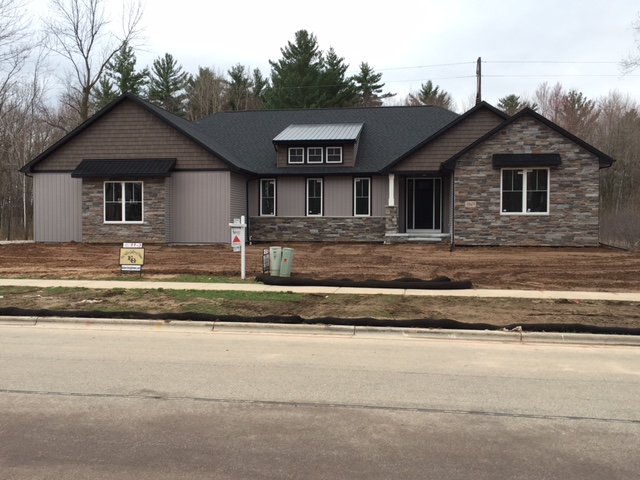 We recently did this Jon Huss home in Howard with steel accents over the bump outs and dormer.  While not technically a gable detail- it is a sharp way to add another texture to the exterior of your home, and it is an idea I used on my own home.
Craftsman Detail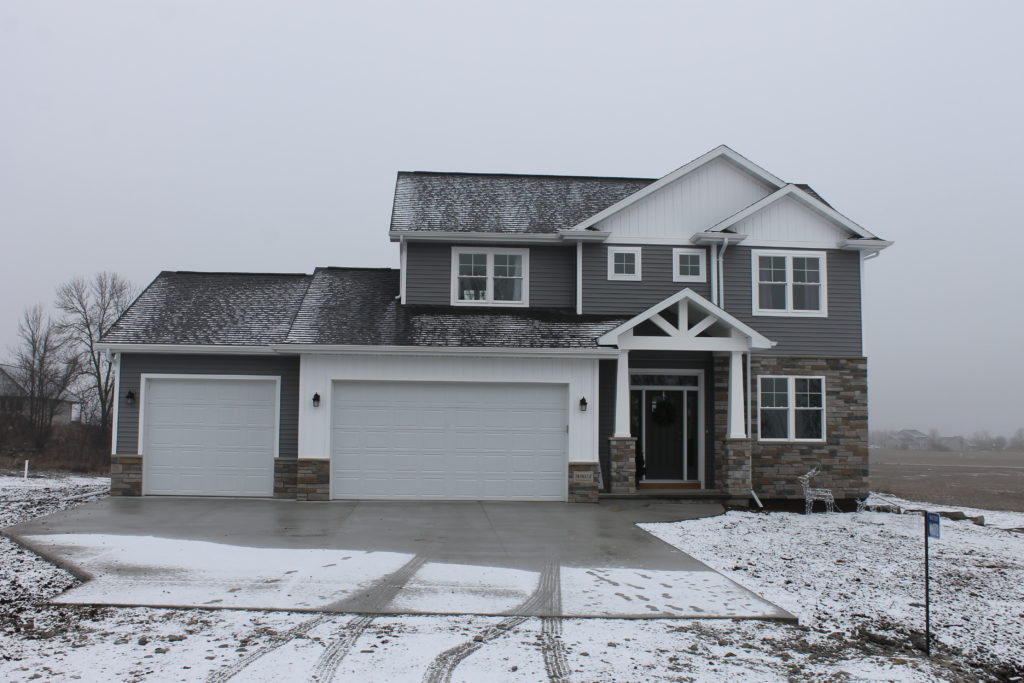 This spoke-like framing in the gable over the front door is a popular way to incorporate a more Craftsman feel into your exterior.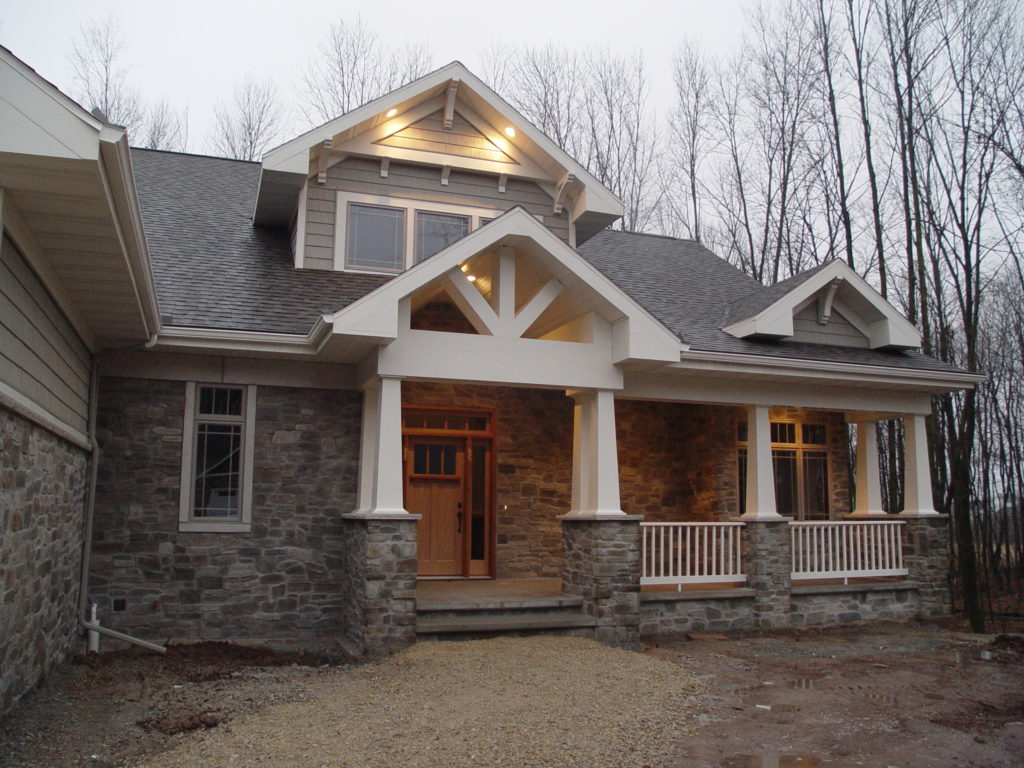 It is not only for a front entrance and can also be added to other gables on the home: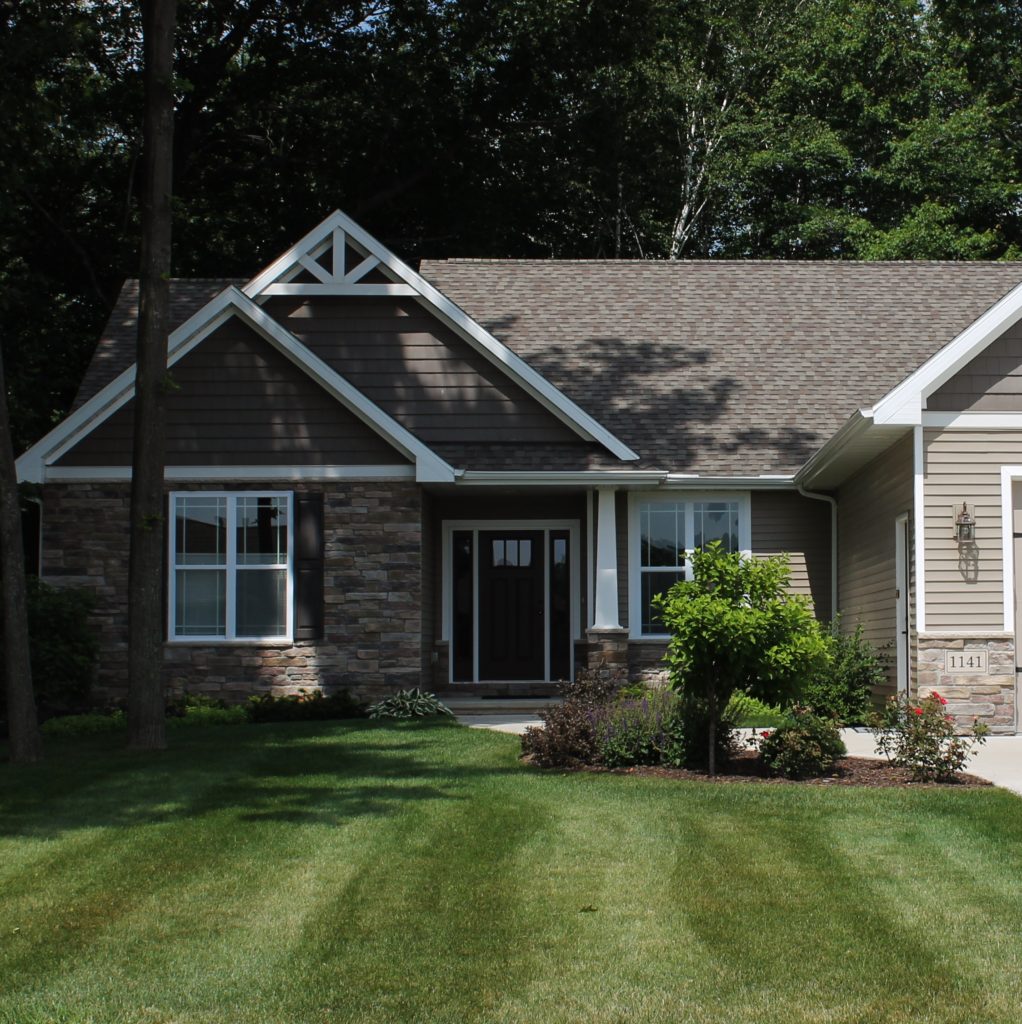 And that's just the short list!  As buyers continue to crave a more character home look with modern new construction amenities, we are continually challenged to spruce up the exteriors of all of our designs!
You Might Also Like: