Hi!  I'm Katie Jane and the writer behind Katie Jane Interiors.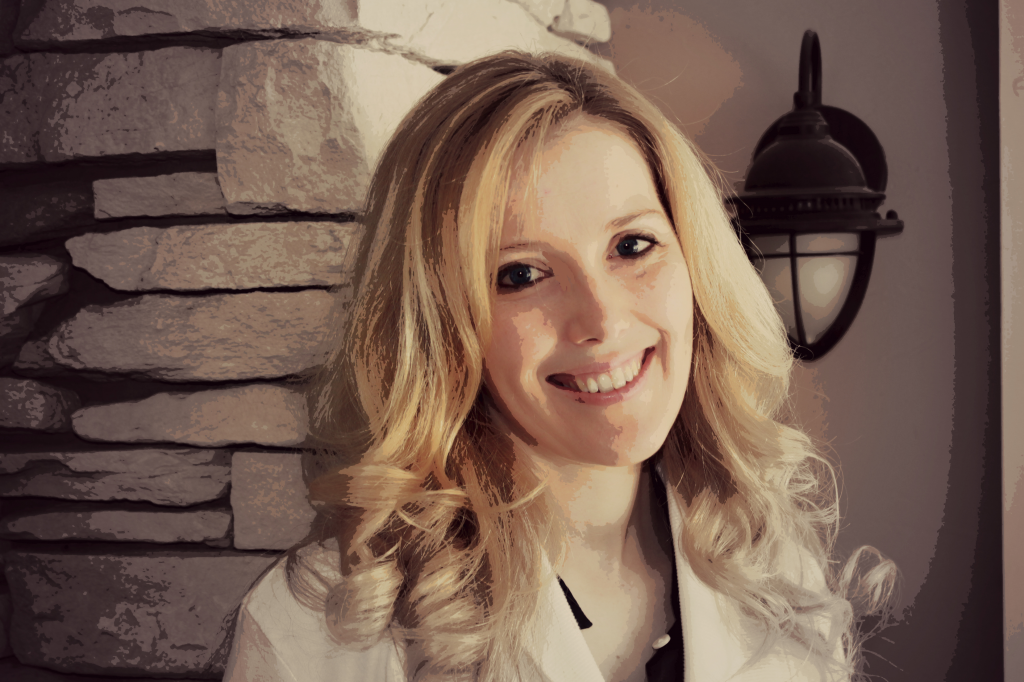 I live in two worlds.  By day I am a new home consultant and interior designer for Midwest Design Homes.  Which means I sell the dream of designing a home that is uniquely your own and the lifestyle of building a new construction house in one of the many desirable subdivisions across the Fox Valley.
But every night I go home to the opposite.  A sometimes chaotic remodel of a 100-year old farmhouse, in the middle of the country, with a history we keep learning more and more about.
I share in these adventures of homeownership with my husband and co-dreamer, Nick, and our two dogs and two cats (and whatever seasonal creature takes up residence in our barn).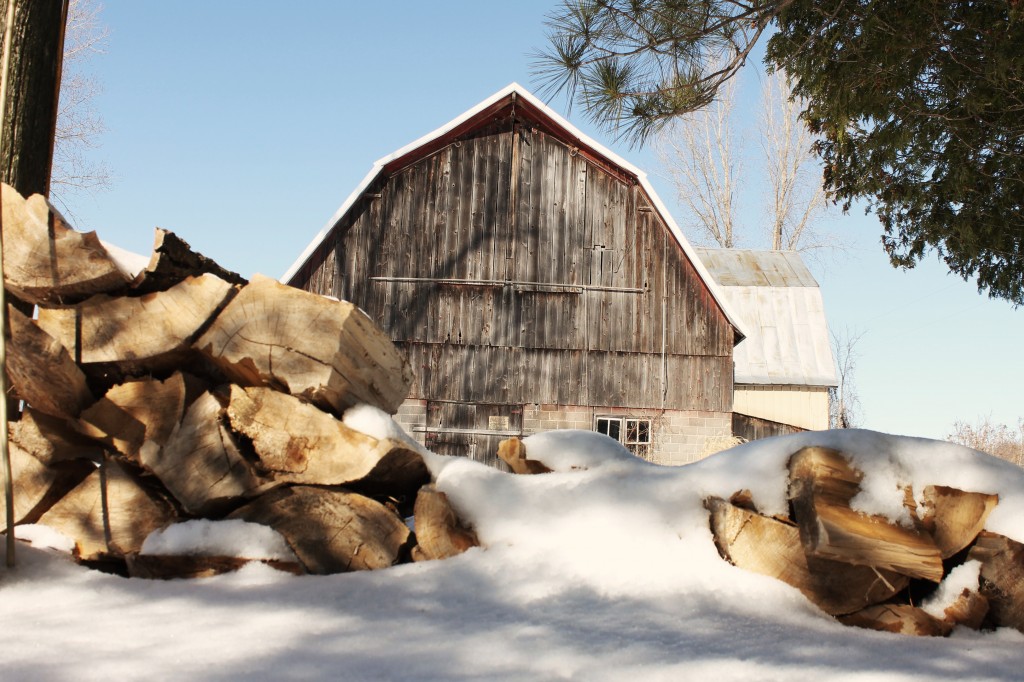 Join me each week as I write posts about the clients I have the good fortune to build for, what new trends in home design and decor you should know about, alittle DIY, the transformation of our farmhouse remodel and the occasional essay from the heart on life and family.
Thanks for joining me.
I'm honored you're here!
Enjoy these Favorite Stories from the Blog to get to know me better!