Why I really started a Blog…
My Blog is one-year old officially, and like many others in the blogging world, it seems the thing to do is celebrate this bench mark, because we don't all get here…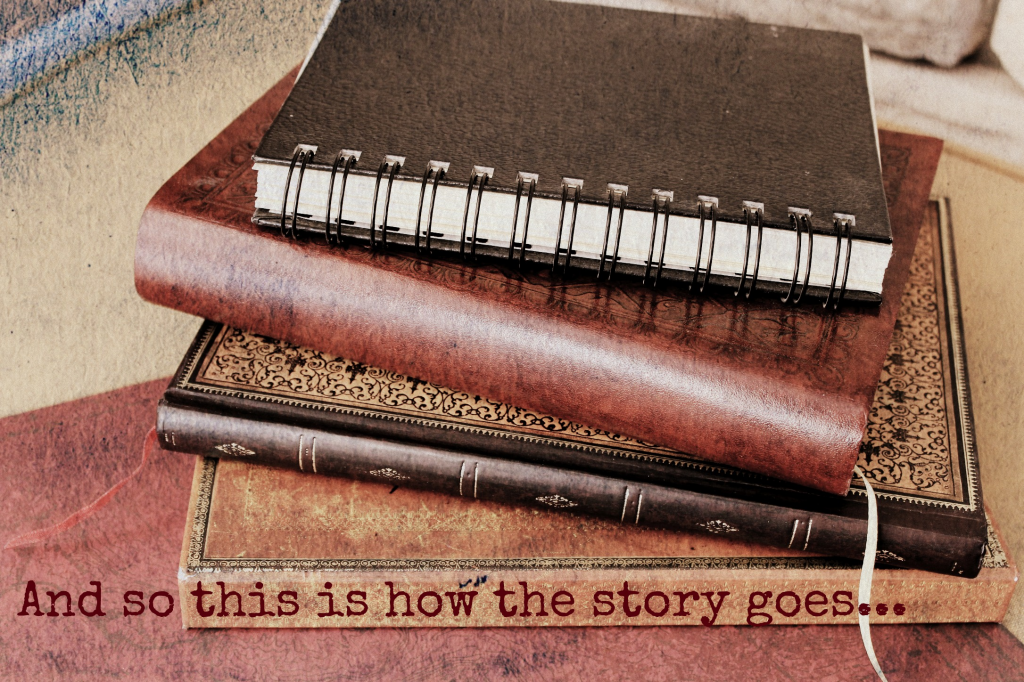 Why did I start this Blog?  Why did I really?  It all began with another blog some of you might have heard of called Young House Love.  I had an interest in the blogging world from many NHBA seminars and marketing gurus who deemed it the thing to have for your business website.  I was doing research on writing one for work, when I came across Young House Love during many a google search for "best building blogs."  It was about a young couple, not that much unlike Nick and myself, chronicling the remodeling process of their homes.
What started as mild curiosity became an addiction.  Their before and after reveals were so simple that it inspired me.  It made me stop and look around the million unfinished projects in my own remodel and say- I can do this.  I can take these projects one at a time.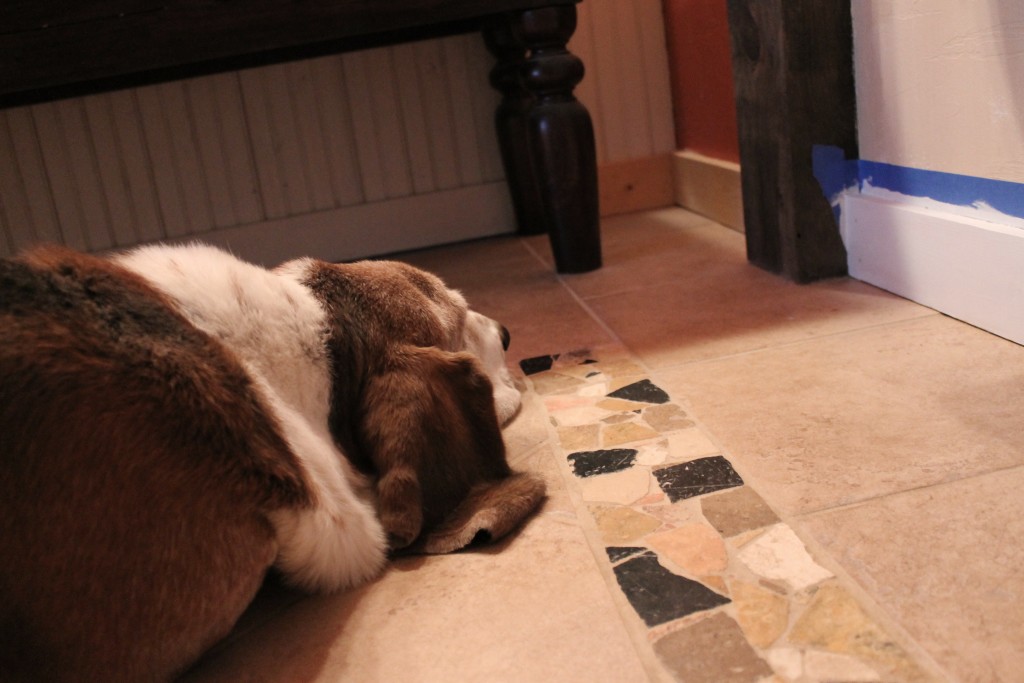 One at a time…
And as I tackled all the little loose ends around the house one at a time I also began to take the tough stuff in life one day at a time, in a time that I needed to be reminded of that.
Funny how I look back now and realize- Oh how I needed to be reminded of that!
And suddenly the smallest victories around the house were making me smile!  I began to believe once again that when there is peace in your home, it gives you a sense of peace with yourself.  As a designer, you would think I wouldn't have forgotten that…but I had.
It didn't take me long after that to realize I wanted to write my own blog.  I figured if I could be inspired by a blog- then it would make sense that sharing the stories of the people I build for might inspire people to take on the building process with me!
The day I met the Millers I knew I had my first series!  I worked hard to learn all I could about blogging so that I could share their build as my first real story on my blog.
More on them HERE.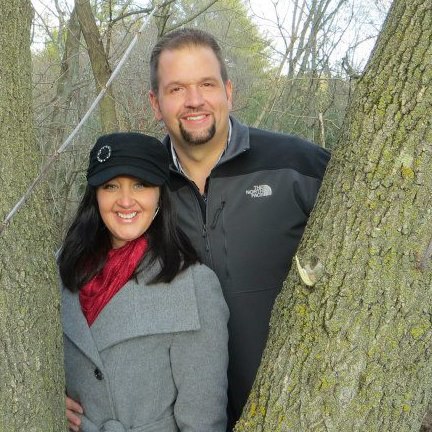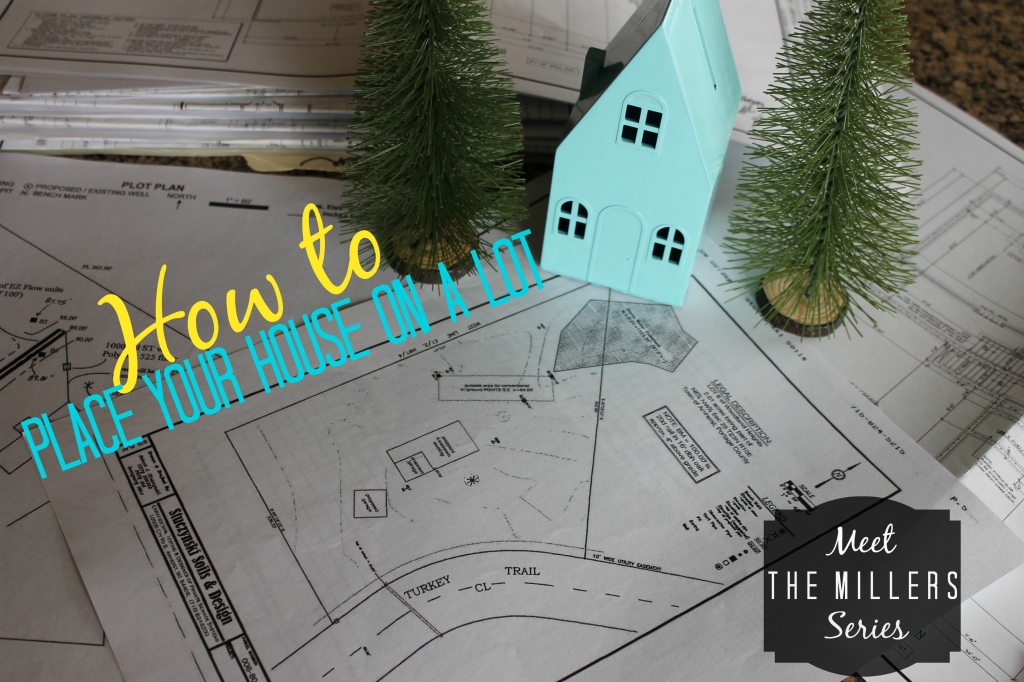 I must have done 2 months of research before I committed to a domain name and opened up an account.  I spent another couple of weeks nervous about what I would write and going "live."
But here I am- one year later!  And the very blog that got me hooked on reading blogs is the very blog that didn't last the year.  Young House Love went internet dark last fall after struggling to keep up posting after the birth of their second child.  After 7 years of doing something they loved- they said they just didn't love it any more.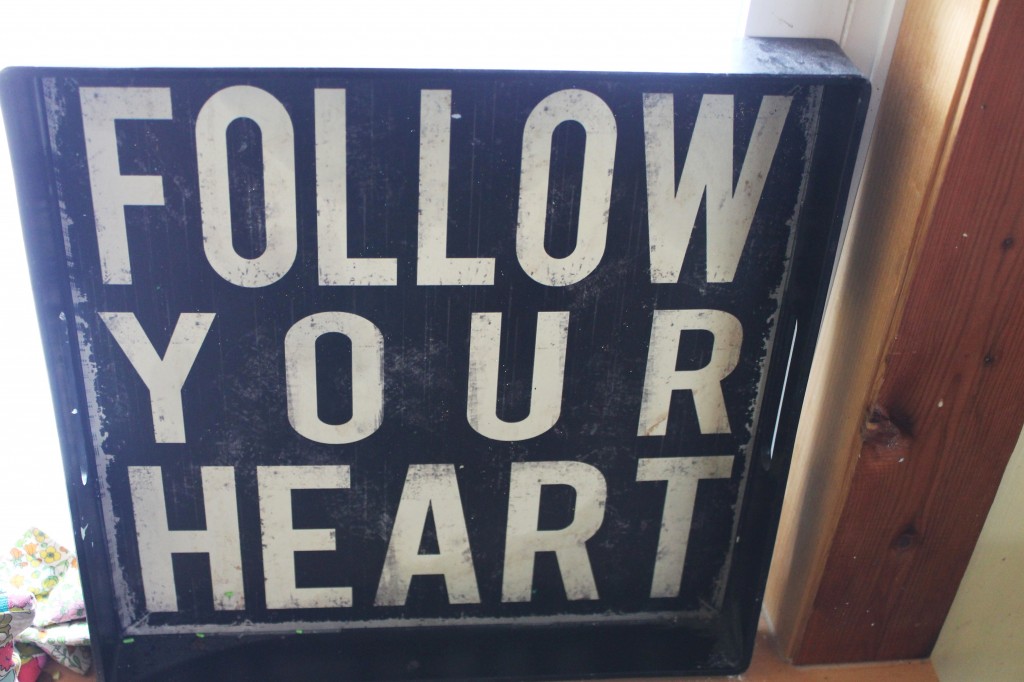 So why did I start a Blog?  Why did I really?  Because everything I said in that very first post is true…
"I was not the first person to jump on the bandwagon of Facebook or this crazy blogging thing, but in my soul I have always been a writer."
You see, I get Young House Love falling out of love with blogging.  I always said I wouldn't write as my career because I loved it too much, and I didn't want anything to take that away from me.  So this is my chance to be a writer- on my own terms!
And so far I am loving every moment of it!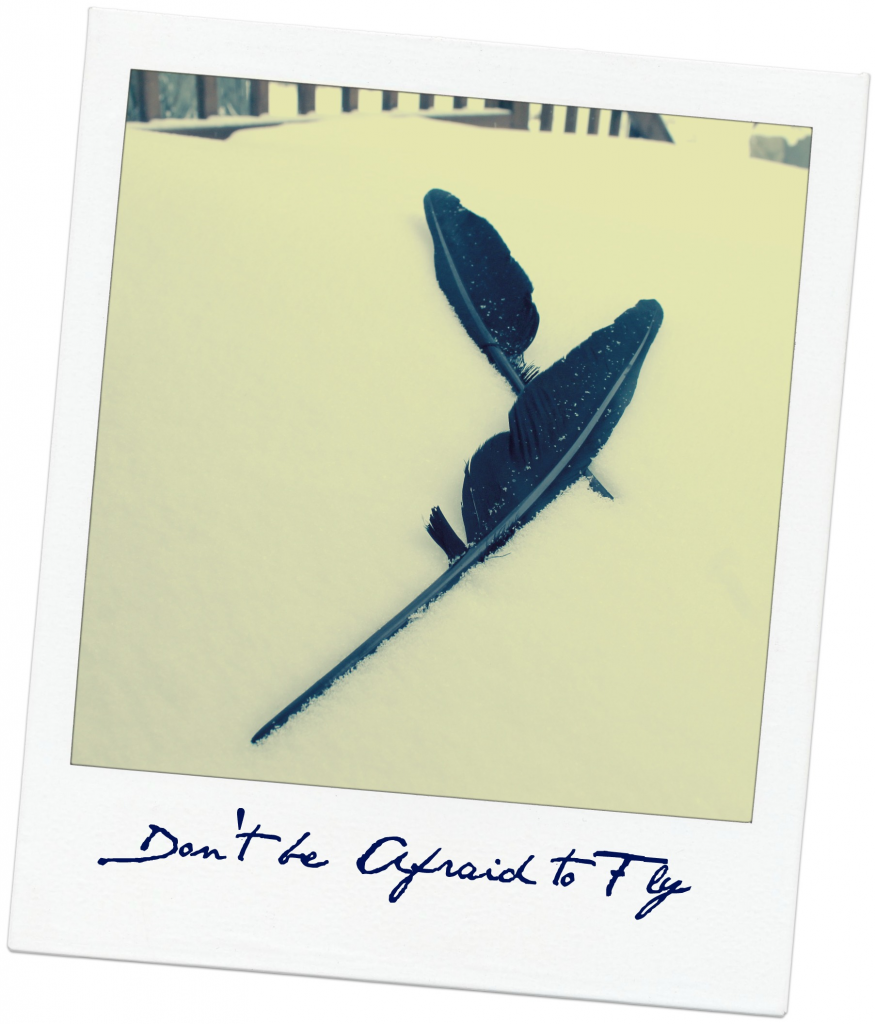 Thanks for joining me!
I'm looking forward to many more anniversaries!
And if you are curious who else inspires me in the blogging world- you can check these ladies out!
Jenna at Rain on a Tin Roof
Amy at The Blissful Bee
Jennifer at Jennifer Windram Writes
Fellow Wisconsinite: Emily at Our House Now a Home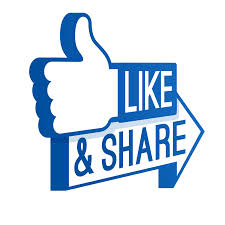 And if you haven't found me on Facebook yet- do that now! 🙂