Taking another look at wood-flooring alternatives
There has never been a more exciting time in the design industry for faux wood flooring!  I feel like the ceramic, vinyl and laminate companies all got together and decided to give it their all at knocking hardwood from its coveted pedestal as the most timeless and upscale flooring choice.  The results are some amazingly beautiful products that are here to compete.  Watch you back hardwood- some of these alternatives are real show-stoppers!
Check them out for yourself!
Ceramic Tile that looks like Hardwood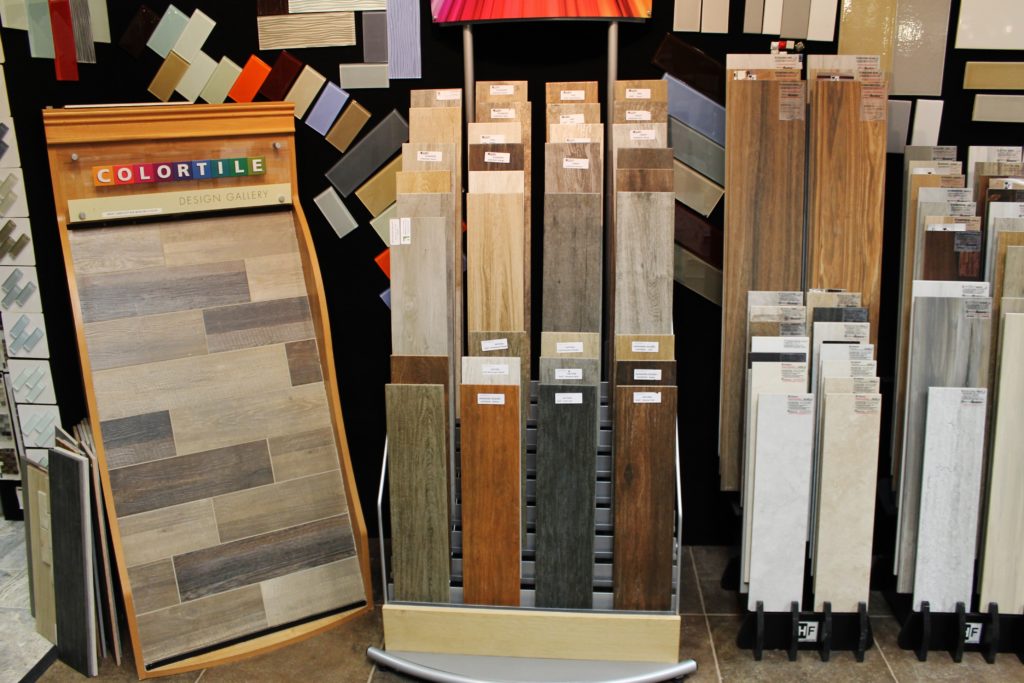 By now most of you have seen the product, probably even walked on it or toured a home that featured it.  When it first made it's premiere it had everyone saying- "what is that!?!"  As popularity with the product grew so have the variety and color choices!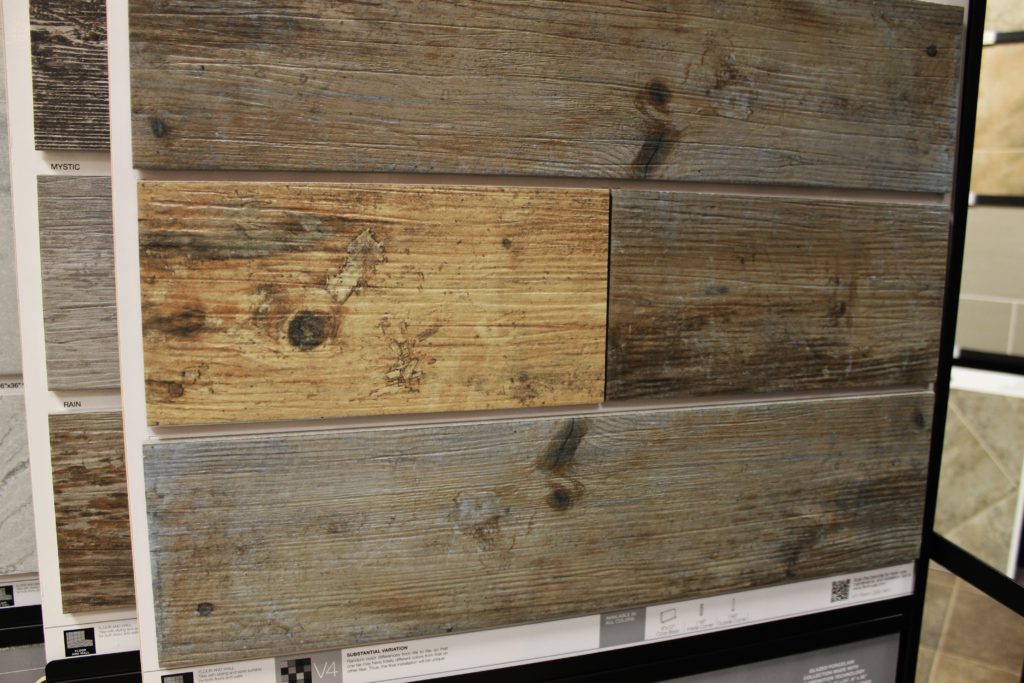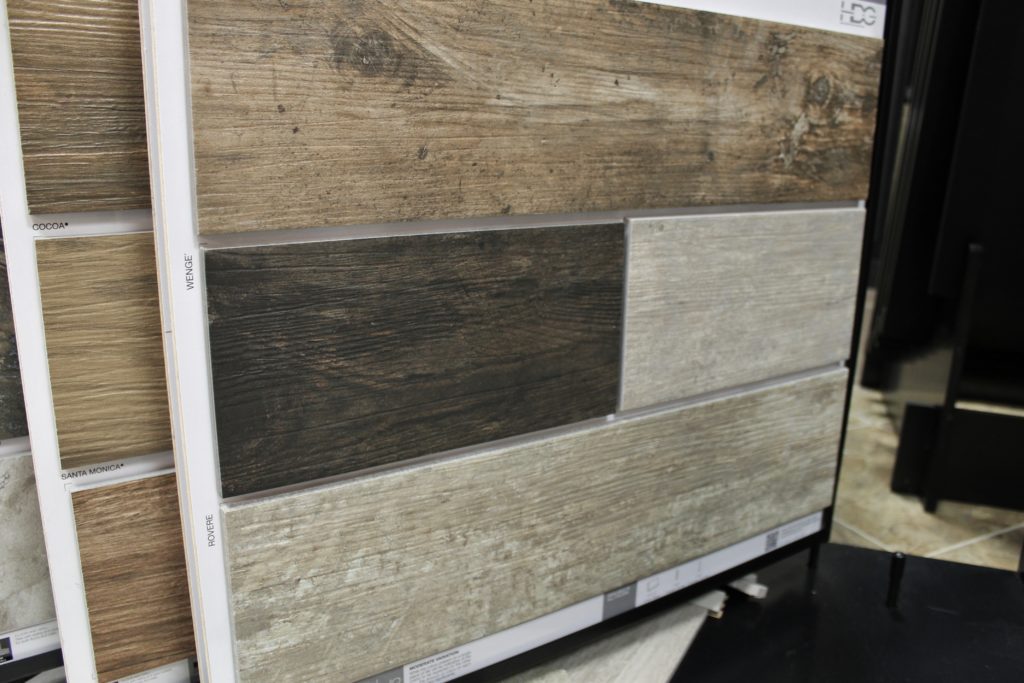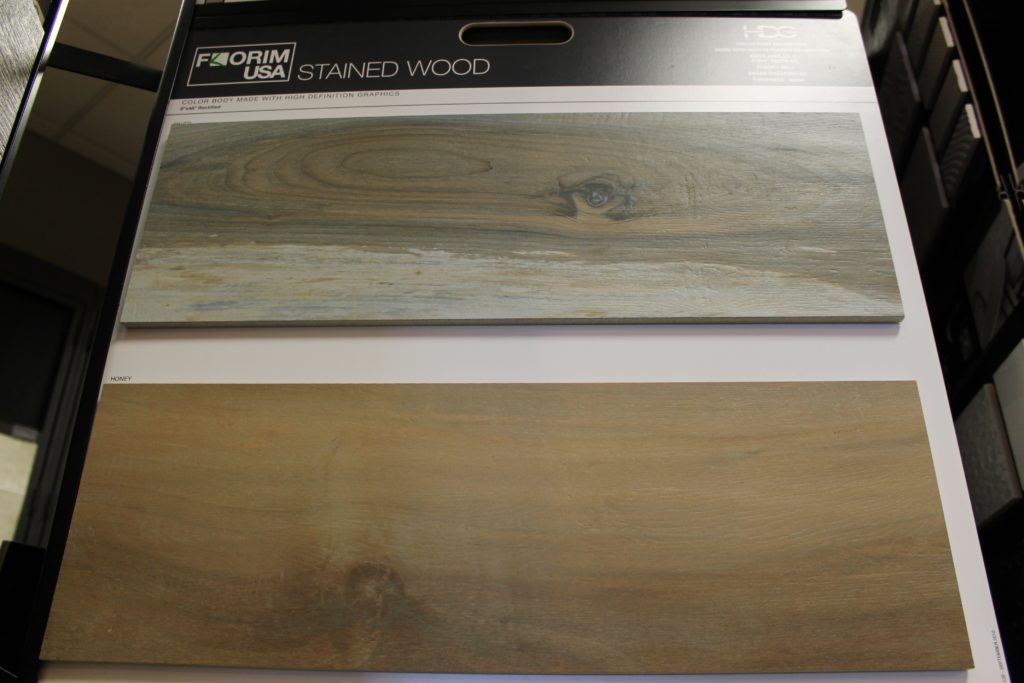 Advantages over real wood:  more durable and scratch resistant, can be used in damp areas like mudrooms and bathrooms where wood might not be recommended.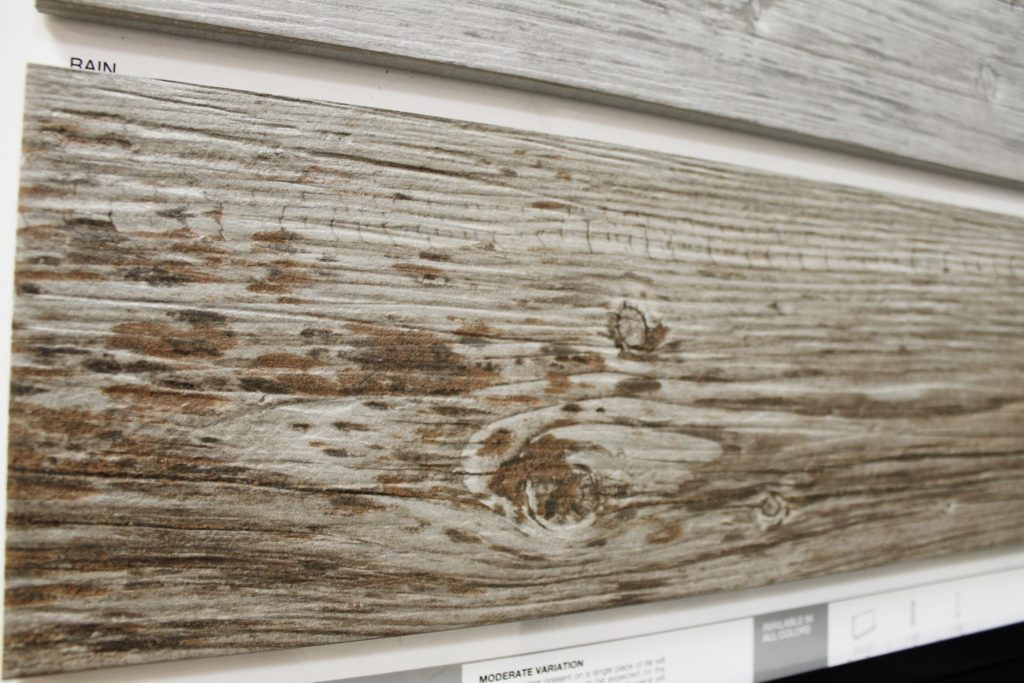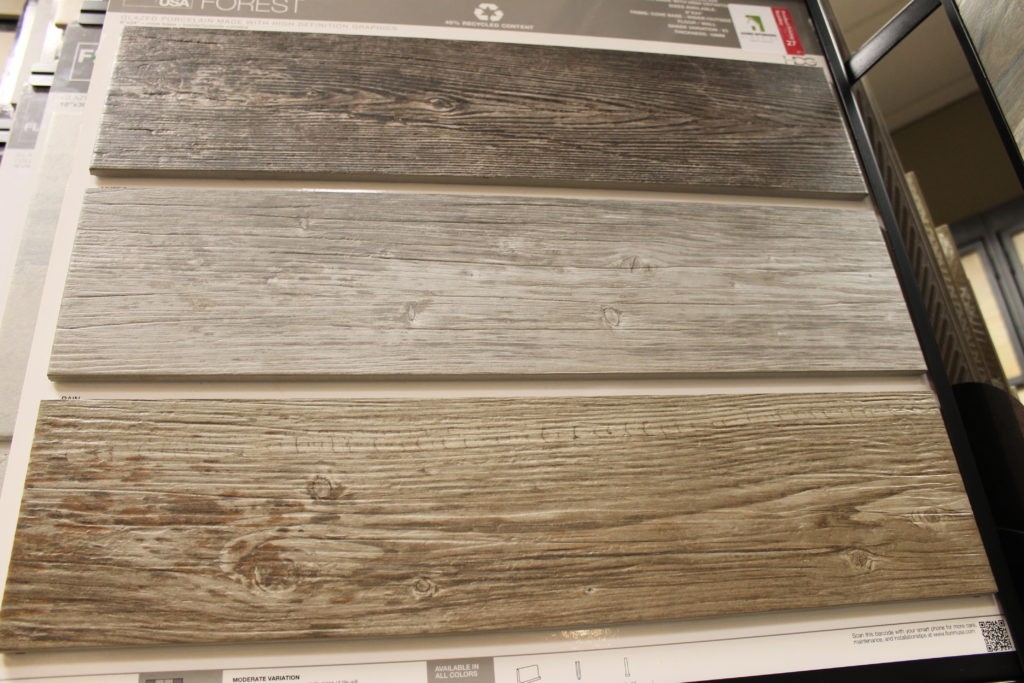 Disadvantages:  Cooler and harder than wood, and you will have grout to clean.
LVP:  Luxury Vinyl Plank
A popular substitute for a tile look LVT (Luxury Vinyl Tile) in a bath or back entry, this wood-look vinyl product has been showcased in many of our MDH homes.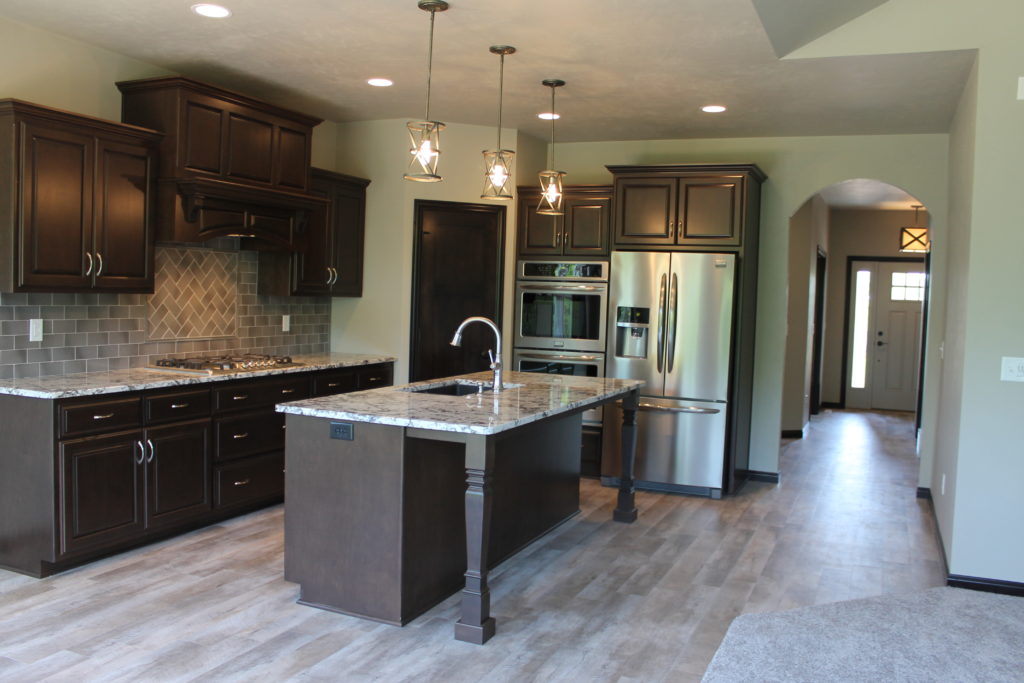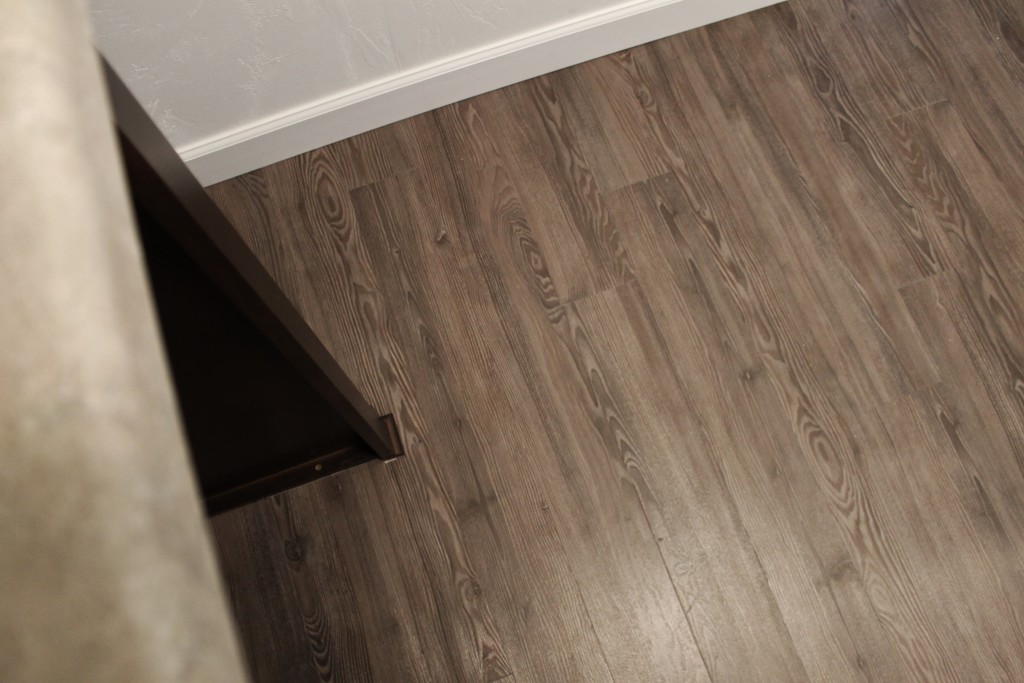 Advantages over real wood:  similar to those of ceramic, it can be used in damp areas where wood would not be recommended and appears to have a tough top coat that prevents it from being easily scratched or dented.
Disadvantages:  We have yet to see its full durability and sustainability as an industry standard, as it has not been around as long as hardwood and ceramic products.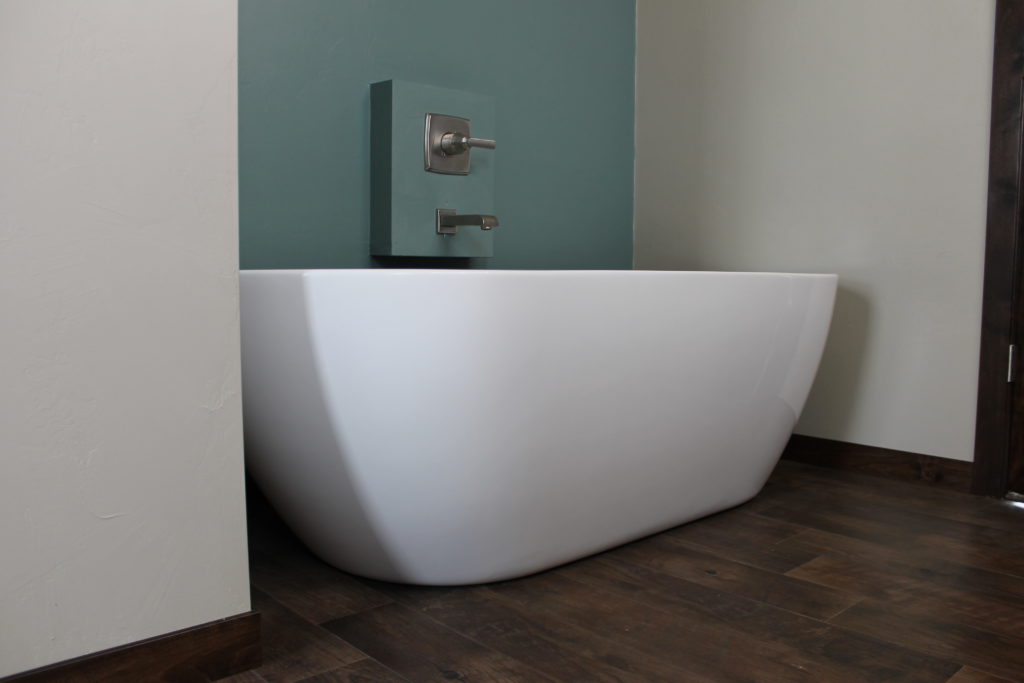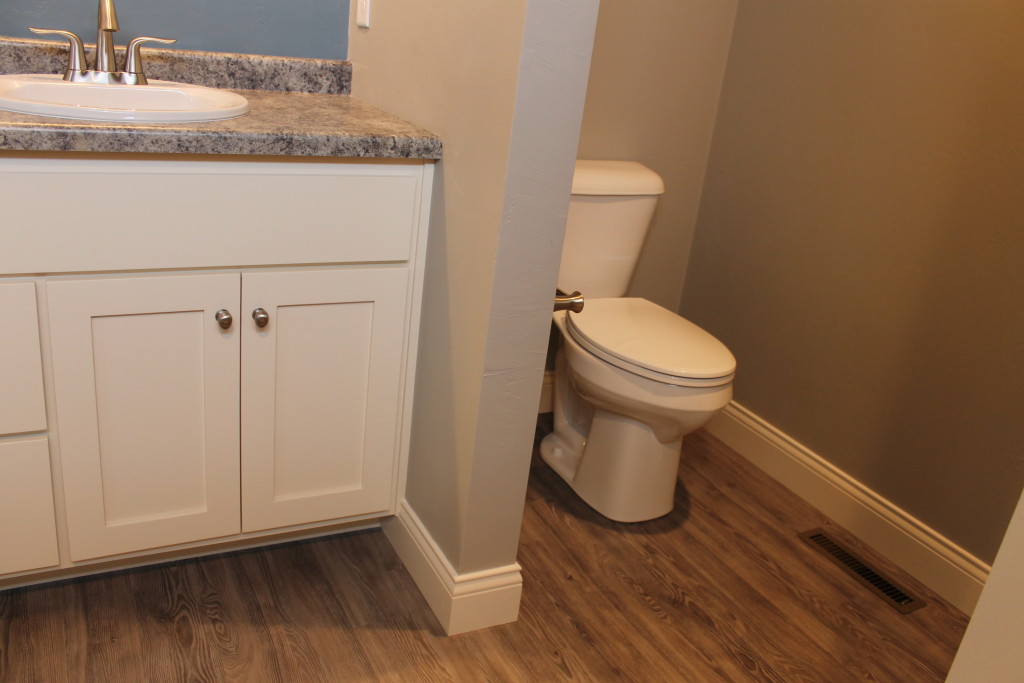 Laminate- and it's not how you remember it!
Probably the biggest surprise to me was how far the wood-look laminate floors have come!  Once perceived as a cheap alternative that had a shinier more plastic appearance, todays laminate has come out with textures and beveled grooves between boards that blur the line between real and faux.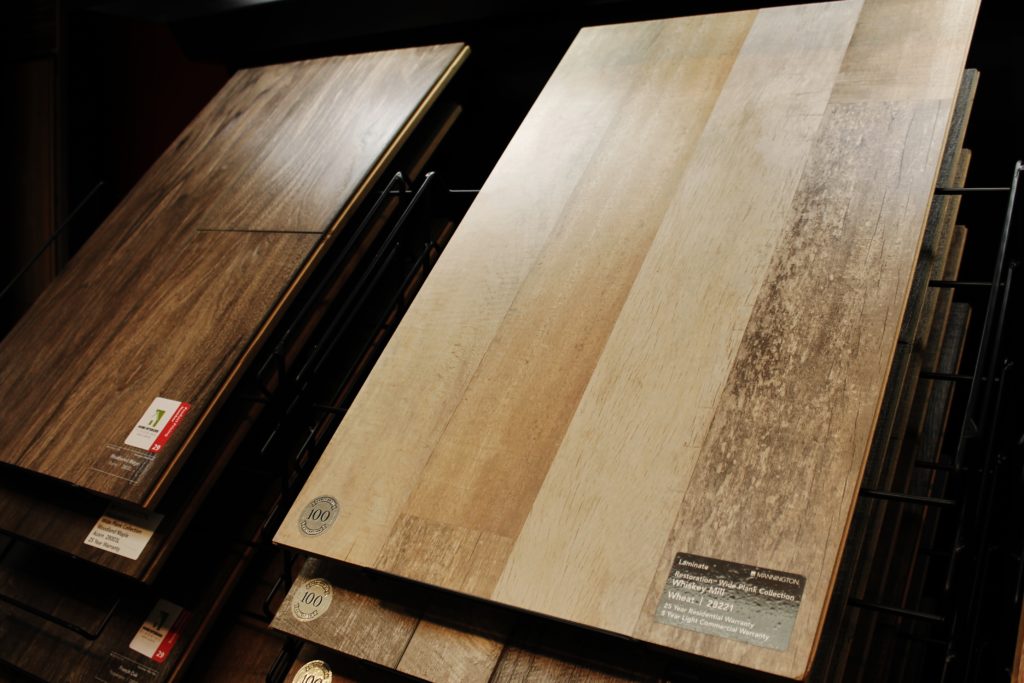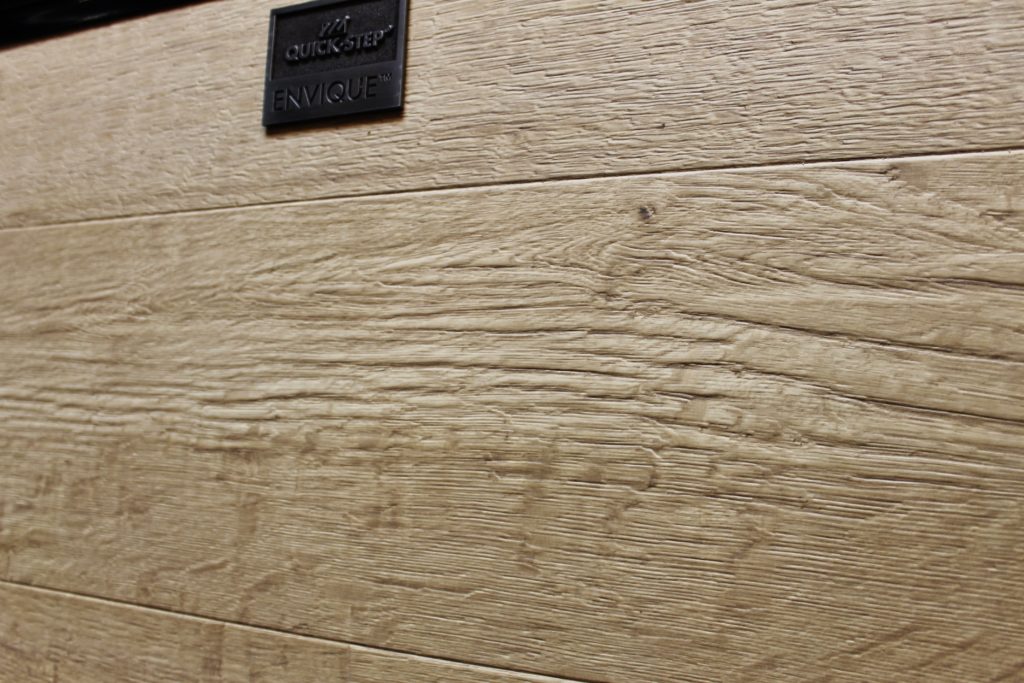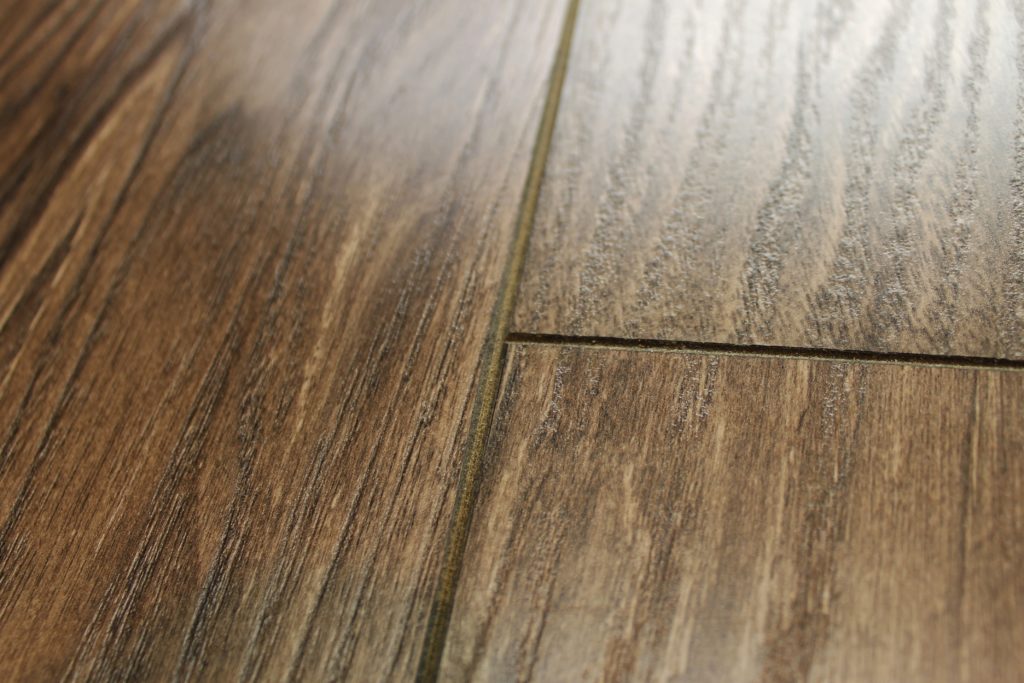 Advantages over real wood:  durability.  Laminate was always known to be the most scratch proof, while not as moisture resistant as ceramic and LVP it still remains a low maintenance product to clean and live with.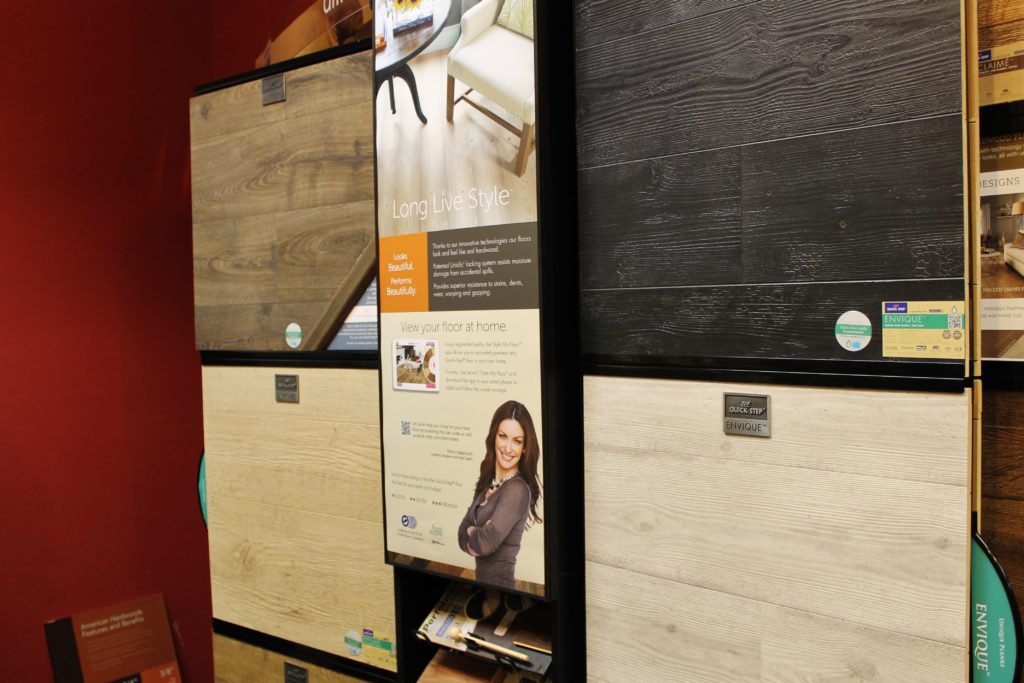 Yes- this is laminate- check out the crackled texture!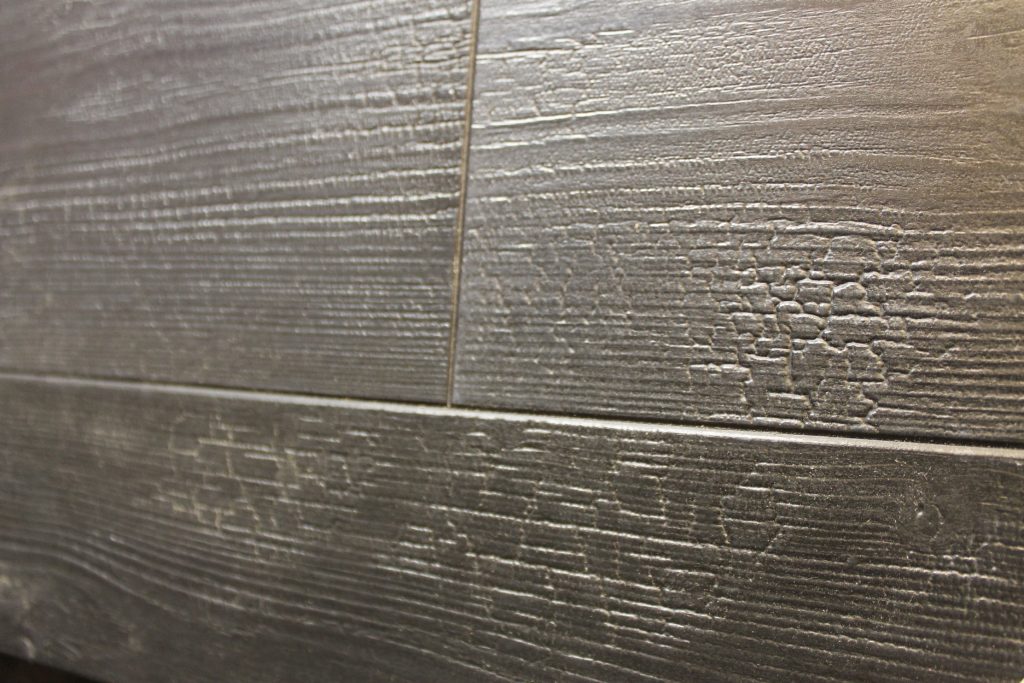 Disadvantages:  Laminate is still perceived as a budget conscious choice, and therefore a more temporary selection (something you might upgrade later) even though I am betting the price point of some of these new styles is right up there with wood!
And there you have it- the new crop of wood-look alternatives for each budget style and level of maintenance.  The most important thing to consider when shopping for real wood or your wood alternative is to gather opinions from more than one source.  You can always find someone to tell you why you don't want a product, but talk also to people who have lived with the product and loved it!
You Might Also Like: