Boo-Fest 2015 & How to make a Spooky Chalkboard Sign!
It's that time of the fall season again- when we here at MDH give our last hurrah before the snow flies with our annual Open House Event: Boo-Fest!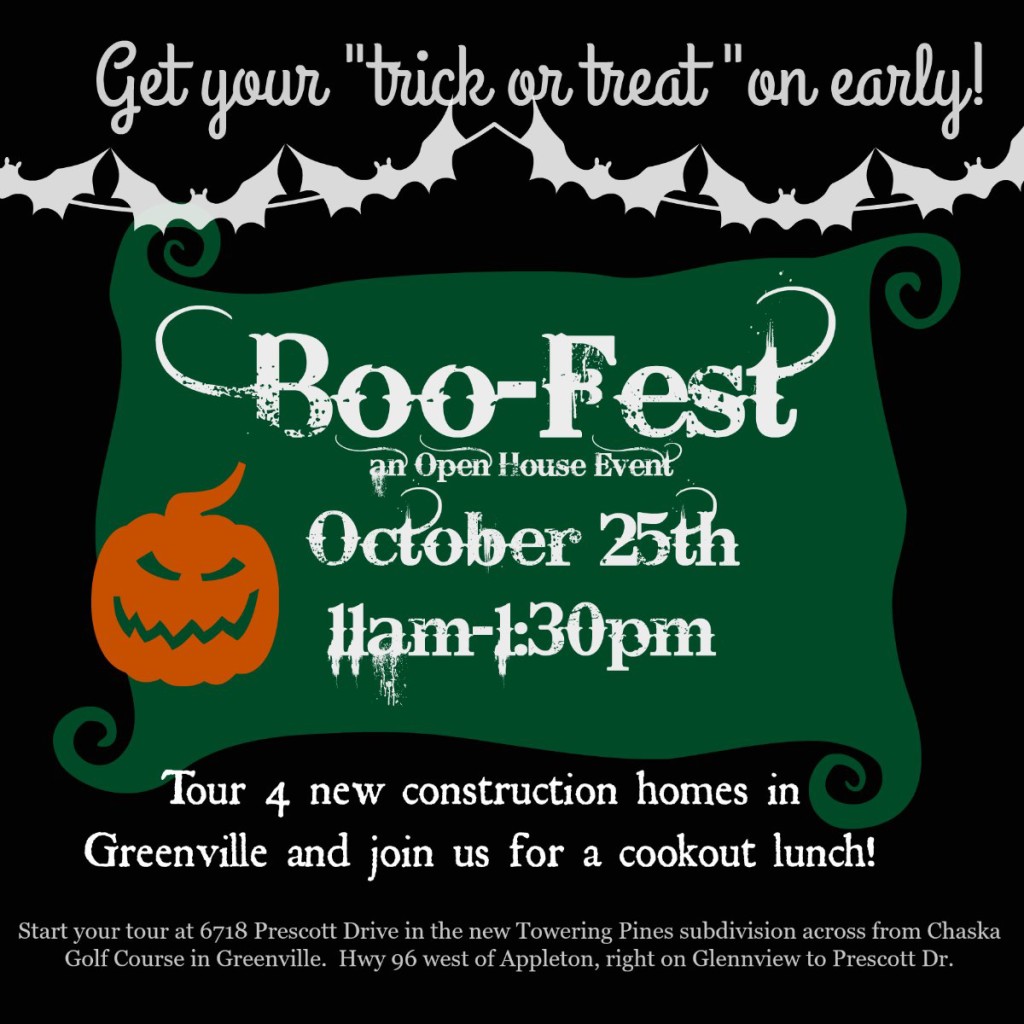 This year's cookout and open house tour will take place in Towering Pines, Greenville.  A subdivision so hot it was featured here this February with barely any completed homes and is now selling out lots for the second phase!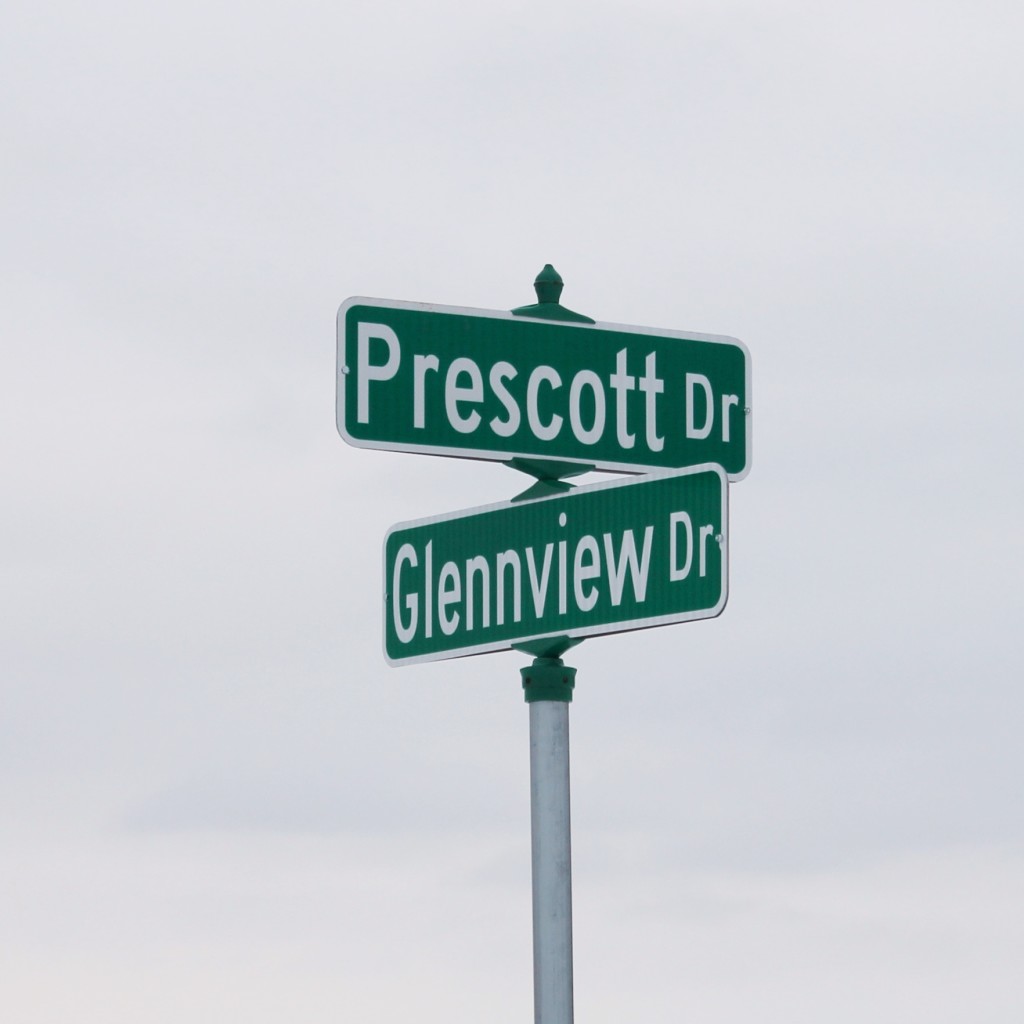 Right now MDH has Four New Construction Homes For Sale in Towering Pines!  One ranch design and three 2-story designs.  One of the floor plans is brand new and has never been built before!  I am most excited to see how this one is shaping up!  The cookout will take place at 6718 Prescott Drive and after you grab a bite to eat you can walk to the other three homes!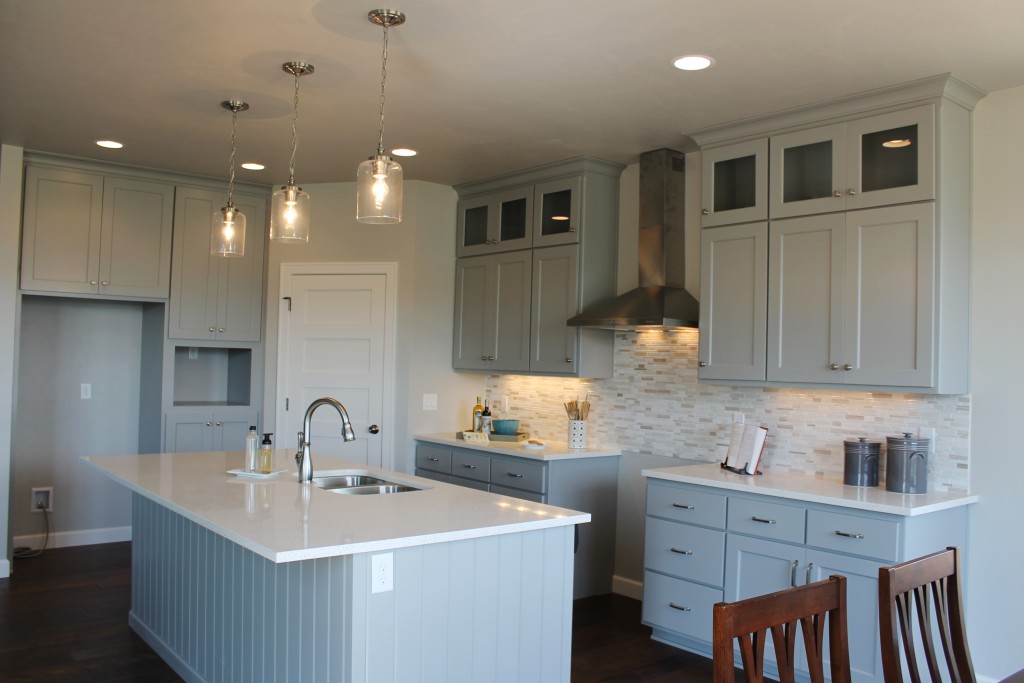 In case you missed it- you can take a virtual mini-tour of the ranch design right now!
And- if you noticed the signs I made to place in front of all the homes last year- I am here to share my trade secret to creating this chalkboard art!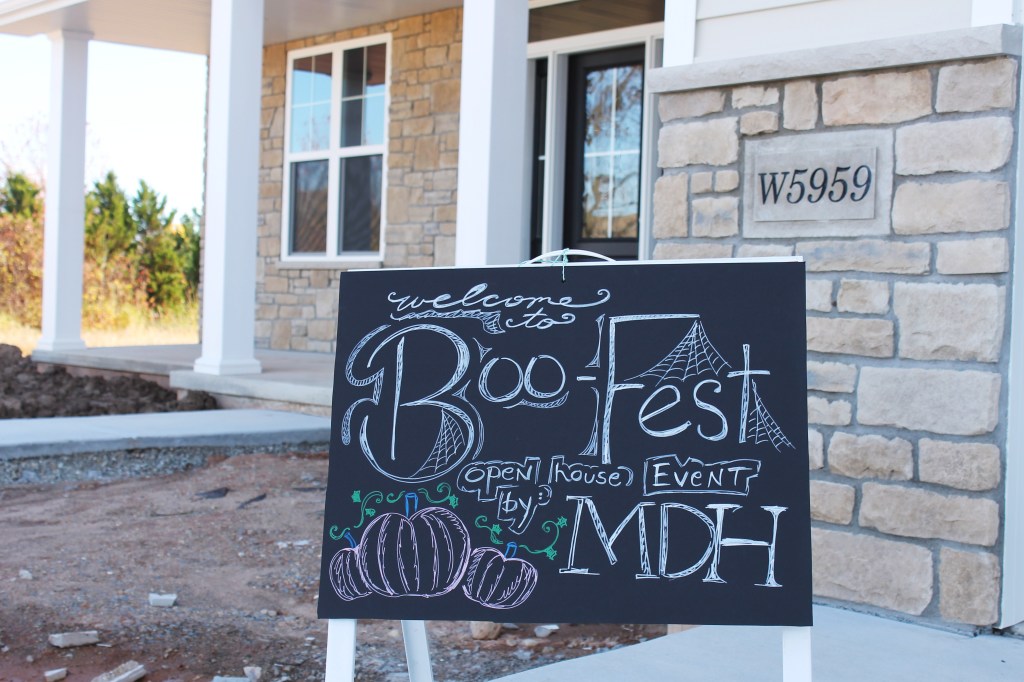 I have admired my fair share of elaborate chalkboard signs and wondered what talent it takes to create them.  I mean, does the average person have time for that?  So I thought I would show you what started out as a simple sign on black foam board written with chalk markers-
Before: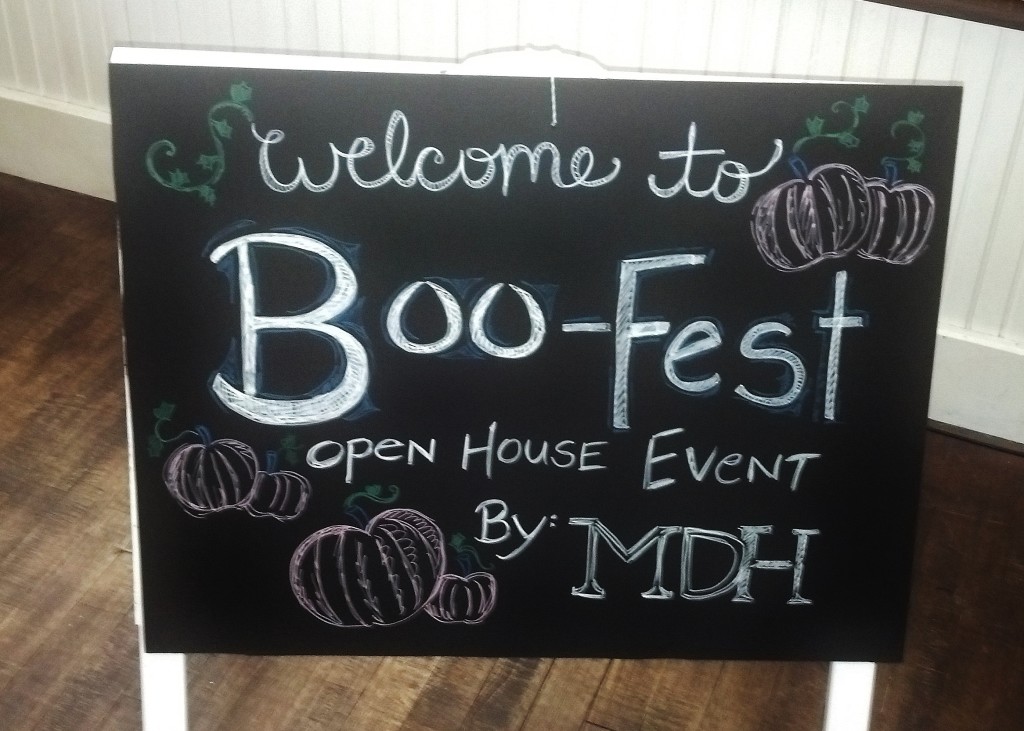 And how it was transformed by spooky spider webs-
After: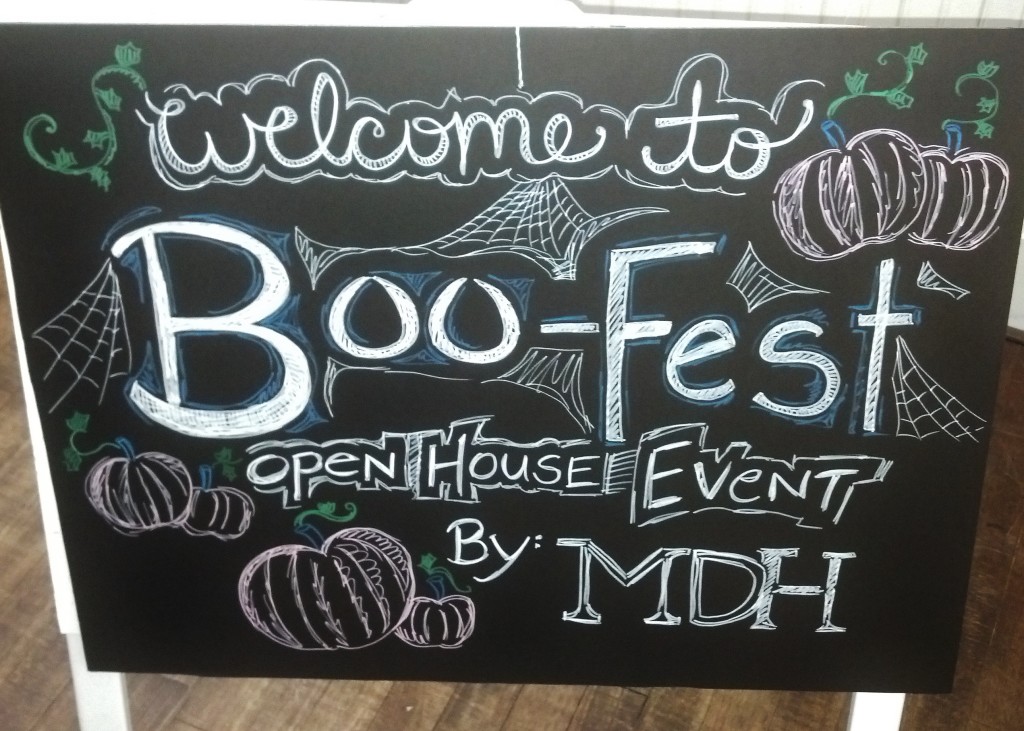 And that's it!  Same sign, just more embellished with some outlining and a few spider webs!  So easy I bet anyone can do it!  And that's my big reveal! This is definitely a seasonal success for me.  Because it is not like I can just go around adding spider webs to all my chalkboard signs!
If you need more info on Boo-Fest 2015 be sure to send me an email:  katie@midwestdesignhomes.com or give me a call at 920-810-8347.
Boo-Fest: An open house event!
October 25th 11am-1:30 in Greenville!
Directions:  Leaving Appleton west on Hwy 96, turn right on Glennview drive across from Chaska Golf Course into the subdivision!
See you there!