Boo-Fest! MDH Open House Event 2014!
Every year we host a fall or halloween themed open house event here at MDH.  This year's "Boo-Fest" will take place in the Flowering Meadows subdivsion in Kimberly and include 5 houses!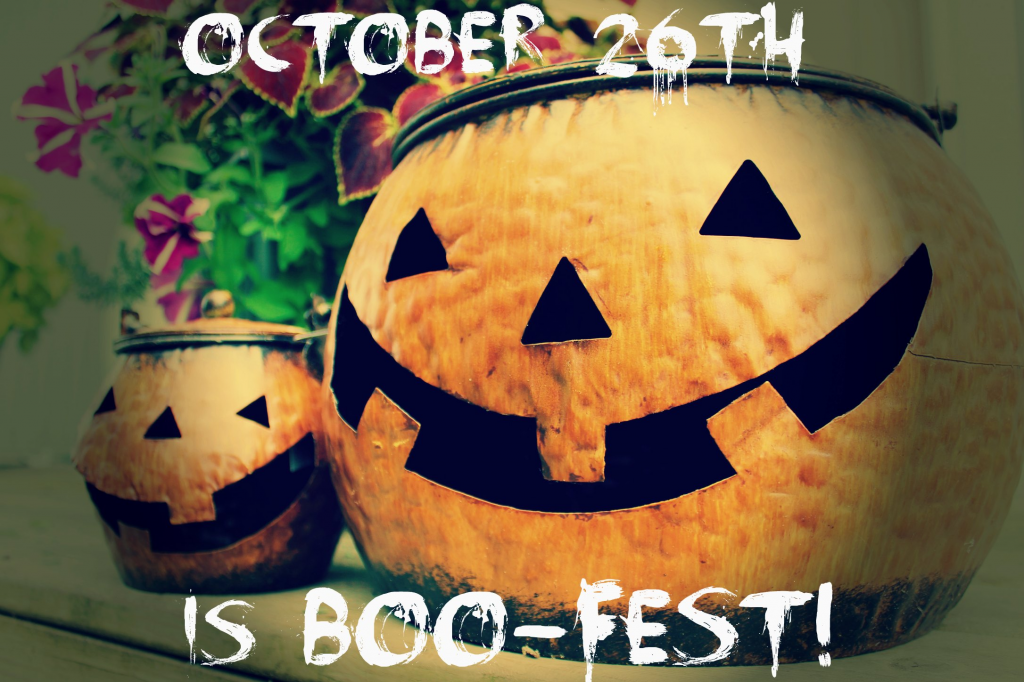 The event takes place Sunday October 26th from 11-1:30.  You will start out at the ranch plan we have for sale on Geranium Drive and then explore the three two-story designs on Blue Bonnet.  As a special treat, we will be opening the 1700 square foot home for sale on Daffodil Drive.  This is a brand new ranch design for MDH and has never been built before!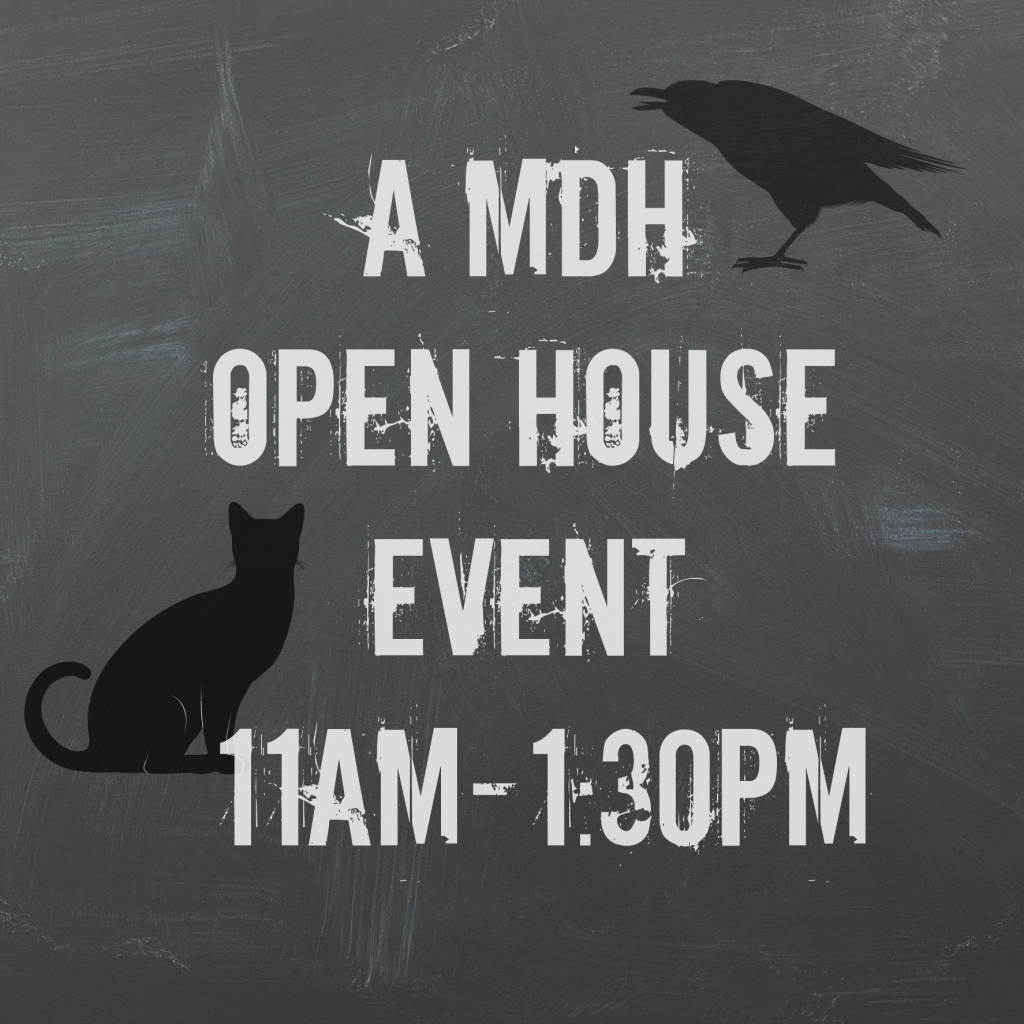 Besides seeing all these homes, which you could potentially buy or build- we are offering complimentary food and drinks to include hot dogs, brats, chips, soda and seasonal brews (yes, that means beer!).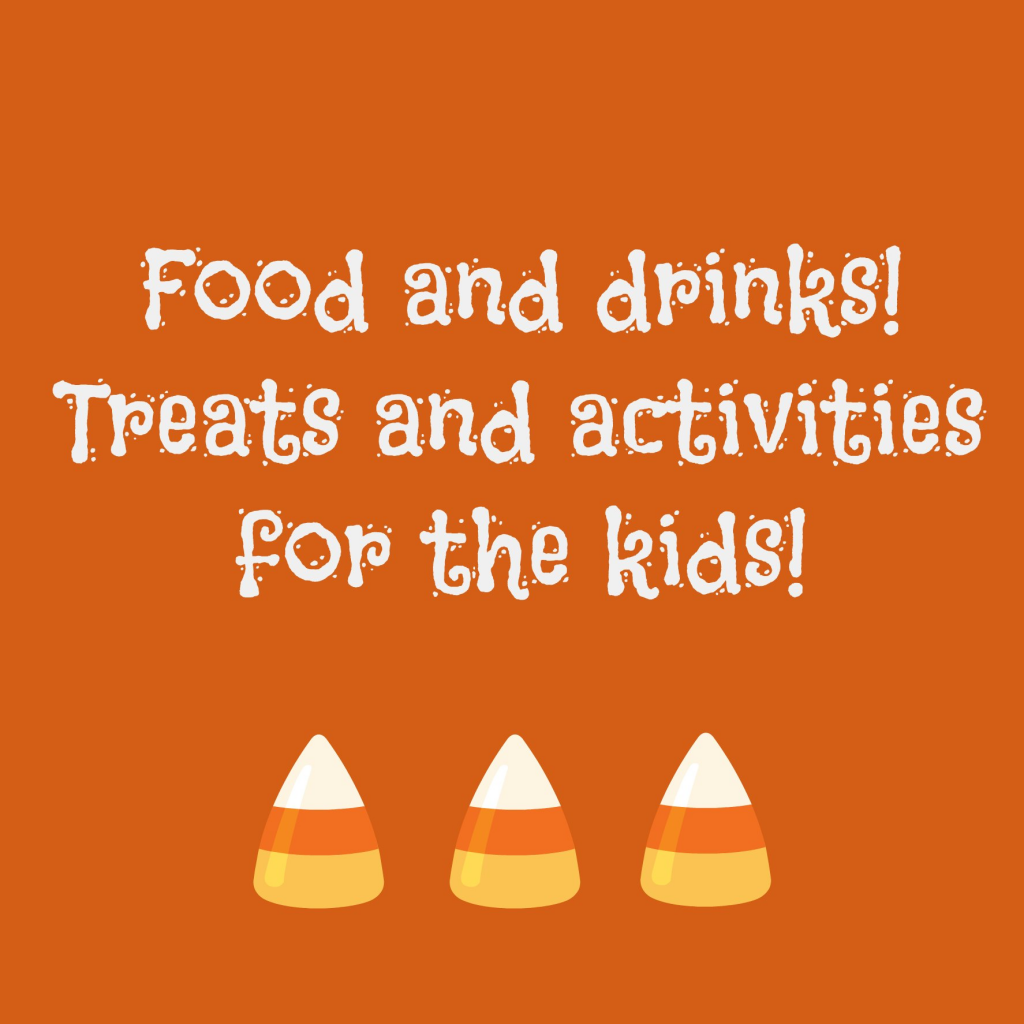 Come for lunch and stay awhile!  There will be treats for the kids and pumpkin decorating, as well as super fun door prizes to register for at each house!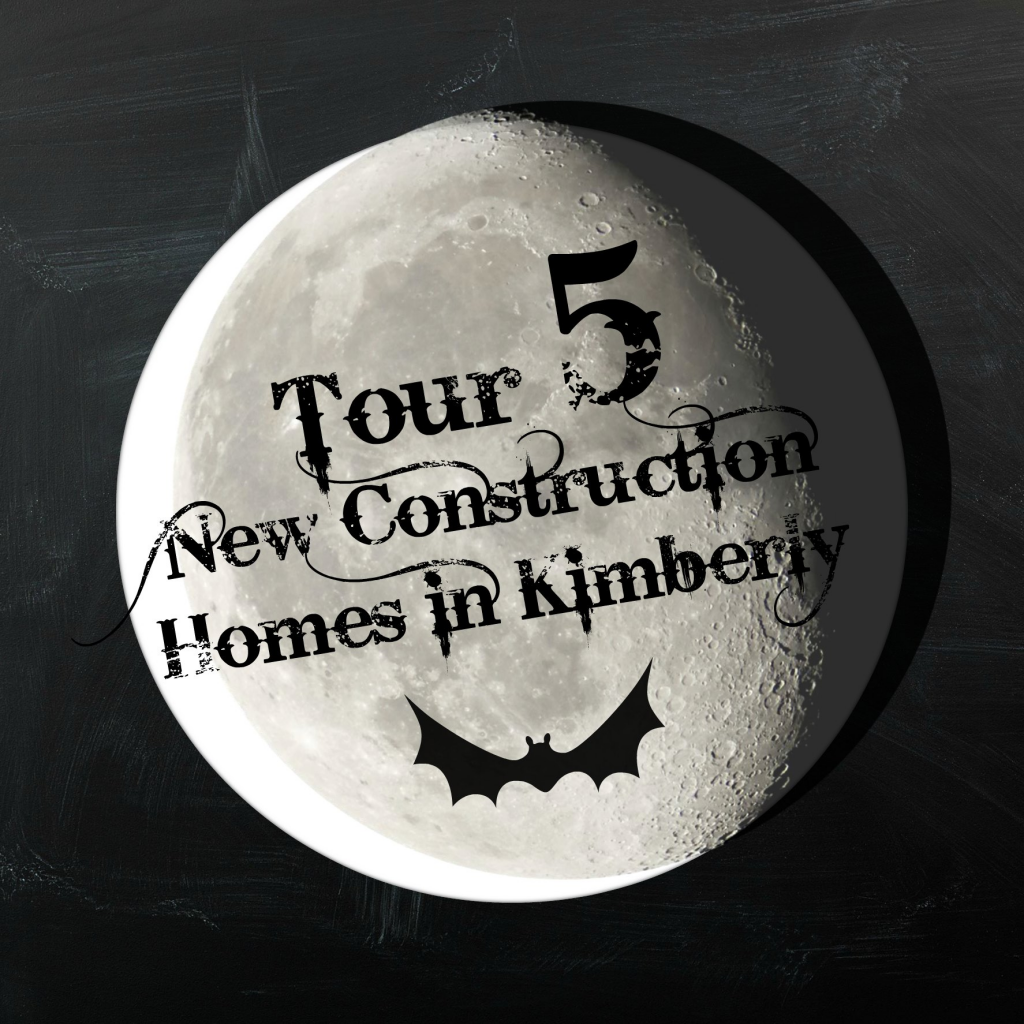 And if we're lucky there might be a competition for animal lovers!  It is rumored that both Clover the pommeranian and Piper the minature pig will be duking it out for the title of cutest pet in a halloween costume!  Can't wait to see this most adorable duel!
For more info you can leave your contact info in the comments section below (will not be published) or email me at katie@midwestdesignhomes.com
Don't forget to Mark you Calendars for Boo-Fest October 26th! 
More about Katie Jane Interiors Blog!
Update:  For immediate event info call 920-810-8347 or come to W5973 Blue Bonnet Dr this Sunday between 11-1:30!