Community Profile: Towering Pines in Greenville!
It may look like a blank canvas of white with a few signs here and there and the slightest definition of a gravel road beneath the snow…but in a few weeks the Parade of Homes will transform this whole subdivision with people checking out the newest homes for sale in Towering Pines, Greenville!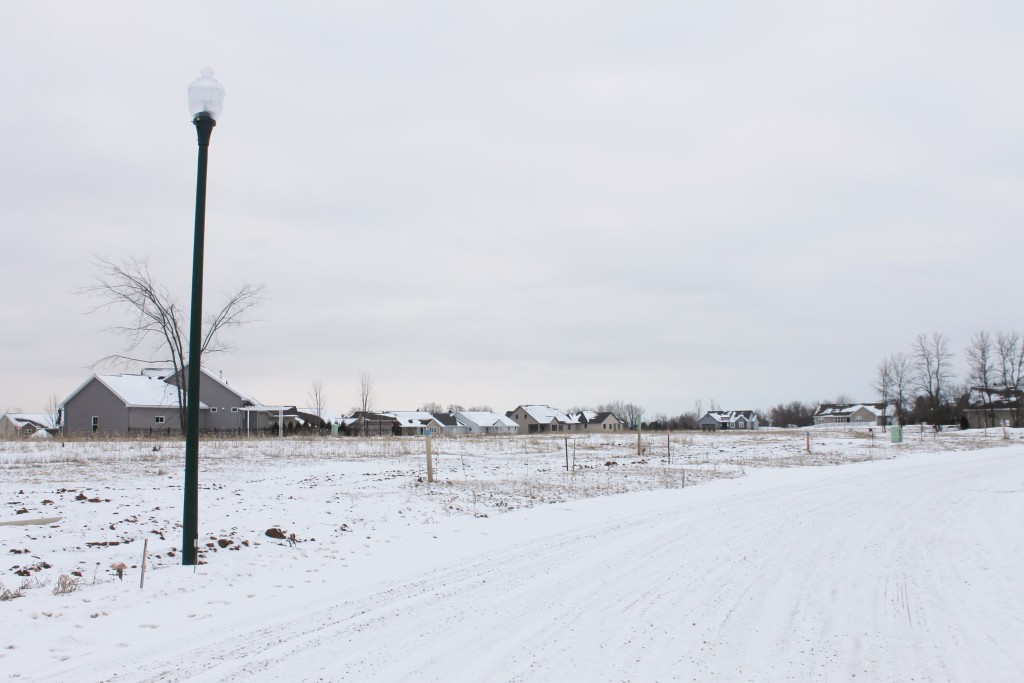 Where is Towering Pines?  Off Hwy 96 in Greenville across from the Chaska Golf Course, it is a highly desirable location due to its quick access to Grand Chute and the rest of the Fox Valley.  Turn north on Glenview Drive and follow the road through a recently established neighborhood until the paved road turns a bit more rustic…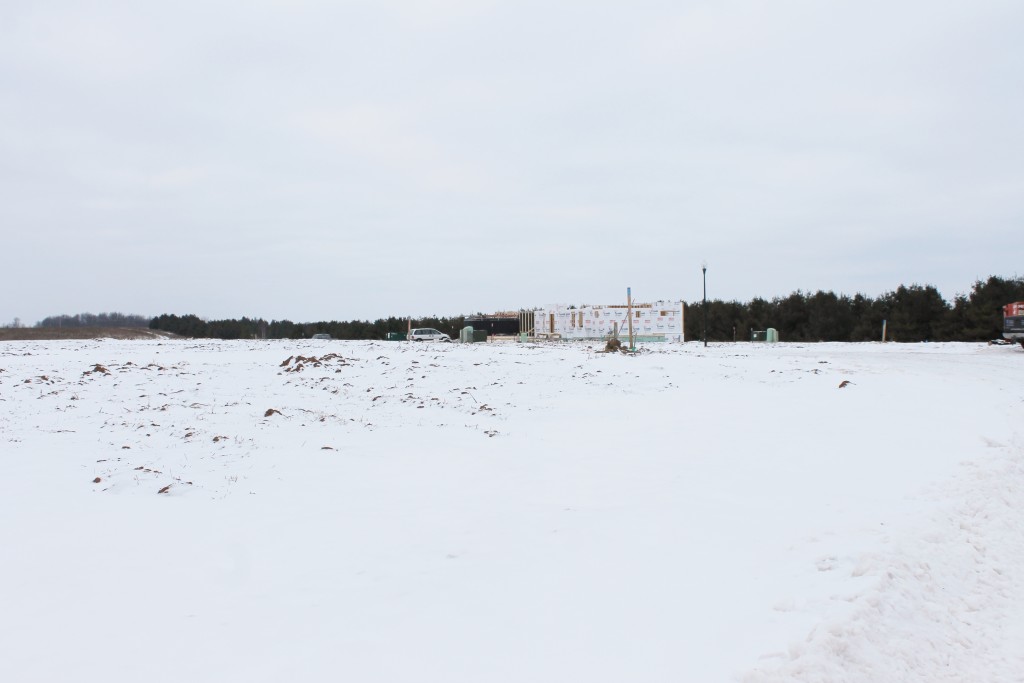 And when you feel the road change beneath your car tires- you know you made it!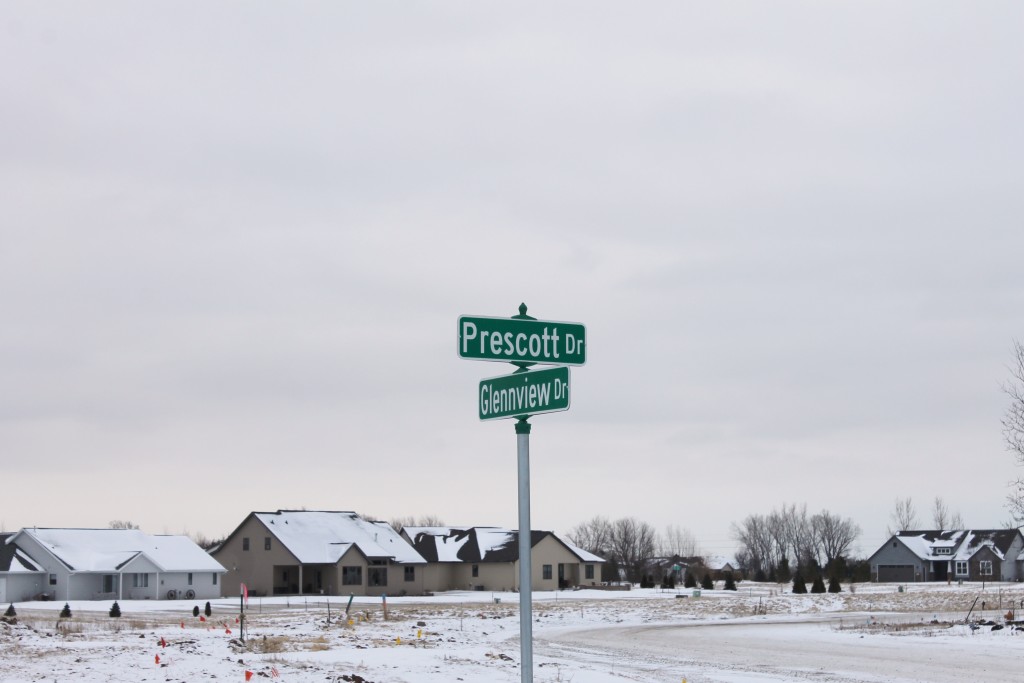 Currently Phase One is made up of 25 lots on Glenview Dr. and Prescott Dr.
Many were snatched up early by builders eager to start construction here!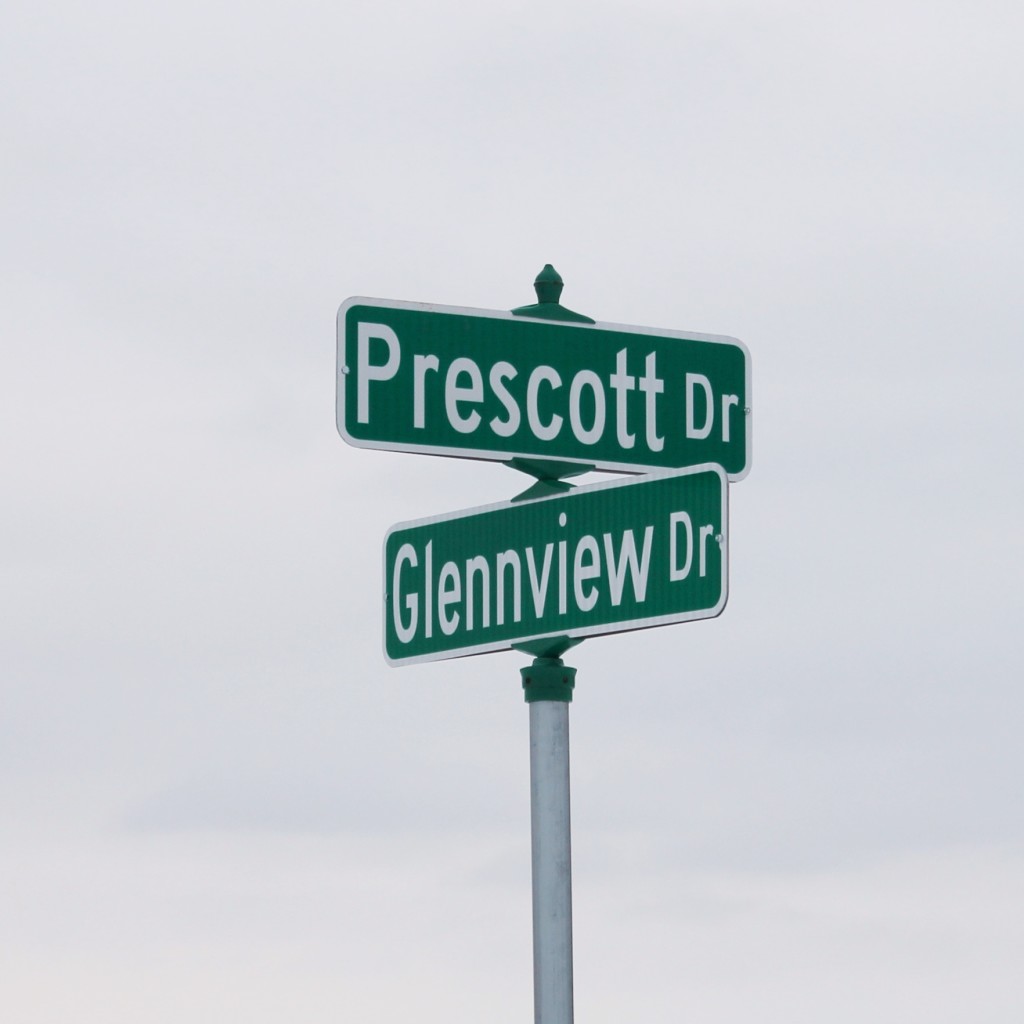 MDH took four lots, including 20 & 23 on Prescott Drive, which are still available for custom builds!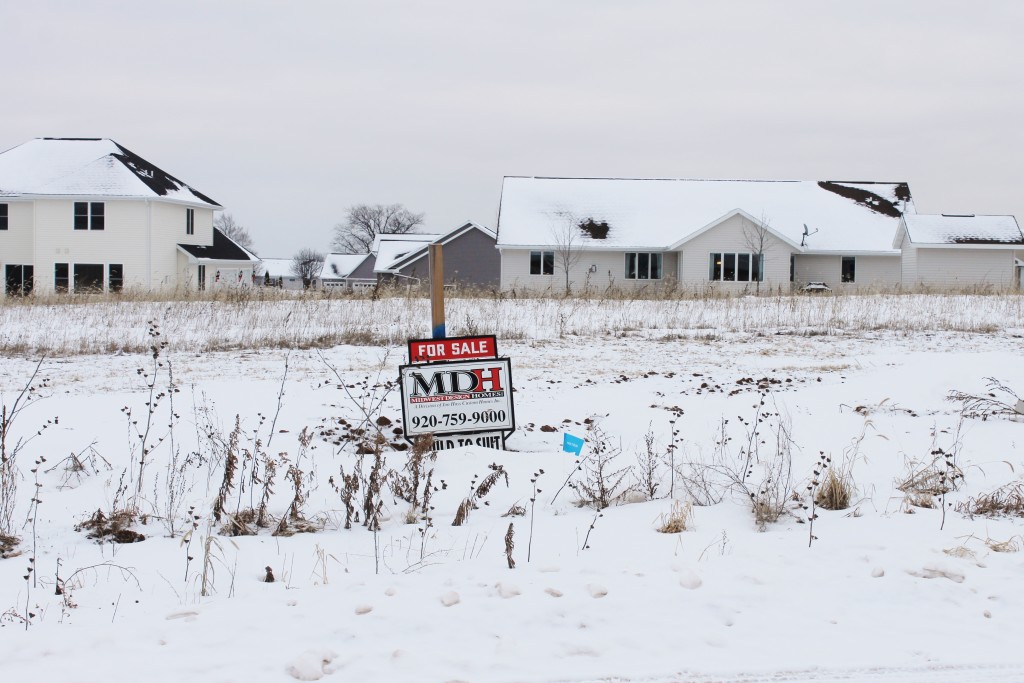 For a map of the subdivision contact katie@midwestdesignhomes.com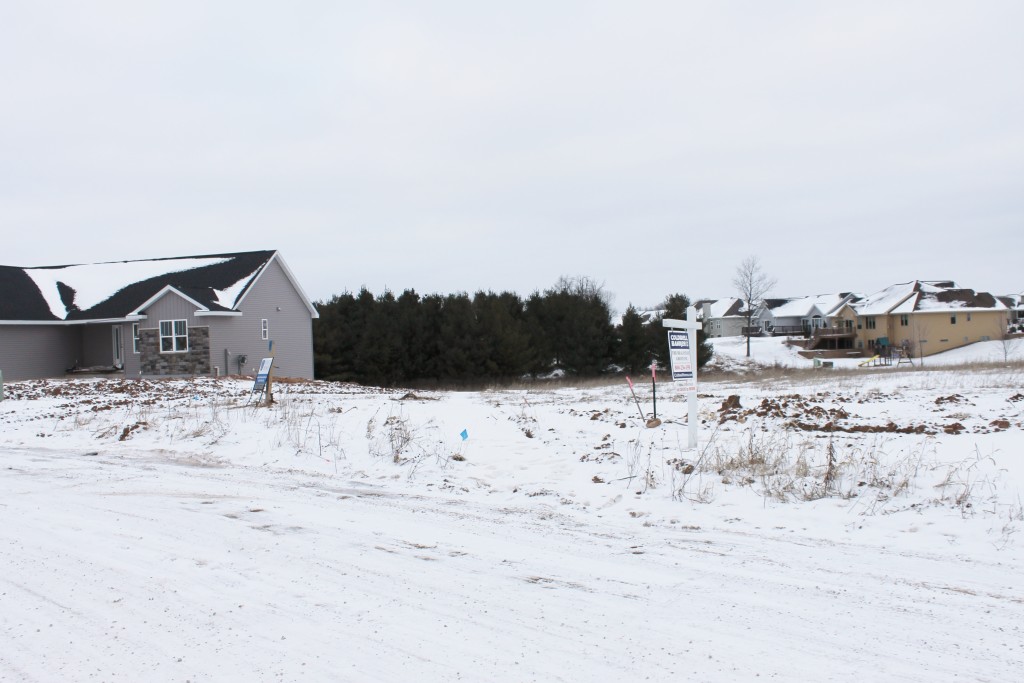 We also began construction on two designs that will be for sale soon!
Tour this similar floor plan when it was built in Howard-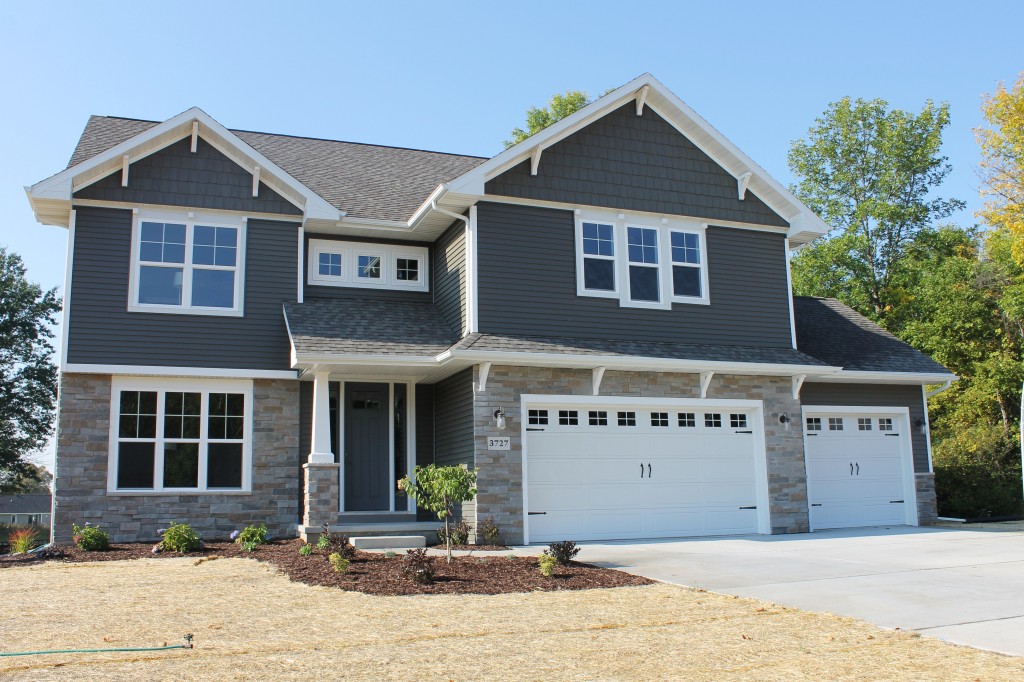 Other details on this new Greenville subdivision-
Average Lot Size:  Between 16,000-32,000 SF
Most interior lots are 100×170 and perimeter lots average 90×200 deep
Average Price:  $47,000-$58,000
Average time it takes to build your dream home on one of these lots with MDH?
90-120 days!
Give me a call to get started!  Katie Jane  920-810-8347!