What you missed at Boo-Fest!
If you attended our MDH Open House event on October 26th then you probably enjoyed the perfect fall day for looking at new construction homes, eating chili, having a beer and judging a pet costume contest!  If you didn't make it to this legendary event- Here's what you missed!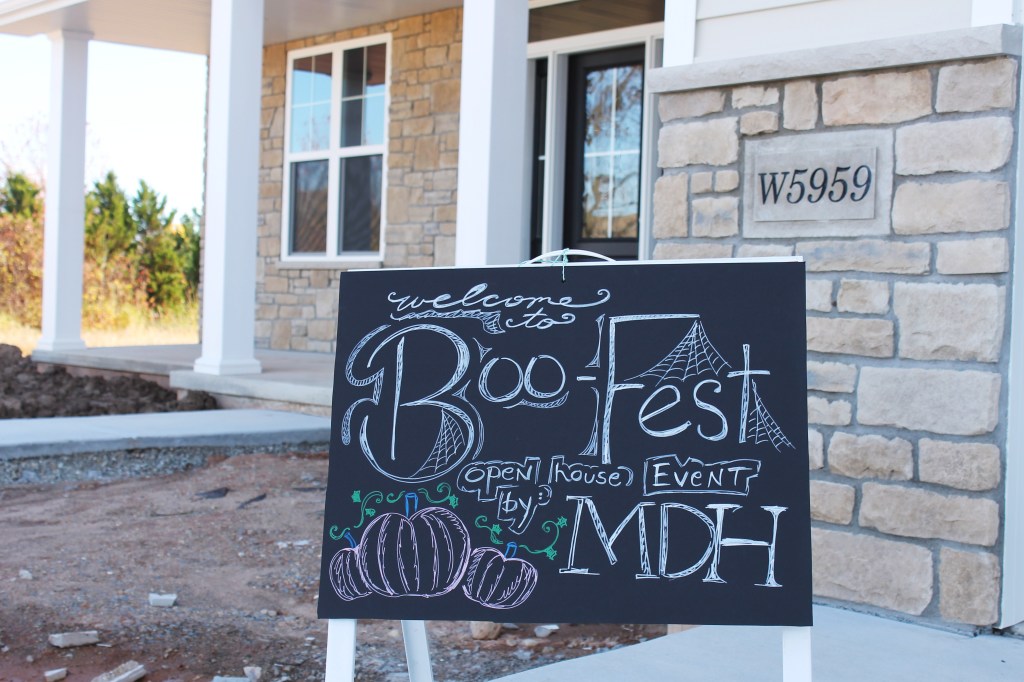 Boo-fest took place in the Flowering Meadows subdivision of Kimberly and included 5 new homes to tour.  Four MDH new construction model homes for sale and one custom home.  Let's take a quick peek into each of the homes…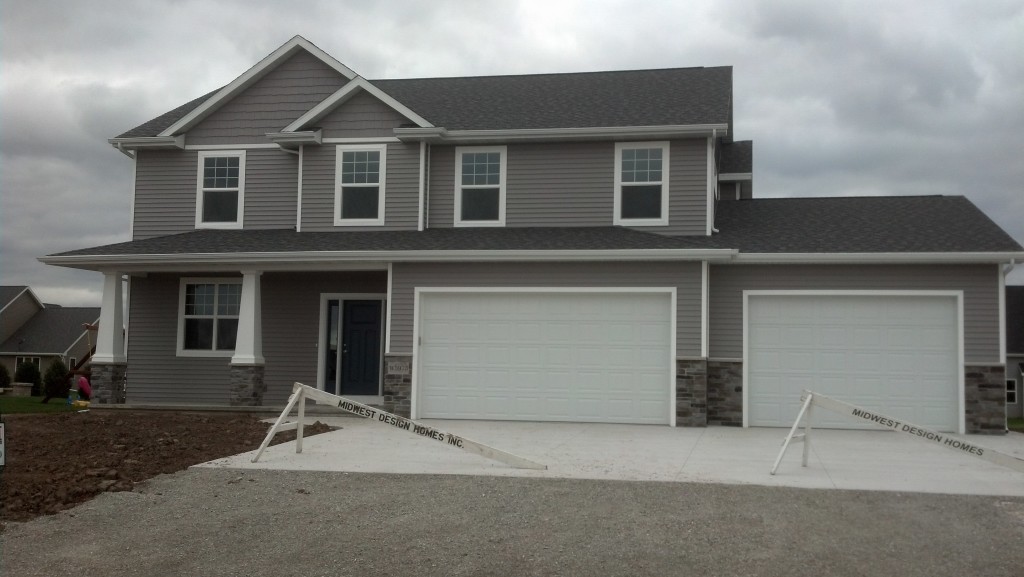 Custom Home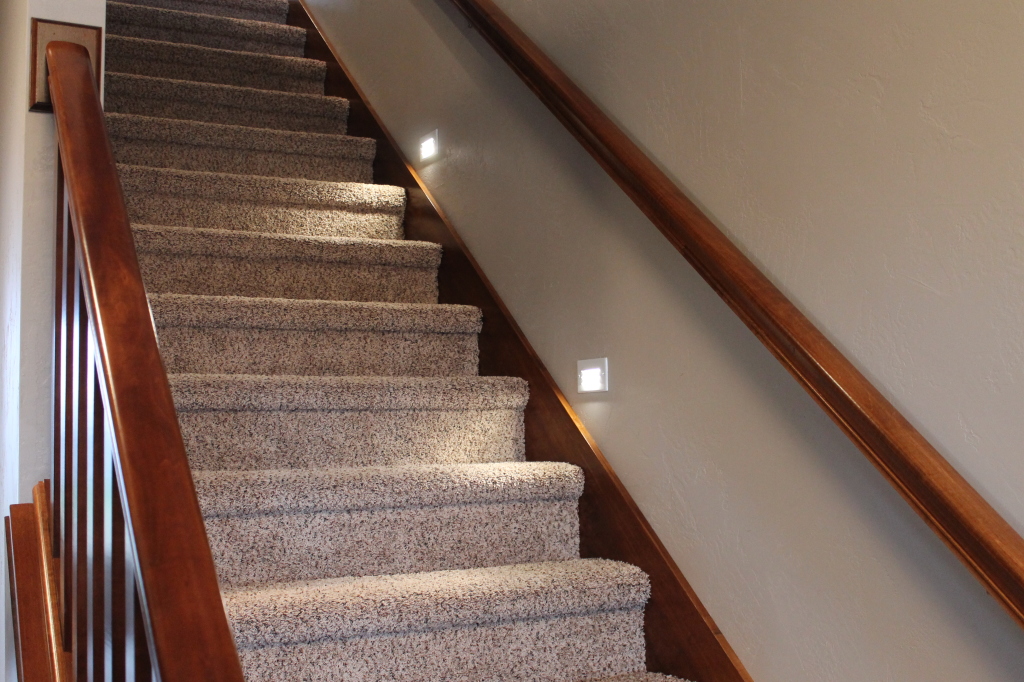 Two-story, 2500 sq ft, 4 bedrooms, 2.5 bath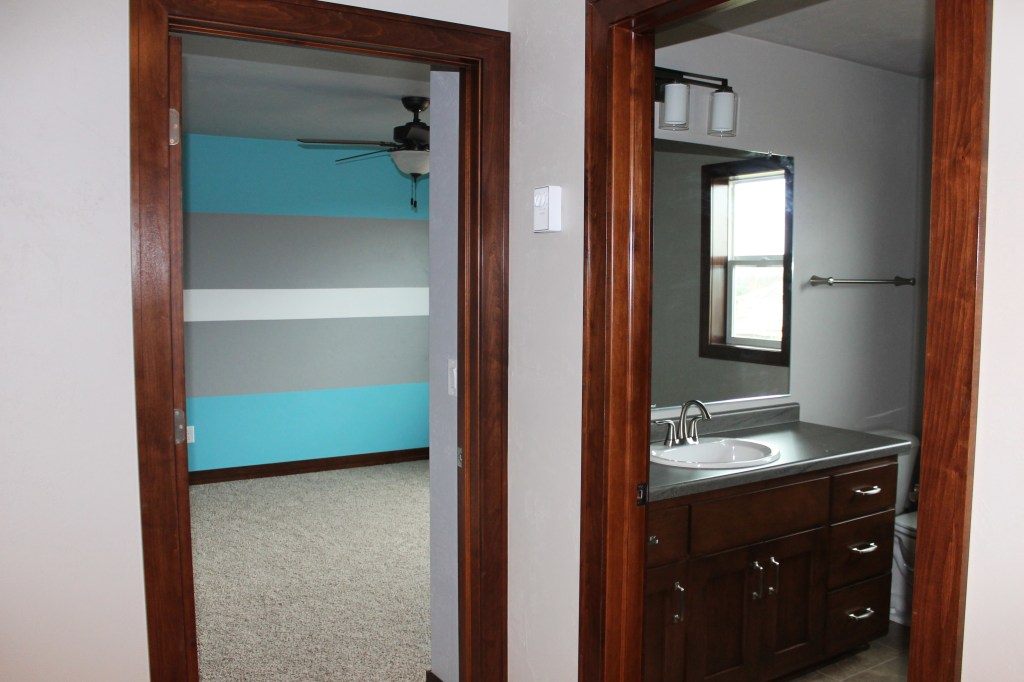 Master and laundry on second floor.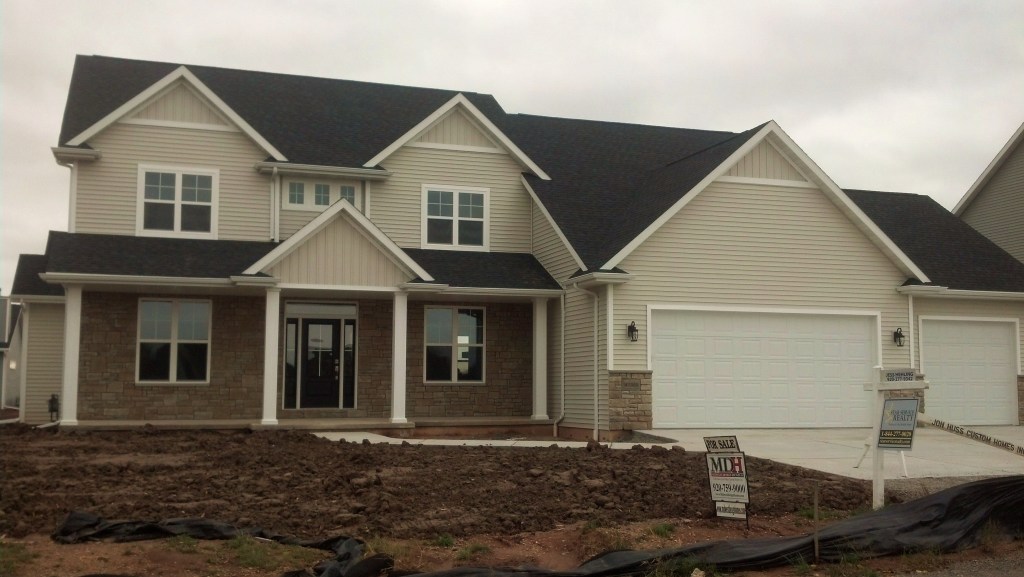 5959 Blue Bonnet Dr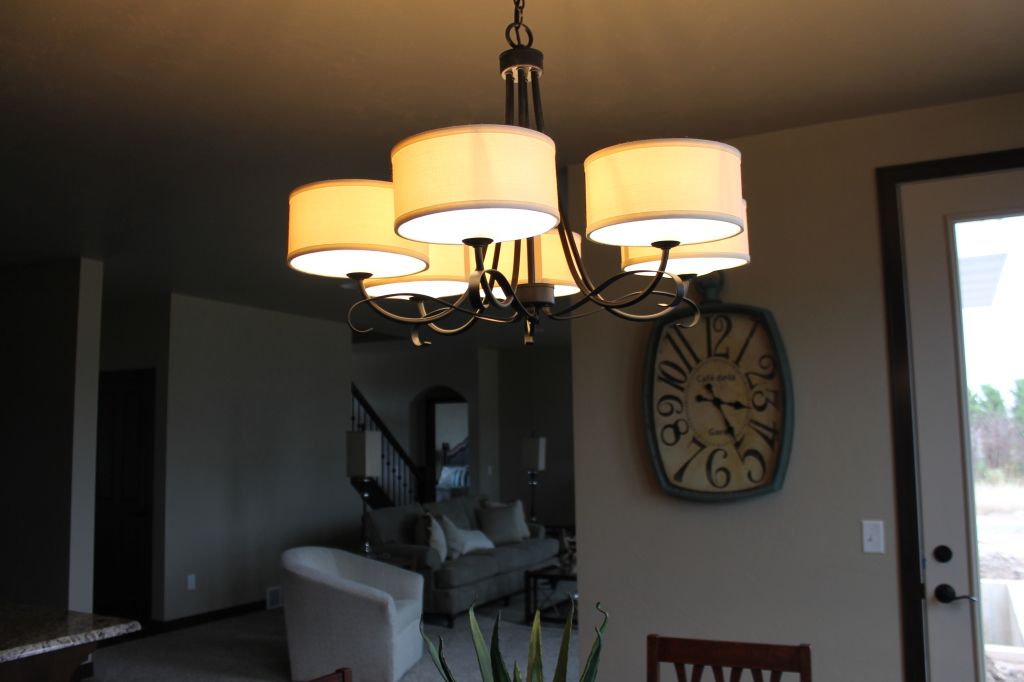 2800 sq ft, 4-bedroom, 2.5 bath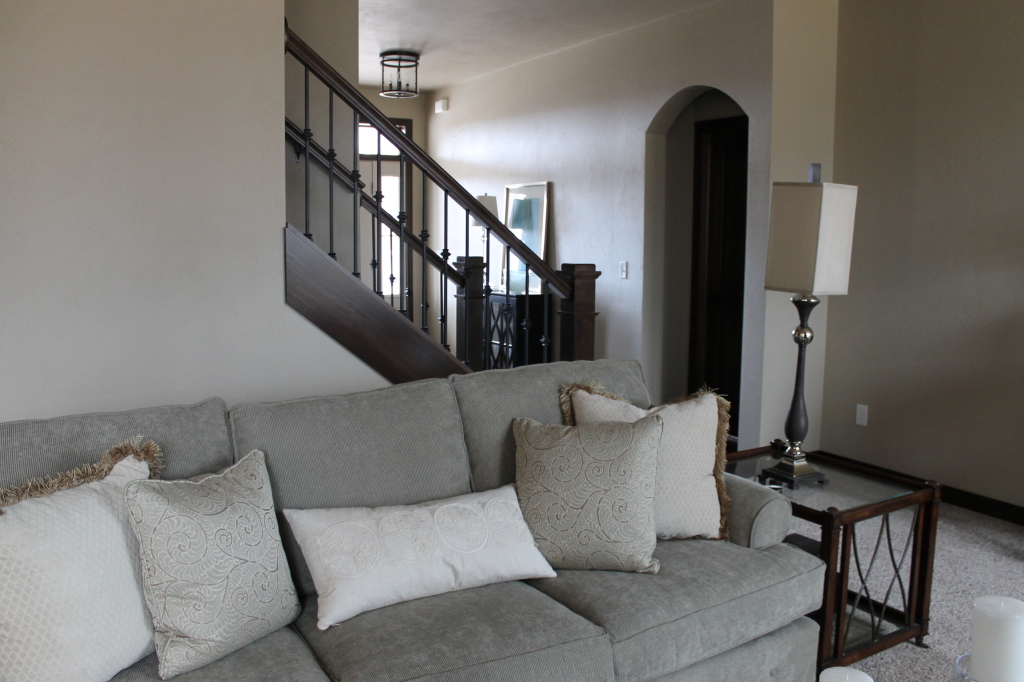 Master suite on first floor.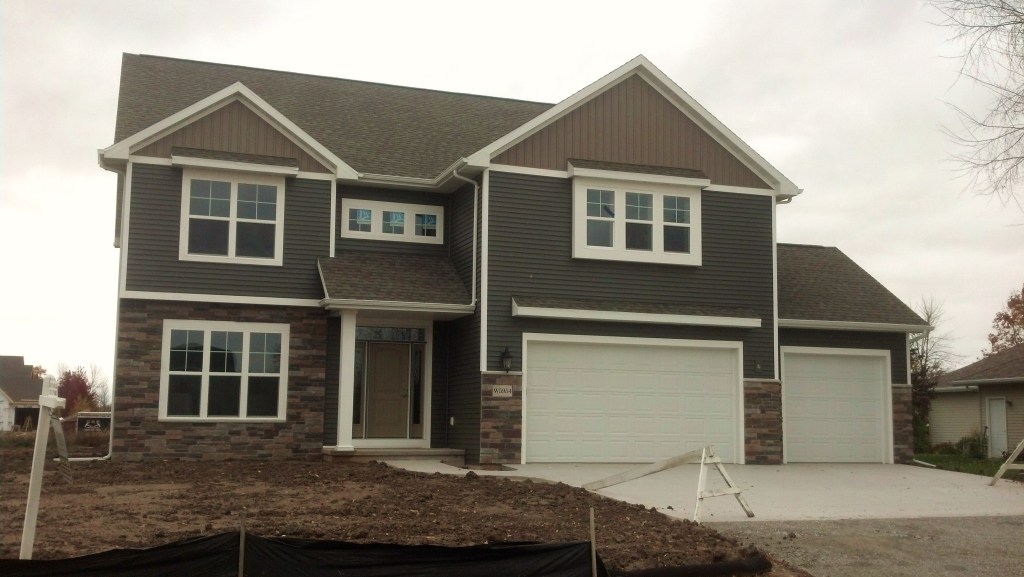 5954 Blue Bonnet Dr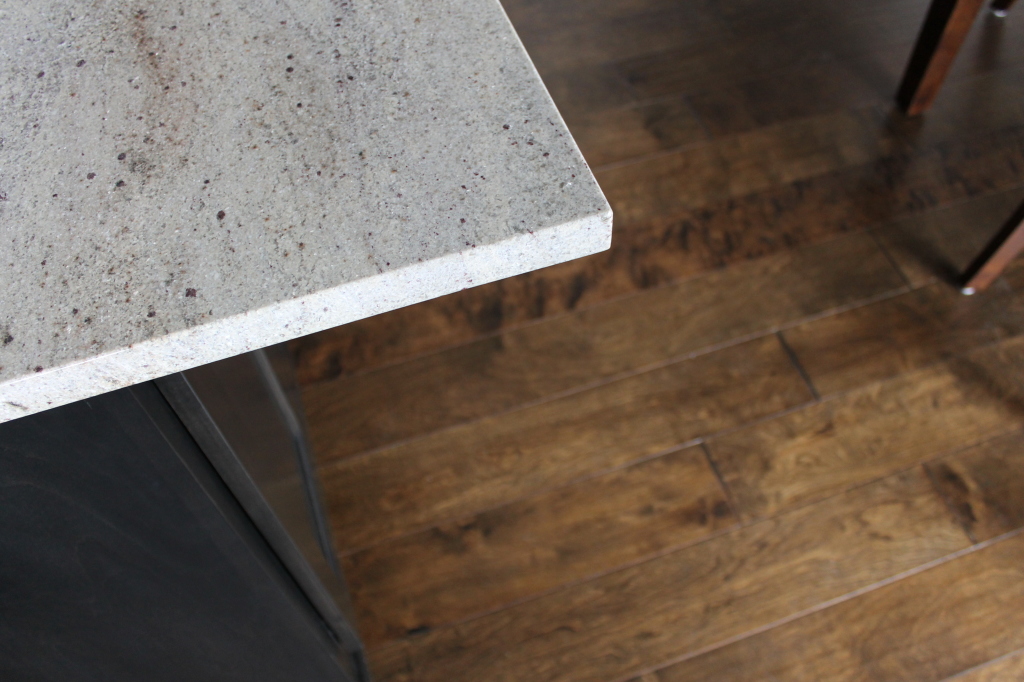 2900 sq ft, 4 bedrooms and a loft, 2.5 bath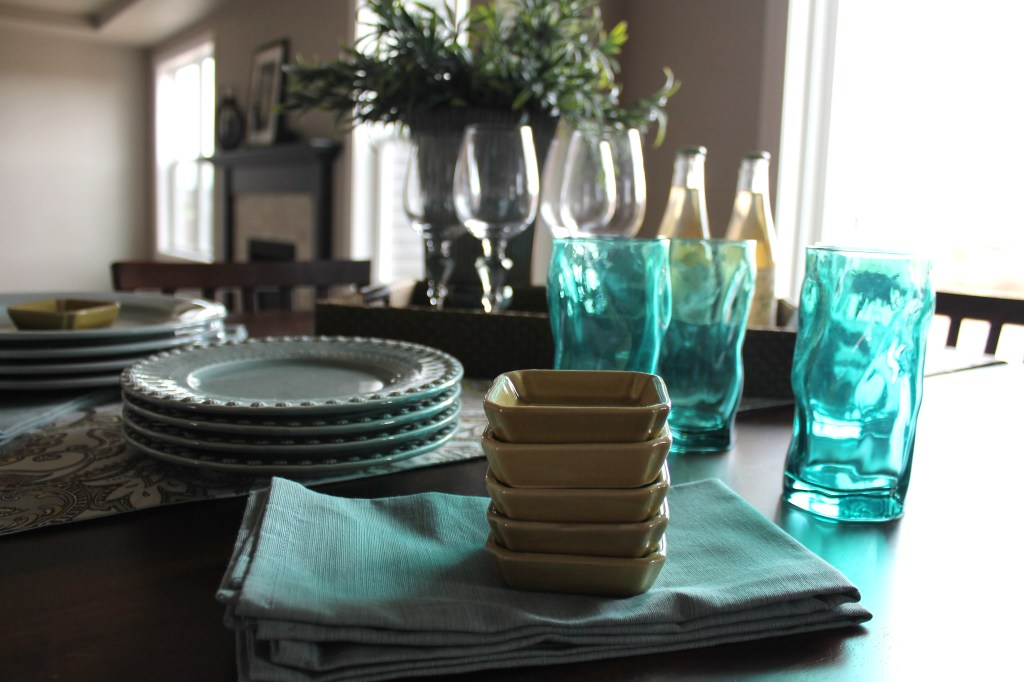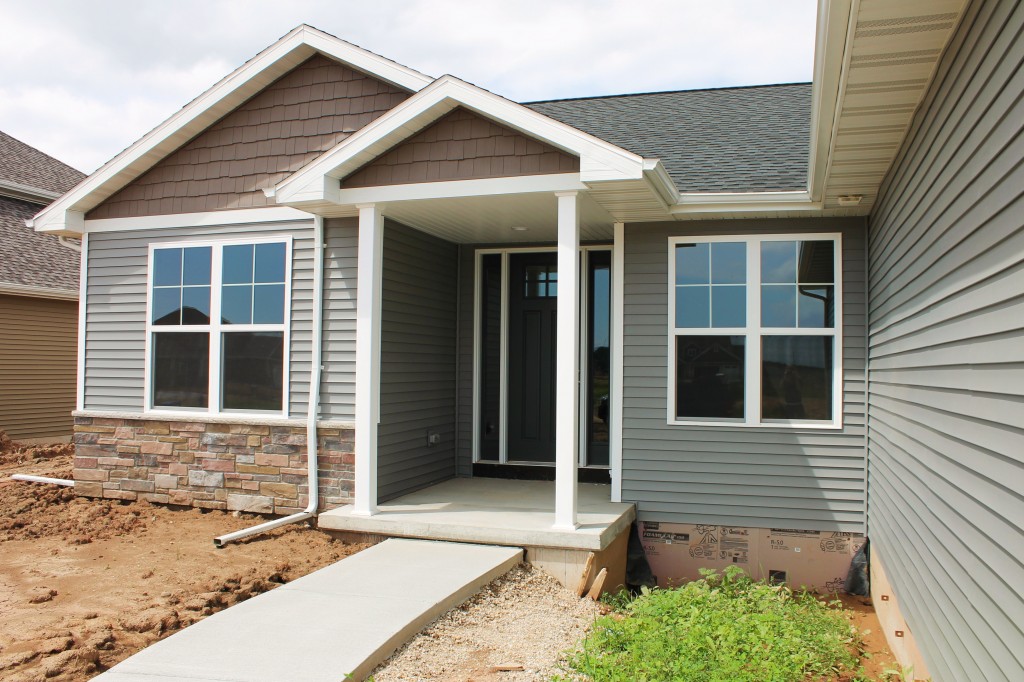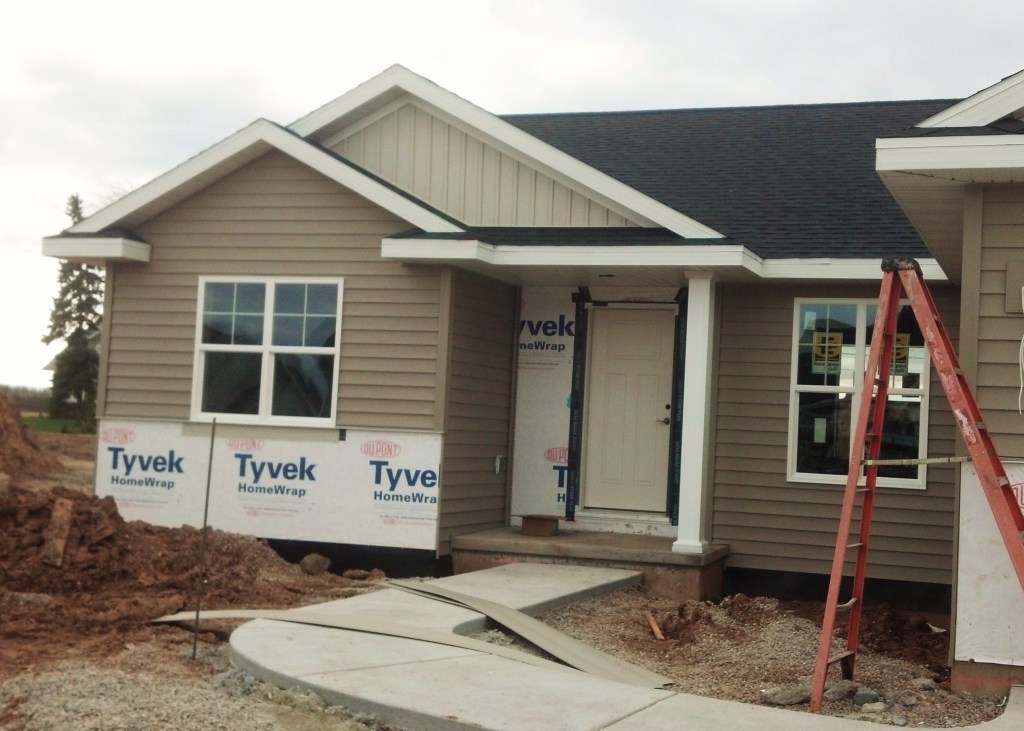 NEW MDH design on Daffodil Drive, under construction!
Meanwhile, check out all the fun that was going on in one of the garages!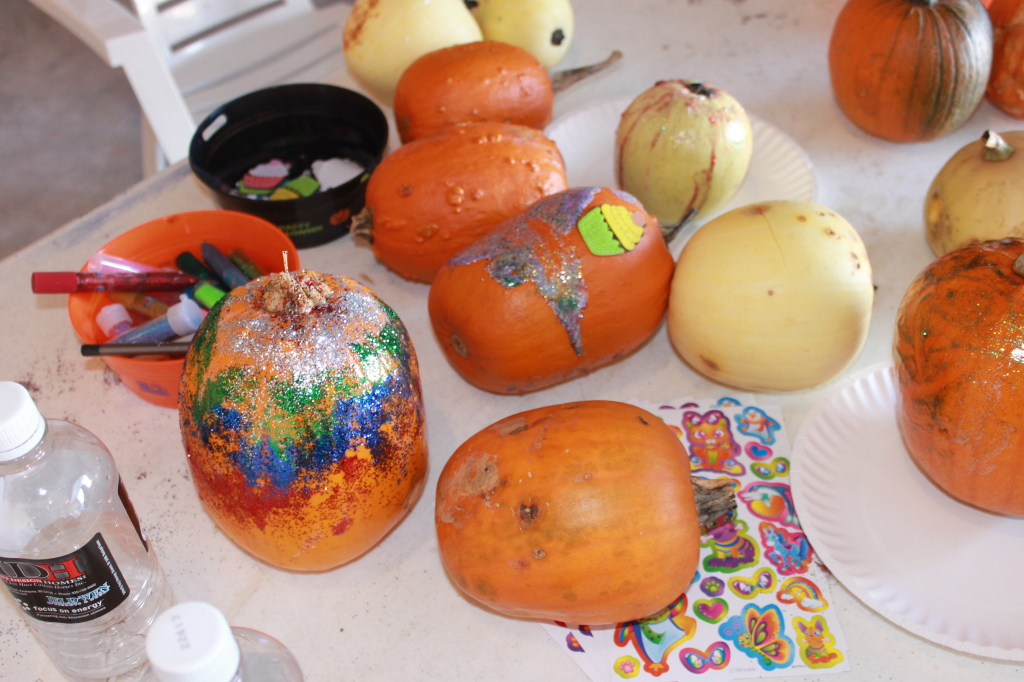 Amanda Cupcake was there to help kids glitterize pumpkins!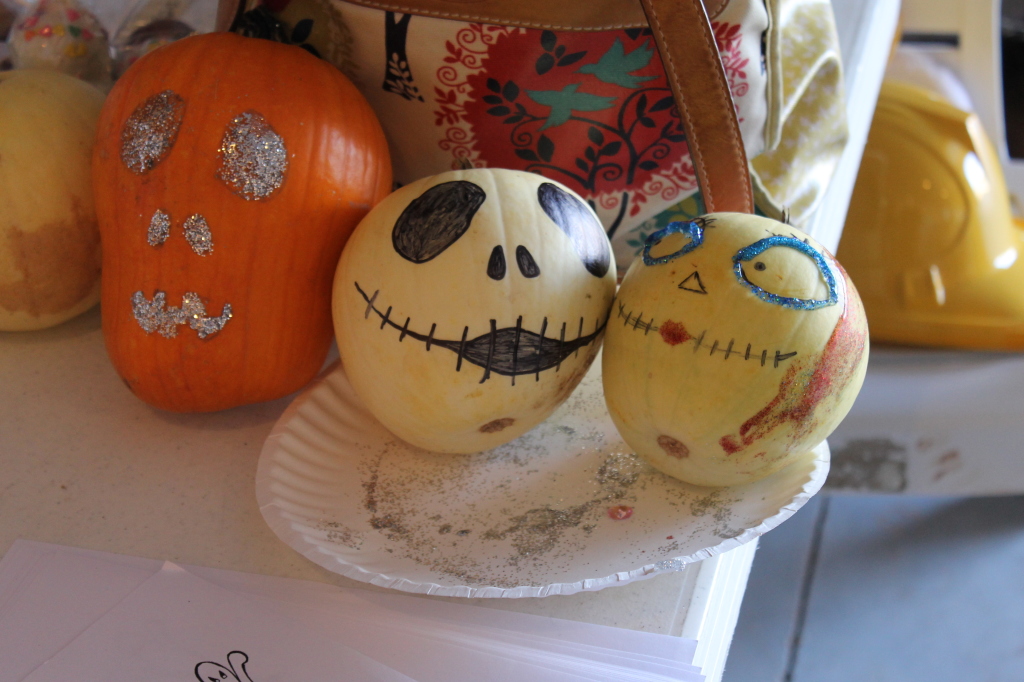 There was an unofficial pet costume contest!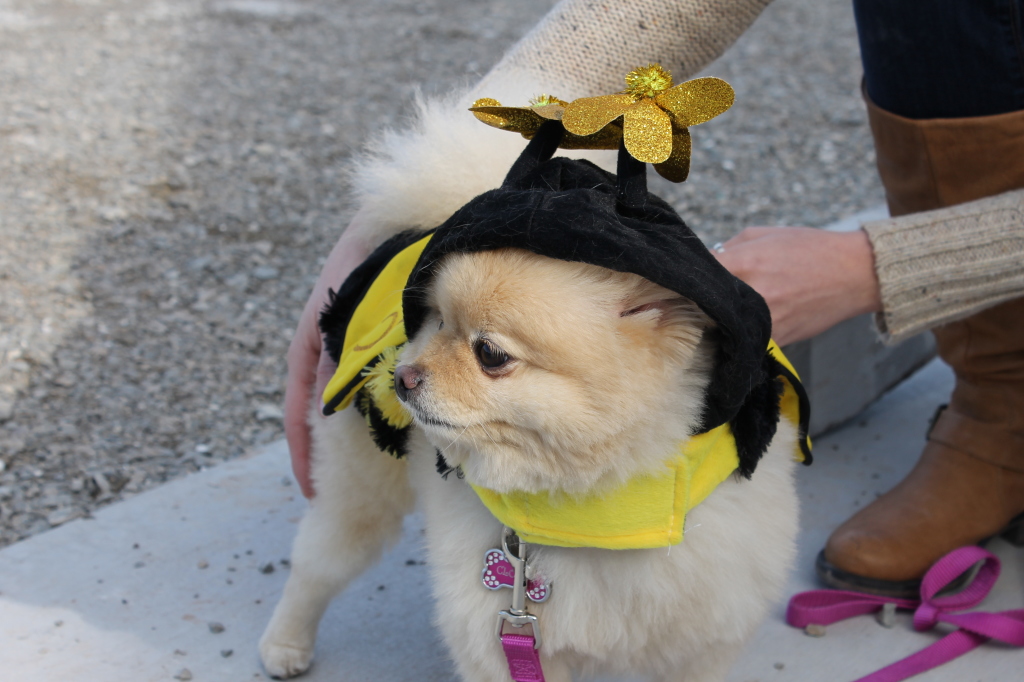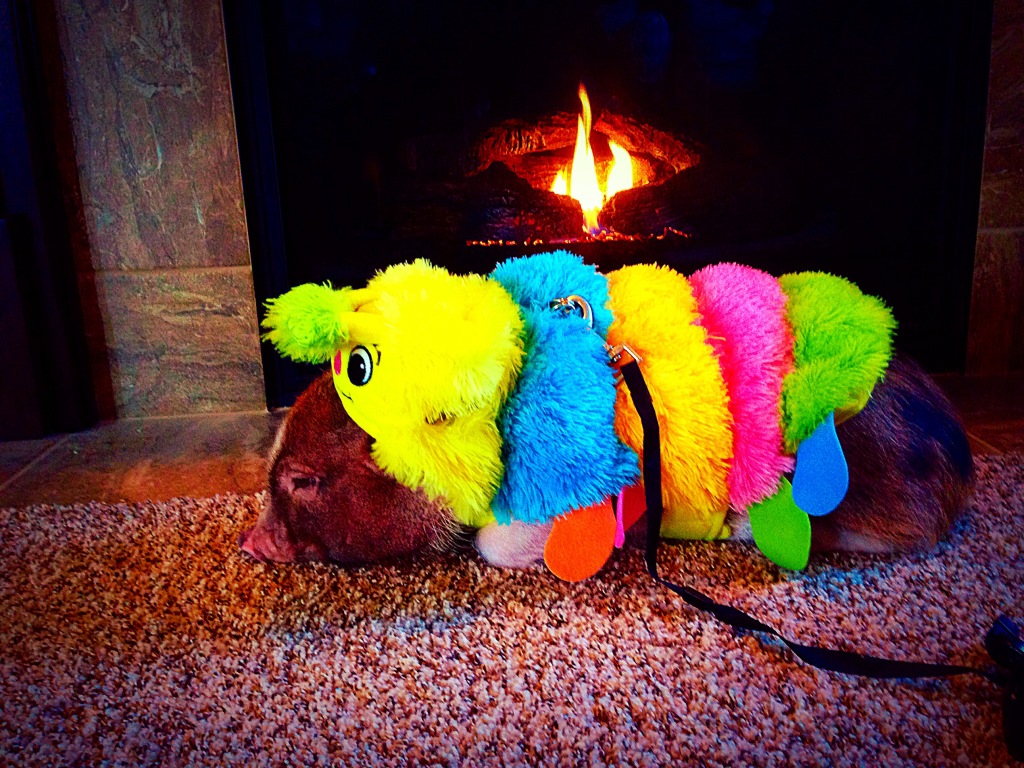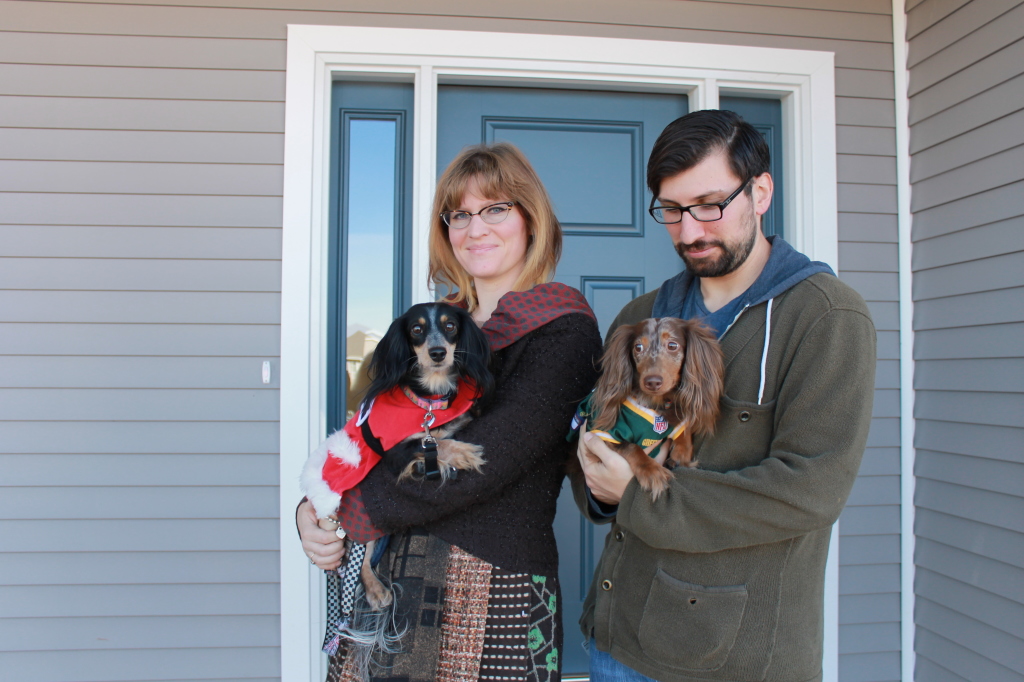 Our dog would have participated (he had bunny ears) but shook them off every chance he got!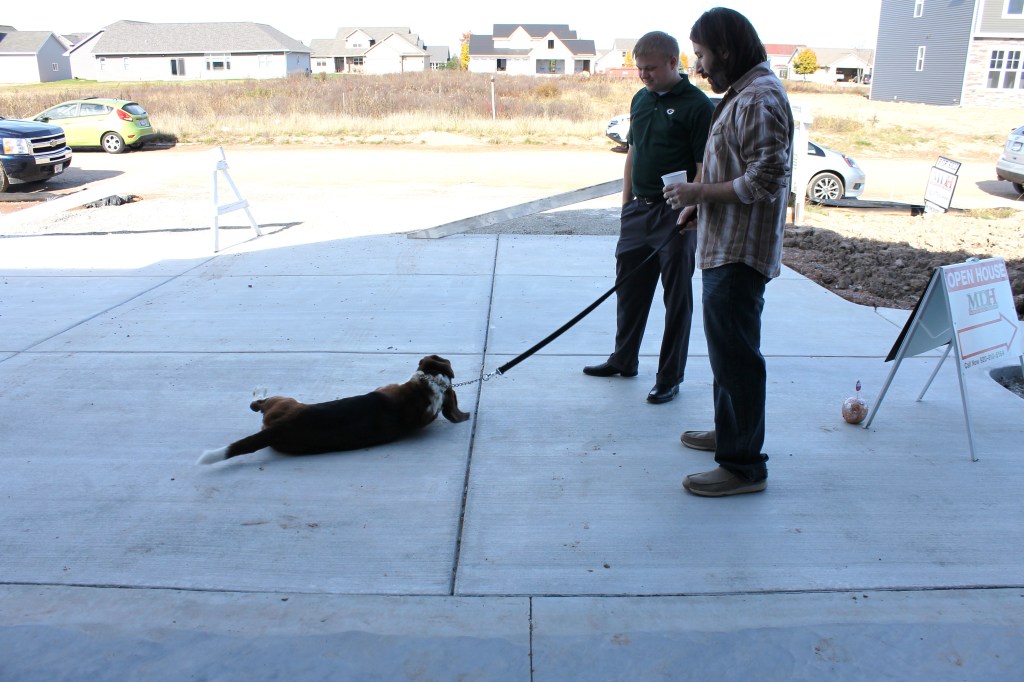 He had a lot to say to the bumblebee…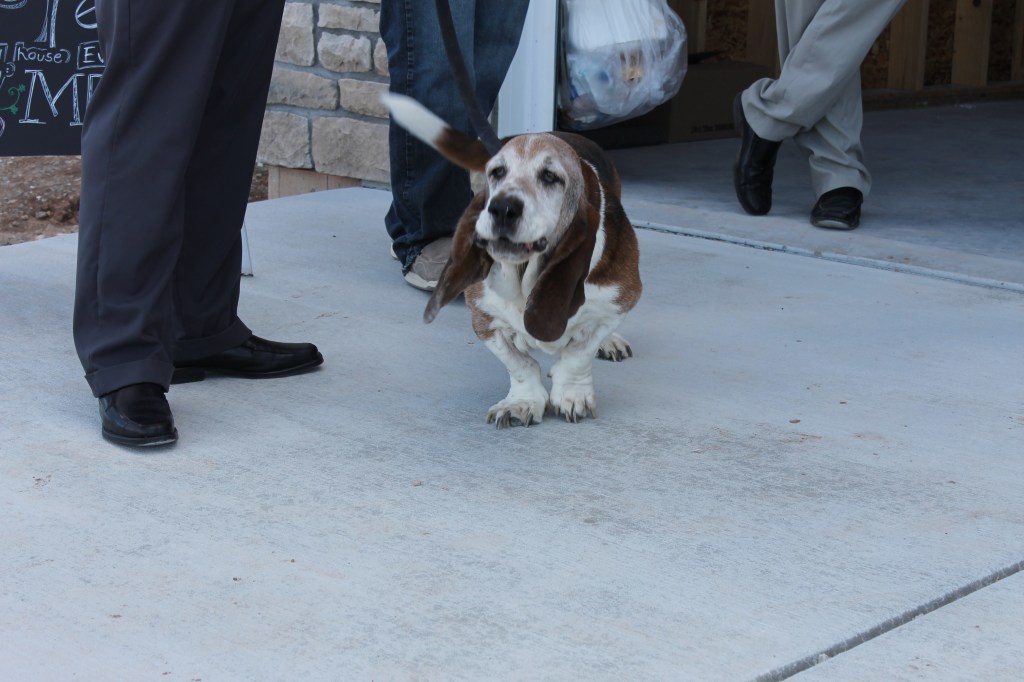 But she wasn't having it!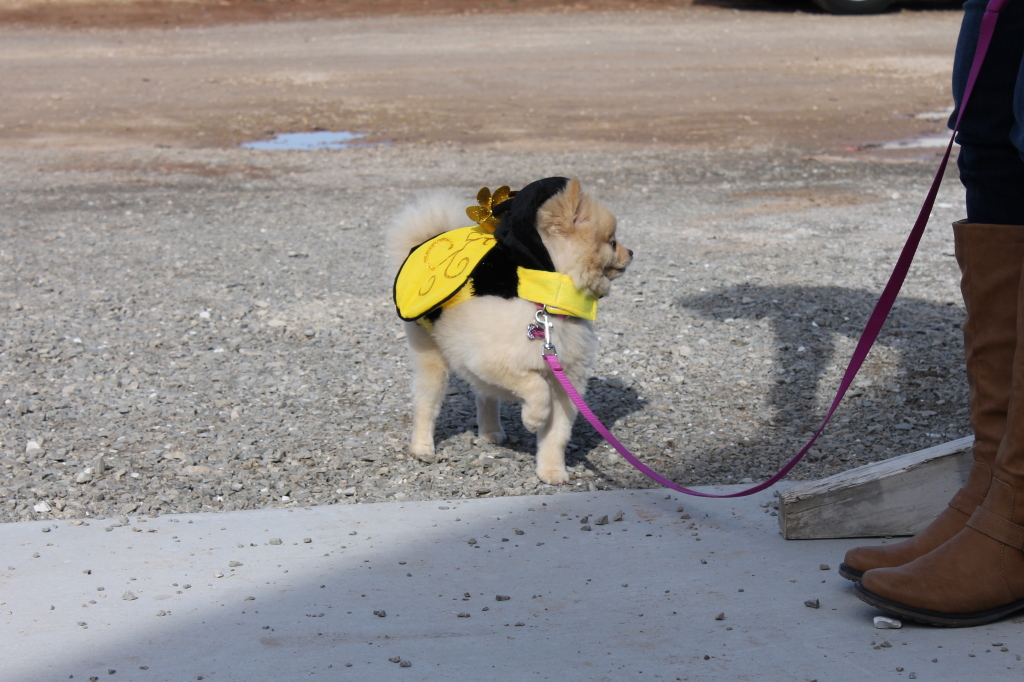 It was just a great day to enjoy some food and drinks and talk about building!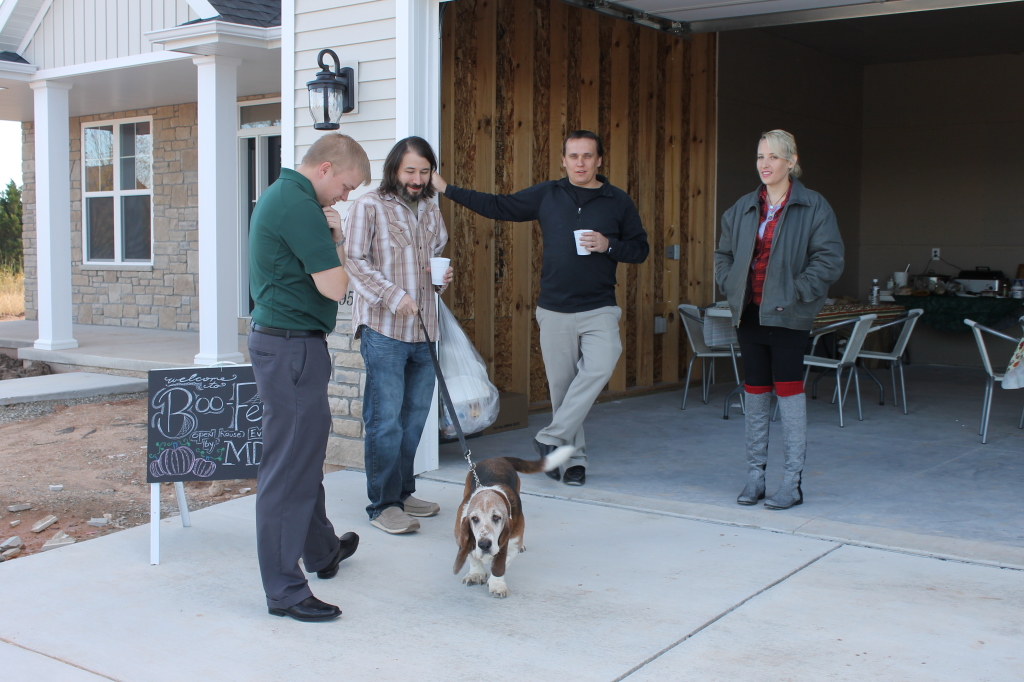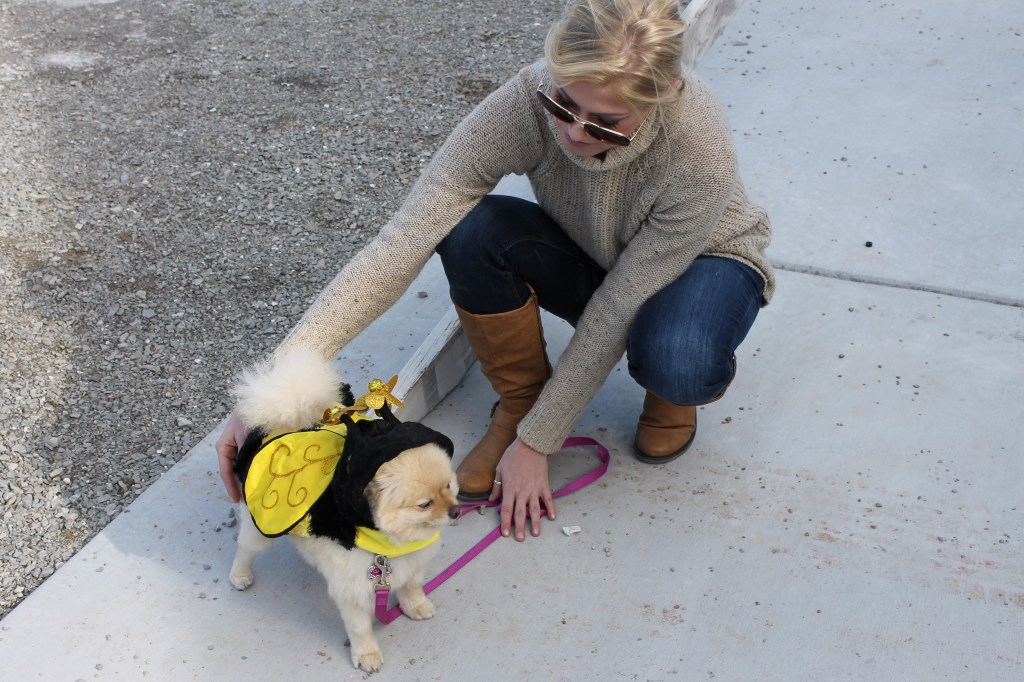 We hope everyone who came had a good time and regsitered for one of our door prizes!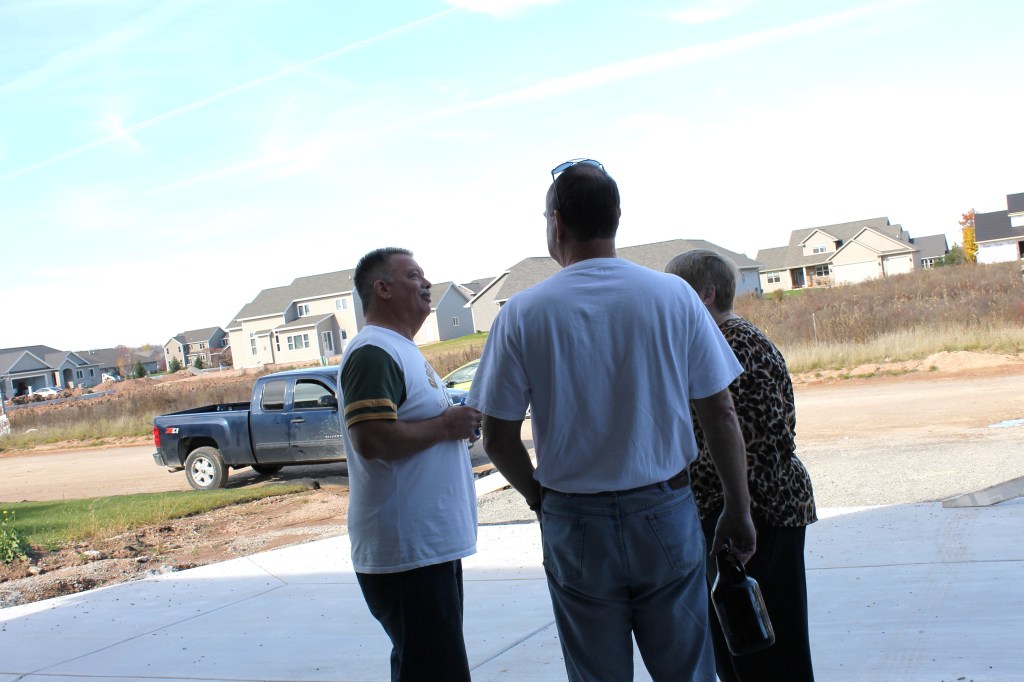 These folks were the lucky winners of the refillable Beer Growlers we had from Appleton Beer Factory.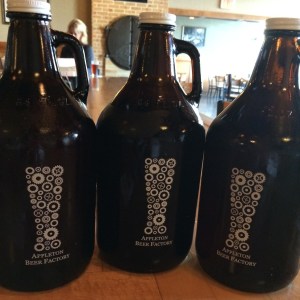 Attractive and functional!
Cheers!