30 Days of June 2015 Wrap-up!
This Wednesday my 30 Days of June photography series officially came to an end.  That's not to say I can't still believe in the idea of the project everyday in the months to come.  The true essence of 30 Days of June is to prove that there is at least one moment, one image in every day that is worth remembering!  It is a 30 Day appreciation project as well as a collection of beautiful images throughout my favorite month.
Here are the last few days of my June…as photo memories of a month that always goes too fast!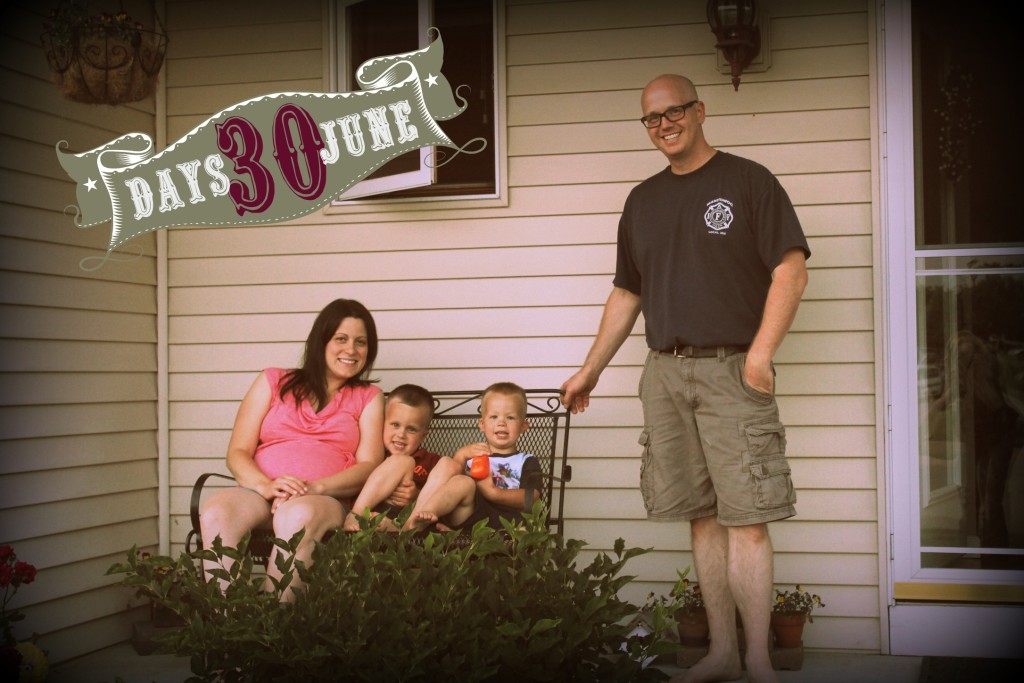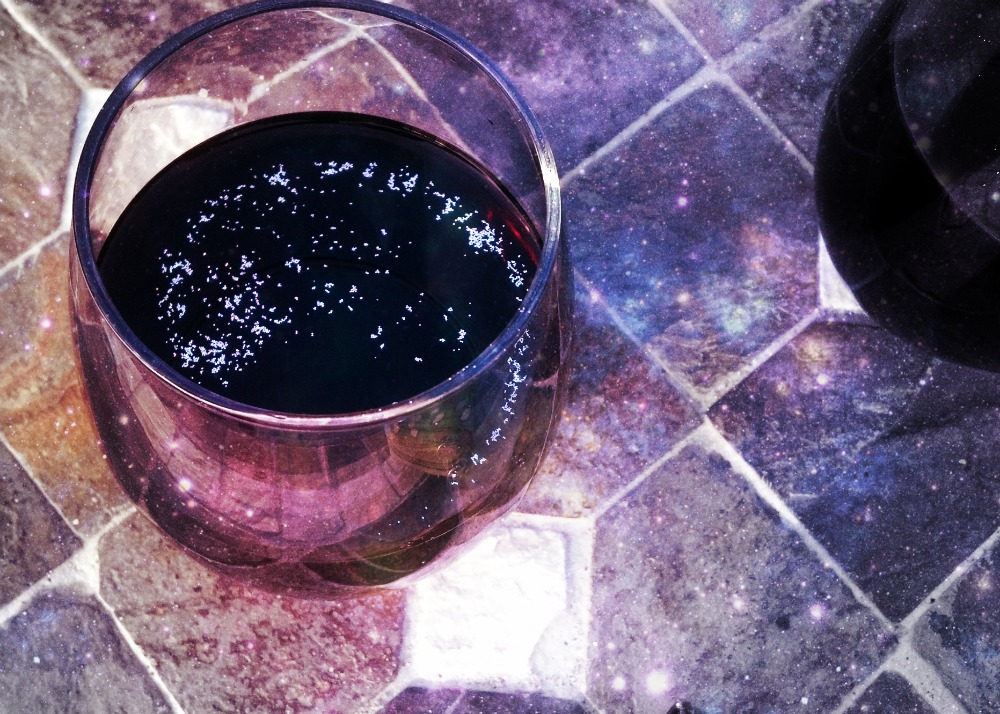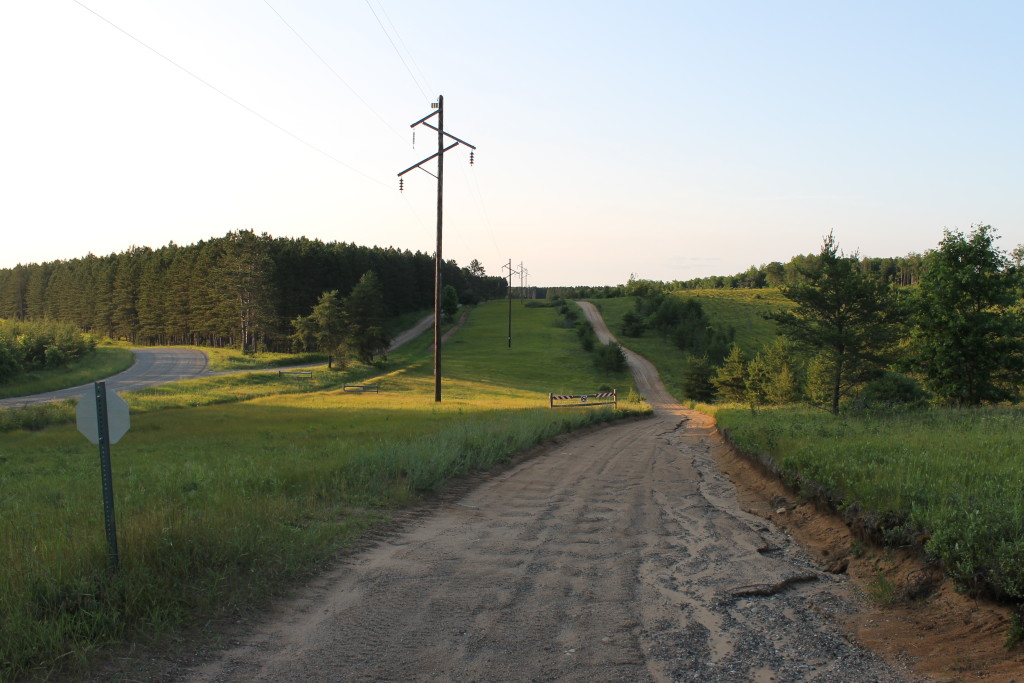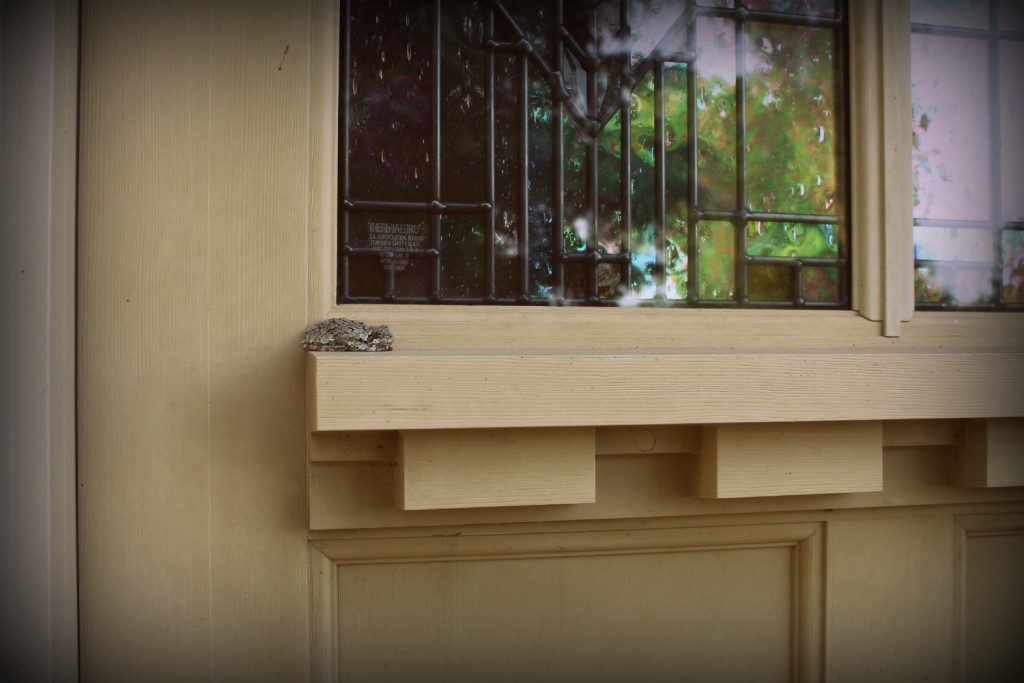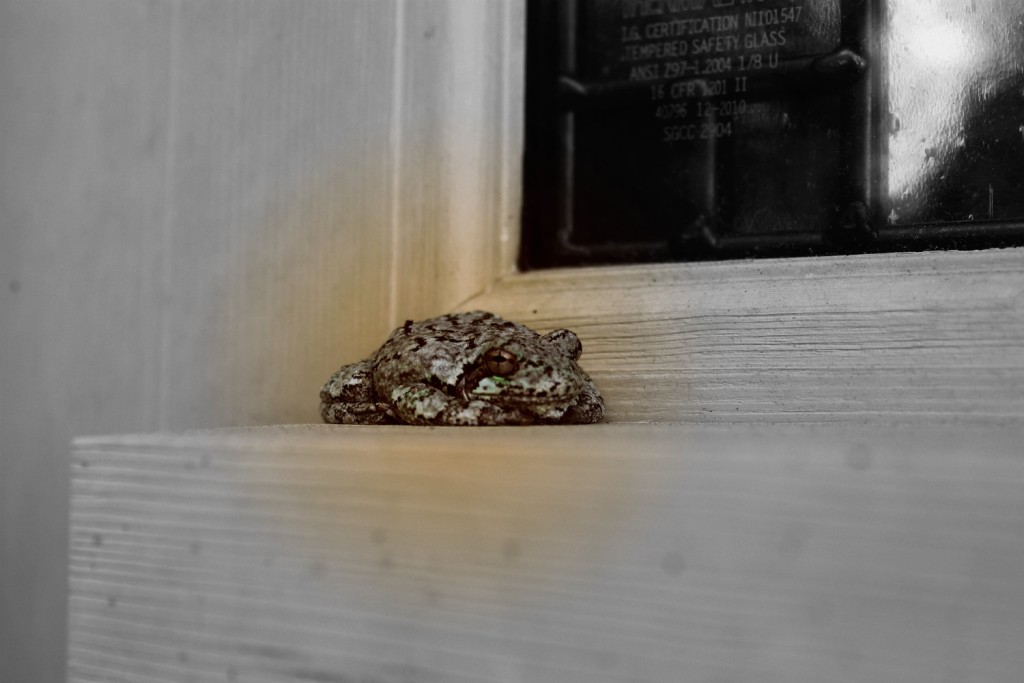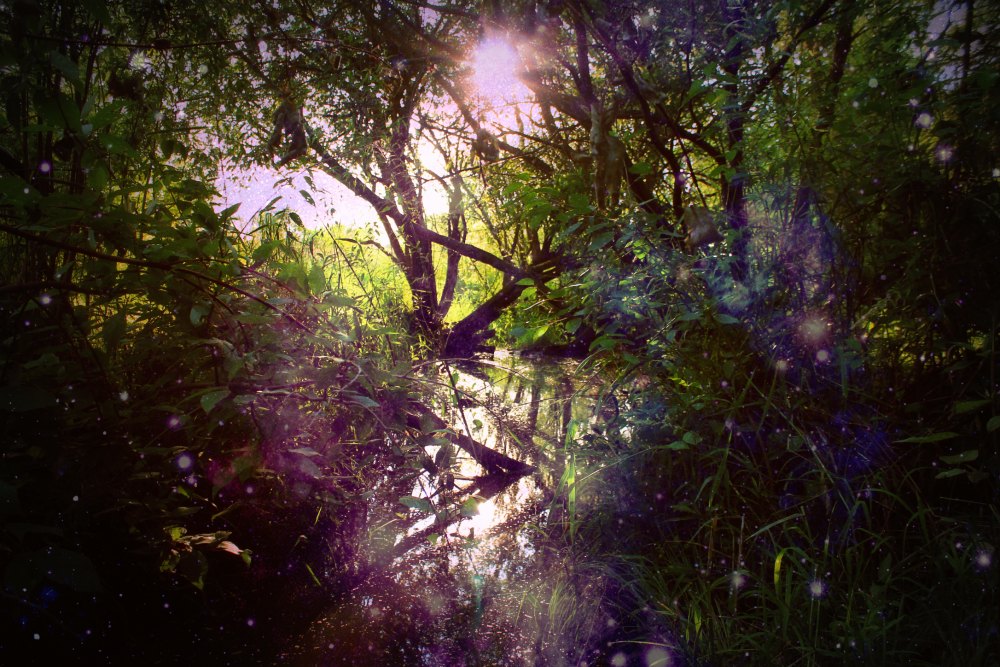 Summary of the images above:
Dinner with good friends and their family in Manitowac, glitter in my wine from an evening with Amanda Cupcake, the four-wheel trails near Goodman, that same little tree frog who made his appearance on my outdoor light a few weeks ago living large on my front door, a Sunday Night Supper image of my childhood creek- overgrown but slowly being found and restored by my brother…
And that about does it for this wrap-up!  Another year of 30 Days of June cherished and celebrated!  If you missed any of the summer-y images- catch up below!
Thanks for joining me-until next year!