Welcome to 30 days of June 2015!
Welcome June, my dear friend!  I've missed you…
If you are new here and don't know about my favorite month you can read the origin to my 30 Days of June photography series in last year's introduction!  It is only my second year going live with my photos and I'll be honest- I don't expect the theme to change that much from last year!  June is for road trippin' and sunsets and dinner with friends…and all the summer flowers that fill with buds waiting to bloom in this month!
This first week of June is heavenly…unlike the last week which will be bittersweet.  There is so much more June to enjoy and these are the days filled with ANTICIPATION…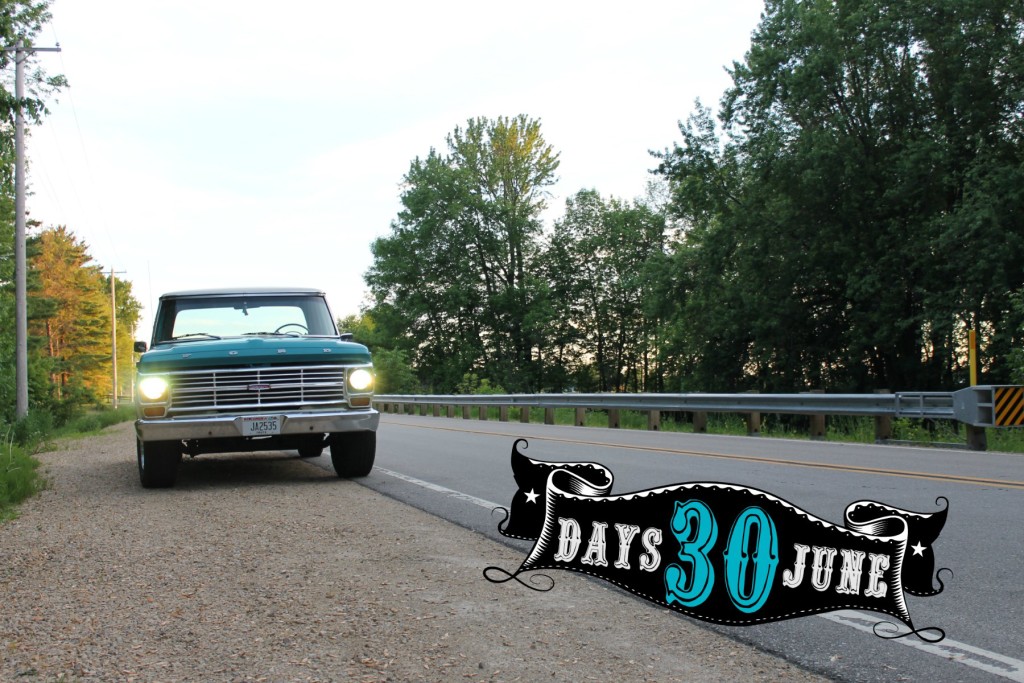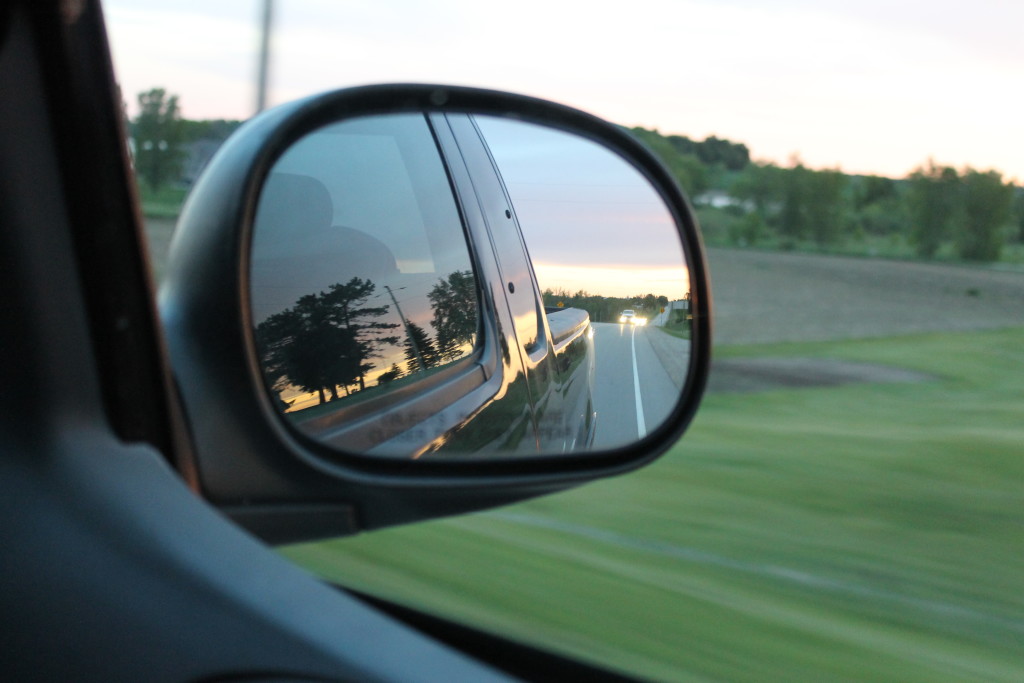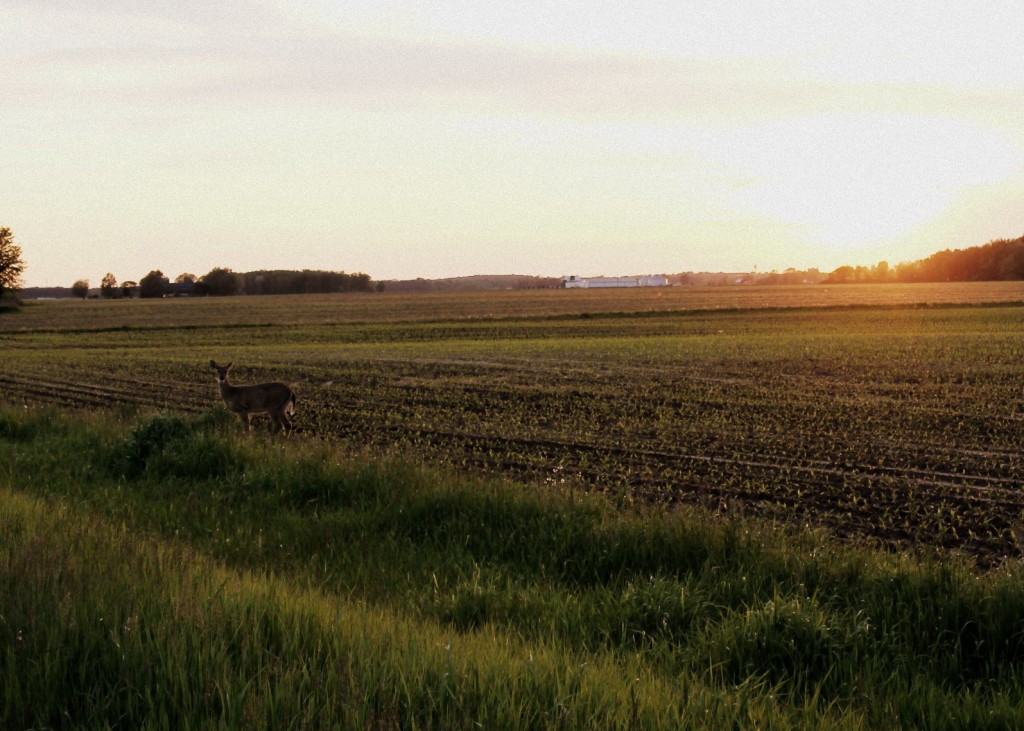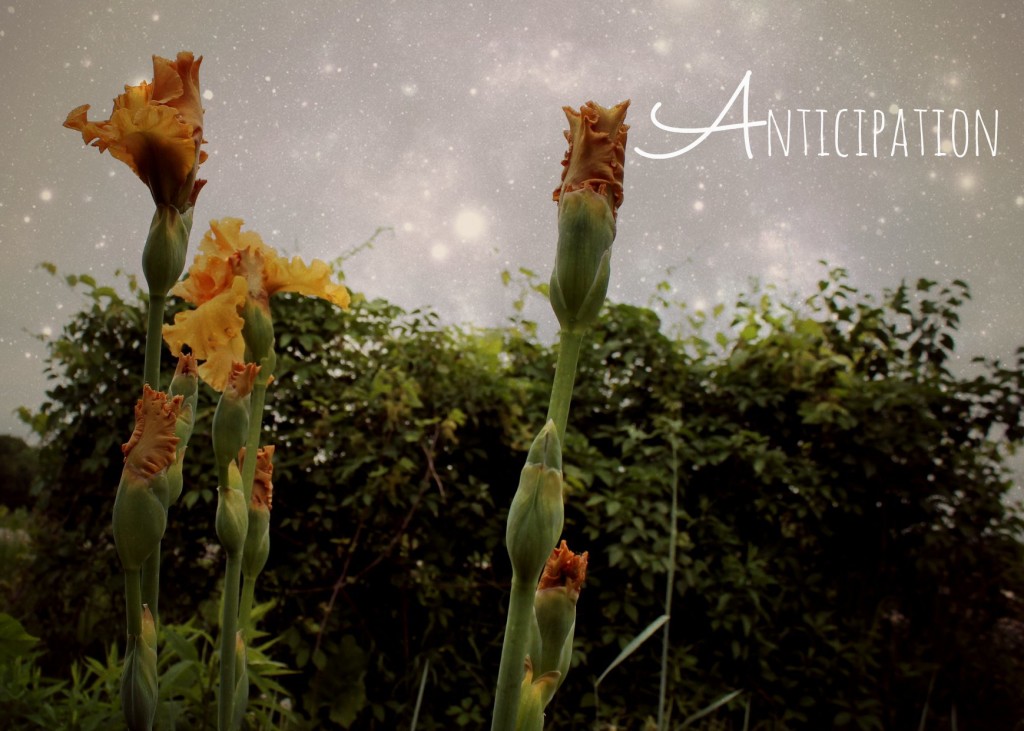 Thanks for joining me!  See you next week!  Now get out on the road or into your own backyard (or string up some lights in your garage to work on your jeep) or wherever…and just enjoy the next 25 days!