Week Four of 30 Days of June 2015!
This is it!  The final hurrah!  While another week of June has come to an end, there will still be a few last days of images for next week…Enjoy this week's tribute to my favorite month!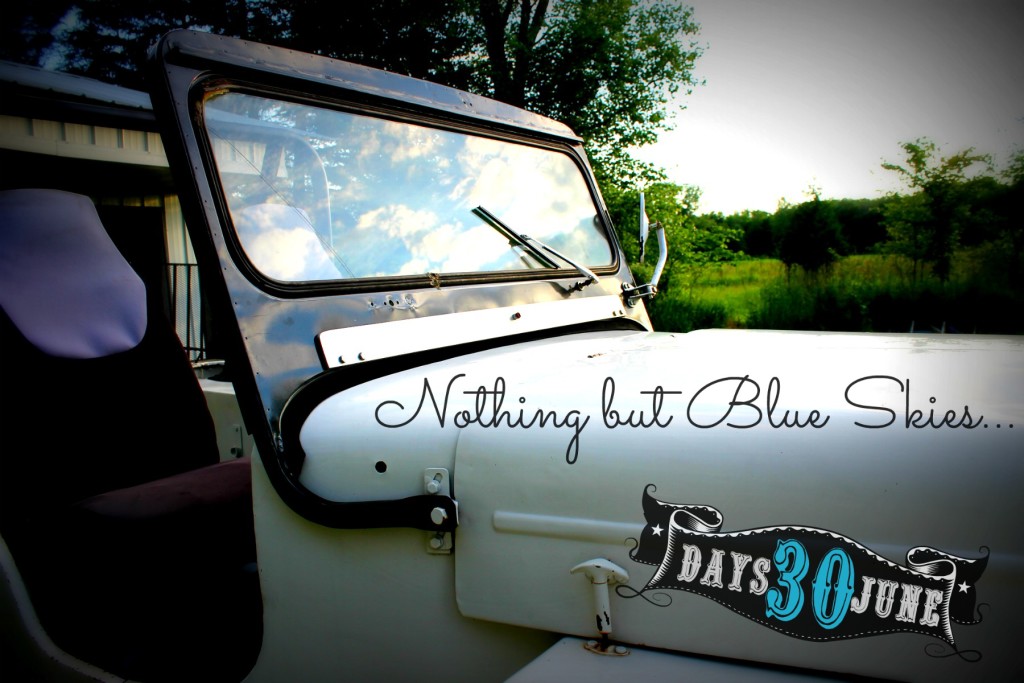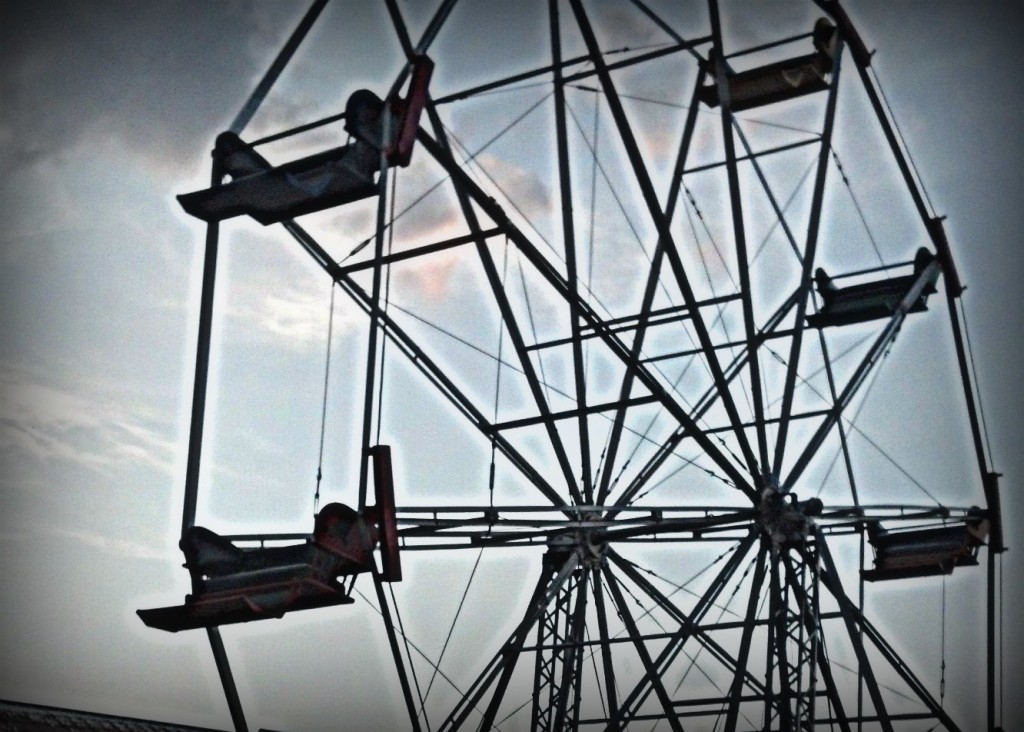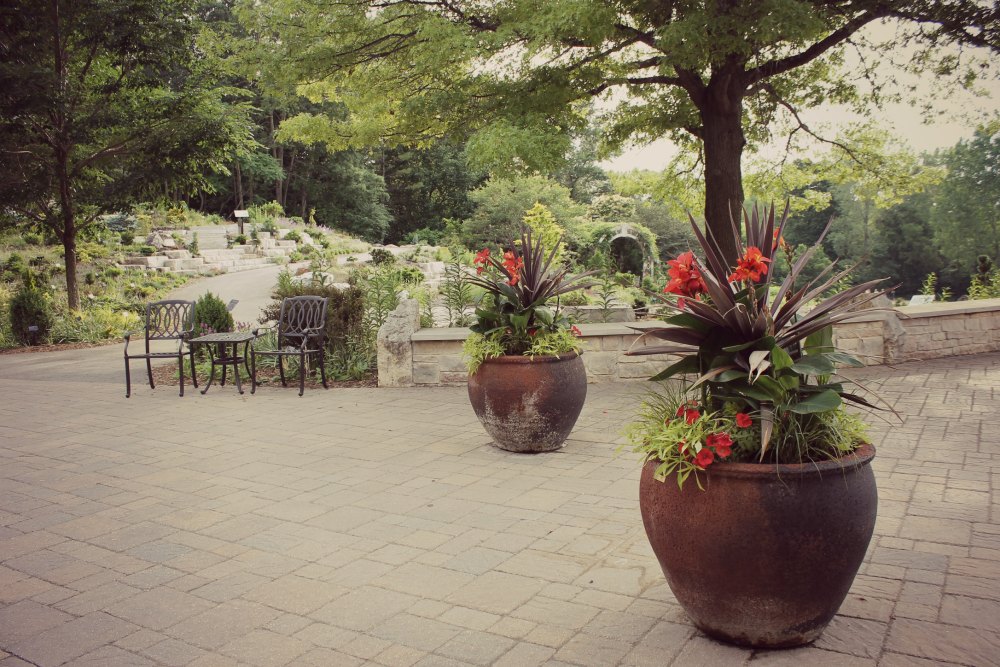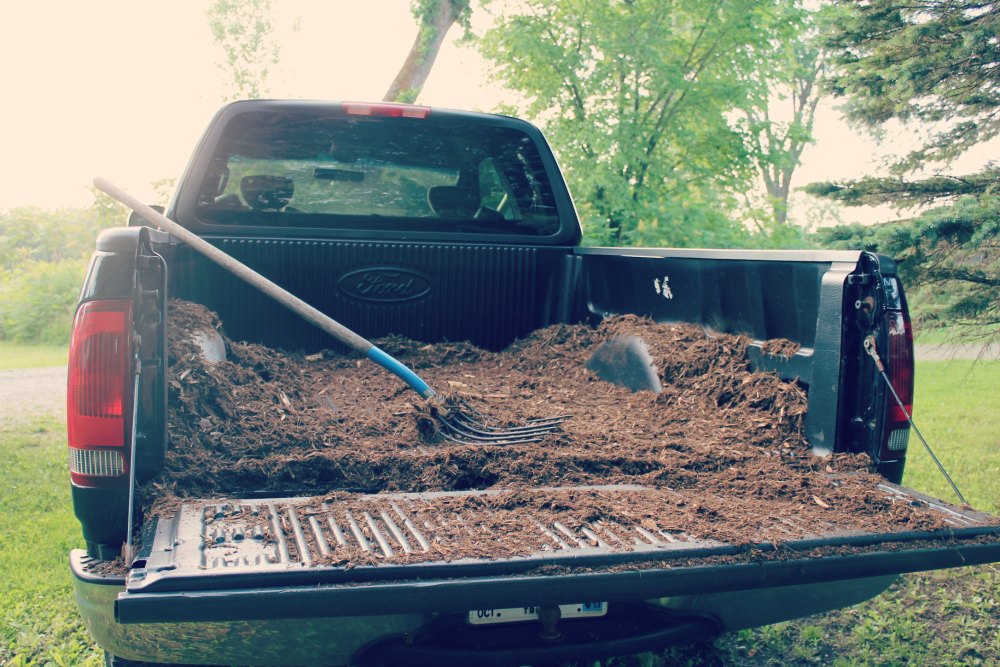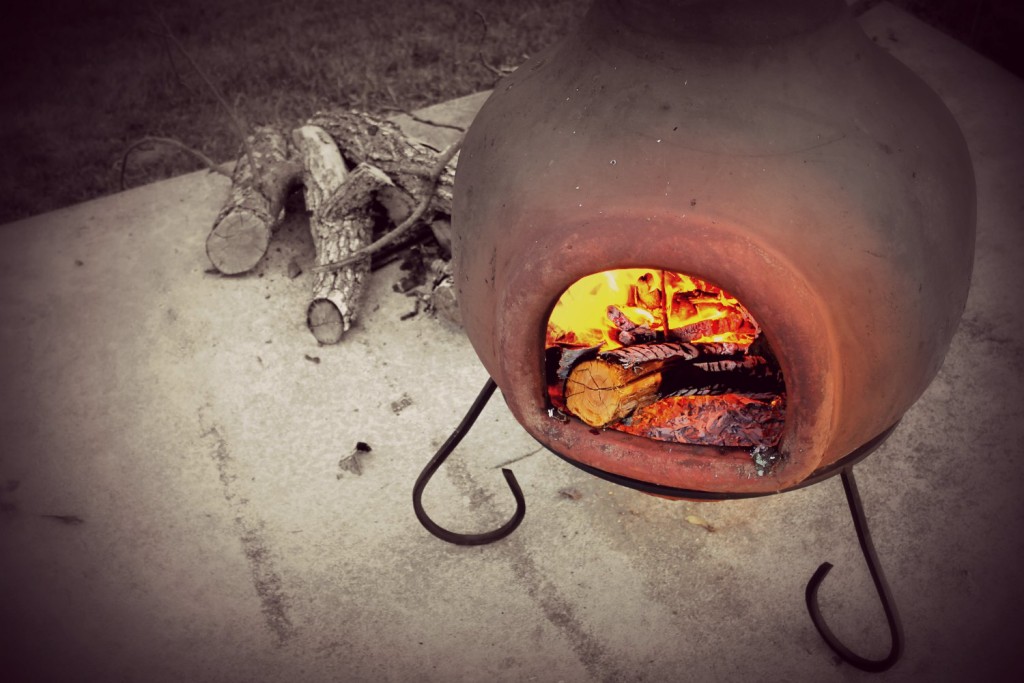 Summary of the images above:
The Fairy Festival…the longest light day of the year…finishing up yard projects on a perfect, rain-free day off…the Green Bay Botanical Garden and an unexpected Ferris Wheel at Doc's waiting for the carnival of summer…this has been another week of 30 Days of June- thanks for joining me!
In Case you Missed It!