Week Two of 30 Days of June 2015!
Welcome to Week Two of 30 Days of June!   I can't believe it is here already and that tomorrow is my birthday!
Enjoy the second installment!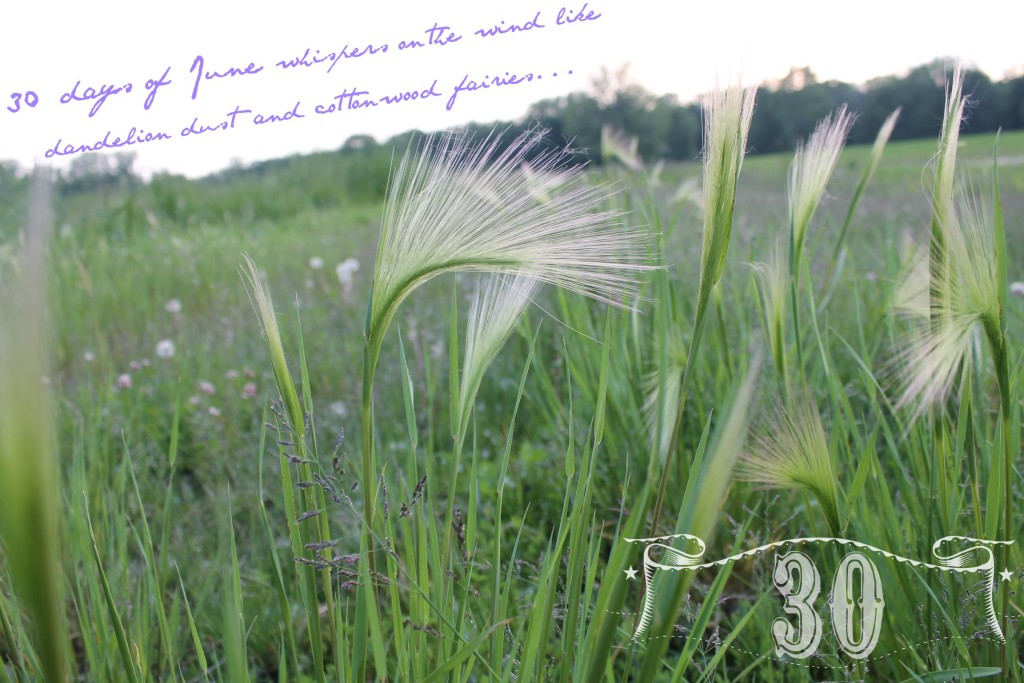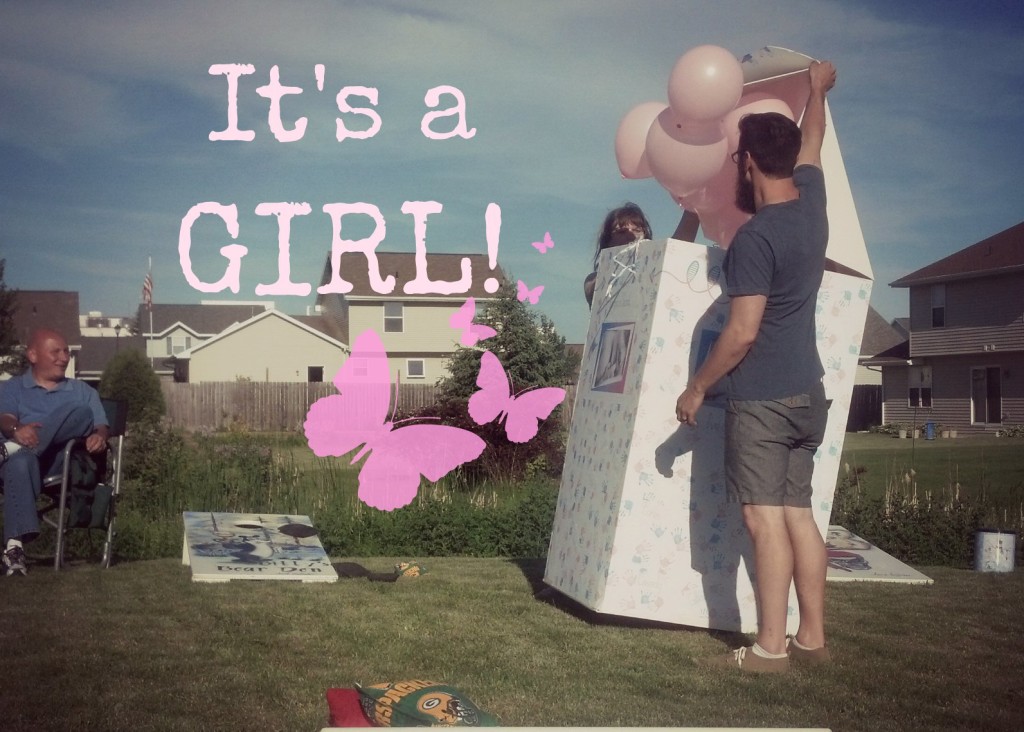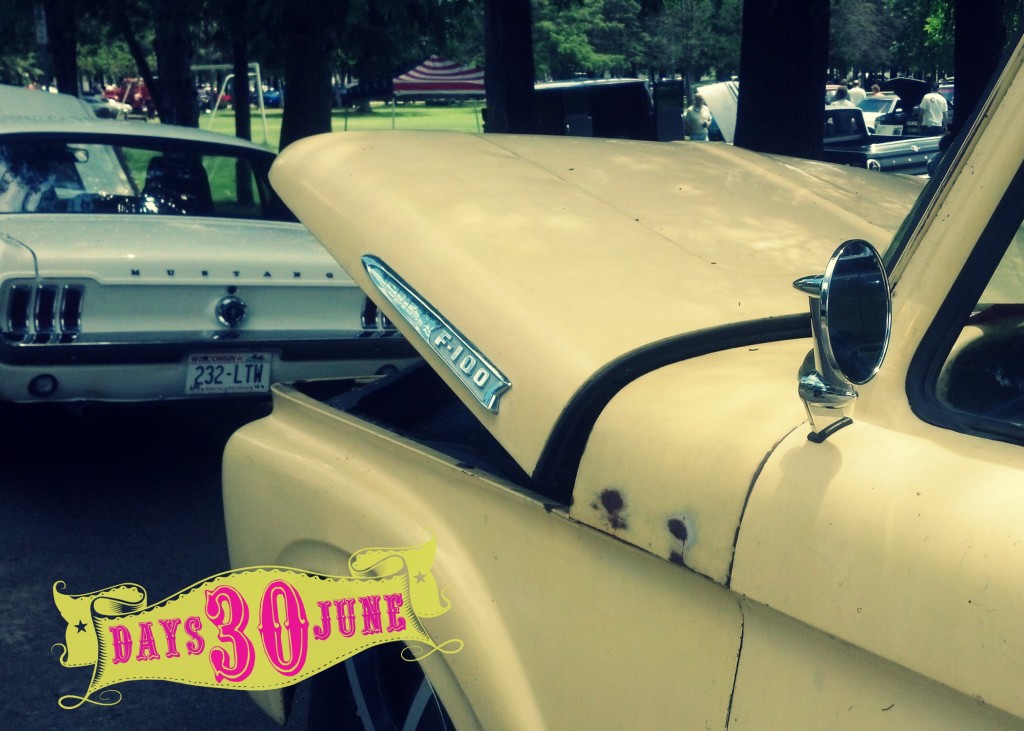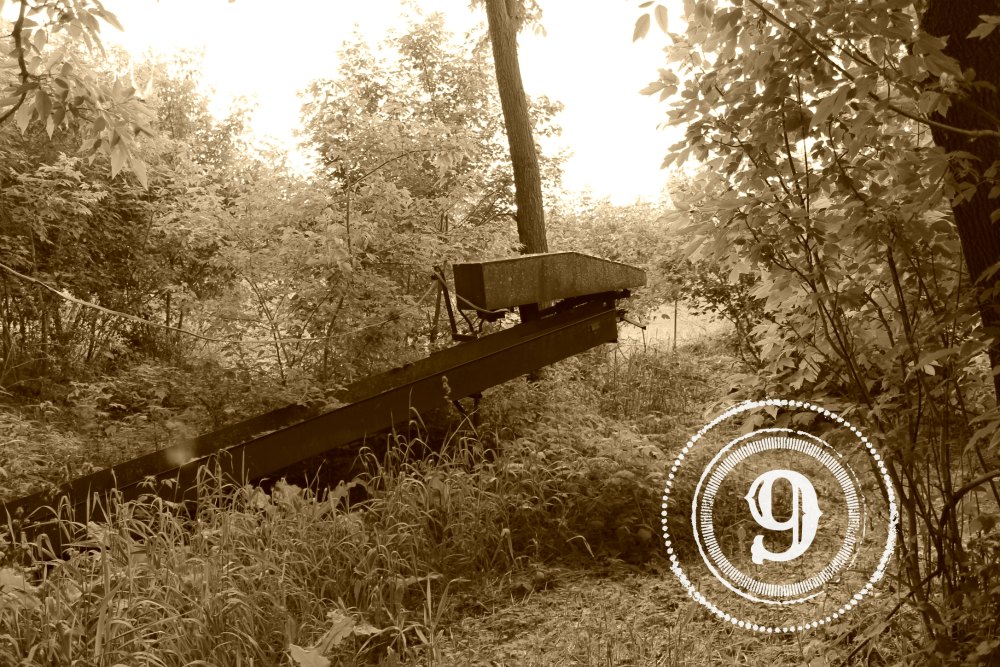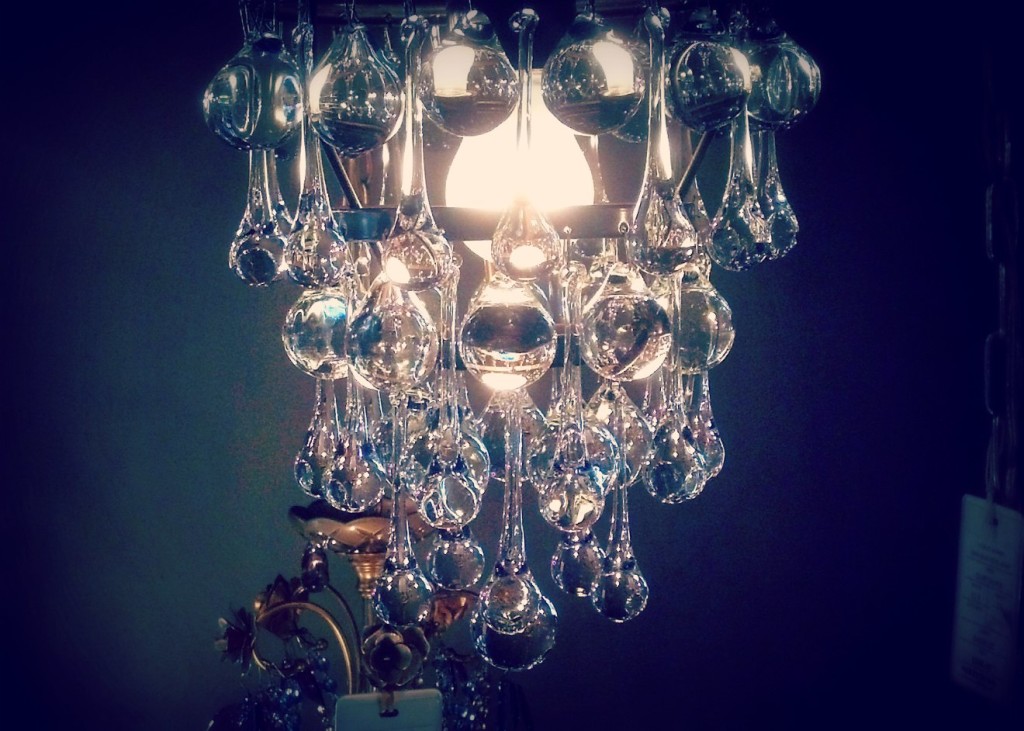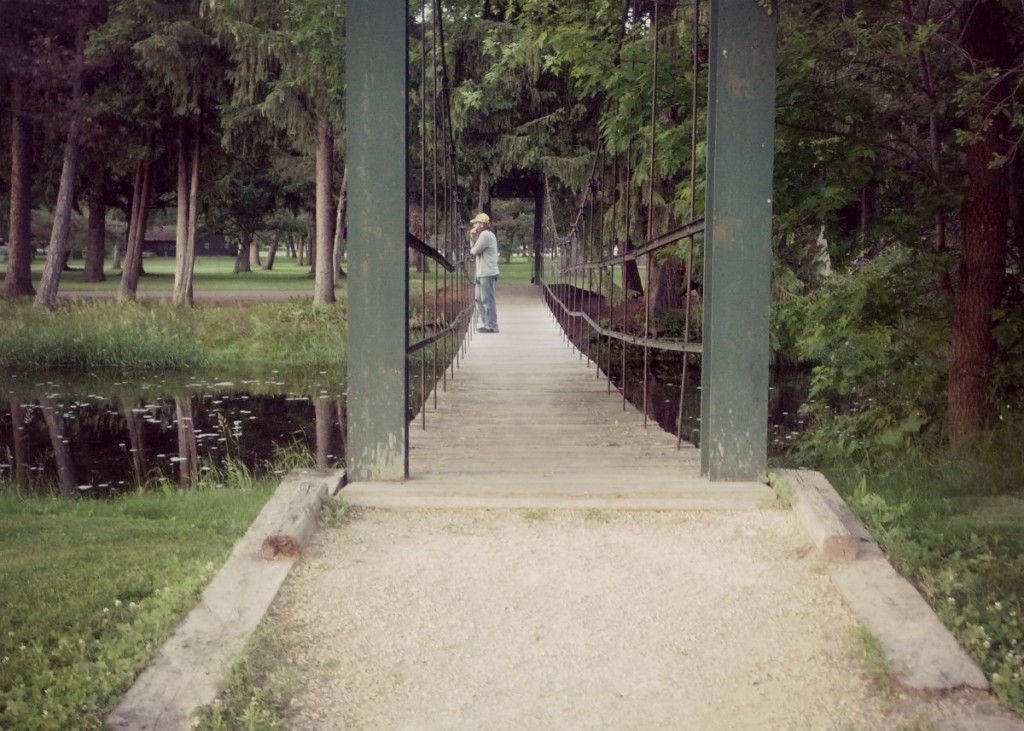 Summary of the Images Above:
Foxtail grass in the field holds childhood summer memories.  Baby Gender Reveal Party for my brother and sister-in-law reveals a GIRL!  The sun comes out on schedule for the New London car show.  Amazing how the barn cleaner on our property hangs out in the tangle of brush like a rusted relic behind the barn.  An electrical walk-thru on a jobsite leads to amazing new lighting discoveries at Northtown Lighting!  Pigeon River bridge in Clintonville.
Here's to hoping week three is just as momentous!
And- In Case you Missed It-