It is hard for me to believe I have been blogging for a few years now and have published over 200 posts!  When I started this blog it was to capture the ideas of custom builds and share the story of my own farmhouse remodel- but it has grown into so much more.  Series like Sunday Night Supper and 30 Days of June are some of my favorite additions to an otherwise home décor and DIY blog.  And there is something about this time of the year, when the nights have gotten crisper and there is no more worry about mowing the lawn- that I just always feel up for a road trip!  Two Septembers ago I started my Fall Travel Series and this year it continues- with plenty of places I have visited during all different seasons- but WISH I could go back to in the fall!  I'm sharing them with you- so that if you're looking for a way to spend a sunny Saturday before the snow flies you will have plenty of ideas!
Here's a look back at all of my Travel Suggestions So Far!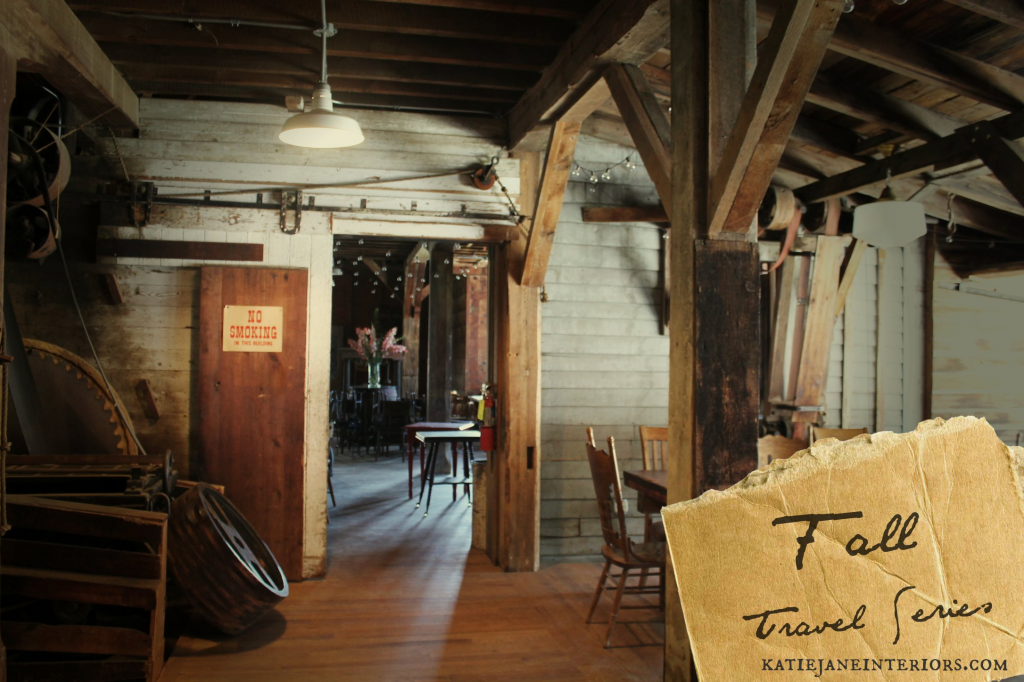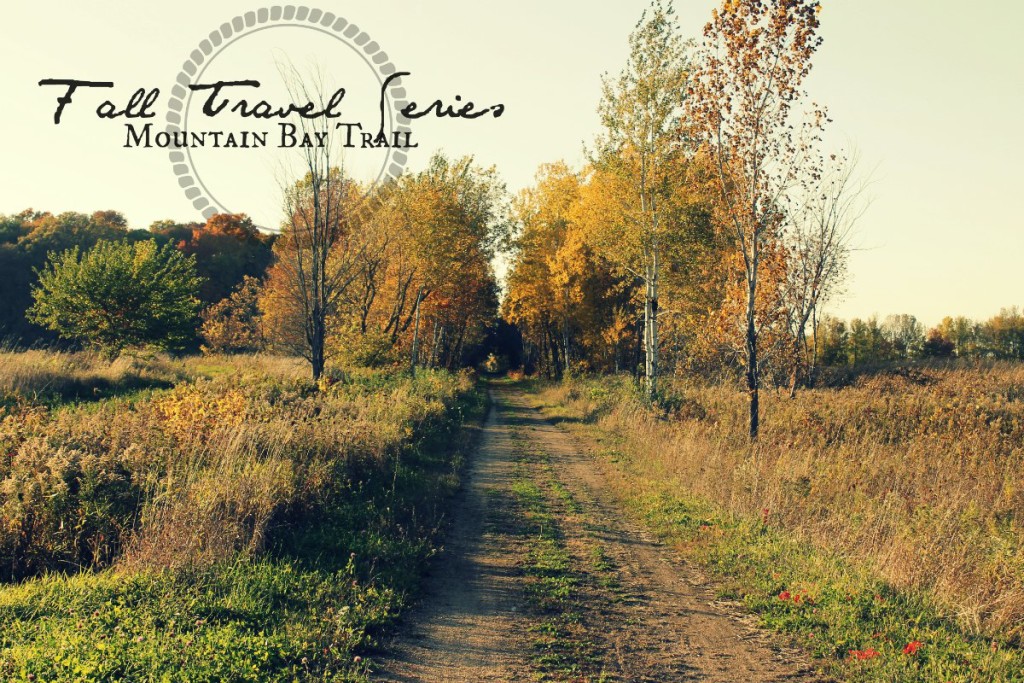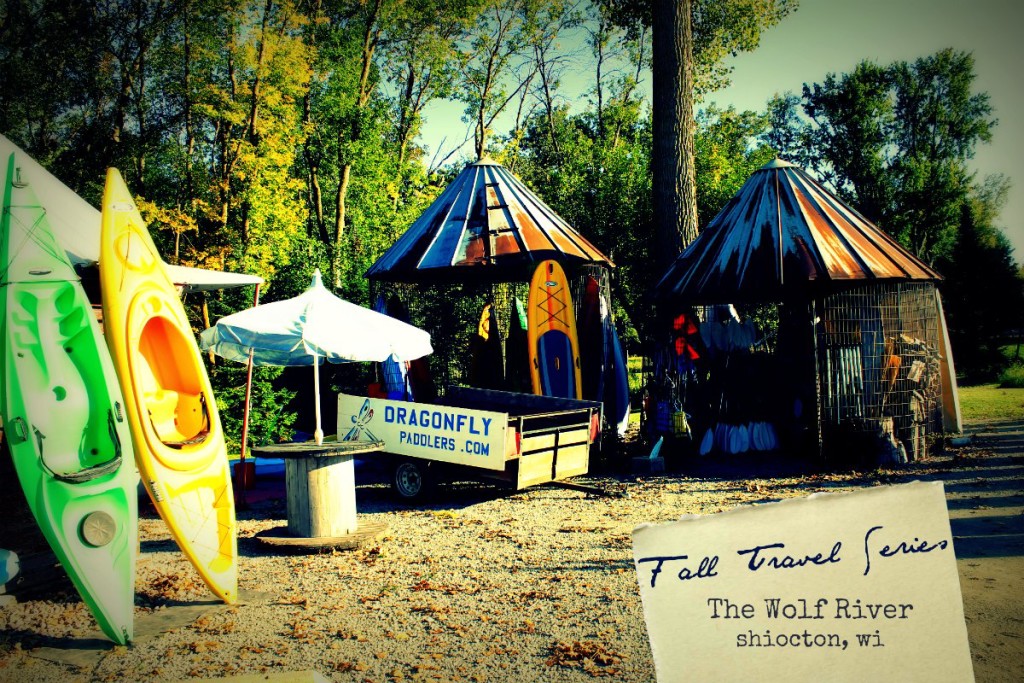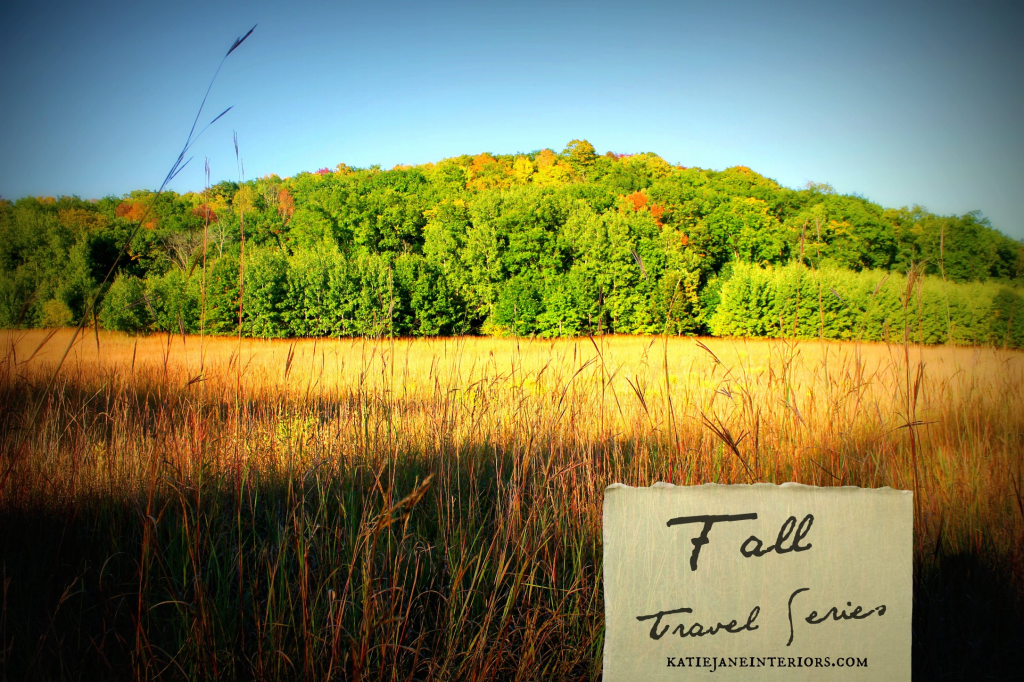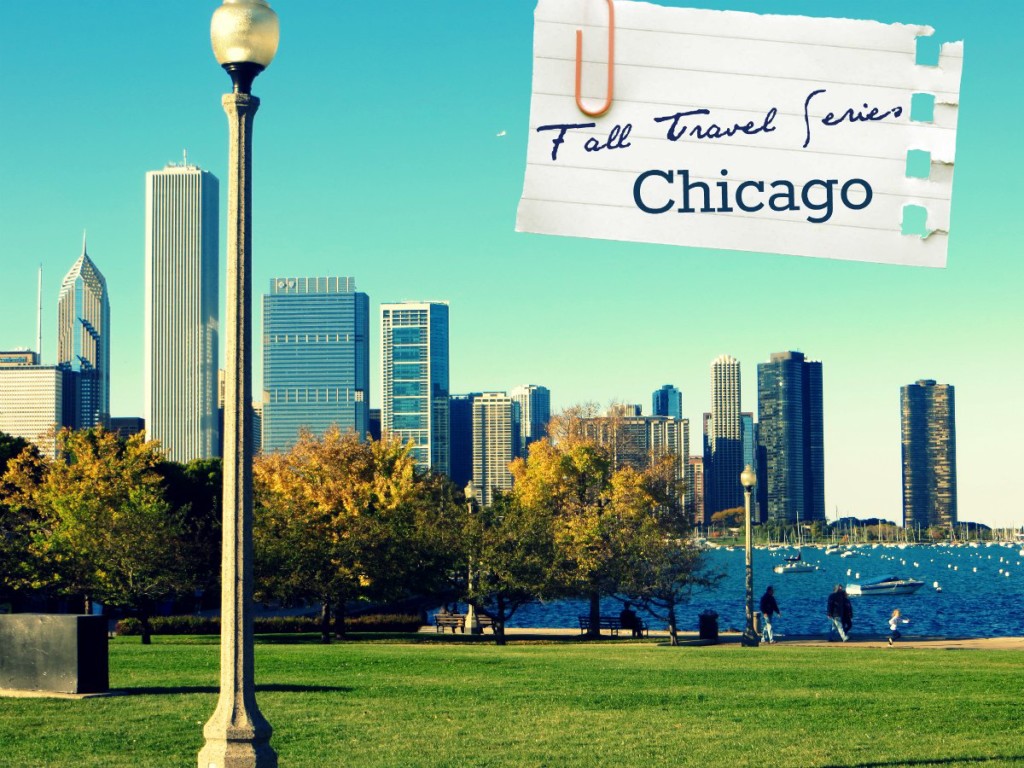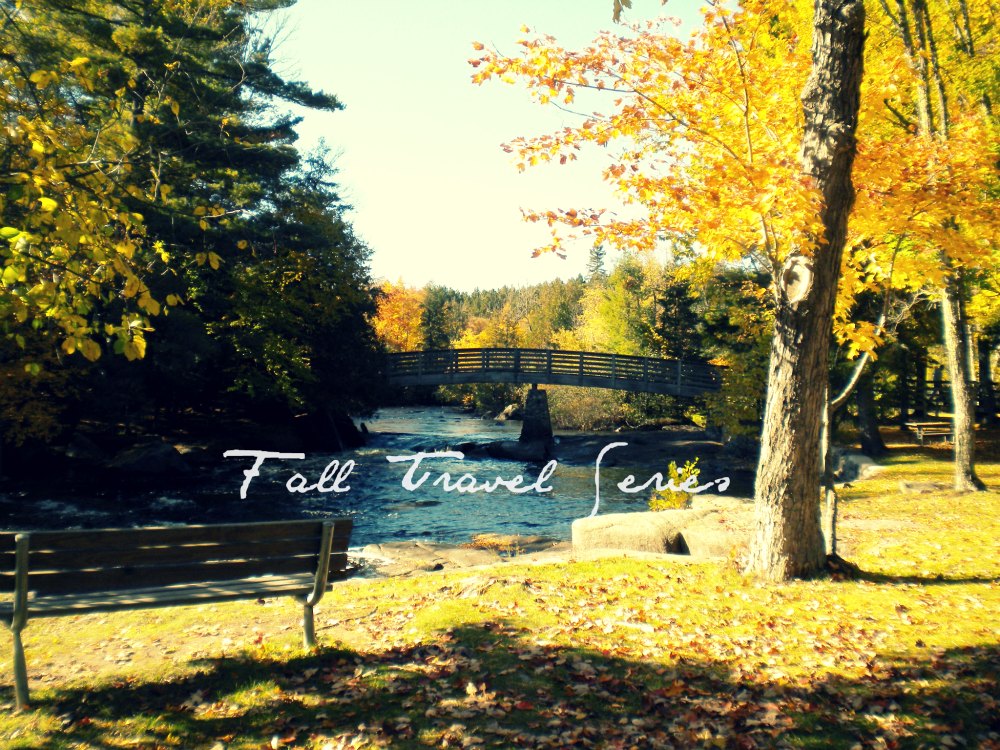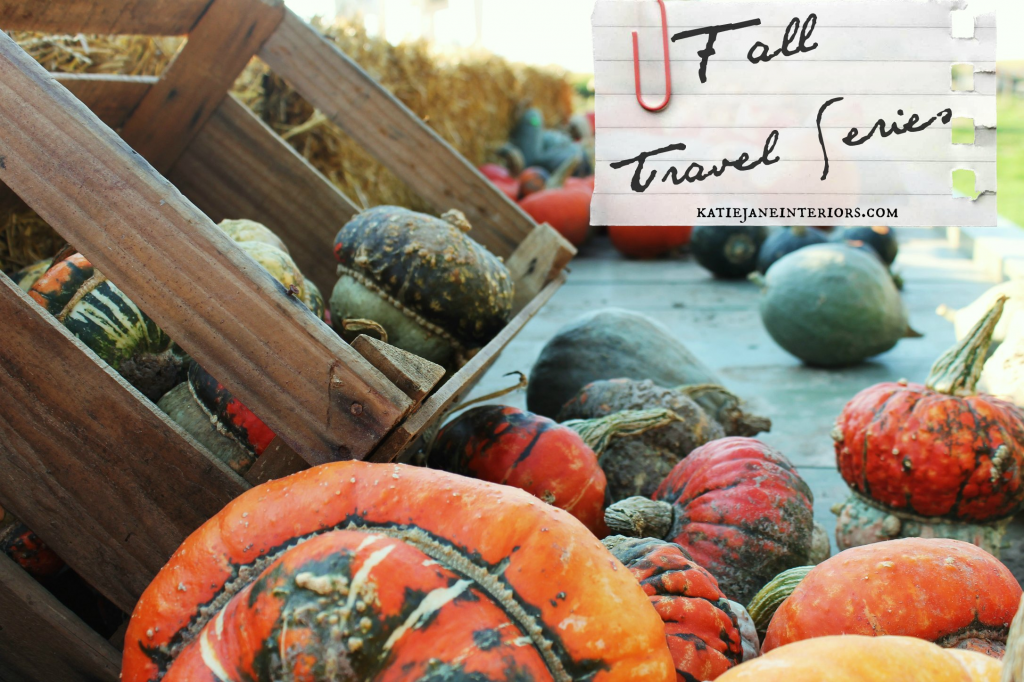 I hope you saw something that intrigued you!  And if you are visiting the Blog from out of state- know that our home base is the Green Bay/Appleton area of Wisconsin.  Many of these suggestions are local gems!  And there are more to come, starting September 23rd (2016)!