Let there be light! The most surprising new color trend!
Even if you're not a fan of trends- change is inevitable.  We've all warmed up to Grey recently.  In the past decade cabinetry went from colors like Fruitwood and Golden Oak to Espresso and Burnt Sugar.  Trim went from various stained shades of brown to painted white.  But the most surprising design twist- hardwood flooring has completely lightened up!  Check out the latest installment at a home that had everyone buzzing!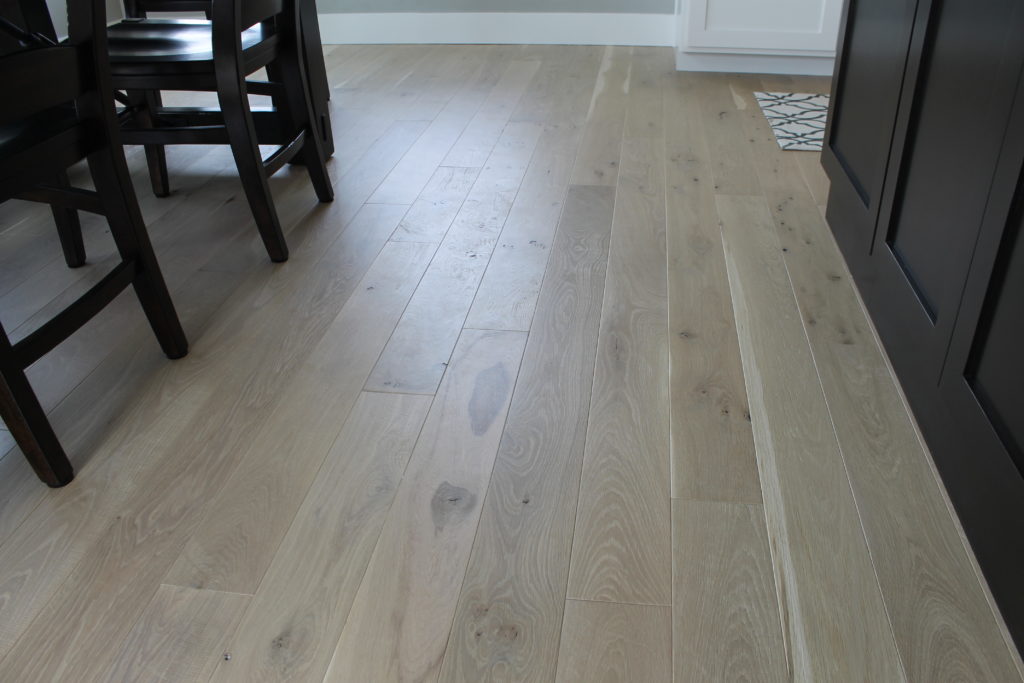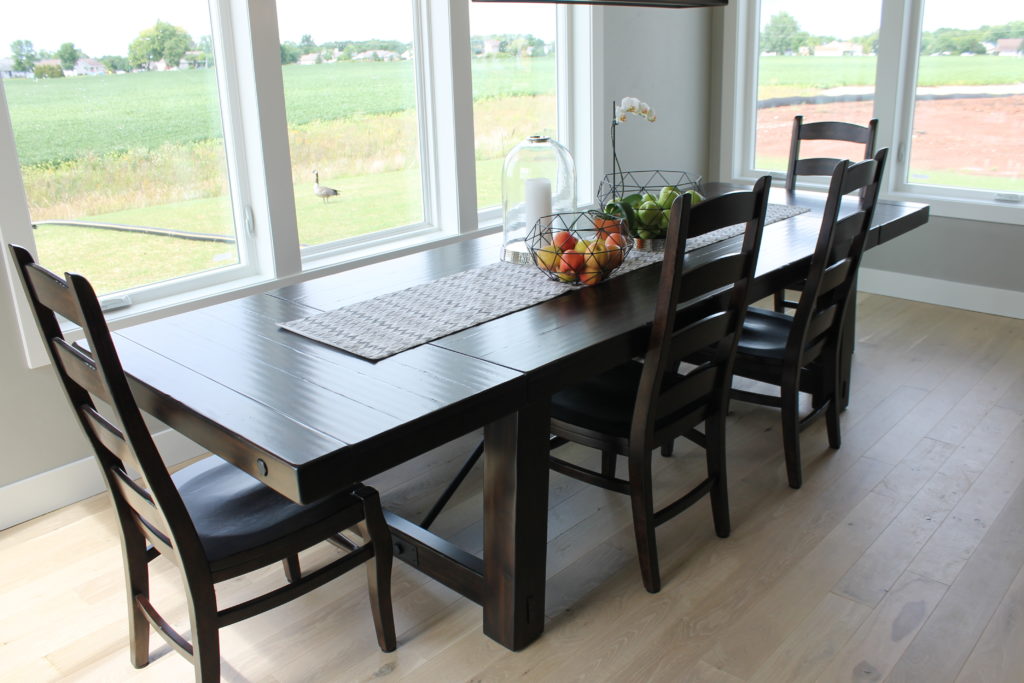 This flooring was such a hit because it provided a finish that still allowed the natural grain and rustic elements of the wood shine through.  Similar to this other flooring from a house last year.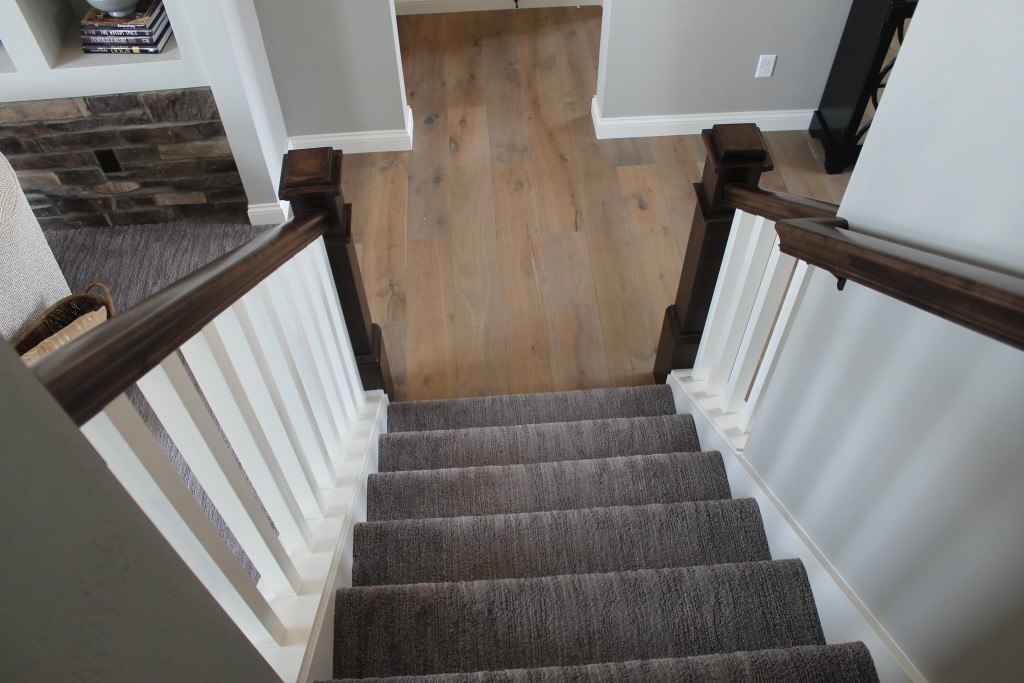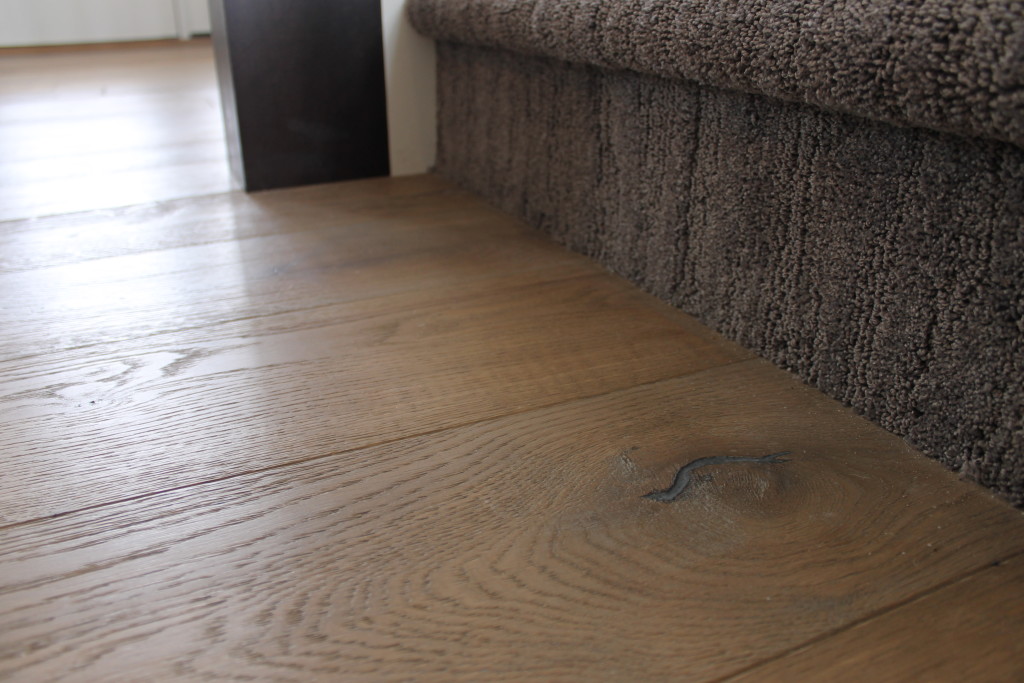 And LVT has already taken the plunge towards lighter white-washed wood colors with this popular flooring option.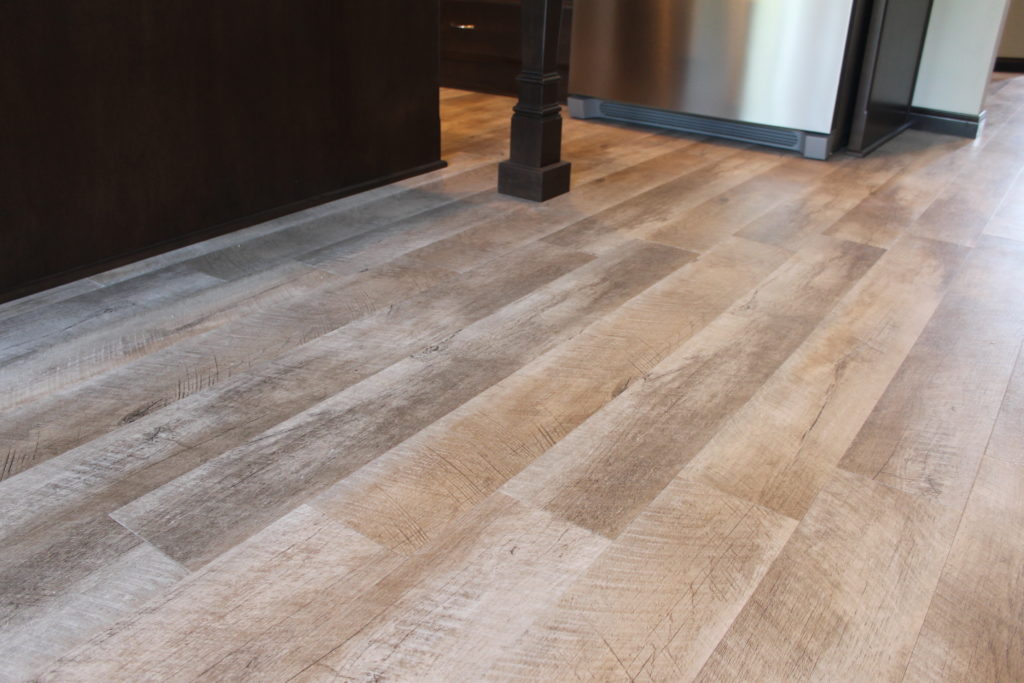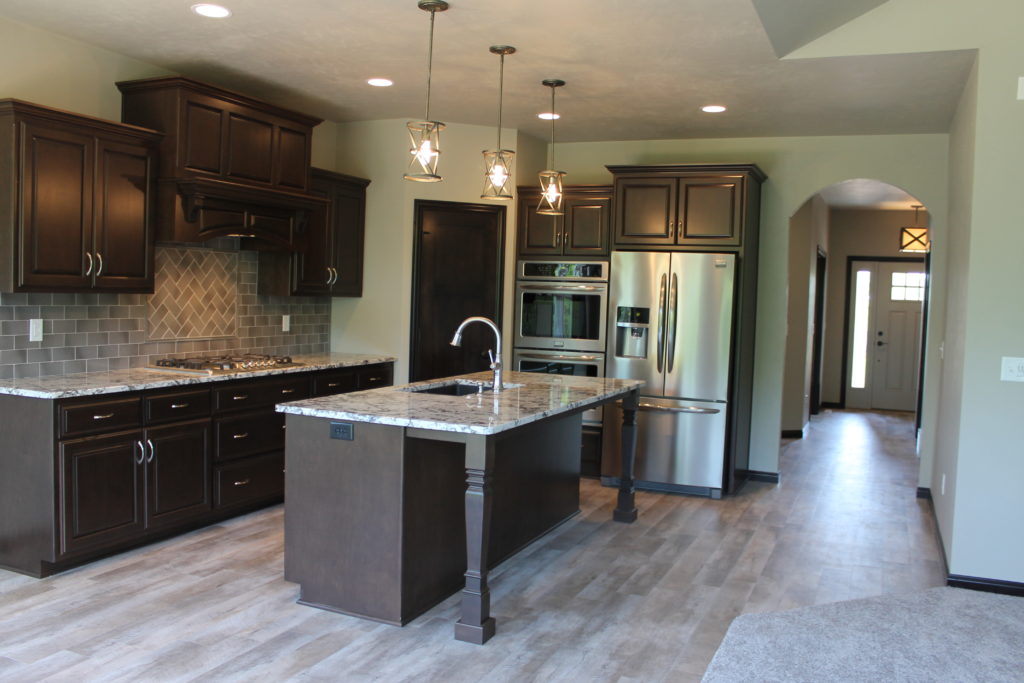 I am sort of embracing this trend myself as we redo the original flooring in our upstairs.  The worn and low quality pine boards that we uncovered are a perfect experiment for a Pickled or Weather Oak stain.  I'll be sure to let you know how it all turns out!  Until then- consider this trend of lighter wood flooring for your new home project!
You Might Also Like-