Goodman-area Waterfalls! Fall Travel Series
Marinette County is known for its impressive register of different waterfalls, and while I haven't had the chance to cross that many off my list, I do revisit some of my favorites!  Goodman Park and McClintock Park, located on the same gravel logging trail outside of Goodman, are an easy draw for me! With cabins in the woods, arching bridges over glimmering water and mossy mini falls tucked deep in the forest…  Let's kick off this Fall Travel Series with some great autumnal photos from a weekend in Goodman a few falls ago-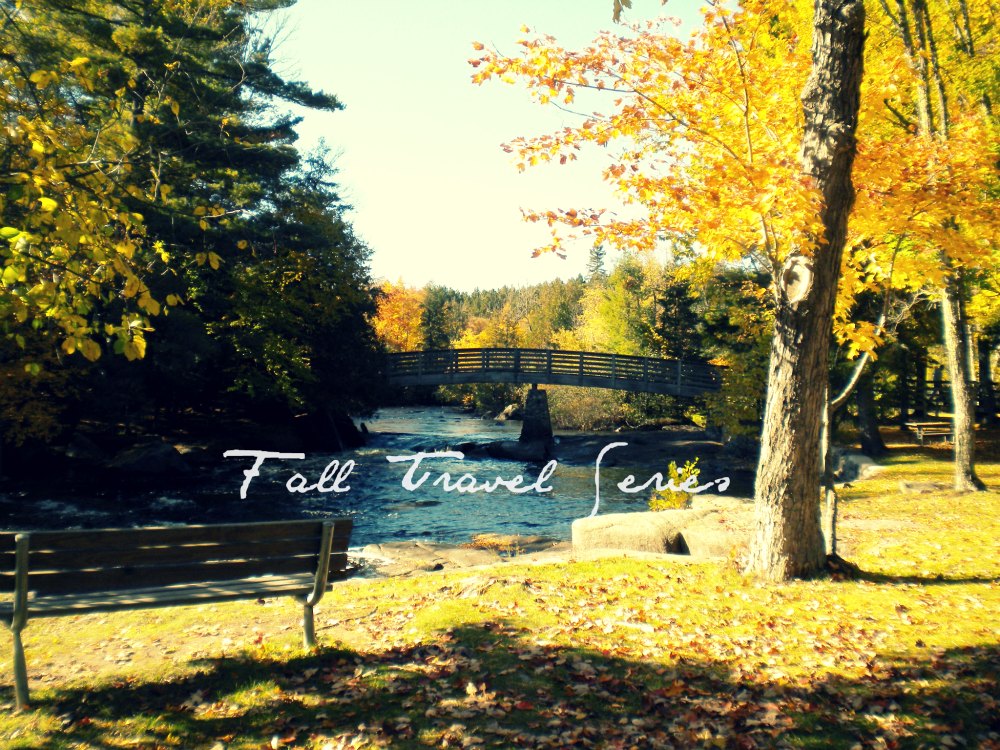 I love water…and rocks…and bridges…this park pretty much had me from the moment I could hear the rushing waters of Strong Falls.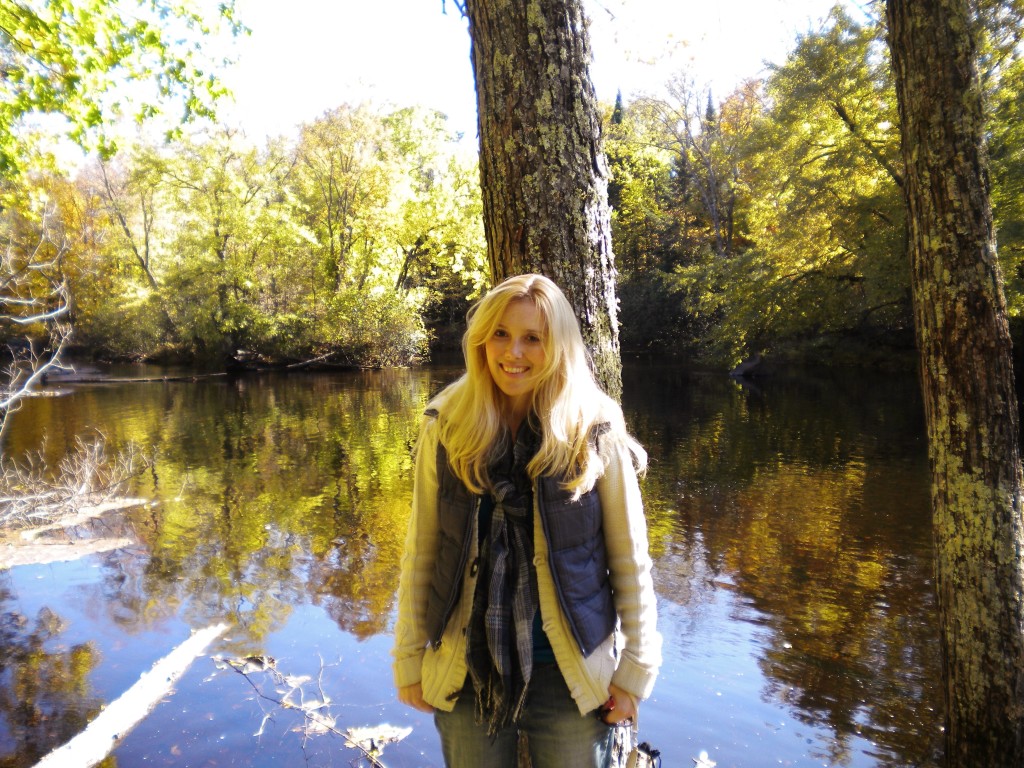 Both the Goodman and McClintock parks have an interesting history attached to the structures you will find there.  Older than Twelve Foot Falls and Morgan Park, both established in the 50's, the cabins built here date back to a movement by CCC Camp Dunbar to ready state forest lands for recreational use back in 1939!  The large lodge is available for event rentals and I can't imagine a more beautiful setting for a family reunion or fall wedding!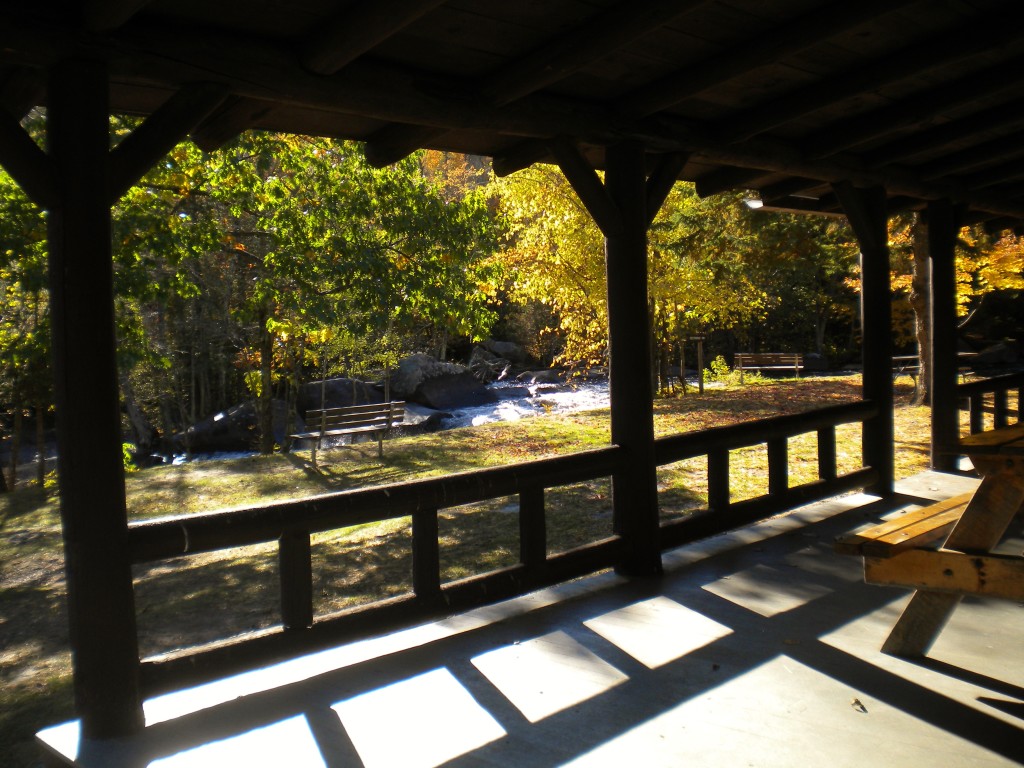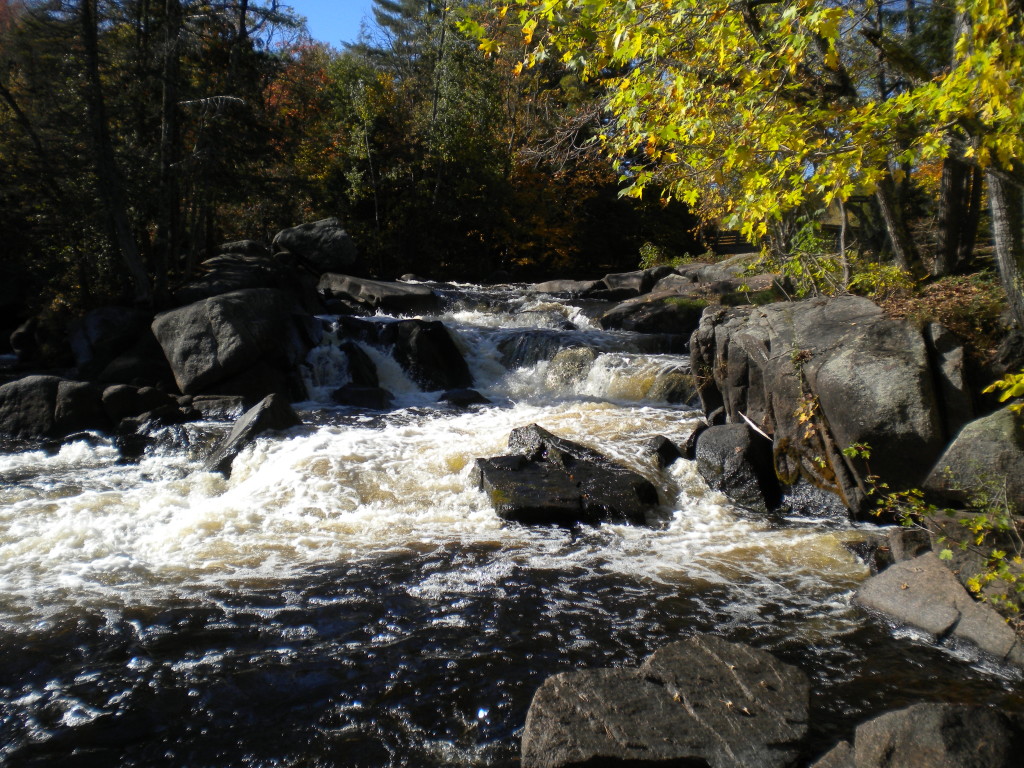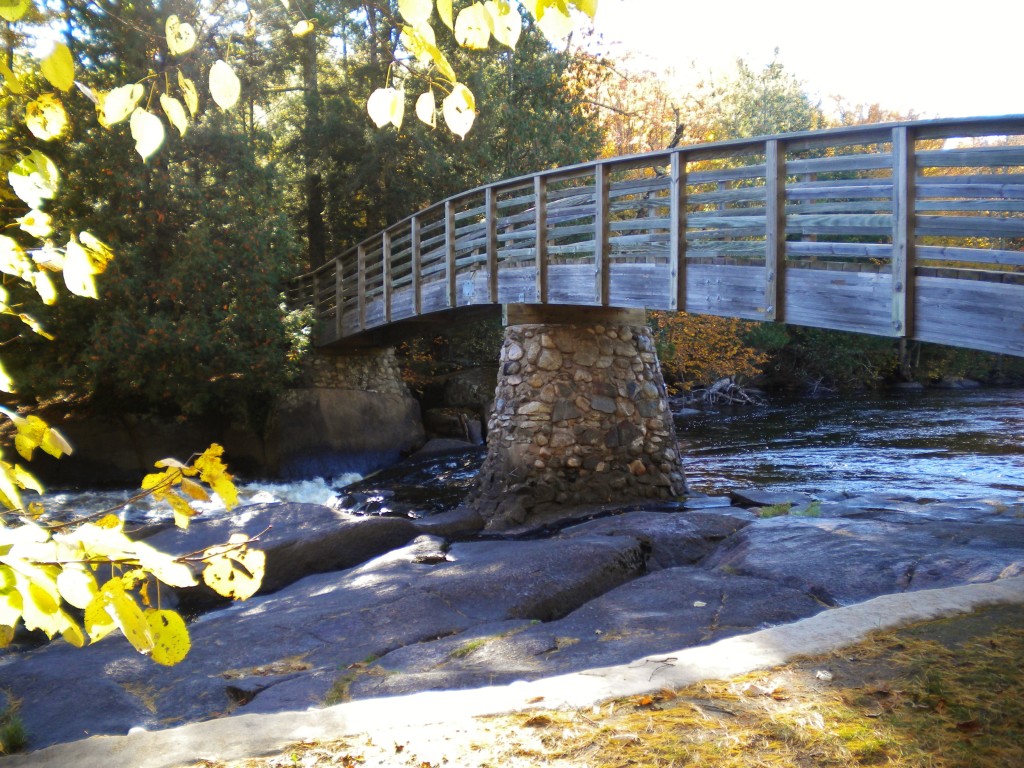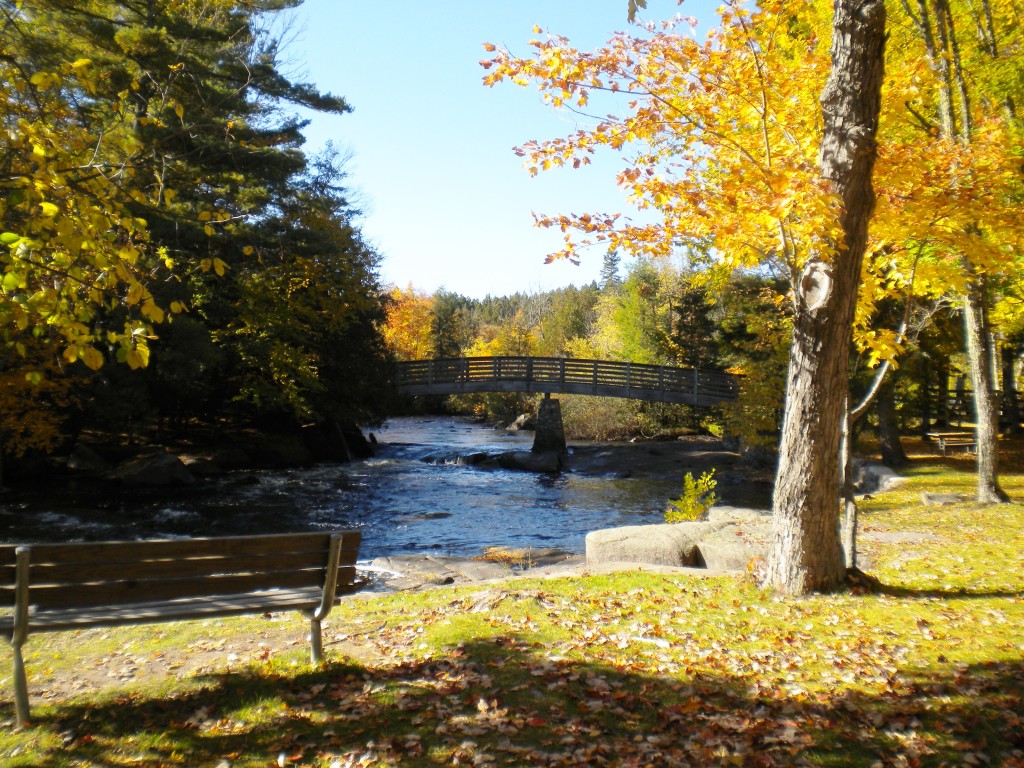 If you admired these scenic bridge shots here you will love the photo ops down the road at McClintock Park!  There you will find four fantastic bridges that will take you up, down and over the river, sometimes bringing you to what feels like little islands among the meandering rapids.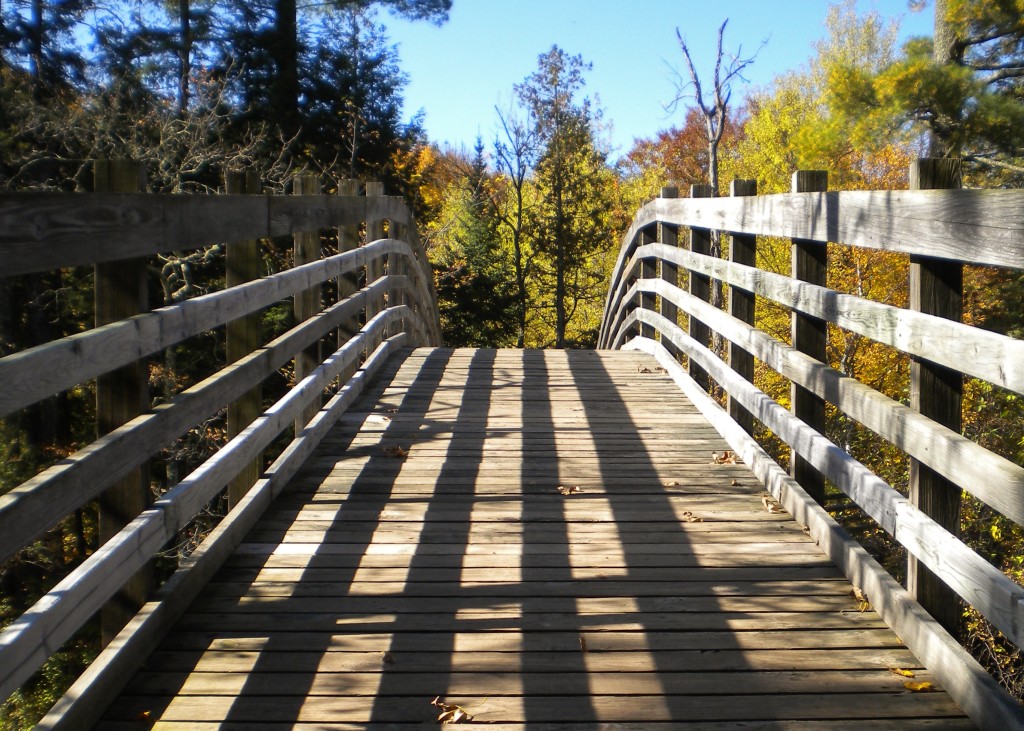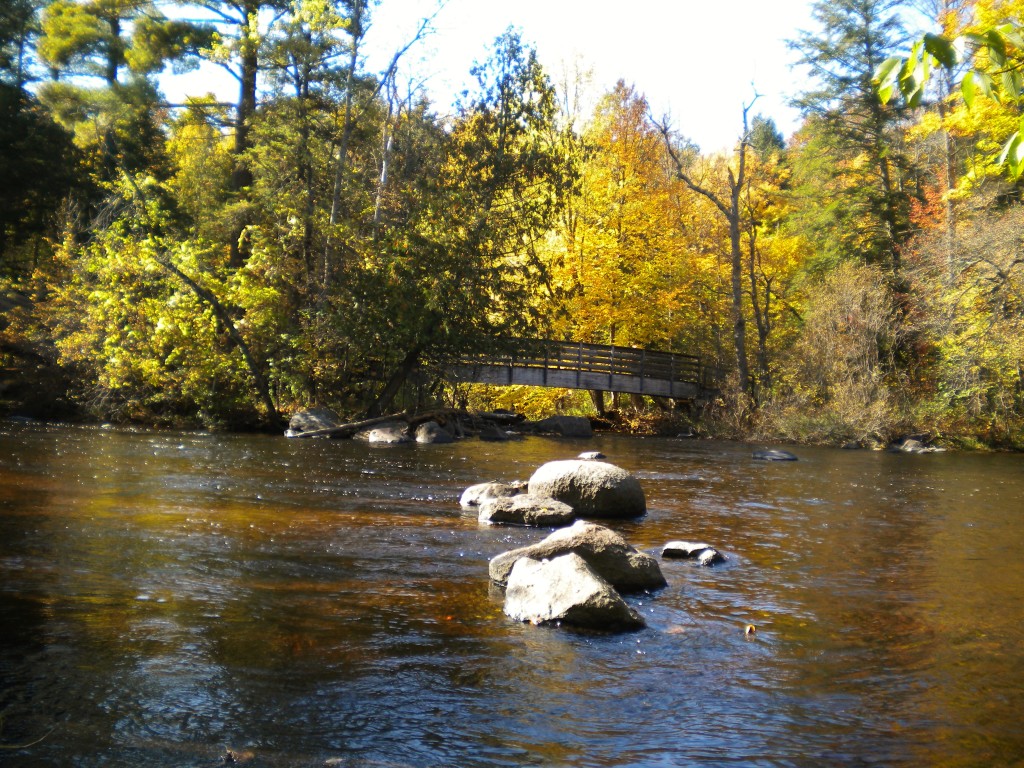 These trails will also entice you to climb deeper into the woods to find gnarly cedars with ancient roots curled around mossy rocks.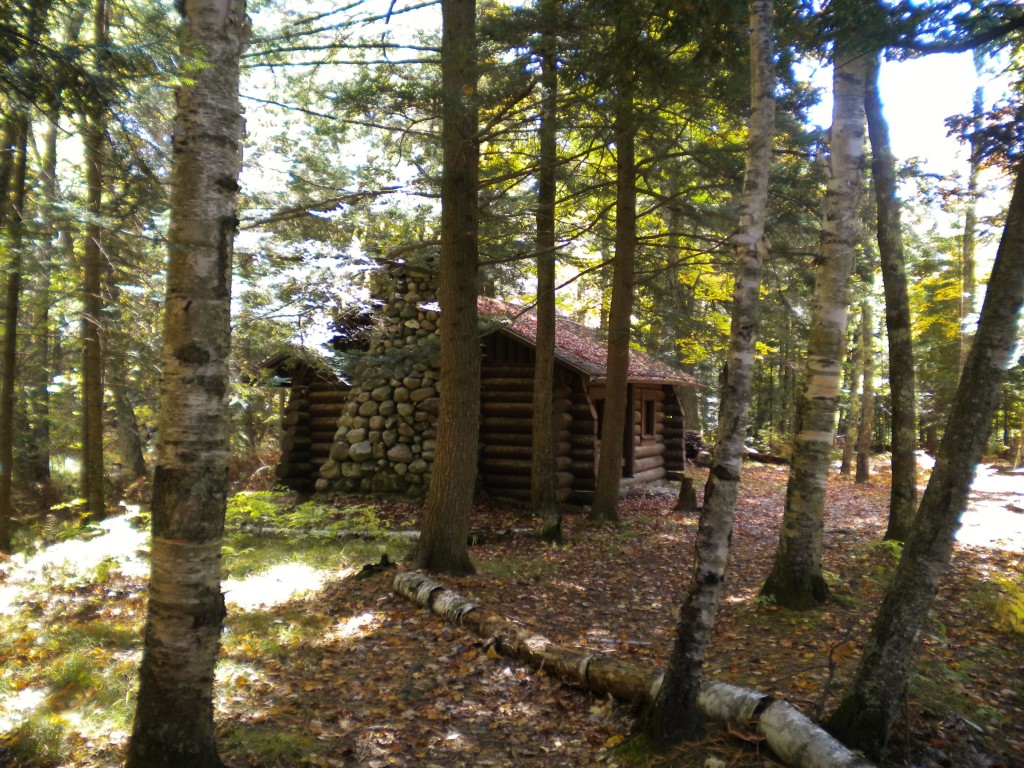 Or just take a break to admire the vast width of the river from this vantage point.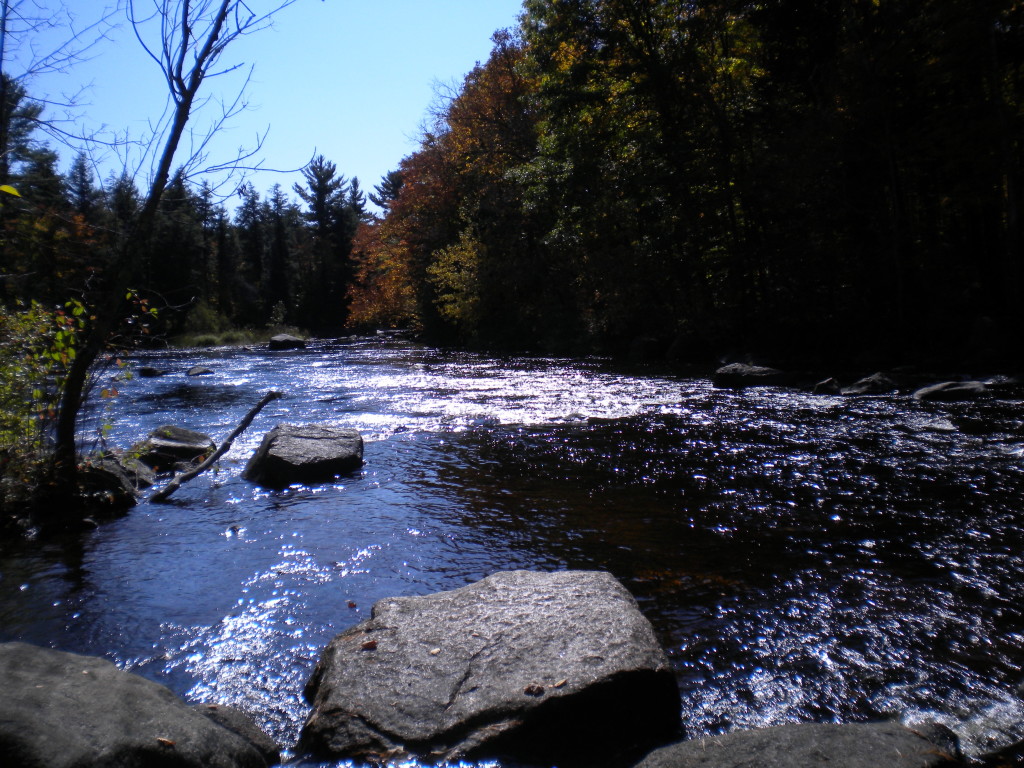 I can remember the feeling of the day from this picture.  The air had a slight nip to it, but the sun was warm.  Warm and bright, sparkling on the rapids to the point where it hurt to look directly at the water.  It was one of those "last great days of fall" where you could almost close your eyes and imagine it was still summer…late August maybe…for just a moment.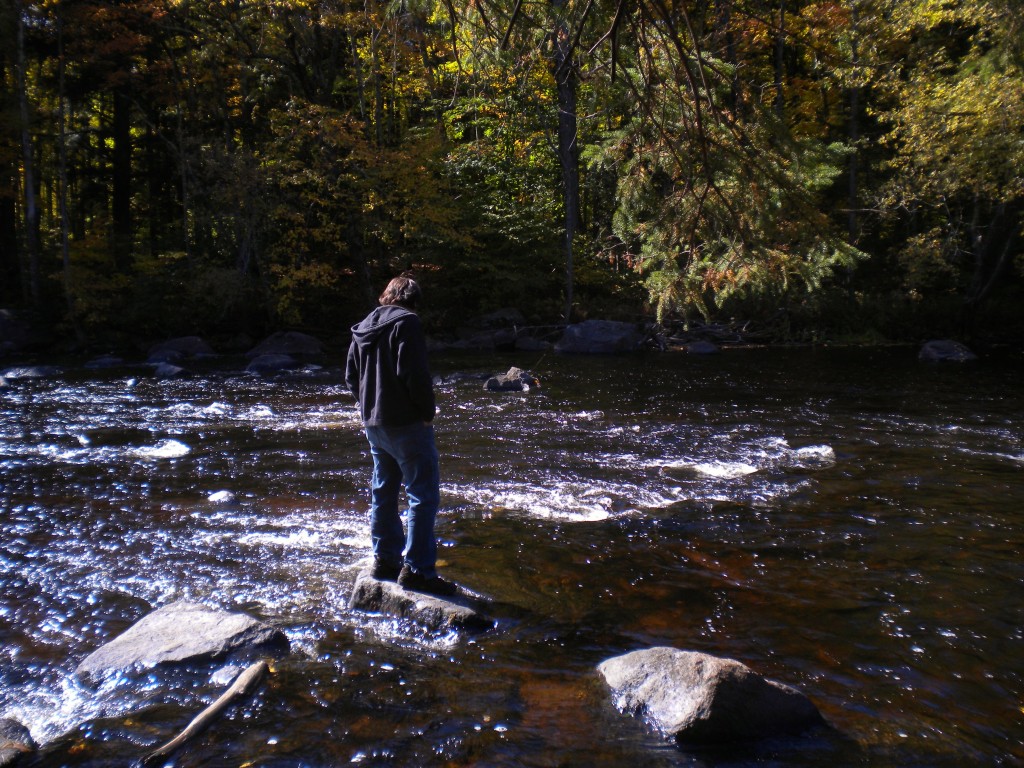 And in case you didn't know- the Goodman area of Marinette County is also home to many exciting and well manicured ATV trails just waiting to be explored!  Plan for a stop at Jungle Jim's for some pulled pork sandwiches and coleslaw along the way!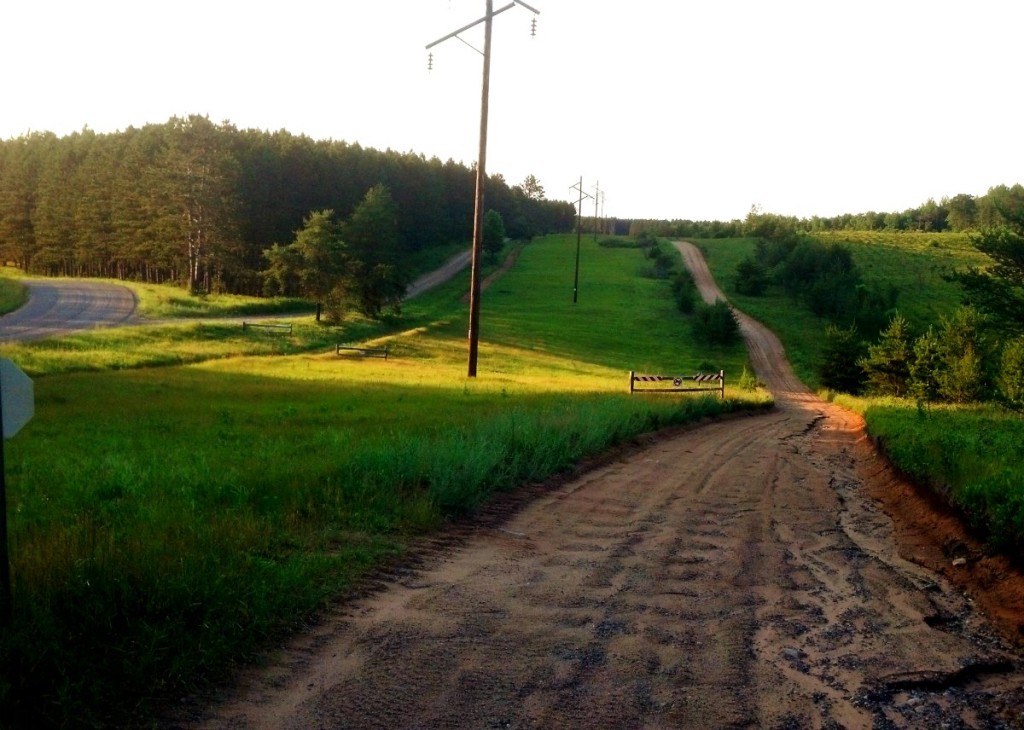 This is just one of the many water-themed Fall Stories I have planned for the Travel Series- but next week we head out of the north woods and into the Windy City-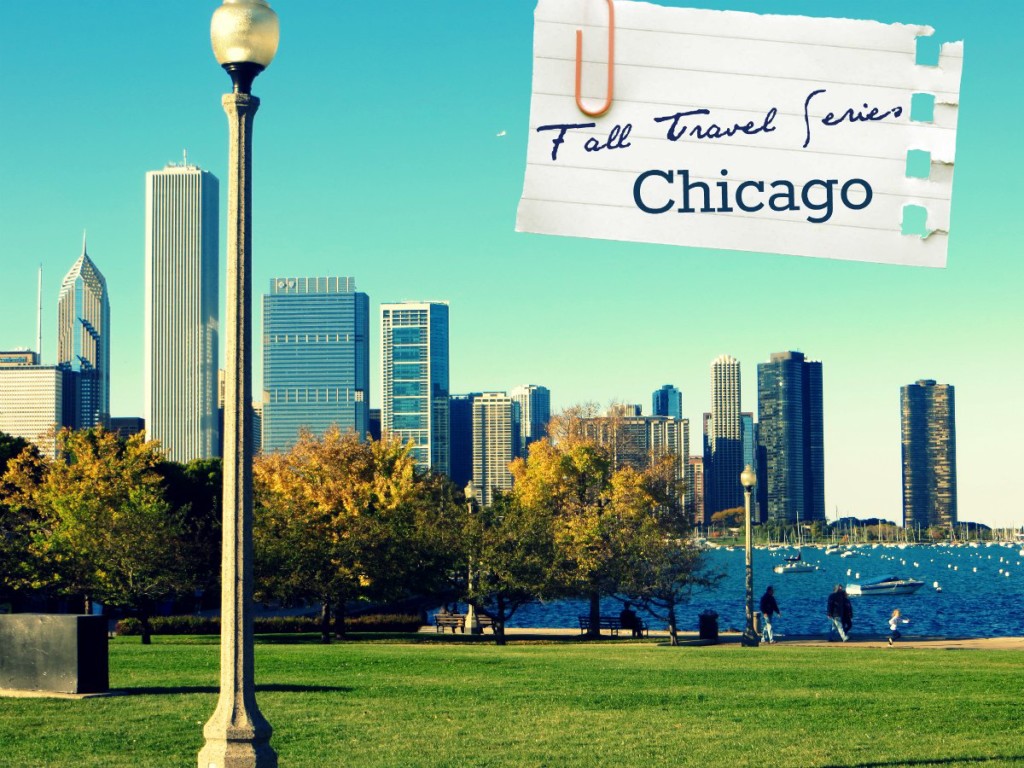 I hope you'll join me then!
You Might Also Like!
In last year's travel series we hung out closer to home with a hike, a historical stop for lunch and an amazing pumpkin patch- Catch up Below!