Pumpkin Patches! Fall Travel Series
There is nothing more FALL than seeing wagons in fields being loaded with bright orange pumpkins!  Many of which will end up for sale in front of your local grocery store.  But if you're like me and you enjoy a more rural pumpkin buying experience, I'll share with you my favorite stop in my hometown of Bonduel.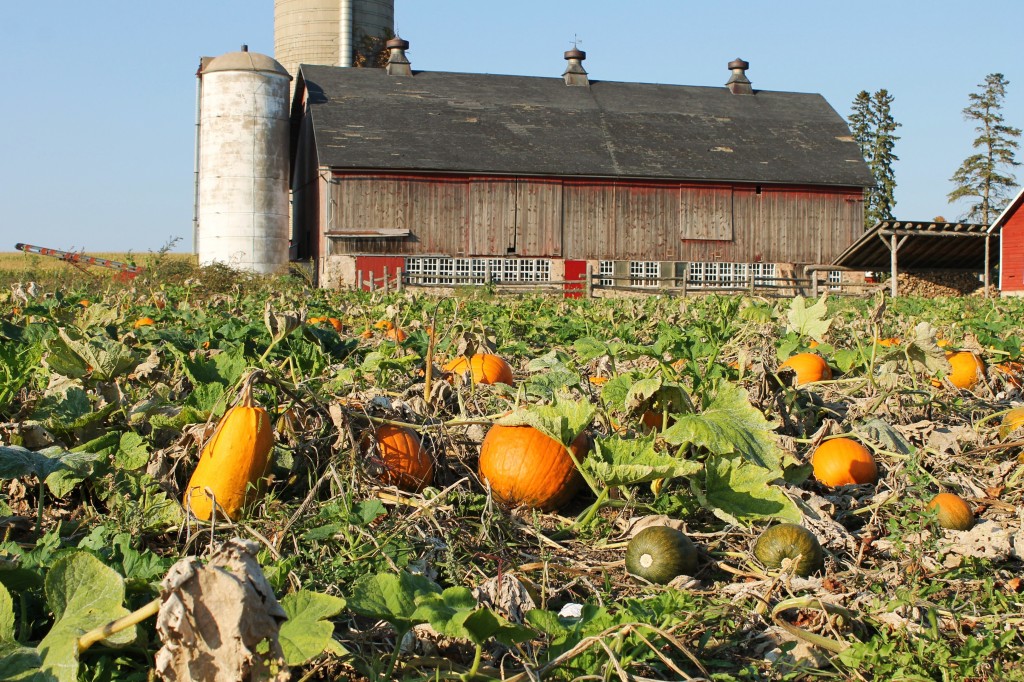 I don't even have an address, but if you head north through Bonduel on Hwy 47/117 and take your first right onto Flambeau Rd, after you go under the old rail road trestle, it is the first farm on the left at the top of the hill.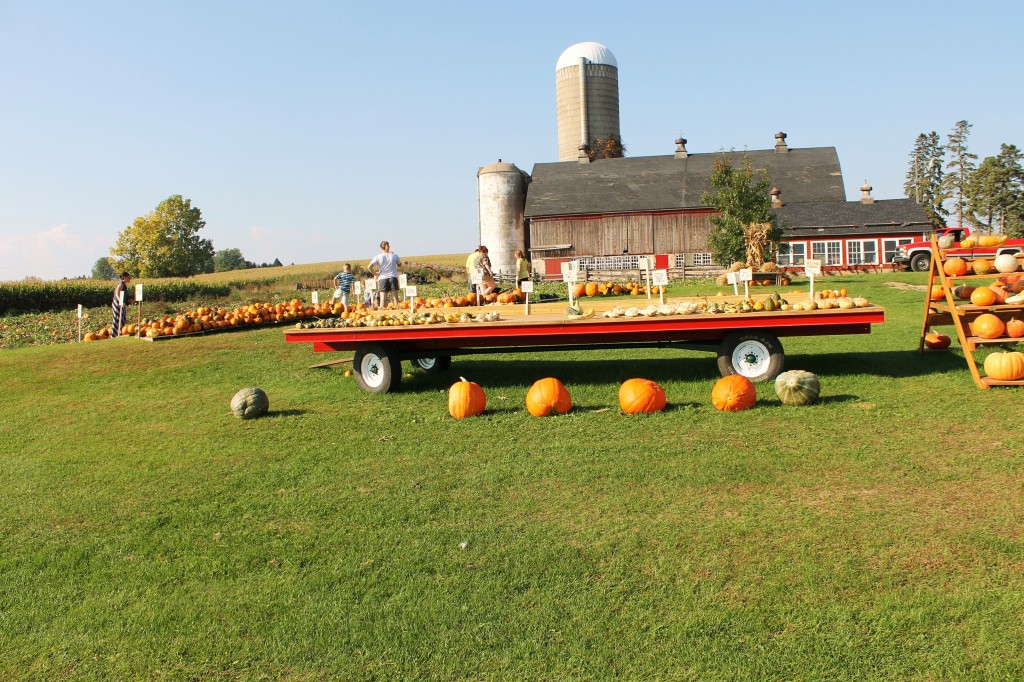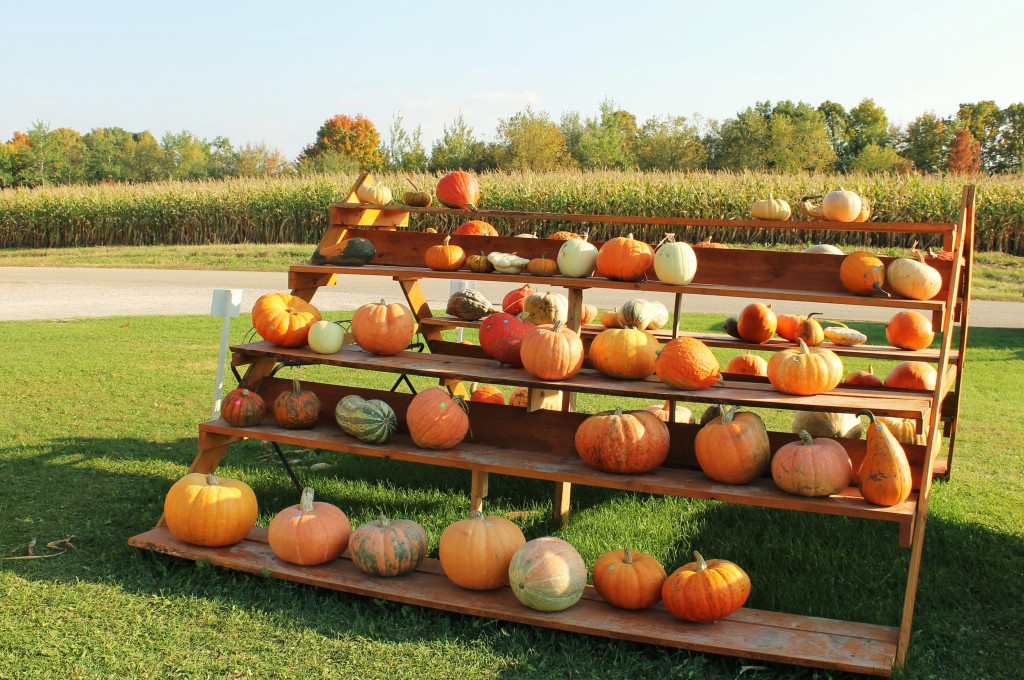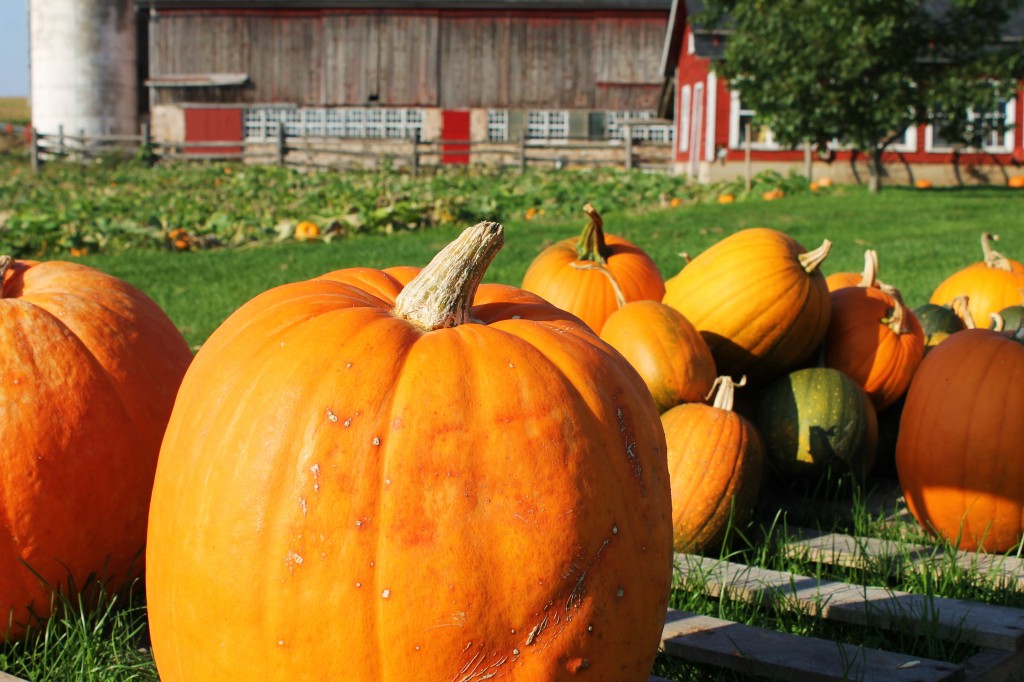 Worth the drive for reasonable prices and great selection!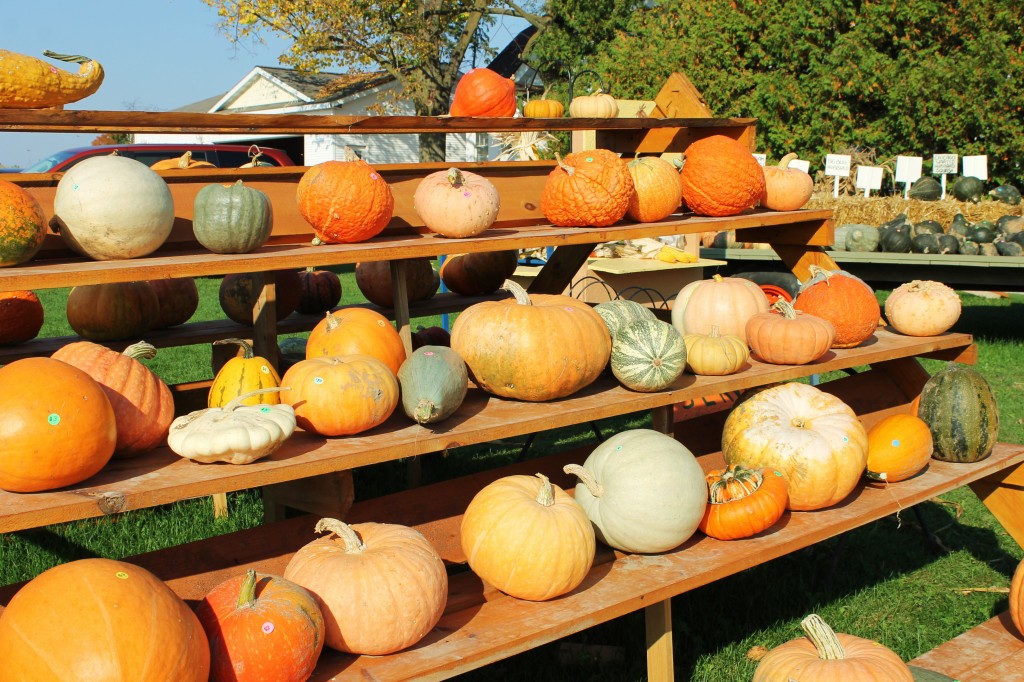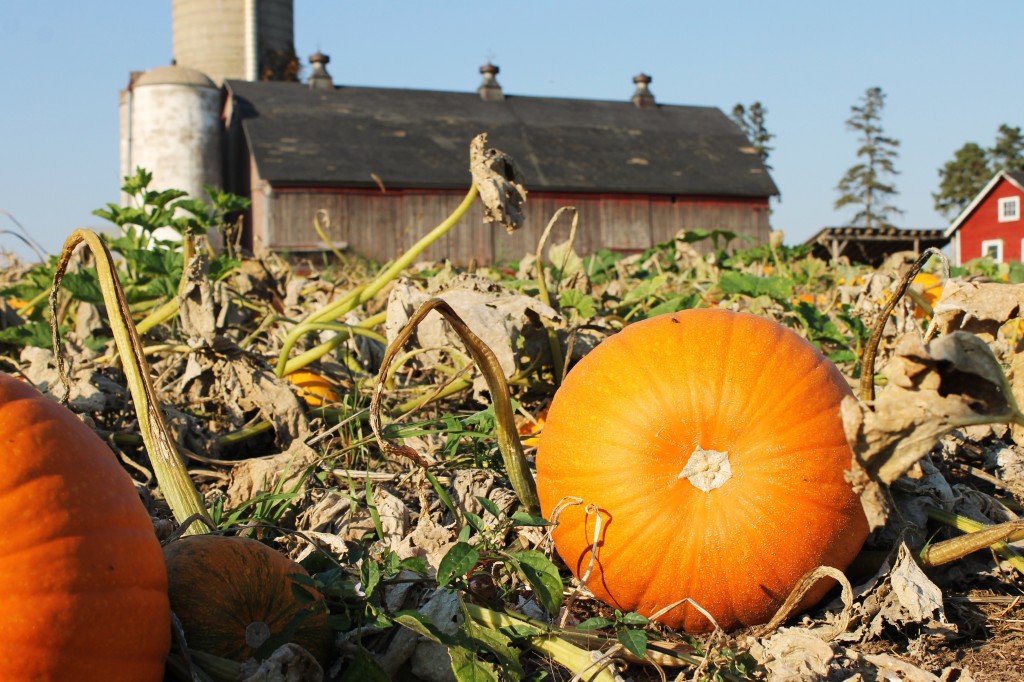 Beware if you are looking for perfect round orange carving pumpkins you might want to stick to the grocery store venue.  In my opinion, this farm's specialty are the more unique and colorful gourds and squash that I guess are not technically pumpkins.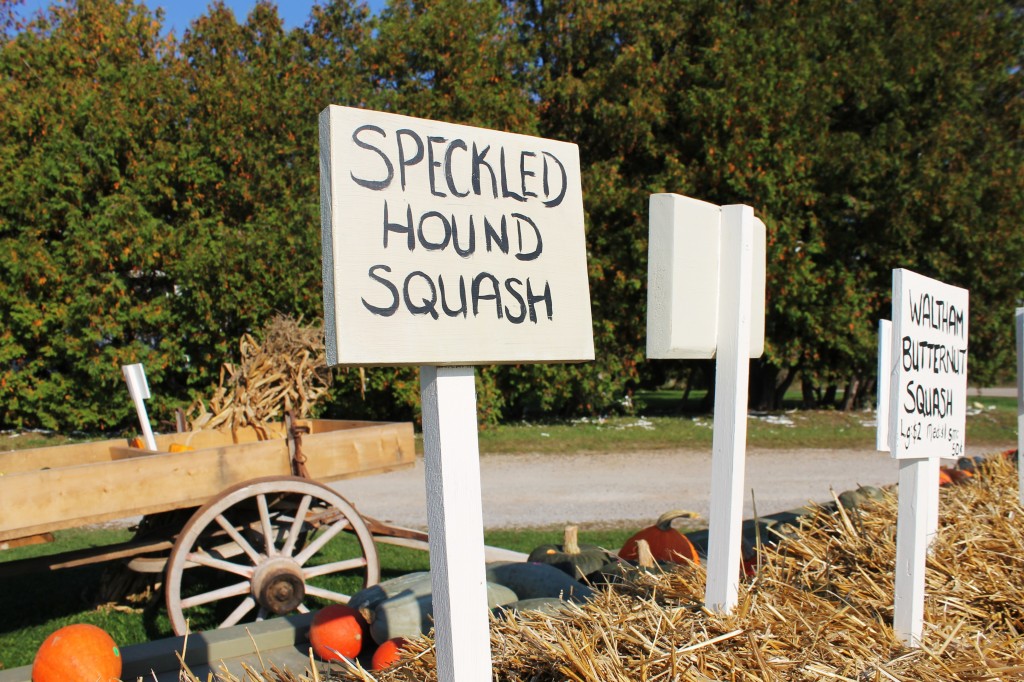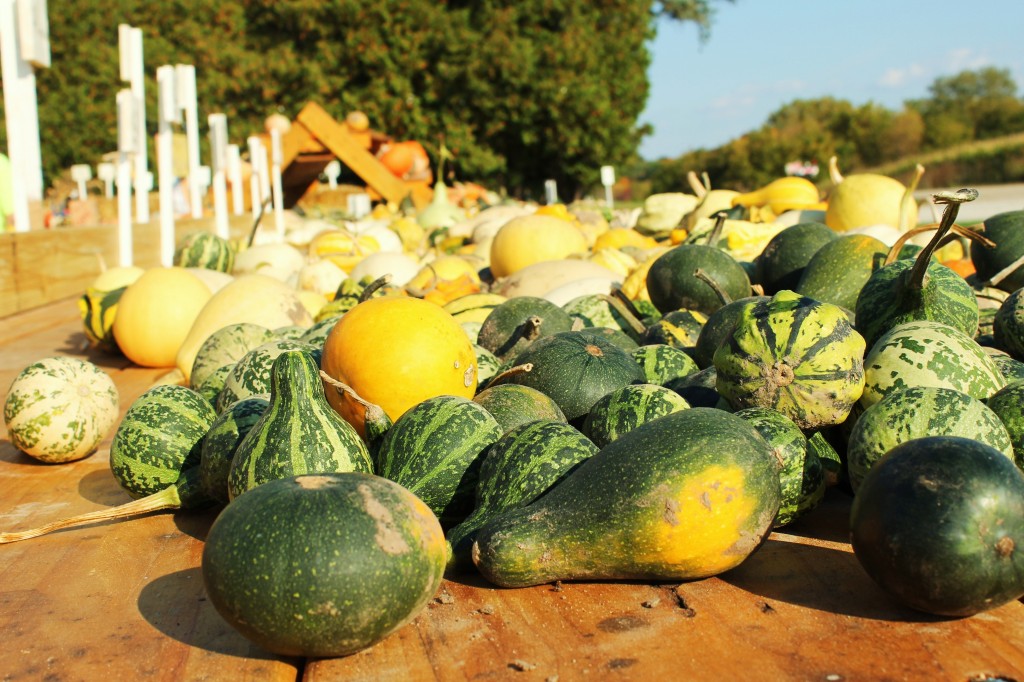 Especially great for tablescape decorations!  I used a handful of orange and white striped mini pumpkins last year when I helped my girlfriend decorate a park pavilion for a surprise birthday party.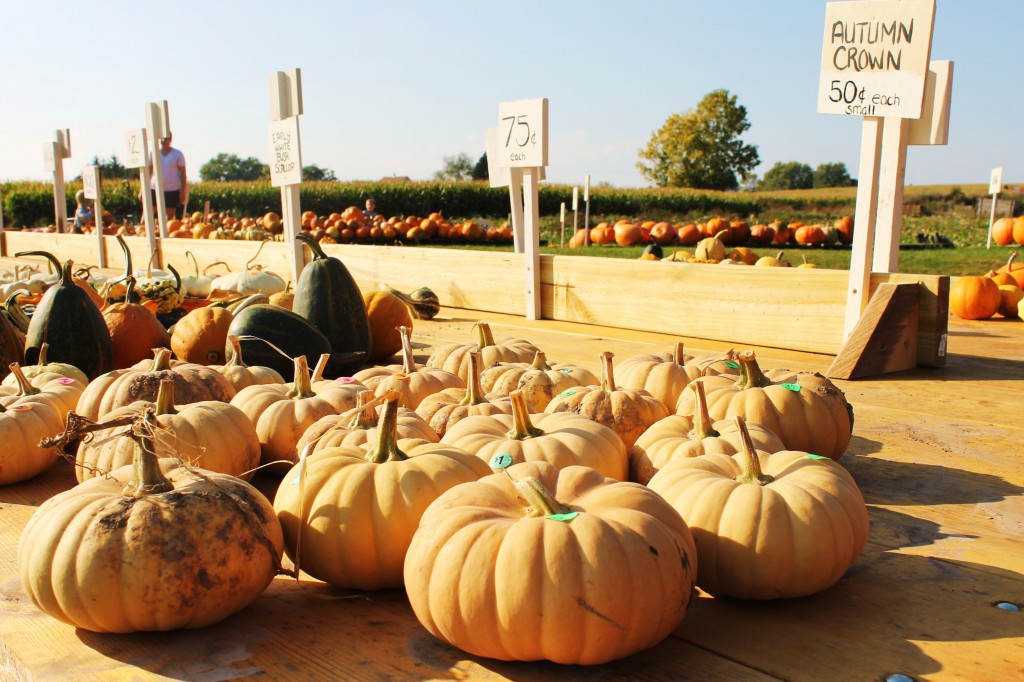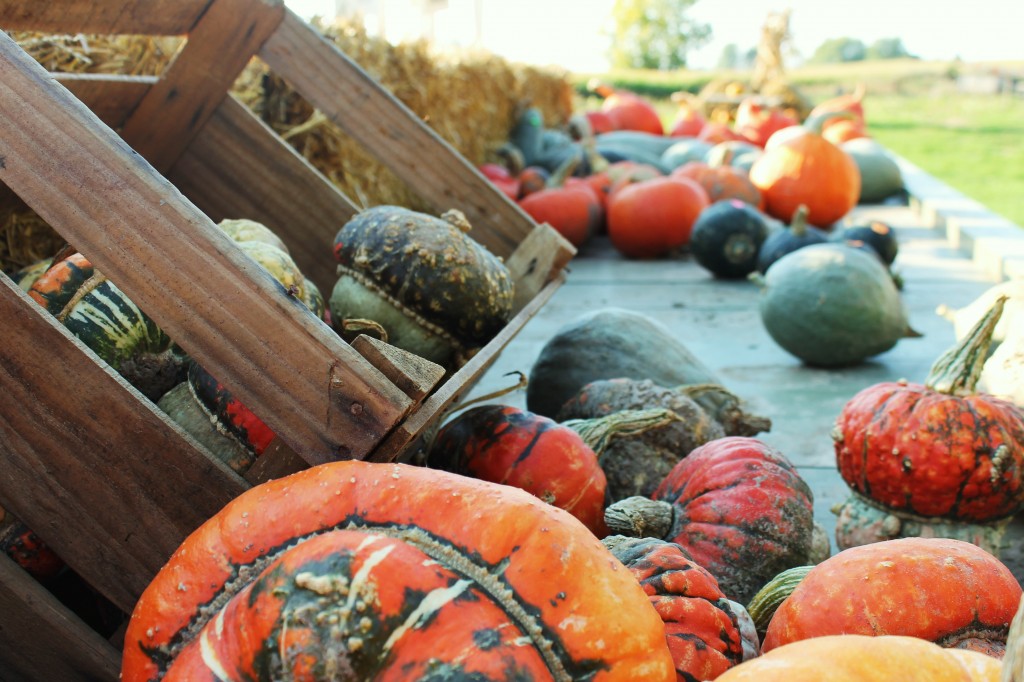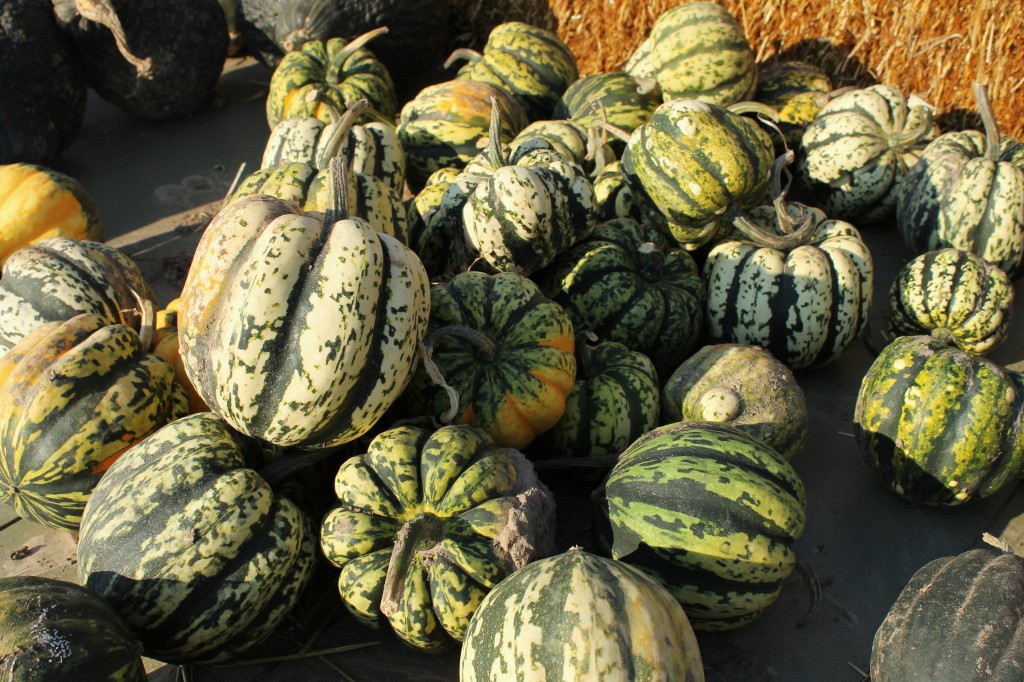 And because everything is more fun with The Millers, I shared my pumpkin hook-up with them last Sunday!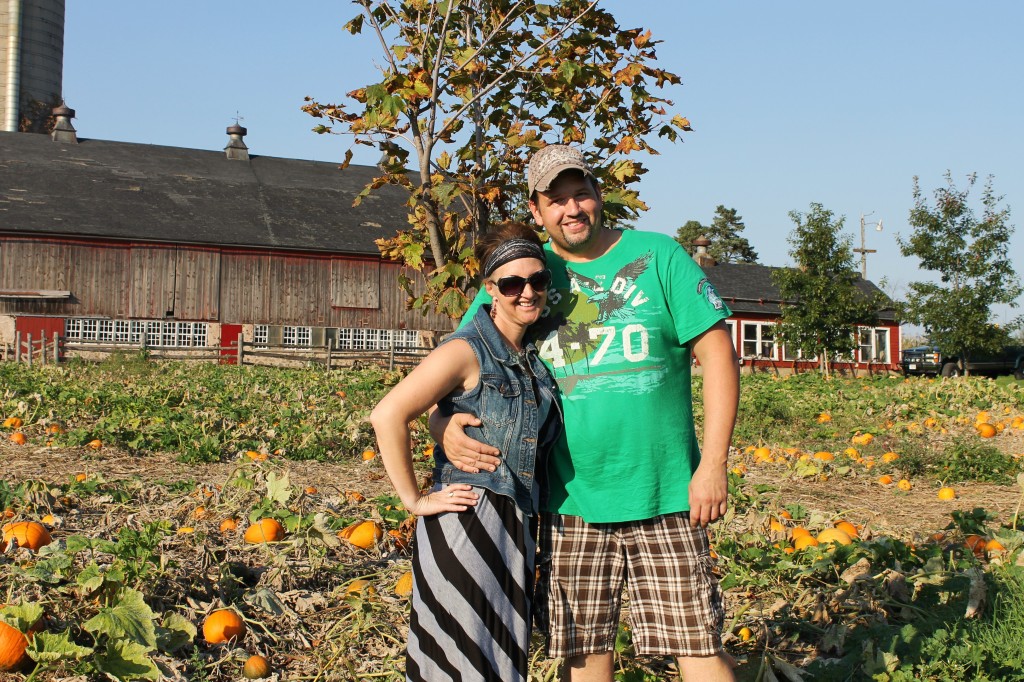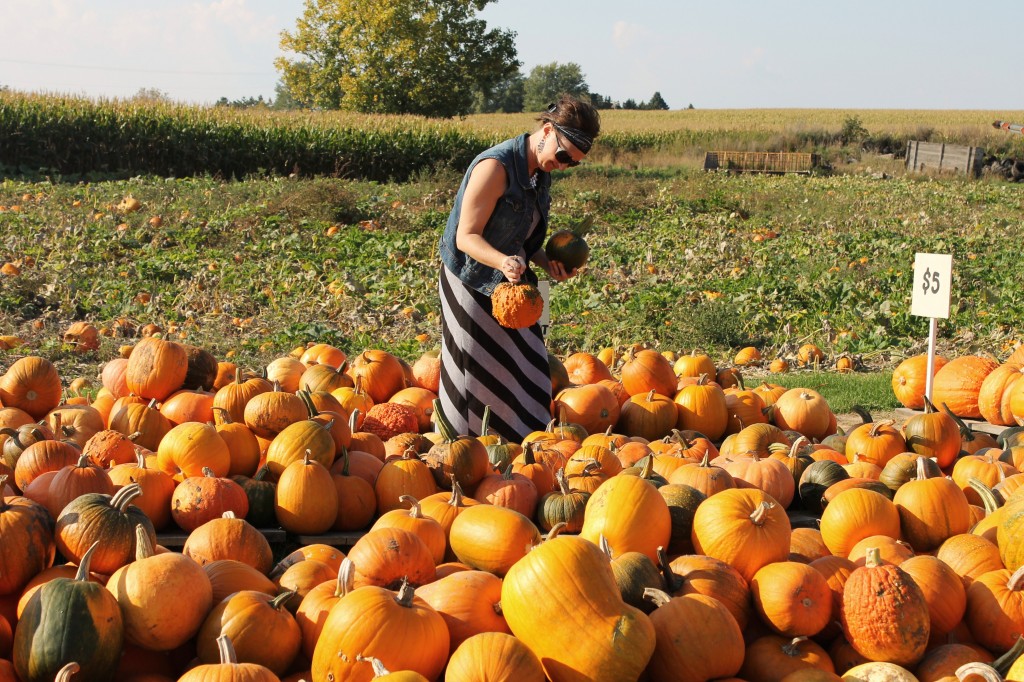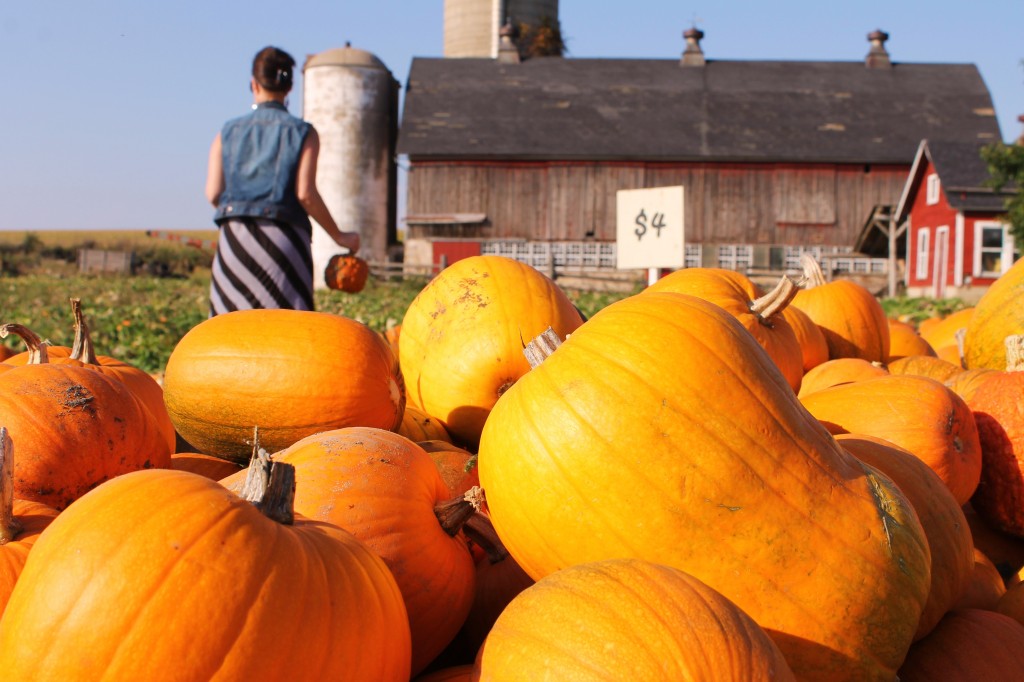 Here are a few more suggestions for those of you who want to experience a more pumpkin picking atmosphere than merely a pumpkin purchasing one:
Where?  W4314 State Highway 156, Bonduel WI 54107
Pumpkin village, hay wagon rides, corn maze and more!
Special Event:  Farmtoberfest coming up Oct 5th 11am-4pm (2014)
Where?  N2299 Ledge Hill Rd, Hortonville WI 54944
Round bale climbing area, straw slide and pumpkin picking rides
Open weekends in October 10am-5pm (2014)
Where?  Sherwood WI, call 920-989-3130
Petting zoo with seasonal activities for kids including a pumpkin patch!
Open daily through October, weather permitting
Or, if you crave a more grandioso pumpkin selection process don't miss the The Great Pumpkin Train: October 11th & 18th (2014).  A few years back I took my Mom and niece for the day and it was such a cool experience!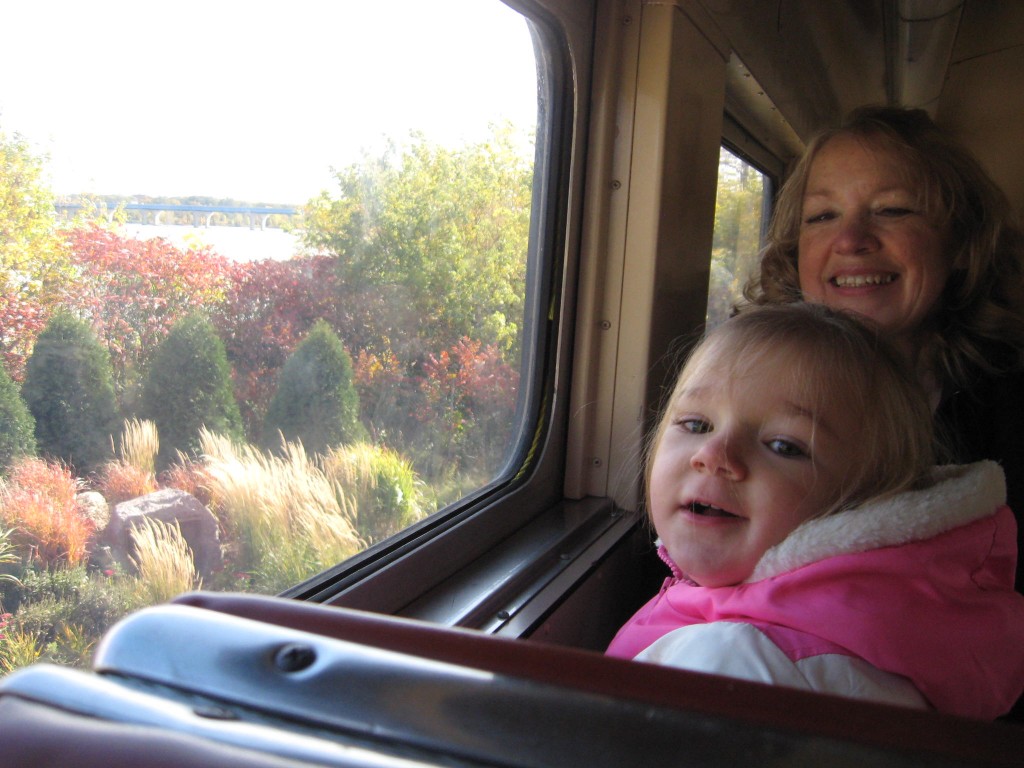 Where?  The National Railroad Museum in Green Bay
When?  October 11th and 18th (2014)
Ride a train to a field with pre-picked pumpkins waiting for kids to choose from.  Admission includes a carnival of activities inside the museum such as crafts, live music and treats.
Hopefully you can take in your own unique pumpkin picking experience this October- you just might not get the 80 degree day we had with the heat wave last weekend!  Only time I think I've ever  bought pumpkins in a tank top!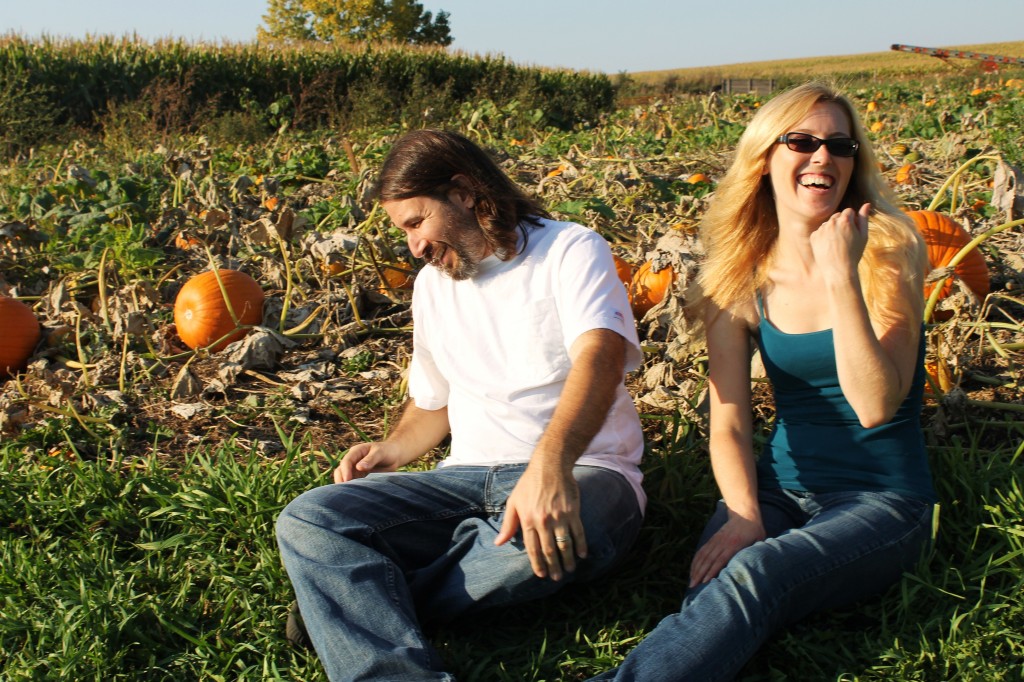 More Fall Travel Suggestions coming to the Blog next week!  Make it a great weekend!