Mosquito Hill: Fall Travel Series!
There is nothing better on a sunny autumn day than to take a nature hike, and one of my favorite spots is Mosquito Hill in New London.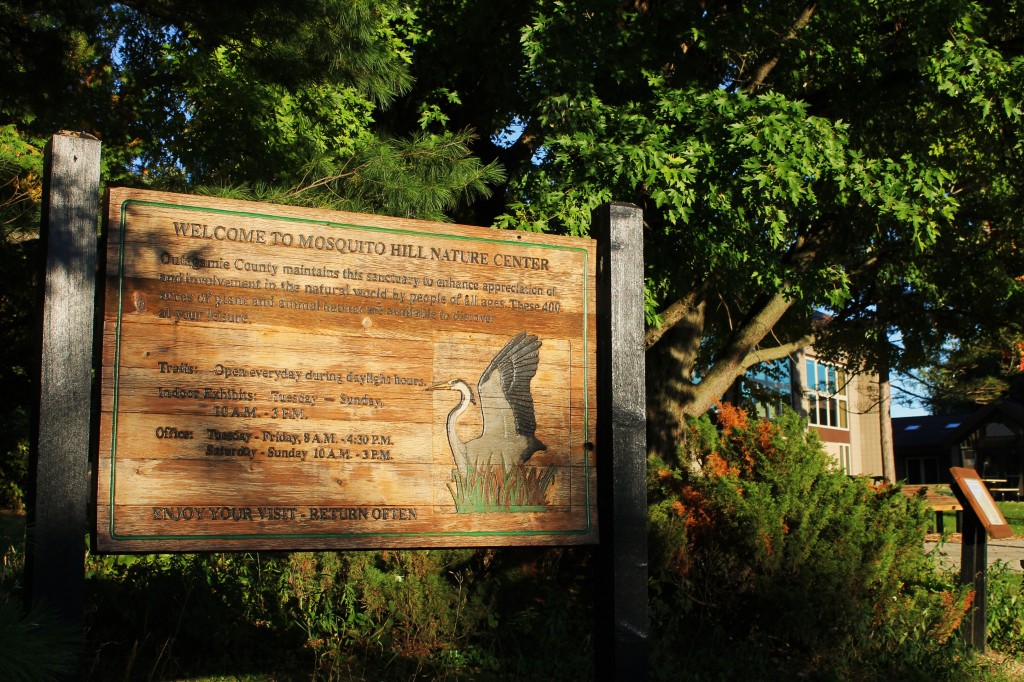 Now known for the upcoming Warrior Princess Mud Run on October 4rd, the nature center holds many events throughout the seasons, including a Harvest Moon Festival on October 11th and a Winter Family Fun Day on Jan 24th, 2015.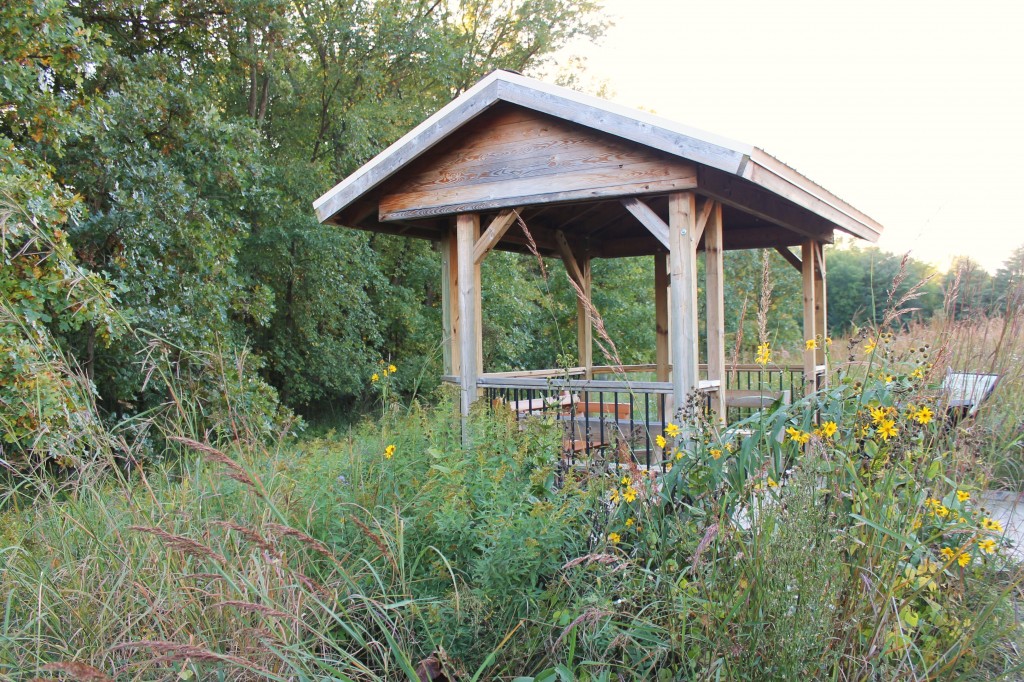 They have great nature activities for kids all summer-long including their popluar Butterfly House and gardens.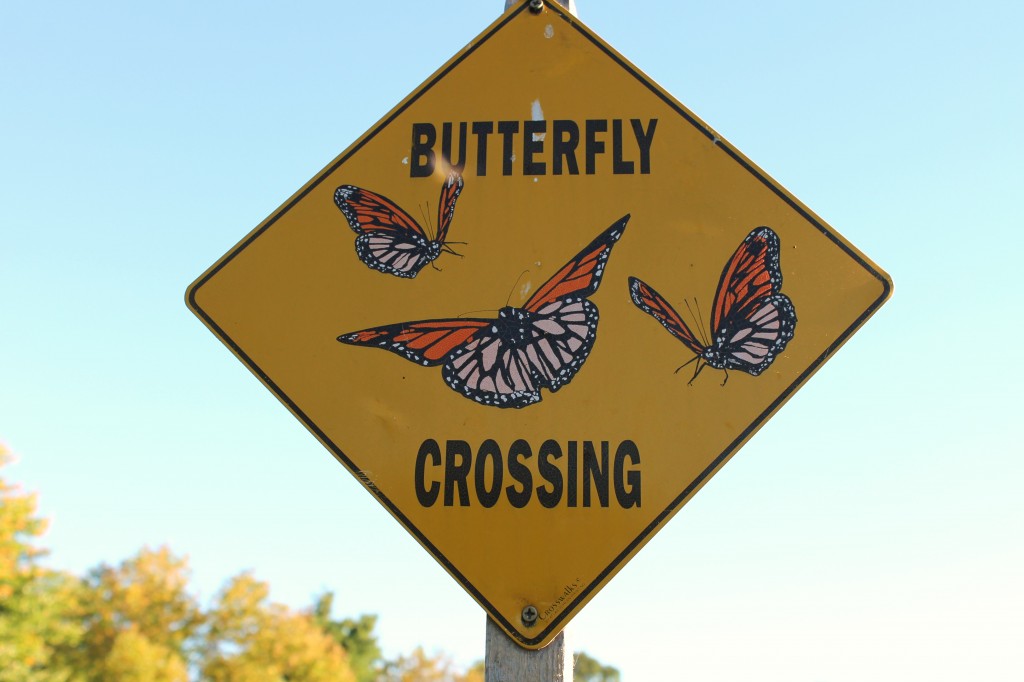 But my favorite time of the year for hiking this varied terrain is right now, the beginning of autumn…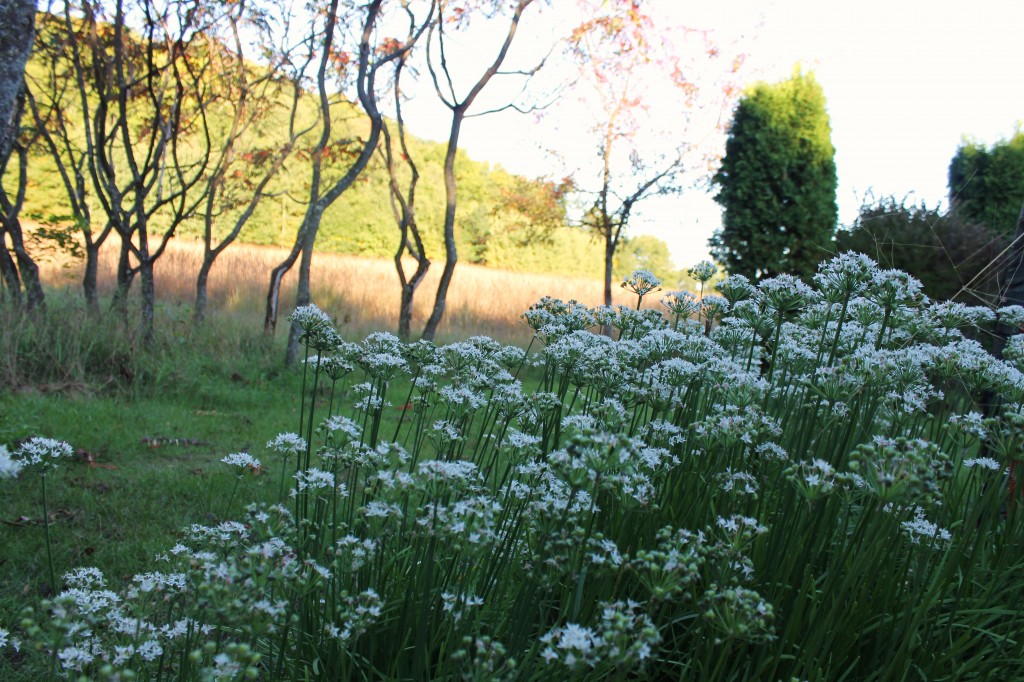 From the prairie grass fields, swaying with native bluestem grass…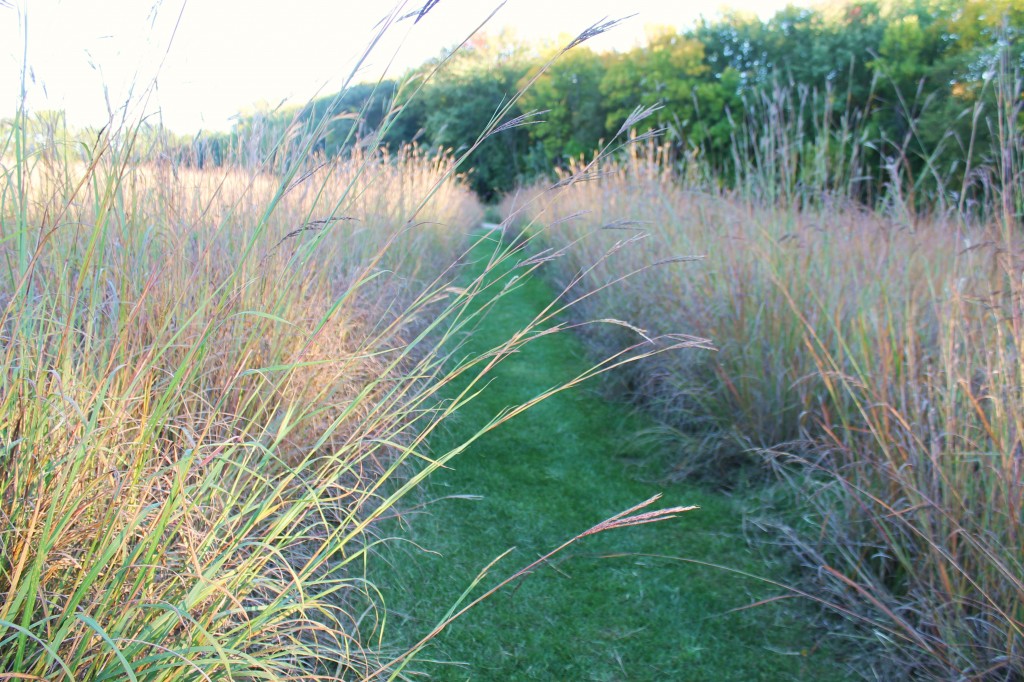 …to the more wooded trails that take you through the wetlands of Mosquito Hill, where giant swamp oaks turn the water black and mirror-like…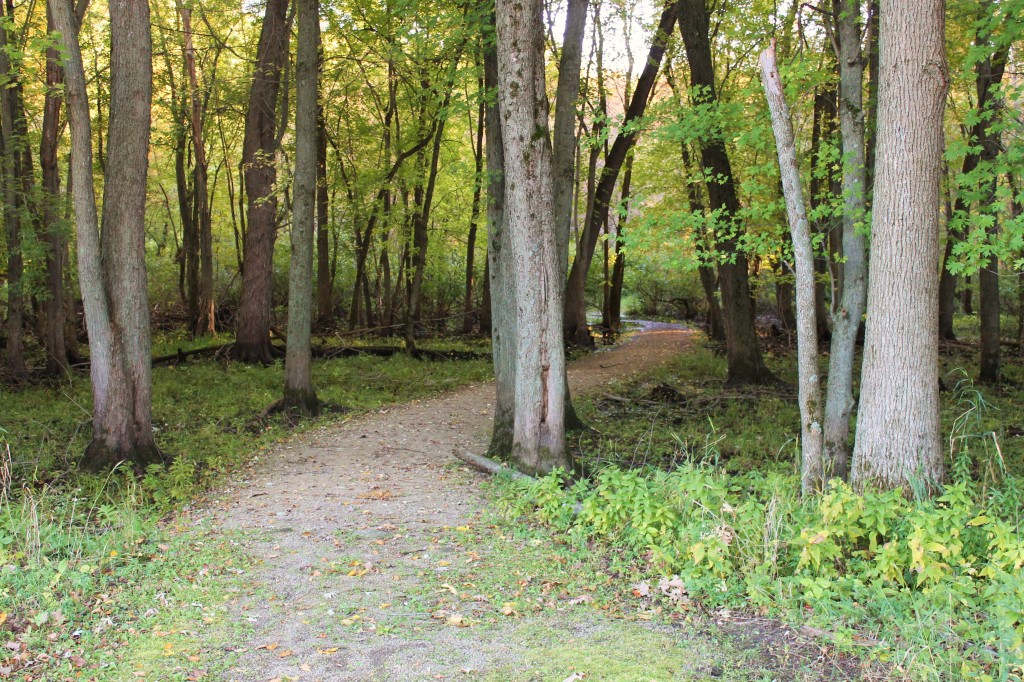 …to the sunny side of the mountain, where twisting paved trails make a pleasant park like walk.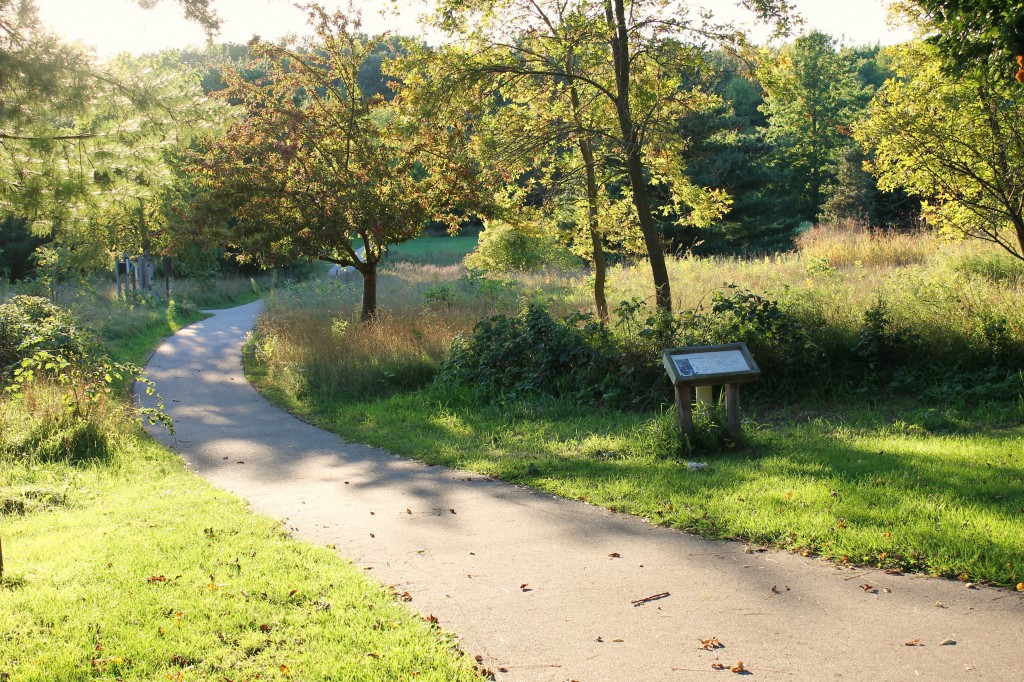 There is a little something for everyone!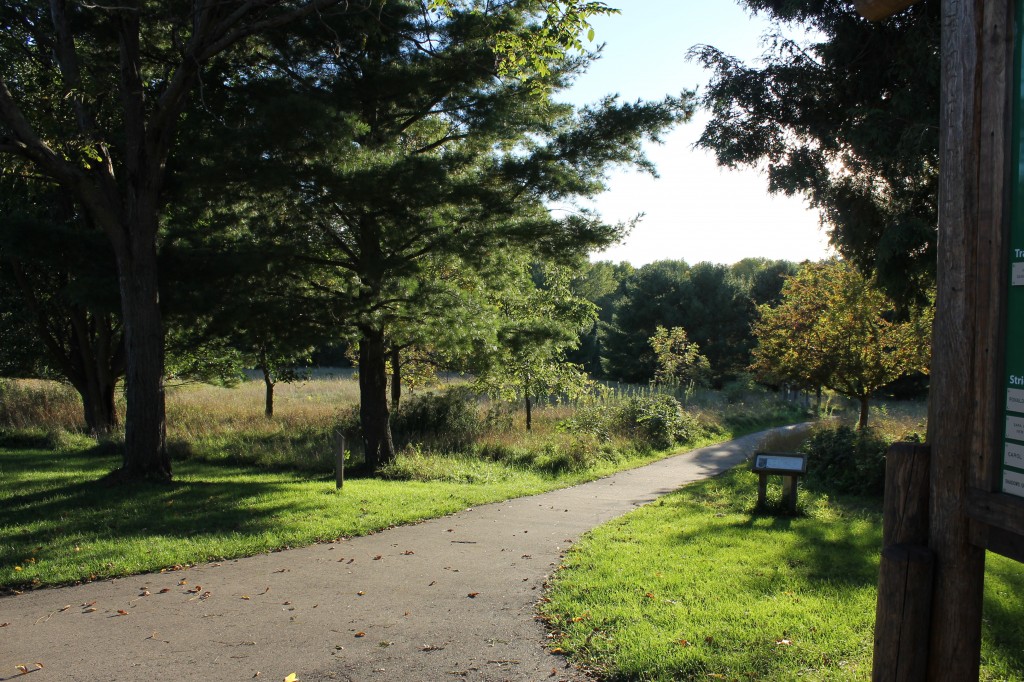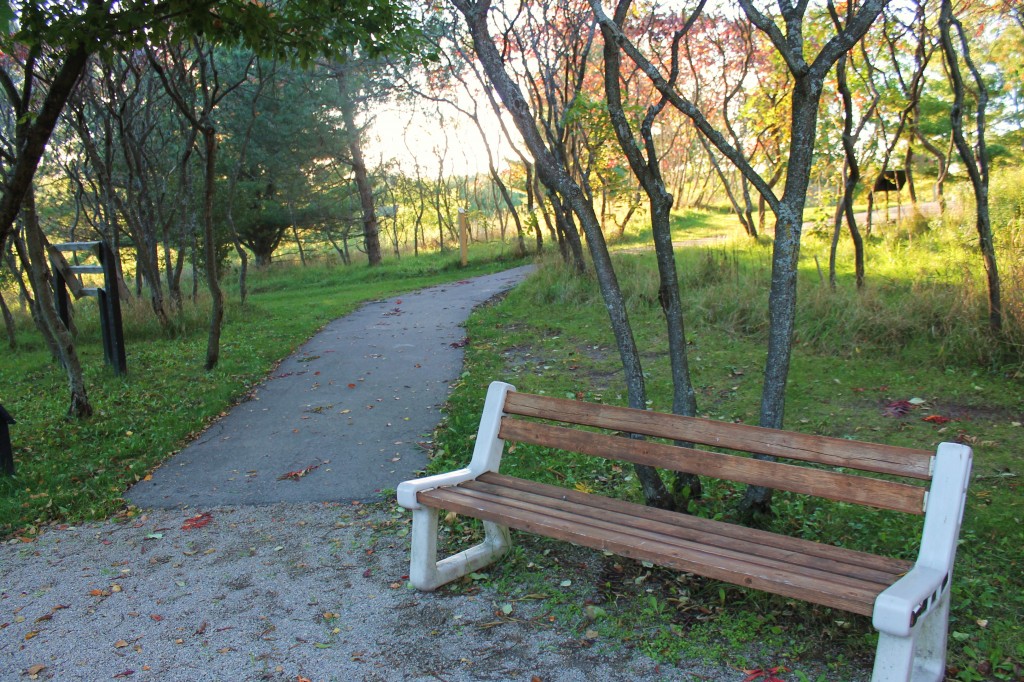 The fall color on the hill is only going to get more impressive in the coming weeks- so get out there and do some exploring!  My perfect Saturday morning would be to grab a coffee from Familiar Grounds in New London and head here for a hike while the dew is still wet on the prairie grass!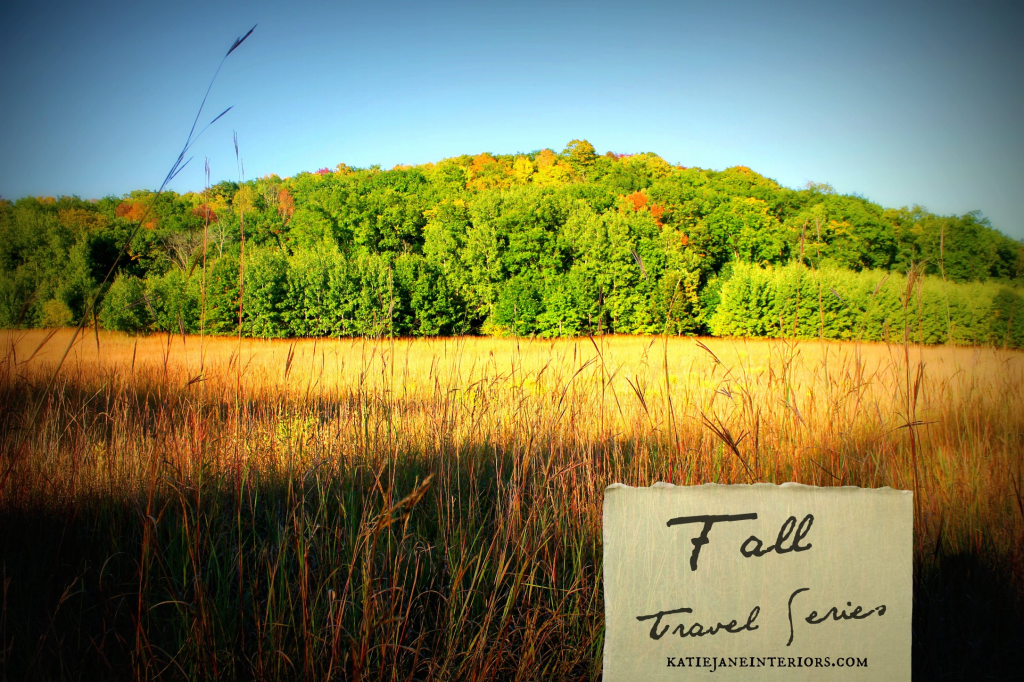 N3880 Rogers Rd, New London, WI 54961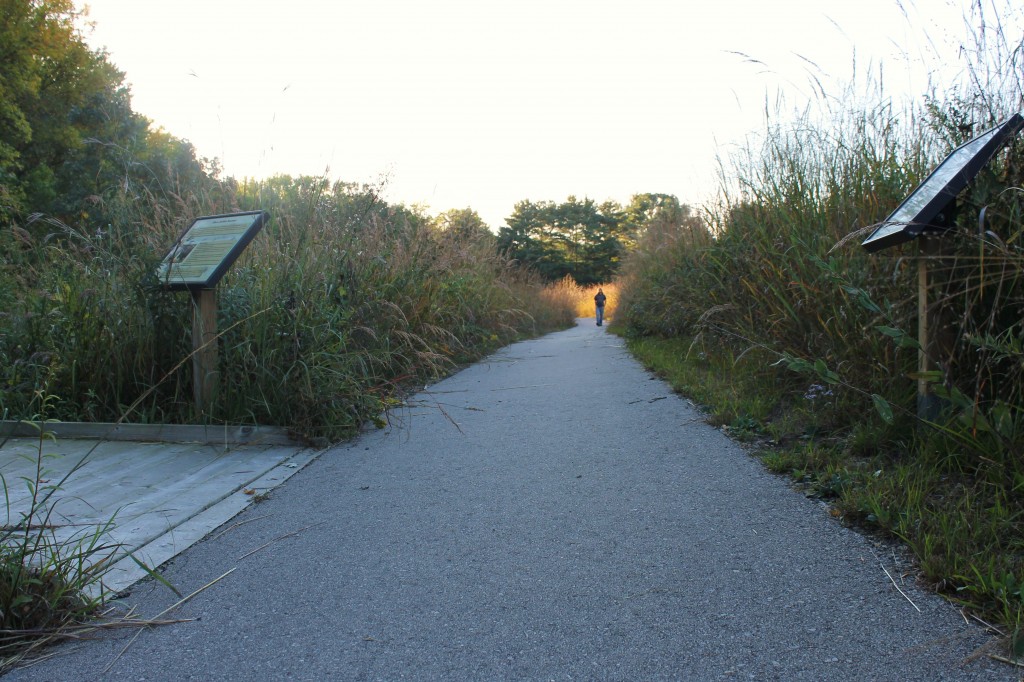 My Fall Travel Series continues next week!