Three Ways to Add Old House Charm to a New Construction Home!
As a resident of an old farmhouse in the middle of nowhere, I can vouch for all the reasons one should build new!  Taking on a remodel project can be dirty, exhausting and seemingly endless…But most people who renovate old homes do it to preserve the charm!  Here are a few ways you can add character to a new home without breaking the bank!
Create a nook for a piece of furniture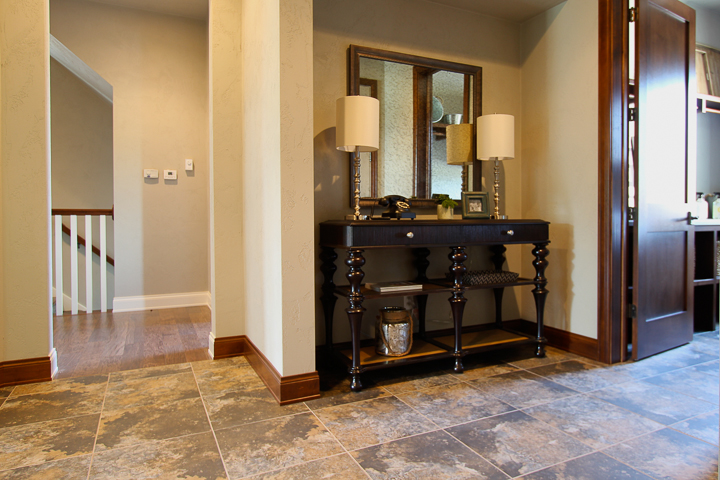 Maybe you aren't ready to commit to a built-in or the custom piece with the crystal knobs and teak top is on the WISH list…just framing in a few walls around an otherwise open space can give a furniture piece a place to tuck into.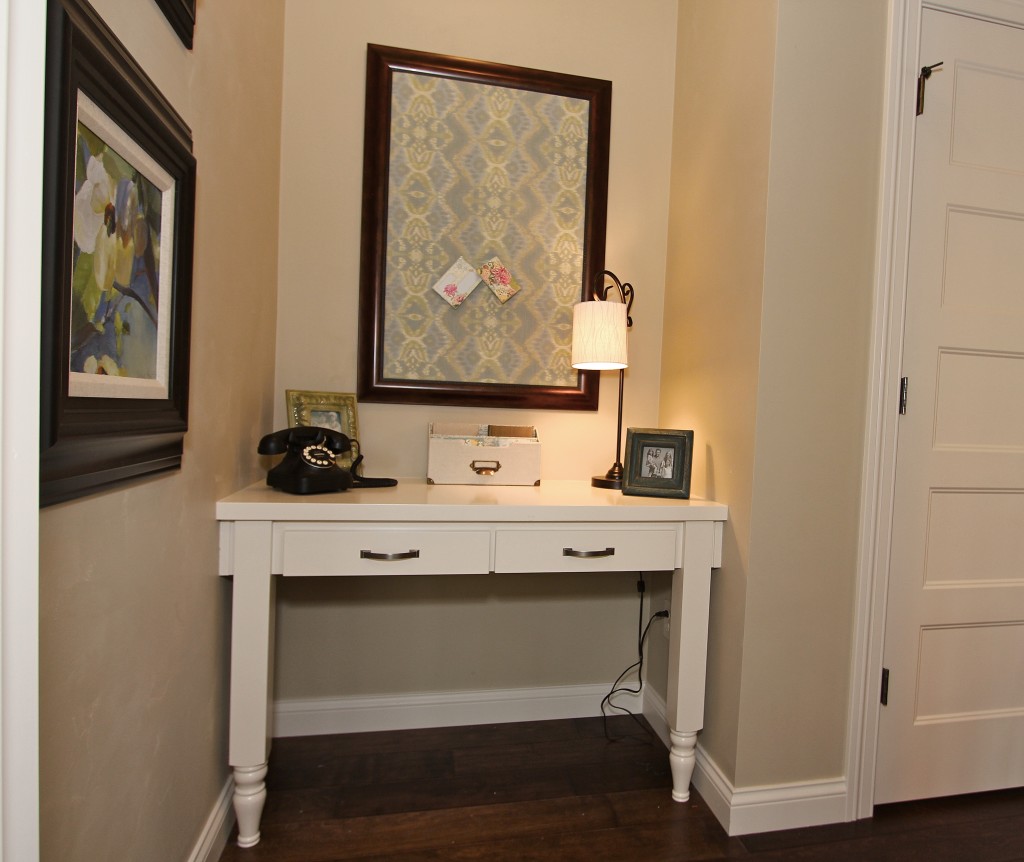 Give your ceiling a special detail
Older classic homes had crown moldings, plaster friezes and paneled ceilings.
Todays modern home honors this traditional look by creating step trays and incorporating plastered coffers (the look of beams within a raised ceiling).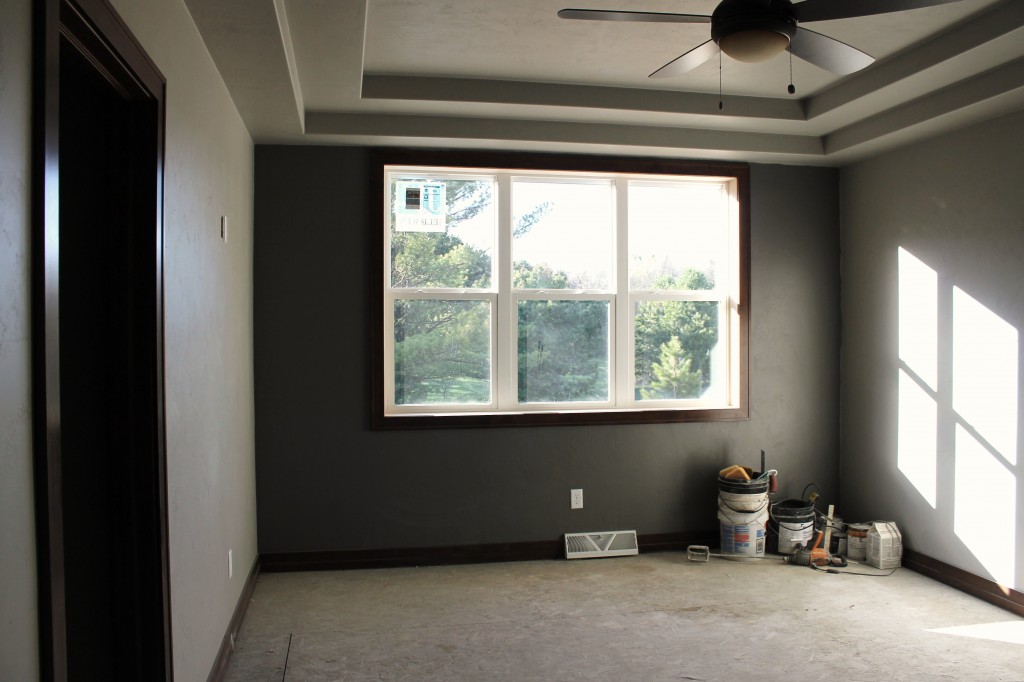 Add sconce lighting or a well-placed chandelier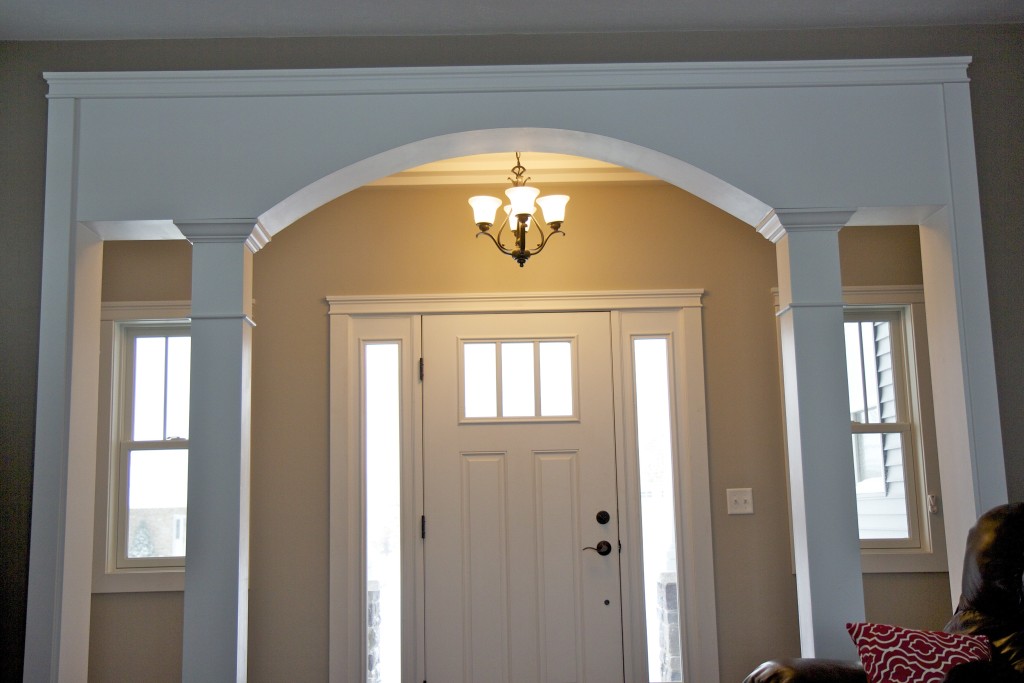 Sometimes an entrance or a laundry room just needs a special chandelier.
I also think the purposefully placed wall mounted light can lend a lot of character to an otherwise traditional lighting layout.  Old Victorian homes had beautifully featured sconce lighting originating from lanterns or wall-mounted gas lights.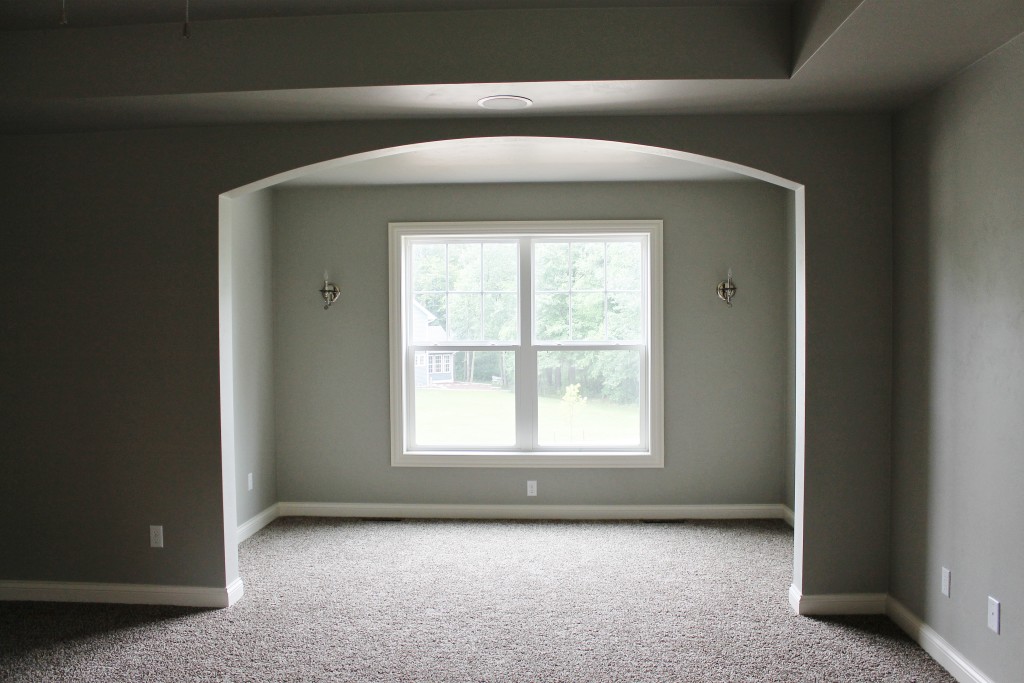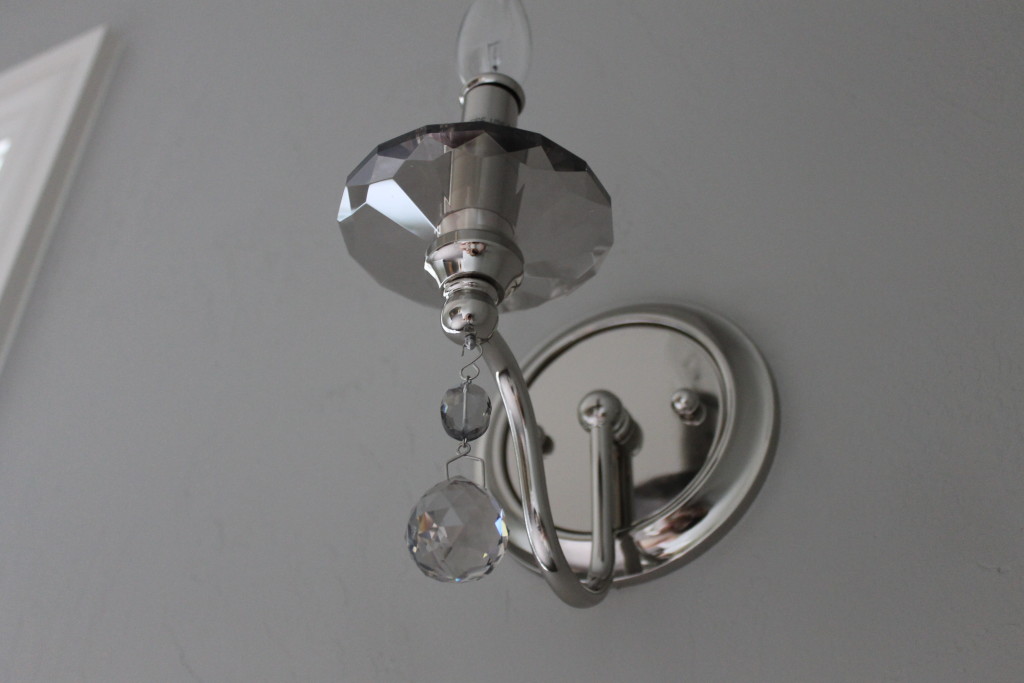 Todays sconces can add a lamp-like glow to an open concept scheme or highlight a work of art.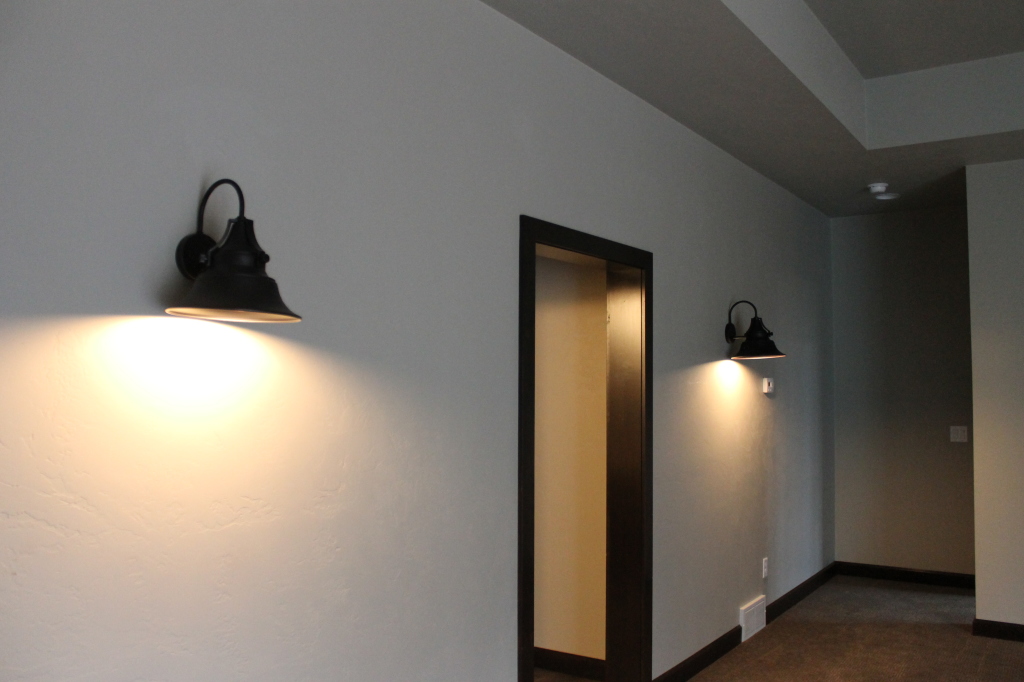 There are many more tricks to get that extra charm and character into your home!  Check out my Favorite Ideas in Built-ins…Coming Soon!
And as always-
If you haven't already, Don't Forget to LIKE my Facebook page!
You Might Also Like: