Fall Travel Series Kick off!
Today we kick off the first of September with a series that always attracts some new interest outside of my interior design hemisphere!  My Fall Travel Series!  An old post about the Mountain Bay Trail was recently picked up in an newsletter by InCompetition, a bike shop in the Green Bay area.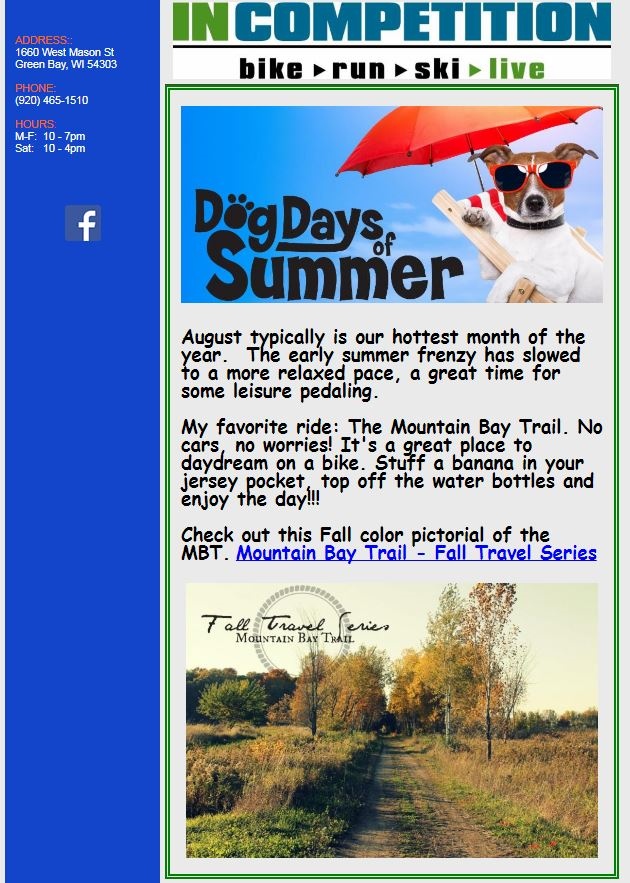 And although it wasn't technically in the series, my review of trends rocking the Blue Angel Salon in Waupaca from last October was shared on Facebook a record number of times for an article of mine!
So let's get this series started with a recent trip we took to Milwaukee for The Race of Gentleman exhibit at the Harley Davidson Museum.  This is a special feature only on display through Labor Day so get there this weekend if you want to check it out.  Otherwise enjoy the pictures or the other great things to see and do around the Harley Davidson Museum!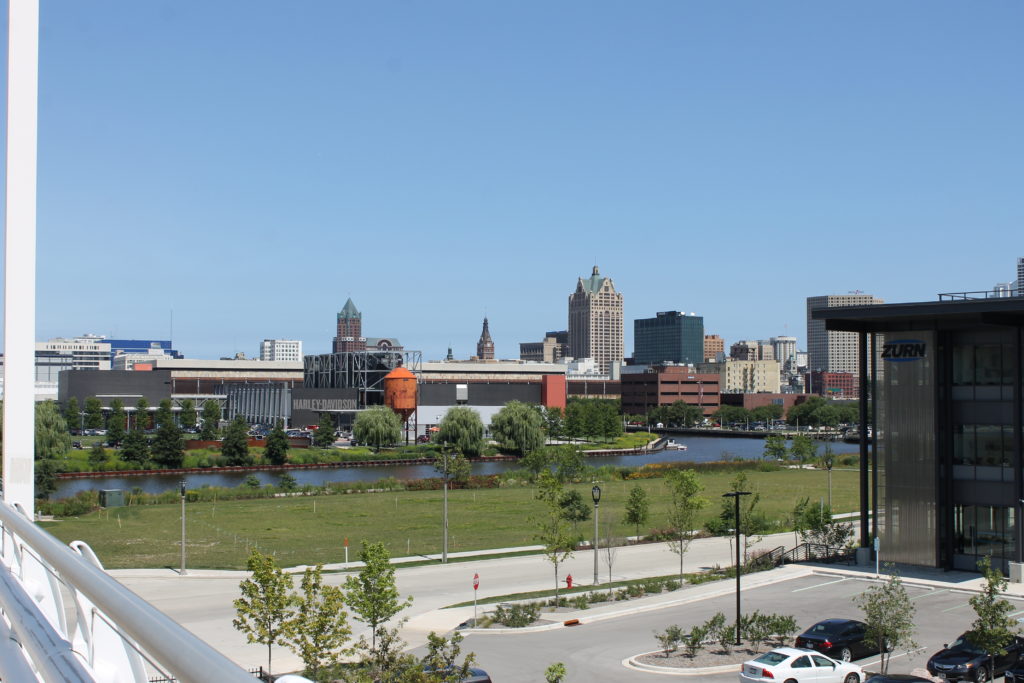 It was a sunny Tuesday when we arrived so we took in the river walk around the museum and over the bridge for a burger at Smyth in the Iron Horse hotel.  I love all the buildings that make up the old Milwaukee skyline.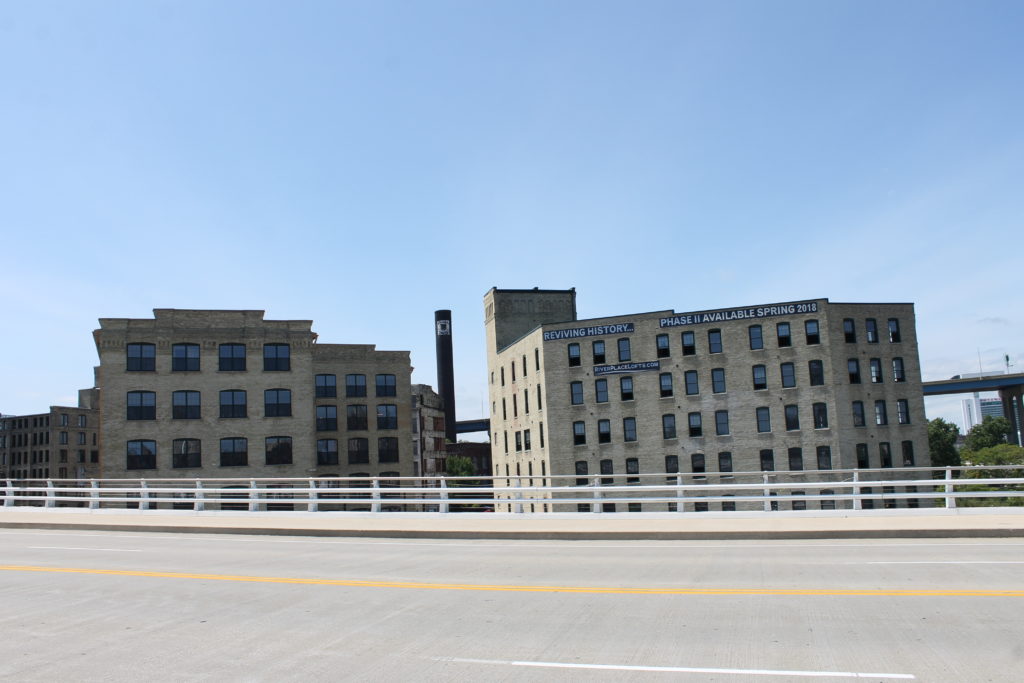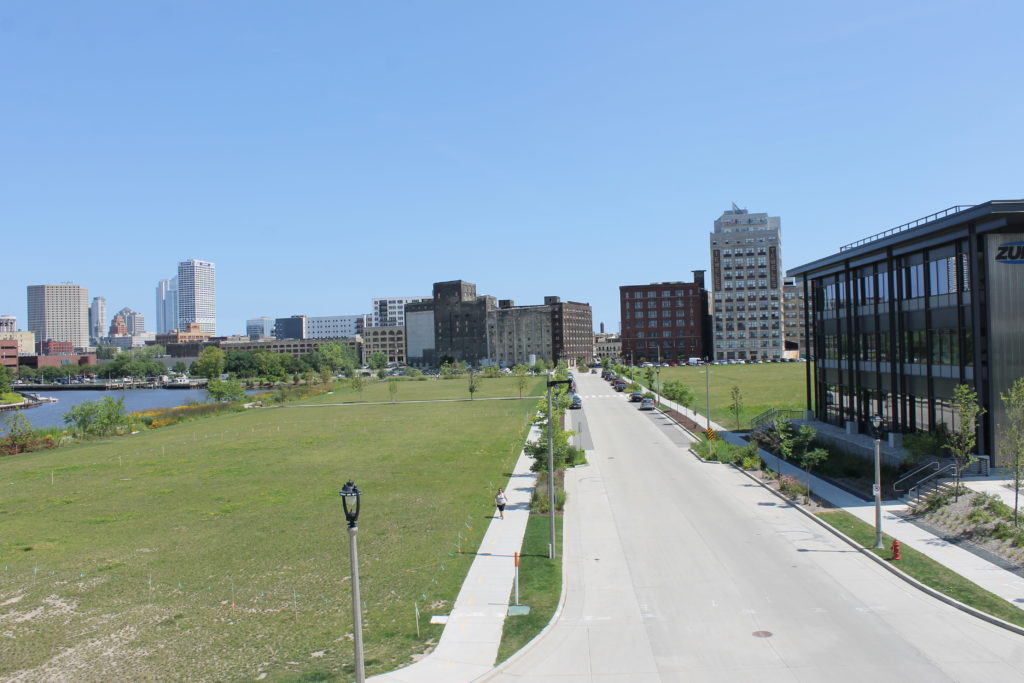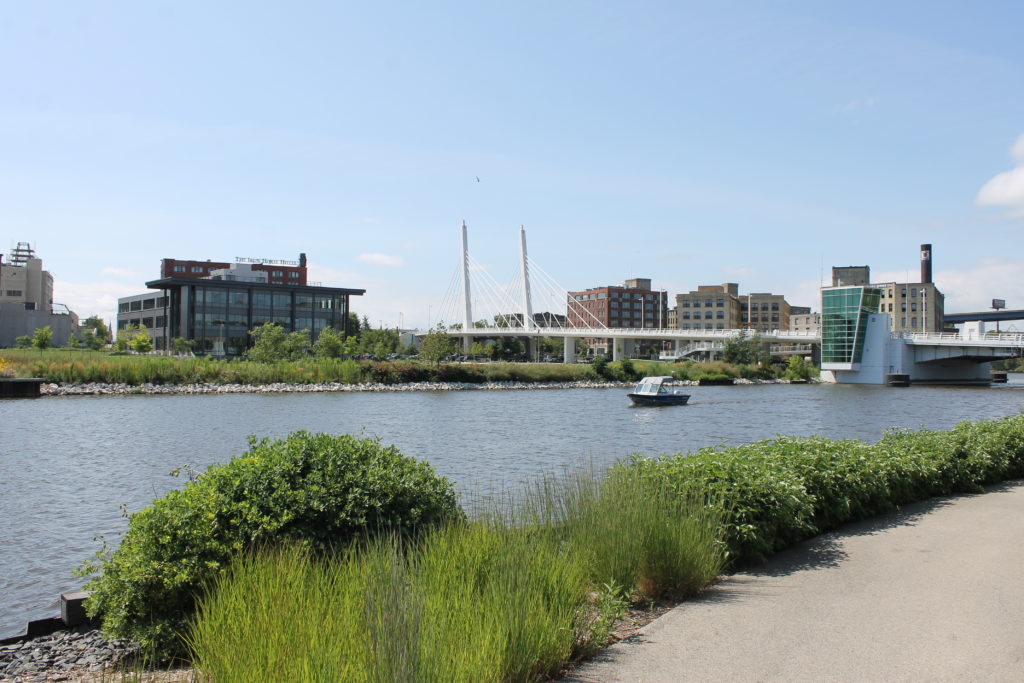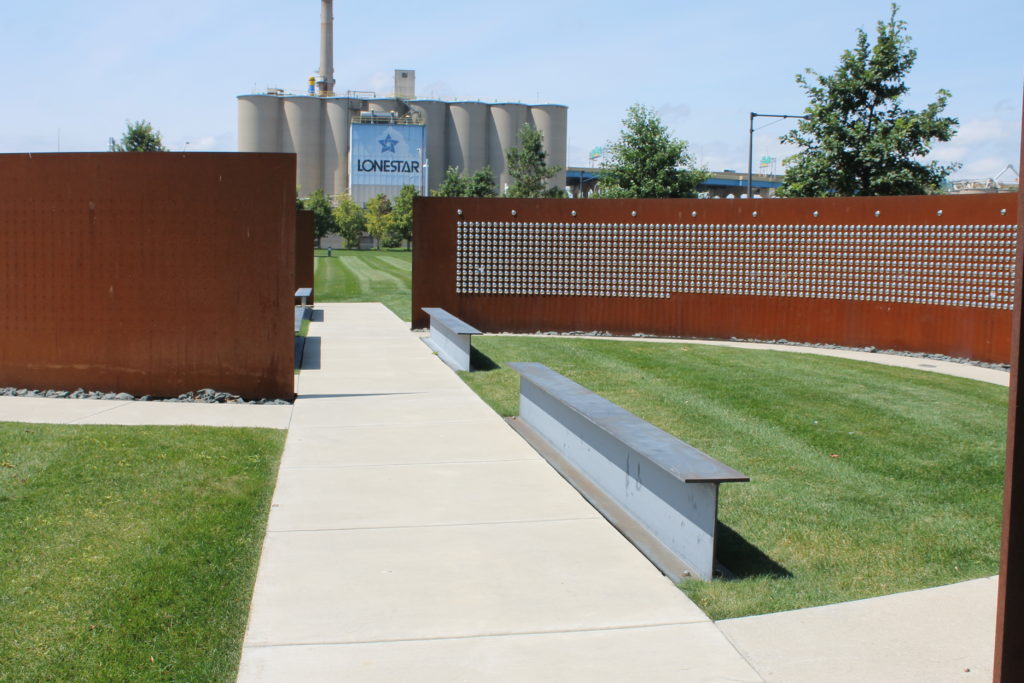 Outside the Harley Davidson museum is this memorial.  Each gas cap is engraved with a name or saying-
"I Live in the Here and Now…"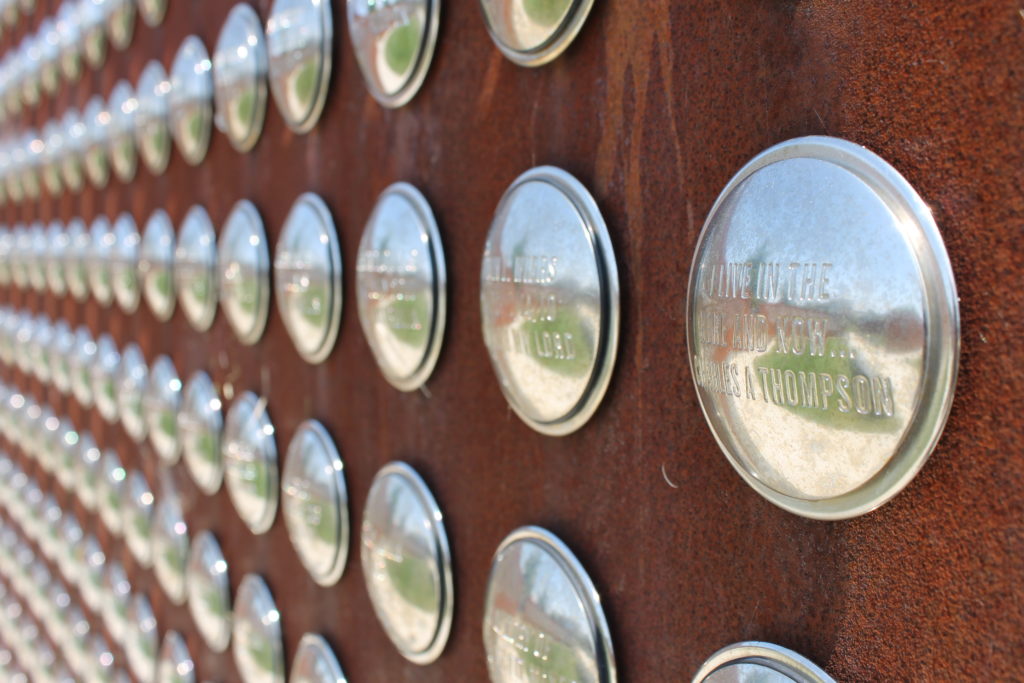 Inside we enjoyed the special feature that celebrates the beach races in New Jersey known as the Race of Gentleman.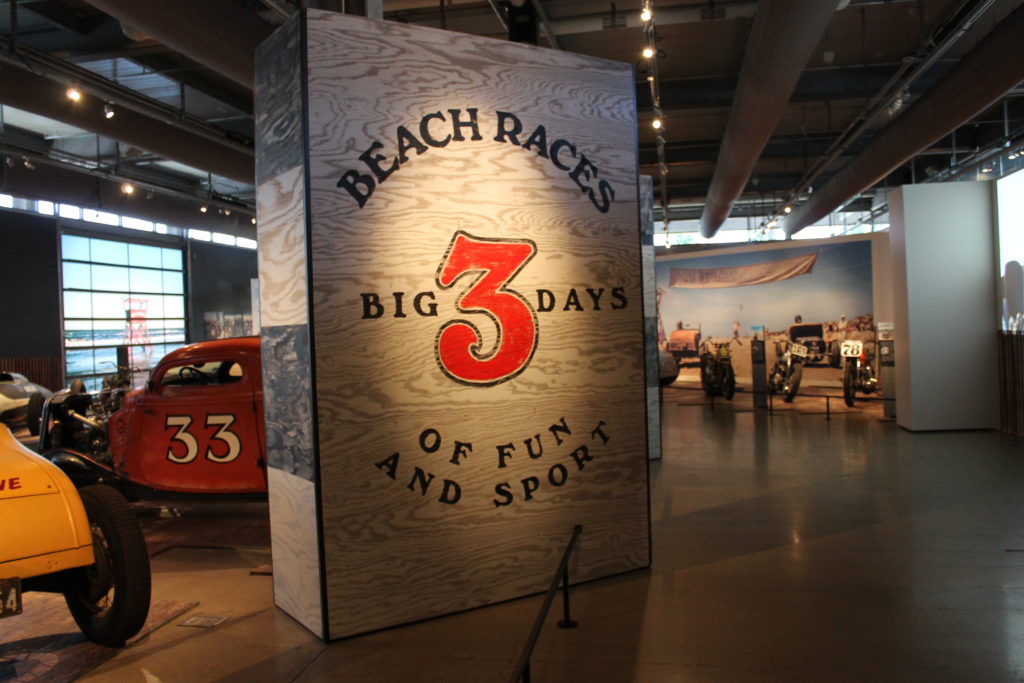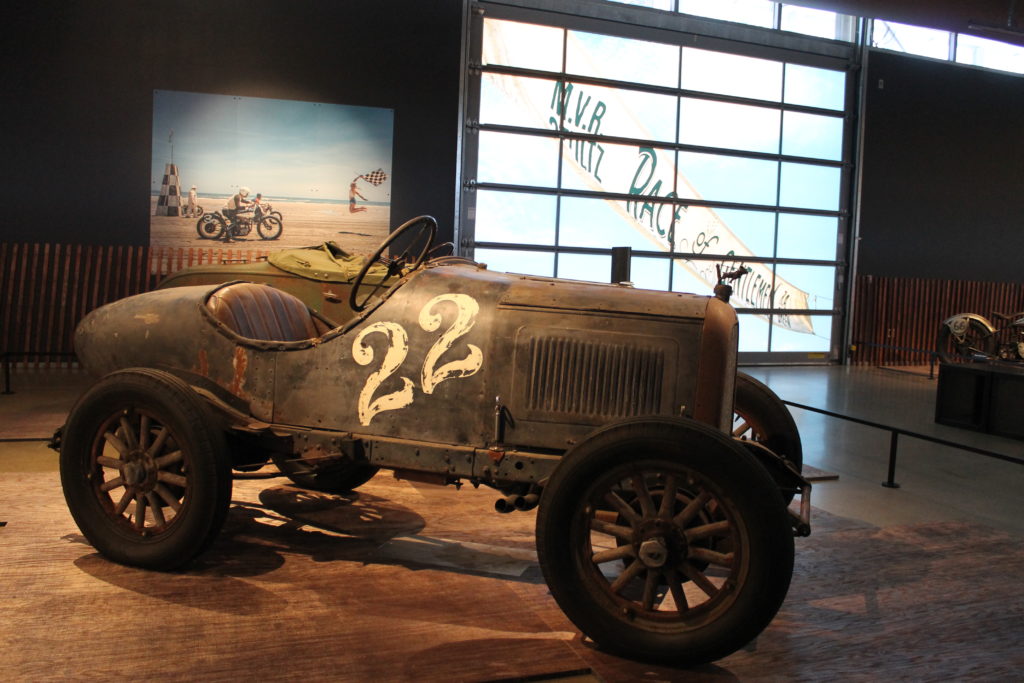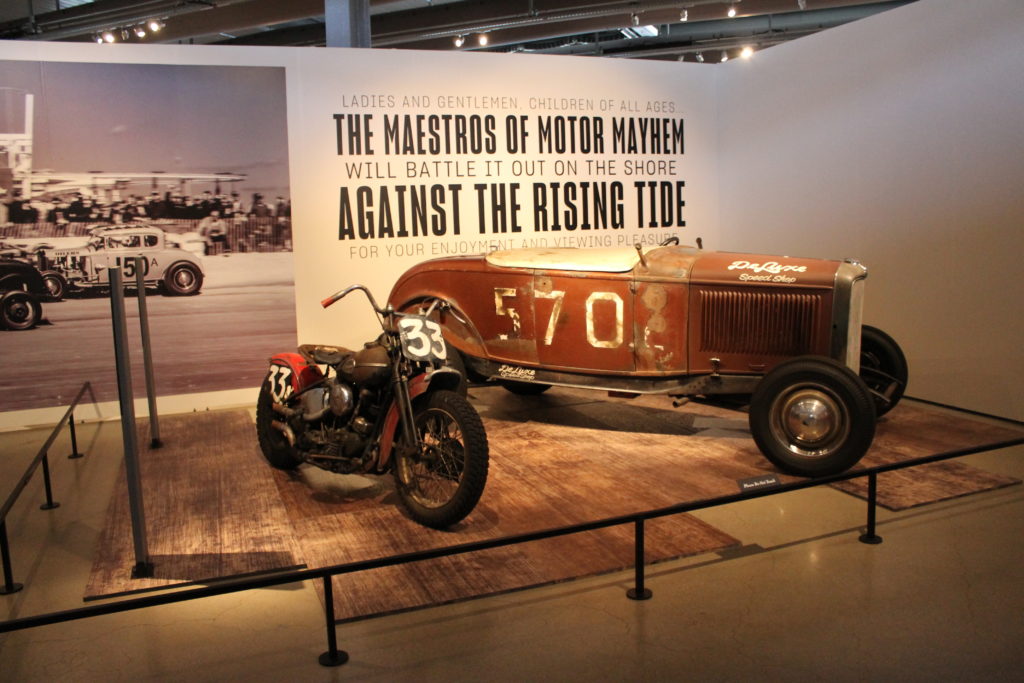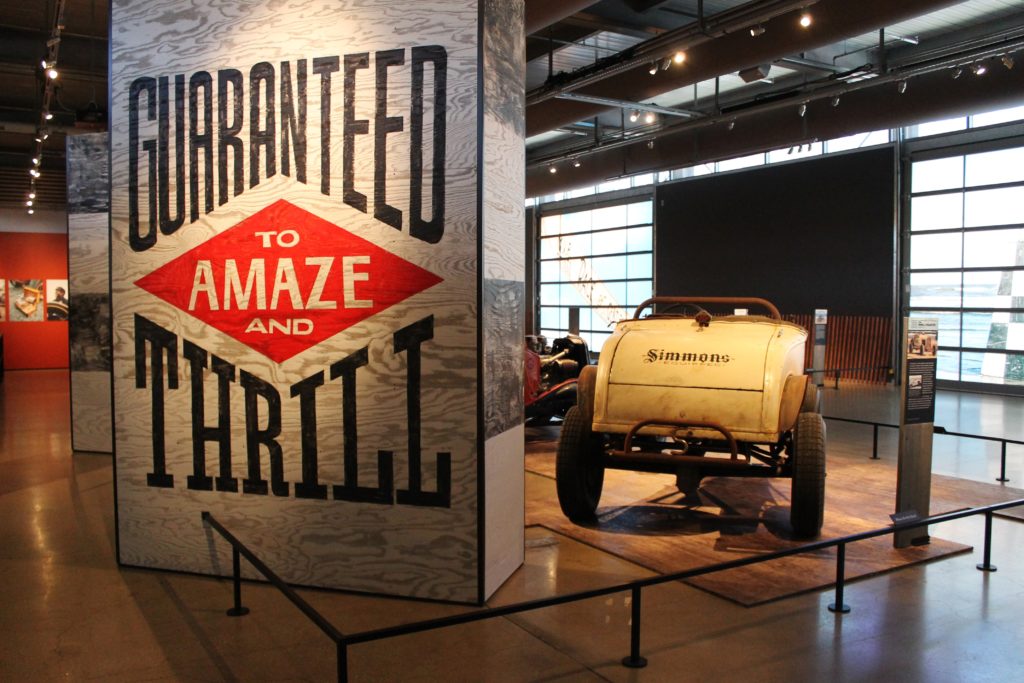 Of course, even if you don't make it to see this special show, the rest of the Harley museum is well worth the trip.  The history of the Harley Davidson empire is shared through a sleek industrial backdrop with reclaimed wood floors and plenty of vintage bikes.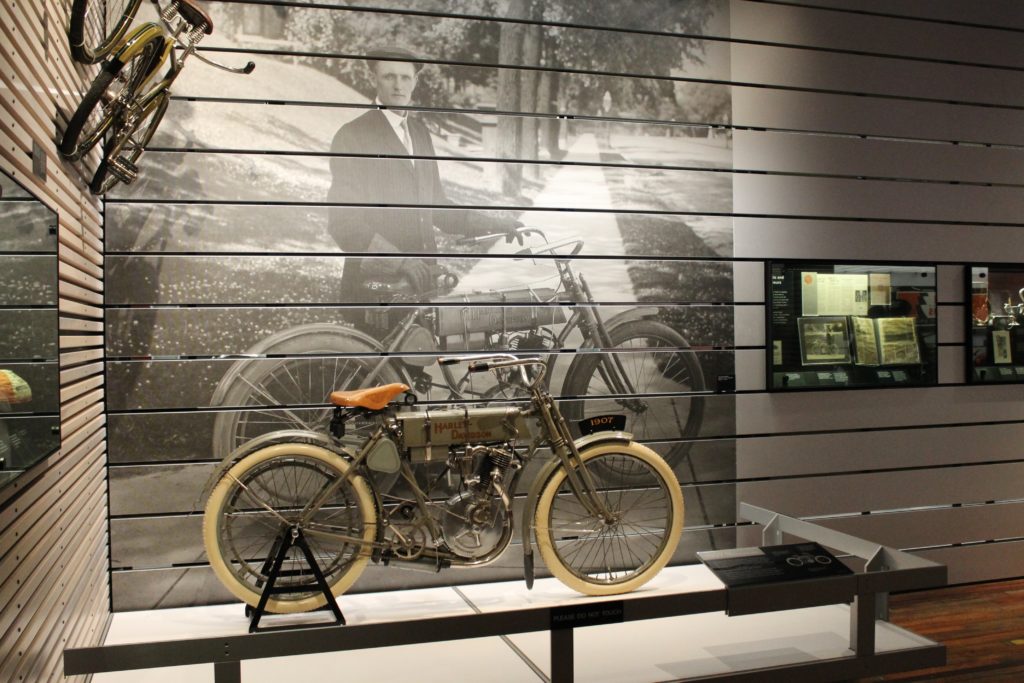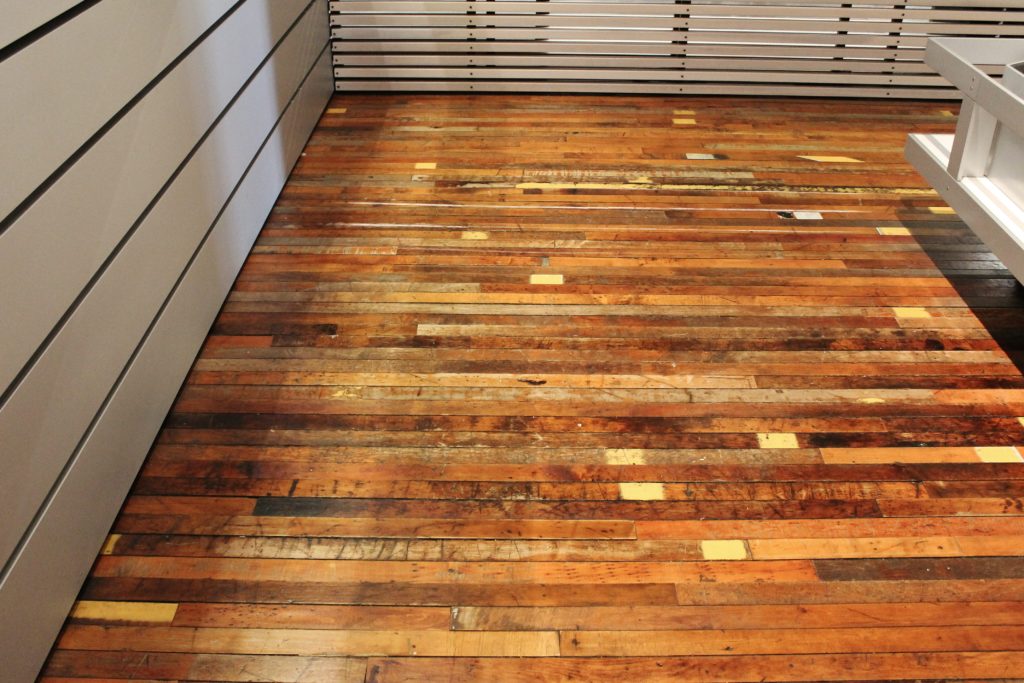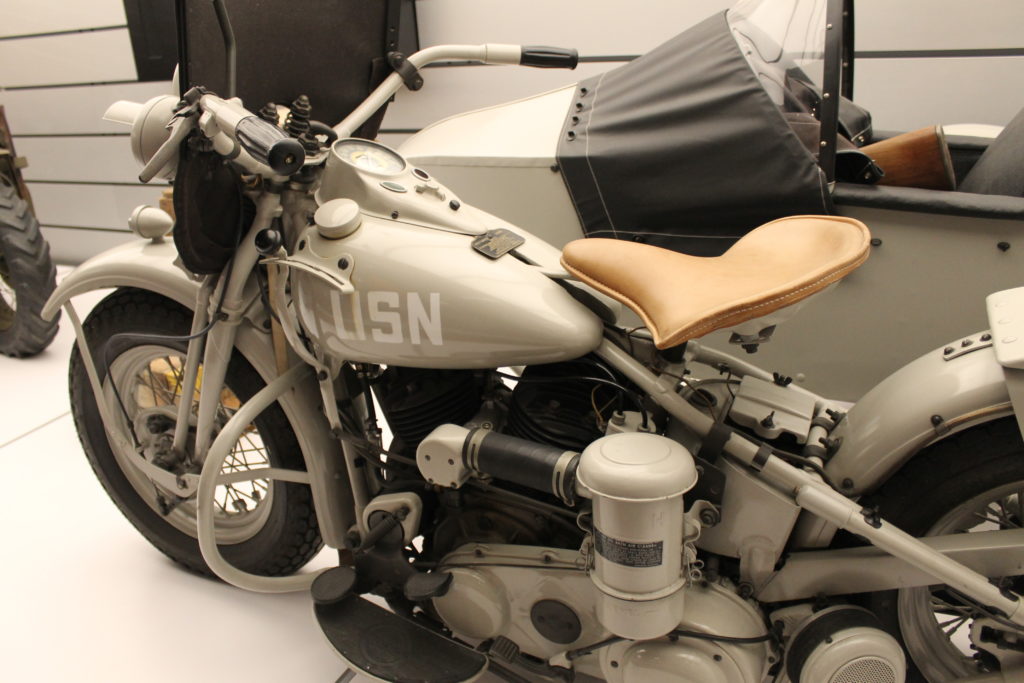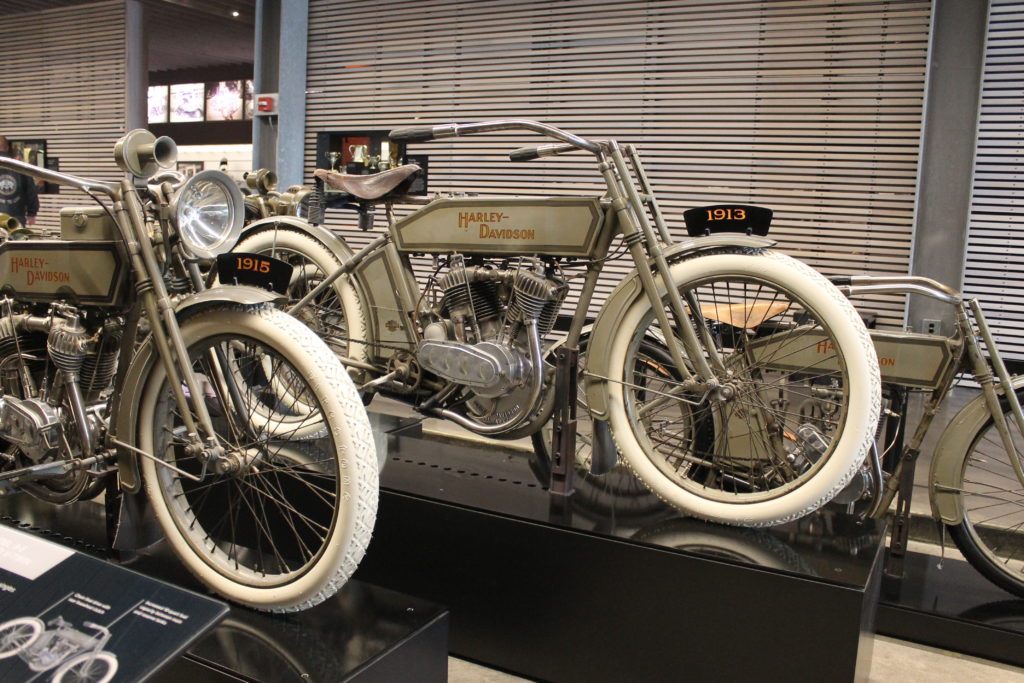 There are so many more sites to see in the Milwaukee area if you choose to come and spend more than an afternoon exploring.  For us, this day trip left us full of inspiration and ideas! Here's hoping you feel the same way or find a fall travel suggestion in my series that you want to check out!
Next week we'll venture to a new town that was built to look old and enjoy another river walk- this one with a memorial marker to honor each war.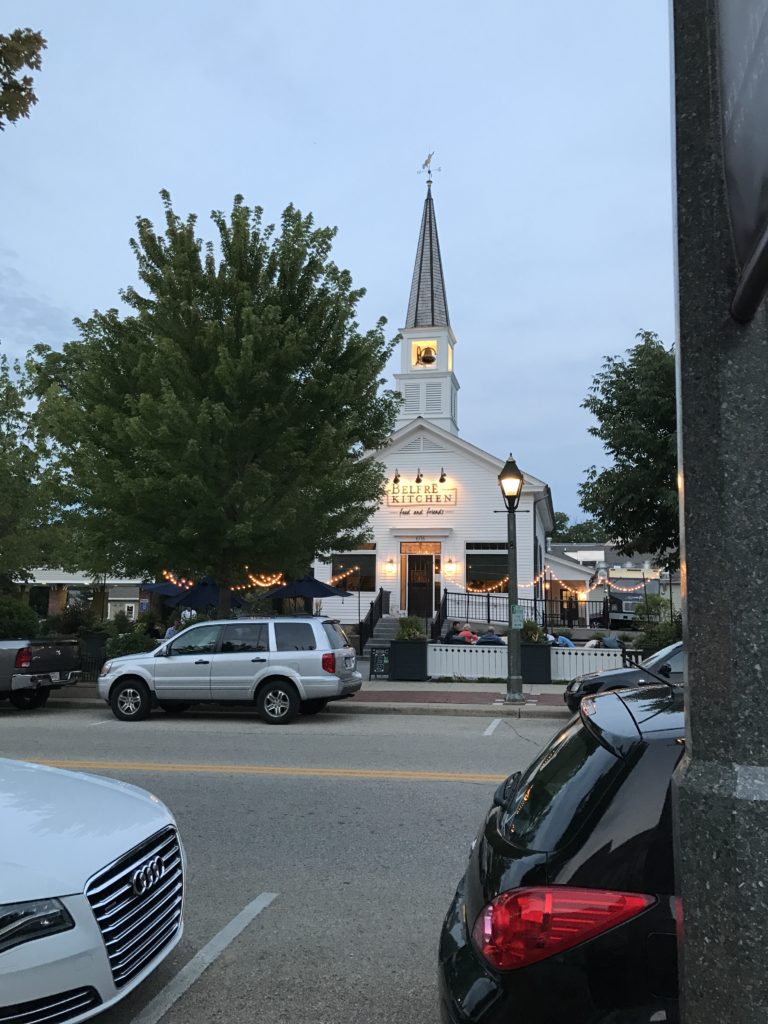 Delafield, WI, Coming Soon to the Blog!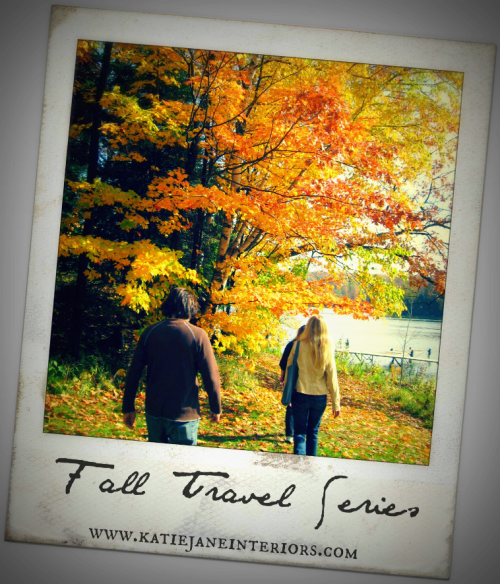 Thanks for joining me!