How to Choose Crown Molding for Cabinetry
One of my favorite appointments of the entire build process is the day we sit down with the custom cabinet designer to go through the layout of the kitchen!  From the great three-dimensional drawings to specifying the stain color and toying around with counter top options, all the possible selections feel meaningful in identifying the style of your home!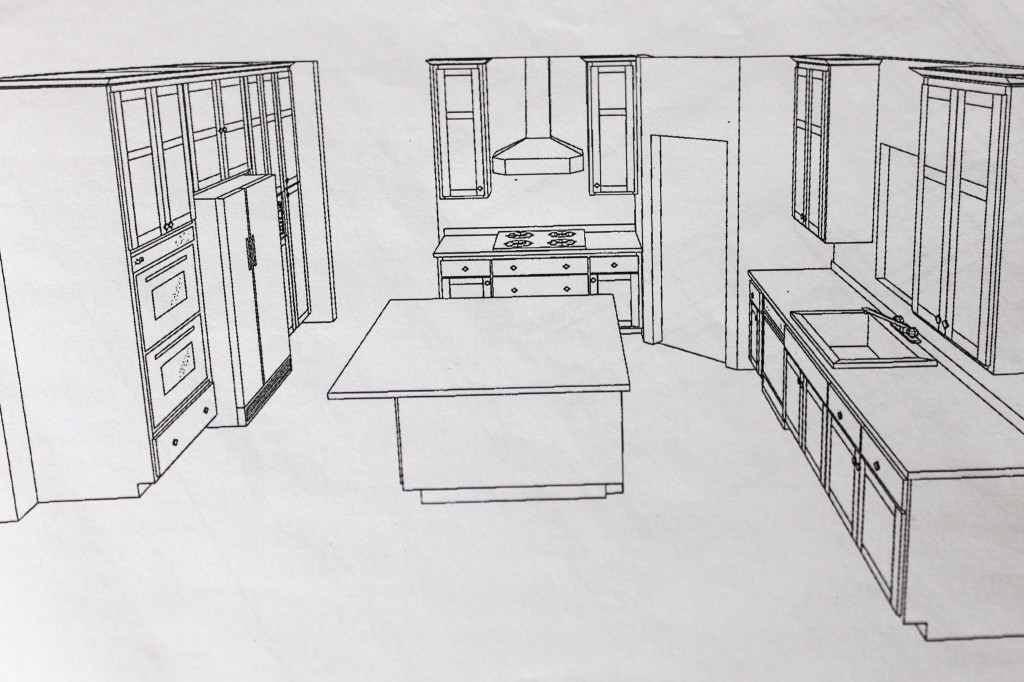 One of the last decisions that occasionally stumps a client is the question of the crown molding.  This detail is as important as choosing the style of your door fronts but is often not the focus when you are looking through photos of homes for color and design inspiration.  To help with that I have compiled a few photos of four different crown moldings used on recent projects.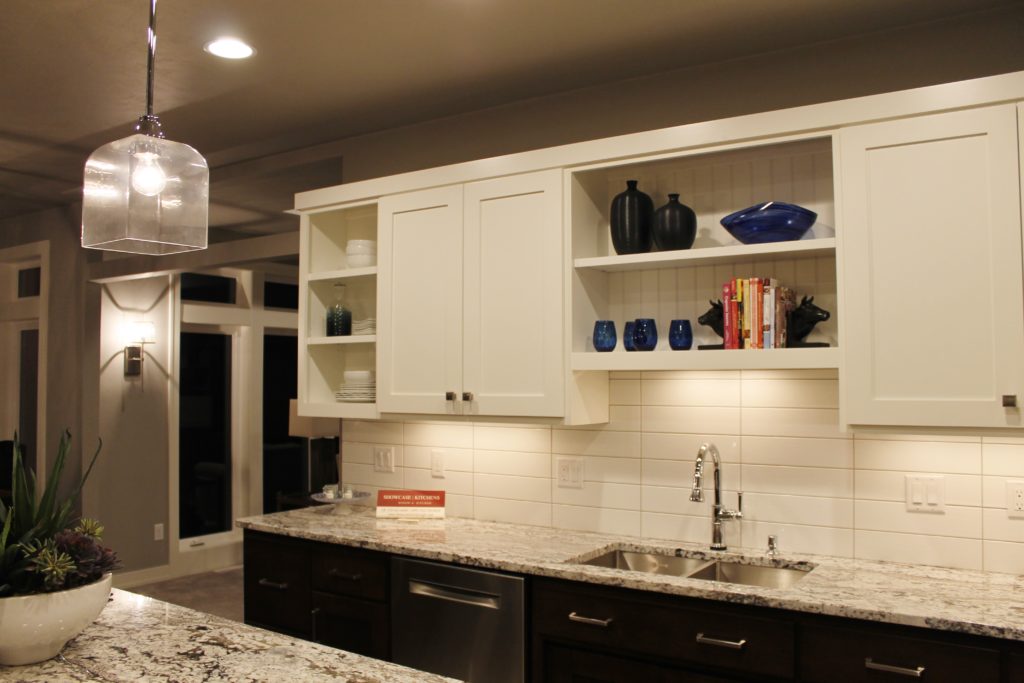 Crown style:  Square.  Clean and simple.  Works with modern or shaker.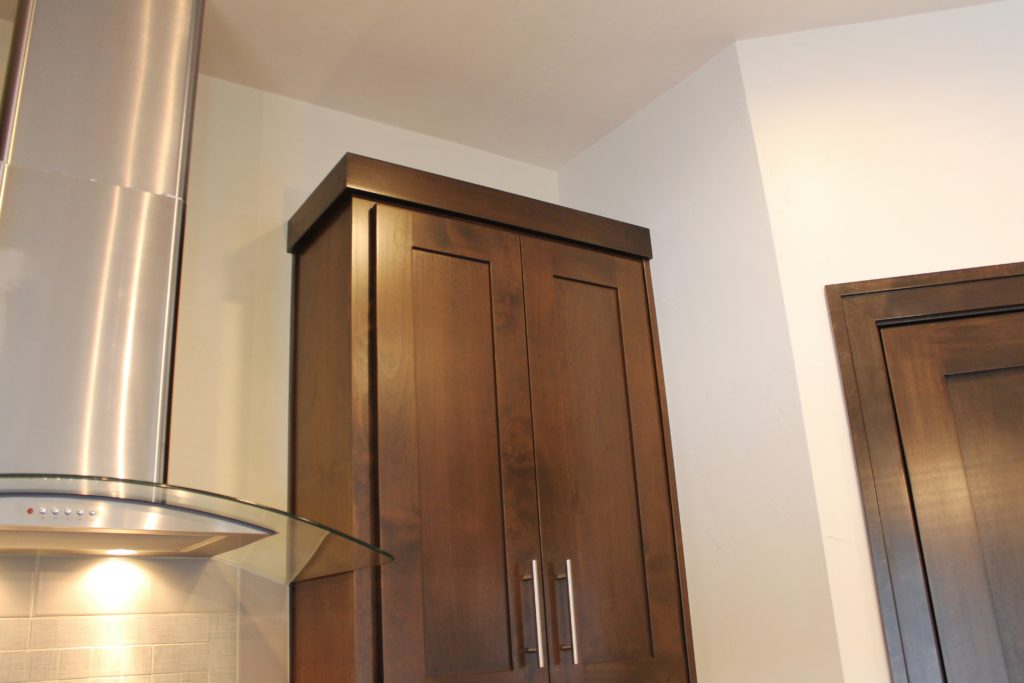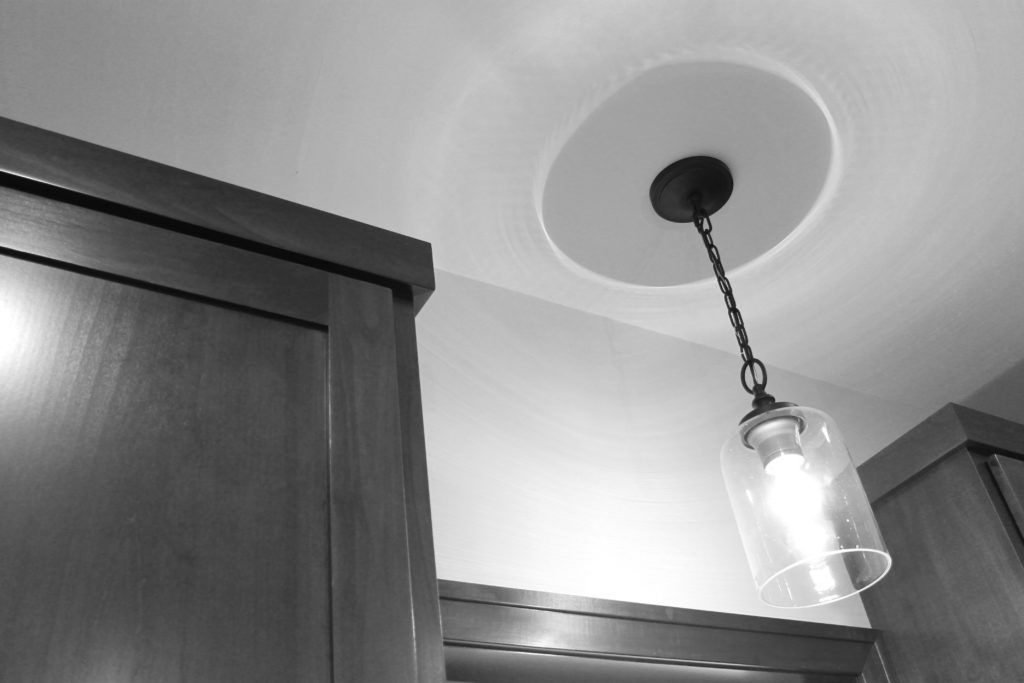 Crown style: Curved cove.  Softer than the square.  Transitional.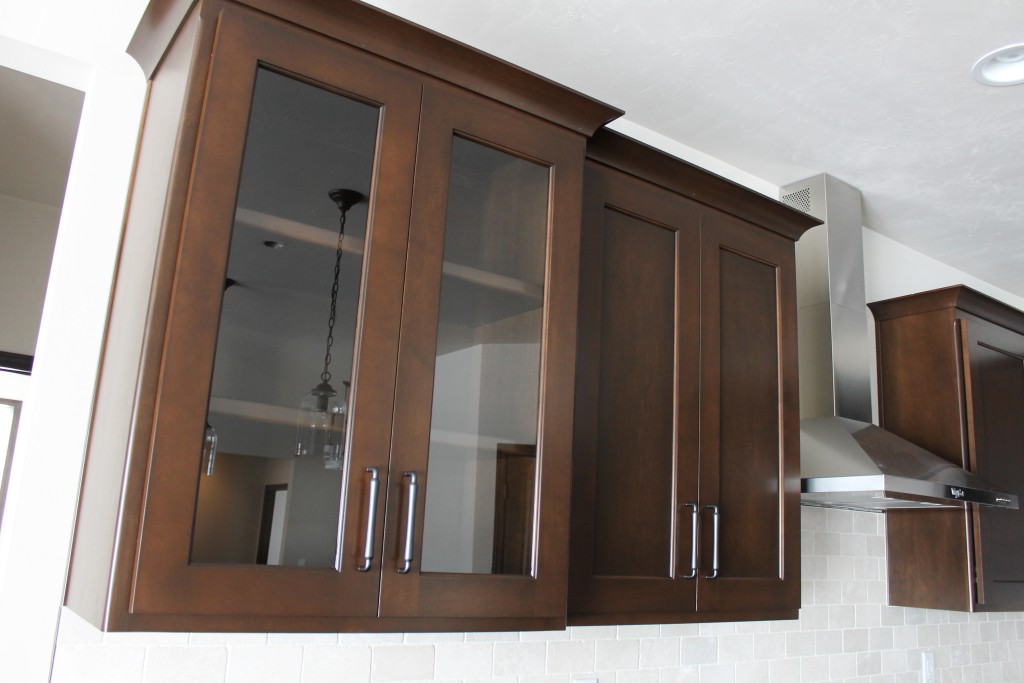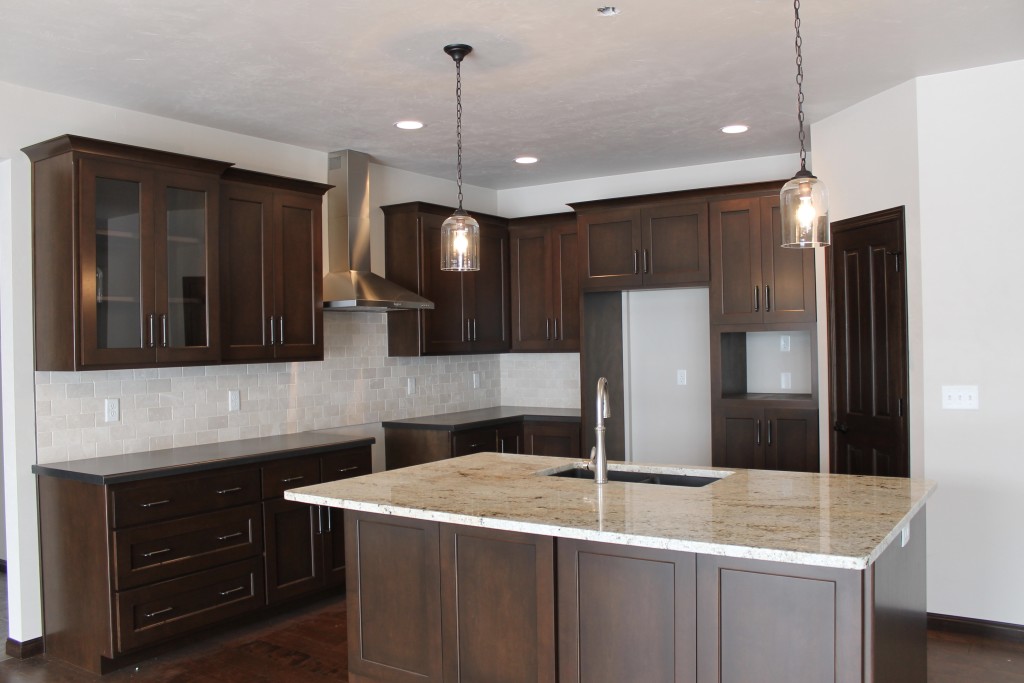 Crown Style:  Cove with bead on top and bottom.  A little extra detail.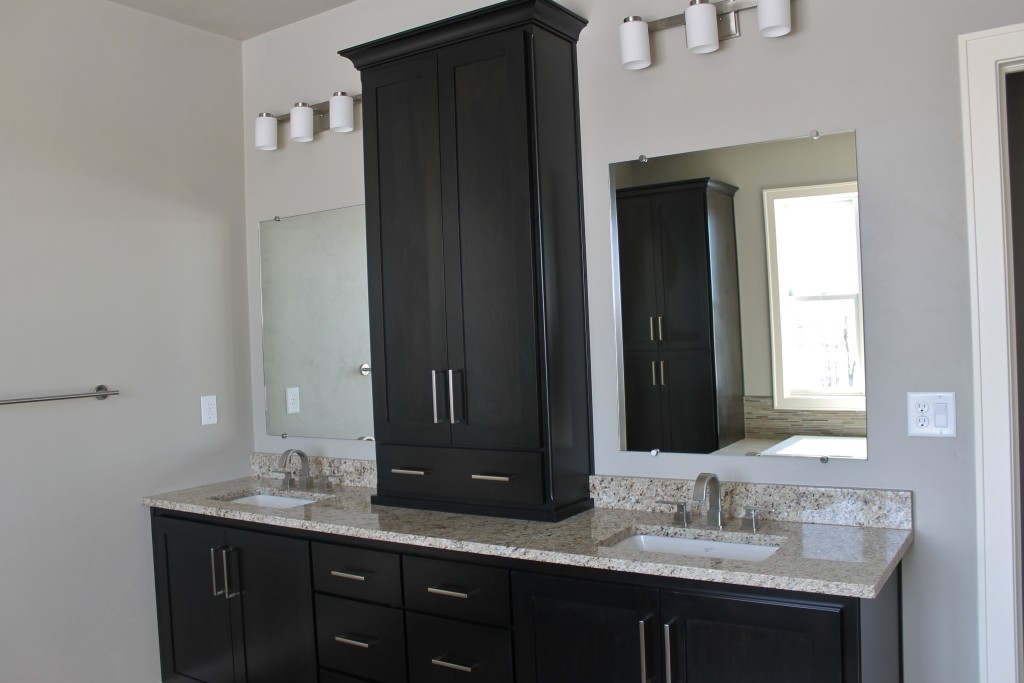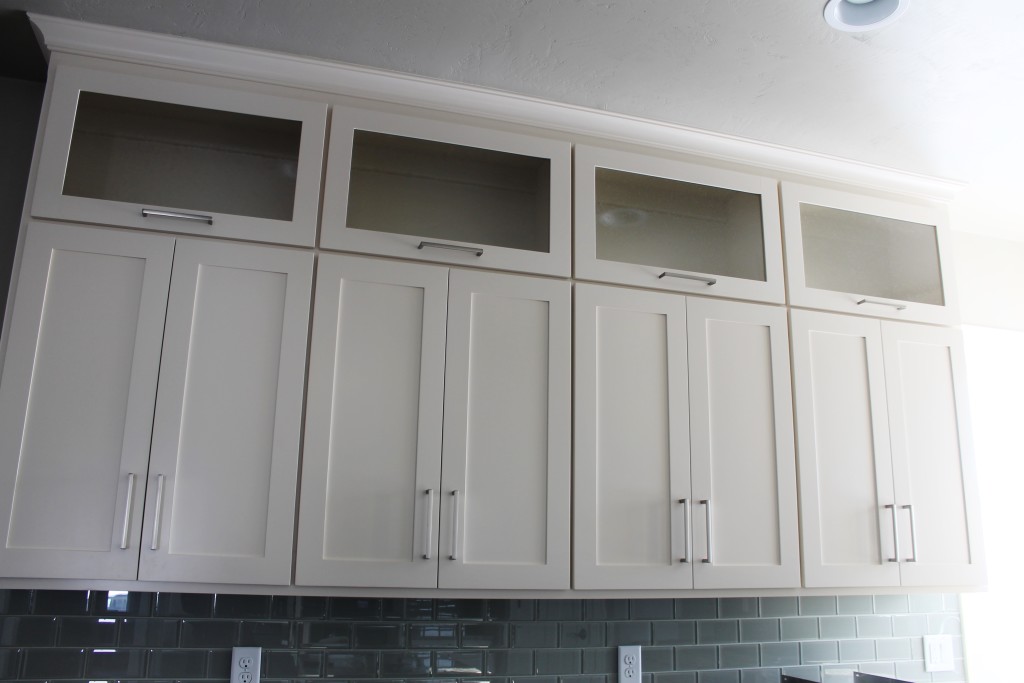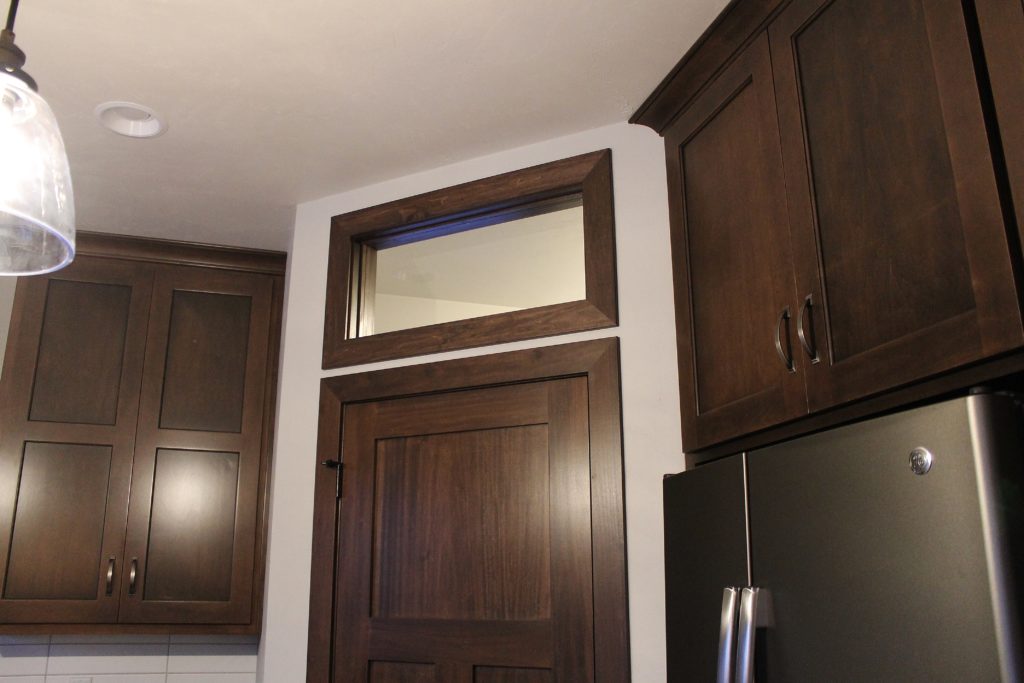 Crown Style:  Traditional.  More curvature and ridges to the crown.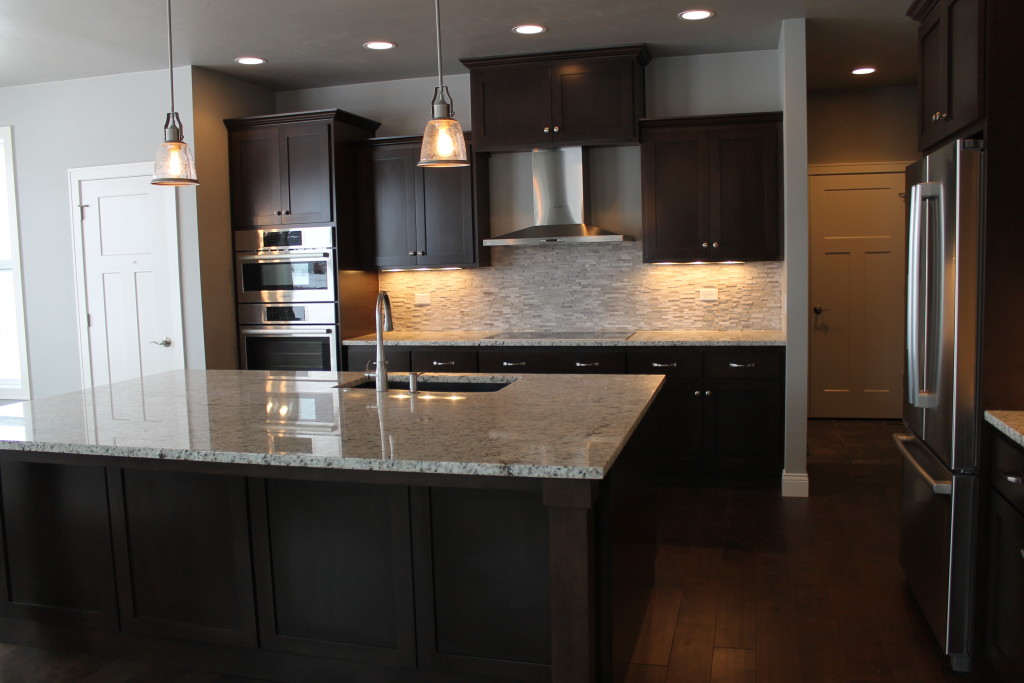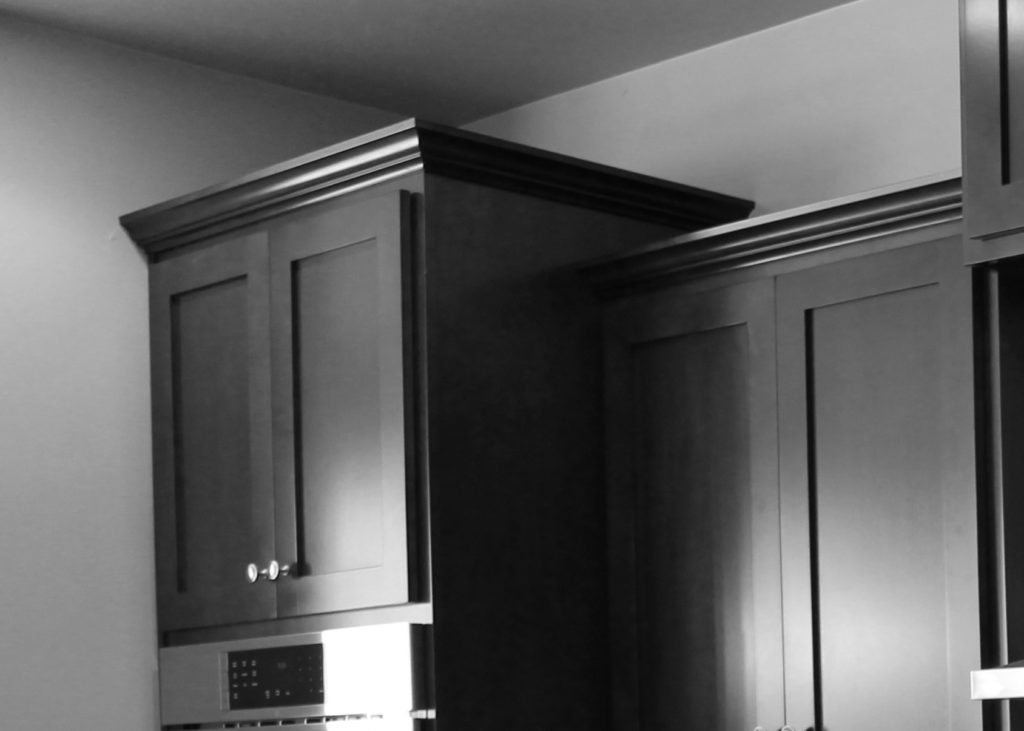 And there you have a very brief and simple introduction to the different crown moldings you can adorn the tops of your custom cabinets with!  I tried a variety of pictures, including some in black and white to help show the ridges and dimension of the crown without the interference of the stain color or lighting.  If you have never taken note of the style of crown molding on your cabinets before you probably will now!
You Might Also Like-