Take Me to the River- Kaukauna Art Exhibit!
Last Friday night Nick and I joined my co-workers and a bunch of talented artists for the grand opening of the exhibit "Take Me To The River" on display at the Grand KaKalin in Kaukauna.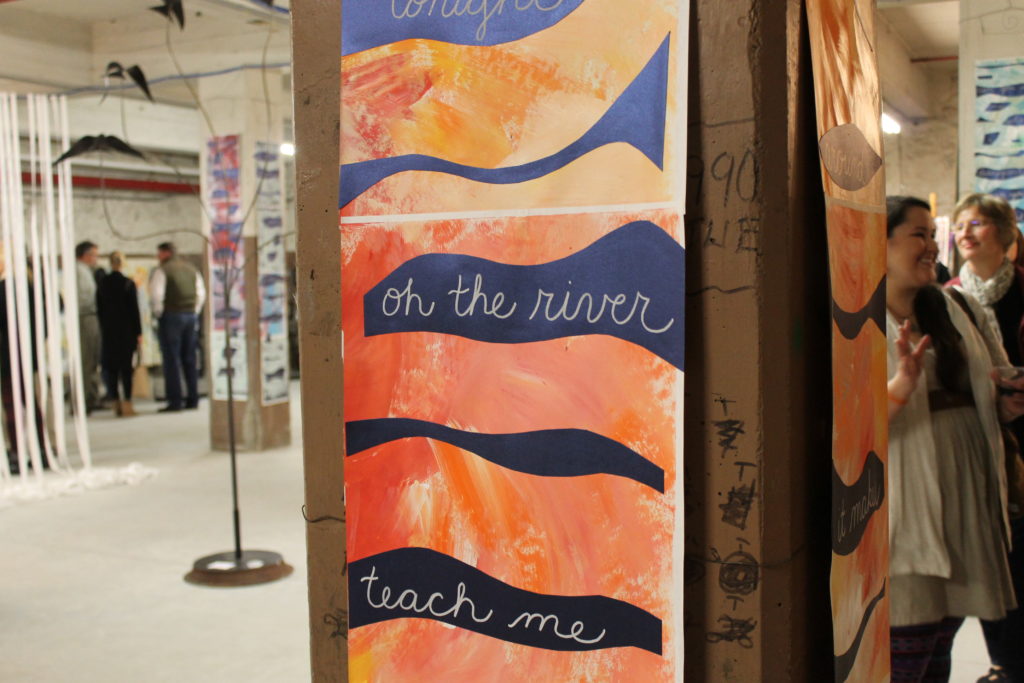 First of all- if you are not familiar with the venue it is a real treat in and of itself.  The historic Eagle Mill has been renovated into offices, a library and this great display space!
Overlooking the Fox River in Kaukauna the former flour mill was originally built in 1872.  The building showcases the well preserved remnants of impressive stone walls and old lumber beams that begs the question- how did they construct such a building back then that has stood the test of time?  I appreciate seeing architecture like this utilized and preserved.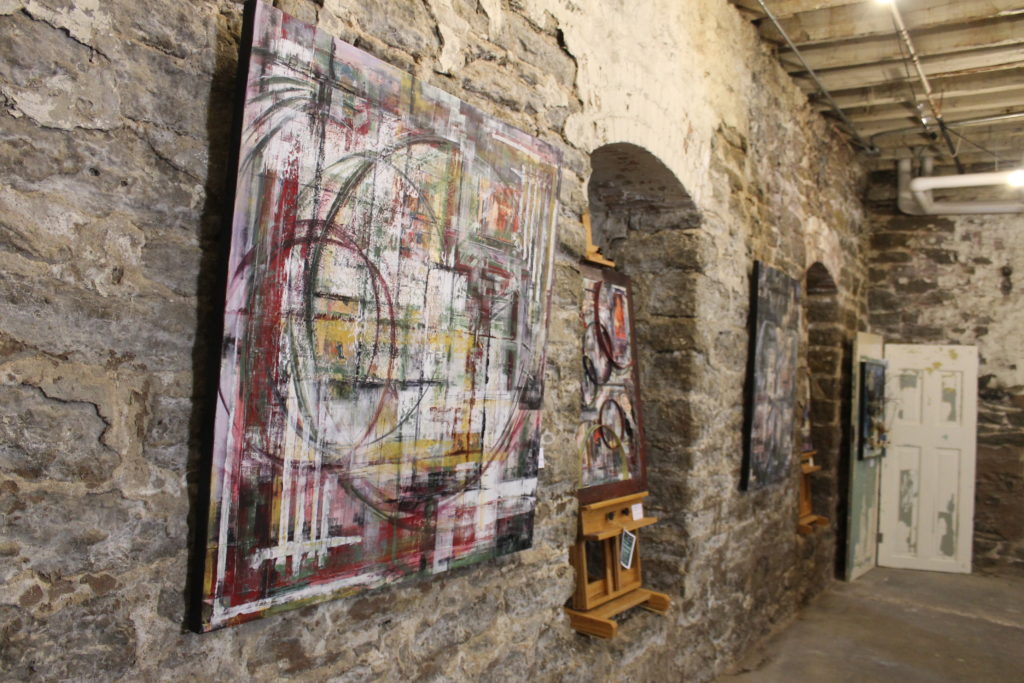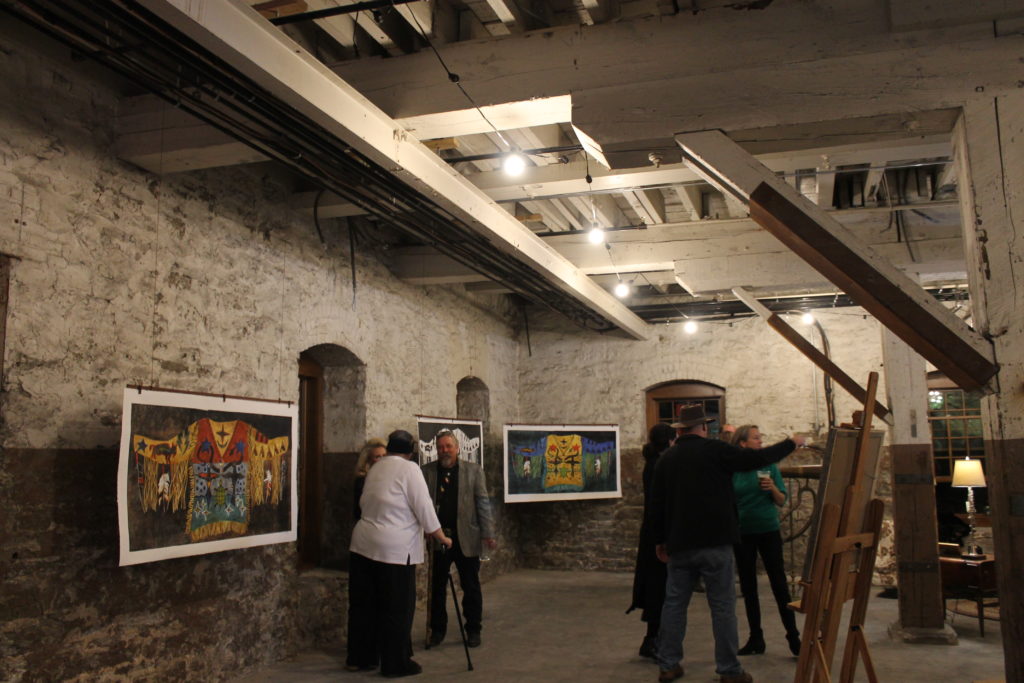 It was also a perfect back drop to show off the artwork of many talented local artists.  There was a little something for everyone- contemporary, landscape, abstract…even installation art as well as live music and other interactive booths.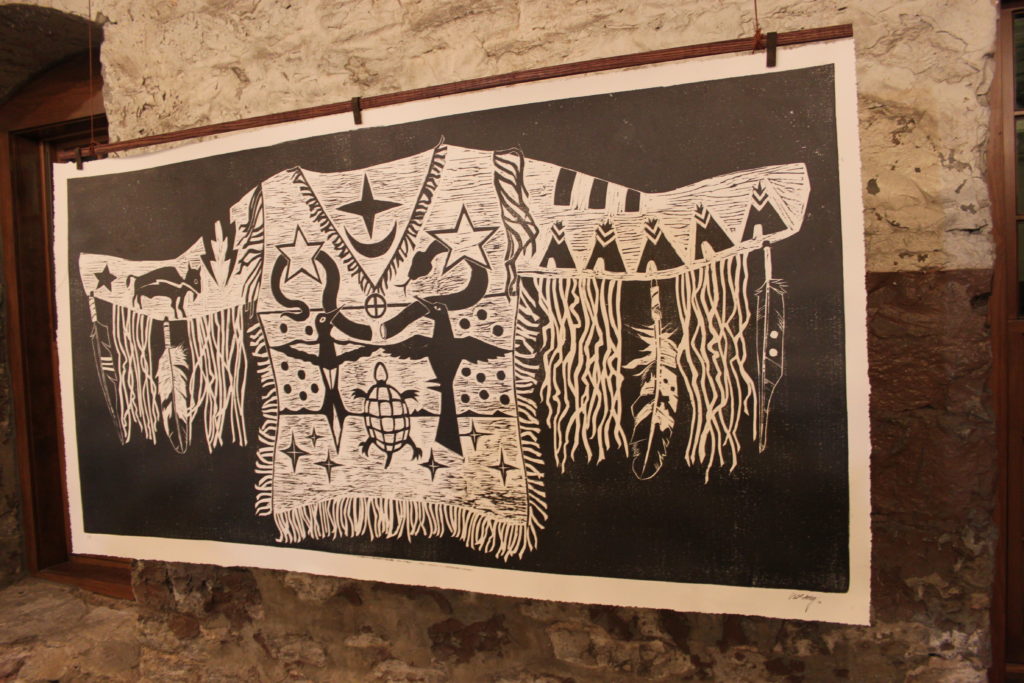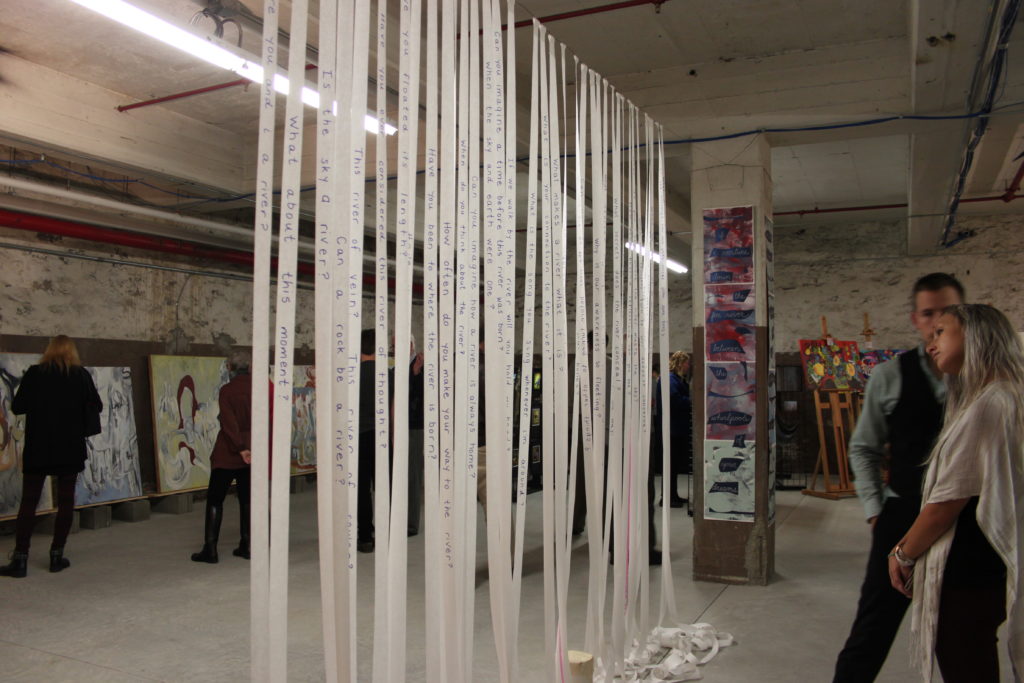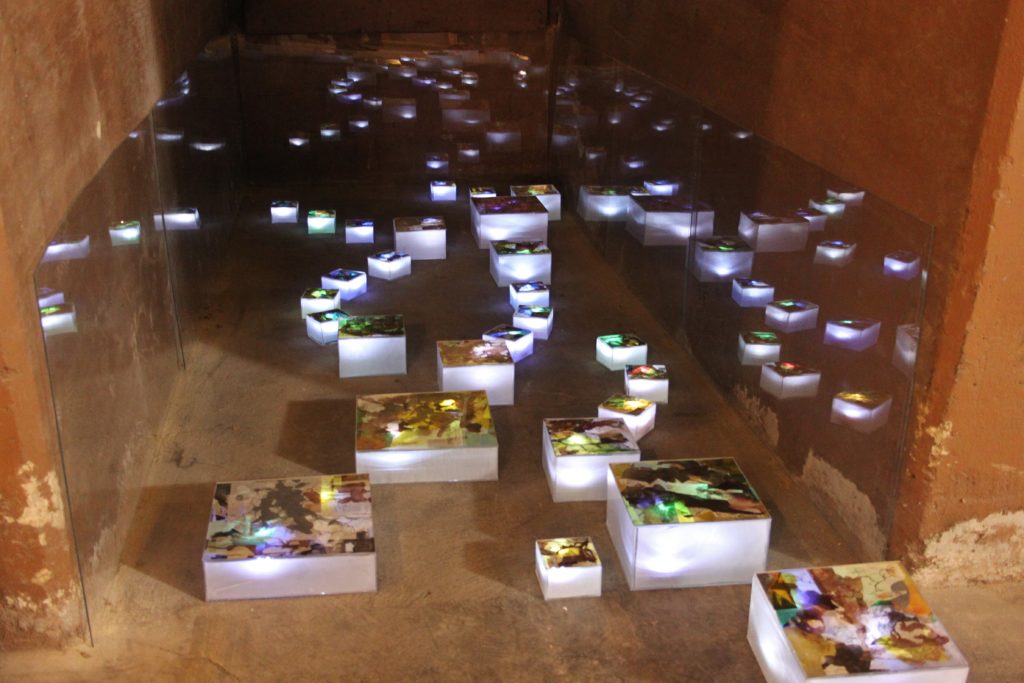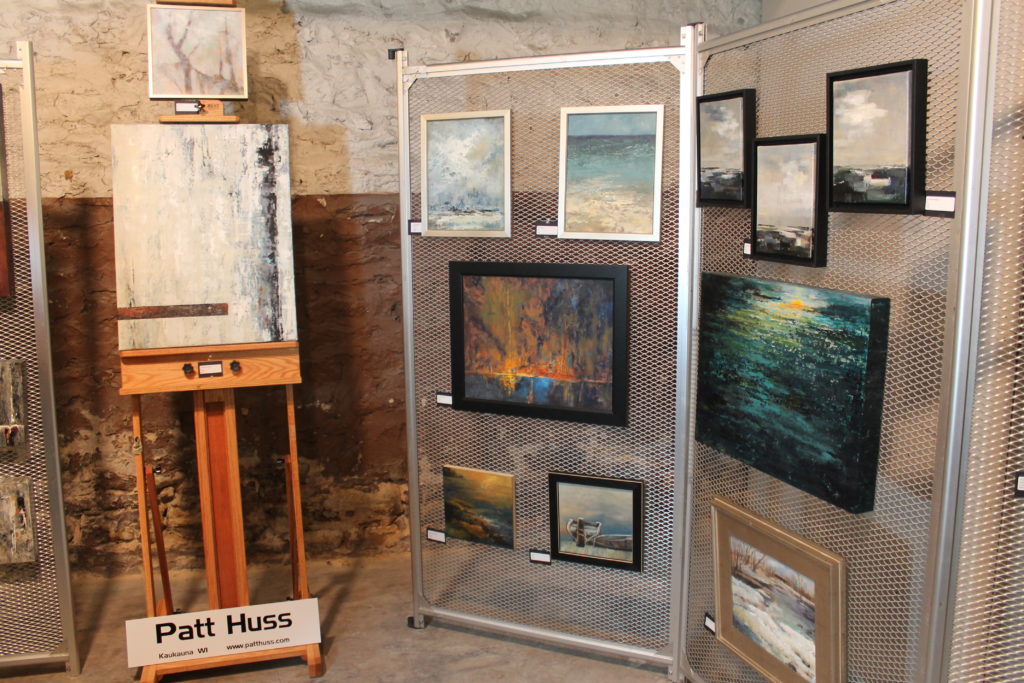 The finale to the opening reception was the completion of this 40 lb. hand-carved block of cheese sponsored by none other than Jon Huss Custom Homes!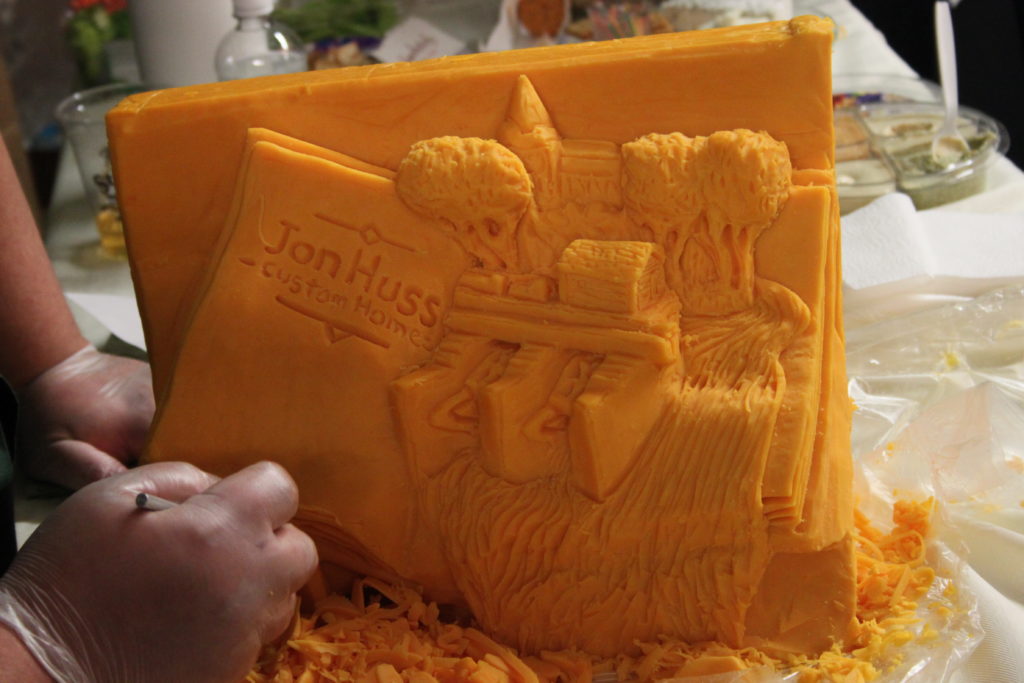 It's not often you get to have your art and eat it too!
While I can't promise cheese-sculpting every day- the exhibit runs through Dec 2nd so be sure to check it out!
Art exhibit in Kaukauna
Nov 4th- Dec 2nd