What's new at Northtown Lighting!
One of my favorite things about Northtown Lighting in Appleton, besides the great customer service, is the fact that it is like a different store every time I go there!  They do an awesome job of showcasing new products and trends and update their showroom regularly.  Here's what I noticed was new the last time I went there to do pick-outs with a client!
Lighting gets even more Sculptural!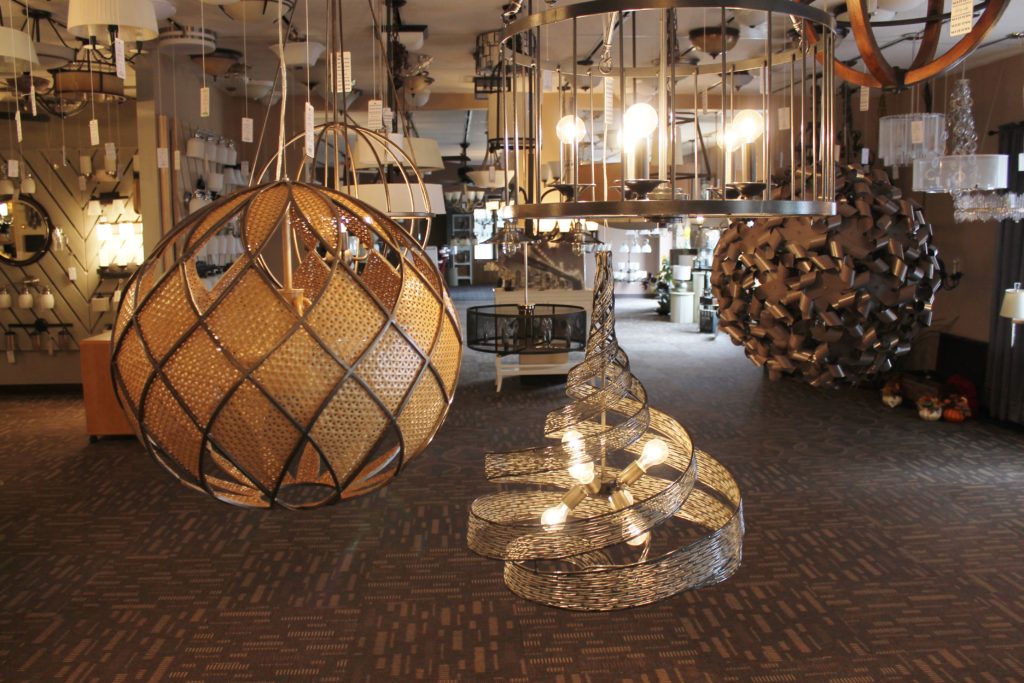 From twisted metals to globes wrapped in wicker-like mesh, these lights work best in a grand foyer with vaulted ceilings where they can be a focal point.  And given their first impression as you walk in the door- they will be a show stopper in your own home!
Can't Get Enough Cage Lighting!
We are still seeing plenty of industrial lighting with open bulbs and cages!  I especially like this more basket cage light, which are also very sculptural as well!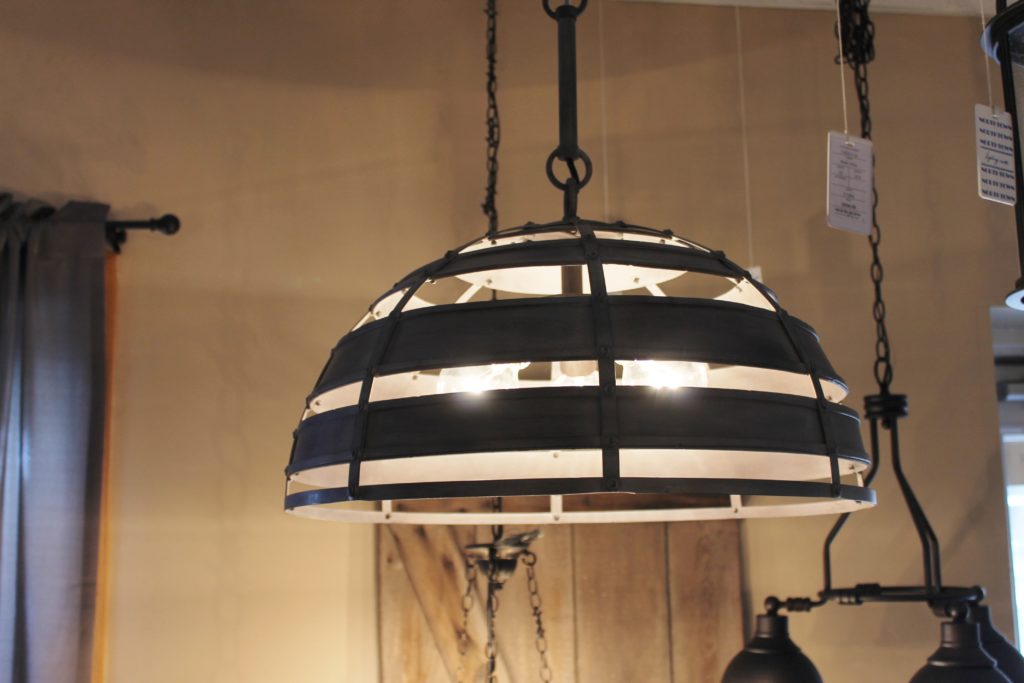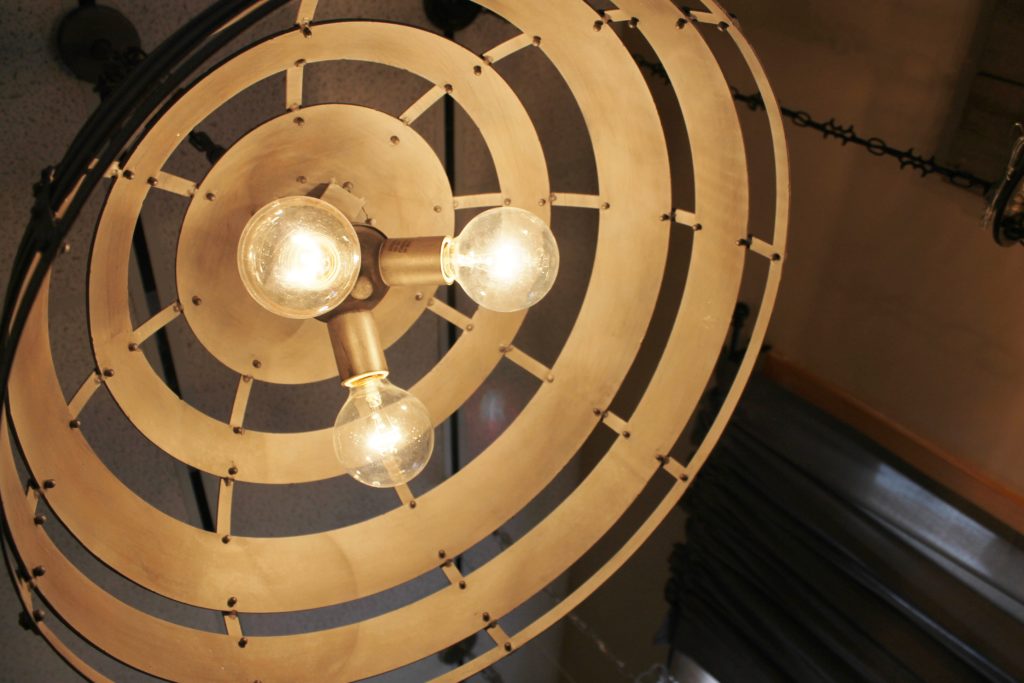 Metal become more translucent with Mesh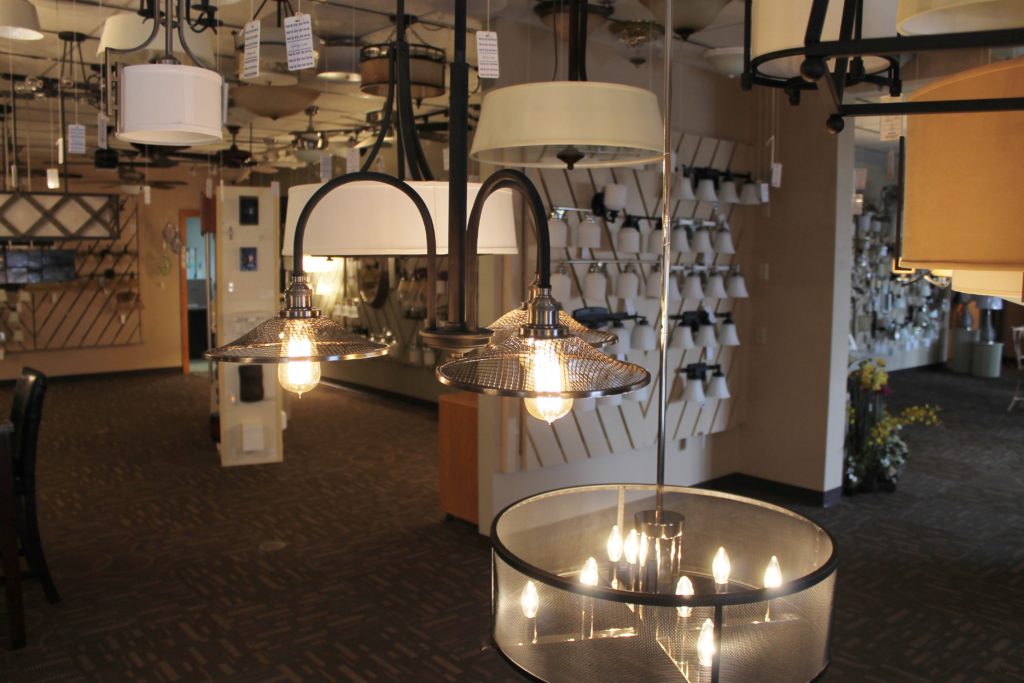 Mesh shades keep the industrial trend alive while softening the exposed bulbs trend.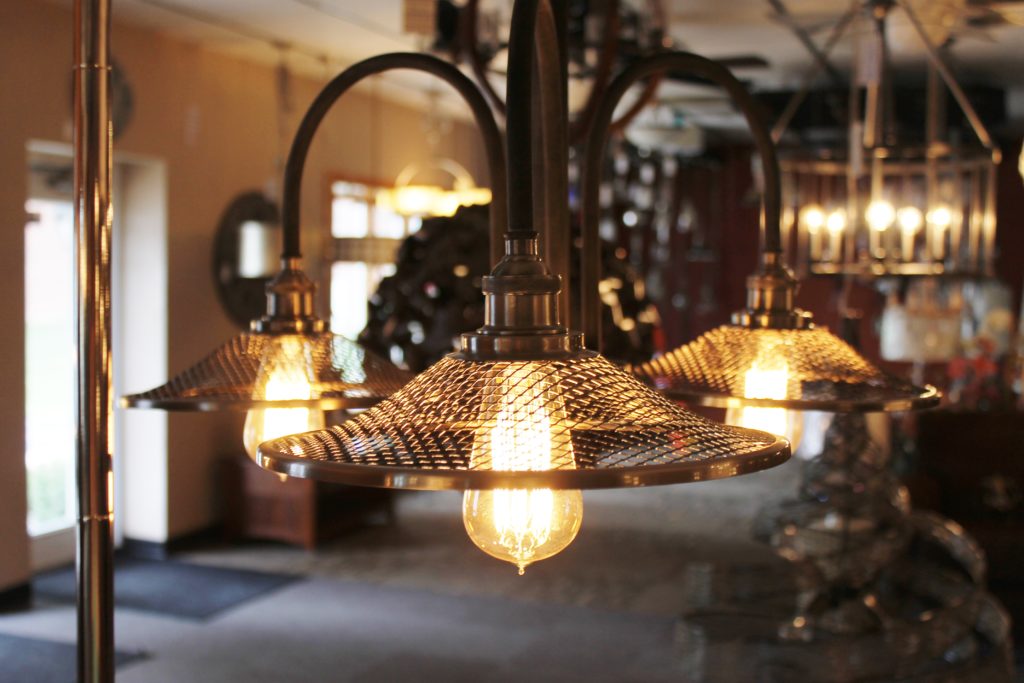 Simple ceiling mount lights get Fancy!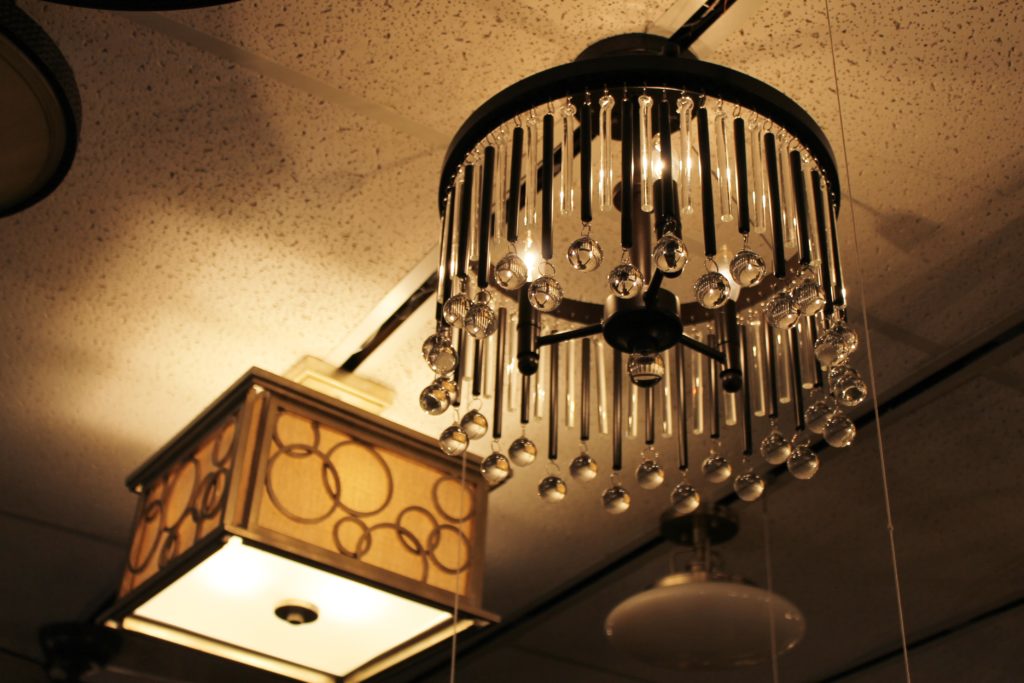 What used to be a simple dome light in a bedroom or office is now quickly being replaced with more showy designs!  Who wouldn't want every light in their home to have that extra special feel!  Especially when there are so many cool new designs to pick from!
And that's what's new to me at Northtown Lighting!
Be sure to check them out for yourself-
720 W Ridgeview Dr, Appleton, WI 54914