Why we bought a Fixer Upper before it was Cool
It wasn't always cool to buy an old farmhouse and try to make something of it.  10 years ago it wasn't as popular to hear terms like reclaimed and repurposed.  Old was old and new was better and barn doors belonged on barns.  Design has come a long way.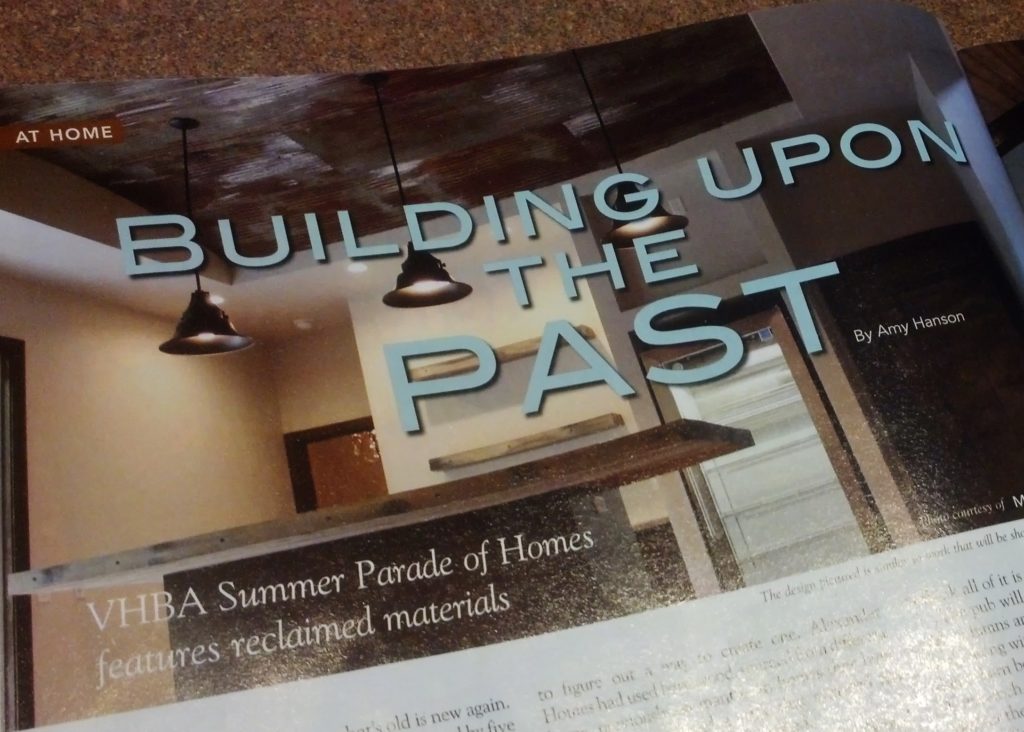 HGTV and the hit show Fixer Upper has everyone rethinking their lifestyle-
"Do you have the guts to take on a Fixer Upper?"
It is a legitimate question.
Old homes are riddles with problems, need extensive updating and will always have some sort of old house "quirk" that you must learn to live with.  So why was I so set on buying one?
Well, for starters, I had already lived most of my life in an old farmhouse.  So I guess you could say I didn't know any better!  Damp basements with crawlspaces, uneven floors and weird noises were a normal part of life for me.  I grew up in one of the most idyllic settings for a child.  Fields to disappear into, trees to climb, a creek running through the barn yard… a child's paradise!  Well, a child of the 80's, before there were ipads and cell phones!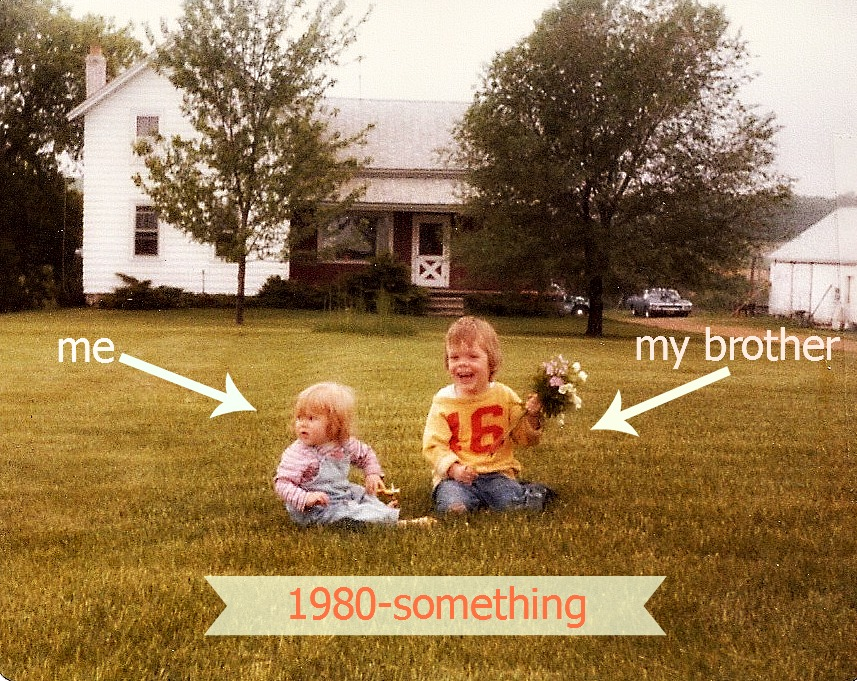 I knew if I was ever going to to be happy living anywhere else I needed land.  And finding affordable acreage close to the Fox Valley was not going to be easy.
Lucky for me my 1st project after completing my degree in Interior Design from FVTC was to assist with the addition and remodel of my parent's house.  This gave me the confidence to say- yes!  I do have what it takes!
I was really looking for a two-story, something that hadn't been recently updated.  I wanted a total gut-job, a place that I could demo everything without feeling guilty or wasteful.  I hoped for some trees in the yard and a layout where I could open the kitchen to the living room.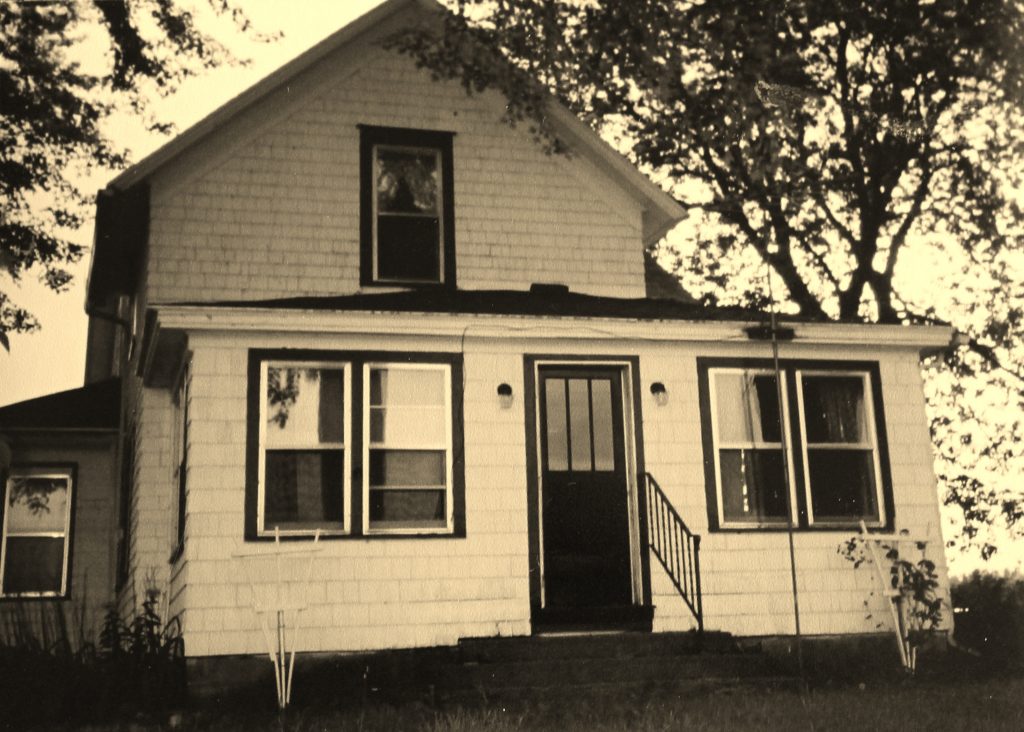 I set my sights pretty lofty on the land at first- I wanted at least 10 acres but settled for 5.  Privacy was a must.  I steered clear of locations too close to up and coming areas where subdivisions might eventually pop-up.  Flood zones, conservancies and other irregularly zoned lots bordering the property were a plus.  Next month I'll share more about the homes I toured before finding my diamond in the rough. Most were ruled out due to an issue with the yard.
The land was ultimately the #1 reason I knew our house could work to be our Forever Home!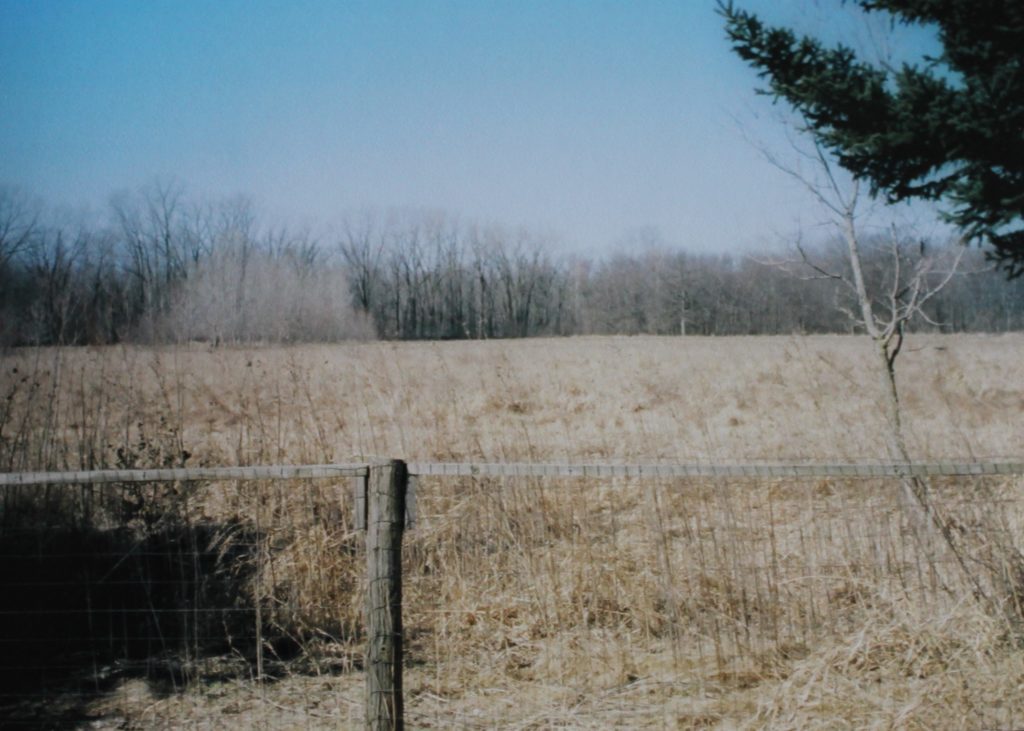 And although few places could ever live up to that perfect location of my every childhood adventure-the past decade of living here with Nick has been full of a different kind of adventure that I am loving just as much!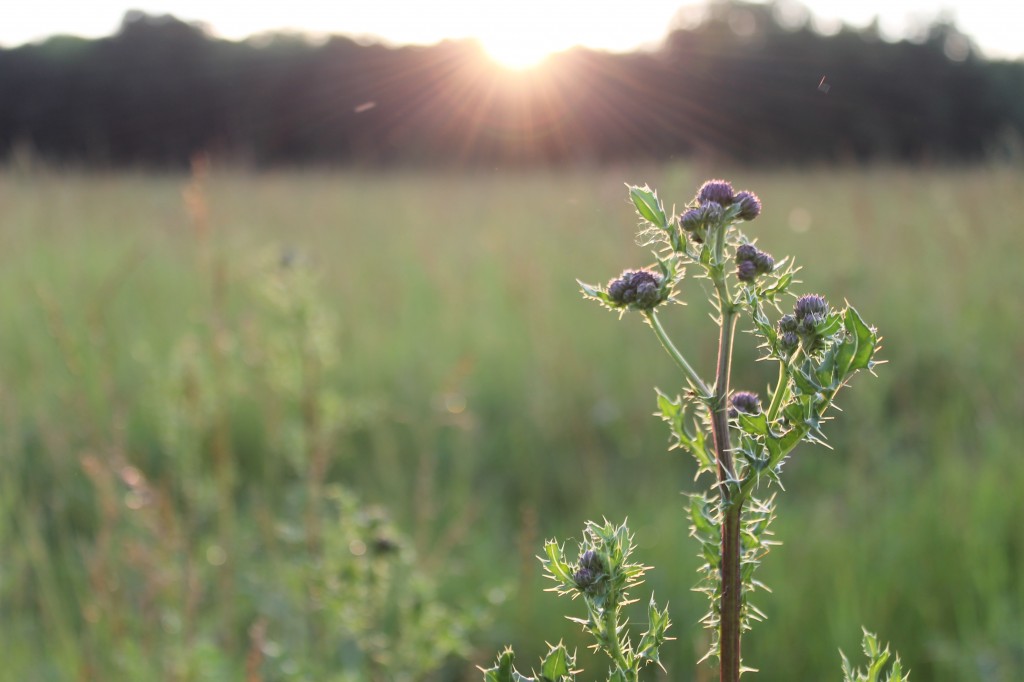 Stay tuned as I begin the ultimate Blog journey I always intended to share…Our Story…the complete remodel of our 100-year old farmhouse!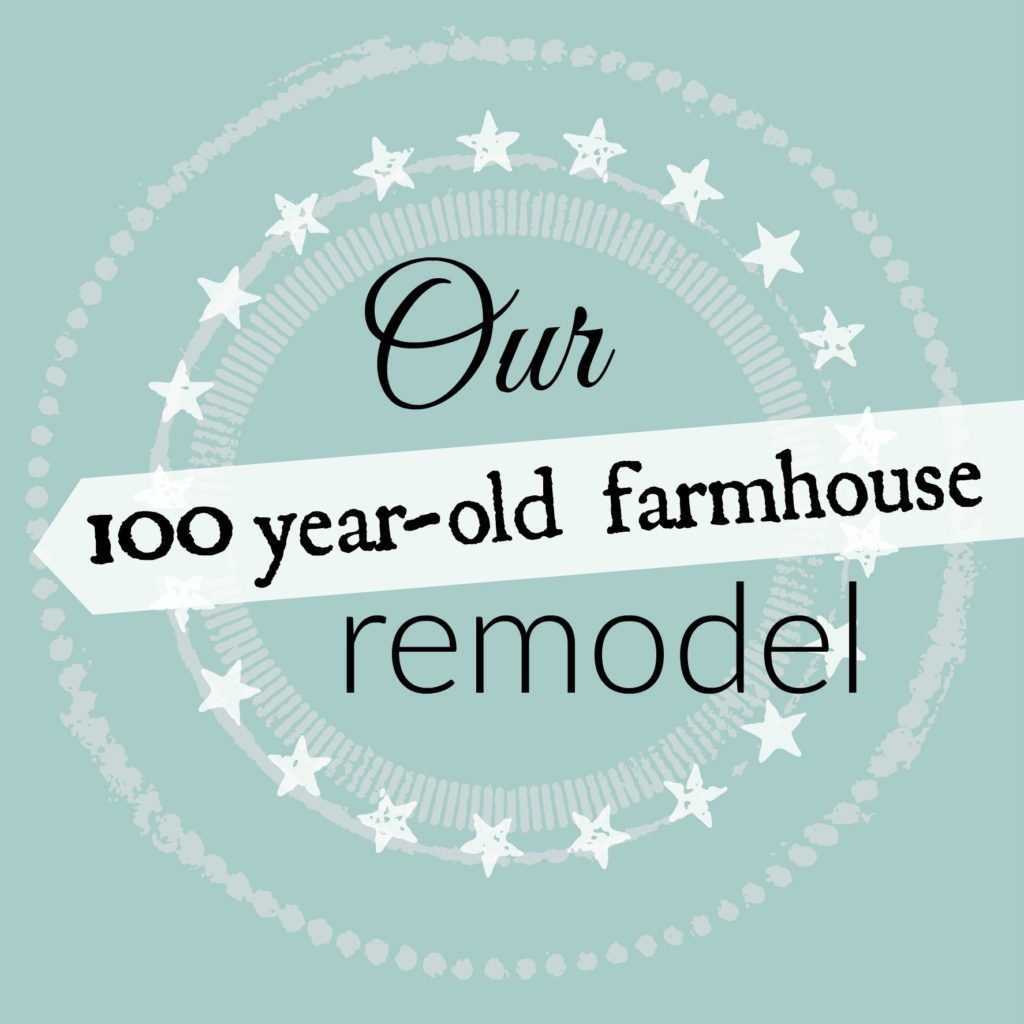 Join me next month as I relive the real estate search for my little dream home!  And check back in May for a post that tells the truth, the whole truth and nothing but the truth about remodeling!