Introducing a New Blog Series!
This summer on August 20th our house will turn 110 years old and it also marks the decade-long deadline I gave myself to complete the remodel of our old farmhouse.  You see, when we bought our fixer upper in 2006 it wasn't quite as cool as it has become by today's HGTV standards.  We also didn't have the luxury of a large up front remodeling budget.  We stretched the project out by taking on rooms one at a time and doing much of the work ourselves.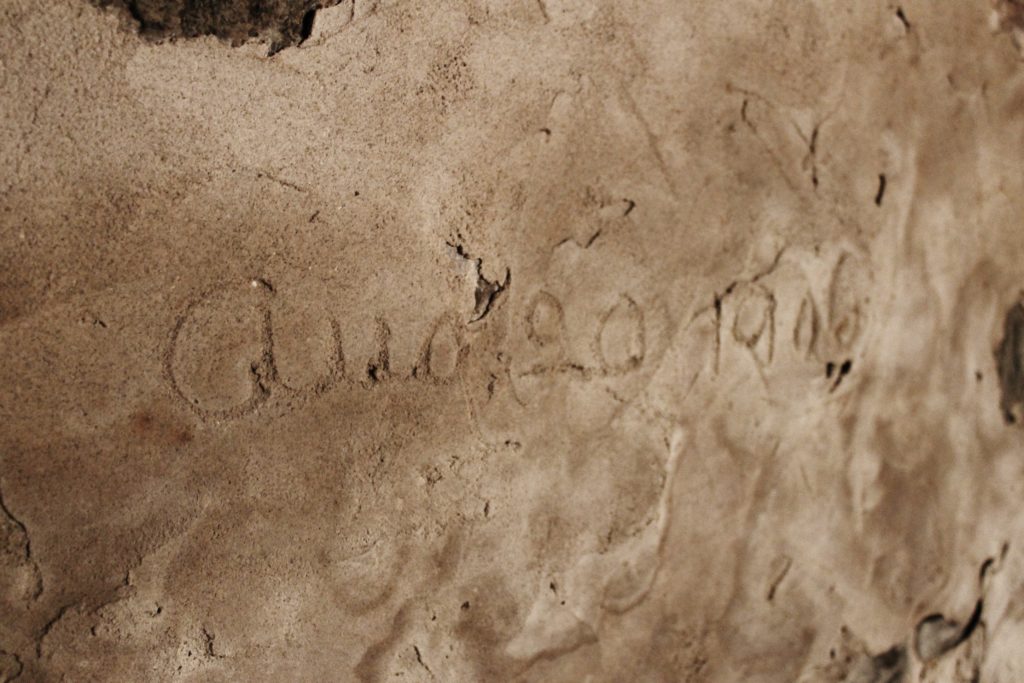 Since buying our house we have had many life changes.  We both switched to more demanding careers.  We also took time out to get married and made a resolution to travel to paces like Savannah, GA, Cannon Beach, OR and even Italy while we were still young and healthy enough to enjoy it!  At times people were astonished by our patience with the house progress and even frustrated that we didn't have more urgency, but we looked at the whole thing long term.  We spent many hours of many days over the years tackling everything from demo to clean-up to finish work but we also valued the importance of taking the necessary time out to live and enjoy our lives.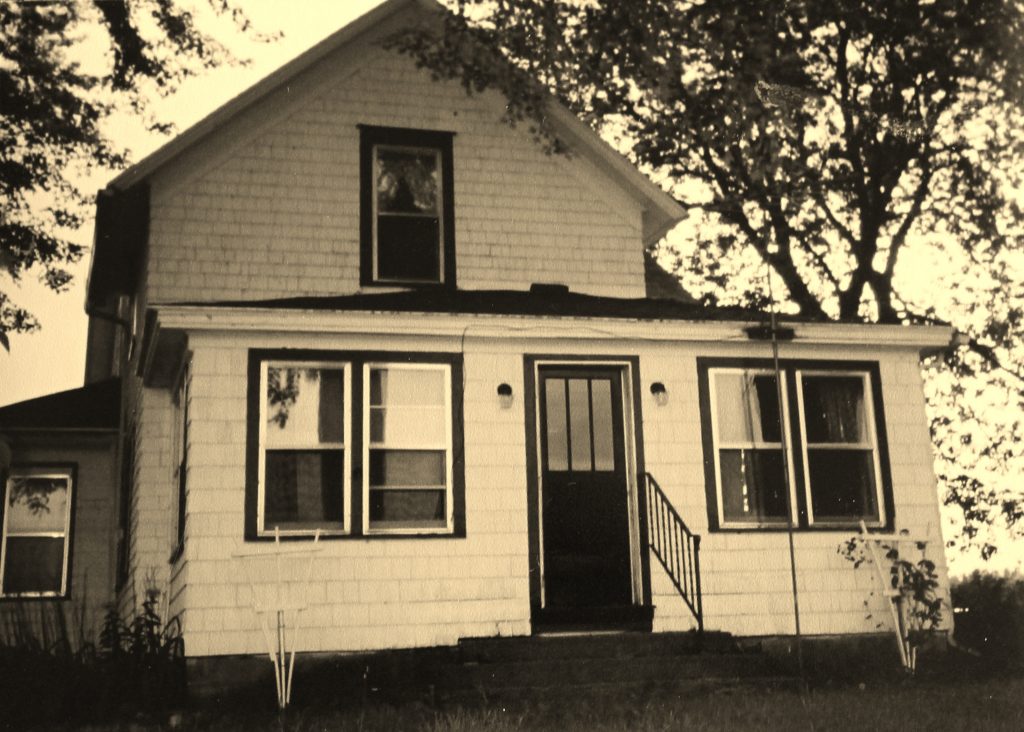 However- with our current deadline looming- we have kicked everything into high gear!  So stay tuned for the entire run down.  We'll start at the beginning, share the before and after photos, what 10-years of living in a remodel project has taught us and what's next!
This is the year of our 10-year Renovation celebration and the official kickoff to the new Blog series: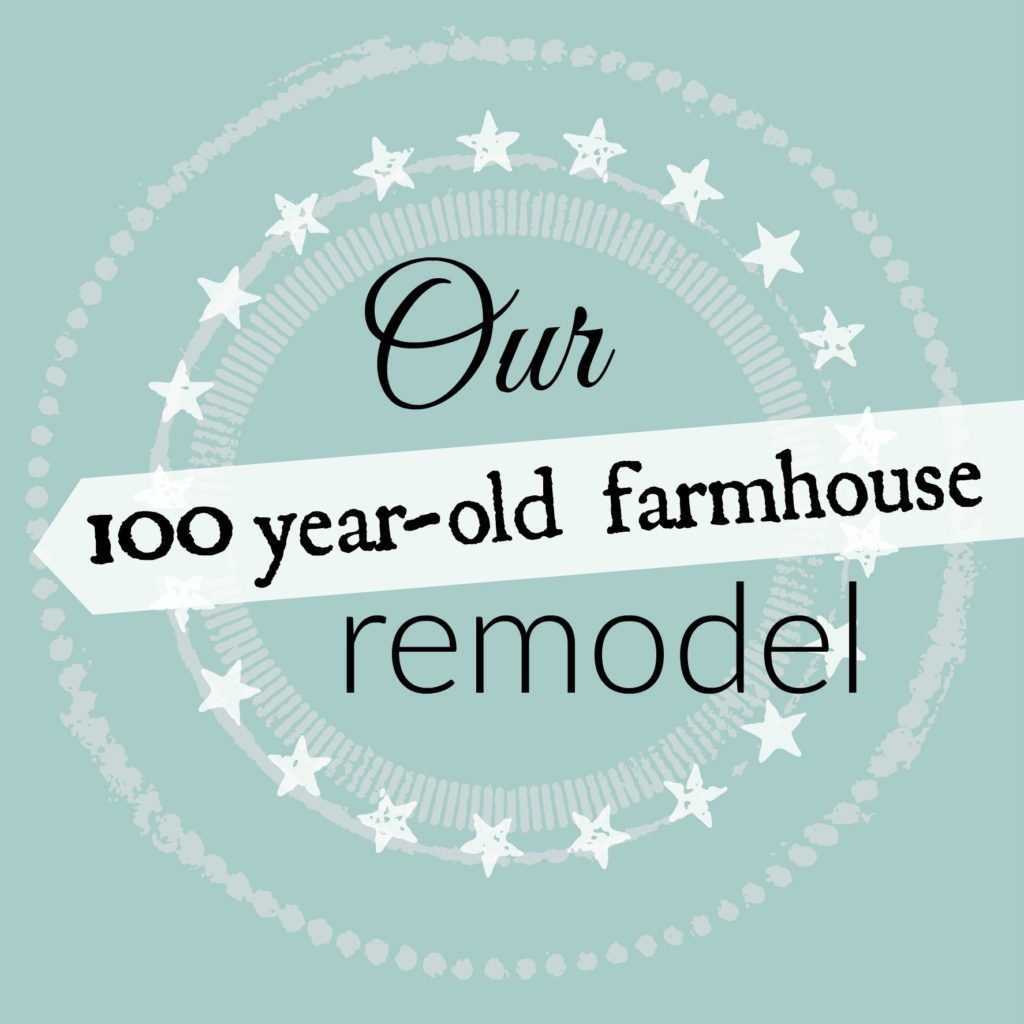 Stay tuned for next month's installment:
"Why we bought a Fixer Upper before it was Cool!"
And April's "Complete Story of How we bought our Old Farmhouse"