Rustic elements for the modern home!
In home design- rustic used to bring to mind images of log cabins and country living…now rustic elements are popping up in every type of home.  Rustic has become more industrial and in todays home design it means weathered, distressed and sometimes- rusty!  Enjoy these favorite moments of rustic elements for the modern home!
Wide plank wood floors that look reclaimed!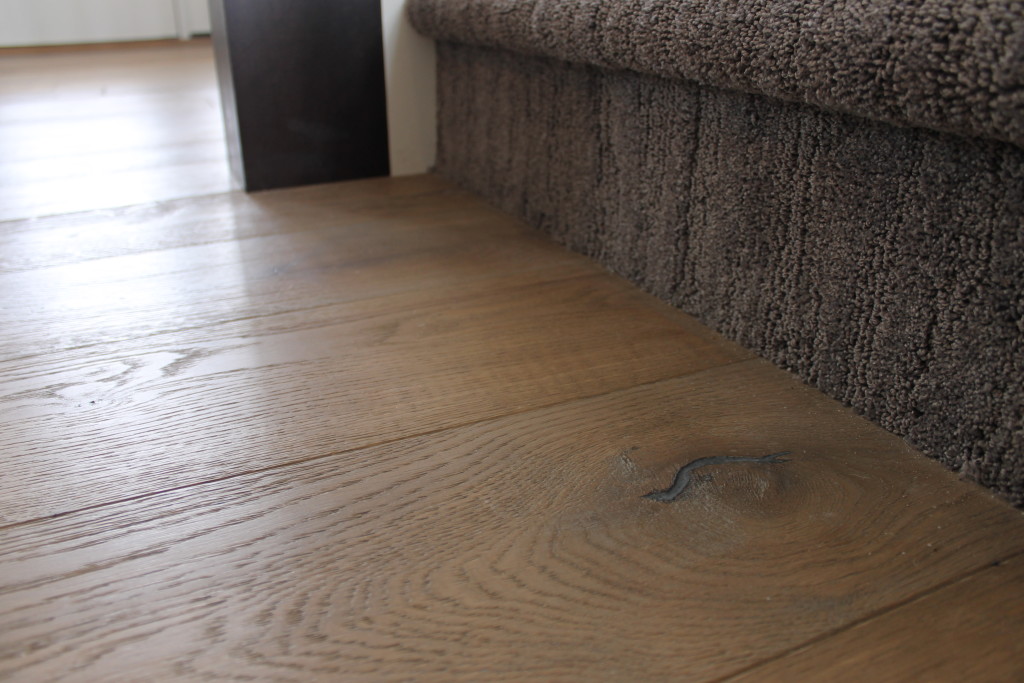 Barn doors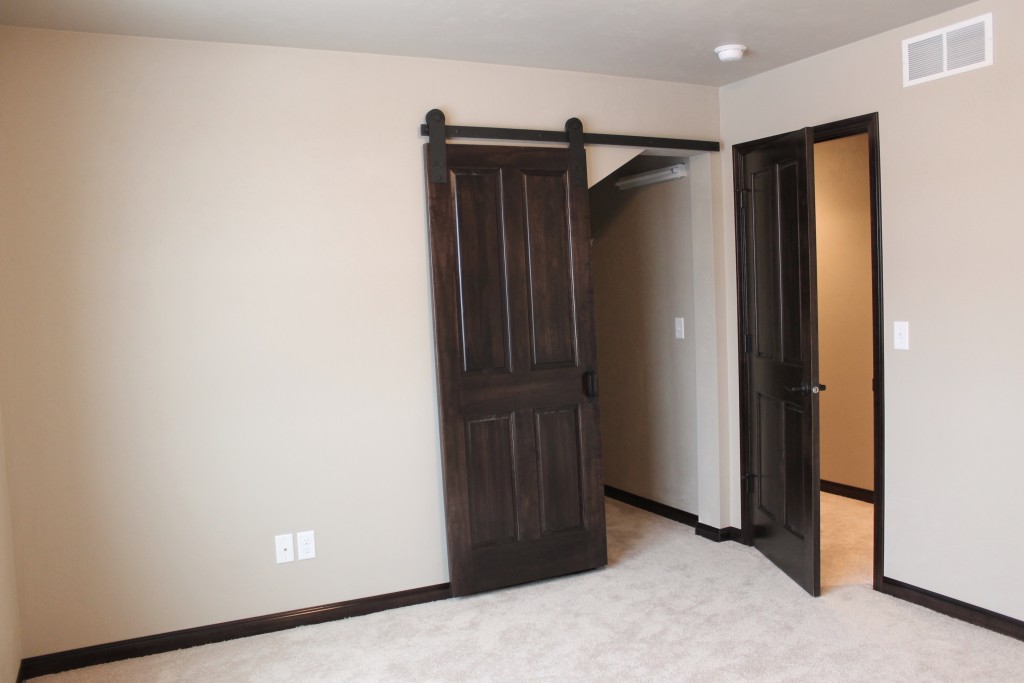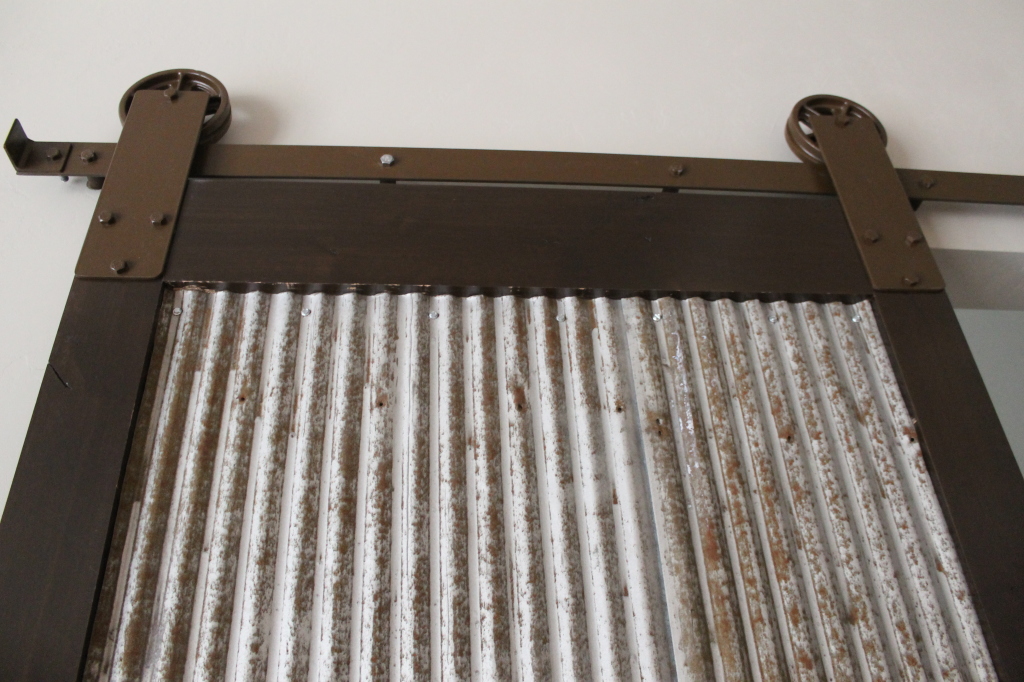 Corrugated steel accents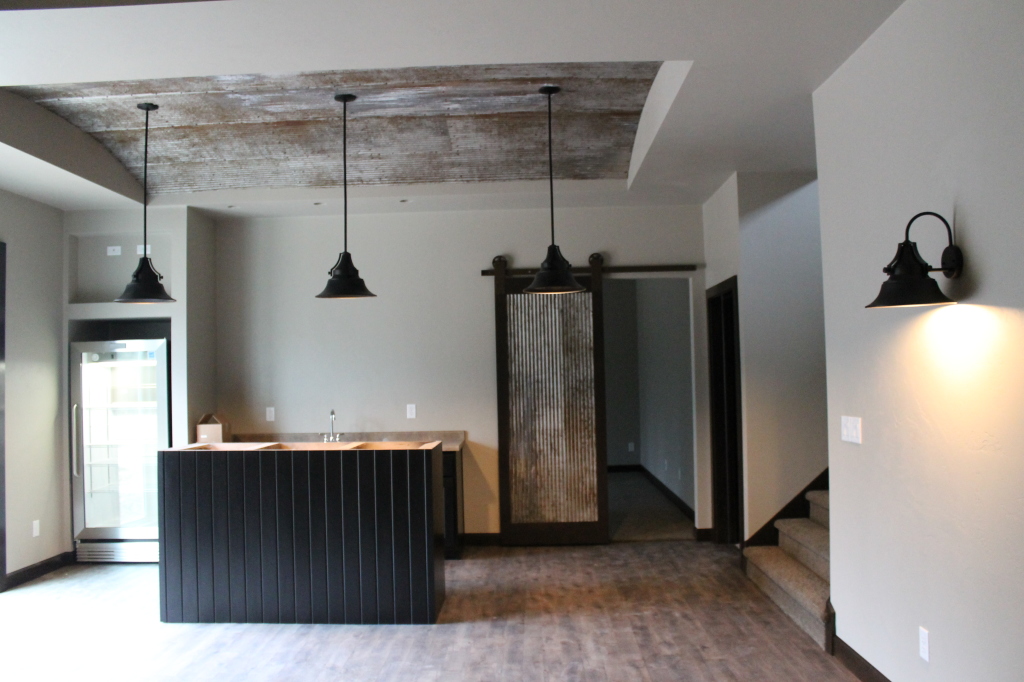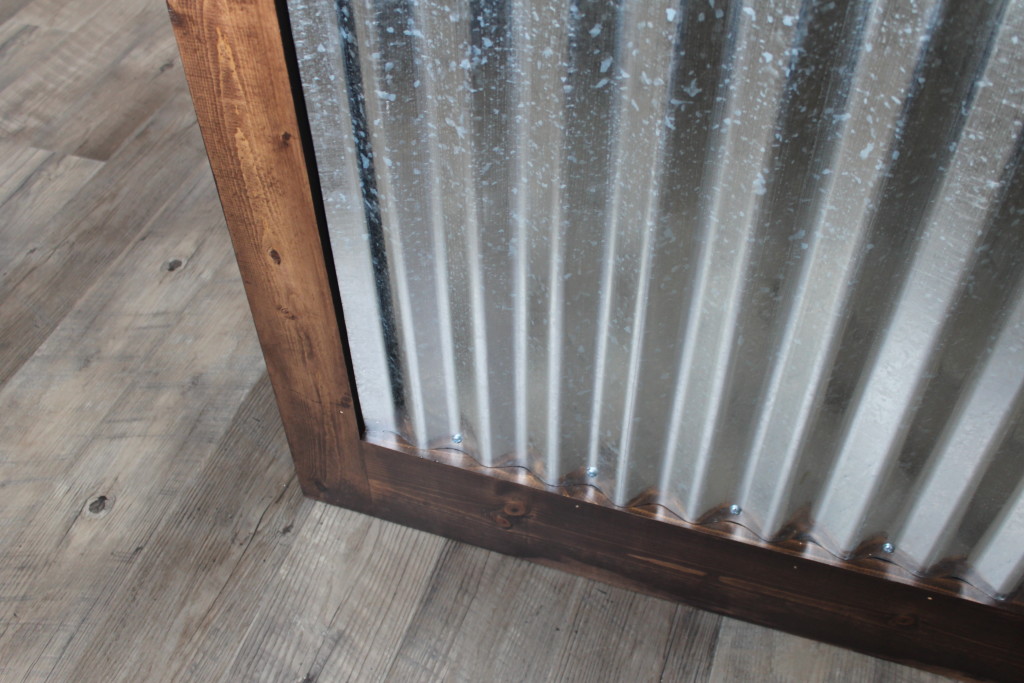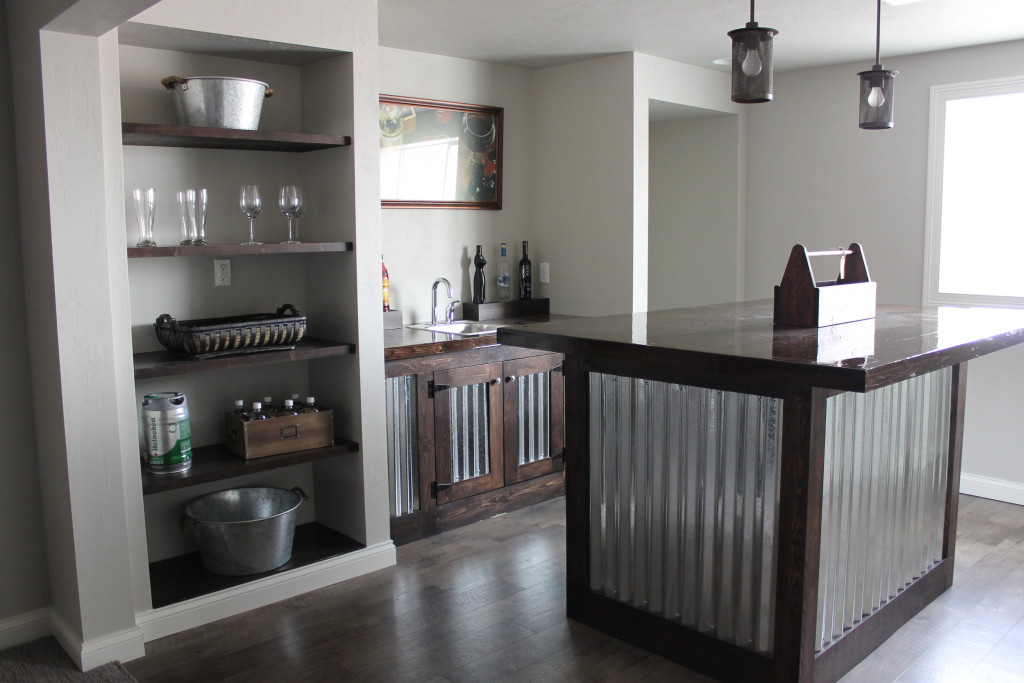 A wood accent wall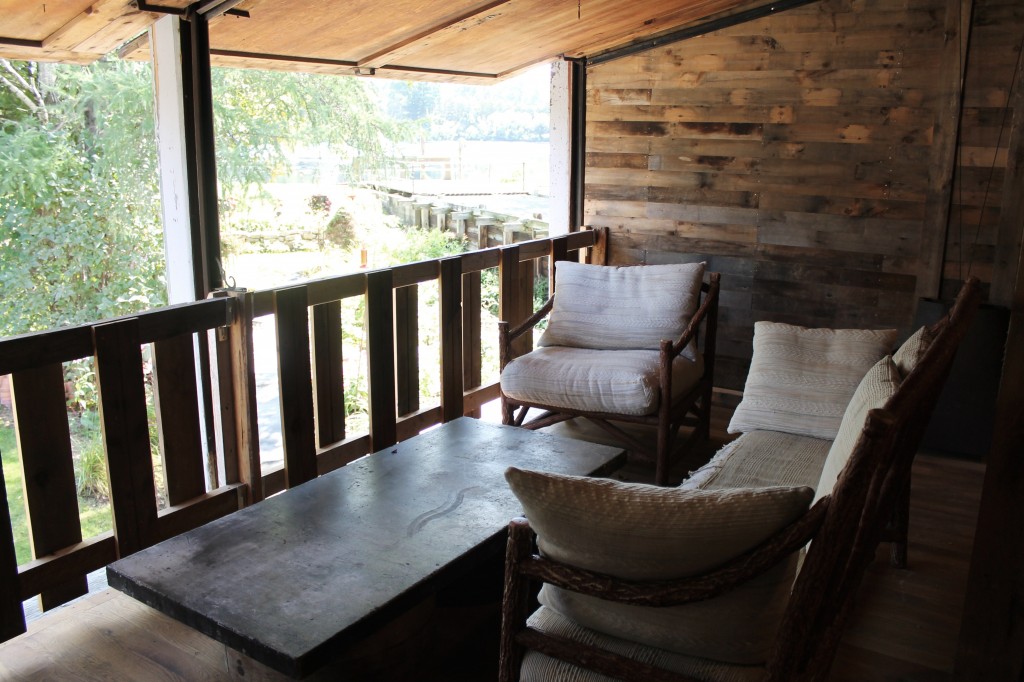 A custom mantle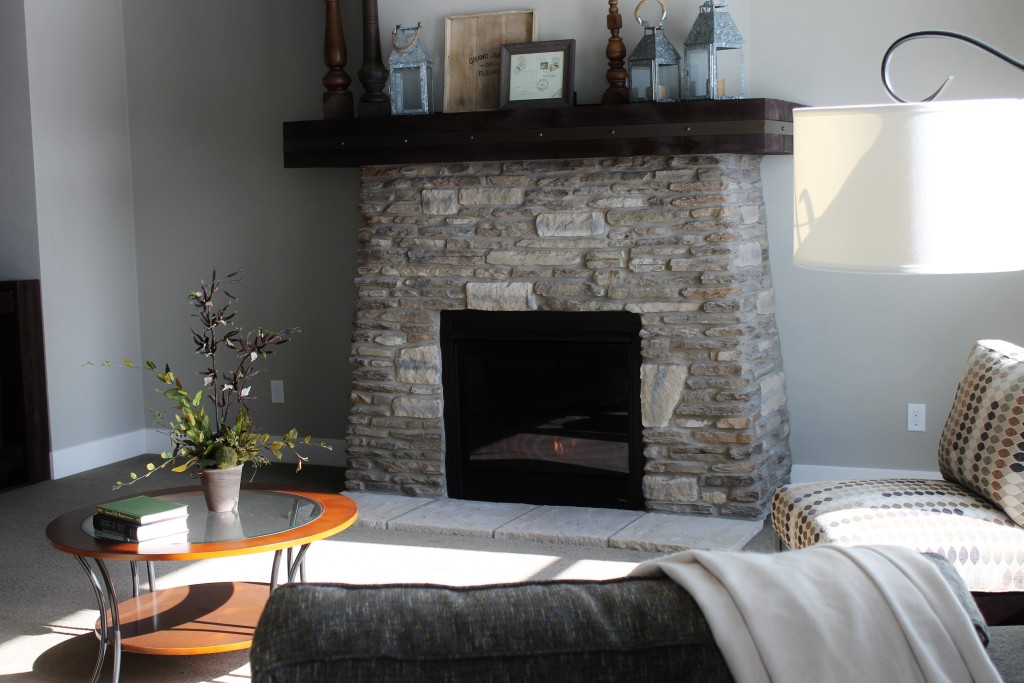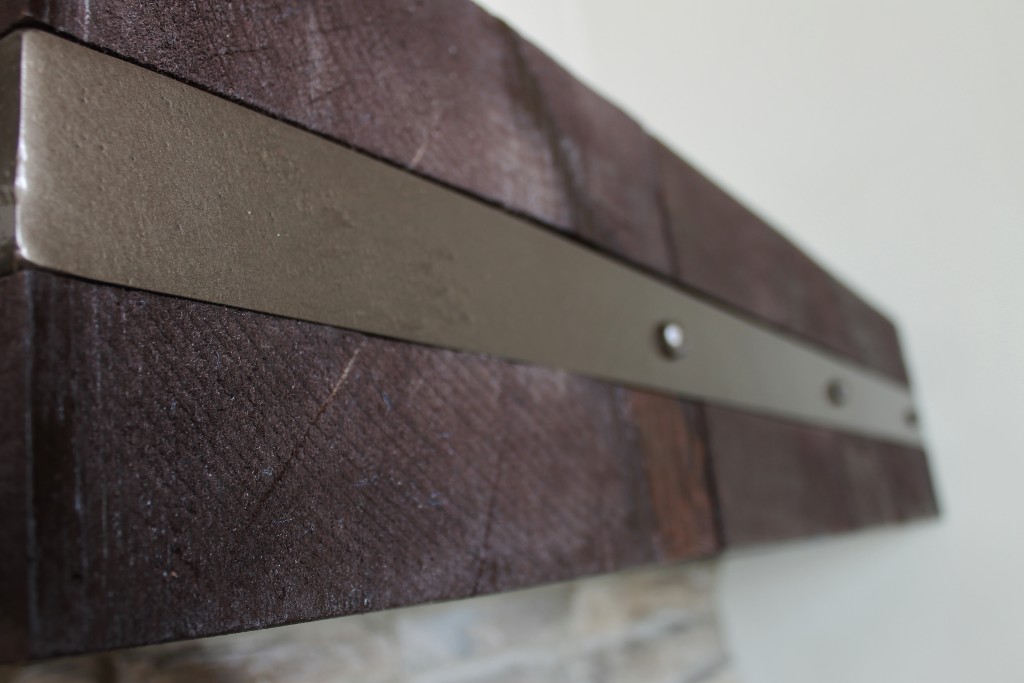 Stone or brick that looks chiseled out of nature and put back together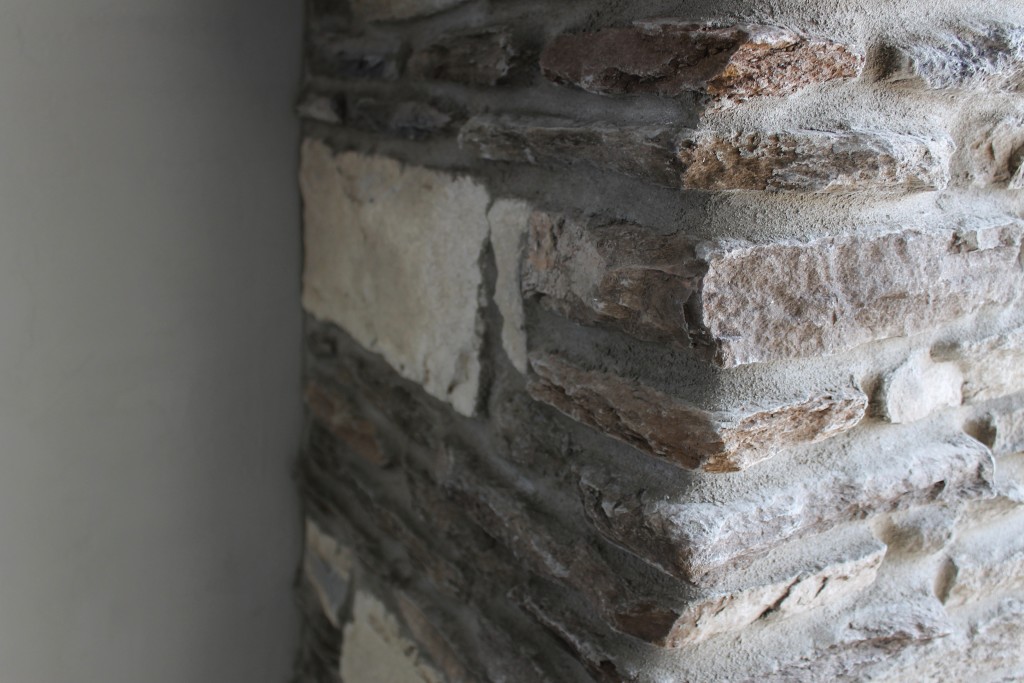 A staircase that looks like a tumbled piece of lumber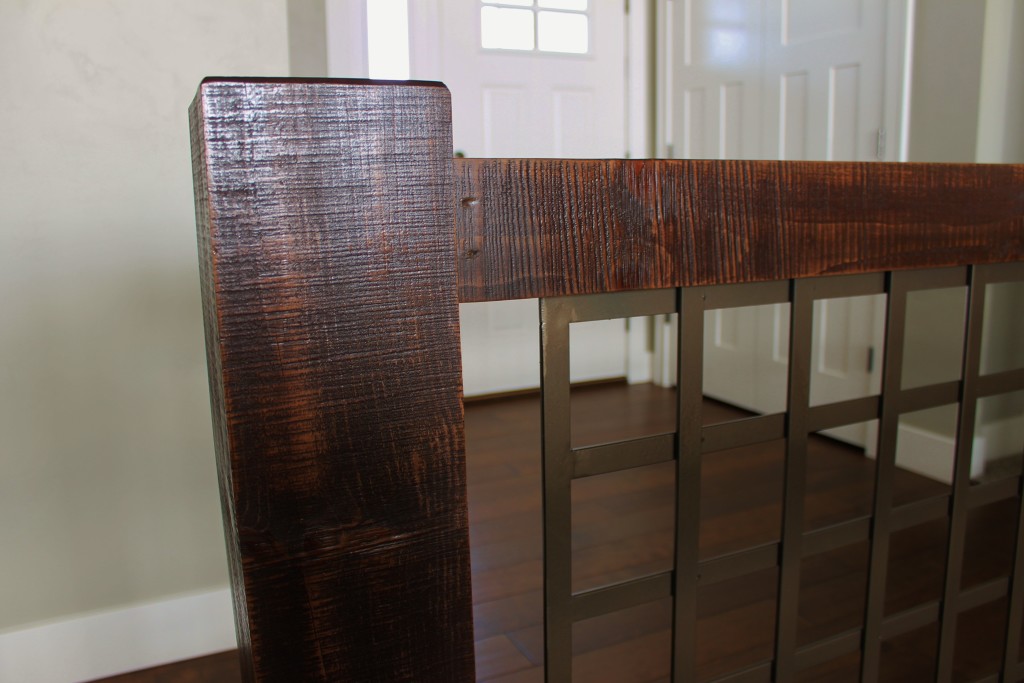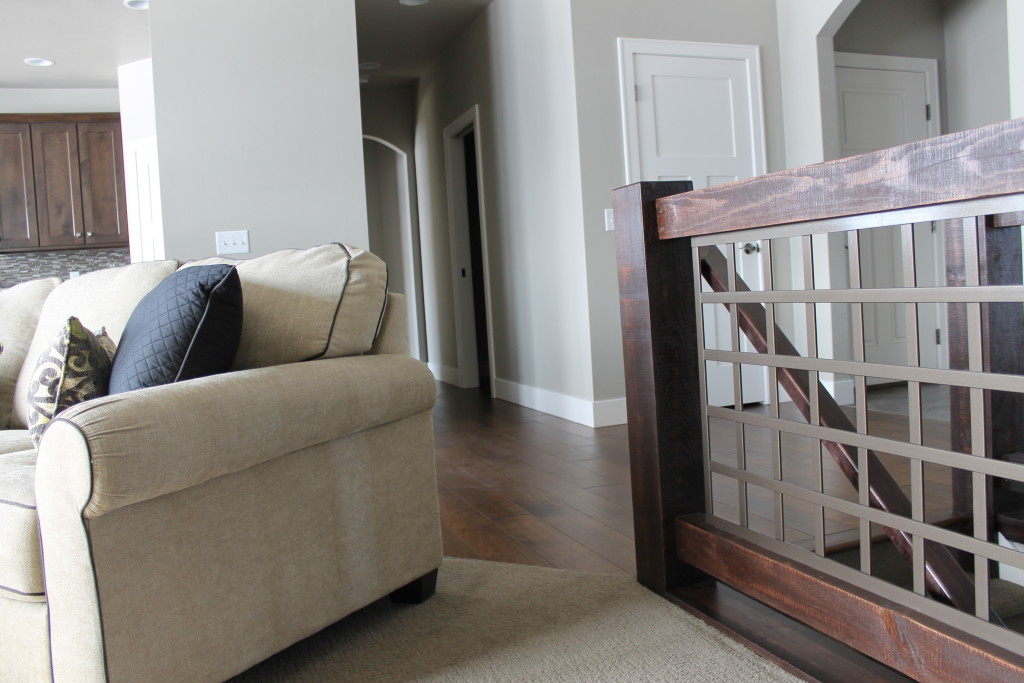 And there you have it!  A few rustic elements that can be incorporated into any home today!
For more tips and insights into design trends-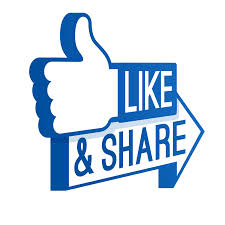 Don't Forget to Find me on Facebook!
What have been your favorite rustic element trends?